Share this post
Did you know that May is National Military Appreciation Month (NMAM)? In 1999, Congress selected the month of May due to its high concentration of military-related celebrations: Loyalty Day (May 1st), Victory in Europe Day (May 8th), Military Spouse Appreciation Day (the Friday before Mother's Day), Armed Forces Day (the third Saturday in May), and Memorial Day (the last Monday in May). NMAM's aim is to "reflect upon the sacrifices made by members of the United States Armed Forces and to show appreciation for such service."
It's the perfect opportunity to express our gratitude and to salute those who are currently serving or have served in the military. How can you show your appreciation this month? Here are five ways to honor our veterans and active duty members.
Send a care package.
Contact Operation Gratitude to find out how you can lift the spirits of new recruits, U.S. service members deployed overseas, and America's wounded heroes. Packages contain snacks, toiletries, magazines, games, DVDs, and personal letters of appreciation.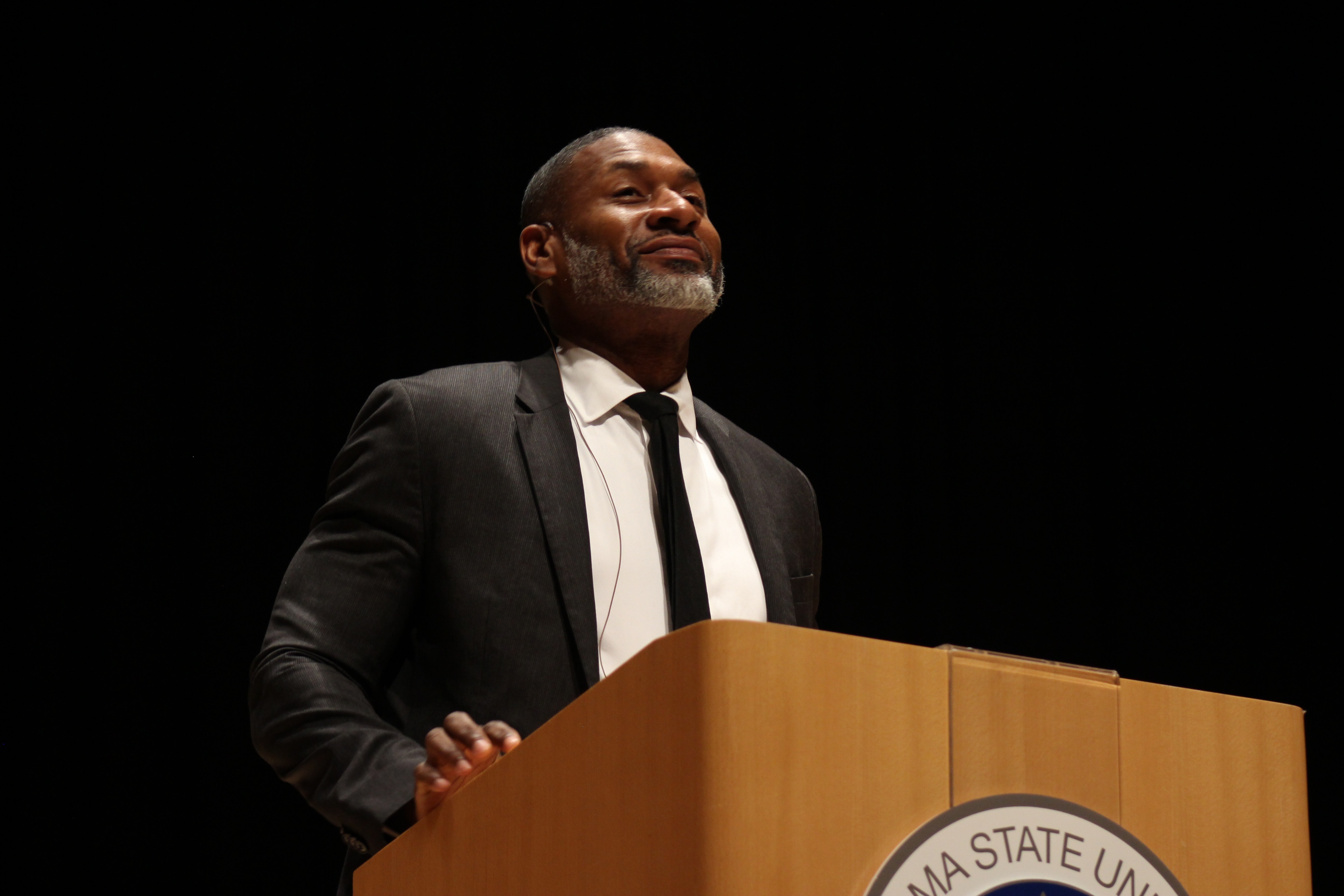 Organize an online school event.
Whether you're a college student or the parent of a high schooler, talk to the university dean or to your child's principal about incorporating military-related curriculum in some way this month. Reach out to your local Veterans of Foreign Wars (VFW) Post to inquire about online guest speakers or to find out how students can donate food or clothing to needy veterans in the community.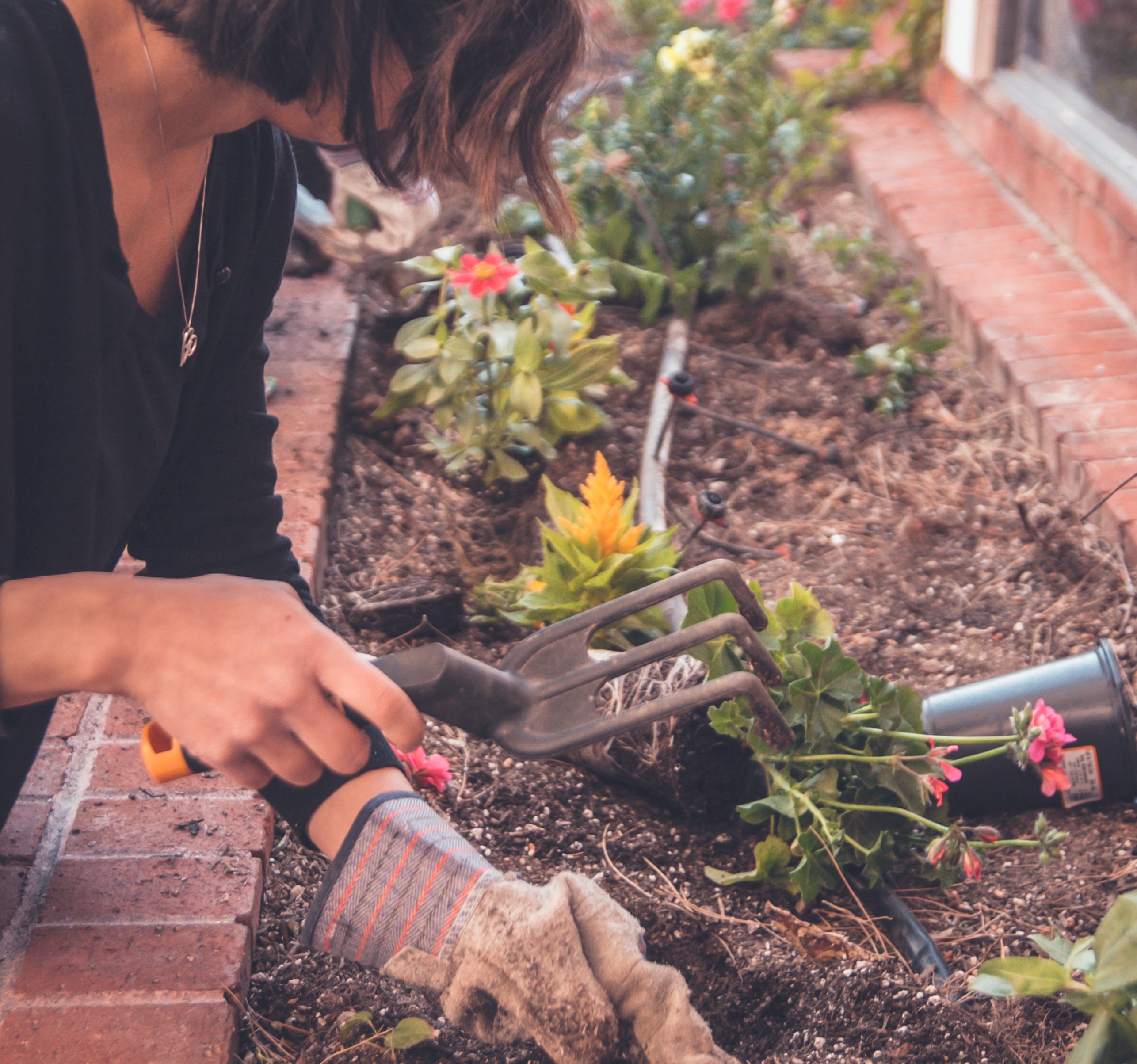 Assist disabled veterans.
Reach out to Disabled American Veterans (DAV.org) to see how you can volunteer your time to our nation's heroes. The U.S. Department of Veterans Affairs' hospitals, clinics, and nursing homes need volunteers to drive community vans, run shopping errands, and help veterans with home or yard maintenance.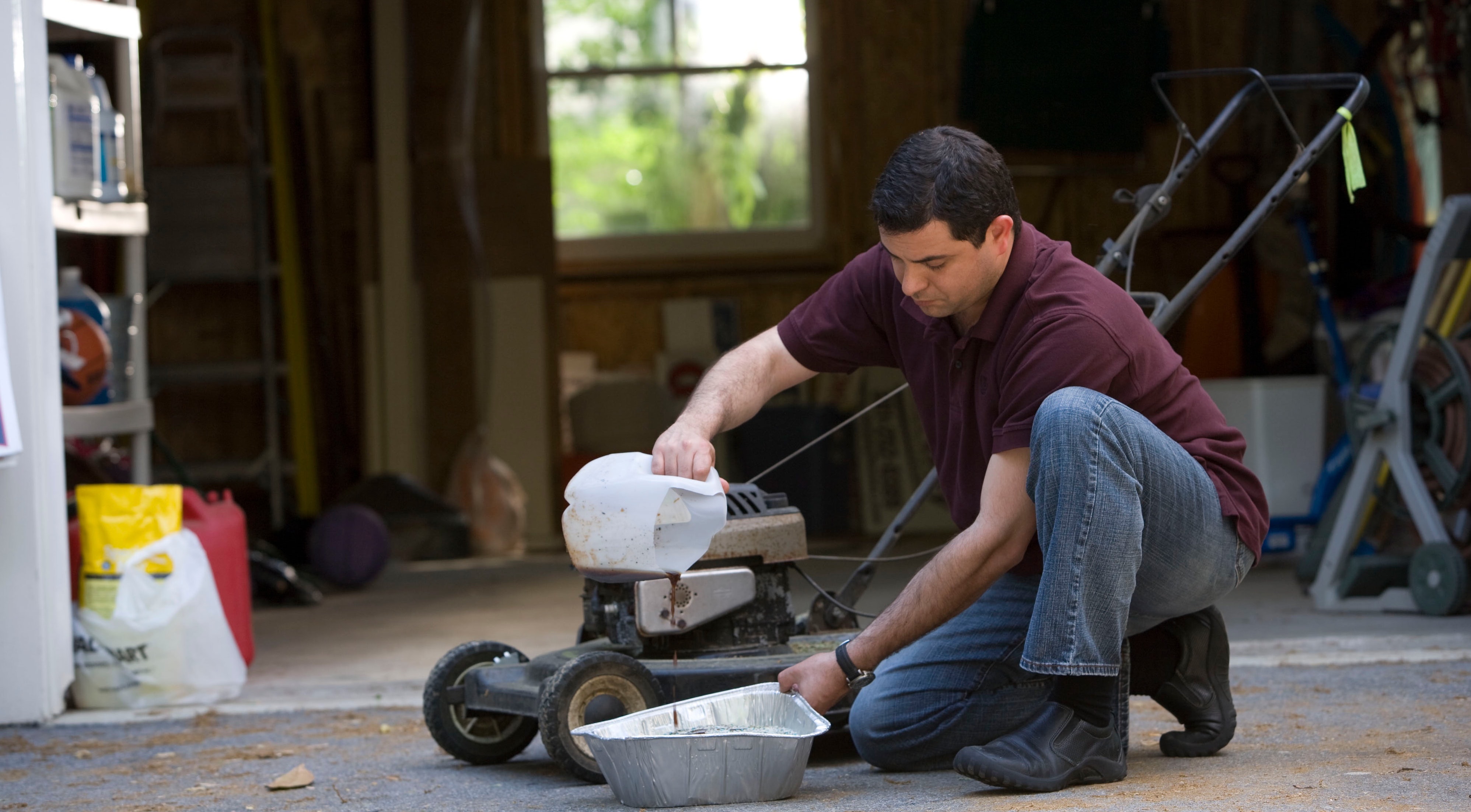 Help a military spouse.
Consider the many ways you can lend a hand to the spouse of a deployed service member. Offer to mow a lawn, paint a fence, pick up groceries, or deliver meals. Taking on a few simple chores can really help lighten the load of a parent struggling to do the work of two people.
Honor loved ones' achievements.
Do you have friends or family members who have served in the Army, Navy, Marine Corps, Air Force, Coast Guard, or Air National Guard? Celebrate their dedication to our nation this month with our licensed U.S. Military document frames featuring the official seals of each military branch, medal displays, or Honorable Discharge certificate frames. Enjoy 10% off all military frames and gifts during National Military Appreciation Month by using promo code MIL20 until May 31, 2020.
National Military Appreciation Month is an ideal time to salute our American heroes and thank them for their sacrifices. Be sure to show your gratitude to our servicemen and servicewomen this month and every month of the year!