Church Hill Classics is committed to conserving the environment and is an advocate of global sustainability. We continue to proactively access waste reduction methods, waste prevention, recycling opportunities, and work to source recycled content materials. We comply with all applicable environmental laws, regulations and other mechanisms concerning environmental issues. Our employees are key contributors to our success in this area, and as such, we have created an employee "Green Commitment" that is part of our Employee Handbook and all employees are encouraged to support.


Our company scored in the 91st percentile on the EcoVadis compliance assessment, earning a silver medal and the top score for all collegiate licensees monitored by UCLA. EcoVadis is an evidence-based online platform, providing supplier sustainability ratings and allowing companies to assess the Environmental Social Governance (ESG) performance of their global suppliers. The objective of the EcoVadis methodology is to measure the quality of a company's sustainability management system through its policies, actions, and results. The assessment focuses on 21 sustainability criteria that are grouped into four themes: Environment, Labor & Human Rights, Ethics and Sustainable Procurement.
Annually, we support reforestation efforts, and have made a concerted effort to consider the sustainability focus of our major vendors in making supplier decisions. In an effort to reduce energy consumption from IT infrastructure, we have shifted our internal servers to the cloud utilizing AWS, a vendor with a strong commitment to sustainability and 100% renewable energy usage.
Our company has invested in numerous energy-saving measures to reduce consumption and improve efficiency within our facility. We have an extensive recycling program of cardboard, paper, plastic, and cans. Our SMARTbox frame packaging is compact for transit efficiency and is 100% curbside recyclable. We feature, and are increasing our focus on, USA-made 100% recyclable wood frame moulding options. We source our wood frame mouldings and mat and backing boards from companies with proof of certification for sustainable forestry practices. Our frames are designed for easy, environmentally-friendly cleaning with a soft cloth and water or ammonia-free glass cleaner. We continuously track our outbound package breakage rates, and focus on improvement opportunities with our carrier(s) to manage the environmental and satisfaction impacts of product breakage in transit.


Church Hill Classics has committed to annually review our sustainability policy and efforts, to assess the sustainability efforts and focus for our major vendors, and to continually improve our environmental performance. This includes setting and tracking annual KPIs for reductions in energy and water usage, tracking the redeployment of usable computer hardware, as well as the commitment to 100% recycling of computers at end-of-life. Each year, the company's President issues this Environmental Policy to all employees as a thank-you for their contributions to help CHC recycle, reduce waste and energy, and as a reminder of our commitment to act as a responsible steward in support of the environment.
Frame Mouldings Made with 100% Recycled Wood
We also offer a selection of frame mouldings that are made with 100% recycled American wood. These mouldings feature the look and feel of solid wood, as well as the quality and presentation of our traditional mouldings.
Acadia - Brazilian walnut finish
Rainier - mahogany finish
Arena - black matte finish
Sierra - cherry matte finish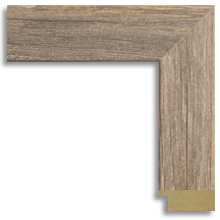 Barnwood - gray finish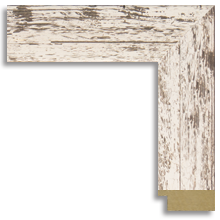 Barnwood - white finish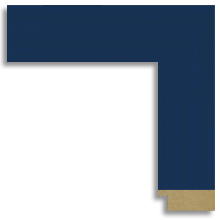 Expo - blue finish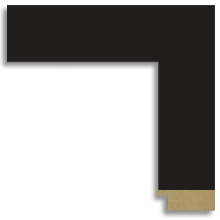 Expo - black finish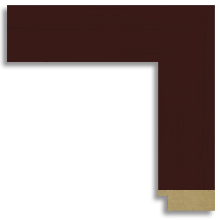 Expo - cherry finish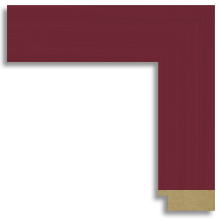 Expo - maroon finish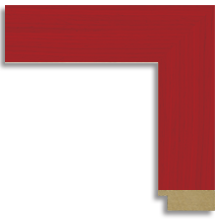 Expo - red finish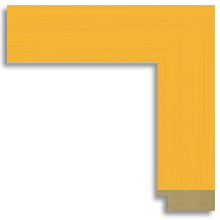 Expo - gold finish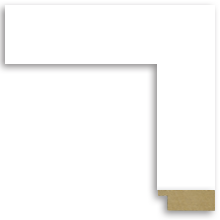 Expo - white finish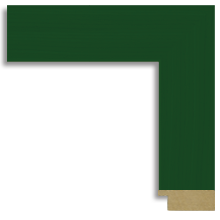 Expo - green finish
All of our frames are produced using renewable woods harvested and grown using environmentally responsible practices. To view the selection of recycled wood mouldings available for your college or university, please search for your school, or you can design a custom certificate frame or picture frame.