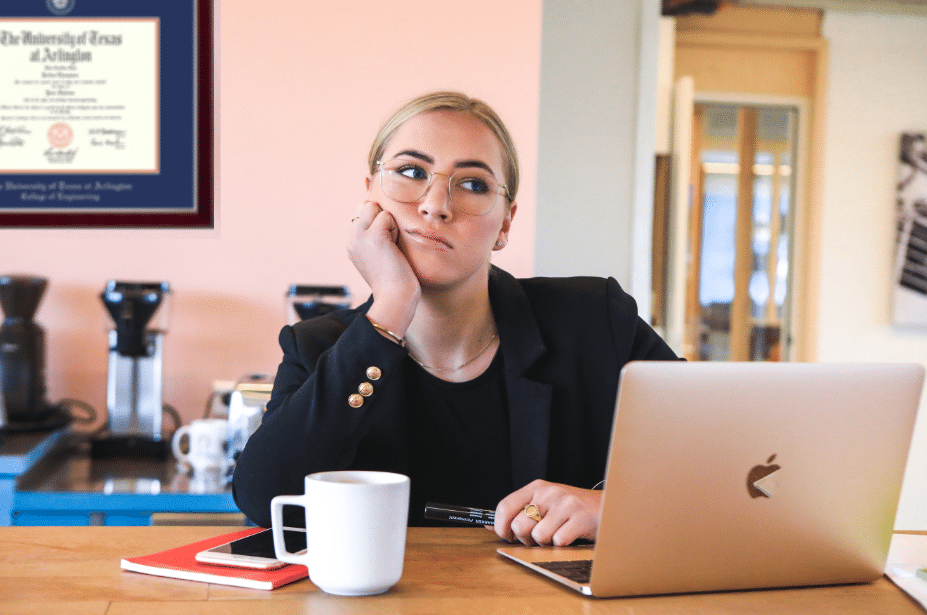 A successful job choice is a critical condition for realizing personal potential as well as increasing overall satisfaction with life. That is why the issue of job search remains relevant for both recent graduates and experienced employees.
The good news is that the labor market in 2021 offers many career options for full-time, part-time, and remote activities. Your central task, as a candidate, is to find your dream job among all this diversity, correlating your own goals and abilities with the proposals of employers.
But how long will the search last? It depends on how clearly you imagine what you want and how you go about achieving it. In this regard, we have developed our guide with unique tips to connect you with the desired position in a short amount of time.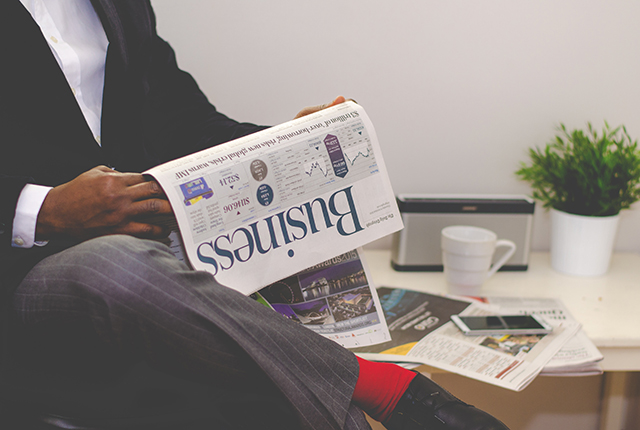 How to Find a New Job
A job search begins with monitoring current vacancies. Unfortunately, lots of openings can confuse you if you do not have an idea of what you want to do and on what terms. Therefore, your first step should be a professional self-analysis.
What do you love to do?
Make a list of tasks and responsibilities that you like to perform or in which you have succeeded. The number of examples is unlimited, be it design, public speaking, mathematical calculations, or marketing research. This item will help narrow down and determine industries where you will be in your element. Never discard this list because if a new job does not meet your preferences and aspirations, there is a high risk of professional burnout and demotivation.
What are your skills?
Once you determine what tasks interest you, the next step is making sure you have the necessary skills to deal with them. Make the effort to identify selection criteria for your chosen industry or profession direction. Based on this information, make two lists. The first will contain the most popular requirements, and the second will reflect your existing skills. This will help you assess the chances of gaining employment in a specific area. Additionally, such a skill analysis will come in handy when writing a cover letter to the selected company where you will need to prove your professional aptitude and establish yourself as the best applicant for the position.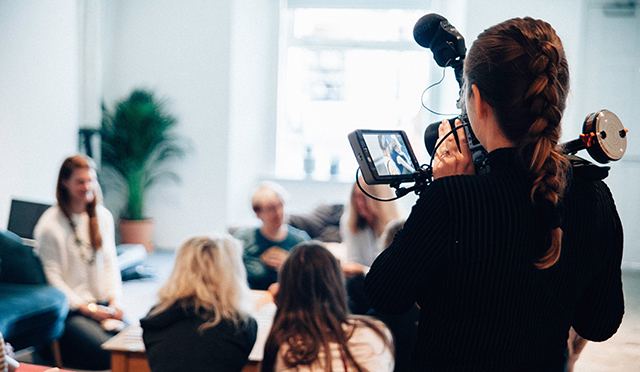 What is your experience?
Think about your background and the academic expertise and work-related experience you gained in college. For example, you realize that you want to unlock your potential in public relations. Think about whether you have had any direct or related experience in this field, whether you have dealt with marketing, advertising, media, or maybe studied useful disciplines at the university or through an internship. Remember that even minor qualifications increase your value as a candidate.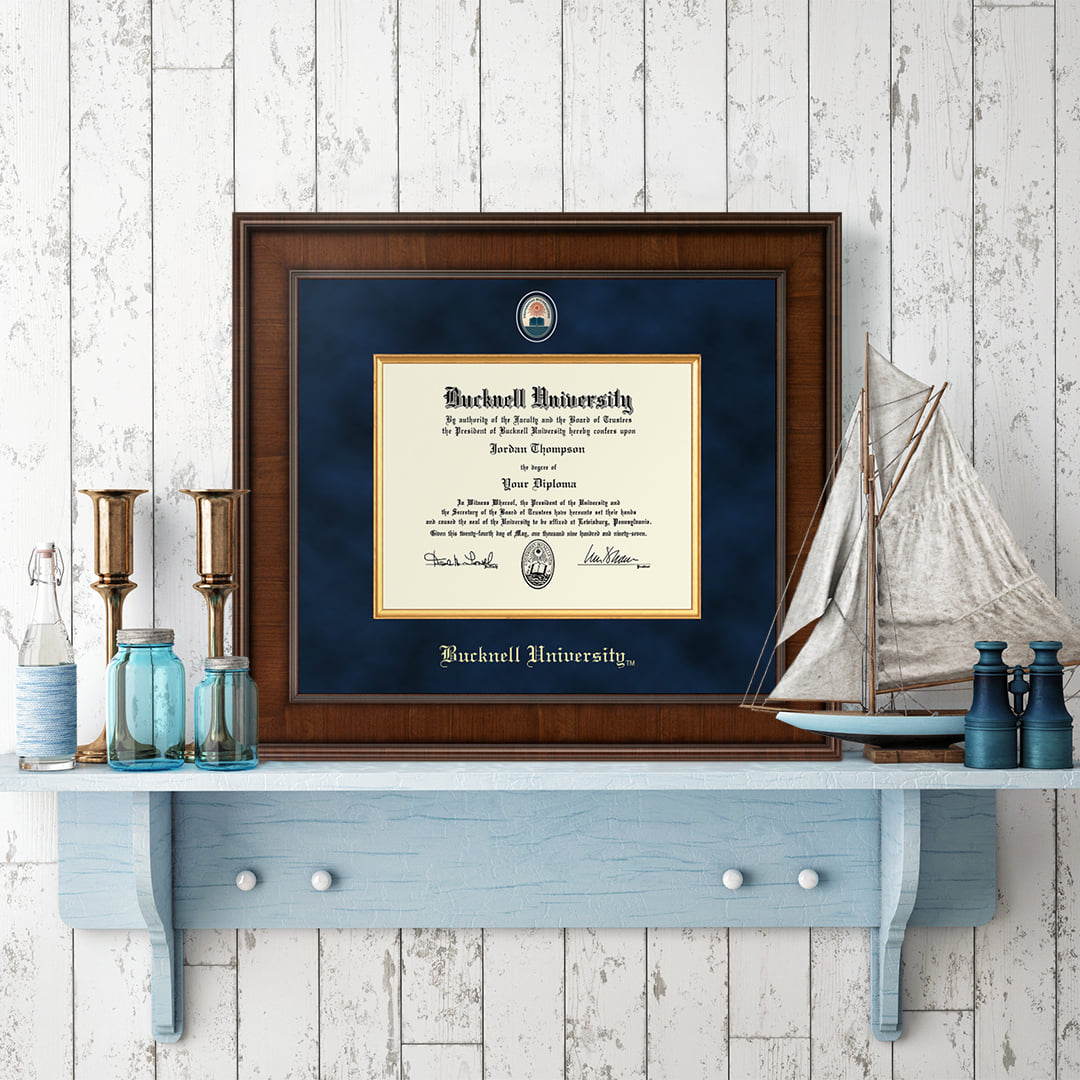 What are your goals?
Always consider your goals when it comes to searching for your ideal job. Doing what you love often won't come easy, so try and remind yourself of these goals if things are taking time and you're starting to lose focus. Remind yourself of your long-term intentions, as this will help keep you motivated. One idea? Place your degree in a diploma frame; after all, it's what got you this far. Keep your end goal in mind this way, or by writing down positive, motivational quotes each day to help keep you focused.
What are your key qualifications?
After completing your professional self-analysis, you will have a strong foundation to find a dream career since you will already know which field or maybe even which position you are interested in and what skills or knowledge you are ready to offer to a potential employer. To get the desired result, you can familiarize yourself with the current criteria for a particular profession and create a cover letter. This builder helps you to compile an application document from scratch and provides a comprehensive guide with effective content for each position. If, after all that, you have a coherent idea of the desired industry and your prospects in it, then it's time to study and evaluate the available vacancies.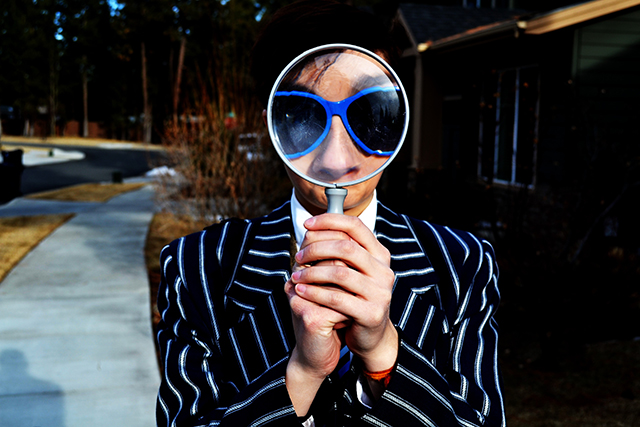 Where to Find a Job
The modern labor market is teeming with opportunities. What's most important is to know where you can look for them. Advanced communication technologies offer many ways to connect the employer and the applicant in the shortest possible time. We have collected the most effective ones below. Each tool is workable, but when the issue of employment is acute, you should think about using them together to achieve the desired result.
Online boards
These are still popular job search tools. The main advantage is the ability to manage search criteria and get a list of exciting vacancies in a few clicks. When taking this route, you should choose websites that provide employer contact information. That will minimize the risk that your appeal will not reach the recipient.
Company websites
Going directly to the company's website is not only a great opportunity to get acquainted with its history, activities, and projects, but also a chance to see an available vacancy first. Given that not all companies participate with online boards, website monitoring is a critical condition to join their team.
Social media channels
Many corporations use social media to post updates and share their activities. This is a budget-friendly way to promote company activities and communicate with the public, especially for start-up companies. Find out if the company uses Facebook, Twitter, Instagram, or other social networks, and keep an eye on the latest news and updates, which may include job opening opportunities. Keep in mind, however, that when you inquire about a job opening on social media, the employer or recruiter will want to visit your profile to get acquainted with you as a potential candidate. Plan and construct your page accordingly to make sure that no information could harm your professional reputation.
LinkedIn
This powerful networking tool brings together employers, recruiters, and job seekers around the world. A crucial criteria, if using LinkedIn as a job search resource, is to make sure that your profile is informative. Since there is no single layout that hits all the targets, you should focus on current and past positions, achievements, awards, and other information that adds value to you as a specialist. The more connections you have, the higher your chances of promising job placement. Therefore, do not neglect your profile, and make the effort to keep the data up-to-date with your professional development. It is important to note that LinkedIn is playing into the hands of not only active job seekers, but also current employees looking to take their careers to the next level. So even if you are not currently sending resumes out in the hope of an offer, you should continue to manage your profile just in case.
How to Choose the Right Company
During the job search, the candidate must answer two questions: "How can I be of service to the company?" and "Which company meets my requirements?" The second question is no less important than the first one because cooperative conditions and a favorable working environment are essential factors for you to be motivated and productive in your future position. The main mistake that haunts candidates from past times is the lack of any criteria for choosing a company. Given the wide choice of employers in 2021, it can lead to sending resumes in vain or attending interviews that are doomed to fail. In the worst case, you still get a position, but end up unsatisfied with the role. The result is disappointment followed by a return to the very beginning of your search. The best way to find a new job without choosing the wrong company is to determine in advance what you expect from your future place of employment.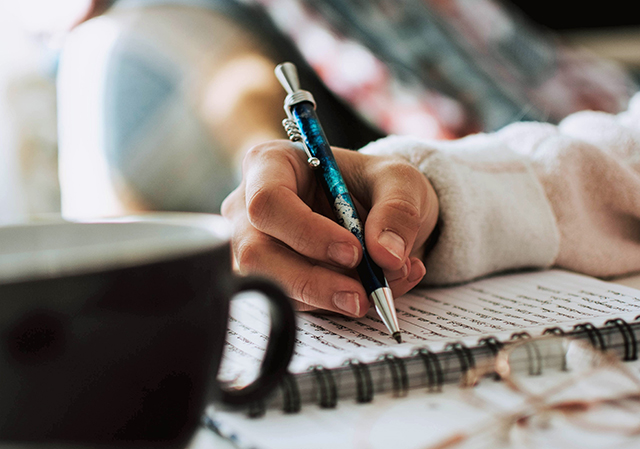 Job Search Lists
After reviewing the following two lists, you will easily be able to research the ideal job because you will understand what you want to get in exchange for your knowledge and skills. The items of the compiled lists will serve as your keywords when considering a vacancy. Their presence or absence will guide you toward the right decision.
1.) Create a list of your work priorities. It can be earnings, the ability to make decisions independently, creative tasks, a flexible schedule, etc. Arrange the items on this list in descending order, from most important to least important.
2.) Write down the items you want to avoid. For example, you do not want to work in an office daily, or you do not want to be involved in night shifts.
These criteria will be the first steps in evaluating potential job opportunities. If the vacant position does not meet your basic expectations, then you should not waste your time applying for the job. Undoubtedly, you could get an aggregate picture of the company by talking with a recruiter, but if the company doesn't meet your criteria, you should not waste yourself on the unpromising option.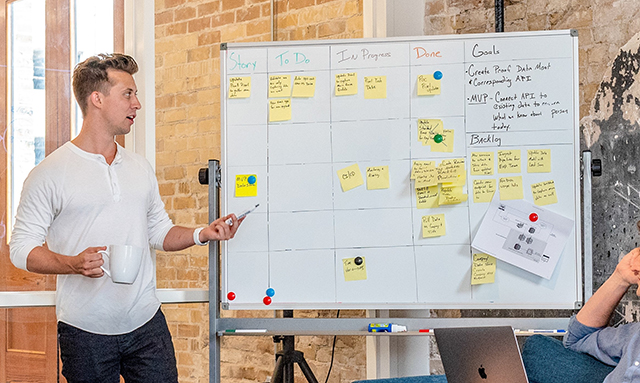 Consider Your Career Goals
Before racking your brain over the question of how to find a job in 2021, it is worth considering your career goals. Remember that it is better to be guided by long-term goals rather than to give in to momentary ones. Determine what kind of work you want to find before setting the trajectory of your search. Expand your job search toolkit and give the employer the opportunity to find you through a resume on job boards, LinkedIn, and social networks. Do not be afraid to evaluate potential employers and then say "no" if their offer does not meet your requirements and expectations. Guided by these principles, when prioritizing and analyzing available vacancies, you will have every chance of finding a career position instead of just another intermediate job.