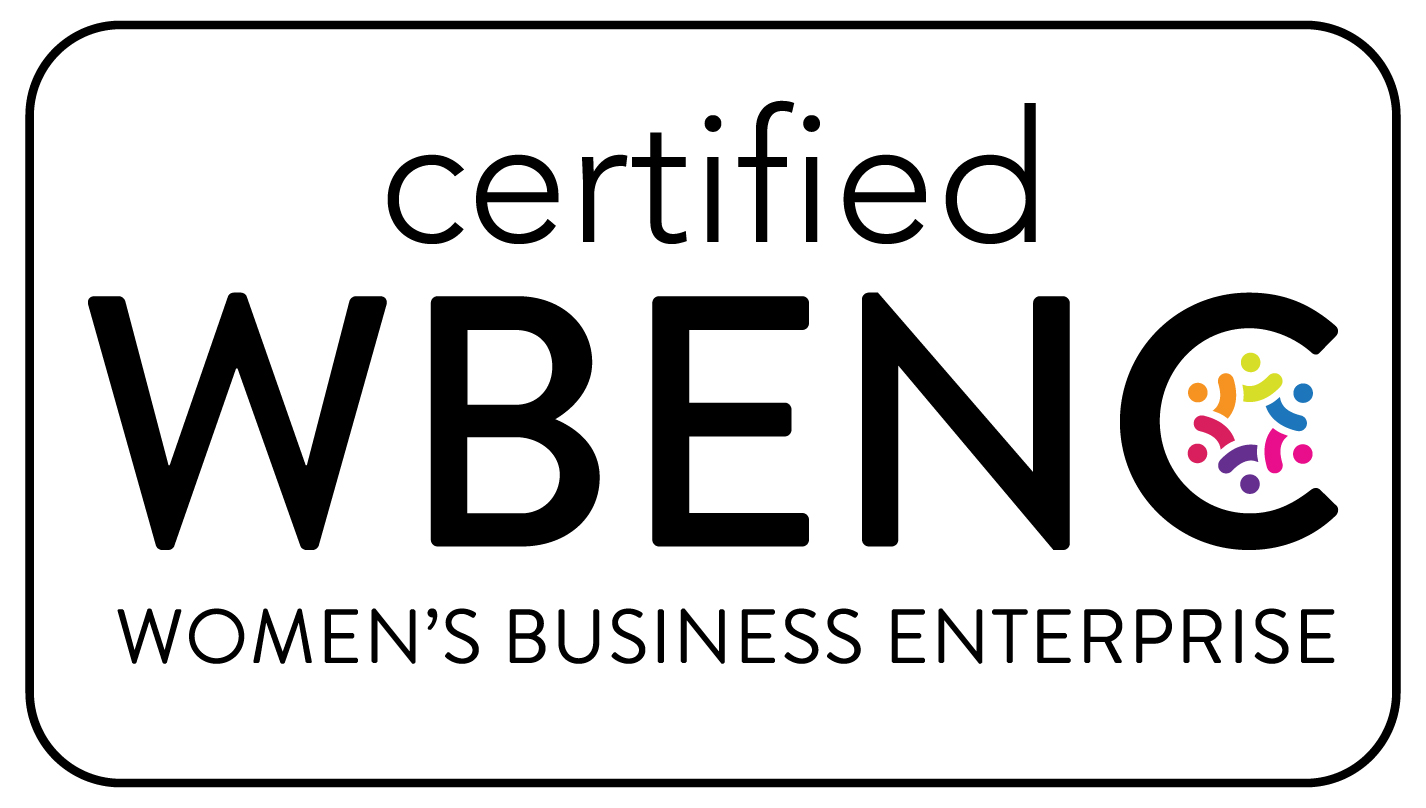 WBENC Membership
Church Hill Classics is a Certified Woman-Owned Business through the Women's Business Enterprise National Council (WBENC), as well as a Woman Business Enterprise (WBE) certified by the State of Connecticut. The company was founded in 1991 by Lucie Voves and continues to be operated under her leadership. The company started out as an art publisher for colleges and universities and then became a diploma frame manufacturer. Learn more about our company history.
"We are proud to hold our certification from WBENC, a well-established organization that is the leading advocate in supporting and promoting WBEs to corporate America. WBENC certification is important to our current clients, and will help us develop new business partnerships," said Lucie Voves, CEO and Founder, Church Hill Classics.
The WBENC was founded in 1997, and is the nation's leading advocate of women-owned businesses as suppliers to America's corporations. The WBENC certification for women-owned businesses is one of the most widely recognized and respected certifications in the nation. It is accepted by thousands of corporations throughout the country and a number of federal and government agencies.
For more information, or to find out about becoming certified, visit the WBENC website at http://www.wbenc.org/.
Lucie Voves is an active member in the Women President's Organization, which is an excellent learning resource and peer advisory group for women-owned businesses with revenues in excess of $2 million annually (or $1 million service-based).