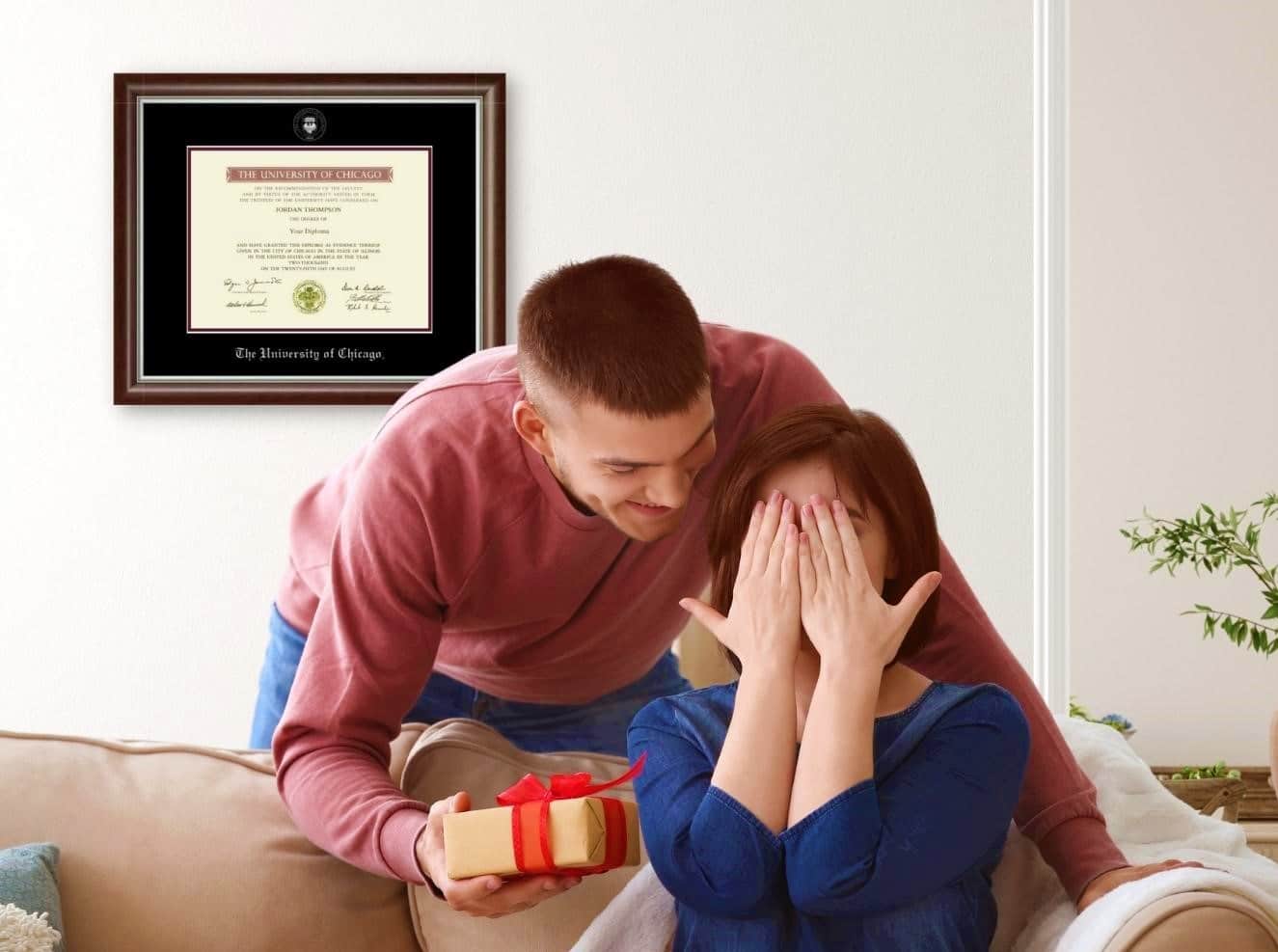 If you're searching for graduation gifts for women, you've come to the right place. Whether you're shopping for a roommate, sister, mother, or friend, these graduation gifts for her are guaranteed to bring smiles. Graduation marks a major life achievement, and it deserves to be celebrated! Send her out into the world with boss lady gifts that'll help her advance in her career and reward her for the hard work of earning a college degree. 
An anonymous but well-worn quote that continually rings in the minds of women across the country says, "Here's to strong women. May we be them. May we know them. May we raise them." Our list of graduation gift ideas for her includes carefully curated products produced by strong women, for women. These products range from organizational tools to help grads succeed to sweet snacks for when they need to rest and recharge. As a certified women-owned business, Church Hill Classics is proud to point toward the work of fellow WOB's that have invested much time, money, and dedication to create their products and be where they are today. When shopping with this list, you're sure to find the best female gift!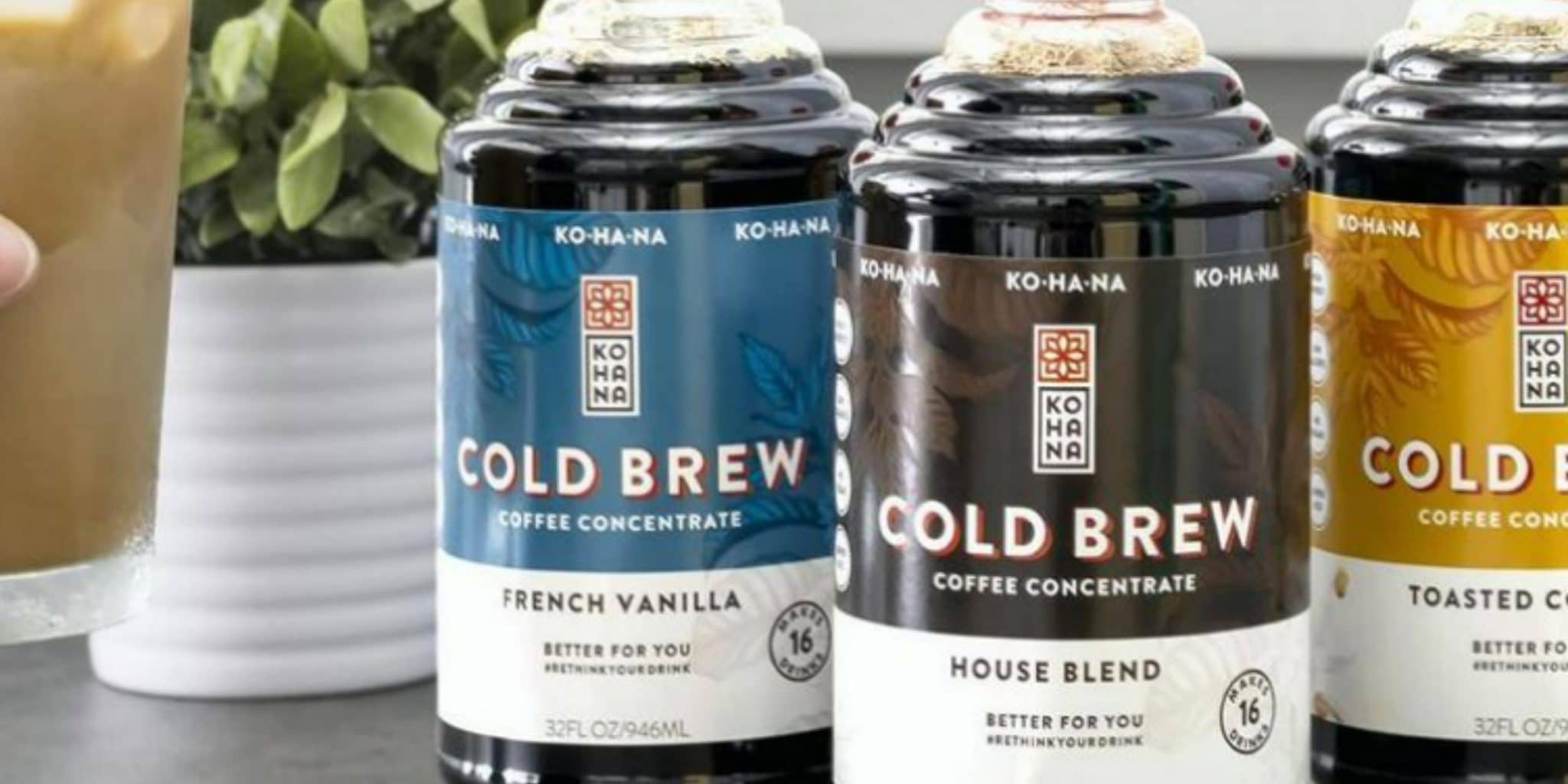 Kohana Coffee
When it comes to university graduation gifts for her, you can't go wrong with a little caffeine! Kohana Coffee's cold brew concentrate is a great resource to have on hand when work days get long and batteries start to run low. Kohana Coffee takes great pride in selling delicious coffee without all the traditional additives, flavors, and sweeteners. They offer three different forms of tasty clean-energy beverages that are delicious, healthy, and convenient, so your female grad can caffeinate with a clear conscience. With cold brew concentrate flavors like french vanilla, toasted coconut, and their original house blend, Kohana has options for every coffee-lover.
Does your grad like to brew her own coffee at home? Kohana also sells 12 oz. bags of whole slow-roasted coffee beans, so she has more freedom to select her favorite brewing method. The possibilities are endless when you become your own barista using Kohana Coffee products!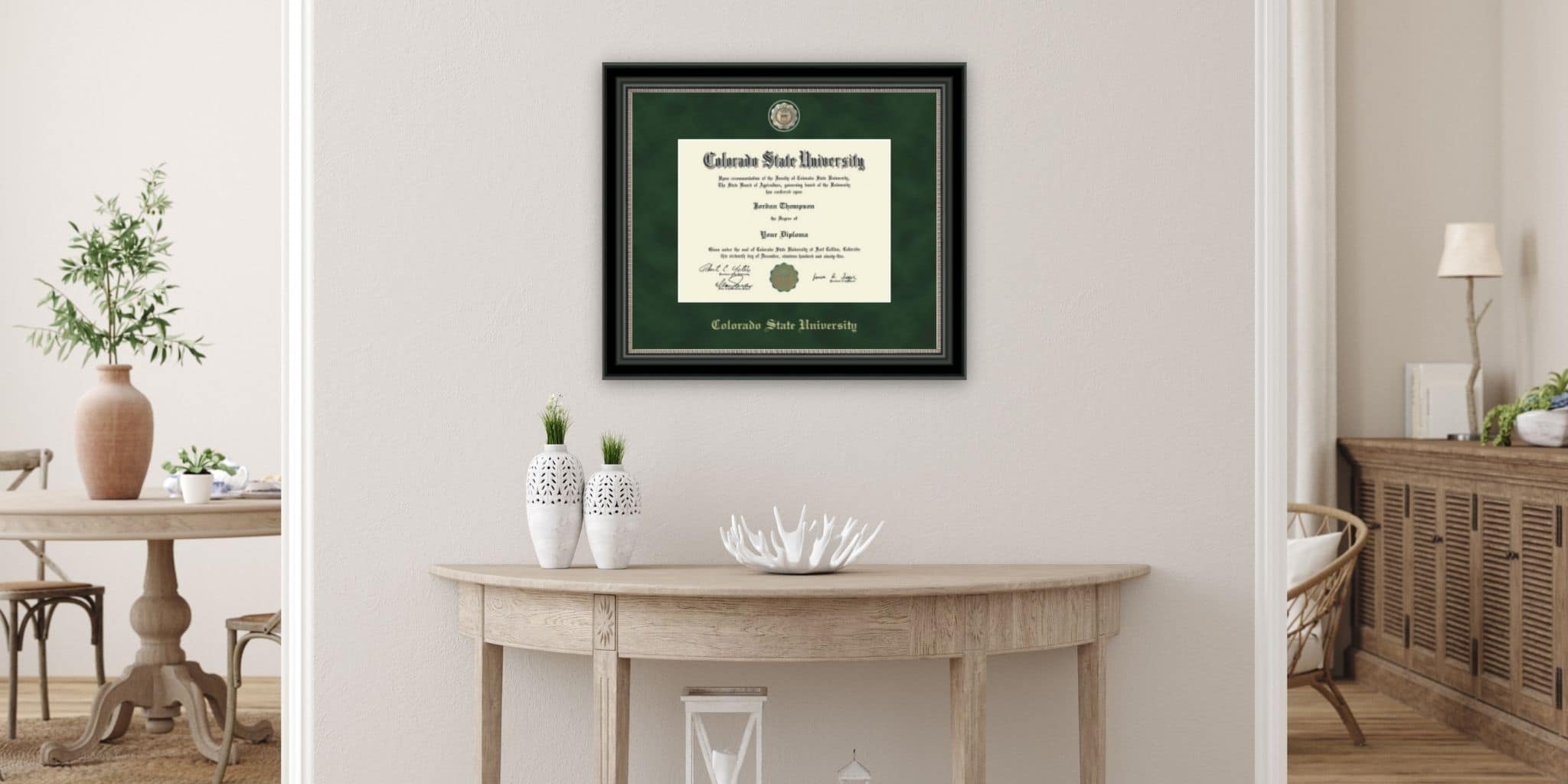 Diploma Frame
Her diploma is the culmination of all of her studying, test-taking, determination, and hard work! Your grad worked hard to earn her degree, so it shouldn't be packed away to collect dust. It deserves to be shown off and displayed with honor in a home or office space. A Church Hill Classics diploma frame will keep her precious degree safe from any dust, dirt, and debris while showcasing it professionally for friends, family, and colleagues to see.
Create your graduate's frame from scratch or shop diploma frame designs according to her university. From there, you can customize her frame with different hardwood moulding options, museum-quality mat colors, and personal engravings. Diploma frames make great female graduation gifts, and a frame for her hard-earned diploma is a great way to let her know that you're proud!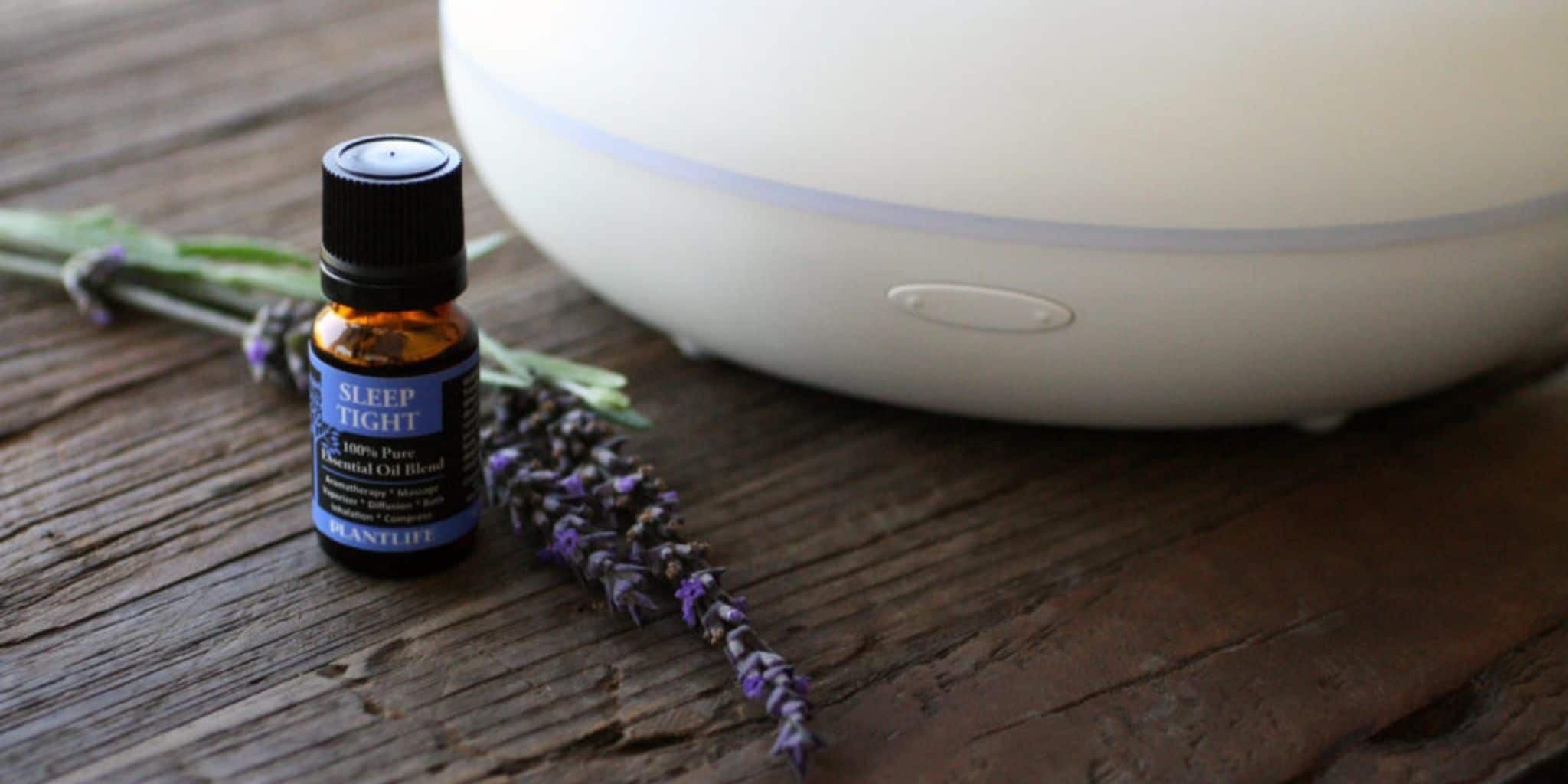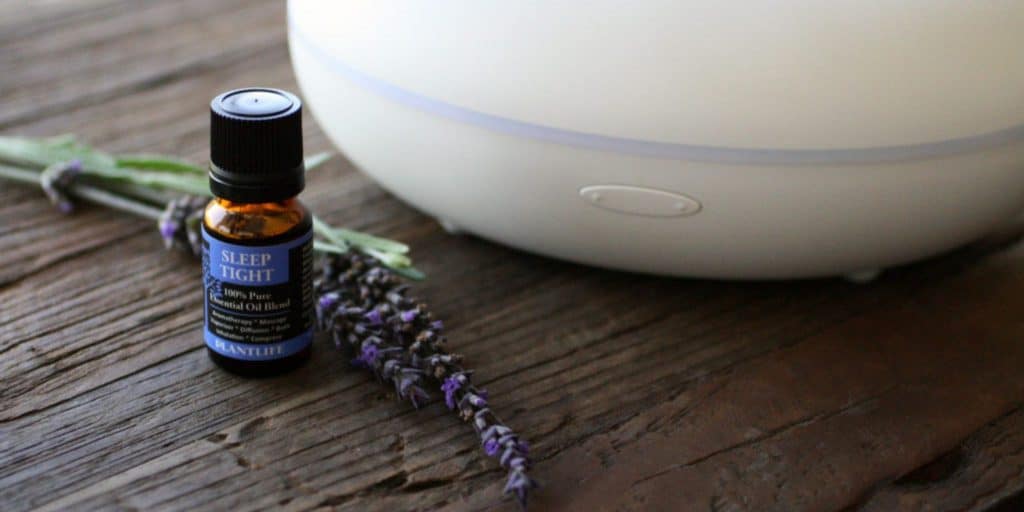 Plantlife
After working so hard to earn her degree, it's only natural for your grad to want to relax for a bit! Plantlife creates products using fresh organic herbs, 100% pure essential oils, raw plant oils, and other natural ingredients that feed your skin and restore your body. These aromatherapy and all-natural body care formulas are super good for you and don't come with all the unnecessary additives found in other products. 
Each product, from their popular body wash, bar soap, bath salts, lip balm, and various essential oils, is created with the intent of enriching your life without harming the environment. Plantlife products are made in the USA, are cruelty- and chemical-free, vegan, free of artificial dyes and fragrances, and made with sustainable ingredients. If your grad is as invested in caring for the environment as she is in her self-care routine, then Plantlife has the right graduation presents for her!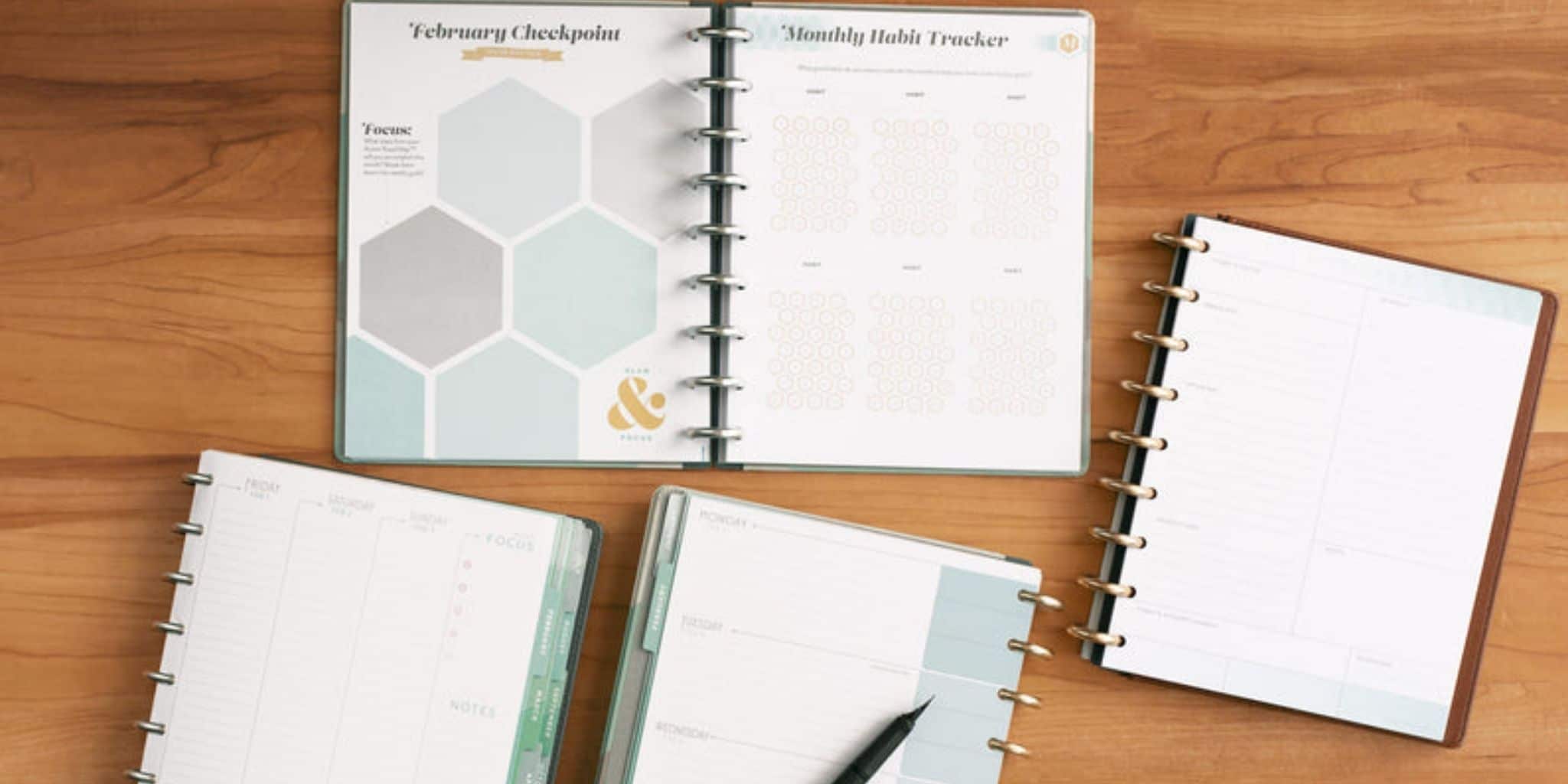 InkWELL Press Planner
When entering the workforce, it's important to stay organized. InkWELL Press is a productivity company that helps women prioritize and organize their lives with the goal of helping them feel happy, fulfilled, satisfied, and successful. As your female grad walks into her future career field, an InkWELL Press planner will help her start off on the right foot and prepare for what's ahead. 
Give her the gift of customizing her own planner to match her lifestyle with different layout options, highlights, and stylish cover options. InkWELL Press products are made with premium-quality materials and include accessories, so she can make it her own. Planners and productivity tools make great graduation gifts for her!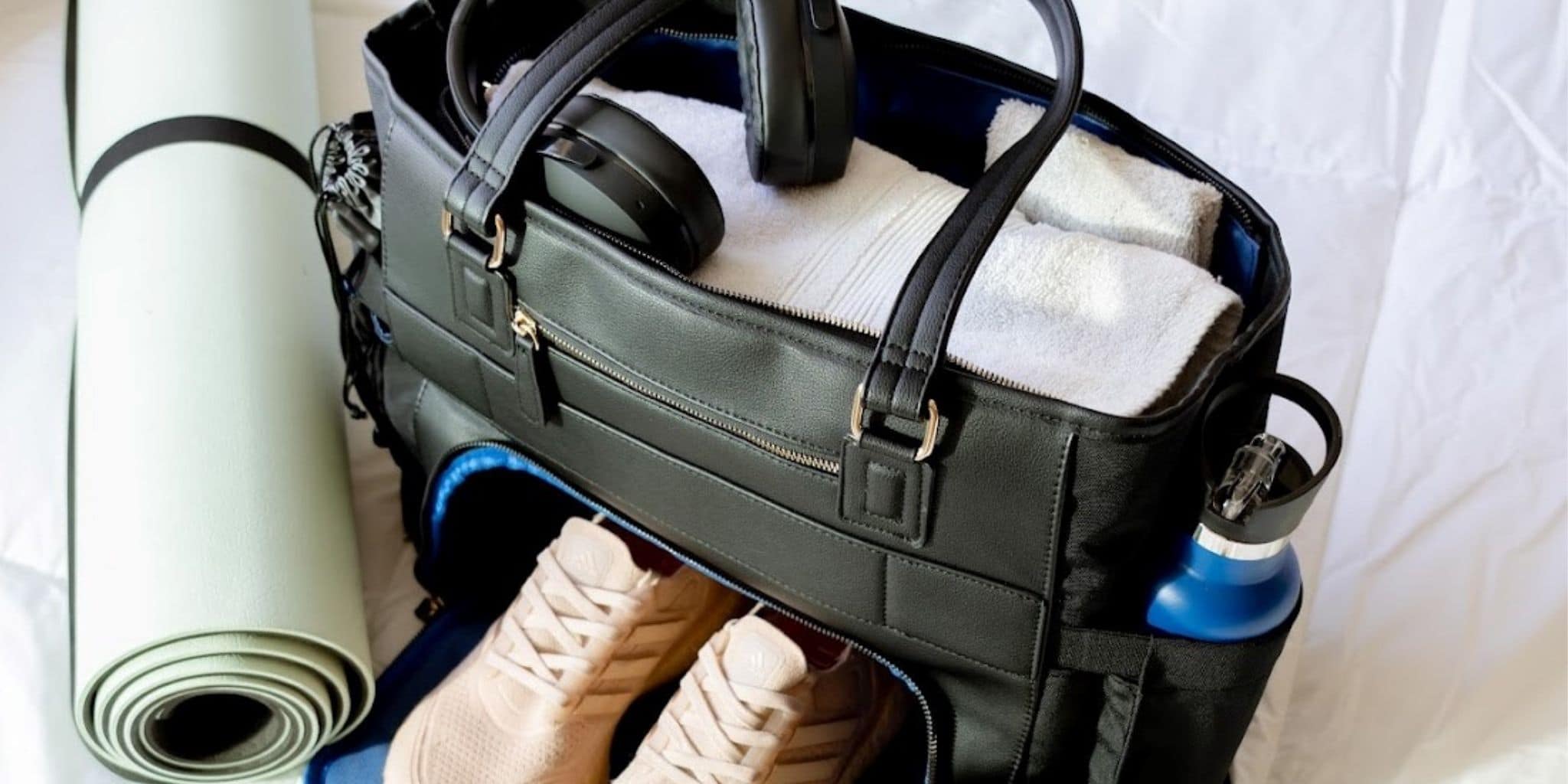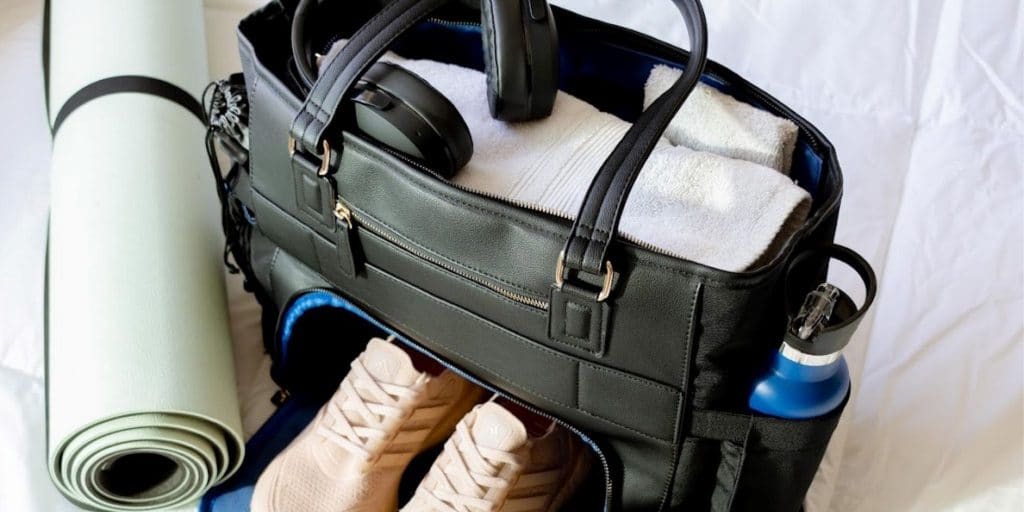 MinkeeBlue Travel Bags
There's a chance her future job might have her on the go! Help her keep chic and carry on with a reinvented travel bag from MinkeeBlue. Whether she's traveling for work or heading out to a much-deserved vacation, MinkeeBlue bags are fashionable, convertible, and are the perfect addition for any woman on the move.  
MinkeeBlue founder and designer Sherrill Mosee set out to solve a problem she calls the "overload bag syndrome." She wanted to create an organizational fashion bag for busy women whose roles change throughout the day. Mosee put her degree in engineering to work and came up with the patented MinkeeBlue design. 
Women's styles are as different as they are. Some cannot live without a tote, while others prefer a backpack that transitions easily from day to night. MinkeeBlue offers both in gorgeous styles and vegan options that cater to today's women. When it comes to gifts for strong women, your female grad will love MinkeeBlue!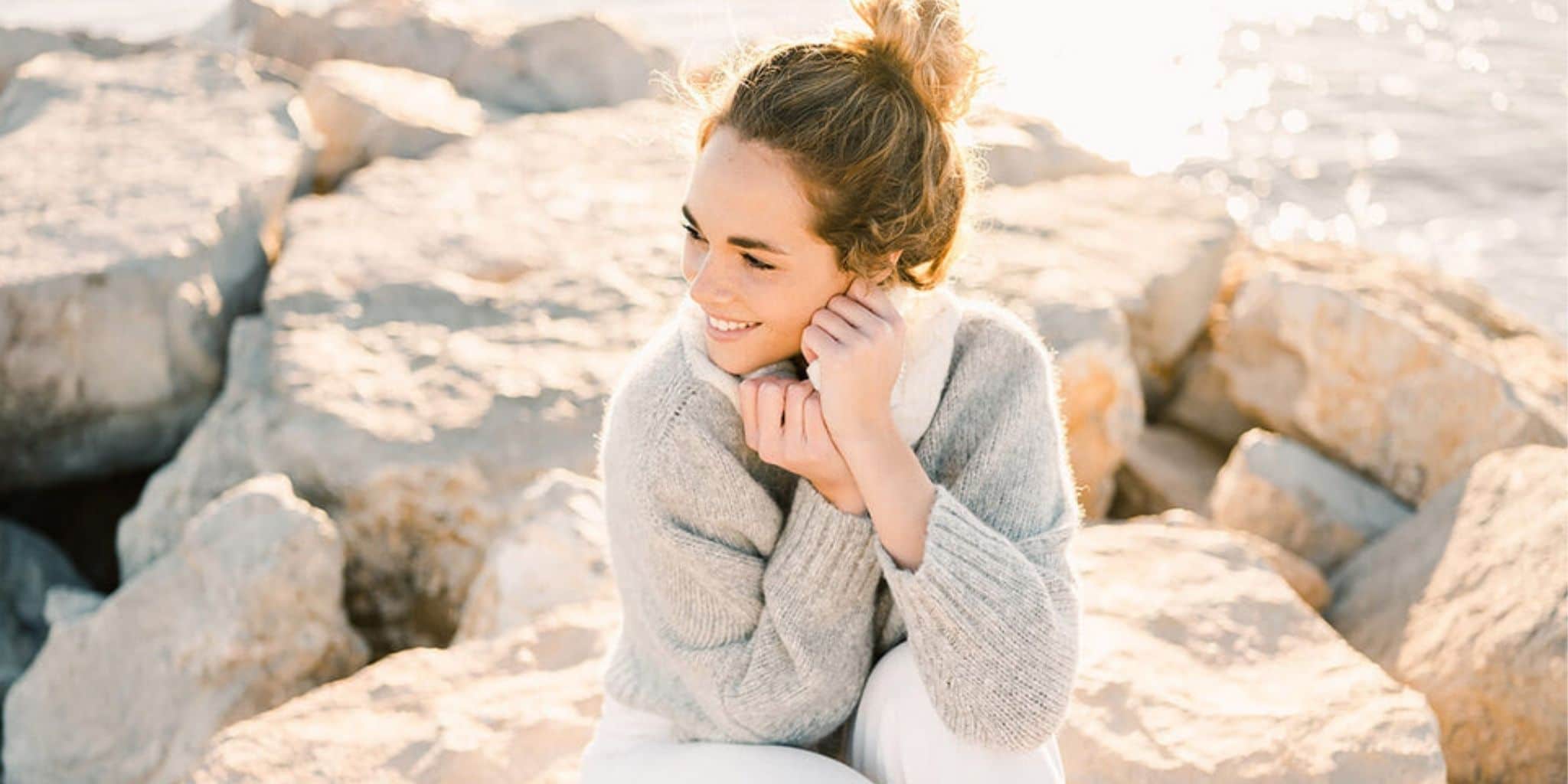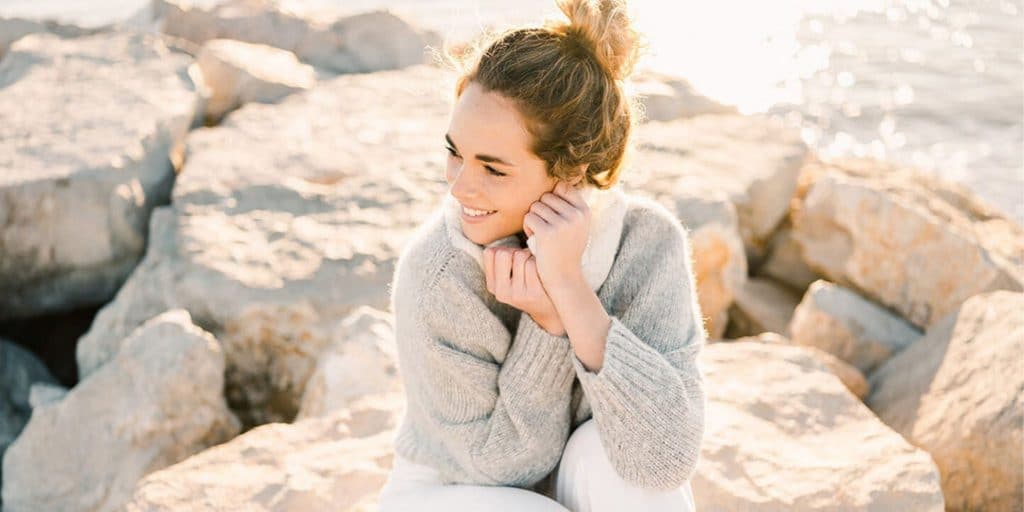 MERSEA
Your female graduate is going to need to look stylish while she pursues her dream job. MERSEA is a clothing brand that's meant to keep you comfy, cozy, and stylish from home or when you're on the go. MERSEA's clothing selection is "dedicated to the travelers, the dreamers, and the doers." If it sounds like MERSEA matches your graduate's sense of style, then this unique seaside-themed company is for her.
The Charleston Wrap can be used to dress up an outfit, keep you warm on a chilly day, or dress down something that's a bit over the top. With several neutral color selections, the ways to style this cotton-cashmere wrap are endless. Or, anyone would look effortlessly fashionable in the Essential Shirt Dress. Sophisticated yet comfortable, it can be worn to office outings or on a beachside vacation. Not looking for clothing but still want products to transport you to the sea? Check out their home fragrance or beauty products! MERSEA has a great balance of products when it comes to college graduation gifts for women.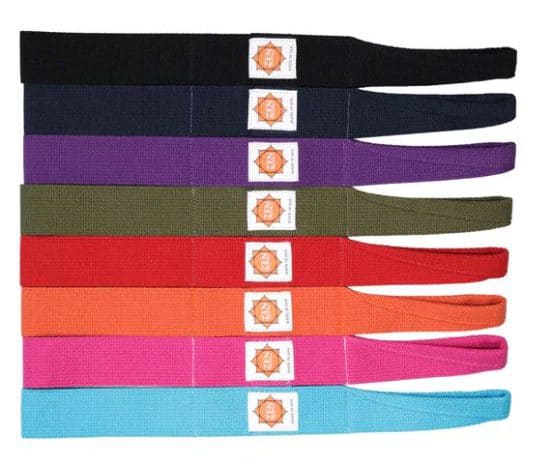 Zen Yoga Strap
Perhaps you're looking for female gift ideas for someone who loves fitness and being active. If so, Zen Yoga Strap is sure to help them on their fitness journey! Regardless of whether they're a yogi or not, the Zen Yoga Strap helps you increase flexibility and achieve your goals. The simple three-loop cotton strap allows you to progress into deeper stretches at your own pace without the complicated mechanics of other yoga straps. Zen Yoga Straps come in many vibrant color options and are meant to help you reap the wonderful benefits of improved balance, respiration, energy, and vitality. These unique graduation gifts for her are sure to leave your grad feeling truly zen.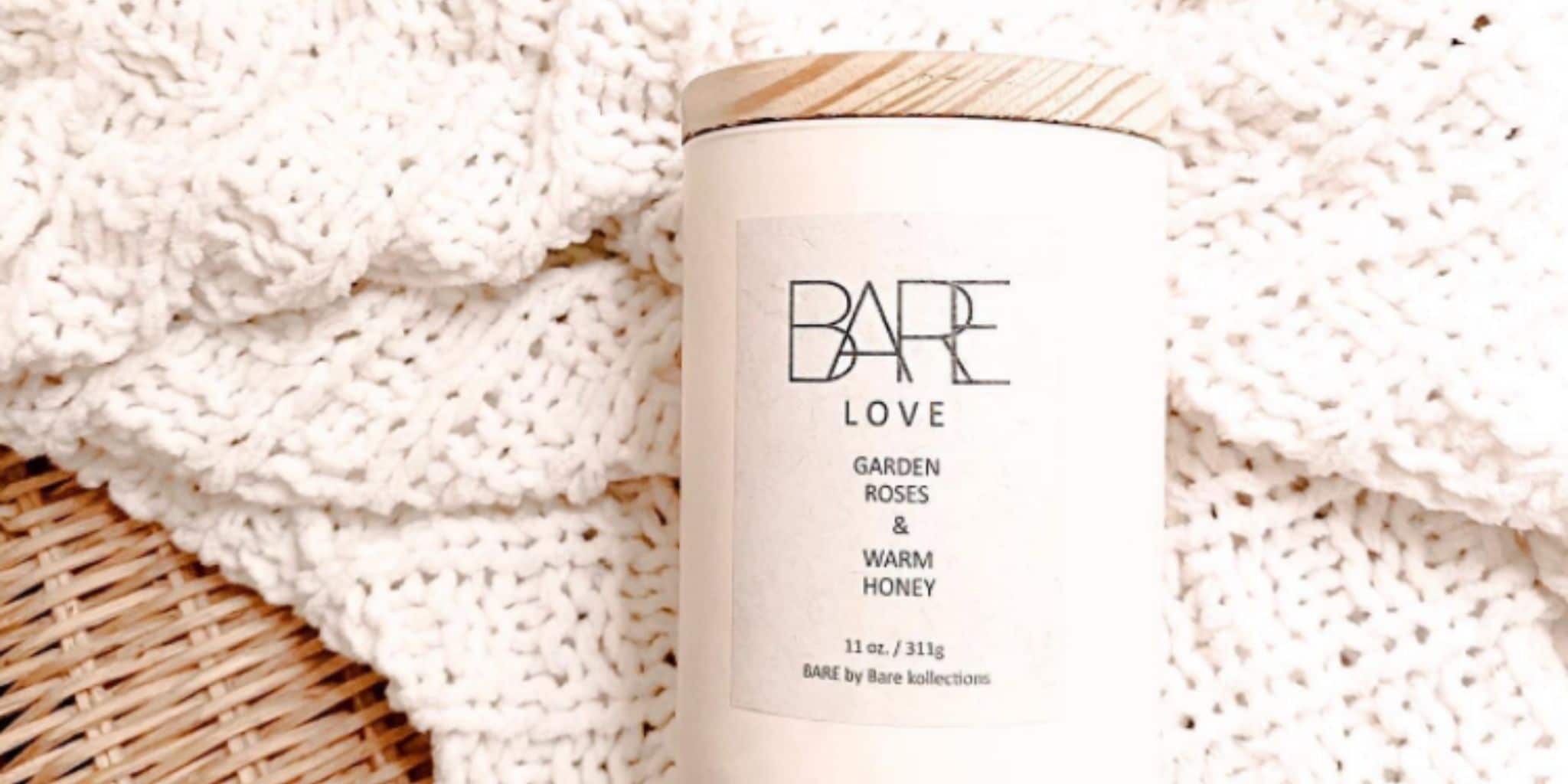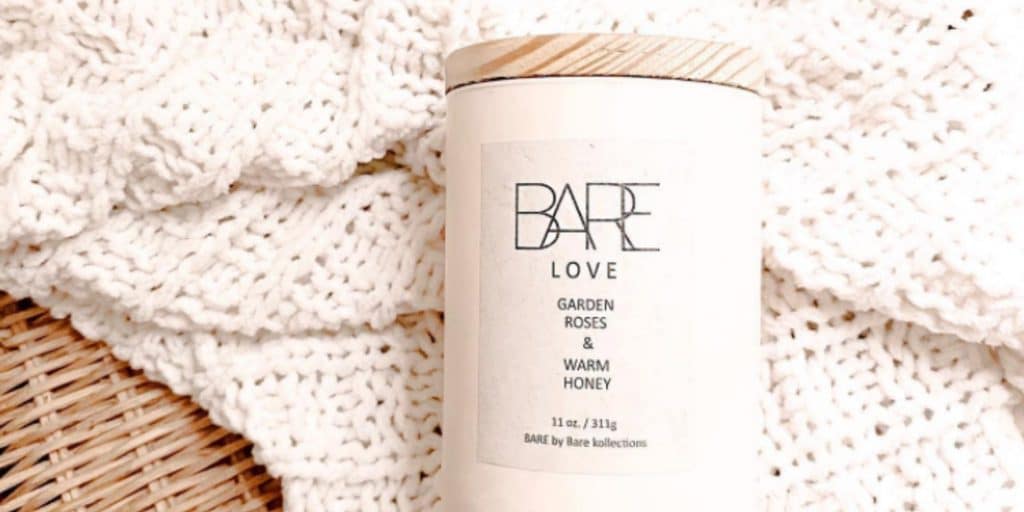 Bare Kollections Candles
When it comes to female gifts, you can't go wrong with candles! Bare Kollections was created out of the desire to create feelings of comfort through their candle fragrances. Meant to produce nostalgia and evoke memories, these candles can quickly become a signature scent in any home space. Each Bare Kollections candle is also produced with environmentally friendly ingredients and supplies, with the intention of decreasing each consumer's carbon footprint. They make sure their products comply with stringent environmental standards, including California Proposition 65.
With cozy smells like Escape, Sundays, Clarity, Joy, and Serenity, Bare Kollections candles will warm up any space and are sure to positively affect your graduate's mood. And they even have a candle care section on their site to help them get the most out of their purchase! Candles are a notoriously successful college graduation gift ideas for her.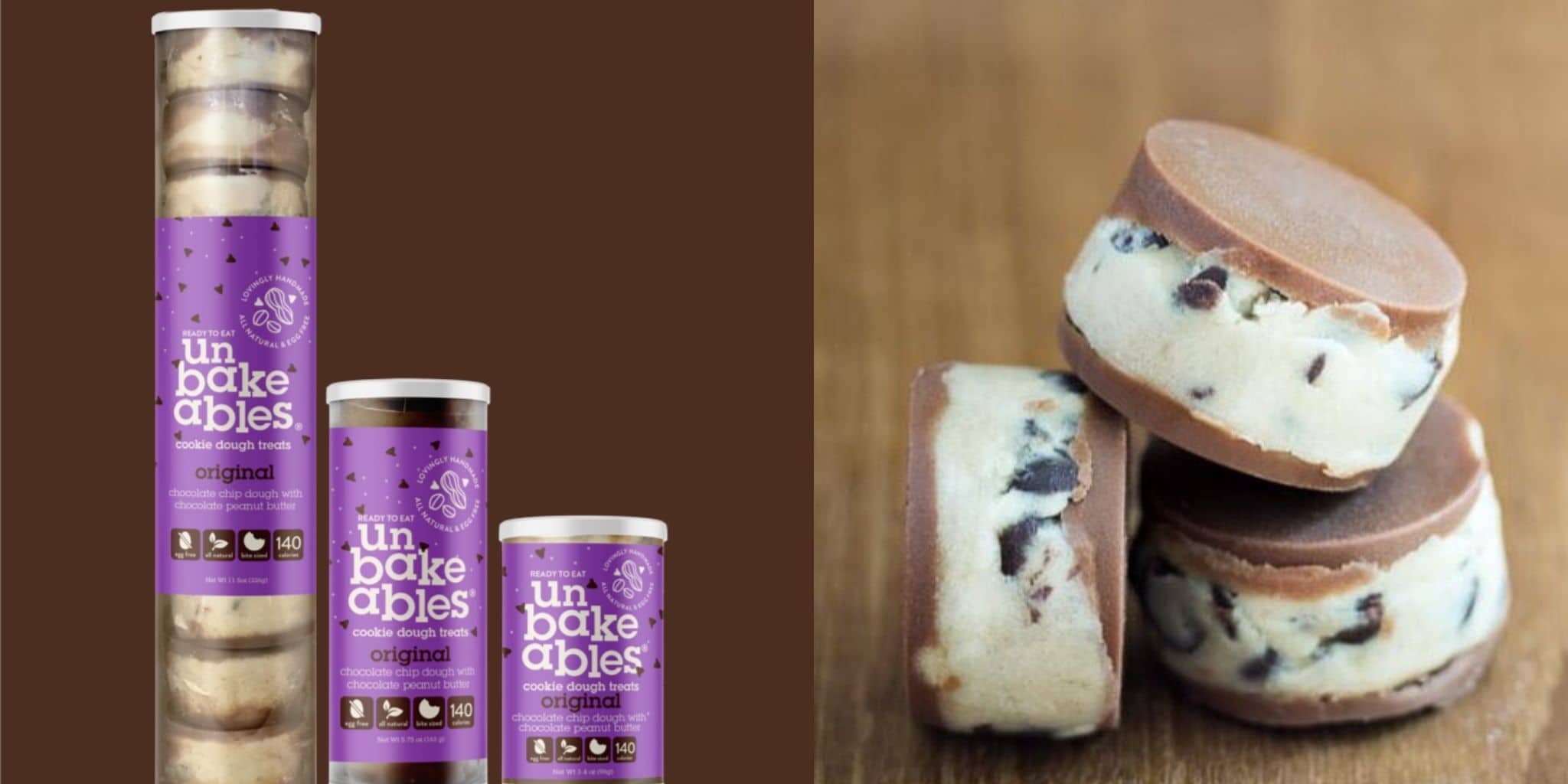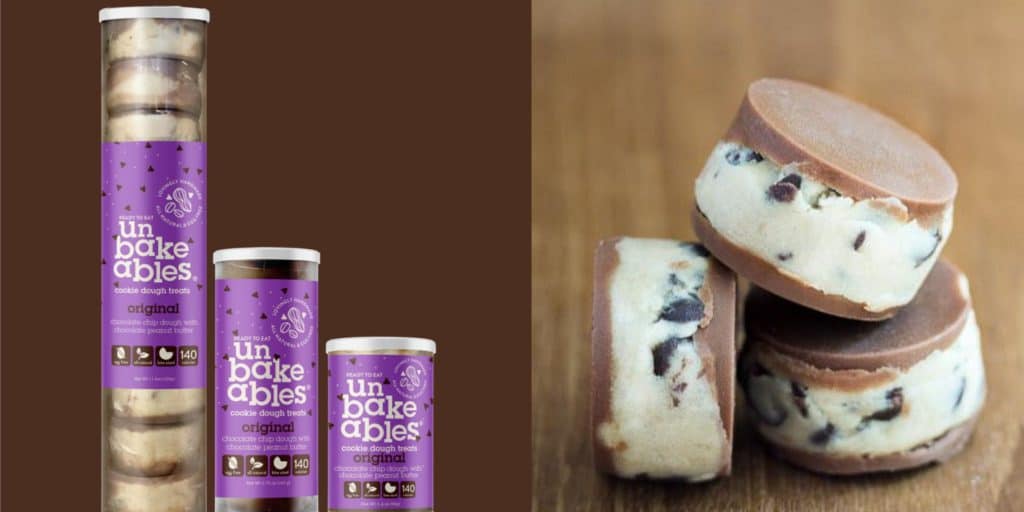 Unbakeables
Commend your grad for a job well done and reward them with a sweet snack that everyone loves: cookie dough! Unbakeables have cracked the code when it comes to ready-to-eat delicious cookie dough. These natural, egg-free snacks made in Connecticut are super-sharable and oh so delicious. Current flavors include birthday cake, chocolate chip, midnight mint, choconutter, and even gluten-free and vegan options! Pick them up at locations around the New England area or order them online and have them shipped right to your graduate's door. If your graduate loves sweets or is a notorious late-night snacker, Unbakeables make great grad gifts for her!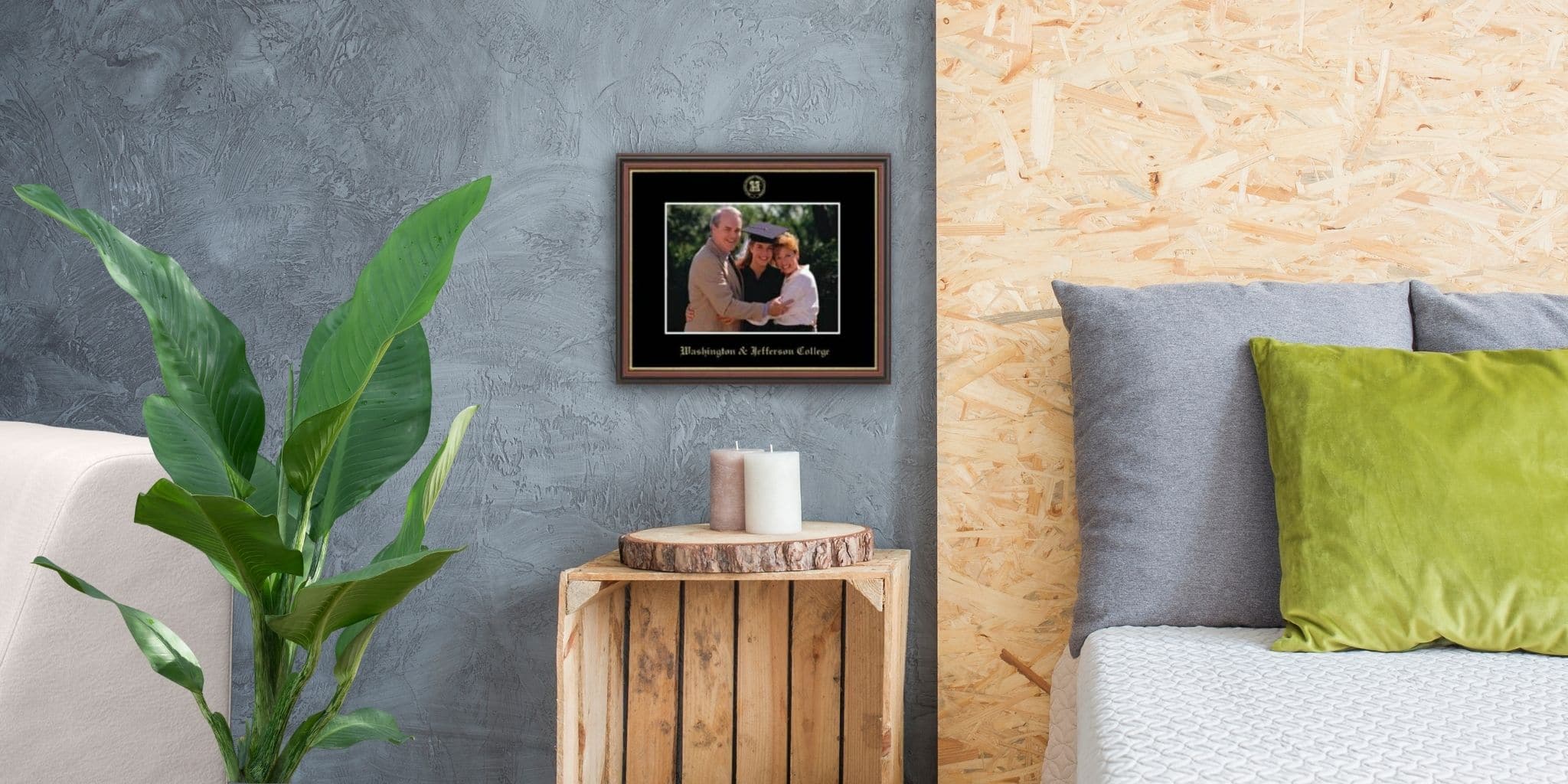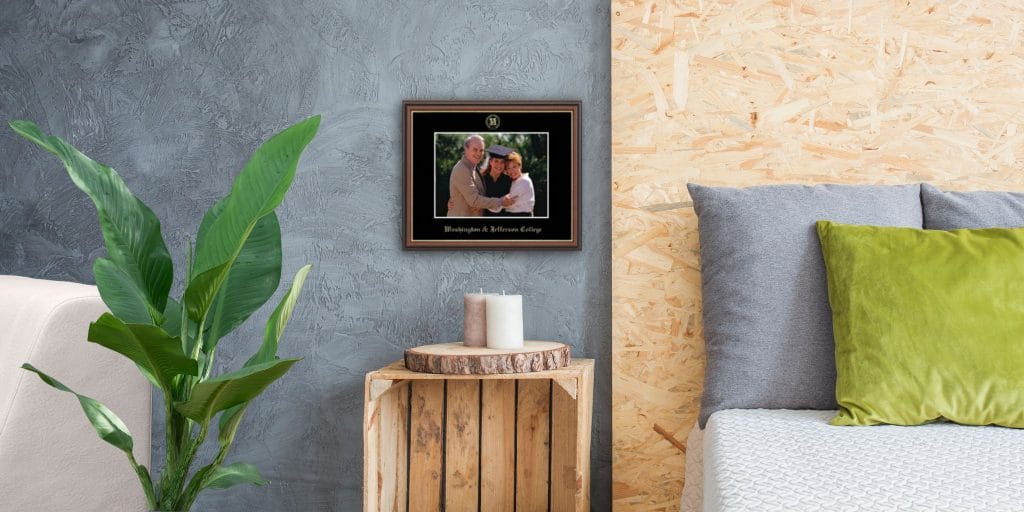 Photo Frame
Some of life's most valuable memories are made in college! Help your female graduate capture those memories in one of these personalized graduation gifts for her: a custom photo frame! Create a frame from scratch that matches her style, or search by university to find school-specific framing options. A photo frame will remind your grad of the great times and friendships she had during school and invoke the nostalgia of being a student.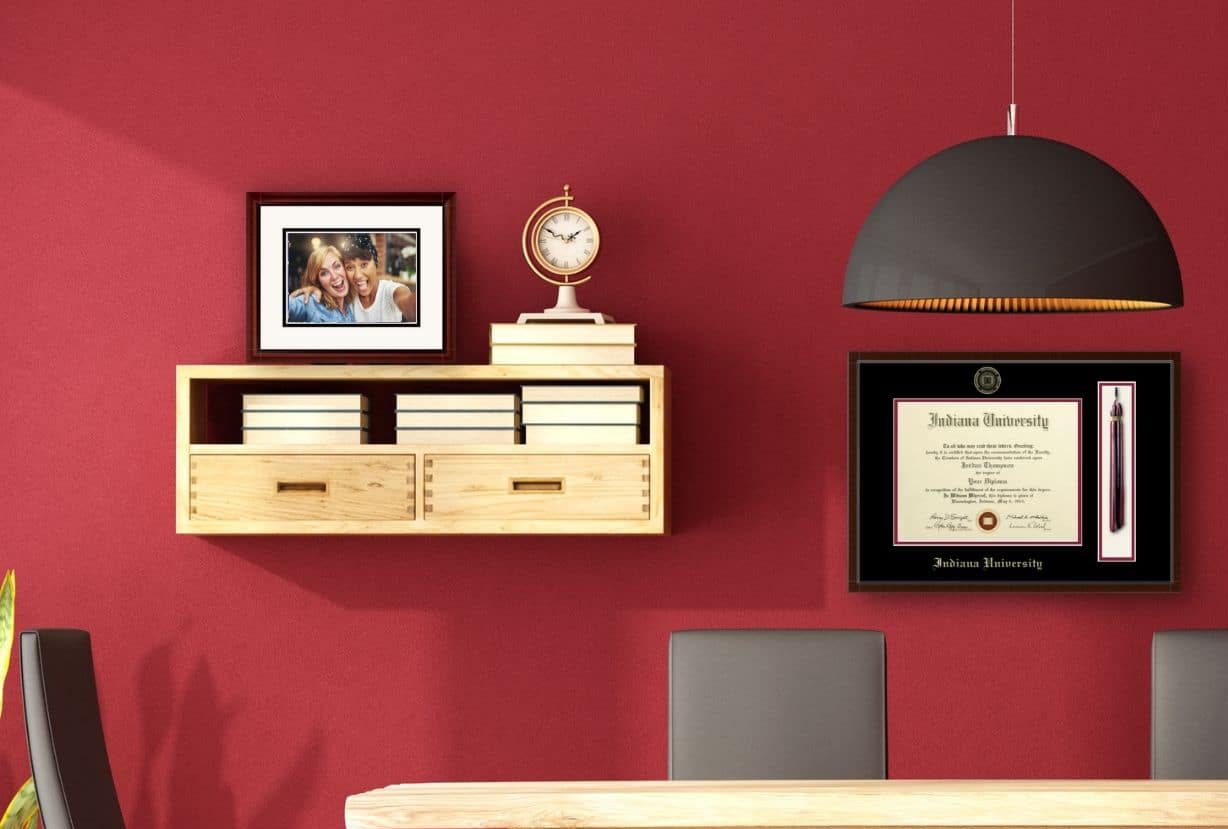 Church Hill Classics eGift Card
One of the most convenient gifts for female friends are gift cards! Whether it's an eGift card or printout to wrap up and bring to a grad party, gift cards allow your graduate to pick exactly what they want while still letting them know you care. Gift cards also make a great insta-gift that can be emailed or printed out in minutes. If you're not quite sure exactly what your graduate would like, purchasing an eGift Card from the Valedictorian of Grad Gifts is the way to go! 
This Women's History Month, we commemorate and recognize strong women who've persevered and pushed back against gender stereotypes and societal norms. You can spend this month preparing to celebrate strong female graduates while investing in companies built by the women who've gone before her. These female gifts and college graduation gifts for her are sure to put a smile on your grad's face, and by purchasing a gift from this curated list, you can proudly support small women-owned businesses!