Share this post
What do grads and dads have in common? When it comes to gift-giving occasions, they can be tough to shop for. Not sure what to get Dad or Grandpa for Father's Day or for a milestone birthday? Looking for a custom-made gift to celebrate your daughter's high school graduation? Get them an eGift Card and let them choose from our 8 best gift ideas for grads and dads.
Ideas for Grads
1. Design a diploma frame.
With our custom online moulding and matting tools, you can tailor our signature diploma frames to suit your high school graduate's personal style. How about framing her senior portrait alongside her diploma? Or giving him a diploma display that includes his grad cap tassel? You can even add a state seal medallion, an embossed school mascot, or a custom-engraved gold plate—the possibilities are endless!
2. Capture favorite memories.
Adjusting to new surroundings is hard, so why not send them off to college this fall with favorite photos from home? Brighten a dorm room with one of our "Class of" Lasting Memories photo frames, which can showcase one, two, three, or four photos, depending on the style you choose. Best of all, you get to design the photo frame yourself by customizing the mat colors and the graduation year. It's a great way for them to show off their school spirit and treasured friendships!
3. Congratulate the sports star.
Your student athlete will love seeing his or her varsity letter framed in a shadow box with your choice of moulding in cherry, walnut, black, or cherry with inner gold lip. To showcase their school spirit, select mats in their team colors and add an embossed school mascot, sports insignia, or graduation year in silver, black, or gold.
4. Applaud their academic achievements.
Earning a membership to an honor society is a huge achievement. Know a student who was inducted into the National Honor Society, is a member of the National Society of High School Scholars, or belongs to a chapter of the International Distinguished Scholars? Preserve their medals, certificates of recognition, or banquet photos in frames with officially licensed medallions and embossed seals.
Ideas for Dads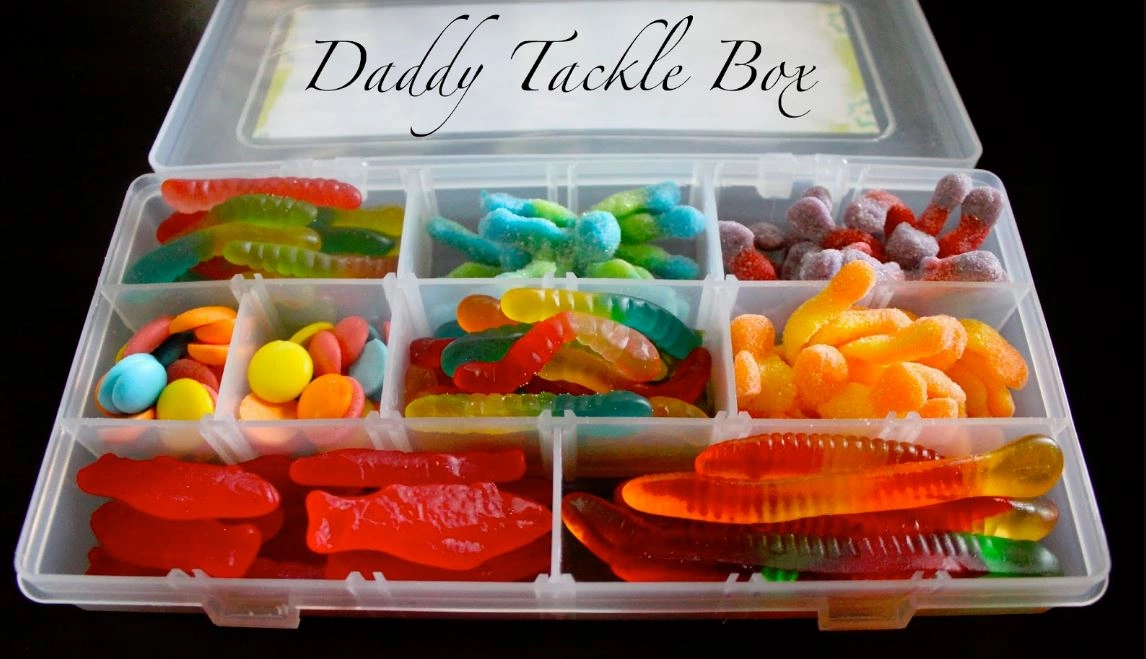 5. Browse our Pinterest board.
Need inspiration for the perfect Father's Day gift? Check out our Pinterest board for easy DIY projects, fun food ideas, and clever crafts for Dad. Looking for a simple but sentimental gift? We've also pinned some examples of our custom-made photo frames, which are ideal for dressing up treasured family photos.
6. Dress up Dad's office.
How about a black marble paperweight for the accountant ? Or a silver embossed degree frame for the dentist in your life? Or maybe Dad would love some cool tech gifts for his office? Whether he practices law or nurses patients back to health, he's sure to be wowed by this collection of professional insignia gifts.
7. Honor Grandpa's service.
Commemorate a veteran in your life with our official military certificate frames, honorable discharge frames, medal displays, or military gratitude frames. All of our USA-made military products feature the official medallions and U.S. seals of the Air Force, Army, Marines, Navy, Coast Guard, and Air National Guard.
8. Relive those college days.
Offering the authentic school seals and masterpiece medallions for thousands of colleges and universities, we're sure to have the perfect gift for the dad who was a grad! Did Dad belong to a fraternity? Preserve his membership certificate, fraternity stole, or chapter photos in custom frames adorned with the fraternity's Greek letters or logo.
Share this post