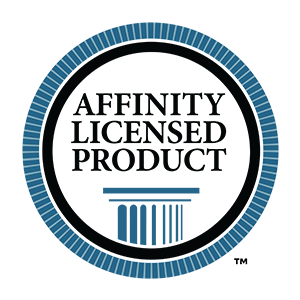 Affinity Licensing
Affinity Licensing is a trademark licensing firm that combines more than 100 years of experience in athletic, collegiate, fraternal, and association licensing to help clients advance their brands.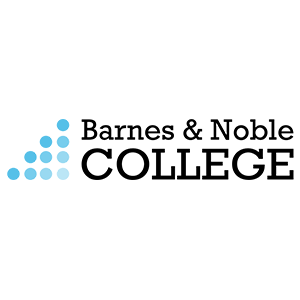 Barnes & Noble College
Barnes & Noble College is a leading booktore operator in the US with a diverse range of partners, including public and private universities, community colleges, and law, medical and specialty schools.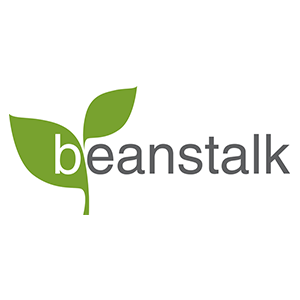 Beanstalk
A global brand extension agency, Beanstalk works closely with the U.S. Army and other clients to unlock brand equity and create recognizable products and services around the globe.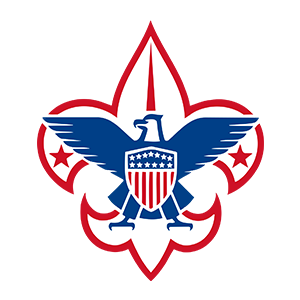 Boy Scouts of America
The BSA provides the nation's foremost youth program of character development and values-based leadership training, helping 2 million young people ages 5-21 be "Prepared. For Life."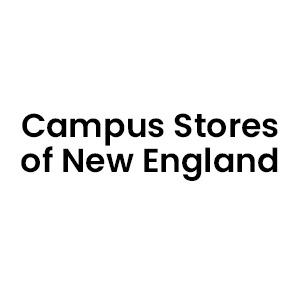 Campus Stores of New England
CSNE is a trade association comprised of New England college and prep school bookstores and their trusted vendors. CSNE strives to improve its members' profitability and professionalism.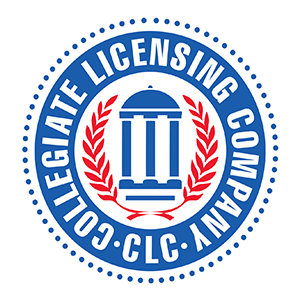 Collegiate Licensing Company
Learfield Licensing Partners and IMG College merged in 2018 with the iconic CLC brand name. Its aim is to build college brands and experiences for collegiate institutions across America.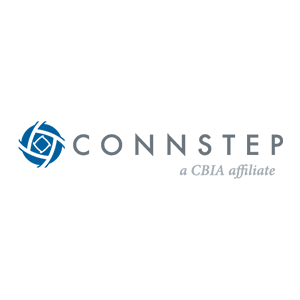 CONNSTEP - Made in Connecticut
CONNSTEP's mission is to help strengthen Connecticut small and medium-sized manufacturers' strategic, technical, and operational expertise, thereby supporting the growth of the state's economy.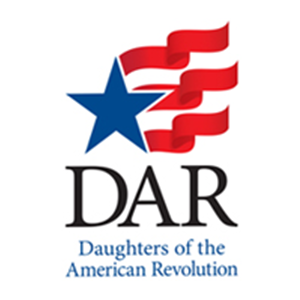 Daughters of the American Revolution
DAR was founded in 1890 to promote historic preservation, education and patriotism. Its members are descended from the patriots who won American independence during the Revolutionary War.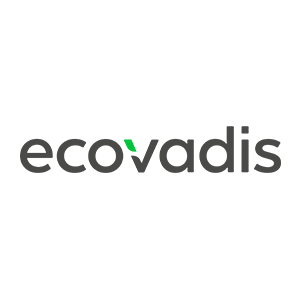 EcoVadis
Since its founding in 2007, EcoVadis has grown to become the world's largest and most trusted provider of business sustainability ratings, creating a global network of more than 90,000+ rated companies.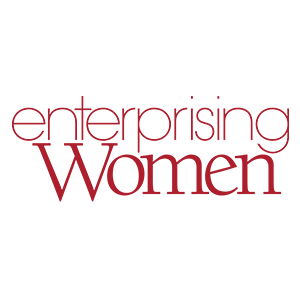 Enterprising Women
The Enterprising Women Foundation hosts a series of mentoring events around the U.S. to connect outstanding high school girls with an interest in STEM with female entrepreneurs in their community.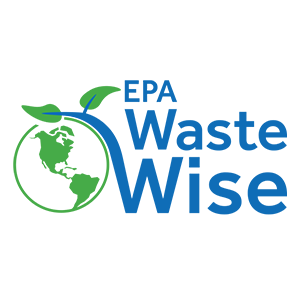 Environmental Protection Agency's WasteWise
EPA's WasteWise encourages organizations and businesses to achieve sustainability in their practices and to reduce waste, recyle, and promote the productive reuse of eco-friendly materials.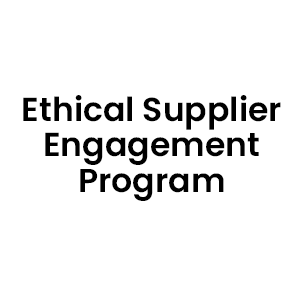 Ethical Supplier Engagement Program
ESEP is a global supply chain monitoring program developed to support colleges and their trademark licensees in evaluating and addressing the working and environmental conditions in partner factories.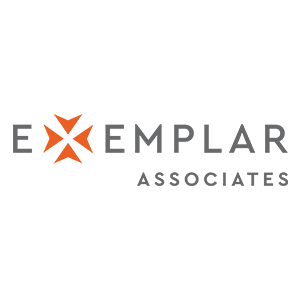 Exemplar Associates
From royalty management and trademark enforcement to brand development and strategic planning, Exemplar Associates provides stability, transparency, and integrity to their institutional partners.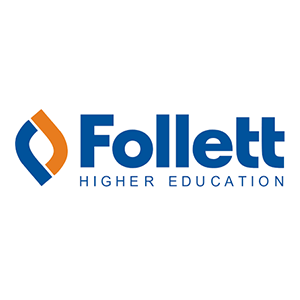 Follett Higher Education Group
FHEG is a prominent and historic omnichannel retailer and educational service provider that operates over 1,100 campus store locations and 1,250 ecommerce campus store websites.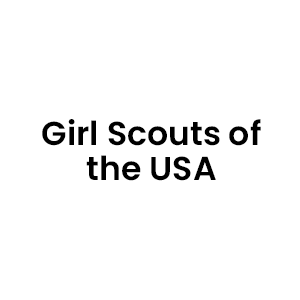 Girl Scouts of the USA
GSUSA is the preeminent leadership development organization for girls. With programs across the globe, GSUSA offers every girl a chance to practice a lifetime of leadership, adventure, and success.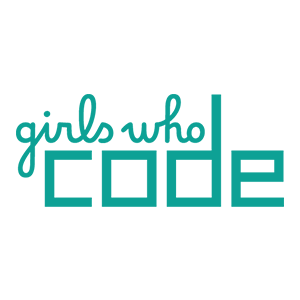 Girls Who Code
Girls Who Code focuses not only on gender diversity but also on young women who are historically underrepresented in computer science fields, including minority groups and low-income backgrounds.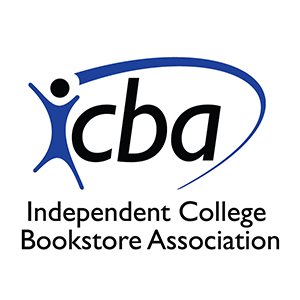 Independent College Bookstore Association
ICBA provides education, networking, and vendor Programs that empower college stores to remain independent and be both financially and operationally successful.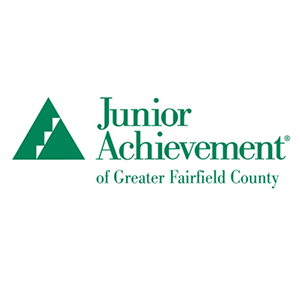 Junior Achievement of Greater Fairfield County
Junior Achievement is dedicated to inspiring and preparing young people to succeed through programs that focus on financial literacy, work and career readiness, and entrepreneurship.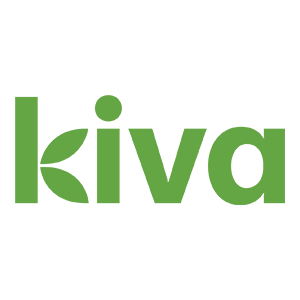 Kiva
Kiva is a nonprofit with a mission to expand financial access to underserved communities, providing aid for student tuition, female start-ups, farmers, and families requiring emergency care.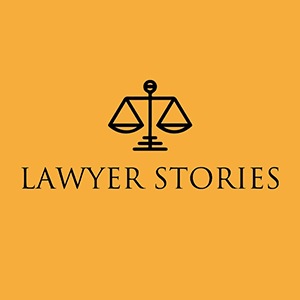 Lawyer Stories
Lawyer Stories is a global community for lawyers and law students to share their personal journeys to the legal profession and connect with a diverse, inclusive, and positive networking environment.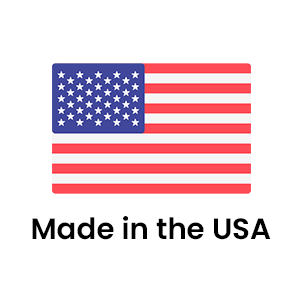 Made in the USA
The verified Made in the USA certification logo is a brand enhancer and identifier of goods made or grown in the United States in accordance with the Federal Trade Commission's high standards.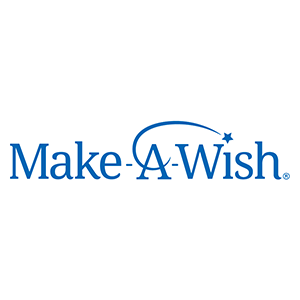 Make-A-Wish
Make-A-Wish has granted hundreds of thousands of life-changing wishes to children battling critical illnesses, giving families life-changing experiences and hope and strength through dark times.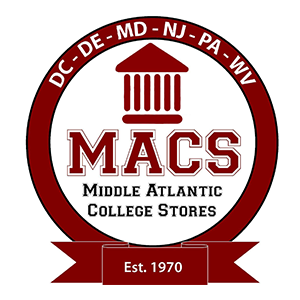 Middle Atlantic College Stores
MACS is a trade association of vendors who sell or provide educationally oriented merchandise and services to Mid-Atlantic communities, primarily through bookstores serving those institutions.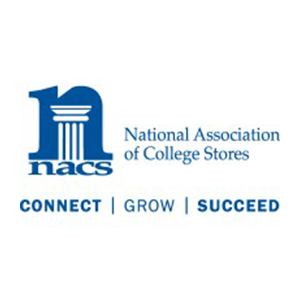 National Association of College Stores
NACS serves as the primary resource for those business professionals managing and working in campus-based retail operations, with a particular emphasis on the stores that are owned by the institution.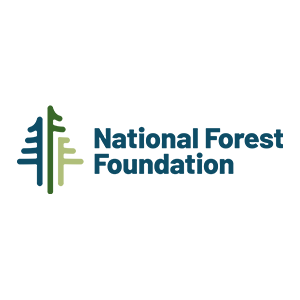 National Forest Foundation
Working on behalf of the American public, the NFF leads forest conservation efforts and addresses critical reforestation needs to ensure healthy, repopulating forests for generations to come.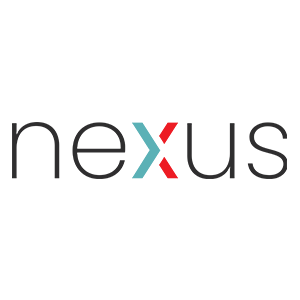 Nexus Licensing Group
Nexus takes pride in its role as a facilitator between the brand owners and licensees to optimize a licensing strategy to support the institution's brand ideology and vision for its licensing program.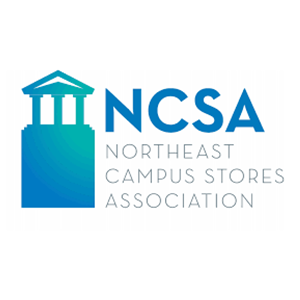 Northeast Campus Stores Association
NCSA includes numerous campus stores across the Northeast and the industry's leading vendors, supporting its members to be successful through educational sessions, networking, and trade shows.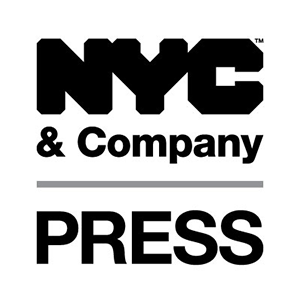 NYC & Company
NYC & Company is the official destination marketing organization for the five boroughs of New York City. Their mission is to maximize tourism opportunities and build economic prosperity for NYC.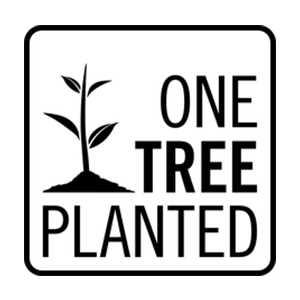 One Tree Planted
OneTreePlanted.org is dedicated to making it easier for individuals and businesses to give back to the environment, create a healthier climate, protect biodiversity, and help reforestation efforts.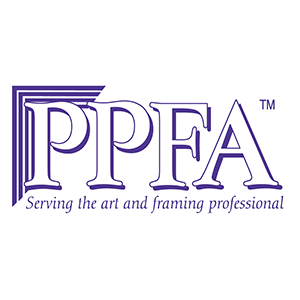 Professional Picture Framers Association
Serving the art and framing community worldwide, the Professional Picture Framers Association encourages artisans to hone the time-honored skill of custom framing.
Why Professional Memberships & Company Affiliations Matter
As a certified woman-owned business and champion of eco-conscious US manufacturing practices, Church Hill Classics is dedicated to supporting a wide range of non-profit organizations and professional associations that echo our company values. Our founder and CEO, Lucie Voves, speaks to local high schools each semester through Junior Achievement of Greater Fairfield County and to business majors at Western Connecticut State University in Danbury, Connecticut. Fostering young entrepreneurs and recognizing their business acumen is a passion project for Voves, and this is reflected in her commitment to supporting the Enterprising Women Foundation and Girls Who Code hands-on immersion programs. In an effort to help success-driven students' academic dreams become a reality, Church Hill Classics has awarded more than $65k to deserving students through our Frame My Future College Scholarship Contest. In addition to supporting higher education and professional pursuits for underserved communities, we're also committed to conserving the environment through innovative waste reduction methods. We will only source raw materials from vendors who practice reforestation efforts and offer an eco-friendly line of 100% recycled wood moulding options. It's why we're proud sponsors of OneTreePlanted.org and endeavor to preserve and repopulate America's public lands through the National Forest Foundation. Our professional affiliations mirror our core values of integrity and caring: We will always strive to do the right thing and build long-lasting relationships with our customers and partnerships.