Church Hill Classics offers personalization packages for custom-framed awards and business license frames to elevate your company's reputation and show partners, colleagues, and employees your appreciation.
Design Custom Corporate Gifts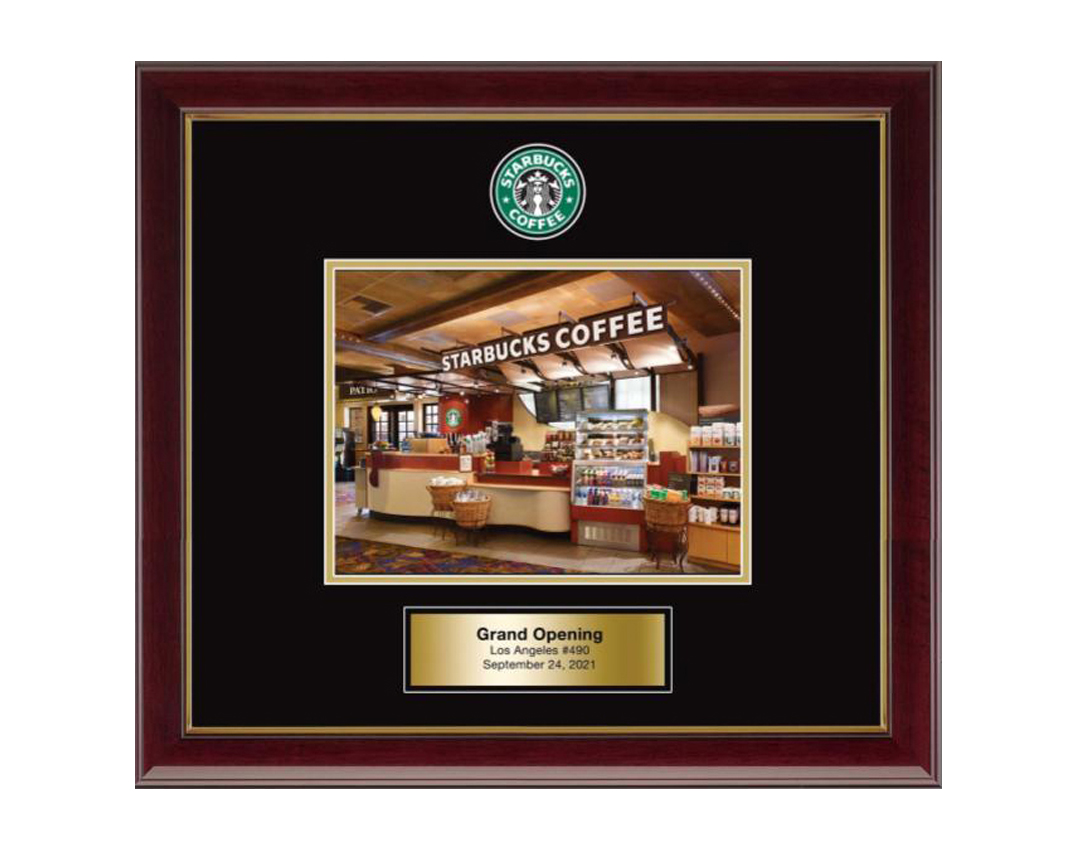 Titan
The most prestigious and customizable option in our line of award and recognition frames.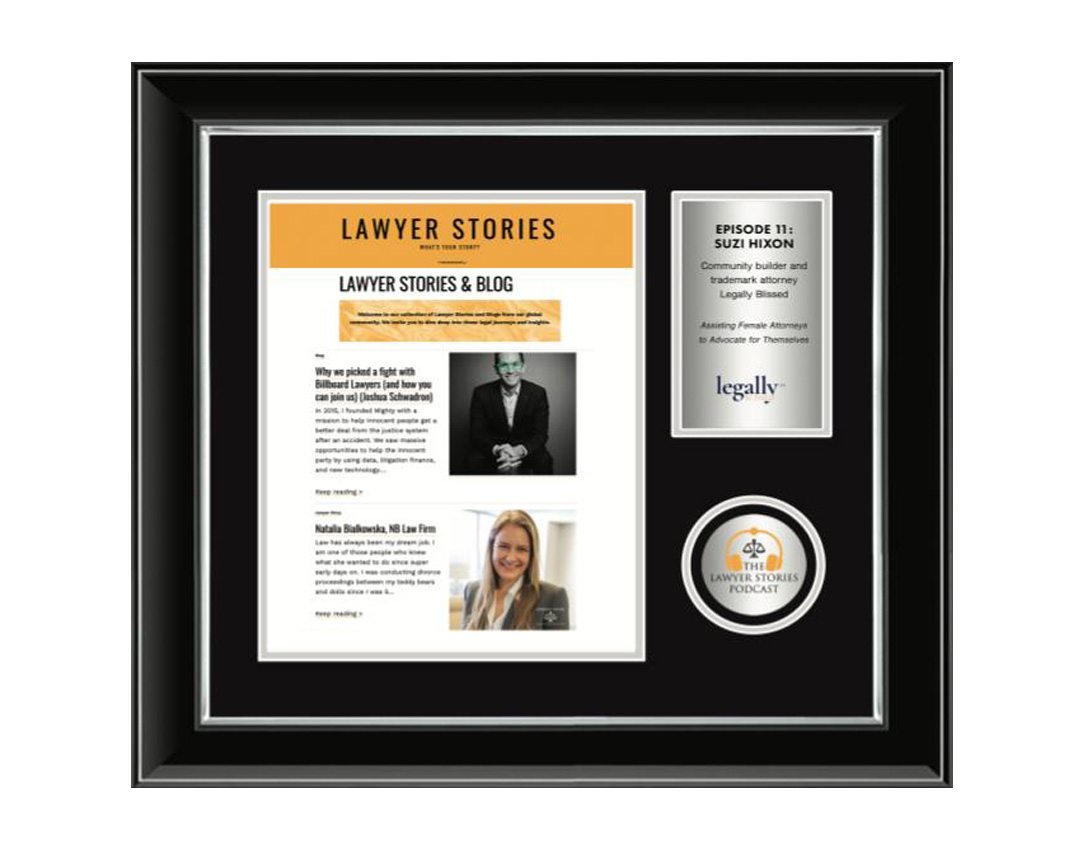 Executive
Our modern and customizable award and
recognition frame fit for your home or office.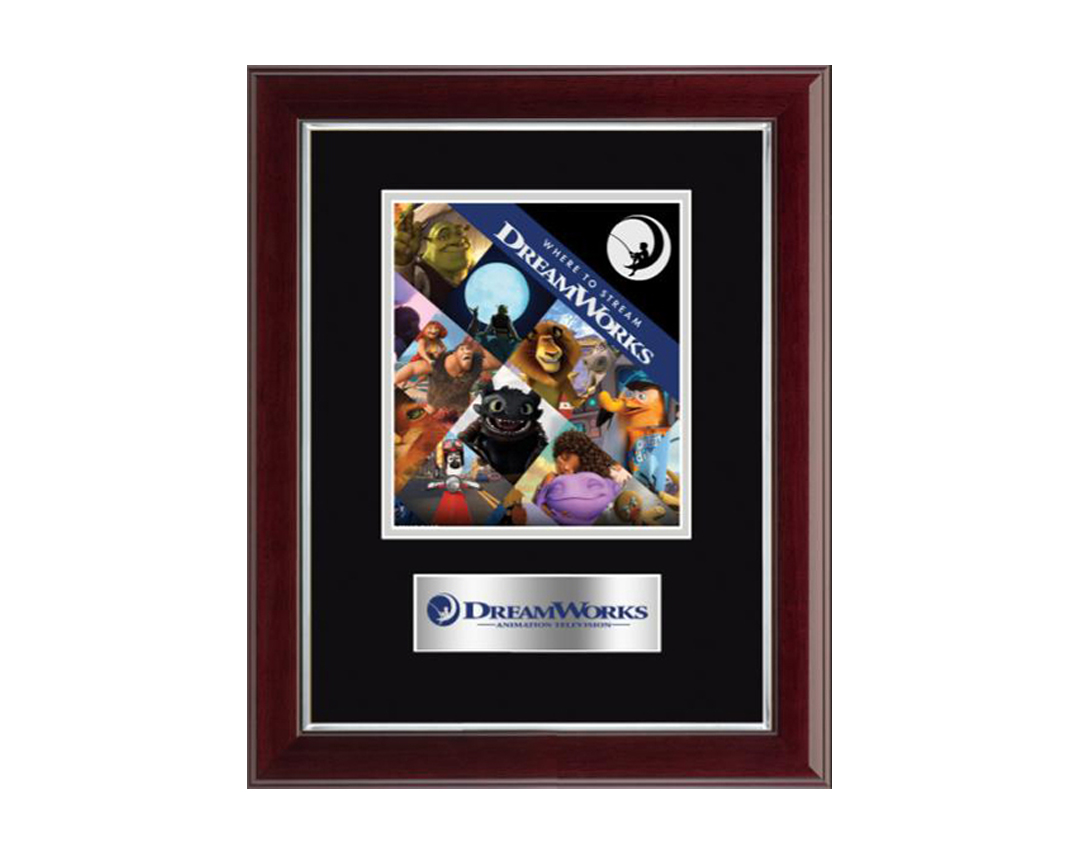 Contemporary
Modernize your custom frame for a special touch to your awards and recognition program.
Custom Gifts for Corporate Recognition Programs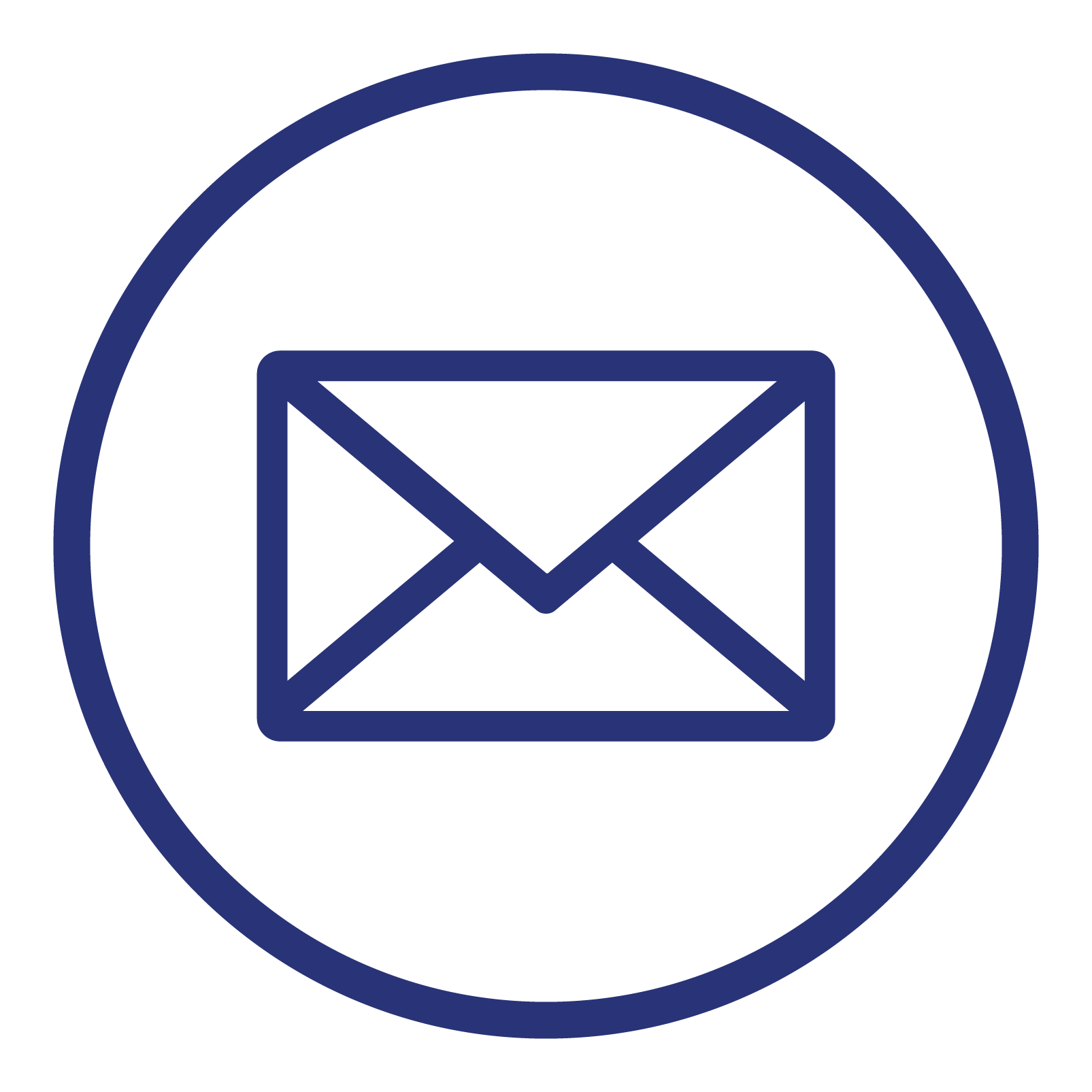 Step 1 - Contact our Corporate Framing Experts
Are you searching for corporate recognition gifts? Express your gratitude to your valued customers with our Client and Customer Appreciation Frames. It's a distinctive and ideal way to convey your thanks.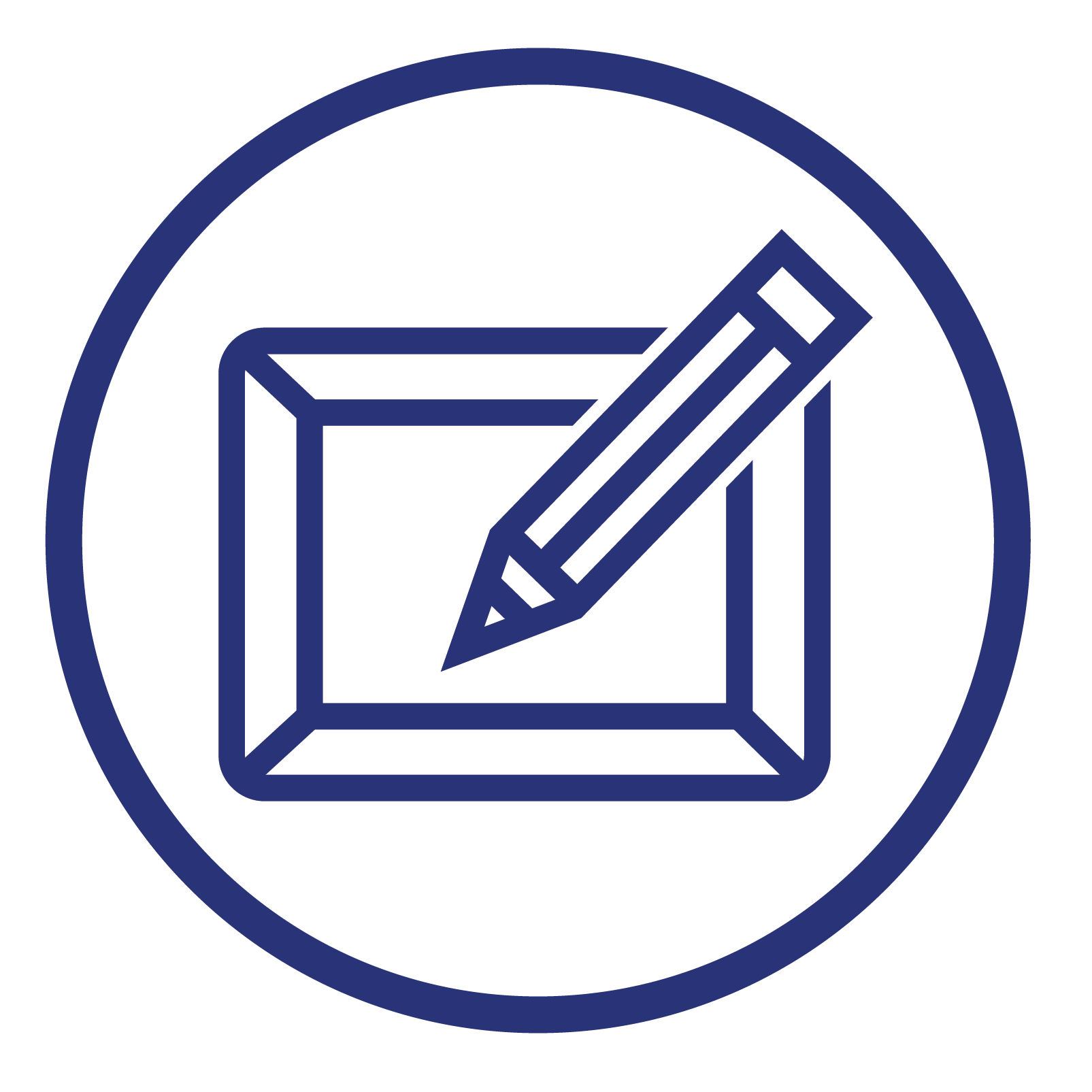 Step 2 - Personalize Your Unique Frame Design
Customize your corporate frame design with engraved nameplates or logos. We're here to help frame your important milestones, be it for customer service awards or recognition plaques.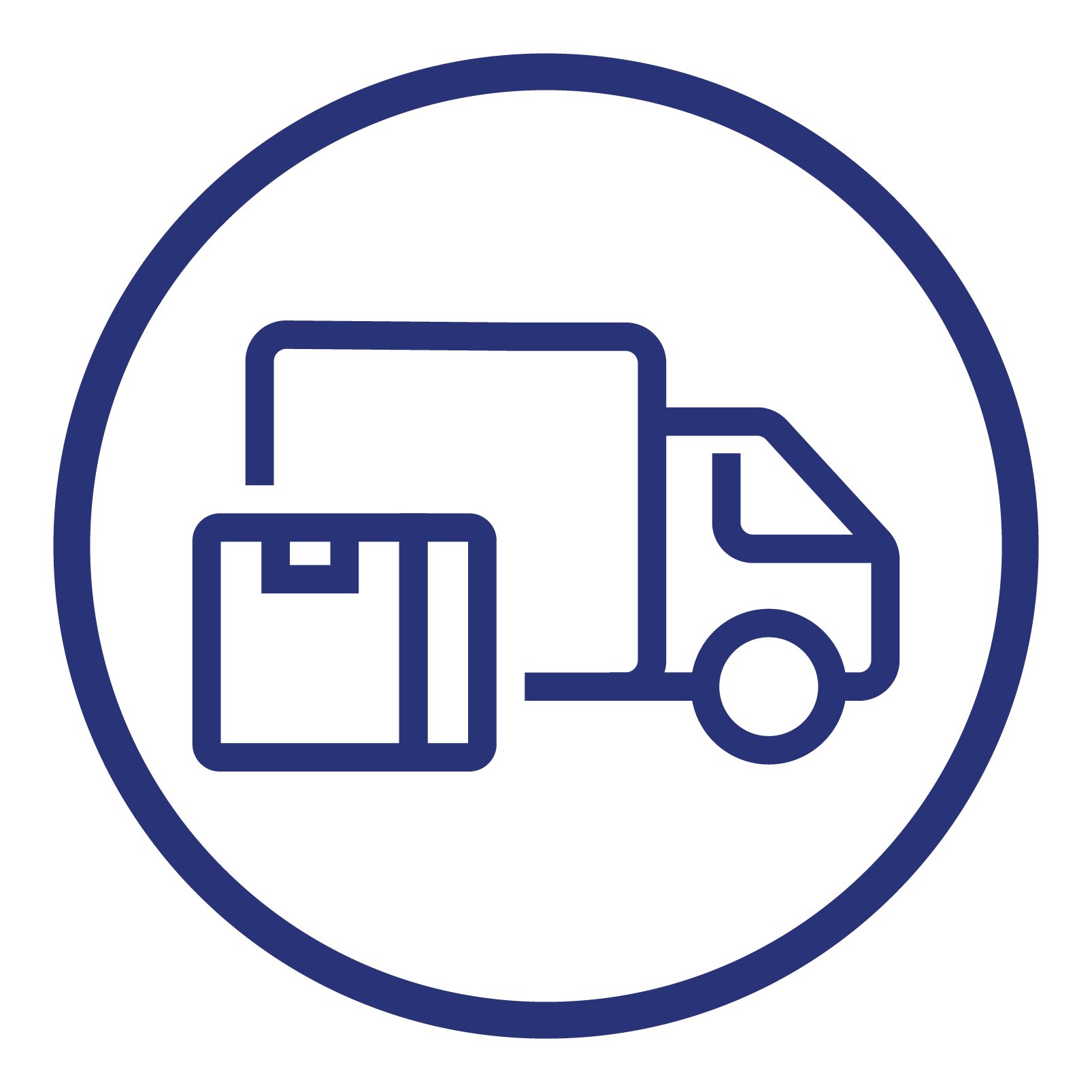 Step 3 - Ship Your Custom Corporate Gifts
We craft each frame with care and ship personalized corporate gifts directly to your desired destination. As leaders in the framing industry, we guarantee your satisfaction with our USA-made products!
Browse Popular Corporate Gifting Options
Looking for the best corporate gift ideas? We're proud to offer a number of unique corporate gift ideas for clients
to help you capture important milestone moments and celebrations.
Our Recent Corporate Frames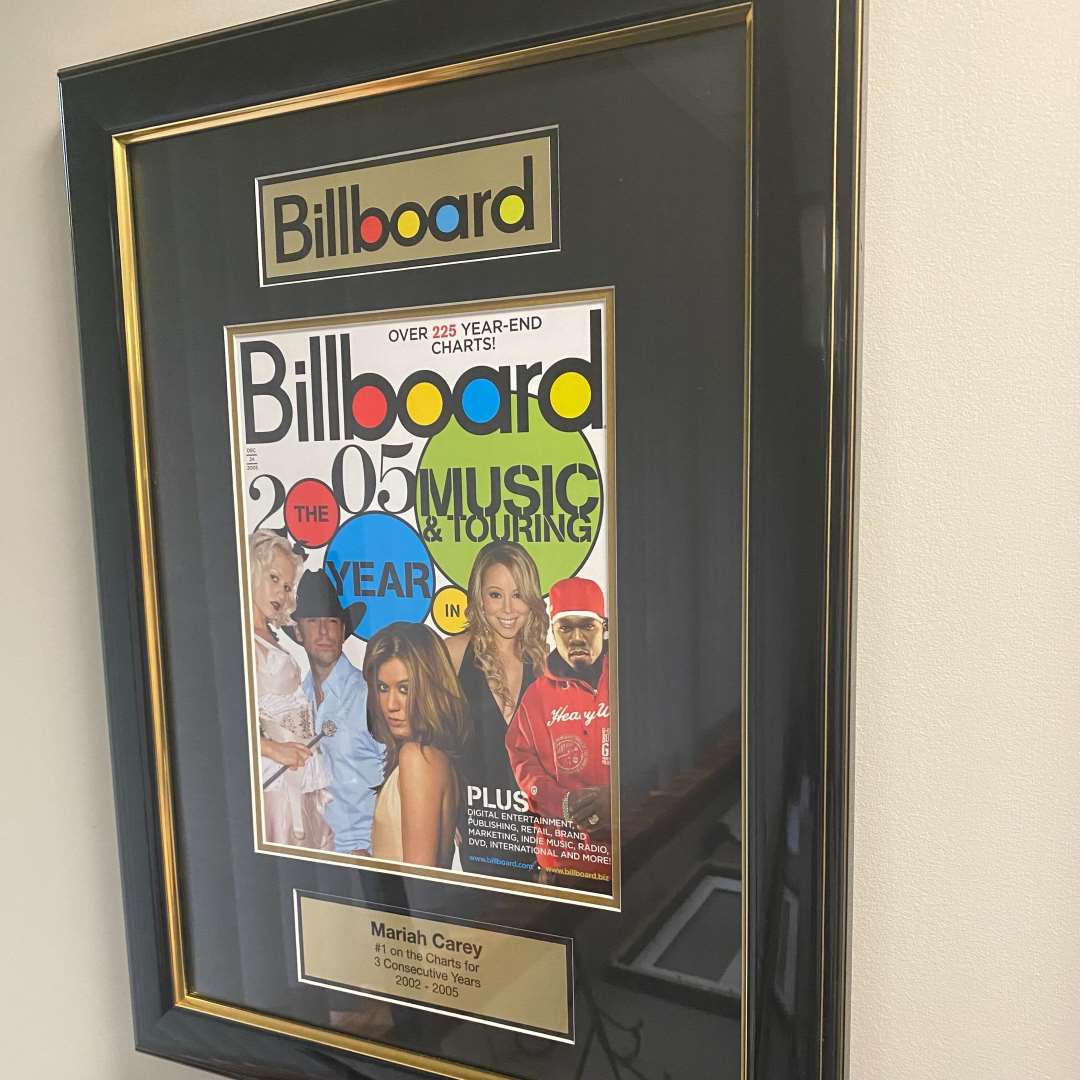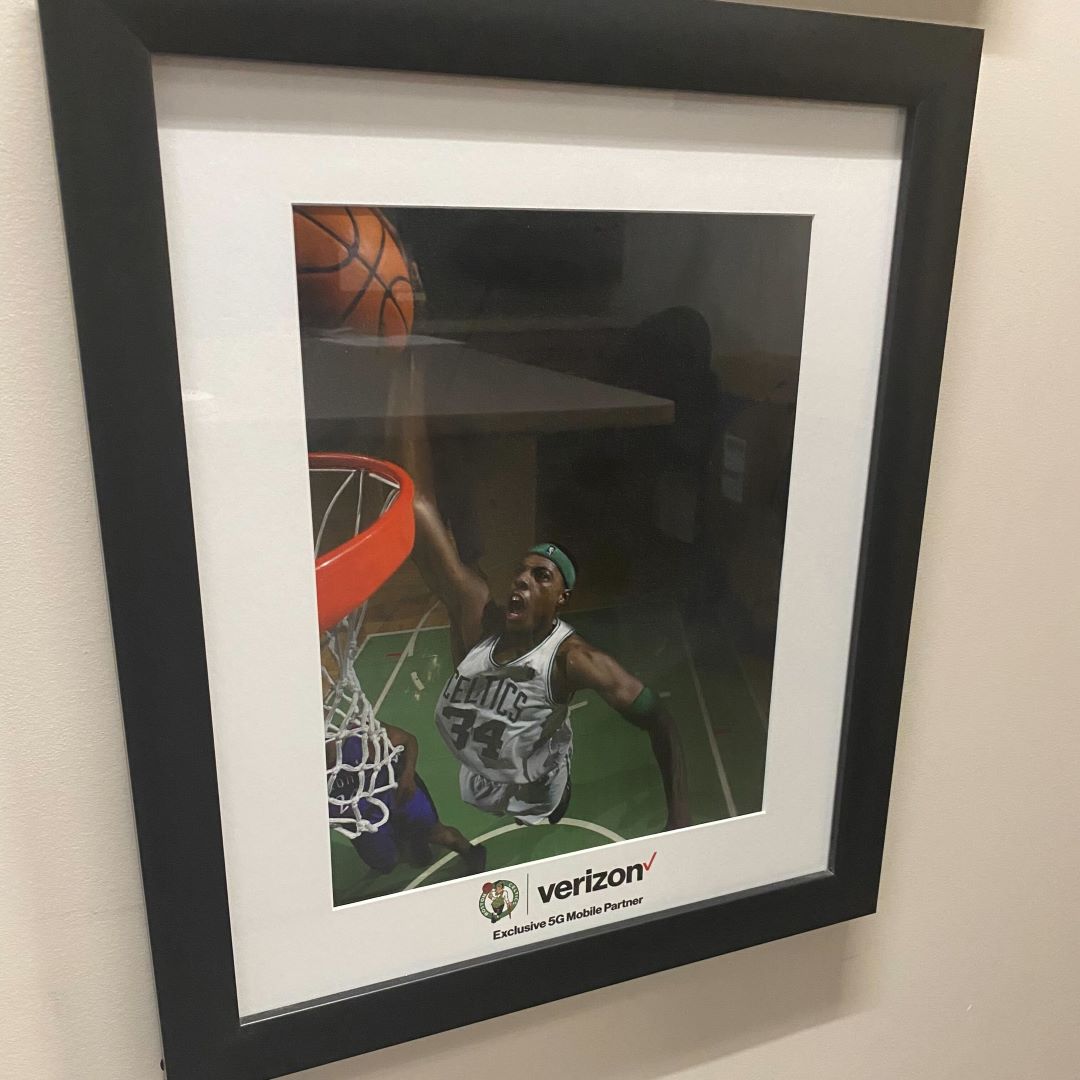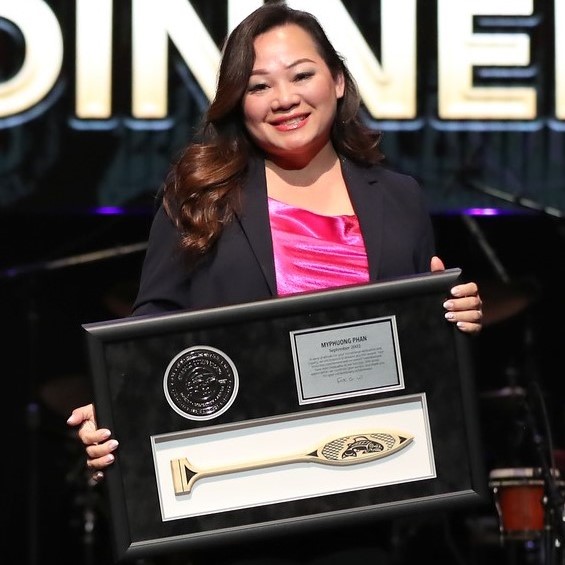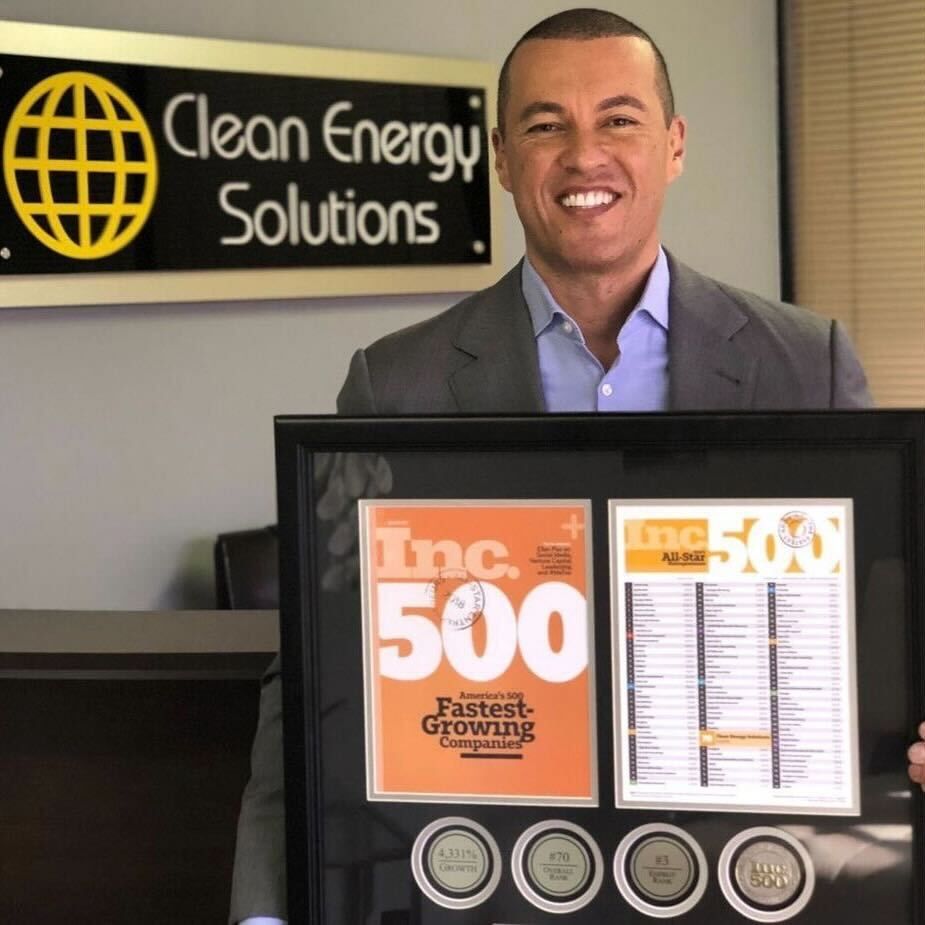 Company Awards & Logo Frame FAQs
1. Can I design custom awards or corporate gifts for my business?
Yes, we specialize in designing custom award plaques and business license frame styles that are personalized with logos and branded word marks. You can live-chat us or call us for custom corporate gift ideas toll-free at 800-477-9005. We'll help design custom corporate awards and logo frames to suit your company's unique vision. Not sure where or how to start? We can mock up several corporate gifting ideas and frames using your company logo and branding needs.
2. Do you carry plaques for small business awards?
Absolutely! We specialize in awards for small businesses and large corporations alike. If you have a particular plaque style in mind, such as women's business awards, Latino business awards, sports business awards, or employee business awards, we can bring your vision to life. We're proud to offer unique design options for custom wall plaques like a photo plaque or recognition plaque. As the official vendor for Inc. Best in Business awards, we guarantee you'll be pleased with the finished product. Church Hill Classics is the trusted leader in best business award certificate frames and plaques.
3. Do you manufacture your American business awards in the USA?
Yes, all of our framed achievement awards, photo plaques, and frame awards are manufactured onsite in our Monroe, Connecticut facility. We photo-print and frame every order by hand. It's why we've been honored by Inc. Magazine a record-breaking 12 times.
4. I need employee award plaques. Can you design a years of service award?
Church Hill Classics has won numerous customer service awards in the past three decades, so we guarantee you'll love our selection of employee awards. In fact, we guarantee it! We can even print employee awards certificates for you and frame them, since we are a one-stop-shopping award shop. Whether you need picture frame award plaques with your corporate logo or employee of the year award certificate frames, trust our years of experience crafting corporate gifts ideas for employees.
5. Do you manufacture corporate awards and gifts for promotions?
Yes, we can create personalized corporate awards for community events and employees. Plus, award corporate gifts and promotional photo frames or paperweights to loyal customers. These make great raffle gifts or items for customer loyalty programs. We offer the best printed frames, emblazoned with your company logo, which makes for memorable branding and word-of-mouth advertising.
6. Do you carry sustainable corporate gifts?
We are extremely proud to offer a complete line of 100% recycled wood moulding options for our framed awards. In fact, Church Hill Classics is verified with EcoVadis, has received employee achievement awards for our sustainability efforts, and will only source raw materials from vendors who practice reforestation efforts and ecologically sound practices. As stewards of our environment, we are proud of each service award we've achieved in this global arena.
How Others Celebrated Their Corporate Recognition Awards
Crafting the Best Corporate Gifts
We specialize in corporate recognition awards, contract framing services, and professional custom framing for your business or organization with our unique line of certificate, photo, and custom business award frames.
Elevate your company's reputation and show genuine appreciation for clients, partners, or employees with custom-framed awards and business license frames from Church Hill Classics. Our impressive custom award frames and gifts are proudly crafted by hand in our Monroe, Connecticut facility. With a commitment to premium-quality products, we offer you only the best. Contact our business development team and we'll work with you to create unique corporate gifts for your company. If you want to go the extra mile and create a customized corporate gift, ask about our personalization packages!
Whether you're a small business or a corporation, unique corporate awards emphasize your care for employees, partners, or clientele. Gifting a framed certificate award can boost morale and reward recipients for their professionalism and hard work. Not only that, but the aesthetic appeal of a framed employee award certificate or custom business award is sure to garner positive recognition. Be it a professional logo frame design or an employee of the year award, when it comes to the best corporate gift ideas and corporate framing, we've got you covered.