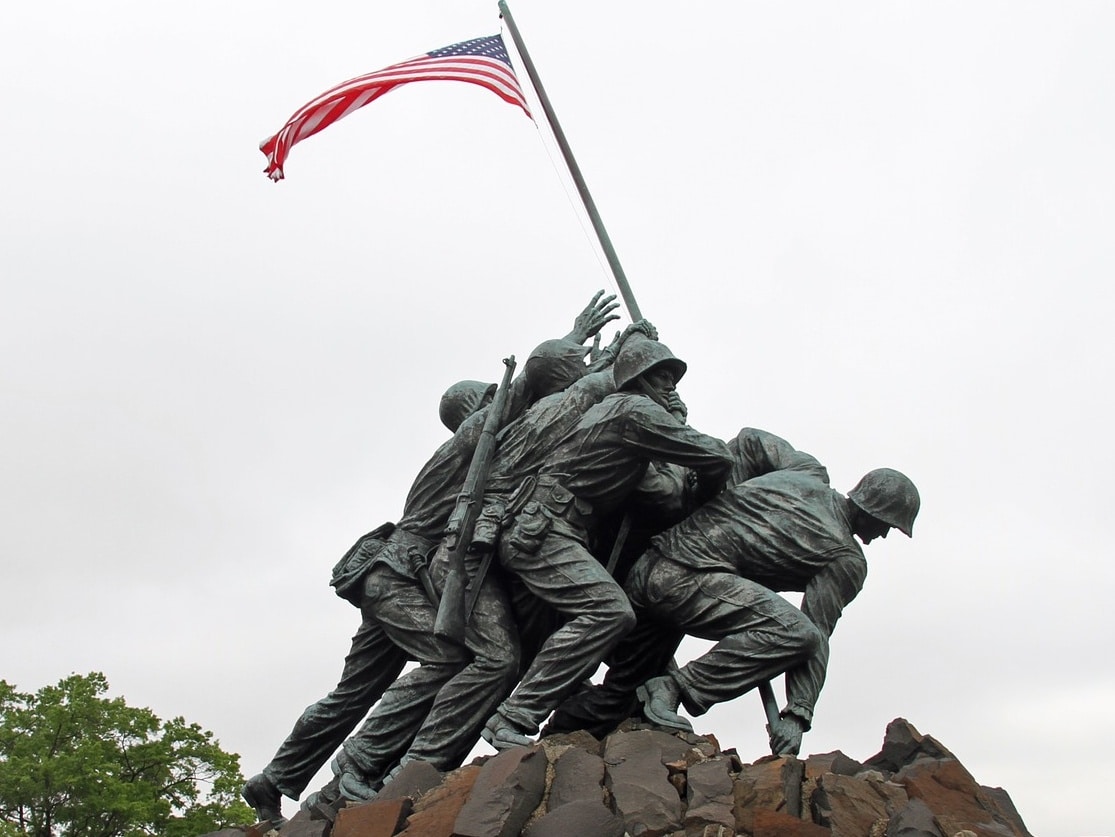 Did you know that the Department of Veterans Affairs offers a thoughtful Presidential Memorial Certificate program to memorialize your beloved deceased veteran? This parchment document features the Great Seal of the United States in elegant gold embossing, along with the veteran's name in calligraphy lettering. The certificate is signed by the current sitting President and expresses our nation's gratitude and recognition for the veteran's service. This program was initiated by President John F. Kennedy in 1962 and has been continued by all subsequent Presidents.
The Presidential Memorial Certificate program is open to the families of honorably discharged, deceased veterans from all branches of the United States Military. Eligible recipients include the next of kin and loved ones of those veterans. More than one certificate may be requested by the family, can be requested at any time, and there is no cost.
Family members may apply for the Presidential Memorial Certificate (PMC) at any Department of Veterans Affairs (VA) regional office or by U.S. Mail or fax. To request the PMC, please complete the request form or send a letter requesting a Presidential Memorial Certificate. Be sure to enclose a copy of the veteran's discharge papers and death certificate to verify eligibility (copies will not be returned, so be sure to hold onto the originals). You should include the veteran's name, as well as your full name, mailing address, and a telephone number with area code.
Forms may be faxed to 1-800-455-7143. They can also be sent by mail to the following address: Presidential Memorial Certificates (41A1C), National Cemetery Administration, 5109 Russell Road Quantico, VA 22134-3903. For further information, call 202-565-4964 or visit the VA Affairs site.
You may be interested in preserving the Presidential Memorial Certificate in a frame for your loved one's branch of service, or you may want to create your own custom frame to coordinate with your home or office. The PMC is a vertical document printed on parchment paper that measures 11″x8.5″ with an actual printed area of 9″x6."