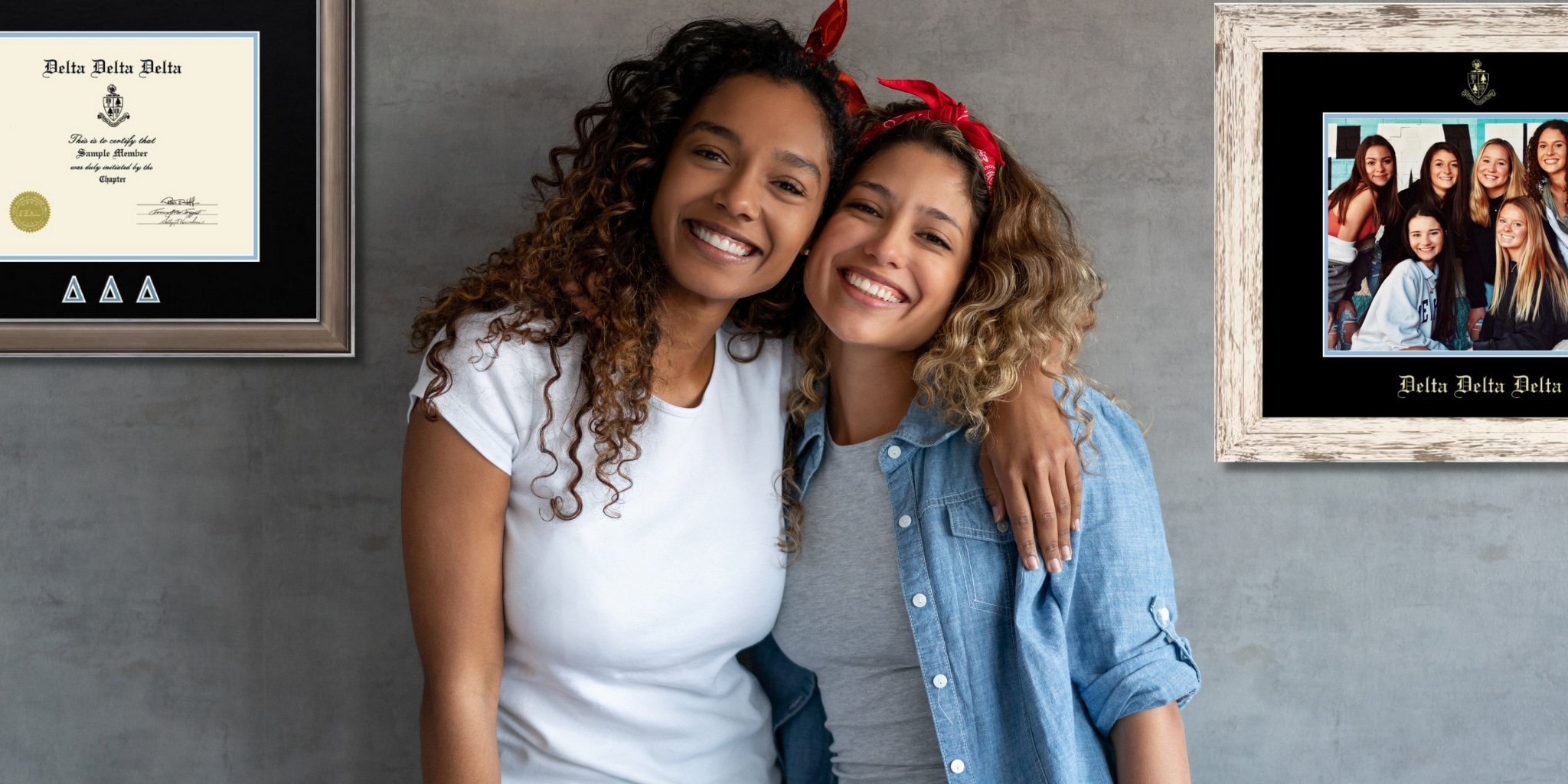 So, you have just joined a Facebook group, followed an Instagram page, and drafted a high number of "about me" posts to connect with other members of your future university's incoming class. Why have you done this? Because it's time to find a roommate! Finding a roommate is an essential part of the college experience, so let's make sure you do it right. 
Selecting a roommate is no easy task. Ideally you want to end up with someone you are compatible enough with to share a small space with for an entire academic year. So, you must have a list of questions to ask potential roommates in order to assess whether or not the two of you will be a good fit.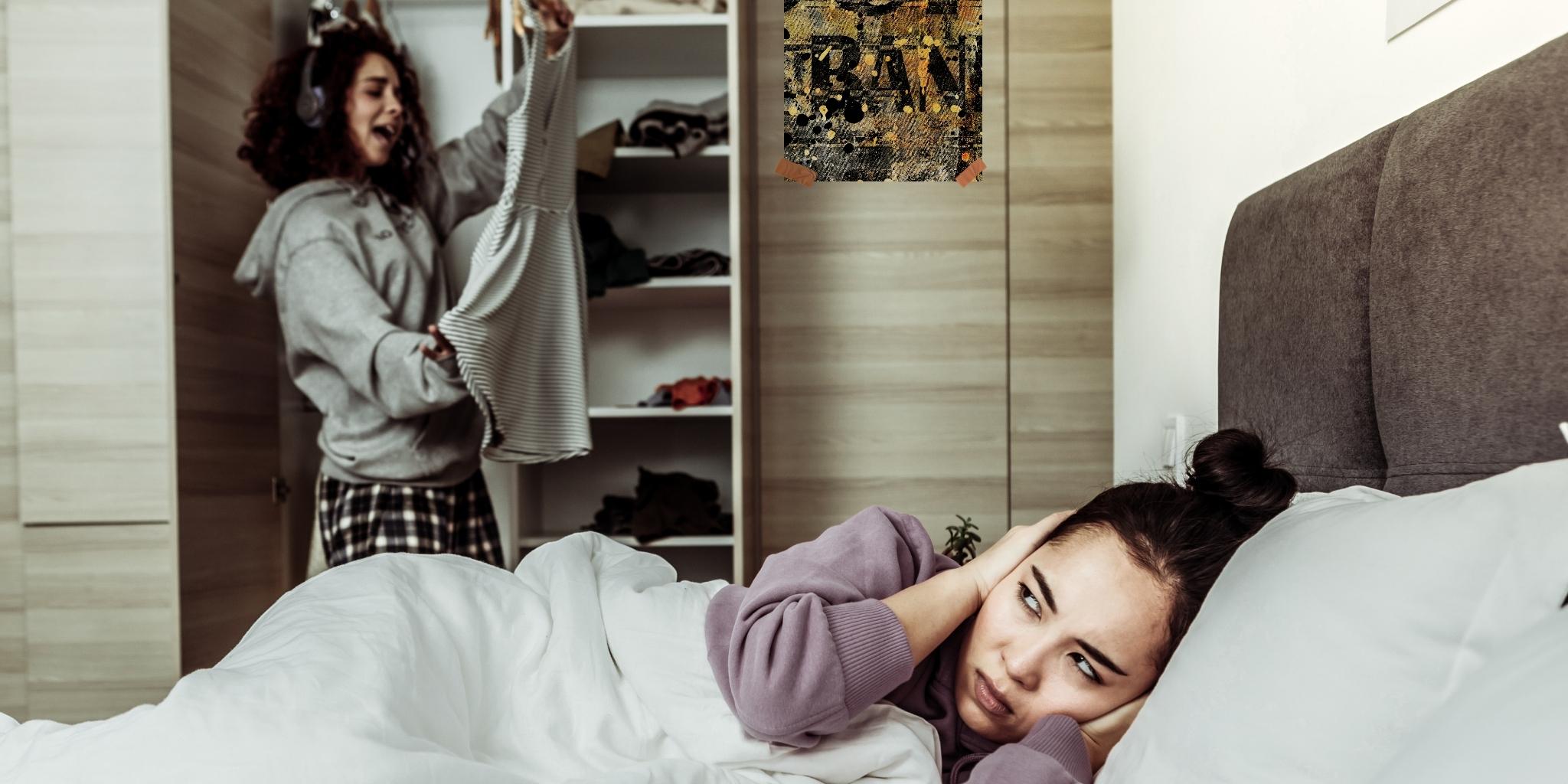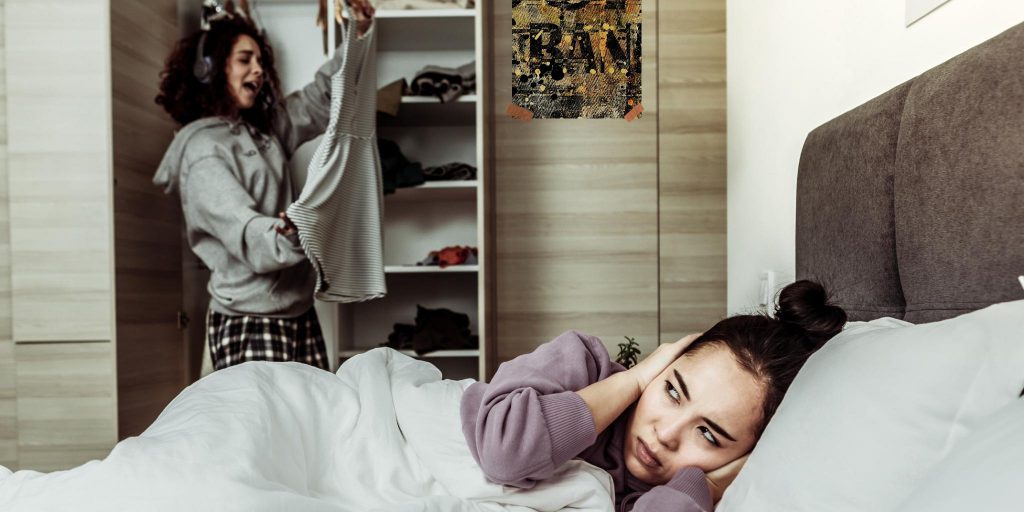 Dorm Life
Questions to Ask Your Roommate
The most important roommate screening questions involve learning about potential rules a person would prefer to have in their dorm room along including the basics of how they live. Of course, there's no surefire way to ensure total compatibility, but these are the questions that will give you a good foundation. 
What time do you typically go to bed at night?
Are there any specifics about the way you sleep
a.) Do you need total darkness?
b.) Do you need white noise?
c.) Do you need a certain temperature to sleep? 
What time do you wake up in the morning?
a.) Do you need to set loud alarms to get out of bed?
What are your thoughts on guests?
Would you want to set a guest curfew?
Do you enjoy hosting or would you prefer to keep gatherings outside of our room?
What are your thoughts on chores in the room?
Would you rather divide chores or complete them together?
Are you an organized person?
What level of clean do you require your space to be in order to function on a daily basis?
Do you have any organization/cleanliness requirements, such as making our beds each day?
What kind of food and snacks do you like to eat?
Do you have any dietary restrictions, such as being vegan or vegetarian?
What food do you plan on keeping in the room?
Are you planning on using our college's dining hall/meal plan?
Do you have any allergies
a.) If so, how severe are they?
Do you want to coordinate room decor?
a.) Even if not, are there any colors/decorations you absolutely do not want in the room?
b.) What colors were you planning on incorporating into your side of the room?
Are there any items you would want to share, such as a TV or mini fridge?
a.) Do you already have any of these items?
If we have a TV in the room, do you prefer to sleep with it on or off?
a.) Also, what shows and movies do you enjoy watching?
Do you know what dorm building/residence hall you want to live in yet?
a.) If so, why this dorm over another?
Are there any specific campus buildings you would like your dorm to be close to?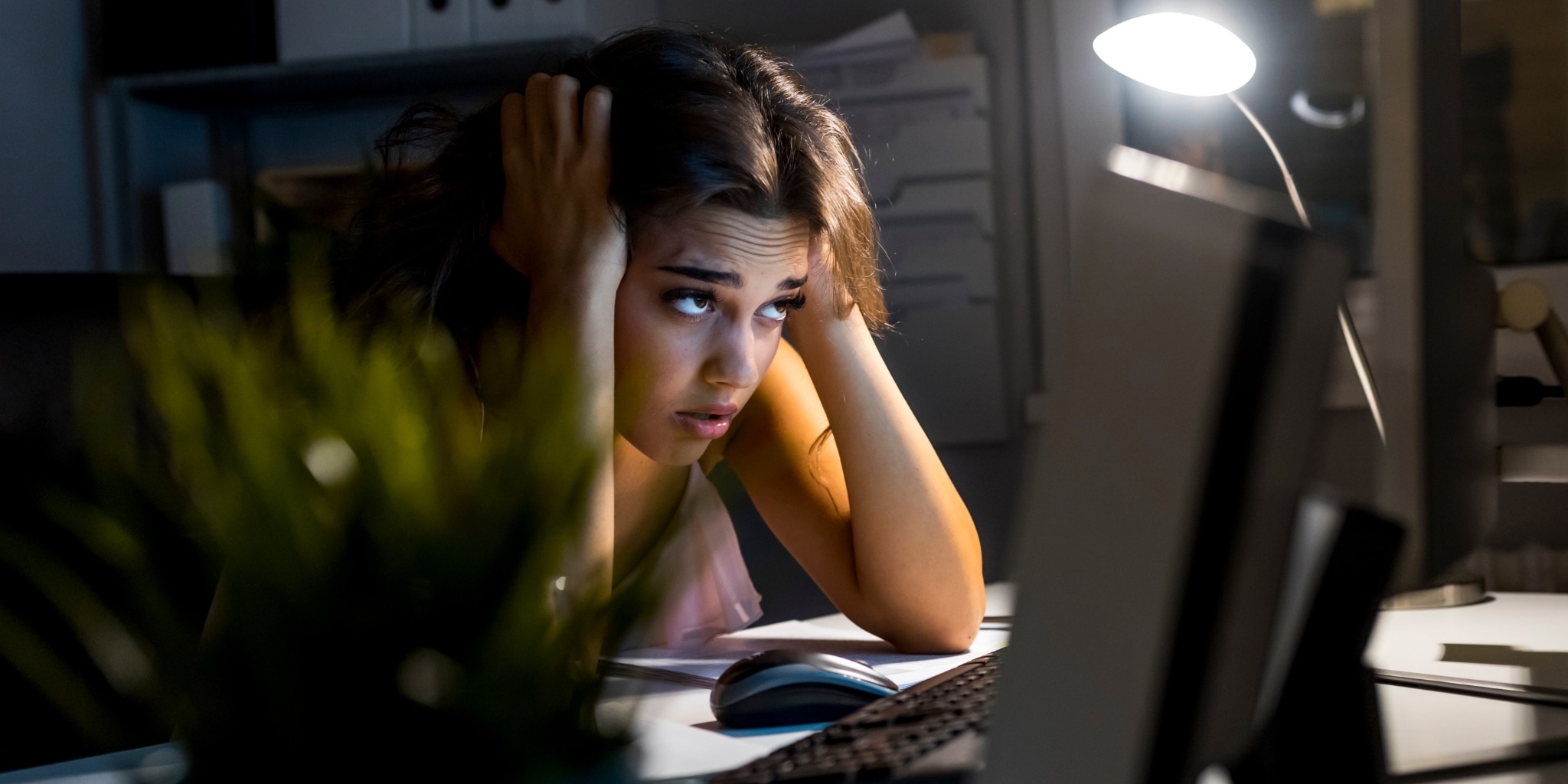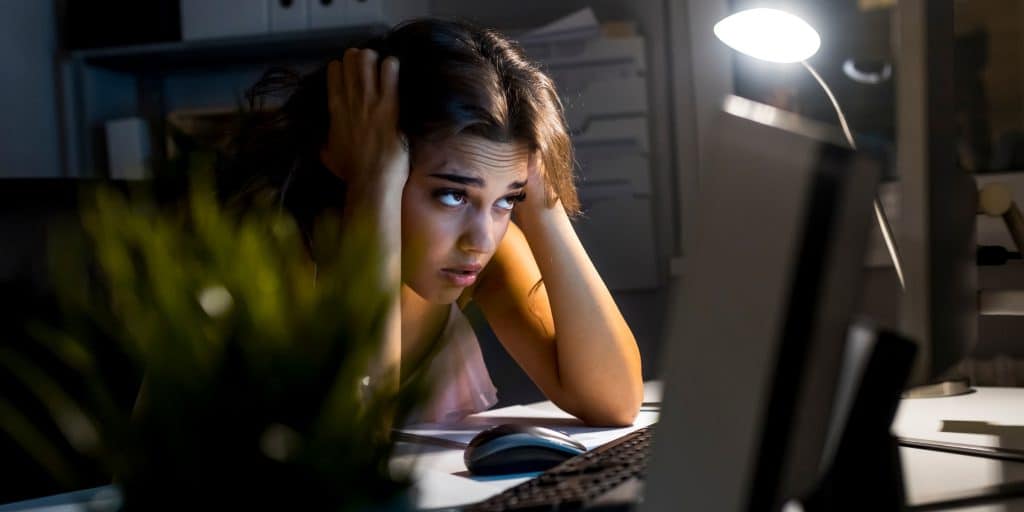 College Roommate Questions
About Academics
These questions are absolutely vital to ask your future roommate because academia, of course, is the focal point of college life! It is important to make sure a potential college roommate prioritizes academics just as much as you do, which is hopefully a considerable amount. These questions also entail learning about their study habits.
When living with someone, there is a high chance you will either be studying in your dorm room at the same time, or one of you will be studying while the other is simply there. Therefore your studying styles need to be compatible in order to optimize your living situation. 
What does your class schedule look like?
What is your major?
What future career do you see yourself having?
Why did you choose this specific college?
What are your study habits like?
Would you prefer to study in the room or in a separate space?
If you wish to study in our room, what will you require of me?
On a scale of 1-10, how much of a priority would you say that your studies are?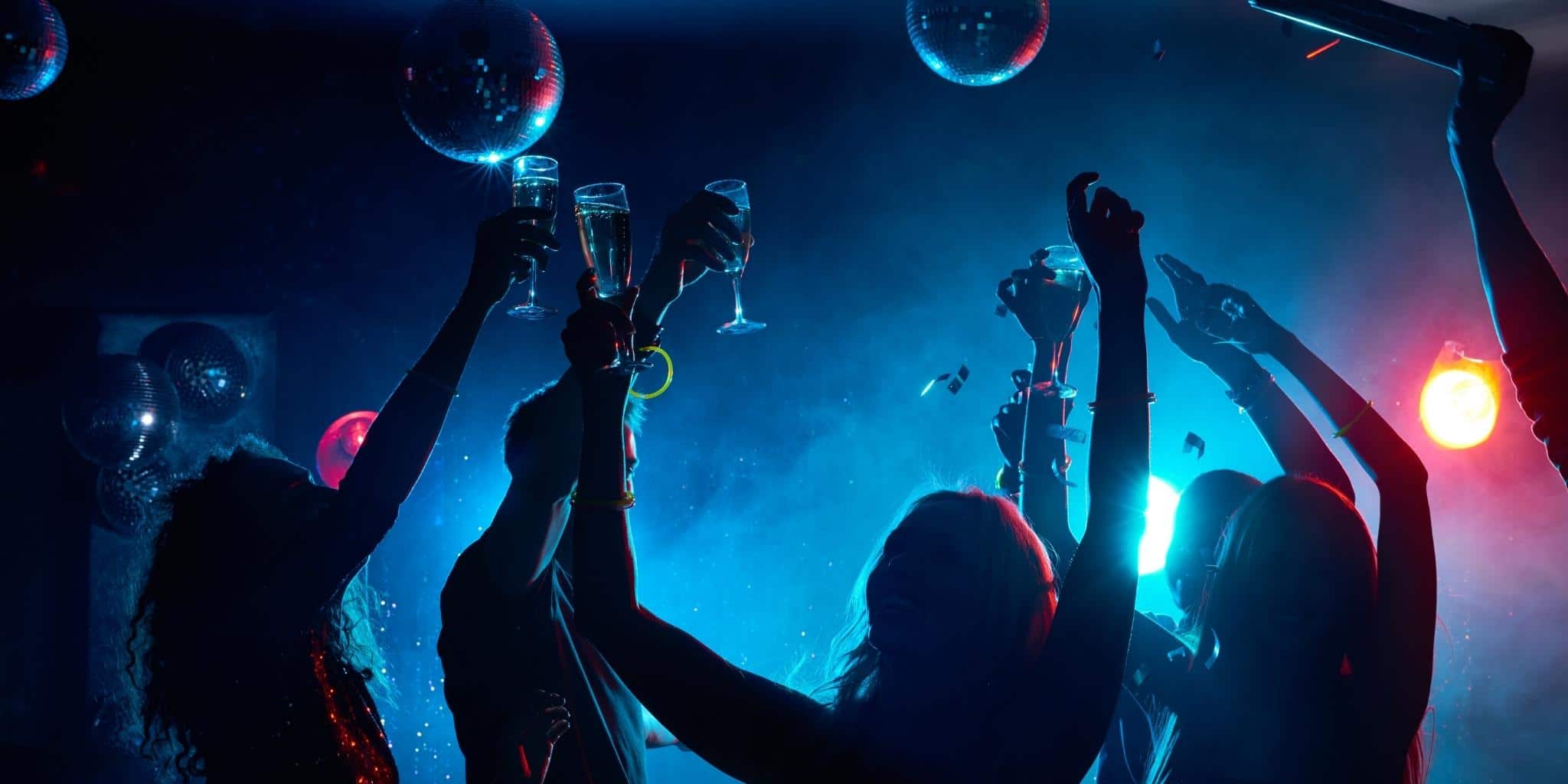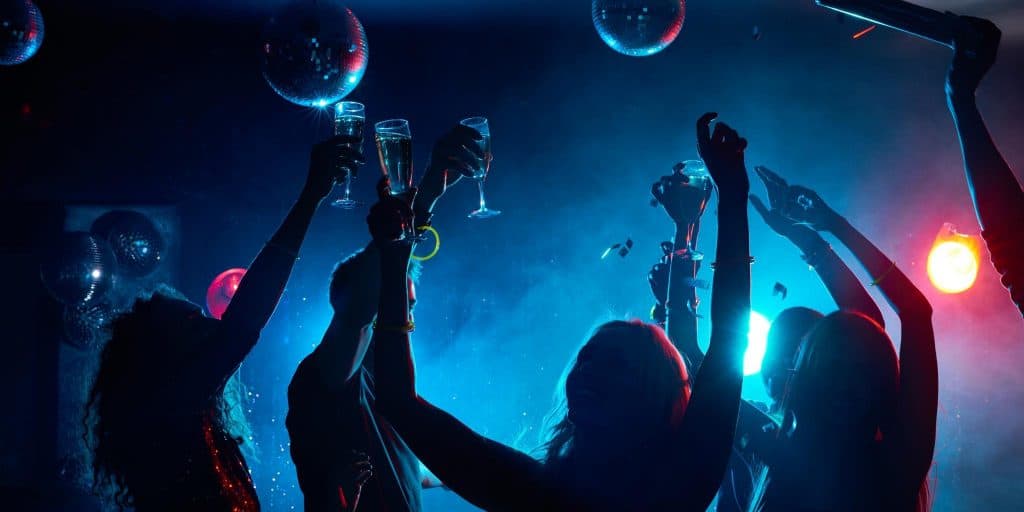 Social Life Questions to Ask
Although it takes a backseat to academics, socializing is also a key aspect of the college experience. If you want to be friends with your roommate, it is important to find someone who has similar social interests as yourself. For example, if you are someone who doesn't enjoy partying and would rather get into bed early, you absolutely do not want a roommate who goes out every night and gets back to the room at 2 a.m. 
How would you describe yourself socially?
Is socializing a priority for you at college?
How are you looking to make friends at school?
Would you like to make friends with your roommate, or be more independent from each other in this sense?
Do you prefer a night out or a night in?
What does a night out look like for you?
Are you more introverted or extraverted?
Are you looking to be close friends with your future roommate, or are you just interested in finding someone who is easy to live with?
Do you have older friends who already go to this college?
a.) If so, do you plan on spending lots of your time with them?
Are you planning on being in a long distance relationship while at school?
a.) If so, where does your significant other attend college?
What are your thoughts on alone/quiet time?
Would you describe yourself as being independent?
What organizations are you planning on joining?
Are you playing any sports at school?
a.) If so, are you joining club teams or were you recruited to play?
b.) And, what sports?
Are you interested in joining Greek Life?
a.) If so, are you interested in joining a social, service, professional, religious, or ethnic fraternity/sorority?
Are there any clubs/organizations that you would potentially want us to try together, as roommates?
Do you plan on going home on weekends?
a.) If so, why?
Do you plan on going home for holidays?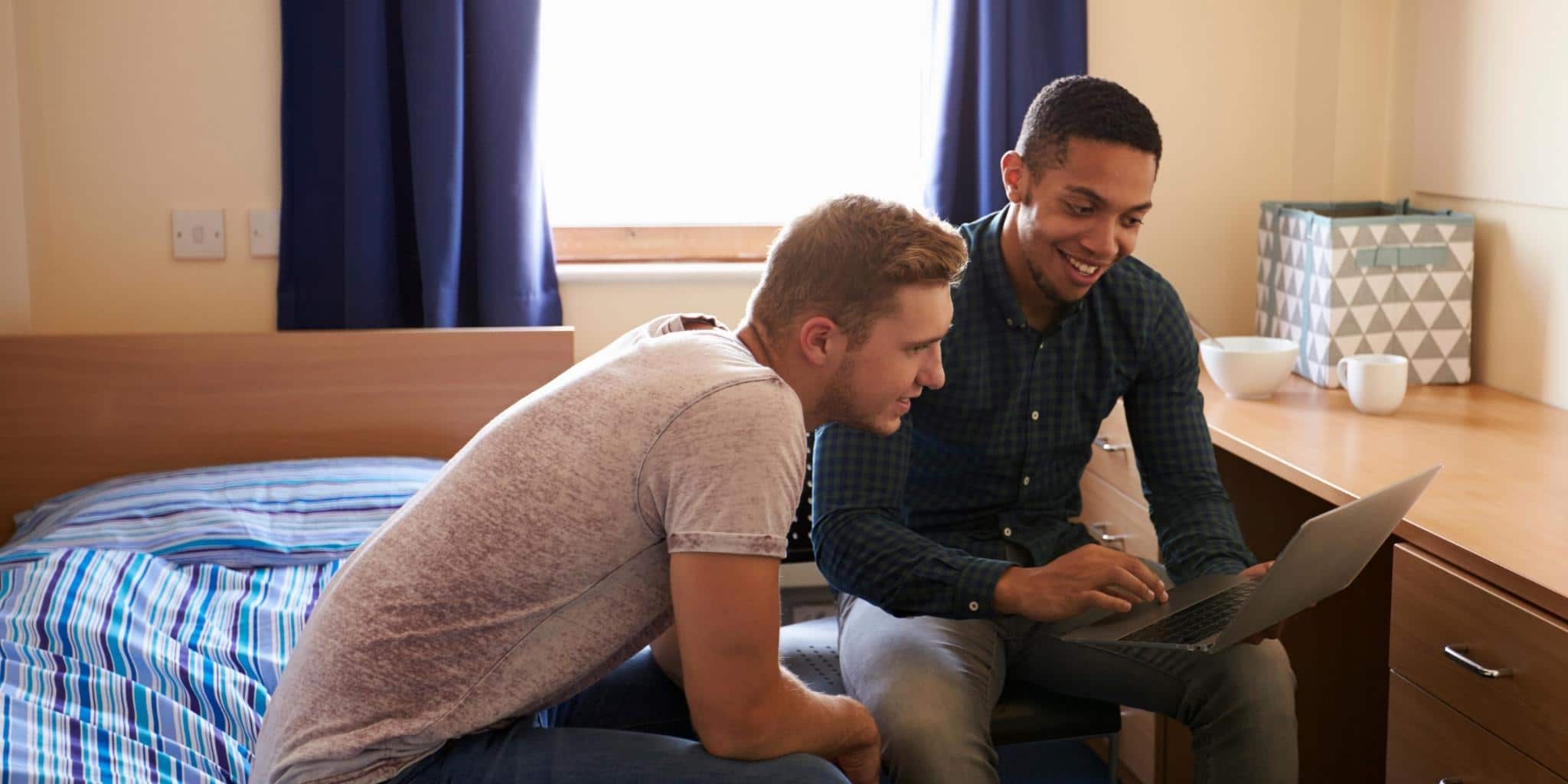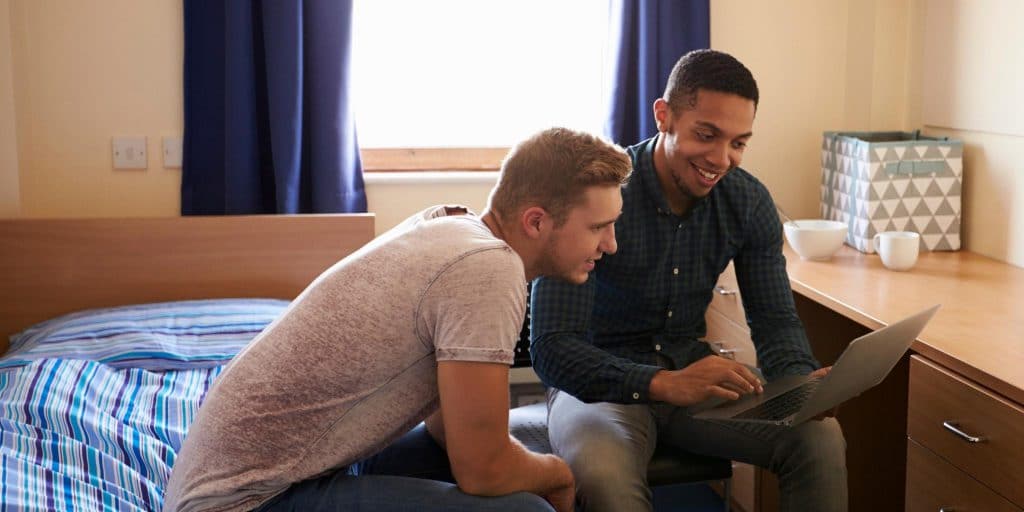 Background and Personality Questions
Often, you are most compatible with people who have a similar background to yourself, especially if you also notice they have similar personality traits. However, even if you and a potential roommate don't seem similar but still click with one another, don't let that stop you from living together. Either way, it's good to get a sense of who they are!
Where are you from?
What was your hometown like?
What was your high school experience like?
Have you ever lived with a roommate before?
Have you ever lived away from home for an extended period of time before?
Do you think you are going to feel homesick?
Are you more nervous or eager to move away from home?
What are you most excited about for life at college?
Are you religious?
a.) If so, are there any religious practices your future roommate should be aware of?
What are some key aspects of your typical routine?
What are your hobbies?
What extracurriculars were you a part of in high school? Sports? Clubs?
Do you plan on exercising and/or going to the gym?
a.) If so, would you want to work out with your roommate or do you like to do so alone?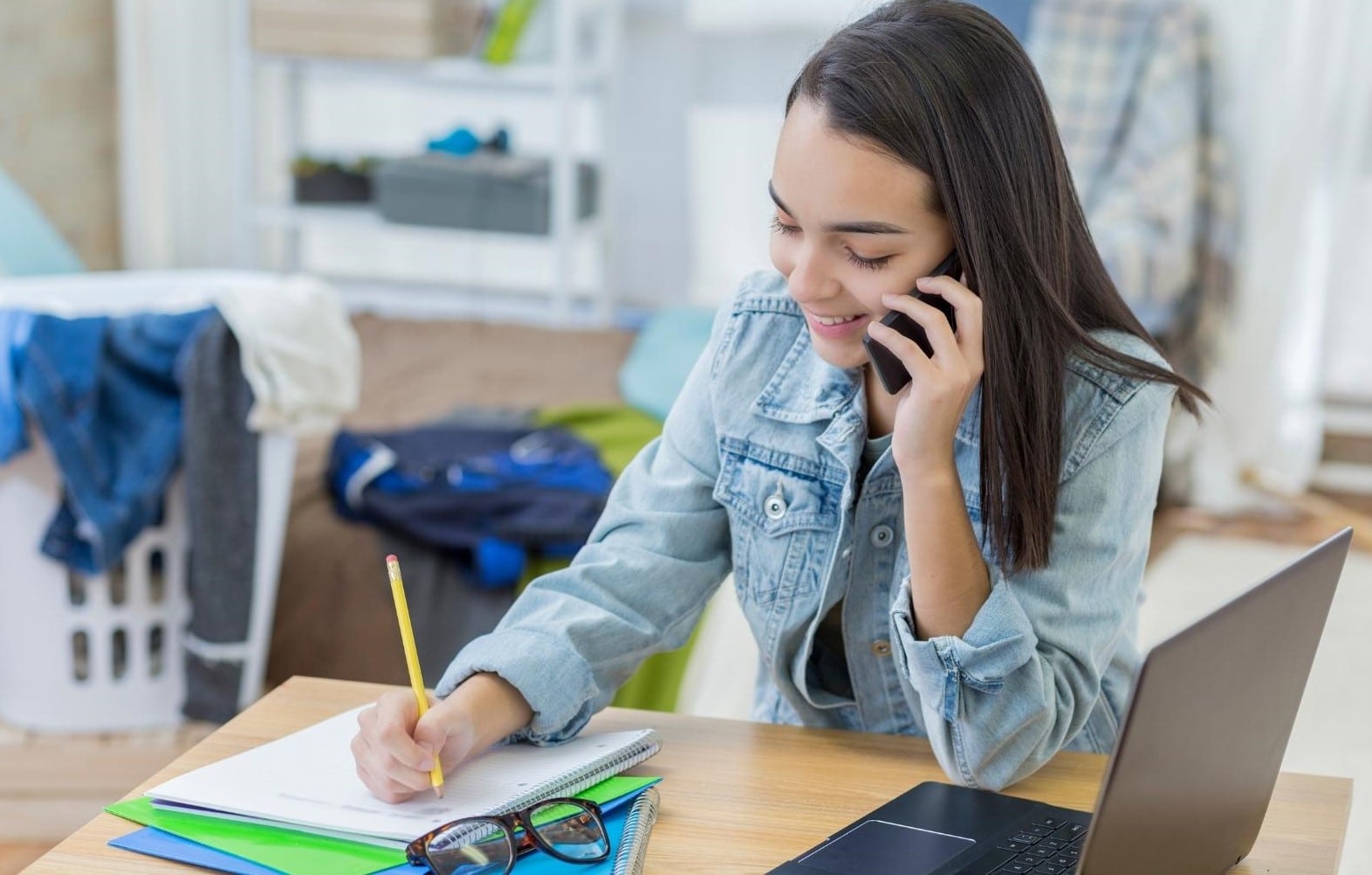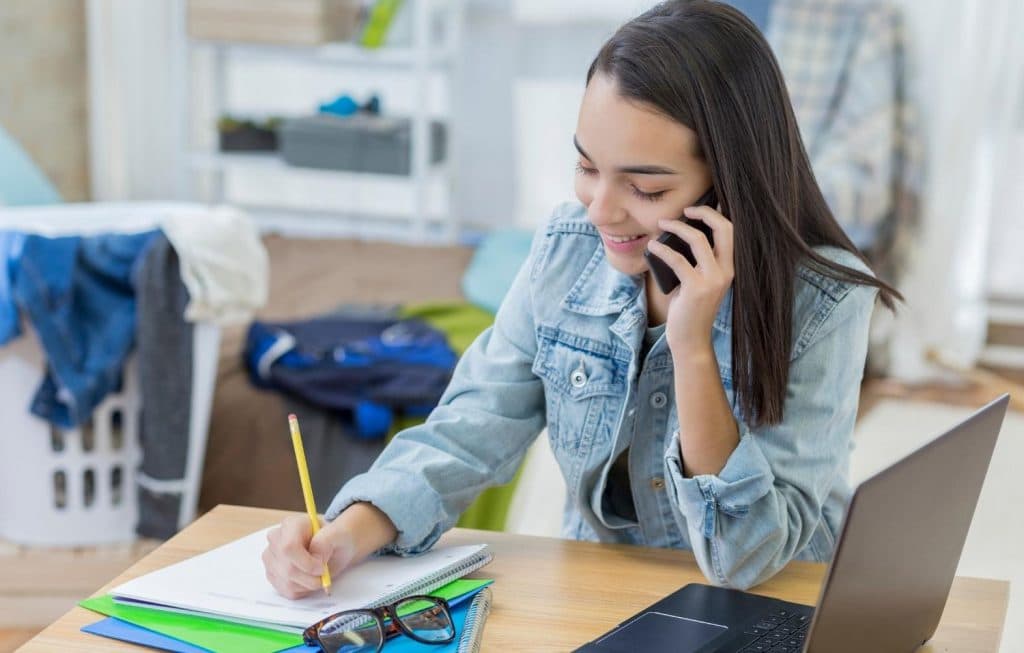 A Good Dialogue Is Key
Next time you chat with a potential college roommate, make sure to throw in as many of these questions as possible. Not only will their answers be telling as to how compatible the two of you may be, but they are also great conversation starters. If the two of you can make good, easy conversation, that is a sign you may also be amazing roommates. So, ask away and find the roommate that's right for you!