Interested in joining the Church Hill Classics team? We're always looking for great people to help our company grow and thrive.

Our Employees
For us, the drive to do what it takes for our customers has become the basis for a powerful culture. We have built a spirited "work hard/have fun" environment. We believe that hiring for the right attitude is more important than the right aptitude, and we value the "can do" culture within our office. We encourage promotion from within whenever possible, recognizing talent and enhancing growth potential in all facets of our business. This creates an environment of teamwork and unity, from the president to the shipping clerk, where everyone plays a vital role in our company's success.

Our Vision and Values
At Church Hill Classics, our mission is to showcase life's milestone achievements. It's a mission we couldn't embark on without a dedicated team of employees who embody our core values of passion and integrity. We focus first and foremost on always doing the right thing for our customers. Our business actively promotes ethical business practices by empowering and challenging our employees to act with conscience—the result is a strong team that is fully focused on doing their best to meet our customers' needs.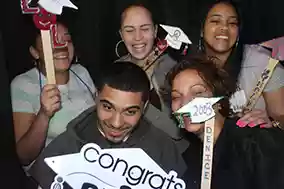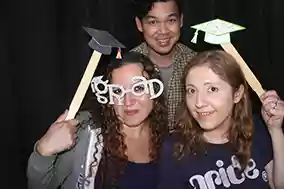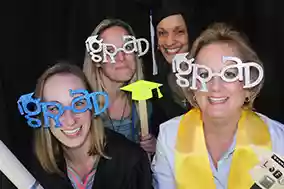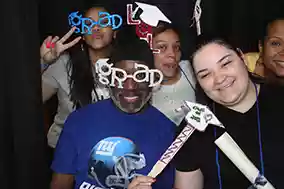 The Perfect Match
Not seeing the right fit for your career path in our current job postings? No worries! There may be something perfect for you down the road! To best align your strengths with a future job opening, please take a few moments to take our Culture Index Survey — a simple two-question survey requiring fewer than 10 minutes of your time. Thank you for your interest in our company!