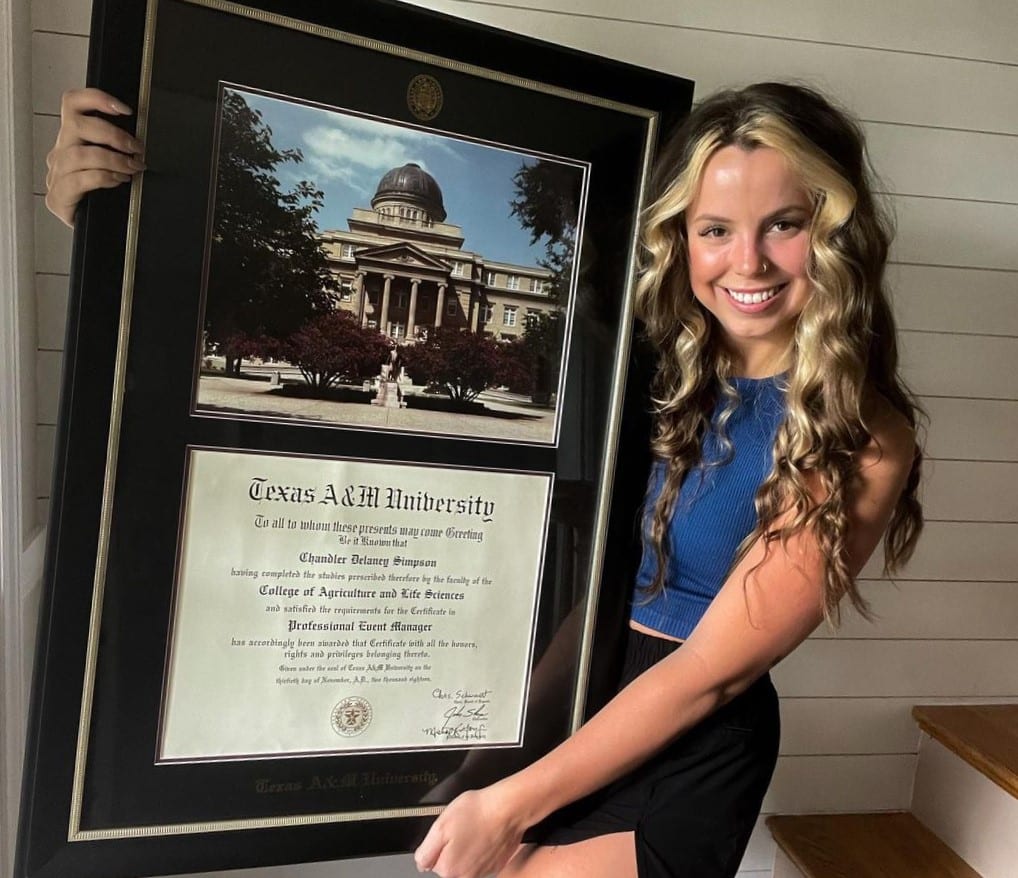 Showcasing your diploma is a great way to put your school pride on display. It reminds customers and clients that you have the credentials to back up your expertise. A diploma holder can safely preserve what will certainly become a treasured family heirloom. You finally received your long-awaited university diploma. Don't keep this achievement in a drawer or in its original tube. The tube or folder that you may use for storage is likely not acid-free. An acidic holder will contribute to damage over time. Your diploma is one of the most expensive and valuable credentials you will ever earn. And, it's never too soon to put this "personal marketing tool" to work in your home or office. When framing a diploma, only one of the three primary choices is recommended. The ideal way to preserve your document is
custom framing
it in the very
best diploma frame
. We know the thought of framing a diploma can be daunting. However, the framing experts at Church Hill Classics make it easy. Read on for some of our favorite diploma framing ideas and tips for how to frame a diploma like a professional.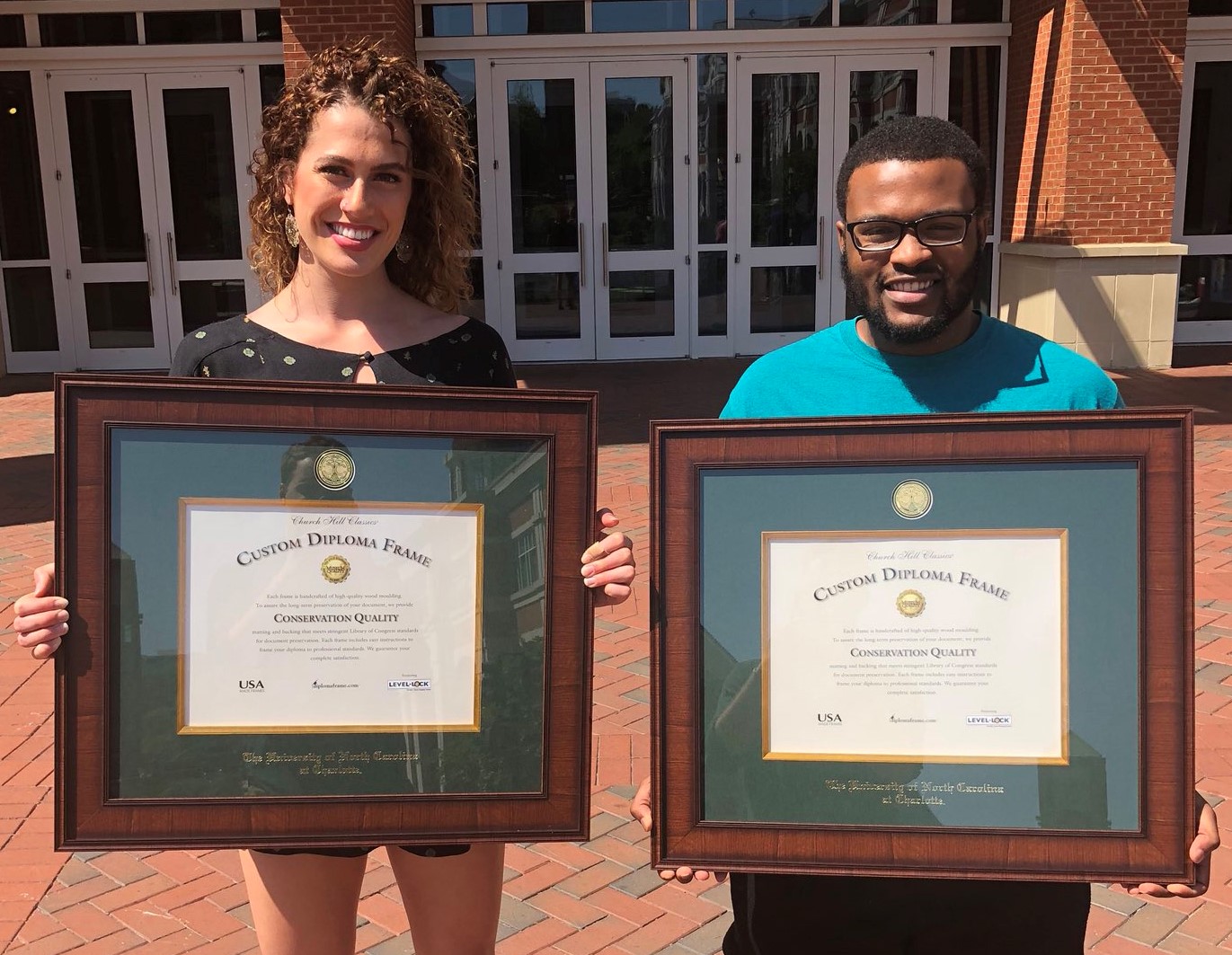 1.) Custom University Frames
This option is highly recommended, because quality custom framing is completely reversible. That means that you can remove the high school or college document at a later date without damaging it. This approach affords some unique advantages:
Advantages of Custom Framing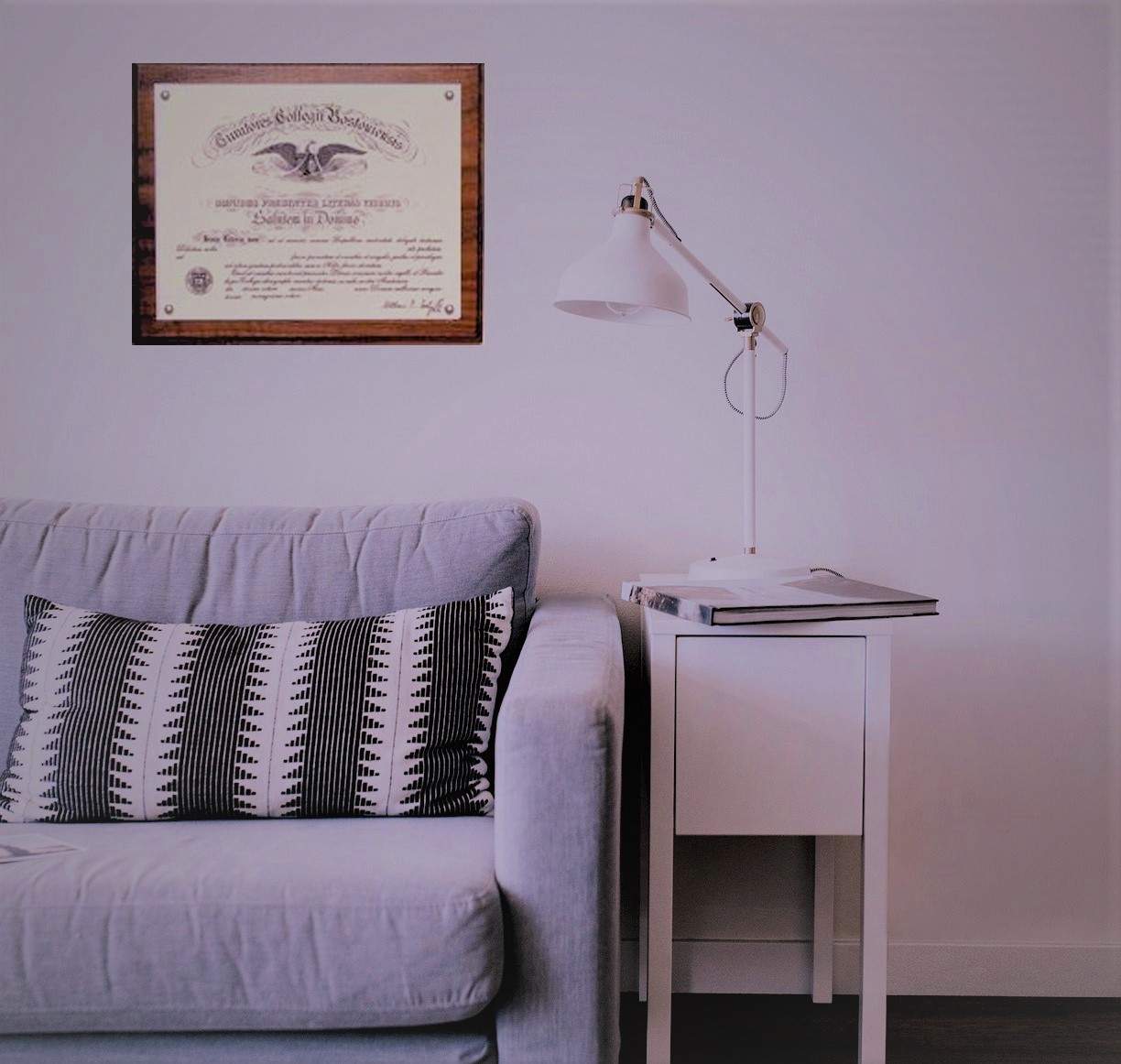 2.) Using a Plaque for Your Diploma
The least expensive option (which is not recommended) is to affix a degree onto a plaque instead of choosing a frame. With the plaque, the diploma is showcased on a wooden board with an acrylic sheet over the document for protection. Some styles do allow you to easily slip in the document behind the acrylic. However, others use four brads that may require poking holes in the document. Obviously, the latter is not acceptable for a diploma. The "slip-in" plaque style is not ideal because the document is in direct contact with the acrylic. If moisture builds up or if exposed to high humidity, the document can stick to the acrylic and tear upon removal. In some cases, this lack of "breathing room" for the document can contribute to staining or even mold and mildew growth. Should you frame your degree with this method? It may be a good temporary solution as you wait for your custom frame to arrive. But it's not recommended for long-term storage for the above mentioned reasons. Graduating from college is a major milestone, and the piece of paper is priceless.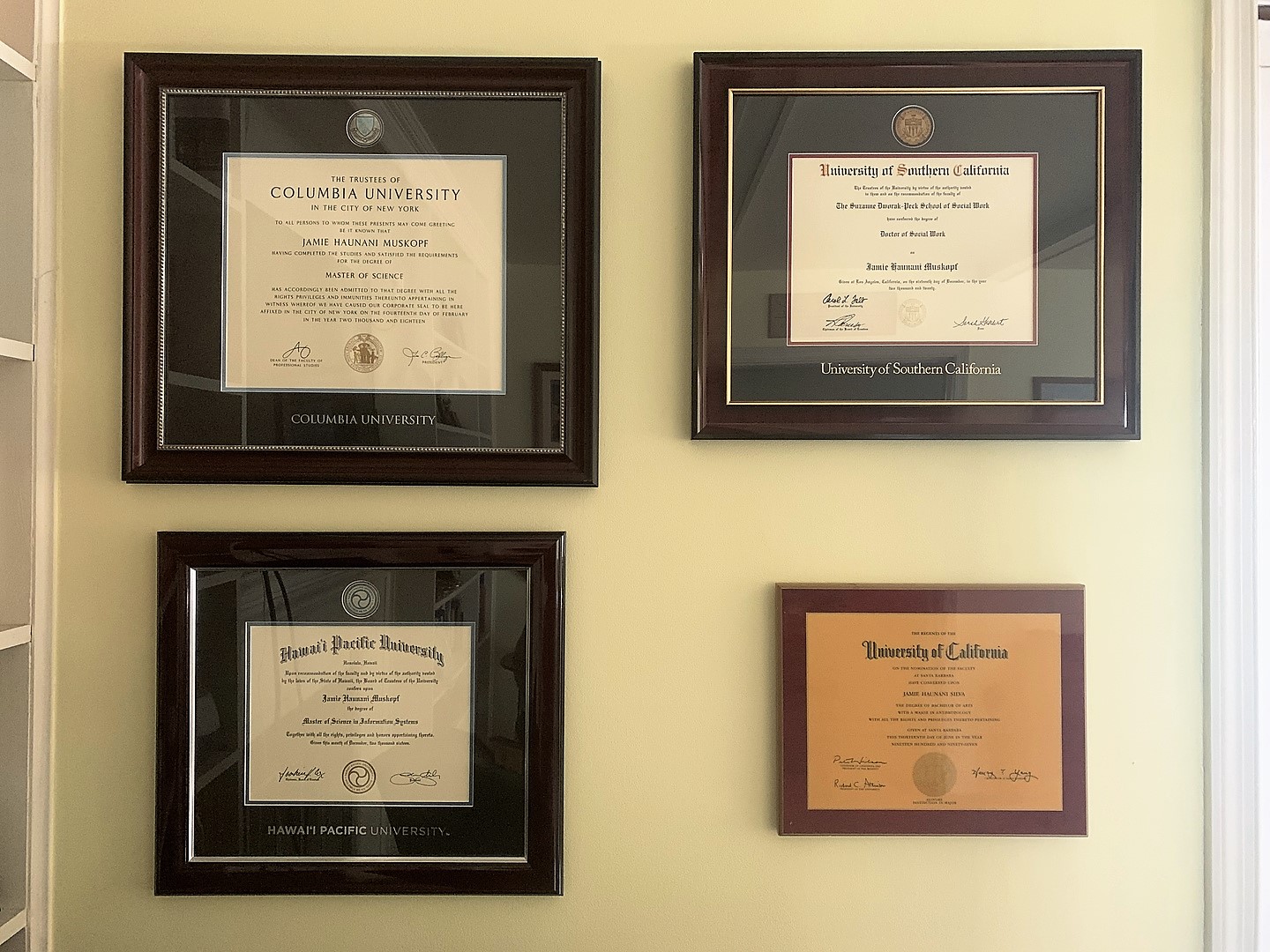 3.) Permanent Lamination
You may want to laminate your diploma to a cherry or mahogany wood board, but you can never remove it. Because your diploma is permanently encased, you can never change or update its look. Over time, the low-quality plastic and glue involved in the lamination process will break down. The lamination will turn cloudy and eat away at your document. If your diploma has a gold seal or Cum Laude
honors sticker
, it will be destroyed. Lamination completely flattens the embossed wording on the seal so that you can no longer read the honors inscription. Why would you take a chance with one of the most valuable documents you'll ever own? This is not how to frame a diploma correctly. It may seem easy and aesthetically pleasing at first, but will yellow and destroy your precious degree in the long run.

Tips for Selecting the Best Diploma Frame
When it comes time to choose a diploma frame and actually framing your degree, these tips can help:
custom frame for your degree
is the ideal graduation gift. What better tribute to your child's many years of hard work and dedication? Many wonder, should I frame my degree certificates in custom frames, and the answer is clear. Custom framing is the best and only option.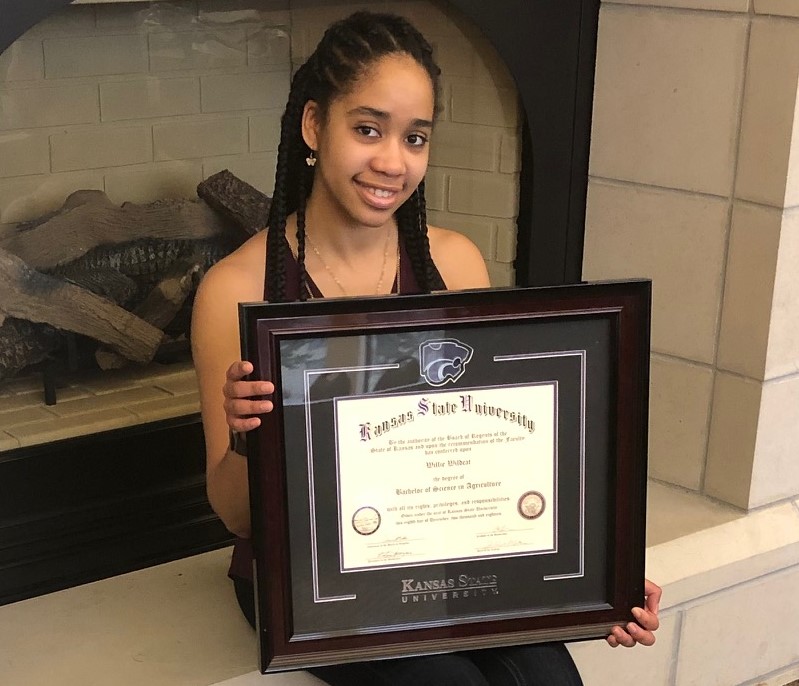 Our Custom Diploma Frames
We don't sell pre-assembled products at Church Hill Classics. Each frame is designed and built according to our customers' specifications by a team of skilled artisans and framing experts. Our frame is the safest and best option for showcasing your diploma. Especially when it comes to protecting, preserving, and displaying this truly priceless document you worked so hard to earn. Here's why:
RELATED BLOGS YOU MAY ALSO LIKE: