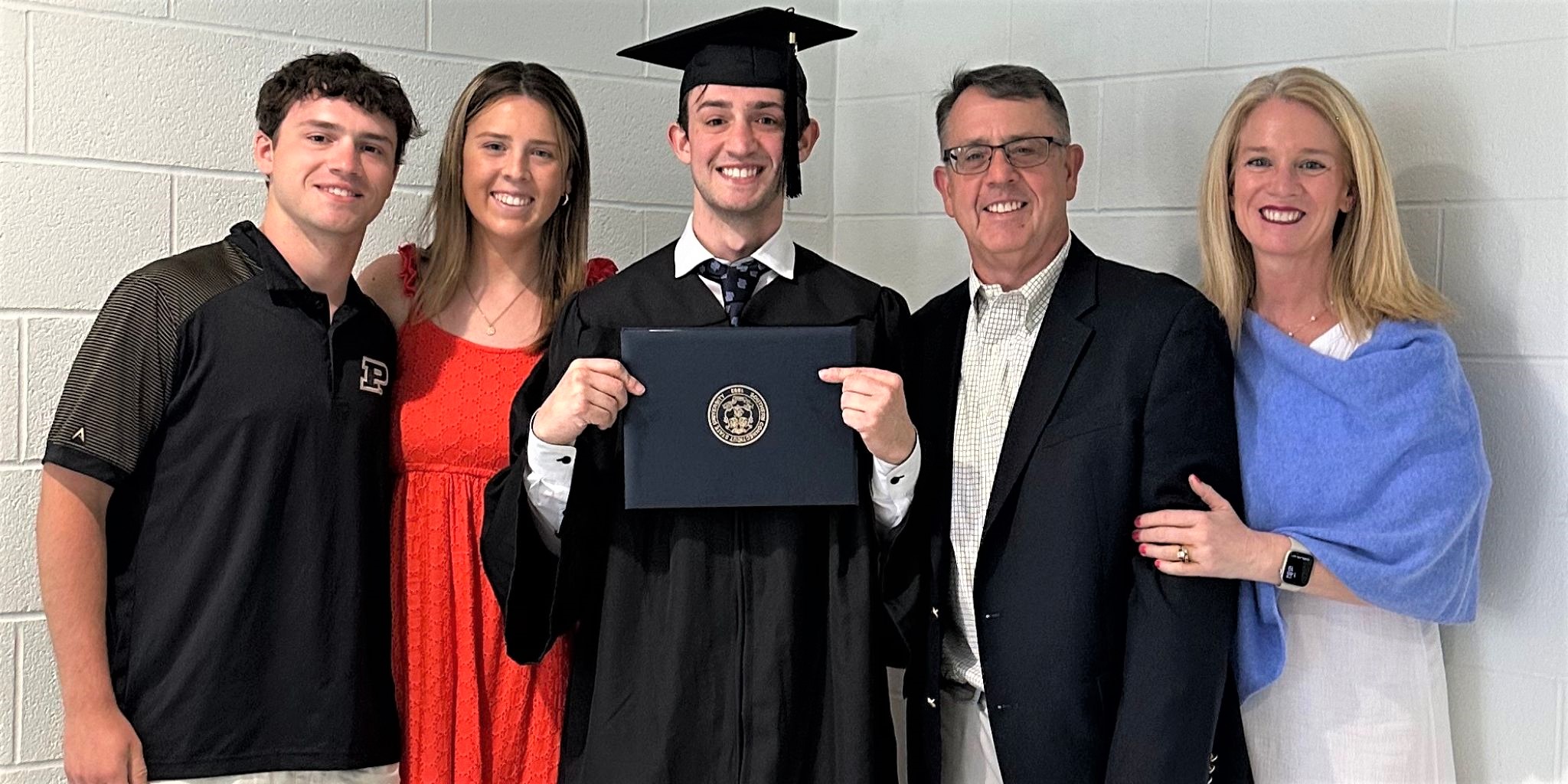 Diplomas are hard-earned documents. They represent paramount achievements and are the result of students' commitment and dedication to their studies. They may be handed out in graduation diploma covers, whether in the form of diploma jackets, diploma folders, or even a padded diploma covers. However, the only way to truly protect and display your degree is in an museum-grade college diploma frame.
Many schools customize their diploma covers with their official academic seal and colors. These look great in commencement ceremony photos, even if they don't contain your actual diploma. Many institutions will ship your diploma to you approximately six to eight weeks after graduation. This is pending the successful completion of academic and financial requirements.
Diploma covers are also a convenient way to temporarily store degrees for graduating students. But, as professional and polished as they look, these plastic certificate holders are not intended for long-term use. They can be especially damaging in high temperature or humid climates.
While it's perfectly fine for the ride home after your graduation ceremony, that's about it. Don't store your degree in a diploma cover for an extended period of time. Diplomas will eventually fade and likely stick to the acetate dust protector of the document. All of the time, energy, and money that went into that piece of paper warrants a safe and permanent display.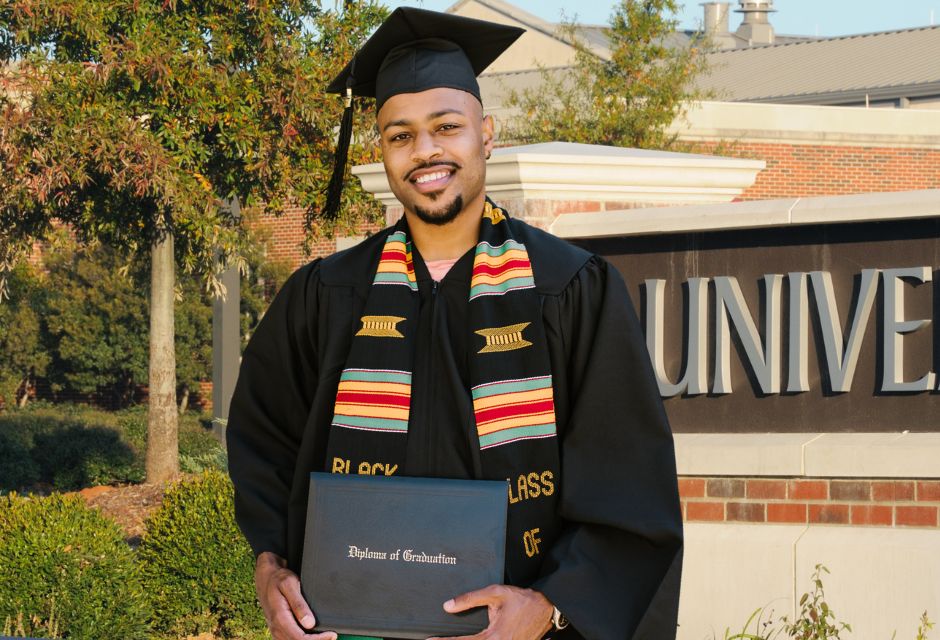 Protecting Your Diploma
The paper that diplomas are printed on needs special care in order to keep it looking its best. That's why diploma covers (even padded diploma covers) are for short-term use only. Keep in mind, this is likely one of the most expensive and significant credentials you have earned to date. So displaying your degree in your home or office is just as much of a priority as properly storing it.
Luckily, you can protect your degree with ease. Show it off in your home or office with one of our custom college and university diploma frame designs. Our team of expert framers and skilled artisans build our official college diploma frames by hand in accordance with museum framing guidelines.
The materials we use meet the Library of Congress stringent standards for document preservation. This is true for our high school diploma frame line as well. No tinted glass or laminated glass, only UV protective hand-cut flat glass panels. We carry standard grade, which is the most common type of glass, as well as non-glare and acrylic glazing options.
Additionally, to ensure complete protection of your document, our premium diploma frames use only conservation grade matting. These professionally bevel-cut mats come in a variety of colors and textures. You can create a unique and personalized diploma frame. All matting is 100% acid- and lignin-free, too! Explore all colors for each of our standard, linen, and suede mat selections.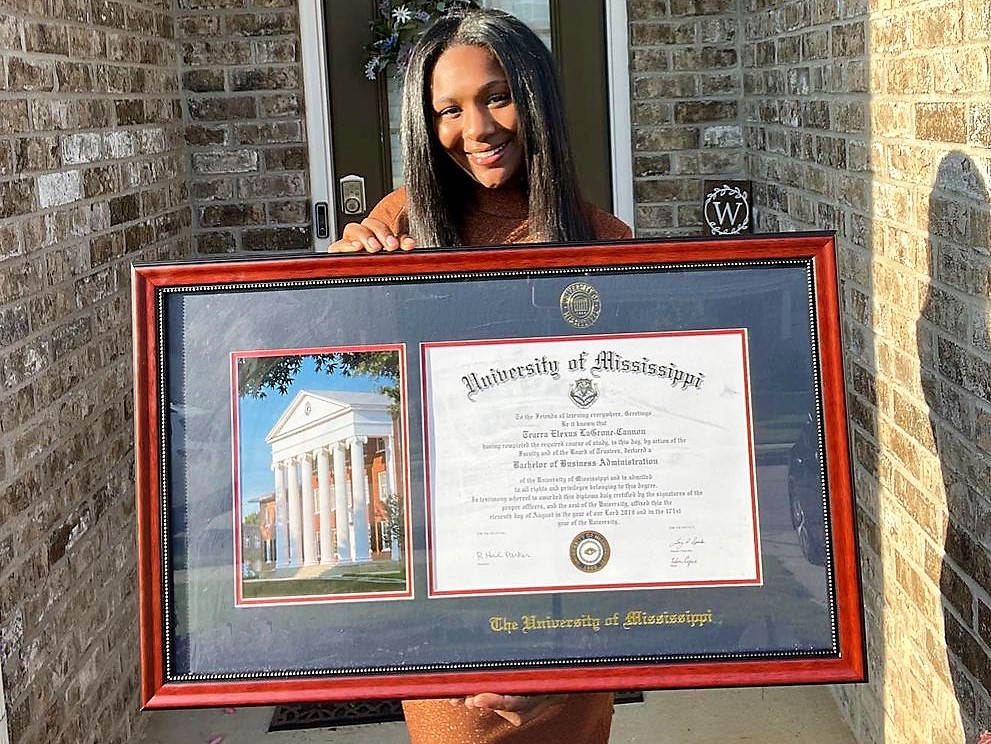 Why Choose a Diploma Frame over a Diploma Cover?
Unlike diploma covers, high-quality products like our
UGA diploma frames
and other officially licensed collegiate frames offer document protection. The glass in a diploma frame prevents dust and debris from collecting on the diploma. Without the right type of glass, fading and discoloration are considerable possibilities. The plastic or acetate in a diploma cover often sticks to the actual diploma, which can blemish or deface the document. Because they are not acid-free or of archival-quality, diploma covers can be seriously harmful to your degree over time.
Our frames come with standard UV-blocking glass and other upgraded glass options for increased document protection. Diploma frames also protect your important document from folds, creases, and cracked edges. The sturdiness protects the surface, keeping your degree in pristine condition for years and years to come.
If the diploma cover you received has your official school seal or is printed in your official school colors, you may be tempted to keep it for decorative purposes. However, a custom diploma frame with your official school seal, like our line of Penn State diploma frames, is actually a better long-term choice. Your hard-earned academic achievement is worth it. Give it the honor of a handcrafted university degree frame designed for your alma mater.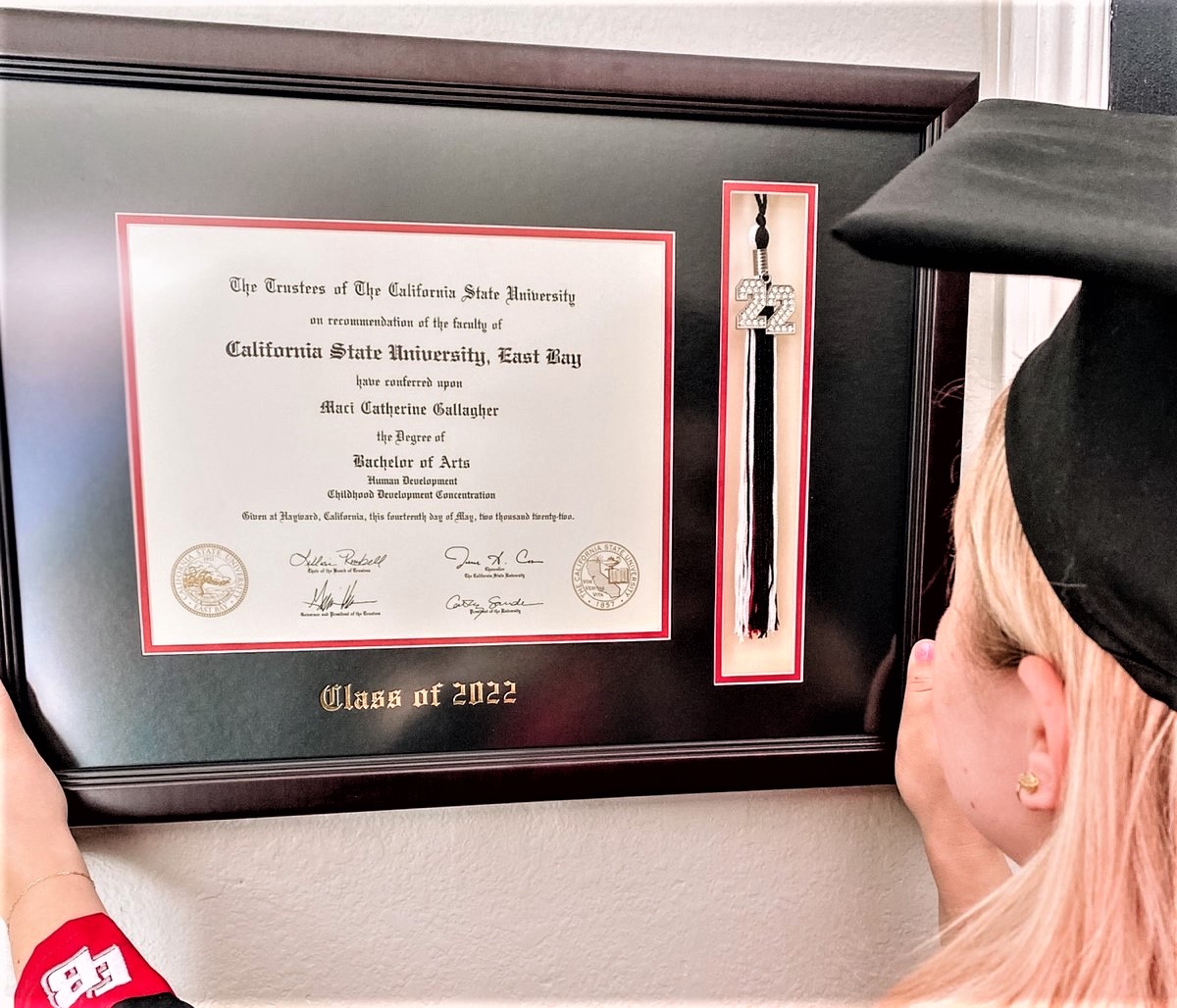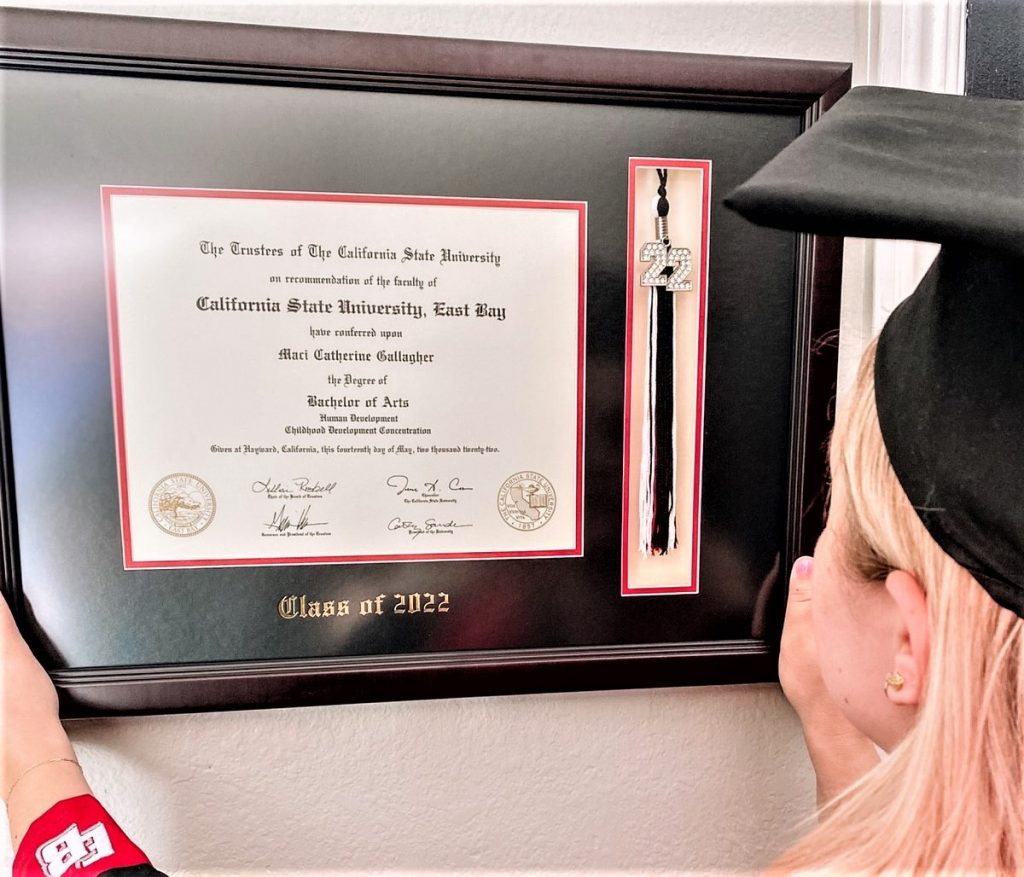 Customizing Your Diploma Frame
Capture your school pride in a wide variety of diploma frame designs. These include those with an engraved medallion, tassel display, or a featured photo of your campus. After selecting a frame, you can also customize it to make it uniquely your own.
With more than 30 years in the degree framing business, we're the experts. Customize and purchase the perfect diploma frame to showcase your degree and keep it in the best condition. The process is easy. Start by finding your college or university diploma frame. Explore popular choices like Texas A&M diploma frames. Then click on the frame that you like and customize it to your liking. In no time, you'll have created the perfect frame to commemorate the significant milestone you worked so hard to accomplish.
RELATED BLOGS YOU MAY ALSO LIKE: