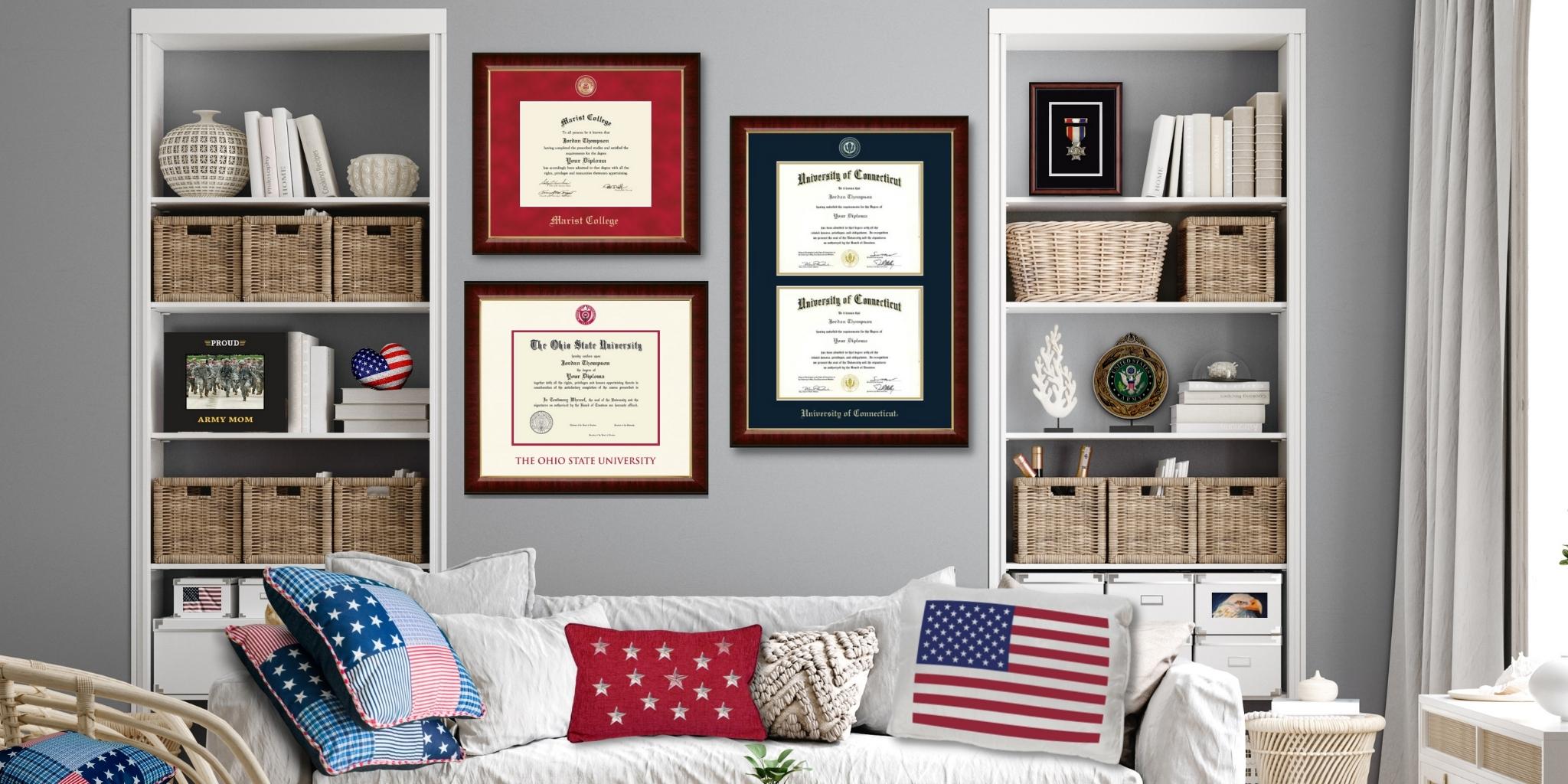 A while back, Senator Chris Murphy met with Connecticut manufacturers and discussed the importance of the Buy American Act to the U.S. economy. I left the meeting feeling immensely proud of what Church Hill Classics has been doing for nearly 30 years as one of Connecticut's key US manufacturing companies: creating job opportunities for our state and producing USA-made custom frames. It's why our customers can shop with confidence at our made-in-the-USA store.
Why Made in America Matters
U.S. manufacturing industry jobs support millions of American families and are truly the bedrock of our economy. In order to help grow and protect manufacturers across the country, I believe it's essential to buy American-made products and source raw materials from vendors who practice US reforestation efforts. Buying goods from other American manufacturers is essential because when you support made-in-USA products, you're keeping local workers employed and helping American-made companies grow, thrive, and create new jobs.
 5 Reasons to Shop USA-Made
Where you spend your hard-earned money matters! Before you shop, do a little research and make a concerted effort to invest your dollars in made-in-America gifts. Shop small businesses and support the efforts of local companies to help your neighborhood vendors and your state thrive. These are just a few of the many reasons why buying American products is so important to our country.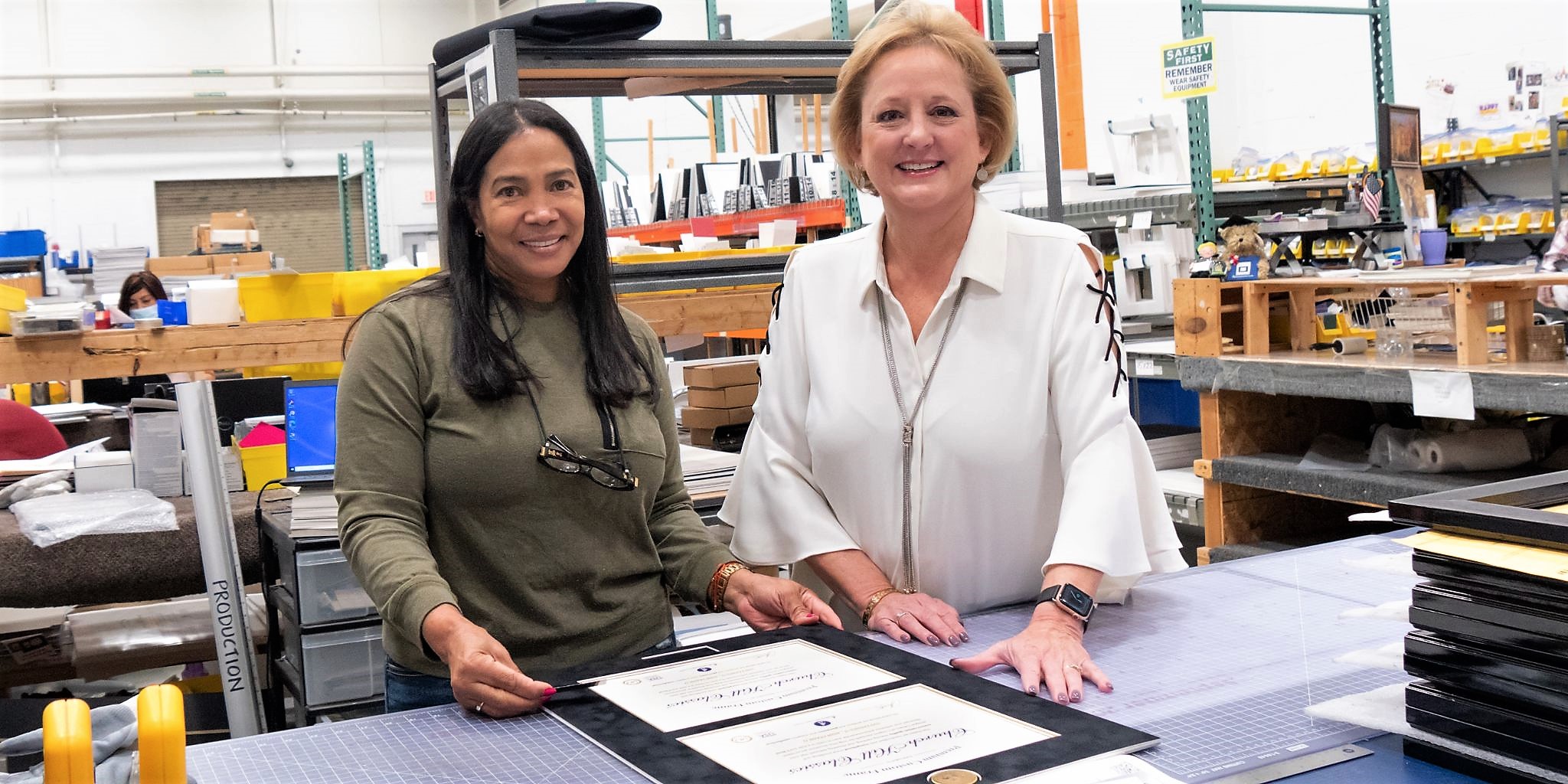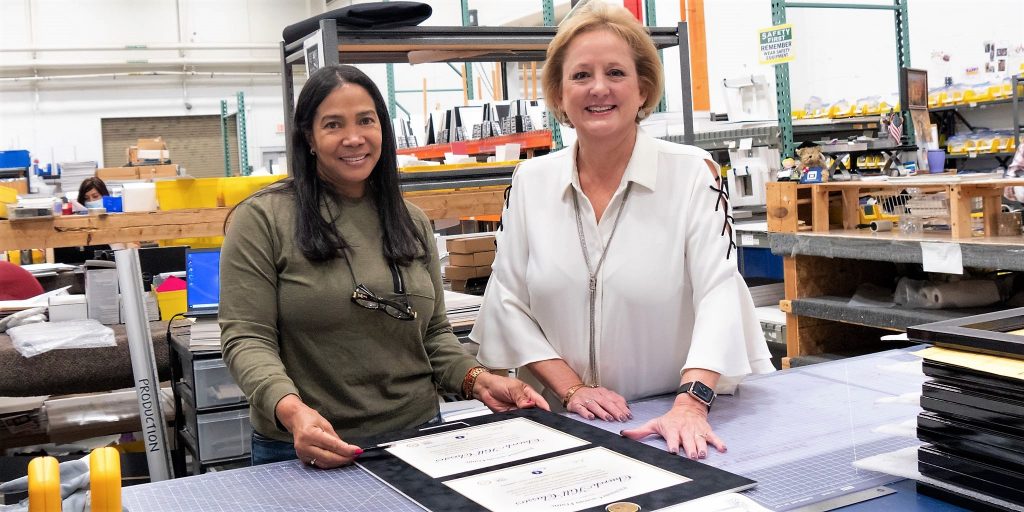 1.) It Creates More Jobs
According to the Alliance for American Manufacturing, if every American spent just $64 a year on USA-made products, it would create 200,000 jobs right here in the United States.
2.) It Keeps Jobs in the U.S.
When a job is shipped overseas, it almost never returns. Buying American-made store goods keeps those jobs here in the United States. One manufacturing job generates 3.4 more positions elswehere.
3.) It's Good for the U.S. Economy
For ever dollar that's spent on made-in-USA gifts, $1.81 is added back into the U.S. economy. Each year, manufacturing contributes $2 trillion to the economy.
4.) It Means You're Buying Safe Products
When you buy brands made in the USA, you can rest assured knowing it was manufactured in compliance with the U.S. Consumer Product Safety Commission's stringent safety standards and consumer protection laws.
5.) It Secures Future Jobs
Creating a demand for American-made products means more workers are needed to create those products. In fact, 3.5 million manufacturing jobs will likely be needed in the next decade.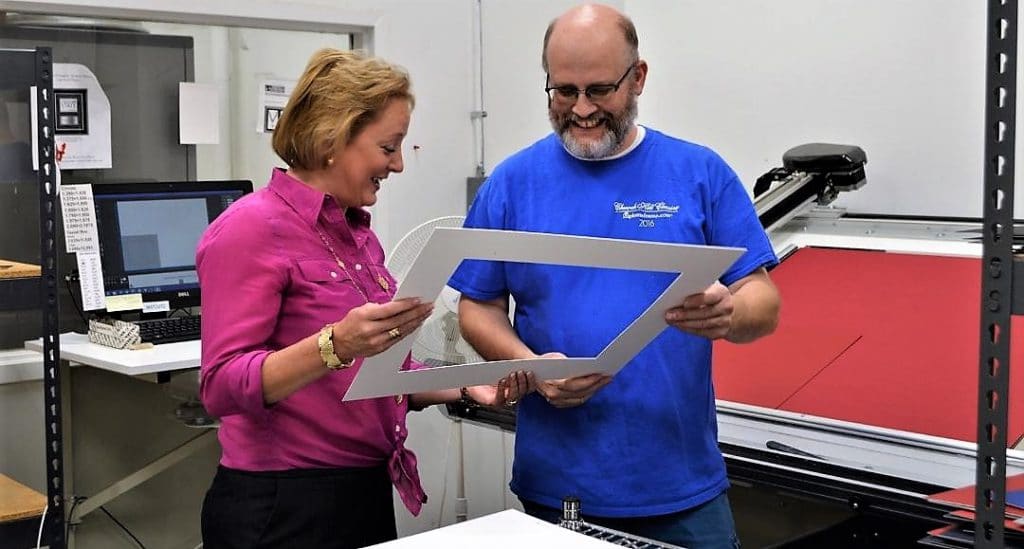 Buy Local American-Made Brands
Think about the industrial parks you drive by every day on your way to work. Could one of those small businesses be producing something you need? Find out about the manufacturers right in your backyard and support their efforts by purchasing an American-made gift! When you help a local business, you're helping out your neighbors and their families.
For more than three decades, Church Hill Classics has weathered tremendous economic and technological changes. But in that time, we've never sacrificed quality or wavered from our commitment to handcrafting USA products. All of our American-made frames for diplomas and documents are custom-made on-site. Nothing is pre-assembled, it's all made to order: something that's very rare these days! Please watch our short video to see the fine craftsmanship of our USA products and why you'll receive top-notch quality when you shop from American manufacturing companies.
Proud of Our USA-Made Frames
We take great pride in the fact that we've handcrafted more than a million frames right here in the Constitution State. I feel very fortunate to be the 100% owner of my business, to employ 80% women, and to be a thriving, Connecticut-based manufacturer of USA-made frames! That's truly the American dream.