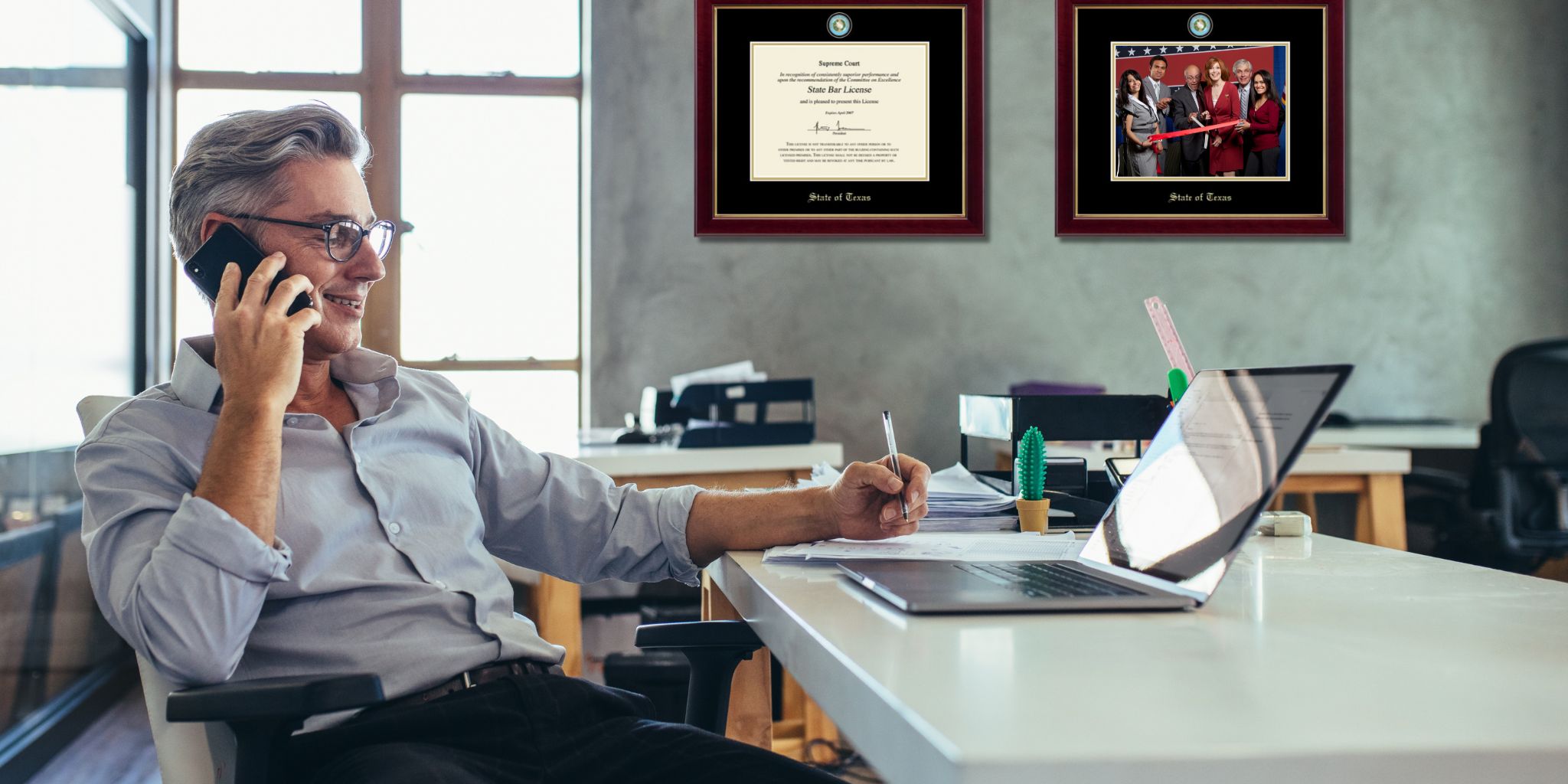 Losing your diploma can be quite inconvenient, but it's not necessarily the end of the world. Losing or misplacing your diploma is a hassle, but it doesn't nullify the education and achievements you've earned. To obtain proof of your educational credentials, most universities offer ways to order a replacement diploma quite easily.
How can I obtain a replacement if I lose or damage my diploma?
Several reasons may lead you to request a replacement diploma from higher education institutions. Perhaps your original was damaged or destroyed from improper storage. Maybe your degree was lost during an office transition or house move. Or, there may be an official name change that you would prefer to appear on your diploma. No matter the reason, contact the Office of the Registrar at the college or university you attended.
For public universities or private universities in the United States, you can simply Google "Registrar Office replacement diploma" along with the full name of your alma mater. In most cases, this will return a link to an online page with complete details regarding the process for getting a replacement. If you don't get a relevant link, search for your school's Registrar's Office and call the general phone number to inquire.
To obtain a replacement diploma, graduating students are required to provide multiple forms of identification. This may include your social security number, date of birth on a driver's license or passport (or notarized birth certificate), contact information, and current mailing address. You will also need to supply proof of name change (if applicable) and a fee for the replacement document. Keep in mind that it may take several weeks to receive your replacement diploma in the mail.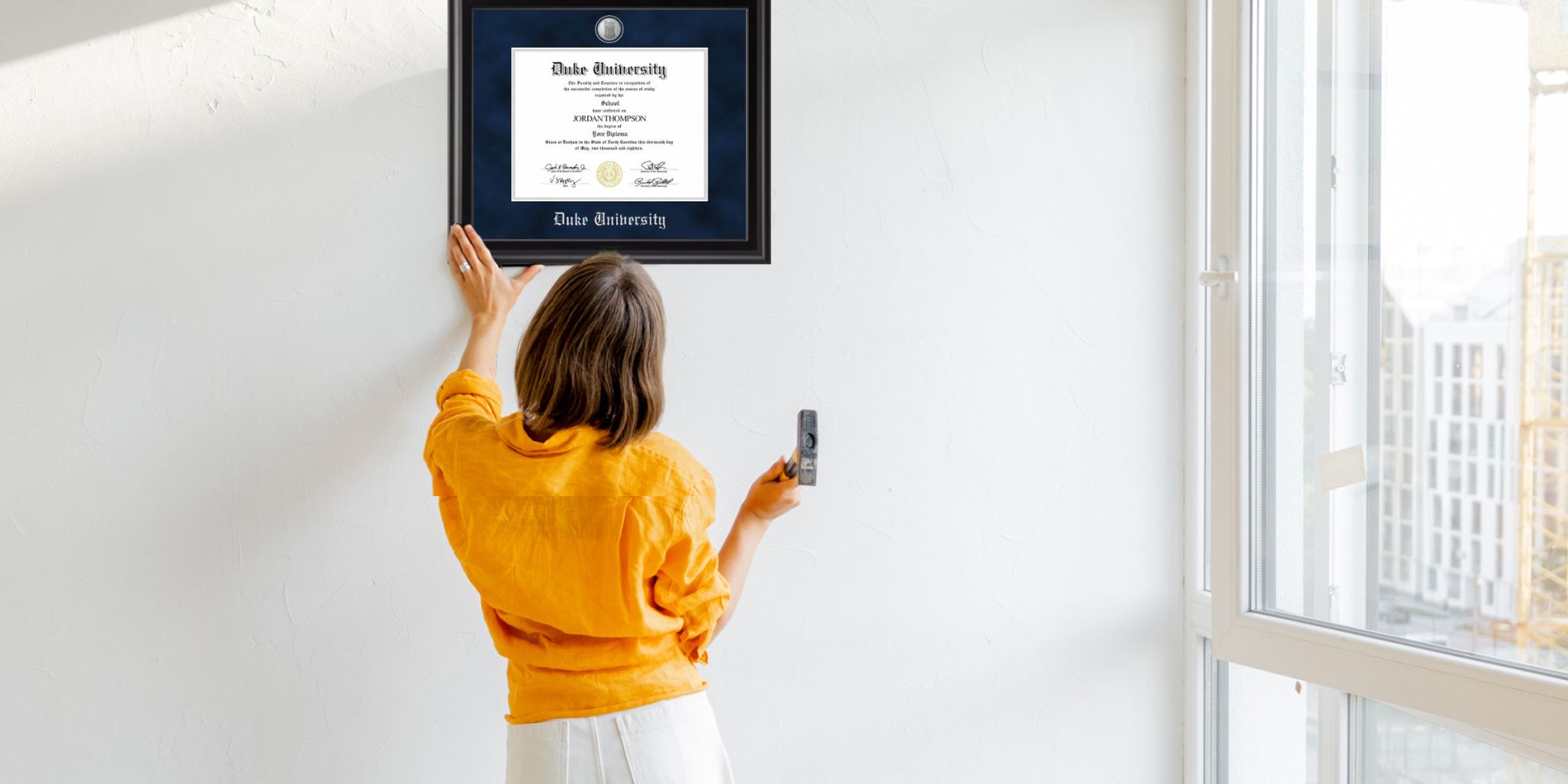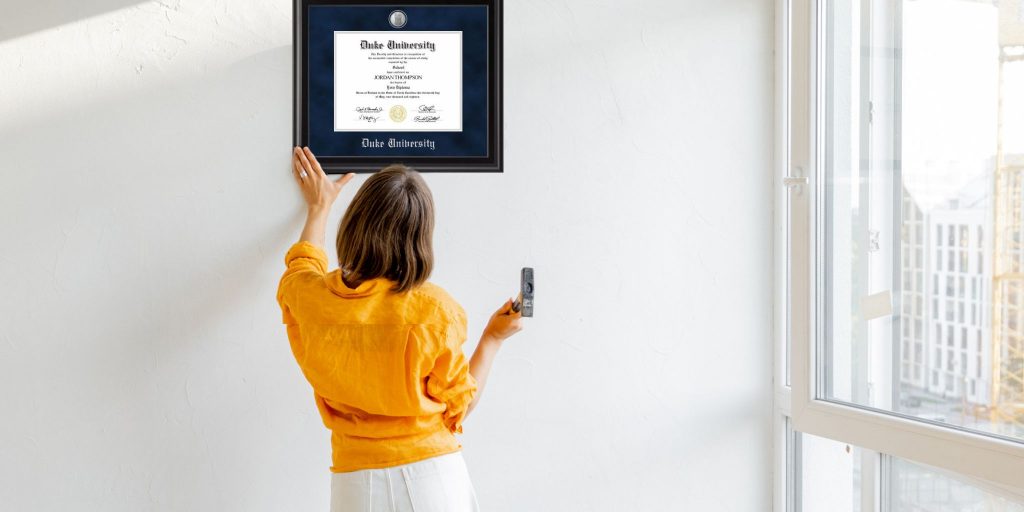 Examples of online diploma replacement instructions
We've pulled information from institutions that offer instructions on how to replace diplomas. Whether Ivy League institutions, liberal arts colleges, or research universities, the process is virtually the same with a few exceptions.
What should I do once I receive my replacement diploma?
To keep your replacement diploma safe, display it in a special frame with UV-protective glass. A Church Hill Classics frame is an ideal long-term storage option, because its museum-quality matting, mounting, and backing components meet rigid Library of Congress standards.
In addition to officially licensed school seals and names, we'll emboss a second line for your grad school or specific colleges offerings. If you studied social sciences or law research opportunities, you can have your college major on your degree frame. Our acid-free framing materials will guard against yellowing, brittleness, and cracking of your documents. Plus, your diploma will be safely "isolated" away from the frame glass, which will greatly reduce the risk of humidity damage. That's why it's essential that you protect this professional and personal achievement. You earned it and, now that you've replaced it, be sure to frame your impressive credentials.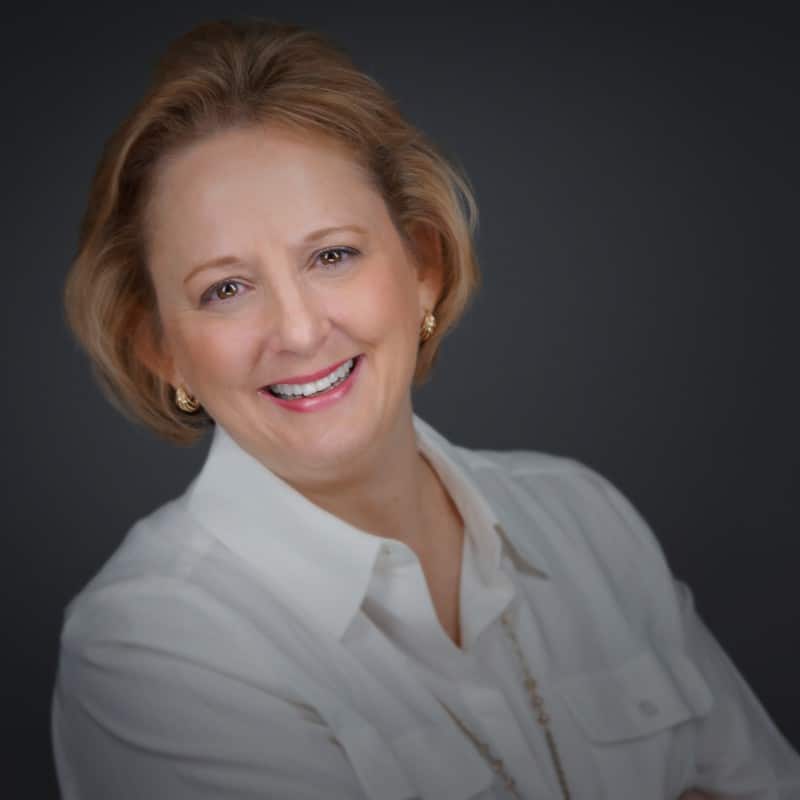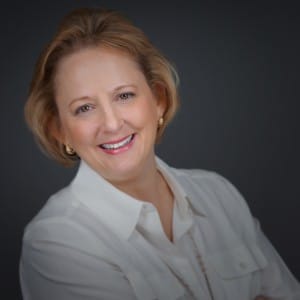 Lucie Voves is the CEO and President of Church Hill Classics/diplomaframe.com.