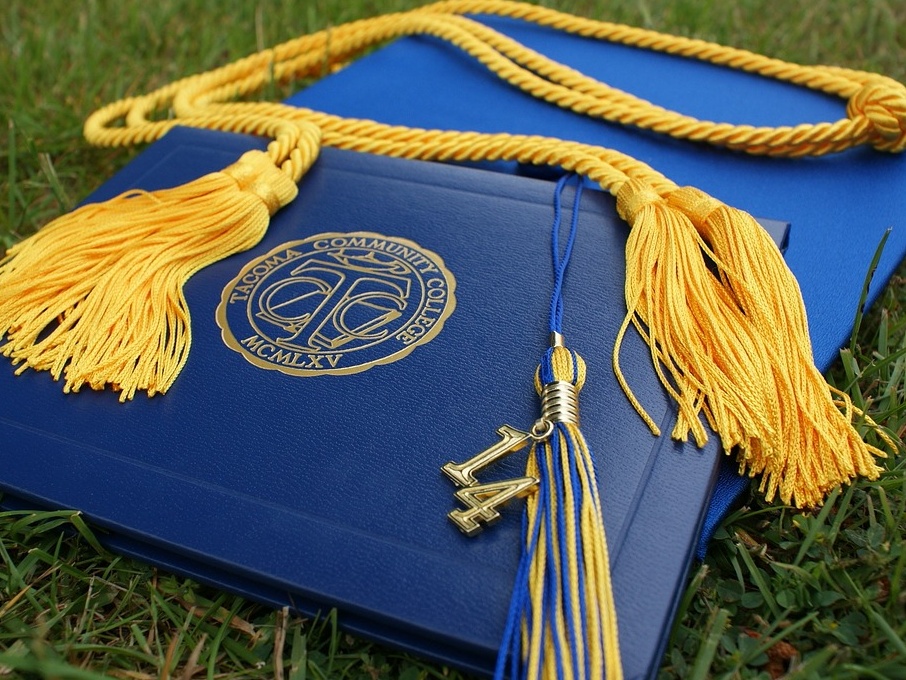 How do I get a replacement if my diploma is lost or damaged?
To obtain a replacement diploma in the event your original was damaged, destroyed, lost, or you want a name change, contact the Office of the Registrar at the college or university you attended. Google "Registrar Office replacement diploma" along with the full name of your alma mater. In most cases, this will return a link to an online page with complete details regarding the process for getting a replacement. If you don't get a relevant link, search for your school's Registrar's Office and call the general phone number to inquire. To obtain a replacement diploma, you're required to provide multiple forms of identification, proof of name change (if applicable), and a fee for the replacement document. Keep in mind that it may take several weeks to receive your replacement diploma in the mail.
Examples of online diploma replacement instructions:
What should I do once I receive my replacement diploma?
(photo credit: Today's the Best Day)
Once you receive your replacement diploma, the best way to keep it safe and protected is to frame it! A Church Hill Classics frame is an ideal long-term storage option, because its museum-quality matting, mounting, and backing components meet rigid Library of Congress standards. Our acid-free framing materials will guard against discoloration, brittleness, and cracking of your documents. Plus, your diploma will be safely "isolated" away from the frame glass, which will greatly reduce the risk of humidity damage. So what are you waiting for? You earned it and replaced it….now it's time to frame it!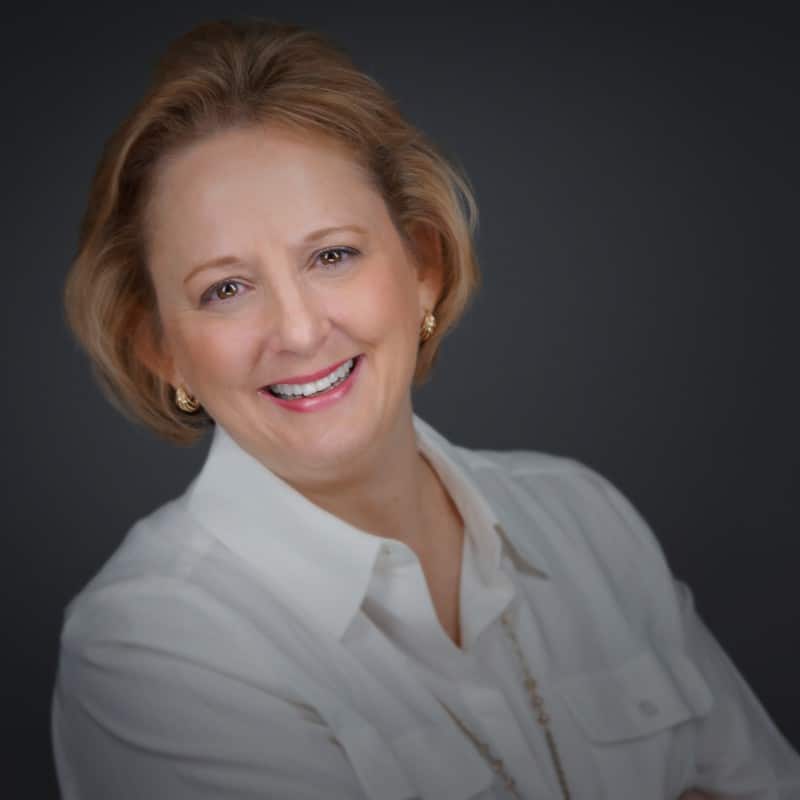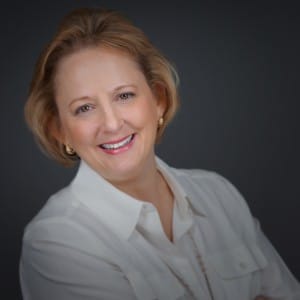 Lucie Voves is the CEO and President of Church Hill Classics/diplomaframe.com.