Elevate Your Achievements with Church Hill Classics Frames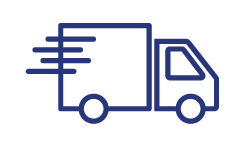 Fast Shipping
Frames ship within 8-10 business days.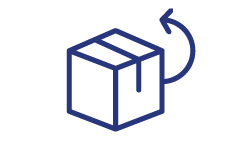 120-Day Return Policy
100% happiness guaranteed!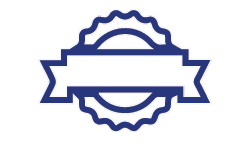 Officially Licensed Diploma Frames
Top U.S. manufacturer of branded collegiate frames.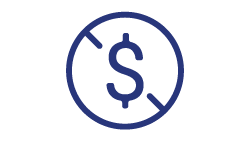 No Restocking or Handling Fees
Transparent pricing—the price you see is the price you pay.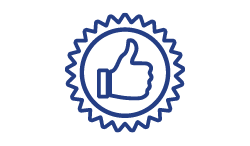 Highest Customer Satisfaction
12k+ 5-star ratings and counting!
Each Custom Diploma Frame Is Specially Made for You
As the made-to-order framing experts, and with our archival-quality materials, you can expect the perfect custom frame or your money back with our 120-day happiness guarantee.
You earned it, show us how you framed it. Over 12,000 reviews!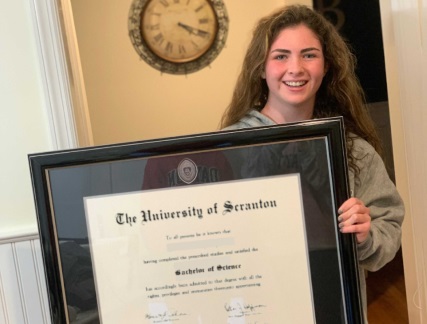 A great-looking frame to help preserve, protect, and remind my daughter that hard work pays off!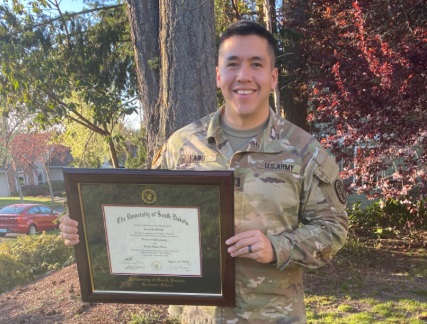 Beautifully done and arrived safely.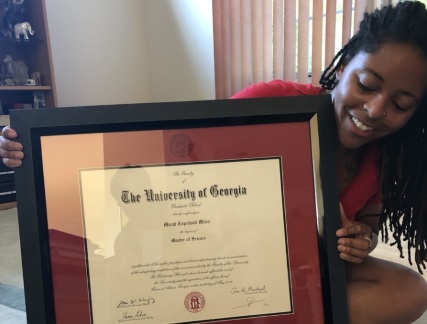 Madonna B.
Verified Purchase
The UGA frame was perfect!! It's the new home of my daughter's master's degree! I'll see you again prayerfully in two years when she completes her PhD!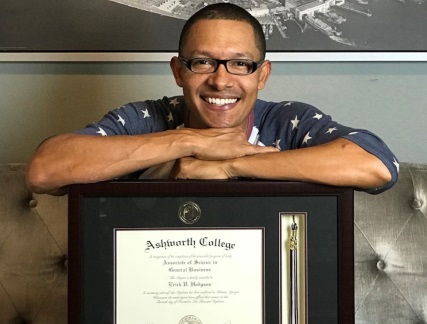 The Church Hill Classics Customer Service Rep worked with me to make my diploma look great! You guys ROCK!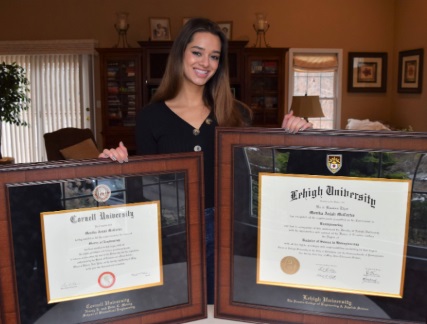 Anita M.
Verified Purchase
These frames are the BEST! I love my daughter's frames! They are stunning and the details are astonishing!
Why Choose Church Hill Classics
With 30+ years of diploma framing experience, it's no wonder we're #1 for handcrafting the very best diploma frames and officially licensed certificate frames for special occasions. Trust us to create the perfect frame for you!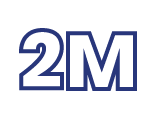 We have sold more than 2 million frames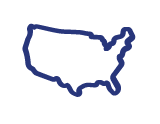 Everything is manufactured in the USA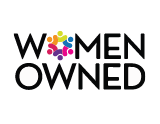 Female-owned and in business for 30 years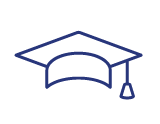 We believe in investing in education and have awarded 50+ scholarships
About Church Hill Classics Frames
As a US manufacturer and certified woman-owned business, we pride ourselves on delivering the very best college diploma frames and college certificate frames in the nation.

At Church Hill Classics (diplomaframe.com) we deliver more than just university diploma frames — our varsity letter frames and high school diploma frames also make perfect graduation gifts for high school graduates who want to commemorate their final year in 12th grade. And, whether they are high school students or college seniors, they'll love showcasing their hard-earned degree next to their commemorative graduation stole frame or decorated graduation cap frame— a keepsake graduation gift they'll treasure for a lifetime! With customized diploma frames and additional keepsake frames, you can create a cohesive display of your or your child's accomplishments that is sure to match the decor of any home setting or office space and protect these precious memories for years to come.

Of course, we also know that there are also plenty of important documents that you want to frame other than a college diploma. We also offer United States military frames and officially licensed honor society frames that are perfect for showcasing and protecting these priceless certificates. You can also choose from a selection of autograph frames for retirement gifts and special occasions as well as document frames for professional licenses and accreditations. By choosing from a selection of mat and moulding options, you can ensure the custom frame fits the recipient's aesthetic as well as the area where it will be displayed.

Whether you're looking to showcase your academic achievements in a campus photo frame, alongside your tassel, or even in diploma frame with tassel, or a double document frame (perfect for if you graduated with two majors), we have the best diploma frame for your home or office! Never mass-produced and always built by hand just for you, we promise you'll love your custom frame—in fact, we guarantee it! If you're not happy, we'll go above and beyond to make it right. It's what our customer service team does best — making customers smile!