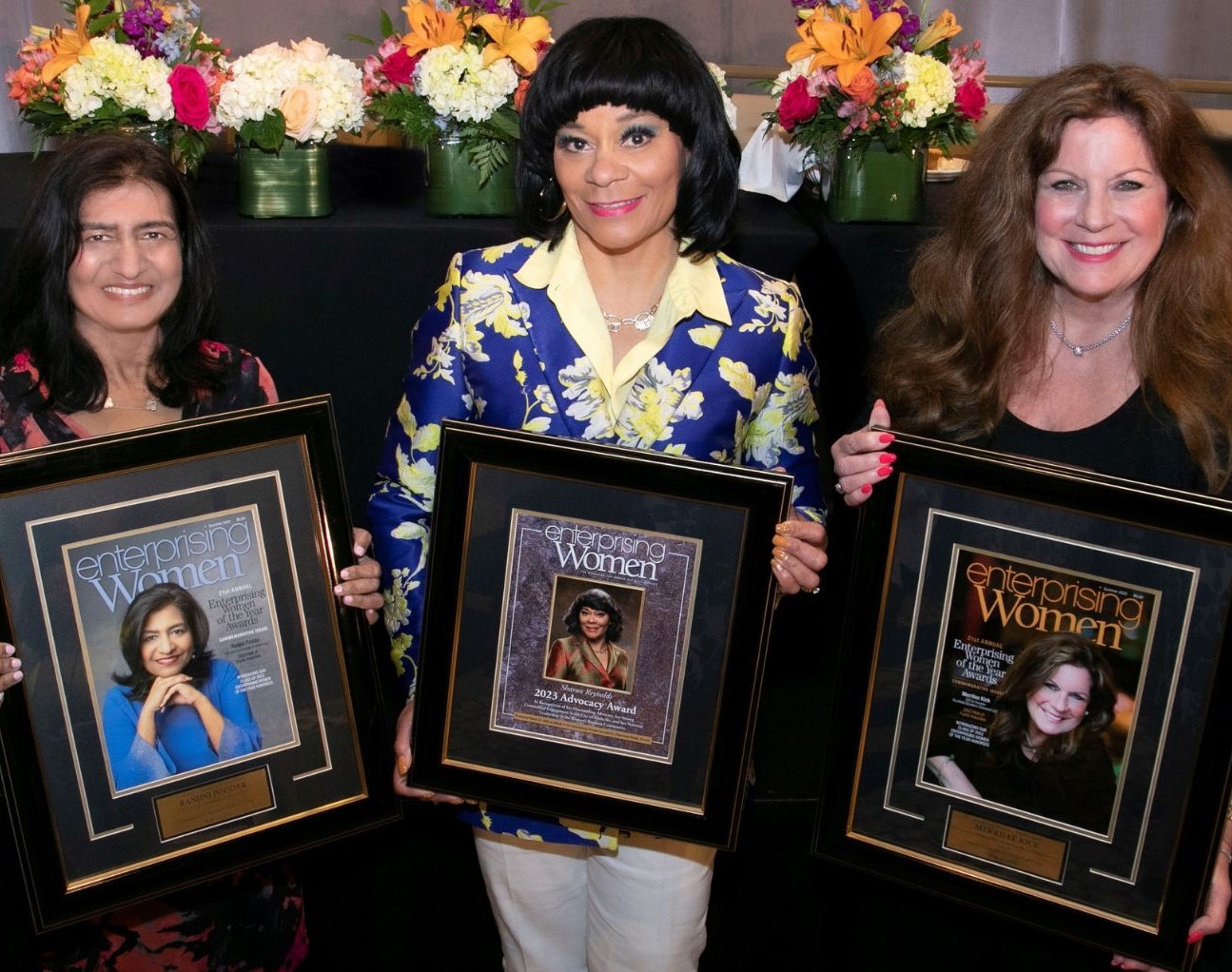 Businesswoman gift ideas can be tricky, but you really can't go wrong when you shop for women at certified woman-owned businesses. As a company that was founded by a female entrepreneur and champion for women in manufacturing, Church Hill Classics believes in empowering, lifting up, and promoting other woman-owned businesses. To that end, when buying gifts for businesswomen, we advocate for making a concerted effort to shop for products from other woman-owned American companies. 
Are you looking for some great gift ideas for hardworking women? Whether shopping for a coworker, boss, or client, there's no shortage of unique business gifts for women. These woman-owned products cover a wide range of categories, such as wellness, office decor, work  accessories, and more, so you're sure to find the perfect present.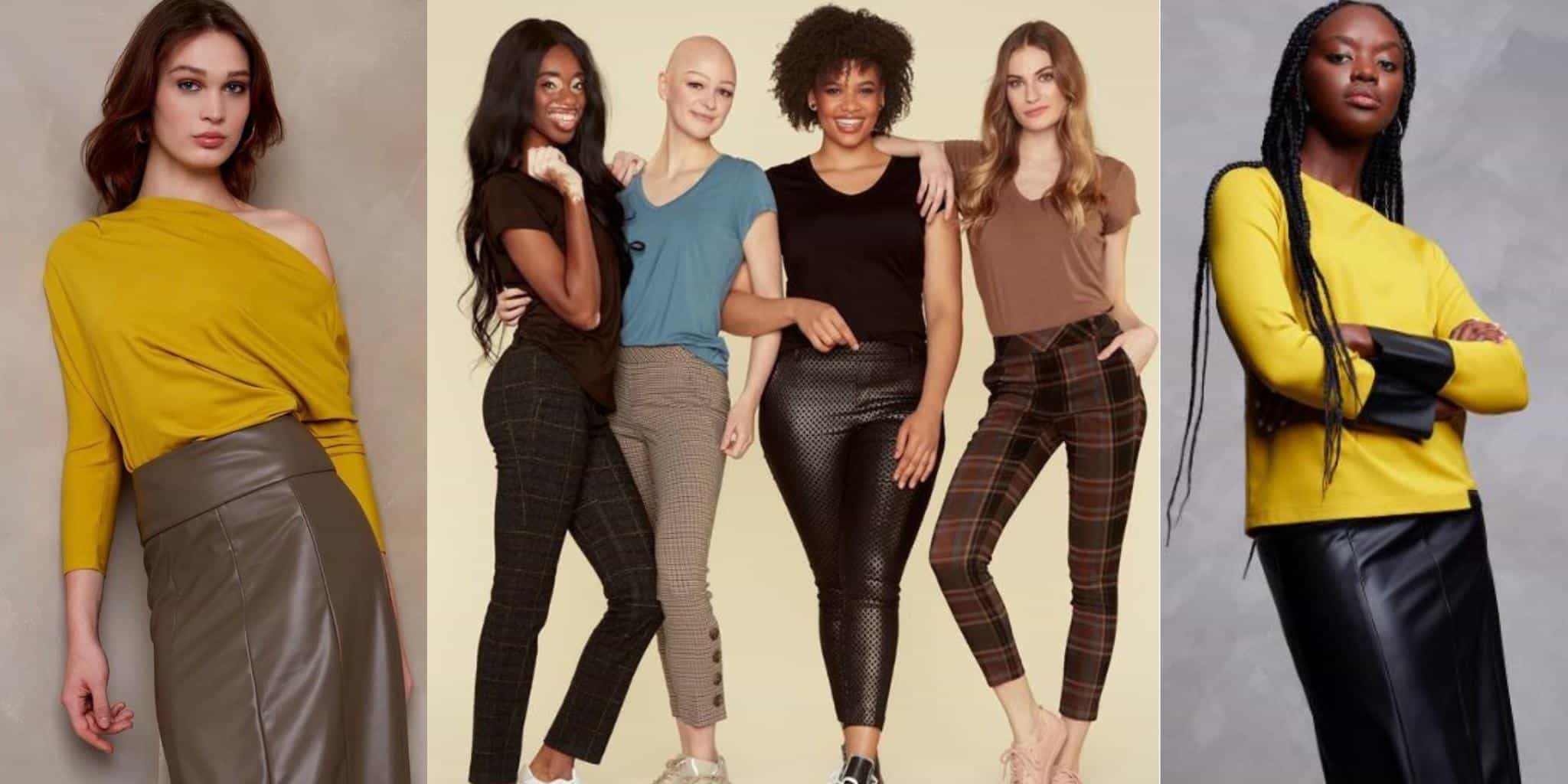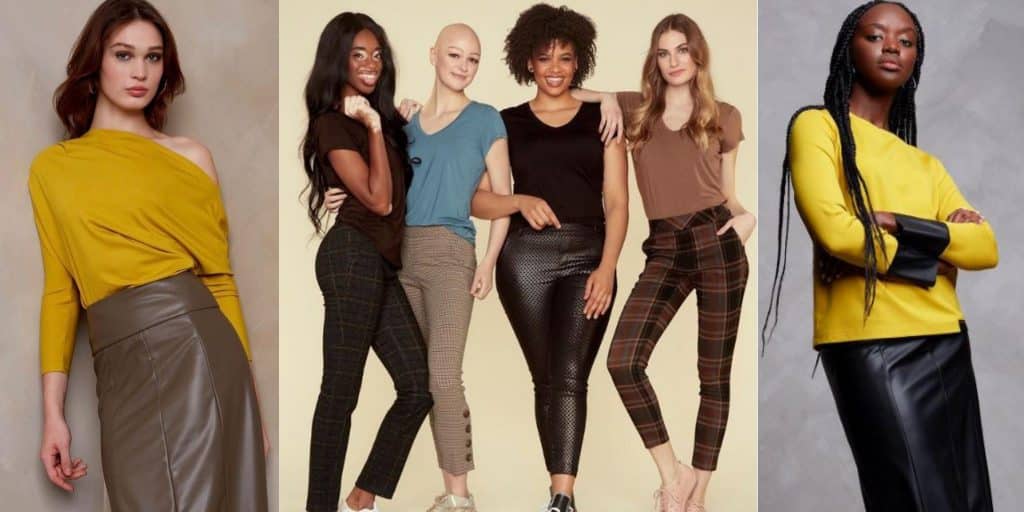 1.) Luxe Loungewear for Business
Jacqueline Harris and Charna Zucker, co-creators of I Love Tyler Madison, are committed to designing clothes for the real woman living in real life. First launched in 2015, ILTM designed a pull-on pant with style, versatility, and supreme comfort for women. Today, the comfort-chic brand has grown to include skirts, tops, and jackets that embody the spirit of sisterhood and body positivity. Named for the female founders' rescue dogs, Tyler and Madison, ILTM uses only vegan-friendly fabrics and is committed to "paw it forward" by donating a portion of all sales to animal rescues and rehabilitation shelters.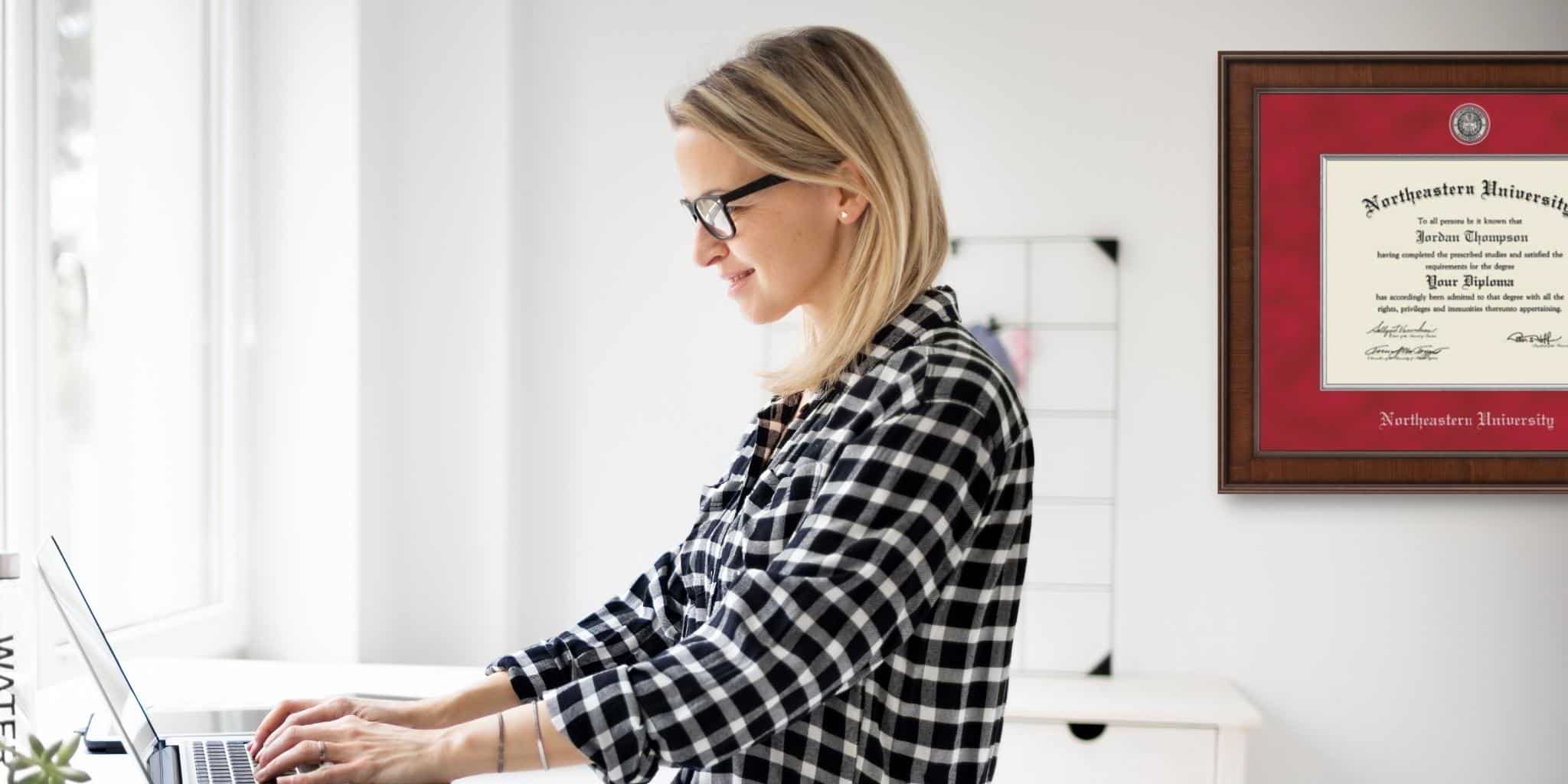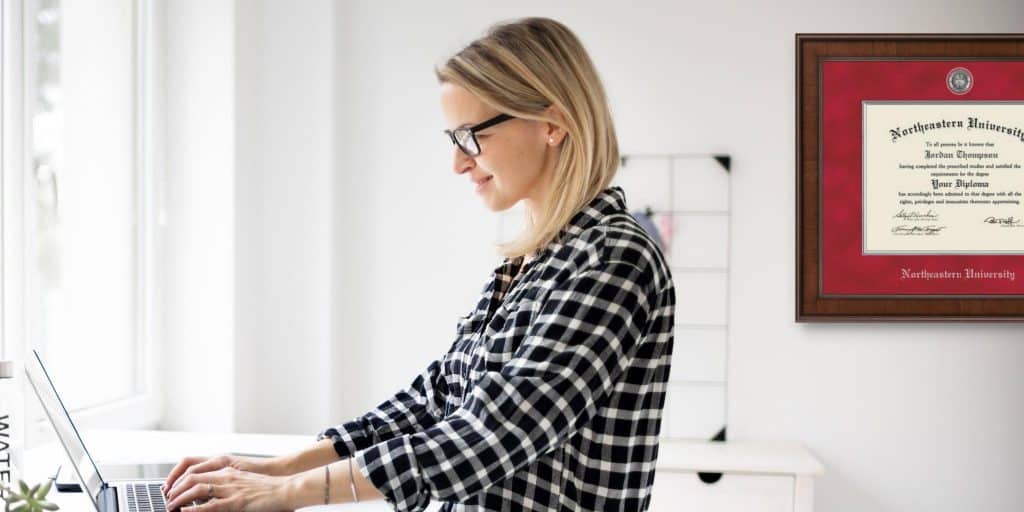 2.) Custom Office Frames
Female entrepreneurs, like our founder and CEO Lucie Voves, believe that women should celebrate each other, support one another, and encourage each other every step of the way. Organizations such as the Women's Business Enterprise National Council (WBENC) offer business coaching, networking events, mentorship programs, and professional development workshops to help women succeed in running their businesses. If the businesswoman you're shopping for received her WBENC certification, she should definitely display it in a custom frame alongside her academic achievements. Whether she's working from her home office or in an office building downtown, the best gift for a businesswoman is a wall display of her hard-earned credentials, including an officially licensed diploma frame from Church Hill Classics.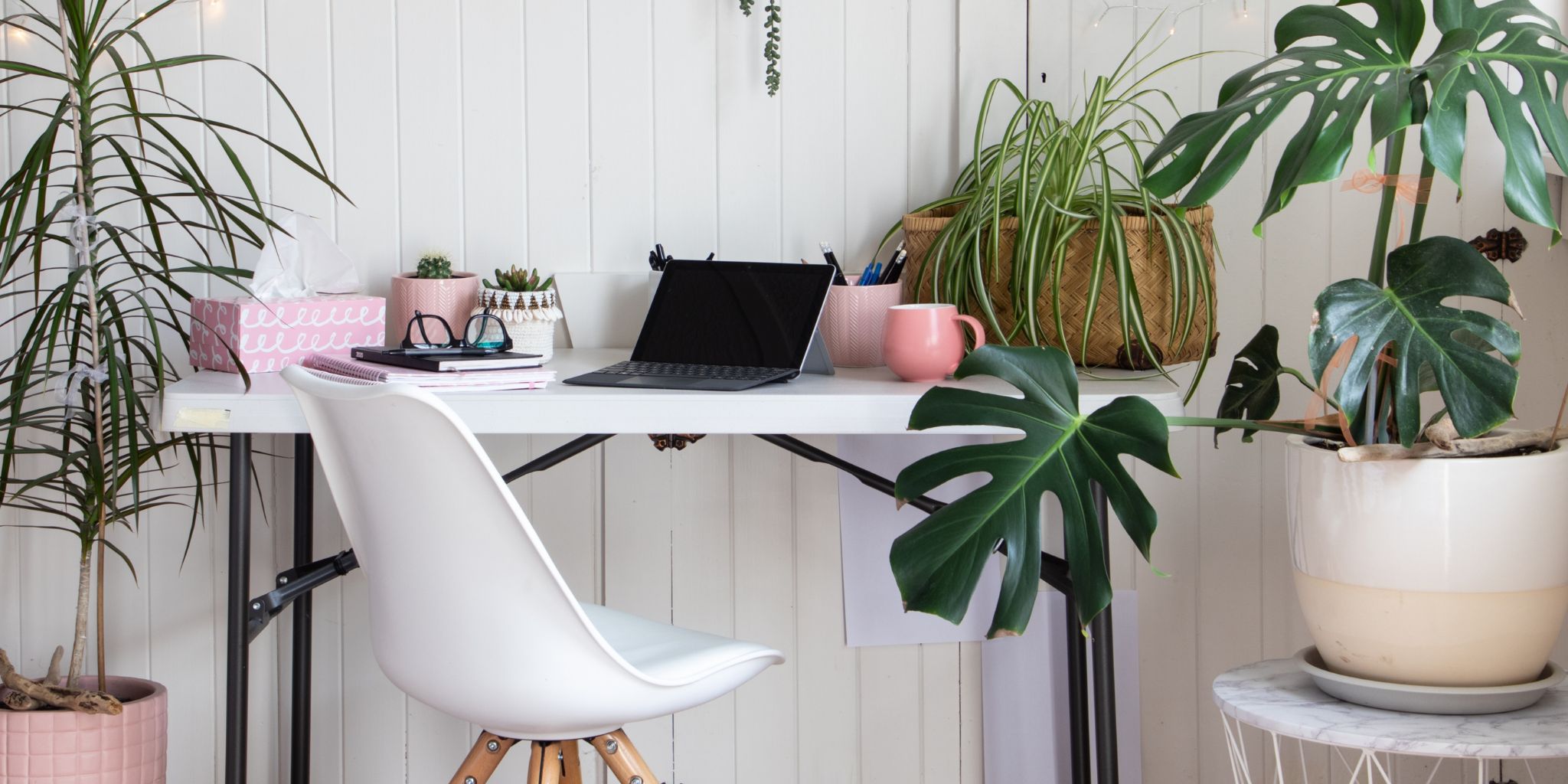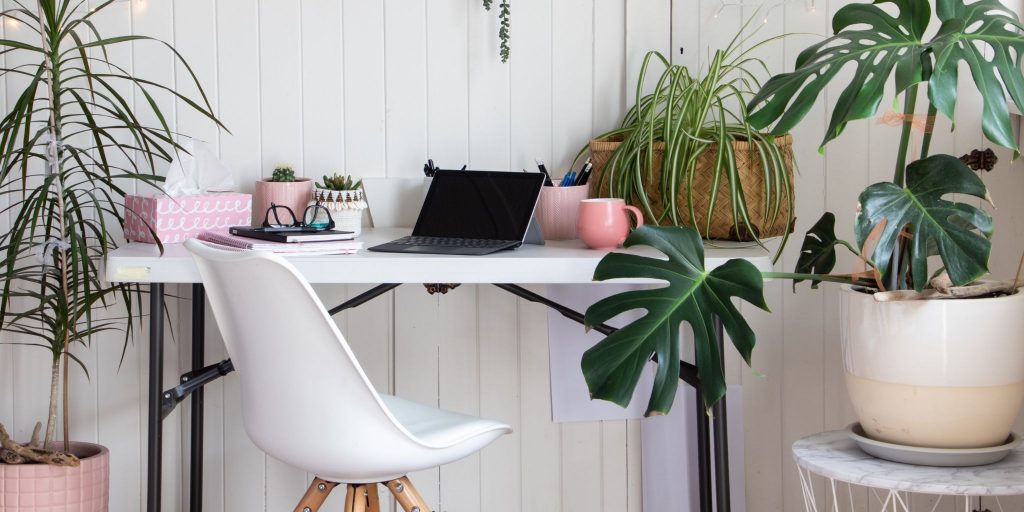 3.) Live Office Plants
Looking for gifts for a businesswoman that will add lush and lively accents to her workspace? Houseplants not only transform the look and feel of office decor, they're also known to enhance mood, reduce stress, and boost creativity, making them ideal workmates. According to Eliza Blank, founder and CEO of The Sill, plants make people happier, and that's why her company ships healthy houseplants in customizable planter shapes and colors to their door. Mix and match flowering and foliage plants based on your office's natural light, gardening experience, and office decor style.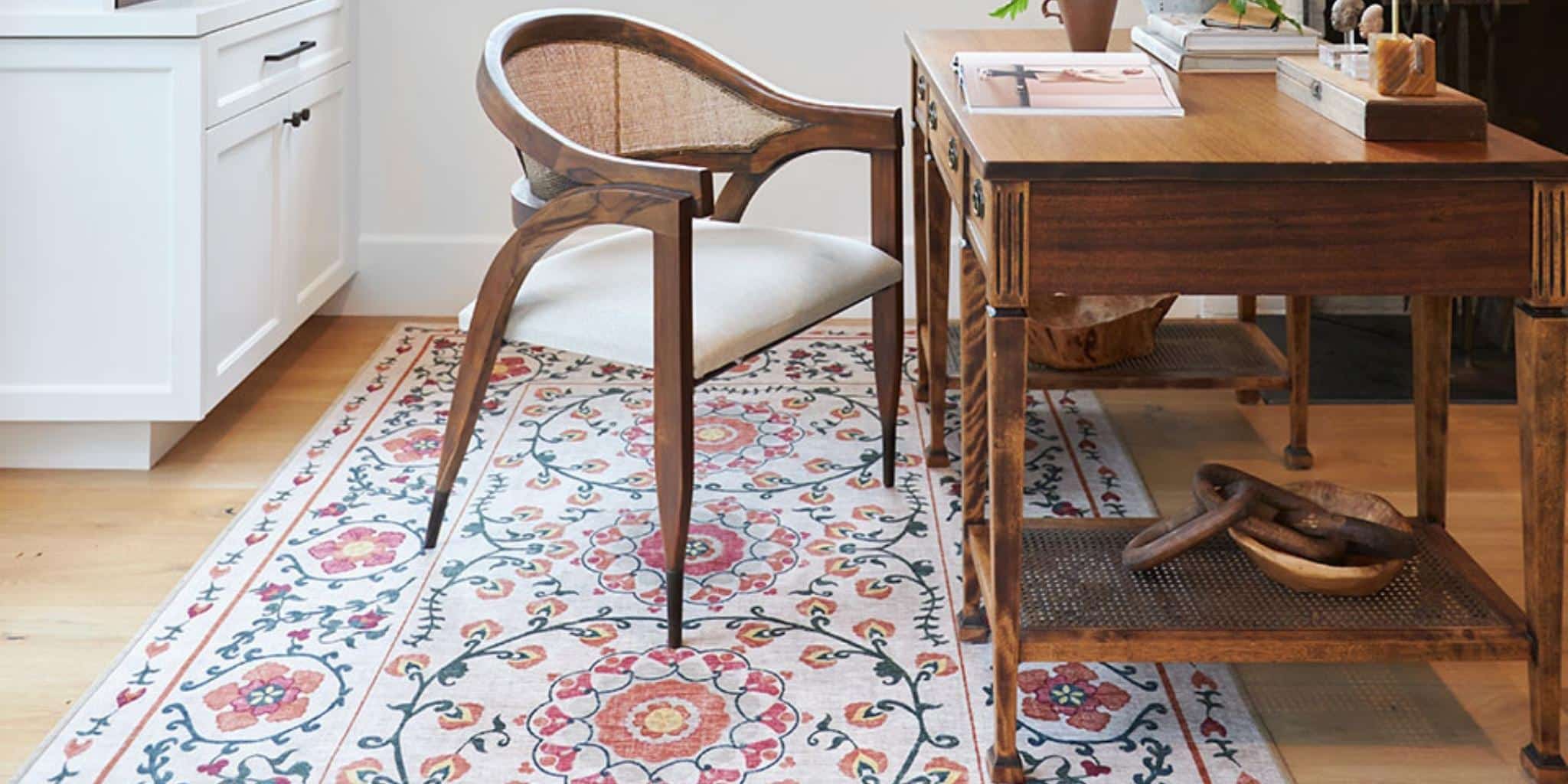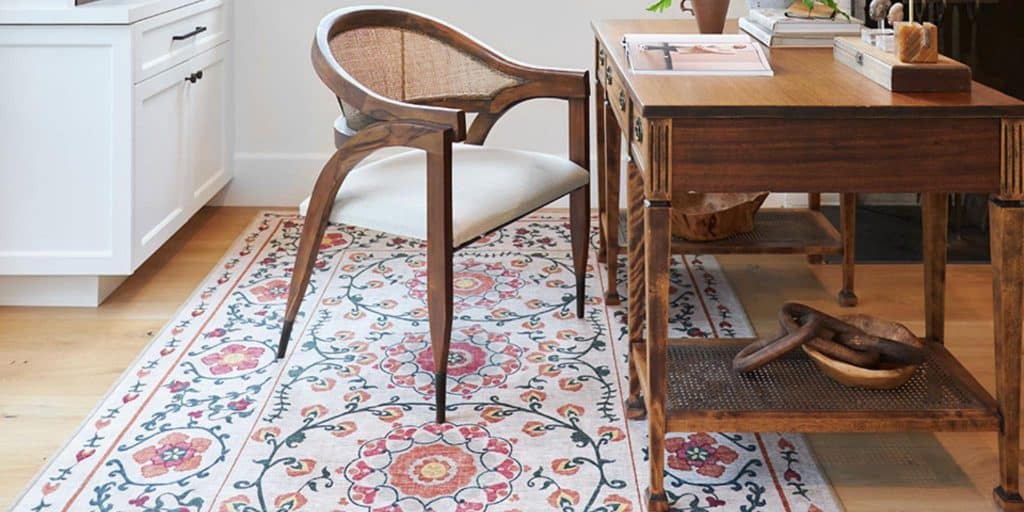 4.) Stylish Floor Decor
Jeneva Bell, founder of Ruggable, created a game-changer: beautiful area rugs, runners, and doormats that can be cleaned right in your washing machine! Designed to withstand dirt, spills, and pet accidents, two-piece Ruggables include a lightweight rug cover with a nonslip floor pad to secure it in place. To remove dirt and debris, simply peel off the rug cover, wash with mild detergent, dry on low heat, and then reattach your freshly cleaned rug cover to the rug pad. Whether your office decor style is bohemian, modern, traditional, Scandinavian, or farmhouse, you're sure to find the right size, design, and color palette to complement your personal style.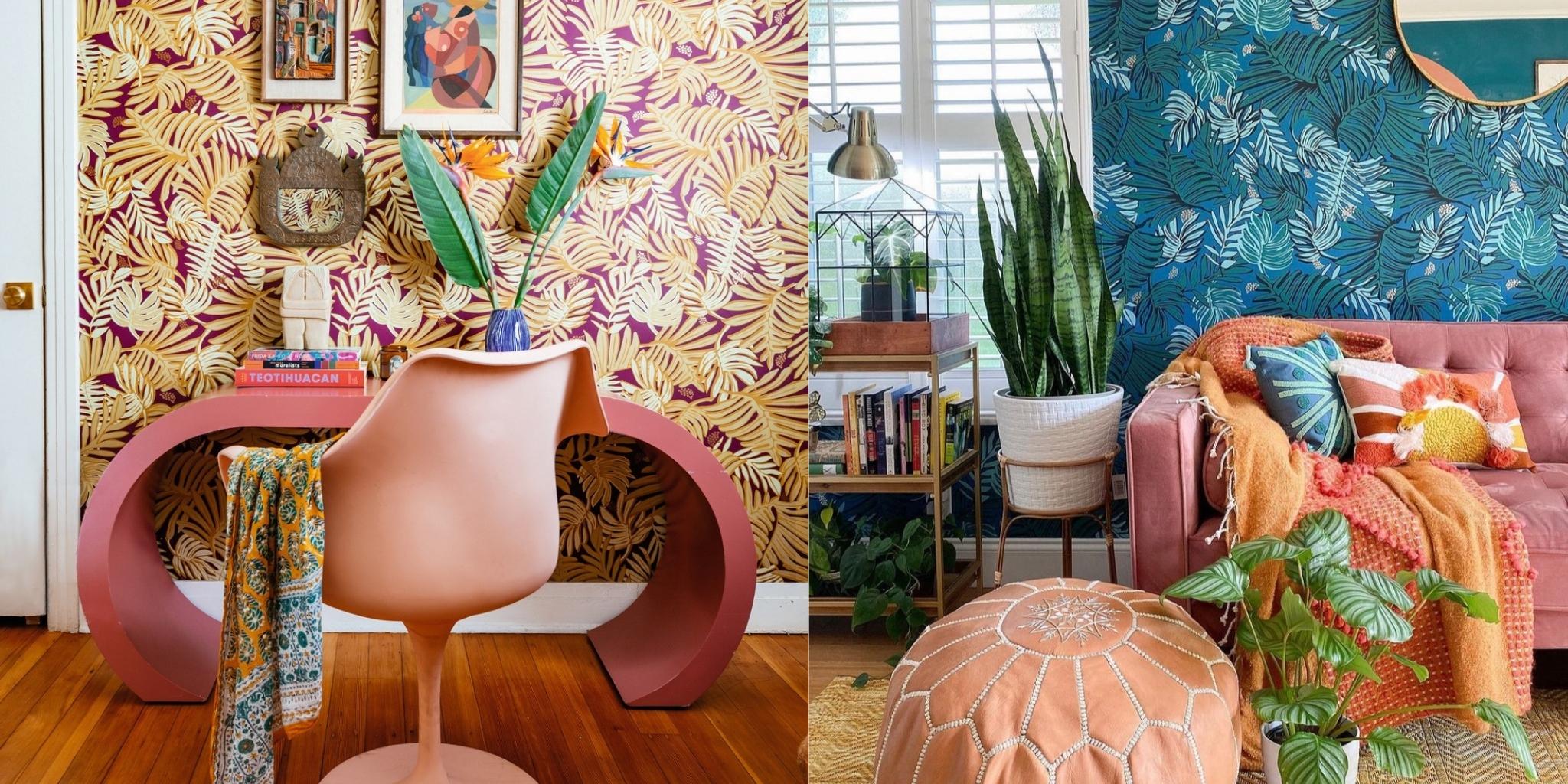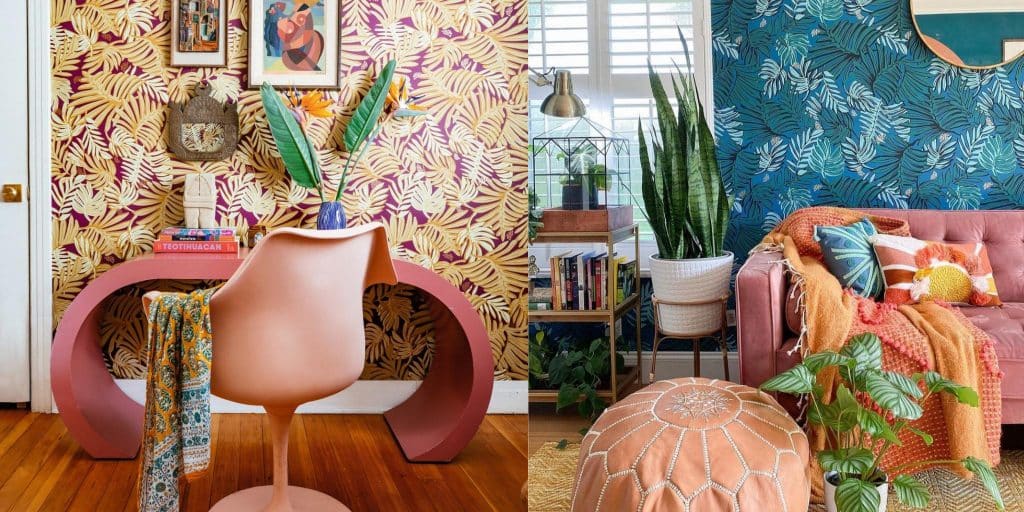 5.) Office Textiles & Accents
With an emphasis on adding color, life, joy, and positive energy to your surroundings, Jungalow's signature designs begin with sketches, doodles and watercolor paintings by female founder Justina Blakeney. Deeply inspired by nature, Jungalow boasts botanical motifs, vibrant colors, and earthly symbols in its textiles, wallpapers, and ceramics. For the businesswoman looking for an office refresh, consider woven planters, strategically placed artwork, whimsical throw pillows, embroidered tassel poufs, and dynamic wall accents. So if you're looking for a good business gift for her, Jungalow is an ideal and easy way to add personality, positivity, and creativity to their workspace.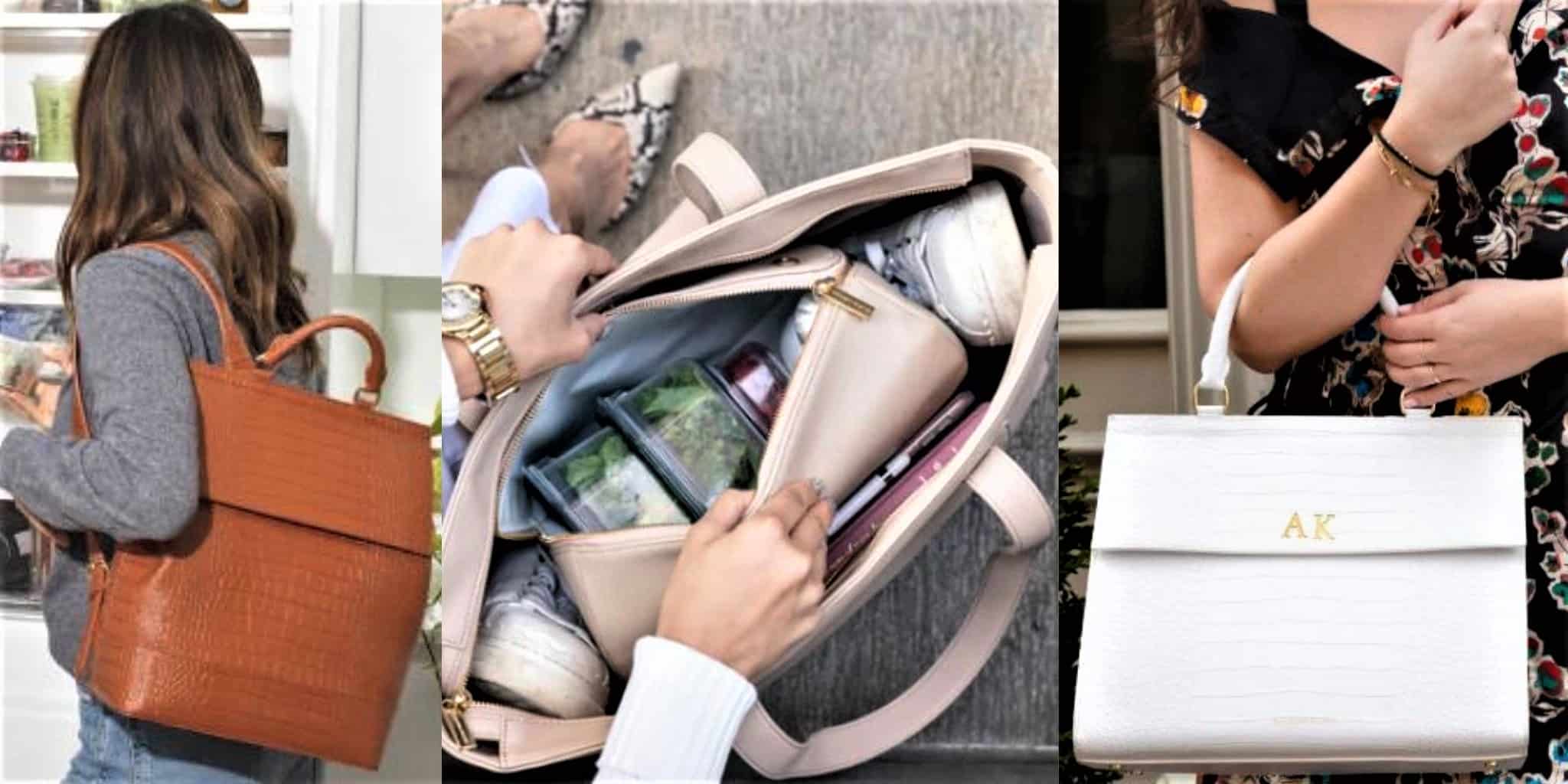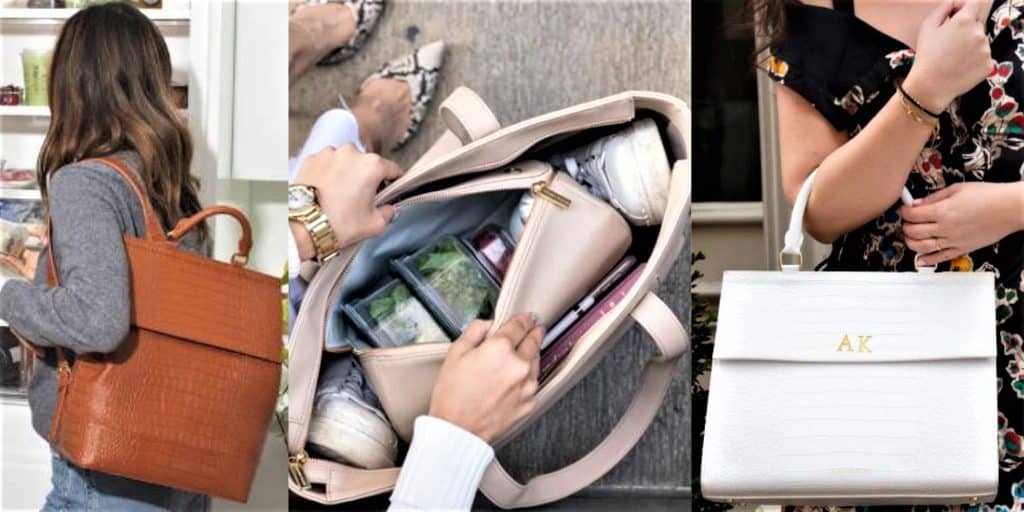 6.) Fashionable Lunchbox
Unable to find a commuter lunchbox that was both functional and chic, Ali Kaminetsky launched her own fashion-forward line of multipurpose totes and packs for women on the go: Modern Picnic. These eco-friendly bags boast beautiful vegan leather exteriors and built-in snap in/snap out insulated pouches to keep food separate from personal purse items. Best of all, you can add gold hand-painted monogramming for personalized gift ideas for businesswomen.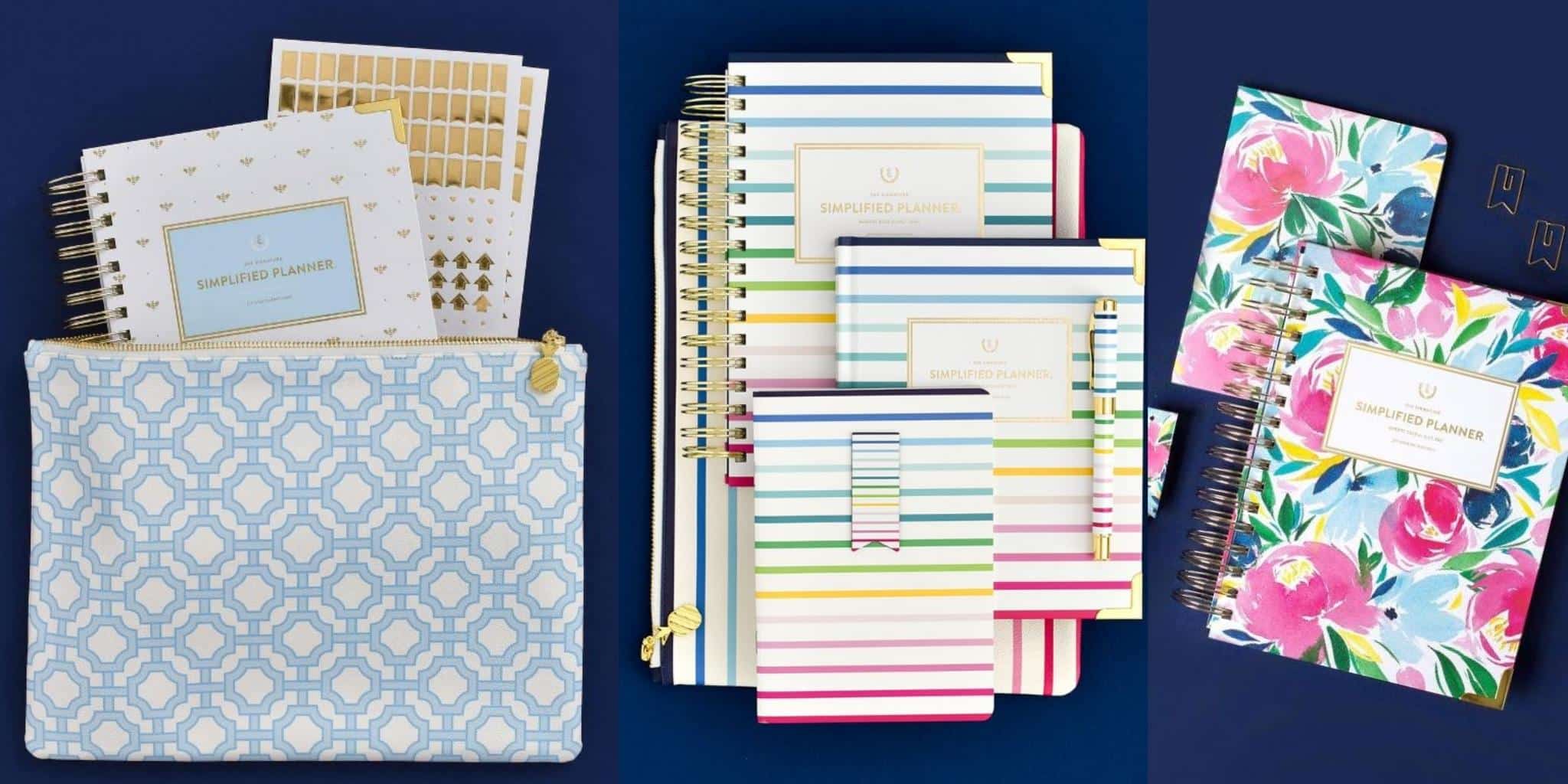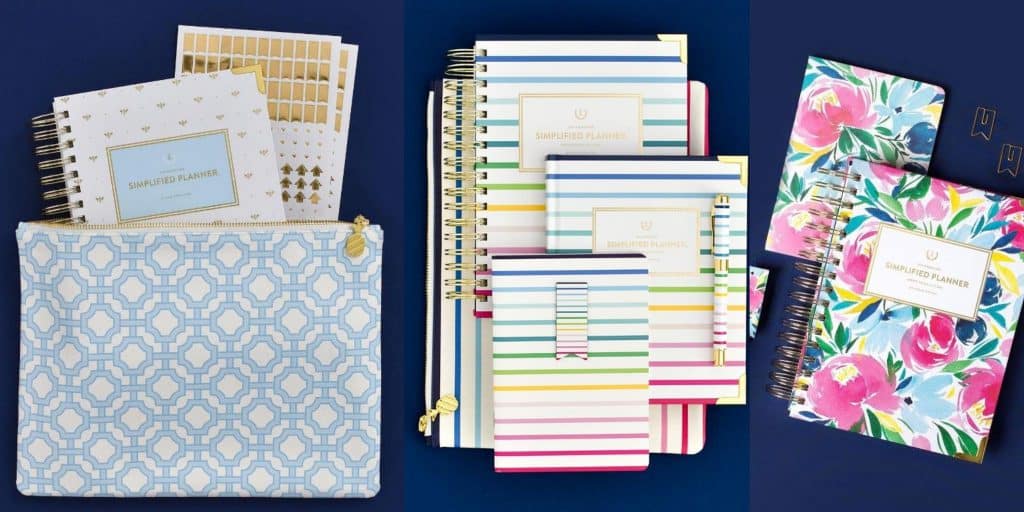 7.) Planners & Office Supplies
Emily Ley, founder of Simplified has a singular mission: to inspire and empower women with the tools they need to simplify their lives. From weekly planners, journals, and address books to mugs, pens, and decorative paper clips, you'll find anything and everything the working woman could possibly need at her desk. However, Ley's ingredients for a simple and rewarding life extends beyond the office. In fact, Ley has created a Simplified podcast, Simplified Sisterhood Facebook group, and several books and blogs devoted to decluttering, scheduling, organizing, and automating the complicated parts of life to help women focus on what truly matters most.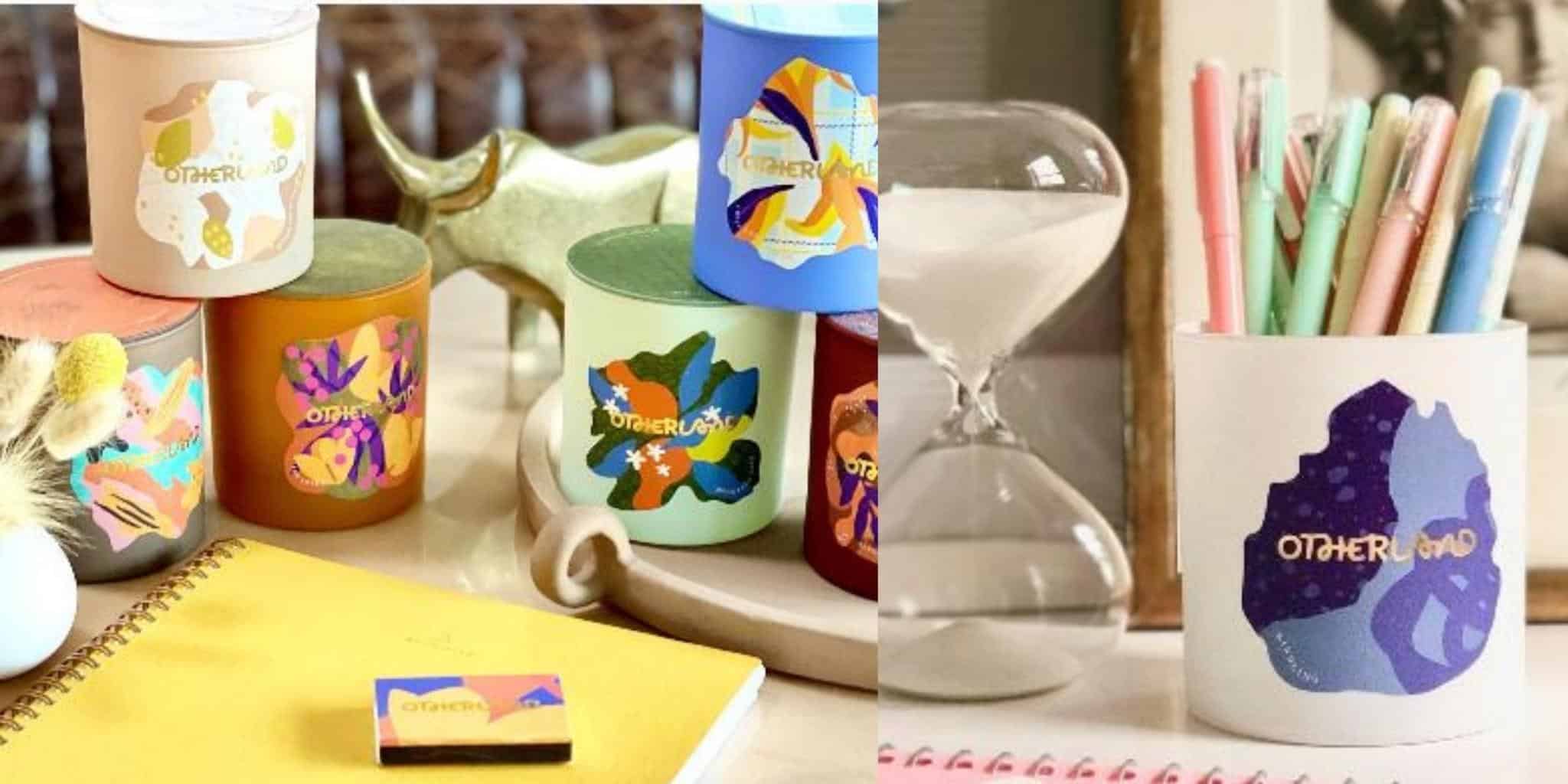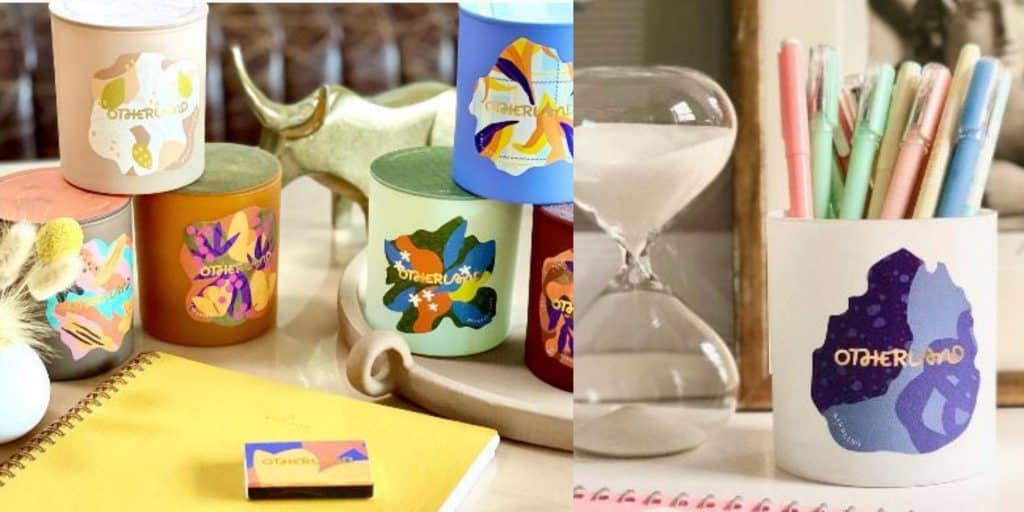 8.) Scented Workroom
Abigail Cook Stone's mission for Otherland—a custom coconut/soy wax candle company—is to bring the energy of art, design, and fragrance to home and office decors. Each toxic-free candle is hand-poured into decorative made-in-the-USA glass tumblers, which can be reused as planters, or pencil holders. To determine the best candle fragrance for their workspace, take Otherland's scent quiz to create an invigorating mood that will ignite their focus, creativity, and energy.
Shop Woman-Owned Business Gifts
Women-run businesses play important roles in our society, supporting local communities, and serving as positive role models for future generations of women. They also contribute significantly to the American economy overall, so when considering gift ideas for a businesswoman, be sure to shop at Church Hill Classics and other trusted woman-owned companies.