Create a unique Presidential diploma frame that suits your style
Features of Our Presidential Frames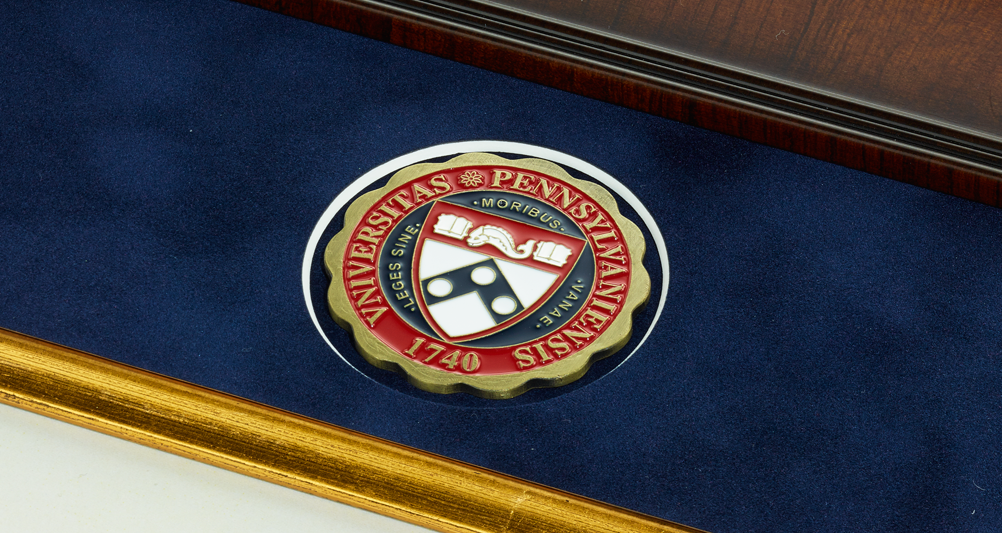 A Winning Style for a VIP
Custom-minted Masterpiece medallions or gold or silver Engraved medallions of each school's official seal.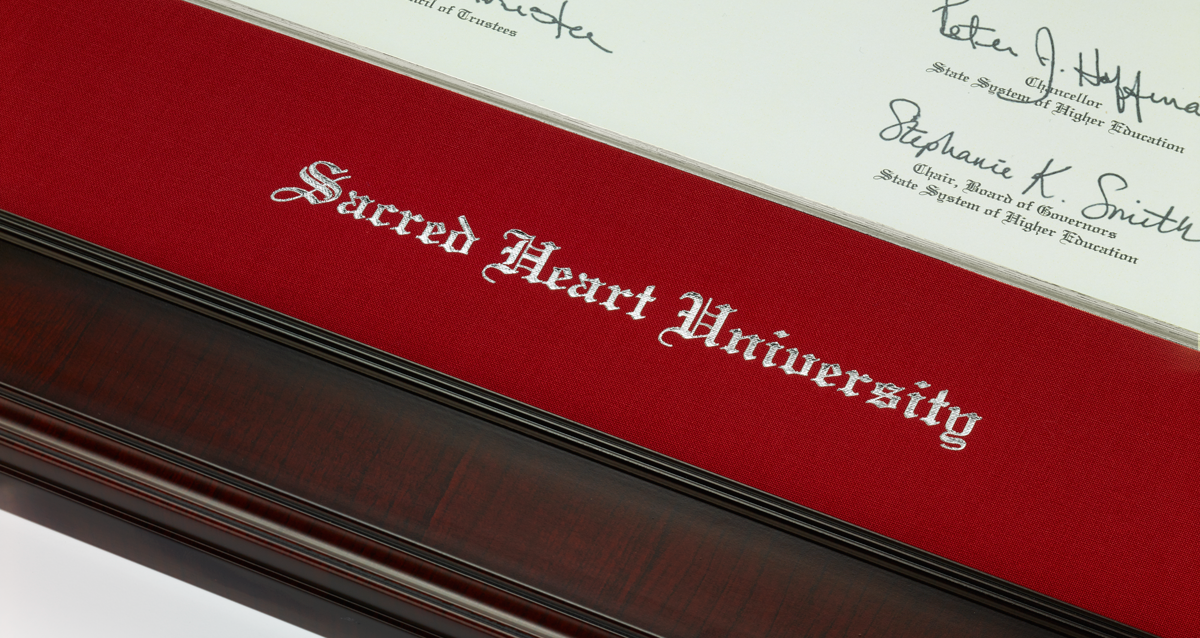 Metals of Distinction
Offering elegantly embossed wordmarks in gold or silver foil on museum-quality matting.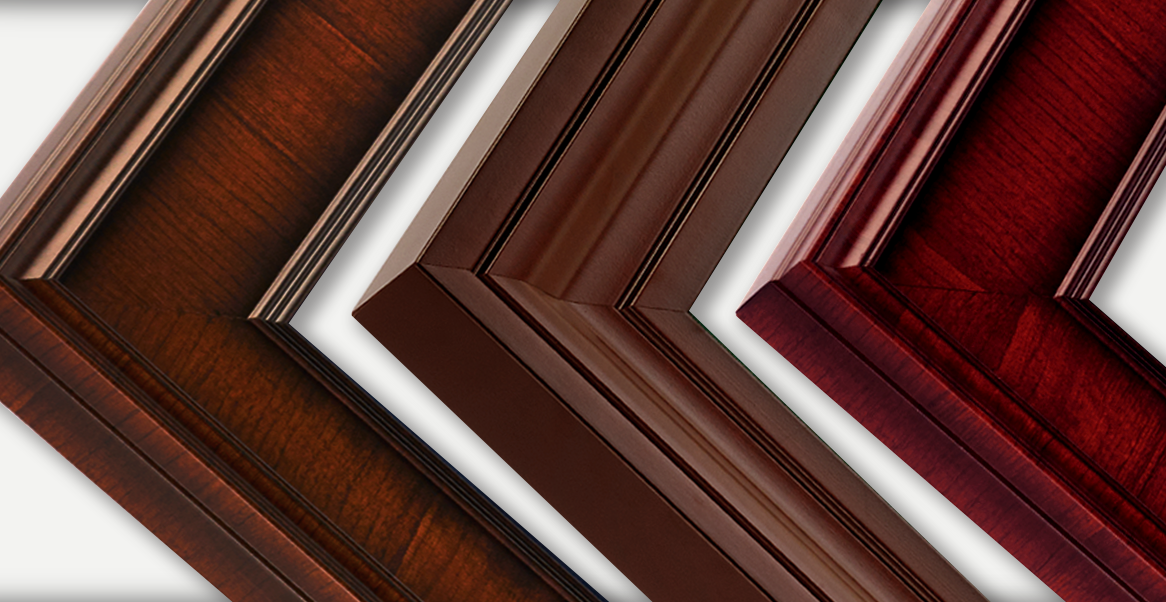 Leading with Executive Power
Crafted of solid hardwood, the Presidential's broad profile lends an air of sophistication in a dark walnut, English chestnut, or mahogany finish.
How Others Styled Their Presidential Frame
Frames That Command Attention
Combining luxurious mats, handsome medallions, distinctive moulding, and ornate gold or silver fillets, the Presidential offers unparalleled quality.
Frequently Asked Questions About Presidential Frames
1. How are Presidential frames built?
Church Hill Classics Presidential frames are made with the finest-quality materials we have to offer. With luxurious mats, Premium solid hardwood moulding options, and gold or silver fillets bordering your degree, a Presidential frame is a top-tier option when it comes to showcasing your achievements.
2. Where is the best place to display a Presidential frame?
Presidential frames look best when displayed where others can see! Hang your custom frame in a waiting room, lobby, or on a prominent wall in your office space to showcase your credentials.
3. Can I customize my Presidential diploma frame?
Of course! After selecting a Presidential frame design your university offers, you can customize the wood moulding, mat and fillet colors, and glass options to make your frame unique and eye-catching.
4. Do I need to know my graduation year to order a Presidential frame?
Yes, we do need to know the year of your commencement ceremony. When you enter your graduation year at the checkout, it allows us to search our database of diploma sizes and craft your custom Presidential frame to perfectly fit the size of your document.
5. What kind of wood are Presidential frames made with?
When it comes to crafting our Presidential frame options, only the highest quality materials will do. That's why we use handsome and distinguished solid hardwood mouldings sourced from eco-conscious vendors. Our Premier, Jefferson, and Madison mouldings offer impressive wide profiles to complement your professional certification.
A Vote of Confidence for Your Home or Office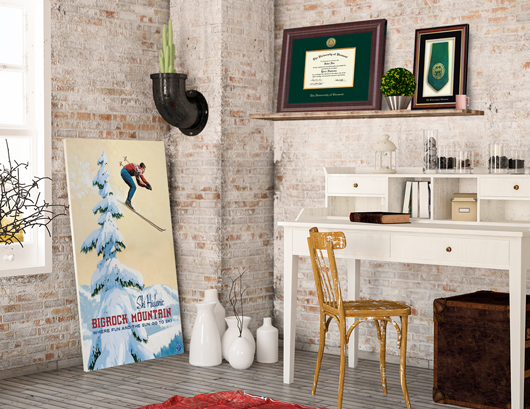 Premier boasts a generous empire profile with an English chestnut finish.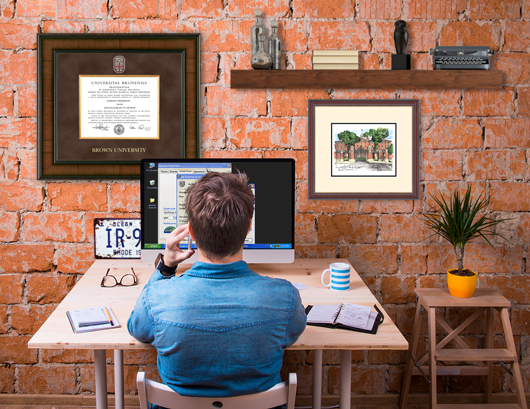 Madison's handsome flat panel profile wows in a dark walnut finish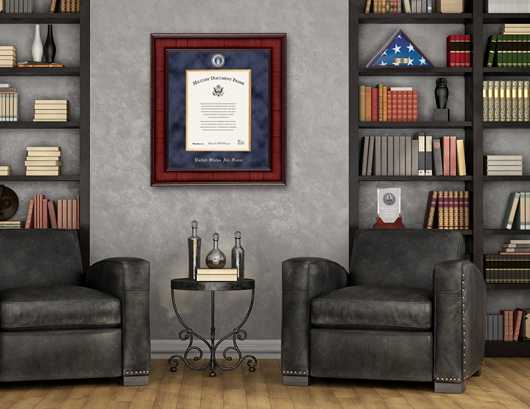 Jefferson features a stylish flat profile in a rich mahogany finish.