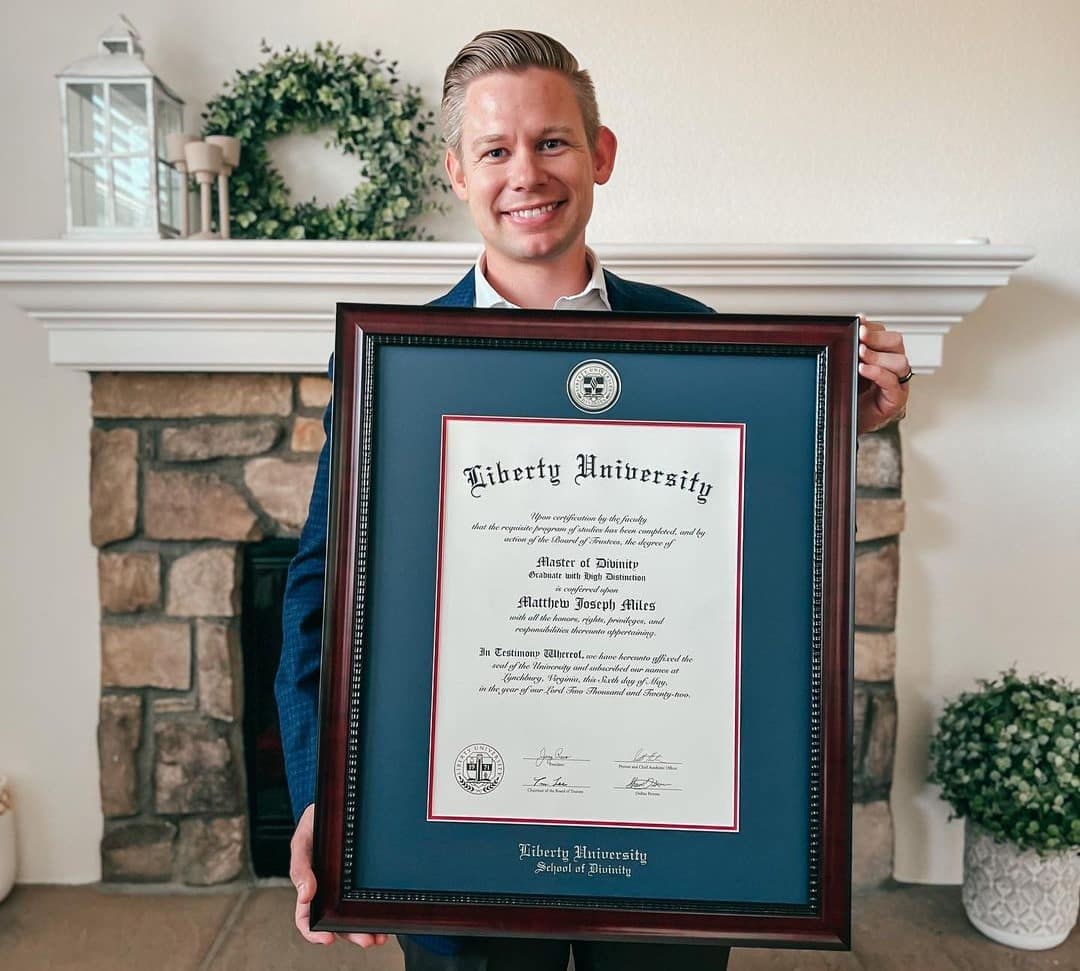 So, someone close to you finally graduated college! They have excelled in their courses, received a degree, and are now prepared to transition, full-time, into the working world. After their years of hard work, whether that be toward a graduate or undergraduate degree, of course you're looking for the perfect way to say congratulations. And what better way to do so than with high-end graduation gifts to celebrate this hard-earned achievement? Here are the best luxury graduation gifts from woman-owned businesses.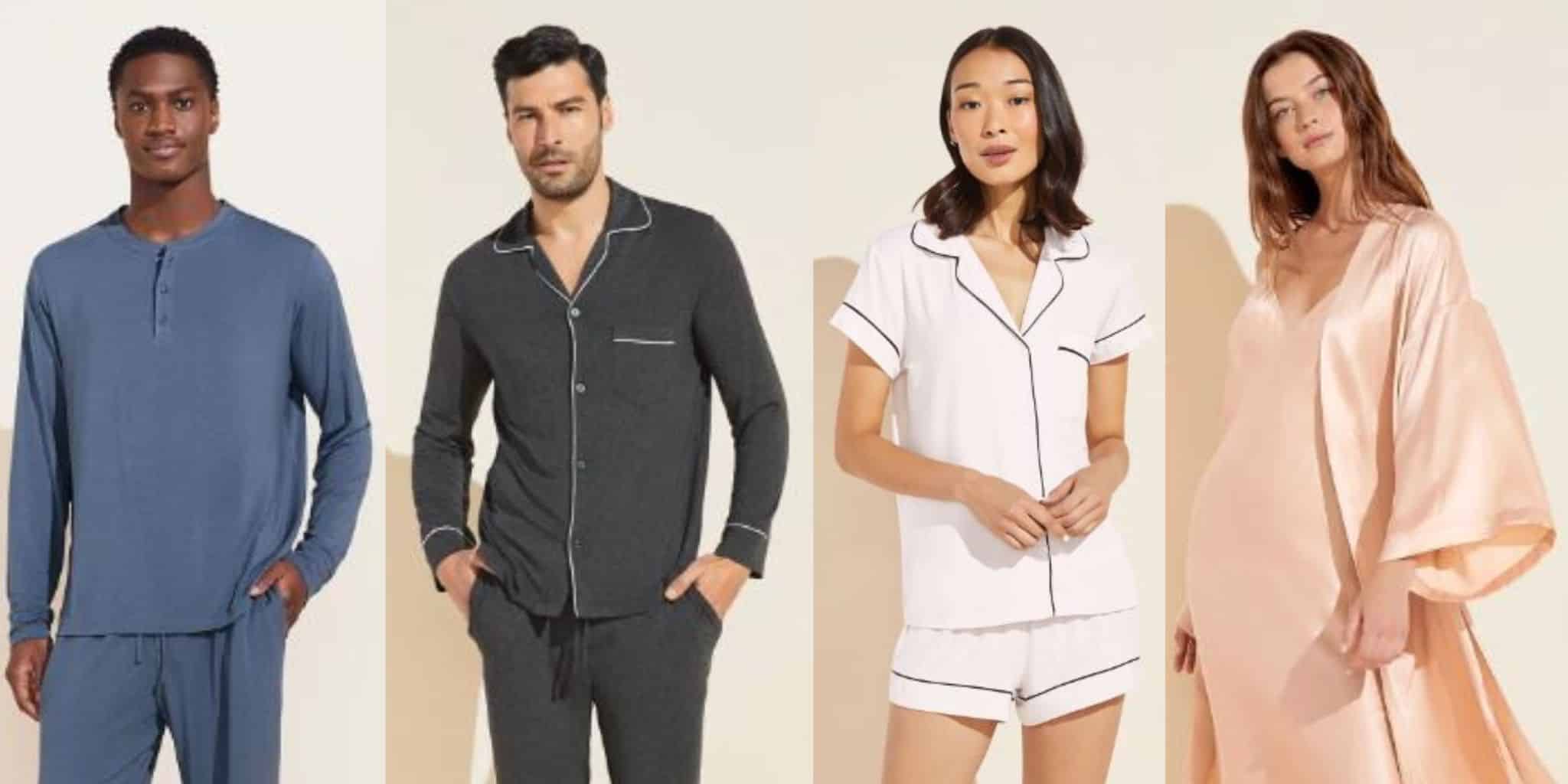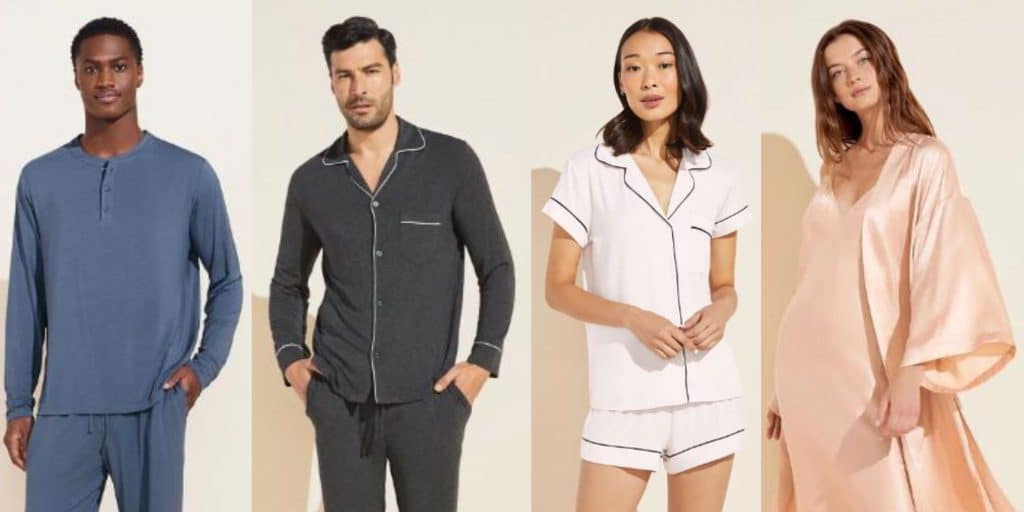 Comfy &
Classy Graduation Gifts
When you think of post-college life, lounging and sleeping may not be the first thought that comes to mind. In fact, many recently graduated college students have likely been expending lots of energy bracing for the hard work in their careers to come. Because their time to lounge may be so fleeting, why not make it worthwhile by giving the ultimate luxury graduation gifts for her or him: a pair of Eberjey pajamas. According to their website, Eberjey ensures that every fabric they use feels like a "second skin" and is ecologically sourced. Help your college graduate enjoy their downtime a little more, or consider this as a gift for a graduate working remotely to keep them extra comfortable on the job! No matter their situation, this is a great gift.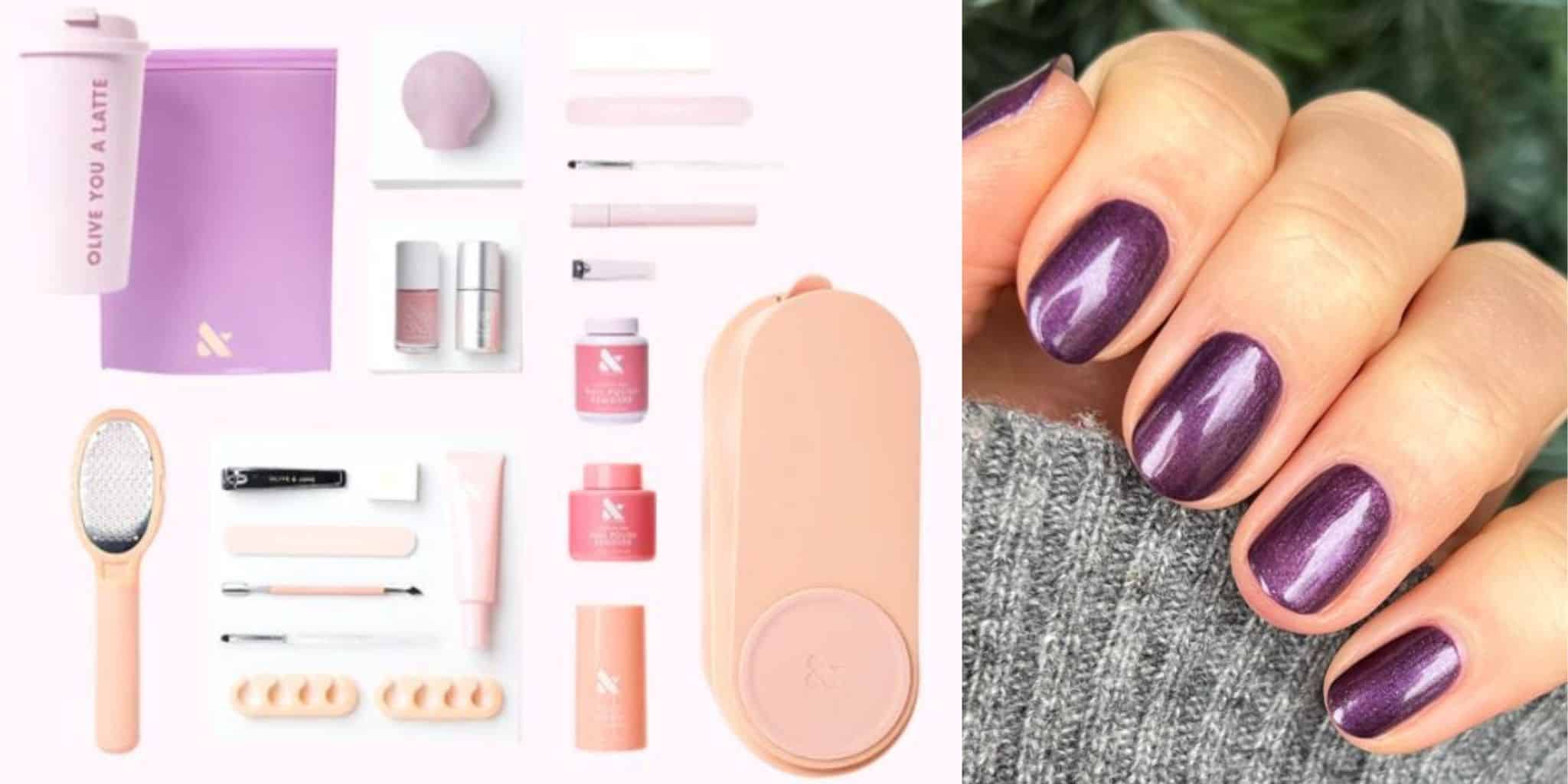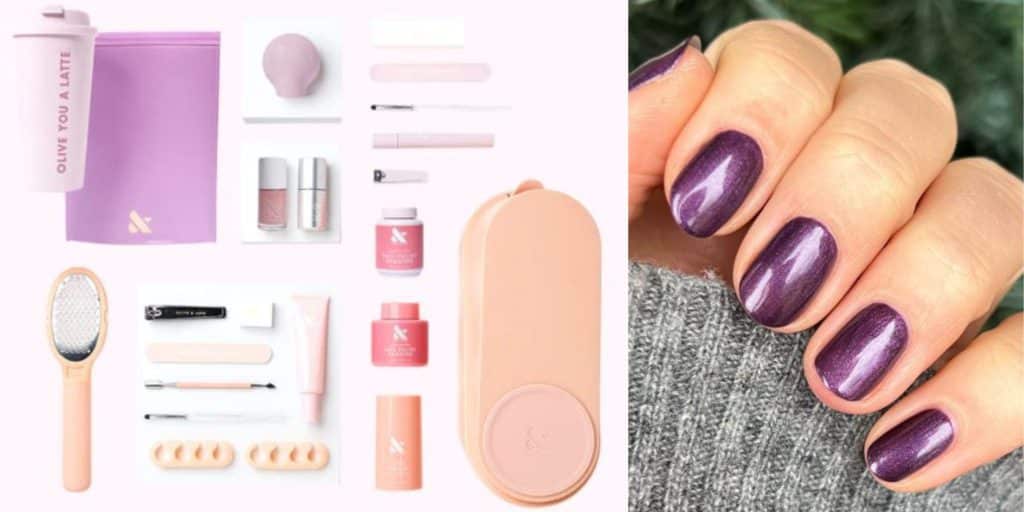 Cuticle Care Packages
One of the most important aspects of post-graduate life is saving money. Why let your graduate neglect self-care and much-needed pampering at the expense of this? The Olive & June Mani/Pedi Complete System includes quite literally everything someone might need to give themselves the perfect manicure, pedicure, or both! From cuticle serums and nail buffers to high-quality files and top coat polish, this 20-piece DIY spa set even includes an Olive You a Latte mug. This is a perfect way to gift much-needed "me time" to your favorite grad. And, with the option to include six different polish colors, what's not to love?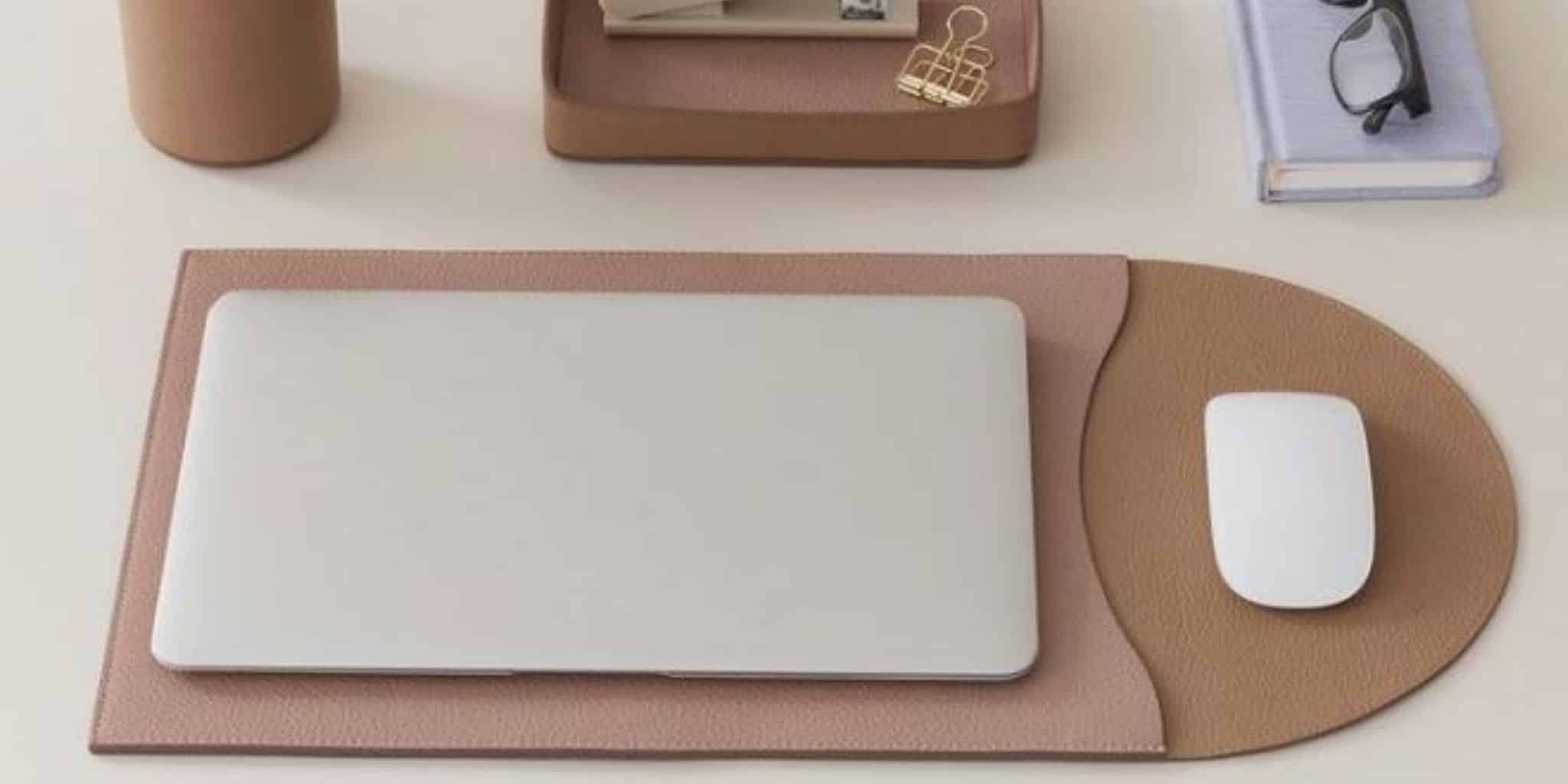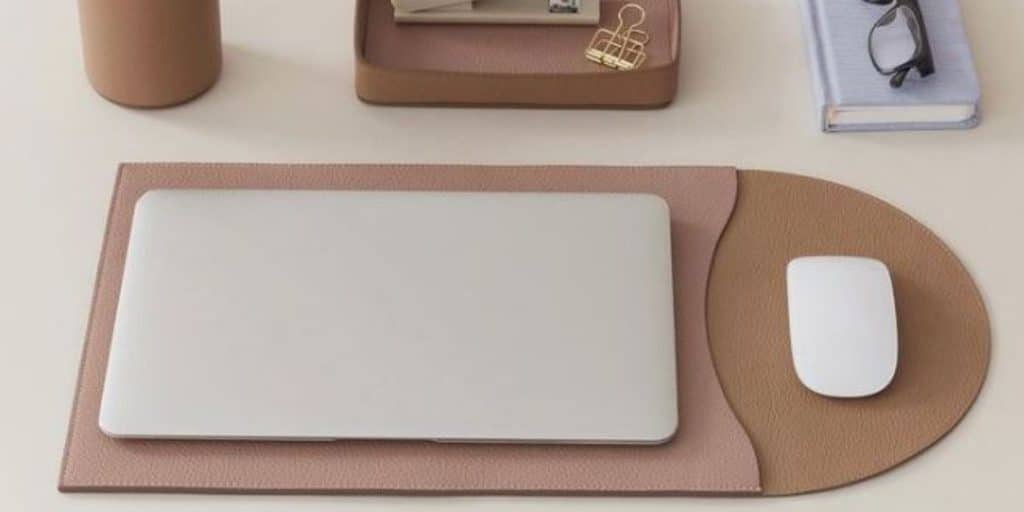 Stylish Work Accessory
Cuyana's Convertible Leather Laptop Sleeve has a sleek design that won't take up any unnecessary space in your graduate's work bag and to top it off, it's made with beautiful Italian pebbled leather. So, while keeping their laptop safe throughout the day, it's a stylish accessory that's available in several neutral color combinations. The Cuyana sleeve is also multi-purpose, doubling as a desktop and mouse pad, making it a great luxury graduation gift for him or her. It is also fitting for any graduate interested in sustainability, as the sleeve is Leather Working Group certified!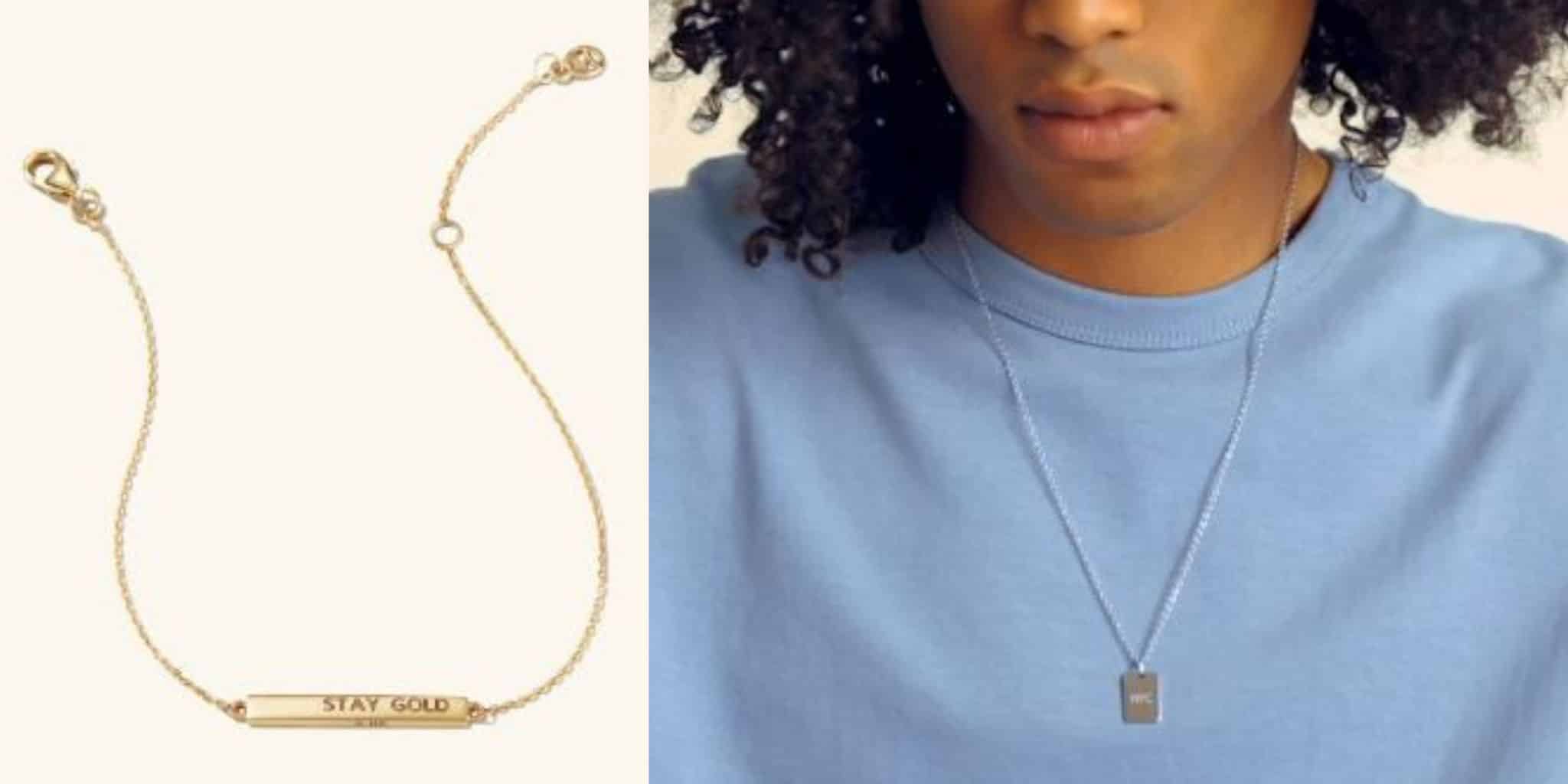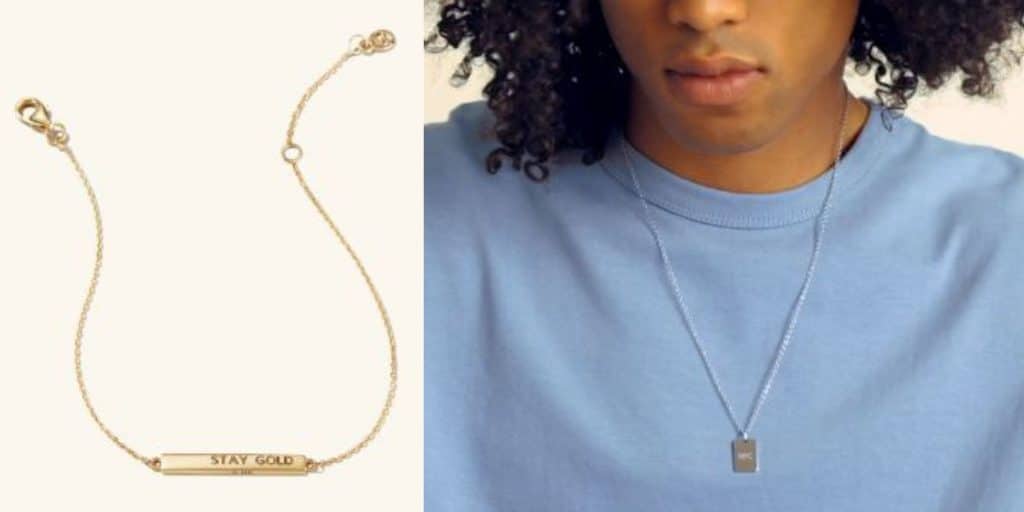 Luxury College Graduation Gifts
What better way is there to show a college graduate that you care about them and their achievements than with a customizable gift that you can make personal to them? The Engravable Bar Bracelet from Mejuri, made from 14k solid gold, can fit up to ten characters, which is enough to fit your graduate's name or a short, inspirational phrase that might resonate with them. Or, opt for the Cable Chain Tag Necklace, available in titanium, 14k solid gold, or sterling silver and up to three engravable letters. It is such a classy graduation gift with a design that will truly stand the test of time, becoming a keepsake that they'll treasure forever!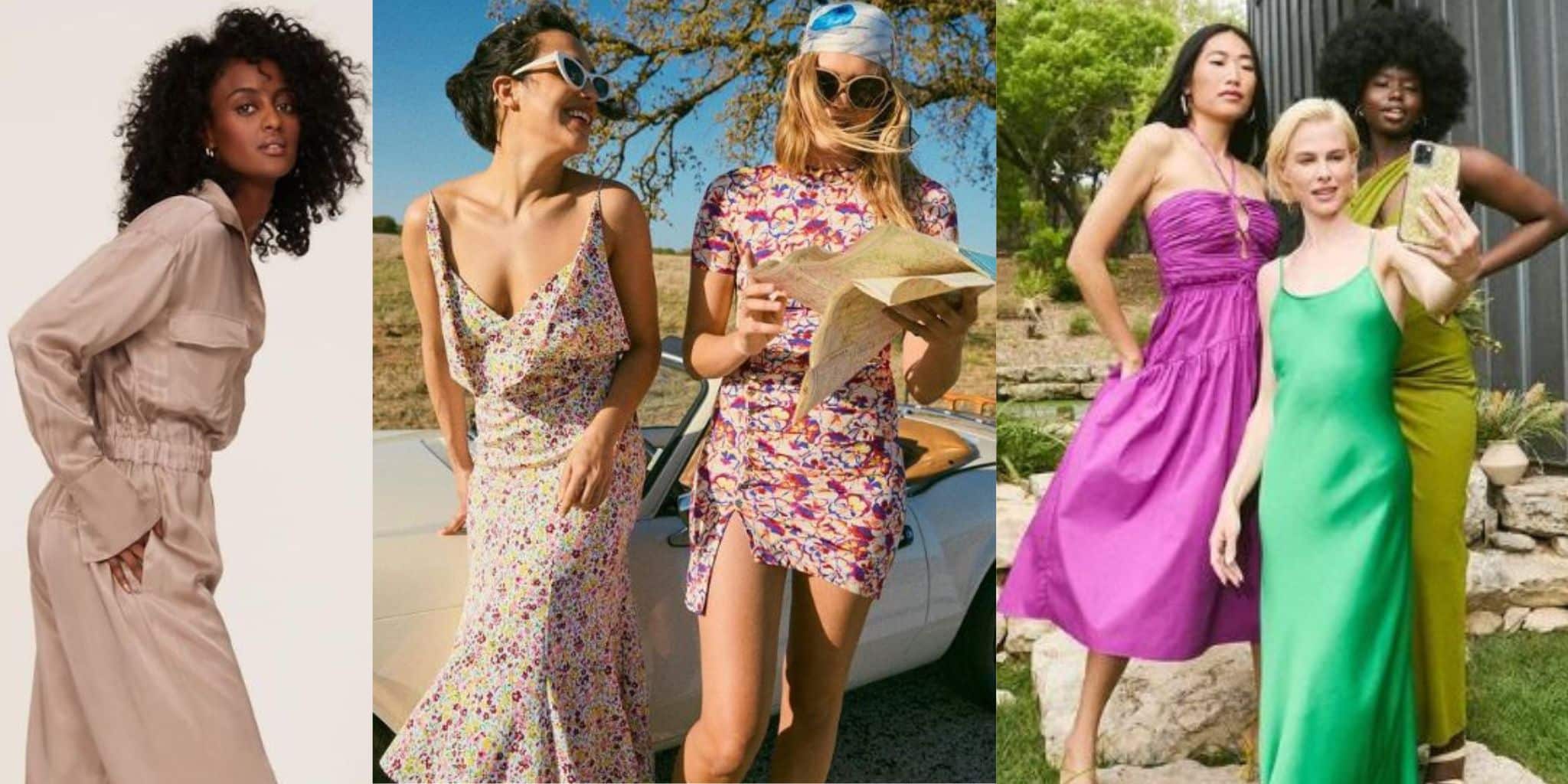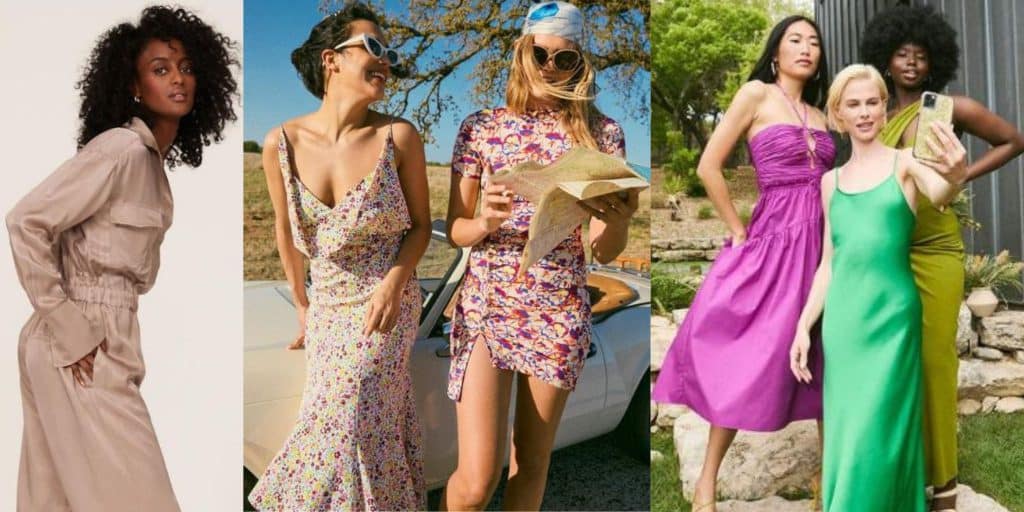 Designer Graduation Gifts
As a graduate enters the work force and maybe even a new city or location, it's important for them to look and subsequently feel their best. So if you're looking to give expensive graduation gifts, why not buy them a membership at Rent the Runway? Fashionable items usually cost lots of money, which a recent graduate may not have to spare. However, with the minimum cost membership at Rent the Runway, they will get to choose four designer pieces per month, whether they're for a work event or just for everyday life, and have them shipped straight to their door in two days or less!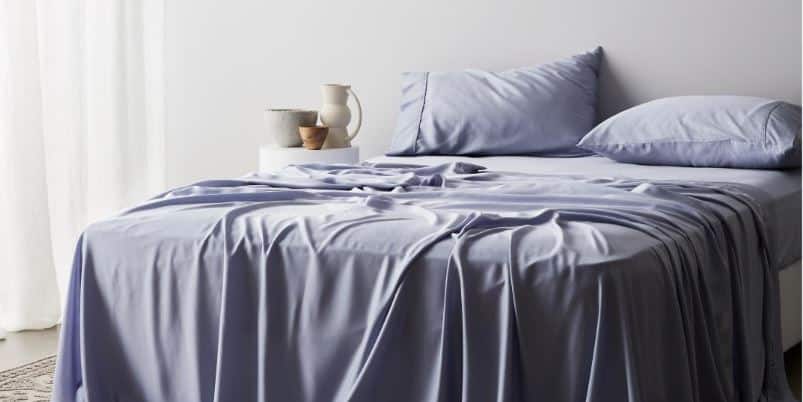 Luxurious Bedding
There is nothing better than a long, peaceful sleep after a day packed full of hard work. There is also nothing that your graduate deserves more! The Signature Sateen Sheet Set from Ettitude can provide them with just that. Made from sustainable silky fabric with a noticeable cooling effect, these sheets are perfect for those who prioritize skin care, want smoother hair, or who just want a better, more comfortable sleep at night. Available in a wide range of colors, this set will work seamlessly with any decor. This high-end graduation gift is so useful for absolutely anyone!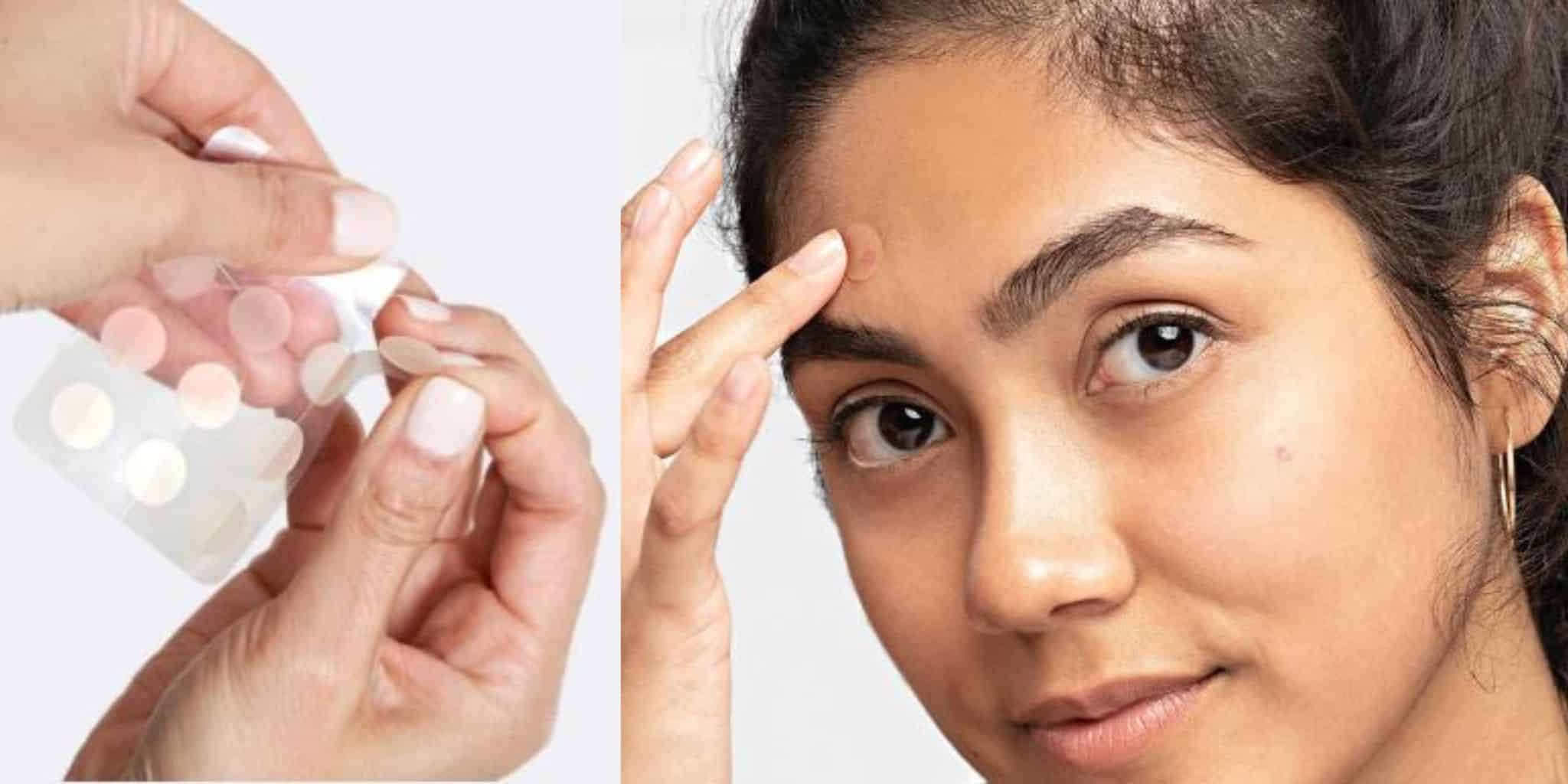 Skin Care Essentials
Imagine this: Your college graduate has a crucial interview tomorrow and obviously wants to look their best. However, they have developed a noticeable pimple right in the middle of their face. The Mighty Patch Original from Hero can be their quick fix. This award-winning hydrocolloid patch can clear up their skin overnight. By removing gunk and preventing them from picking at their skin, these patches can flatten a pimple after one night of sleep. All they have to do is place one on the area of concern and continue their bedtime routine as usual. By morning, they will be interview, work, or event ready. Treat them to a self-care spa kit containing patches, jelly cleansers, balancing toners, and serum sticks from Hero.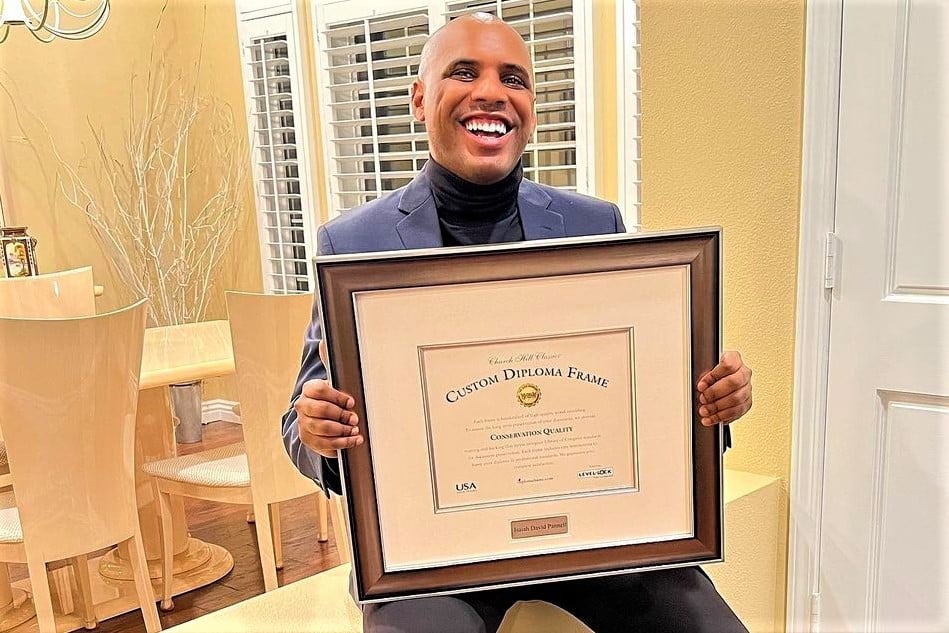 The Perfect Grad Gift
Of course, the perfect luxury gift for graduates is a custom frame that's built by hand from Church Hill Classics, the Valedictorian of Grad Gifts. Shop by school for officially branded collegiate frames or design your very own frame! Select your mat colors and textures, choose embossed lettering or an engravable gold plate, medallions, gold or silver insignias, glass options, and wood mouldings with their Create-A-Frame online tools. Best of all, Church Hill Classics only sources their raw materials from vendors who practice sustainability and forest renewal efforts. They even offer a full line of 100% recycled wood framing options and each frame is handcrafted in the USA by a skilled team of artisans.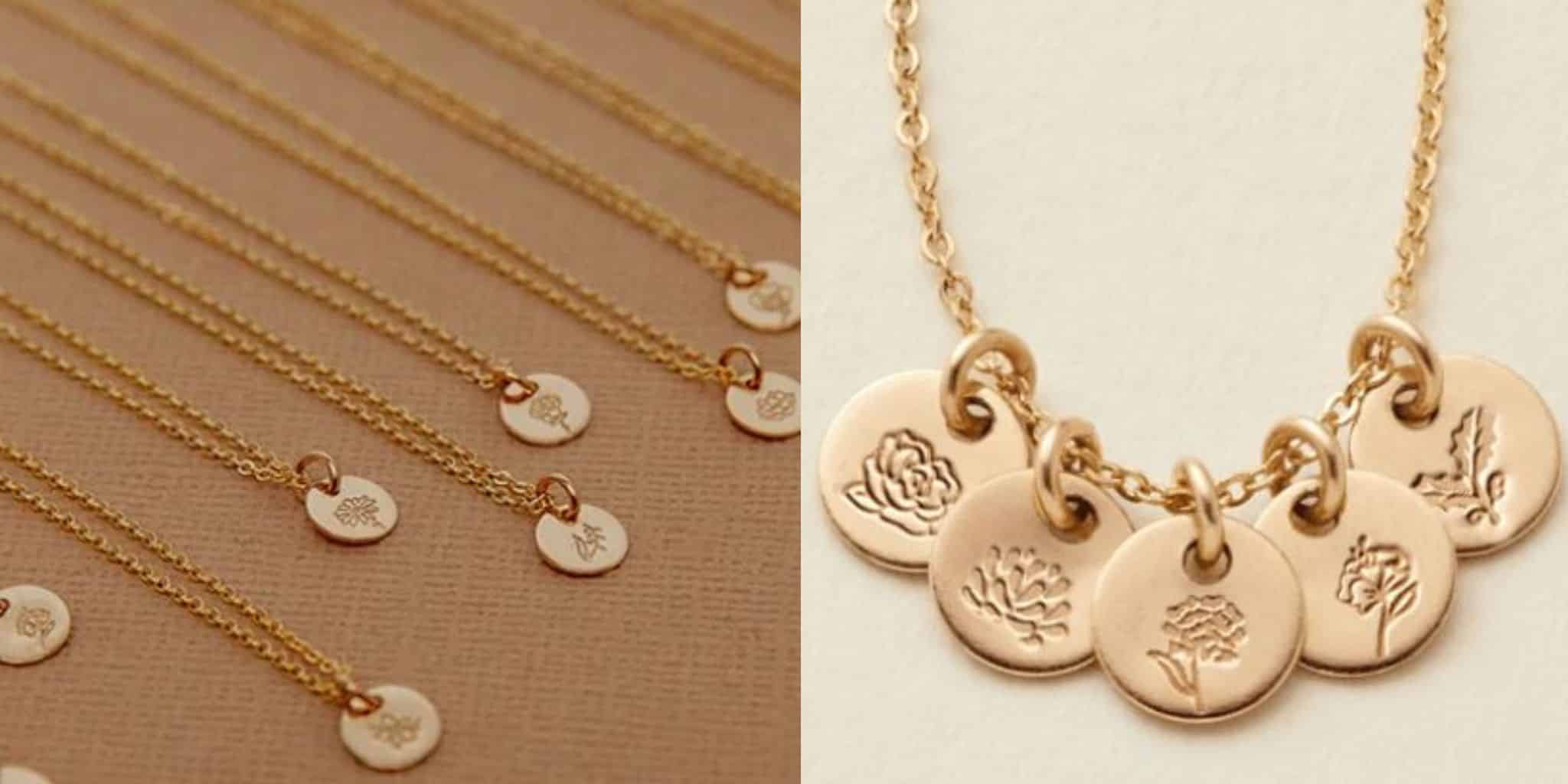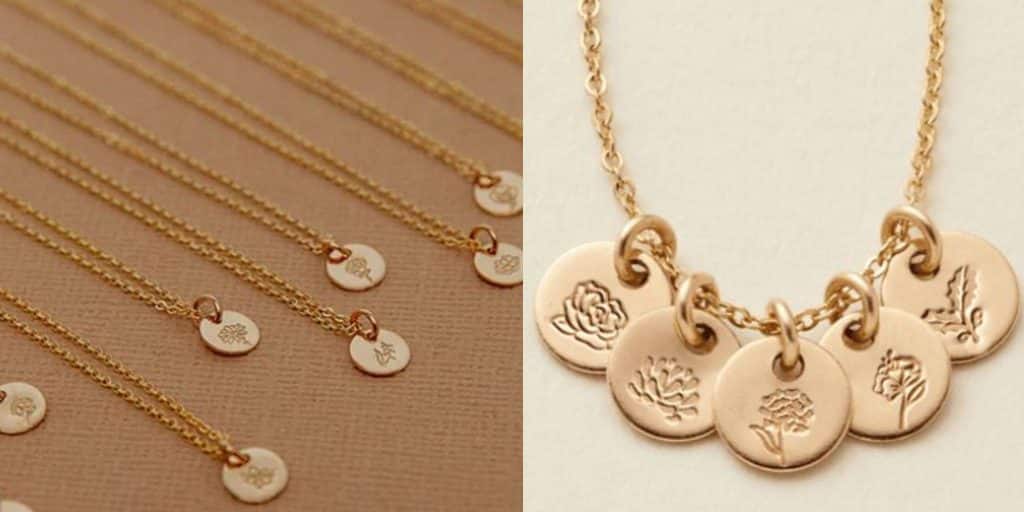 Customizable Jewelry
The Mini Birth Flower Stacker Necklace from Made By Mary is a beautiful jewelry piece with a personal touch that is impossible to dislike. This necklace features two small disk pendants, one of which with an engraved birth flower, and the other with your graduate's initials. Whether it be an August poppy or a January carnation, each engraving available for this necklace is simplistically beautiful and will be much appreciated by your graduate. Because the engravings are so simple, this necklace will pair well with any outfit, whether that be for work or social outings. It can also serve as a cute conversation starter because of the birth flower providing the piece with added meaning. It is such a classy graduation gift that is perfect for anyone, no matter their style.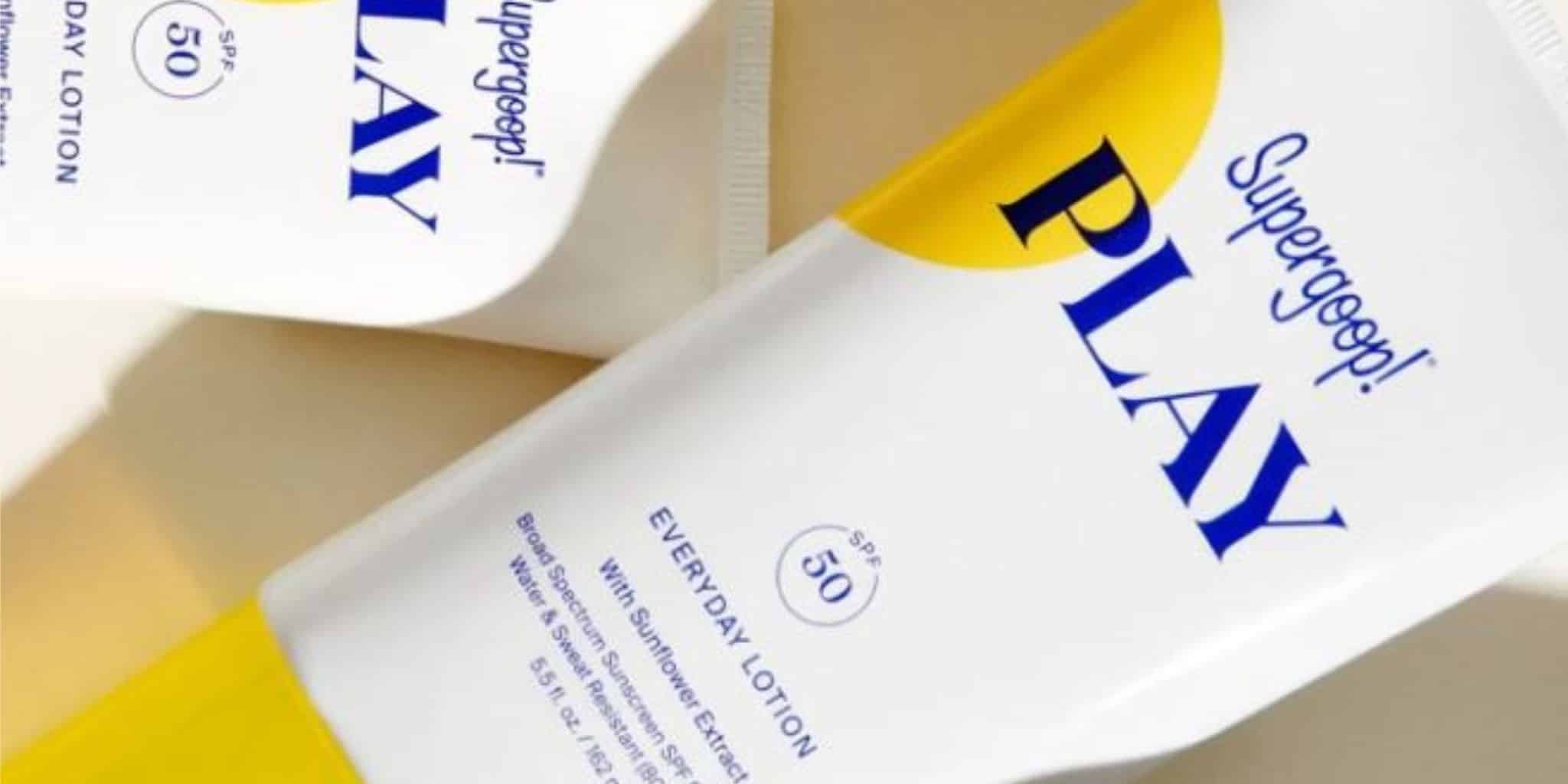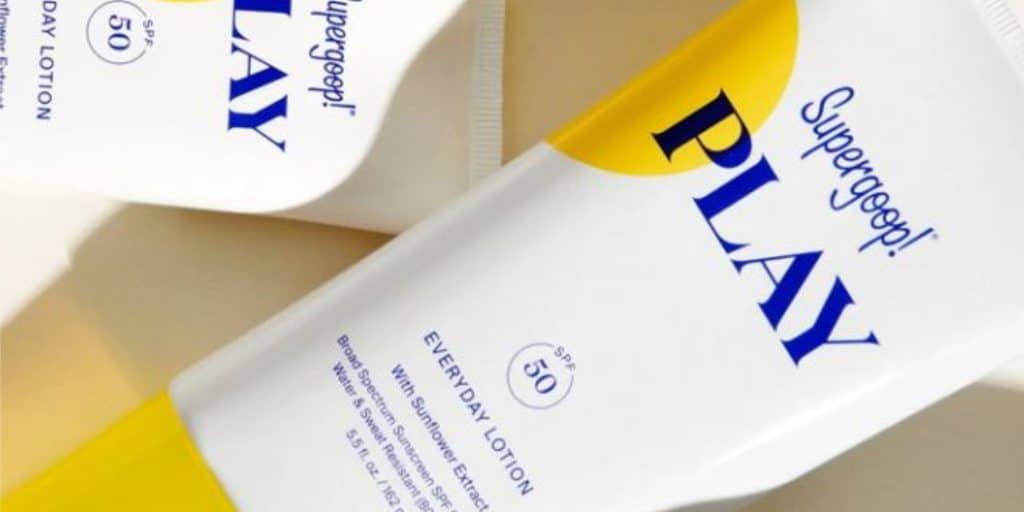 Daily Sun Protection
For $58, you can get your graduate 18 fl. oz. of Supergoop's PLAY Everyday Lotion SPF 50 with Sunflower Extract. And although you may be asking yourself why sunscreen is such an expensive graduation gift, Supergoop's luxury products, almost all of which contain SPF, are far more than just sunscreen. This everyday lotion contains only clean chemicals and is sweat-resistant for up to 80 minutes! Beyond that, it also prevents photoaging and dehydration, supported by lots of dermatologist testing, making this a simple but essential graduation gift that will surely not go unnoticed.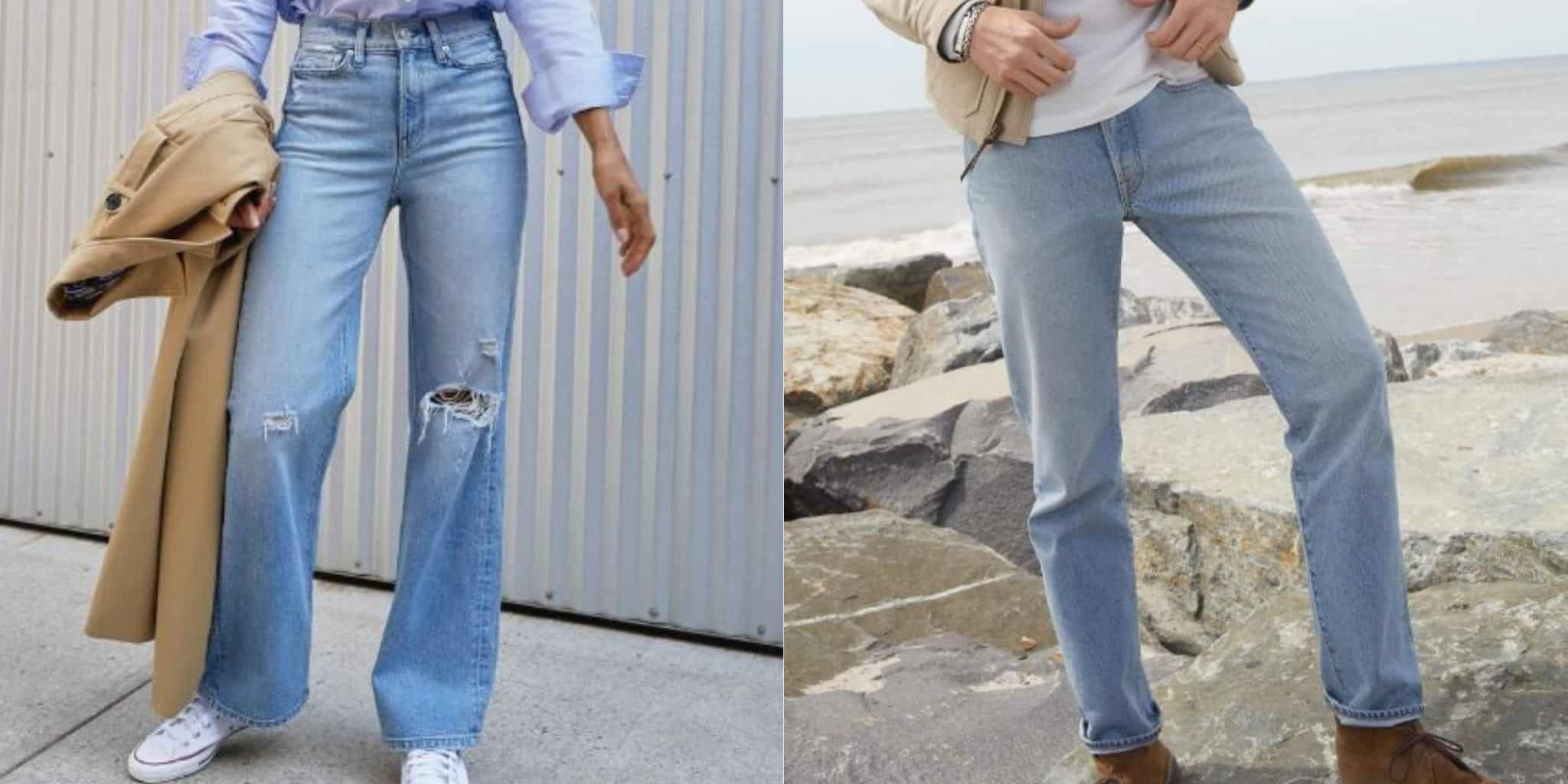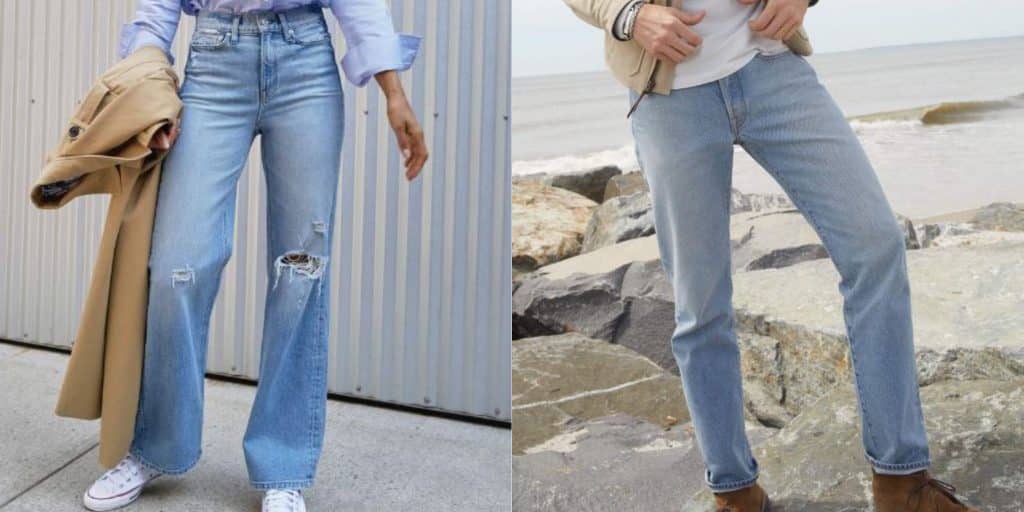 Perfect Jeans for Any Shape or Size
AYR, pronounced "air", is a New York City-based clothing brand. AYR stands for "All Year Round", which is exactly the type of clothing any graduate needs when building their post-college wardrobe. The Secret Sauce are jeans that are both flattering and comfortable with a straight leg fit that pairs well with almost any top or pair of shoes, making them easy to dress up or down. They are truly a closet staple! Initially a womenswear company started by two women, AYR launched a Fall 2022 menswear line, including The Normie, classic button-fly jeans for men.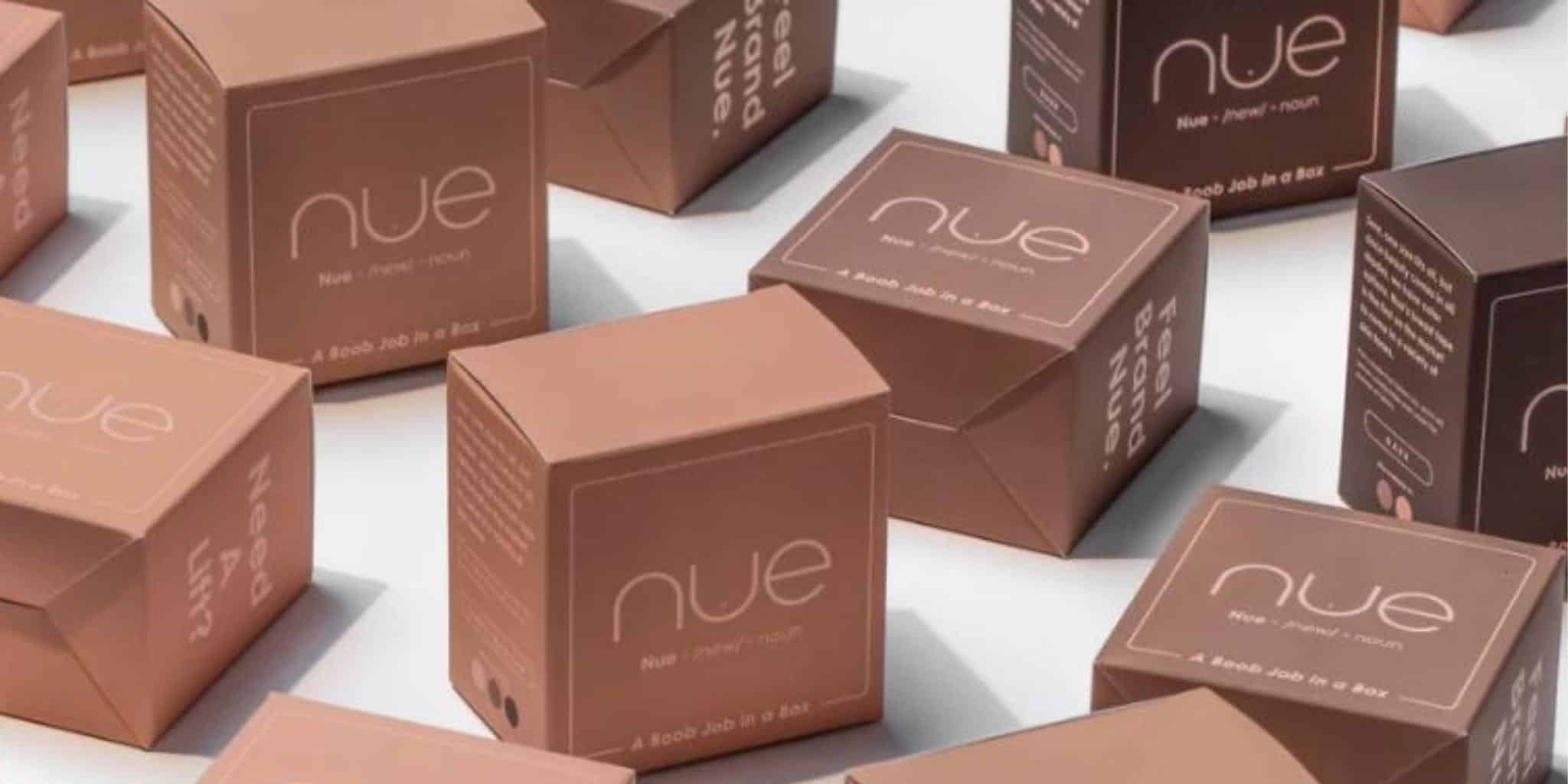 Lift for the Ladies
Whether your college graduate is headed to work or a social event, this product by Nue, founded by former fashion and beauty editor Stephanie Montes, provides a lift to elevate any outfit. Aptly described as "a boob job in a box," Nue breast tape is completely invisible underneath clothing, as it can be styled in any backless or strapless styles. It's also the very first breast tape to come in multiple shades, making it inclusive for all skin tones. Arriving in a carry-on friendly kit, this graduation gift is perfect for someone who you know is always on the go!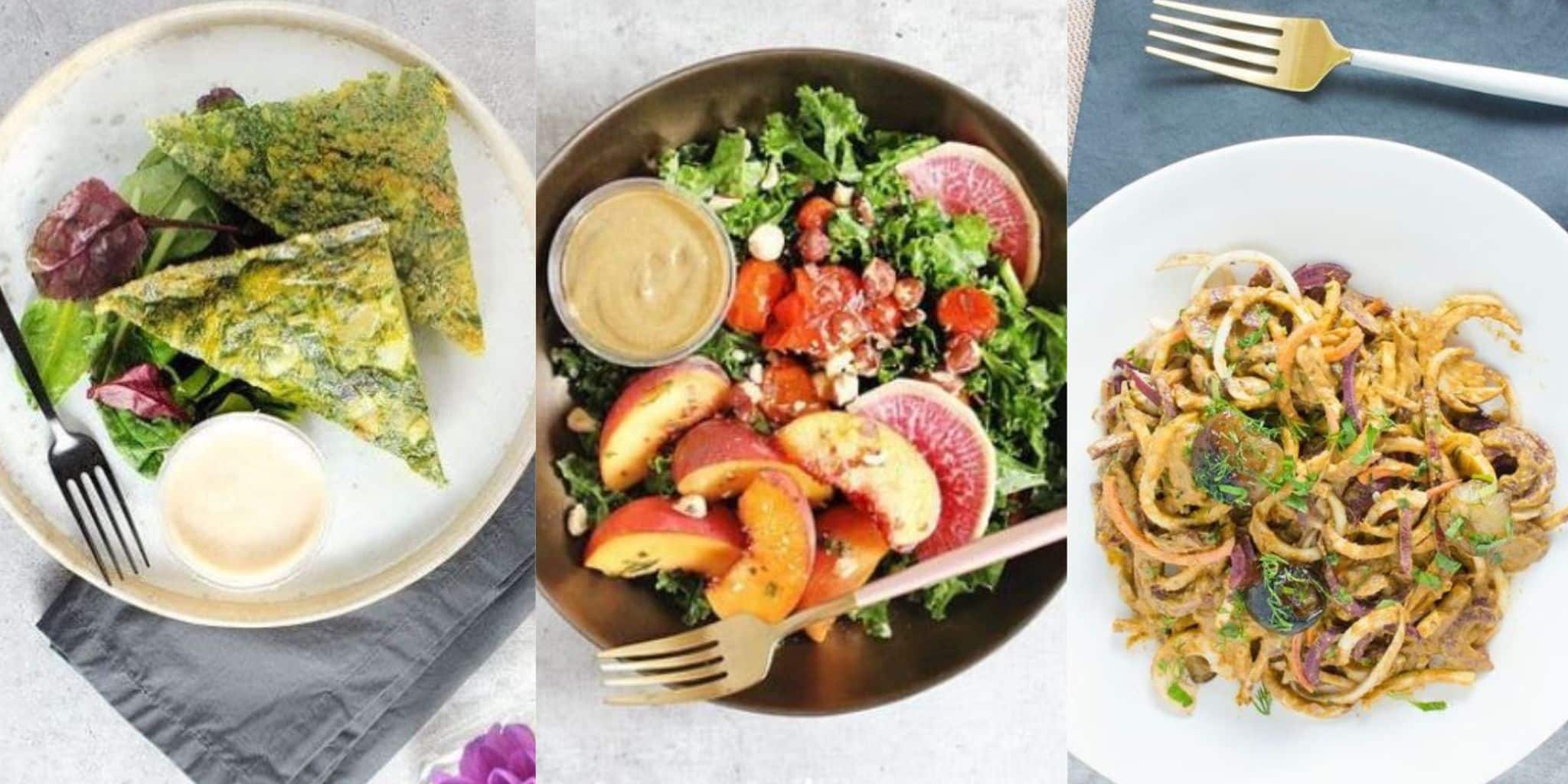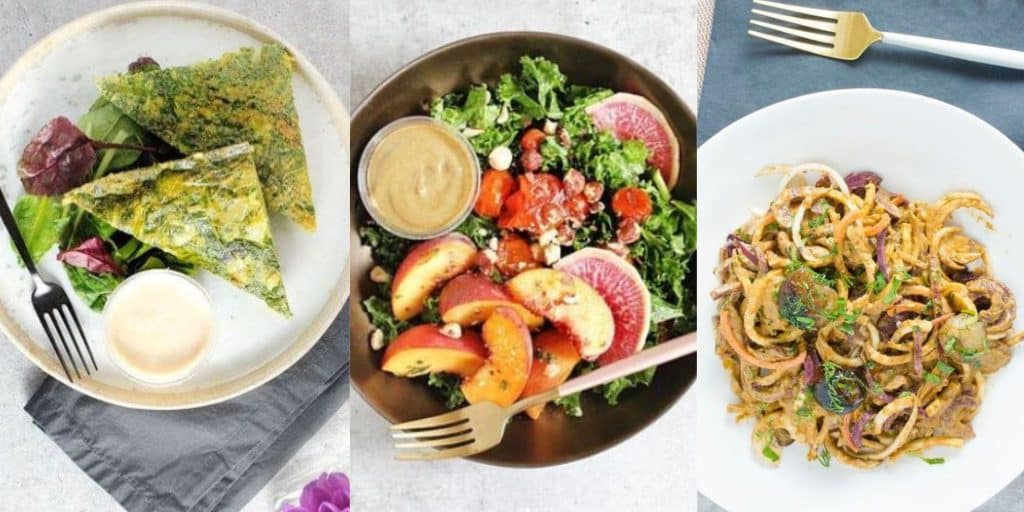 Fresh Food Delivery
Finding affordable fresh food while trying to save money in post-graduate life is not an easy task. Therefore, it's not difficult for a recent college graduate to fall into a cycle of unhealthy eating that leads them to feel physically and mentally unwell. So, here is where you come in with a high-end graduation gift. This Feel Good Fix from Provenance Meals offers three days' worth of plant-based meals and snacks to get anyone's health back on track. While including organic lemon for their morning water, superfood protein shakes, ready-to-eat plant-based meals for lunch and dinner, "ultra-hydrating" snacks, and soothing herbal detox tea, it is also completely free of GMOs, gluten, dairy, refined sugar, soy, corn, and refined vegetable oils! This program offers a total reset that will be loved by any post-graduate who prioritizes their health.