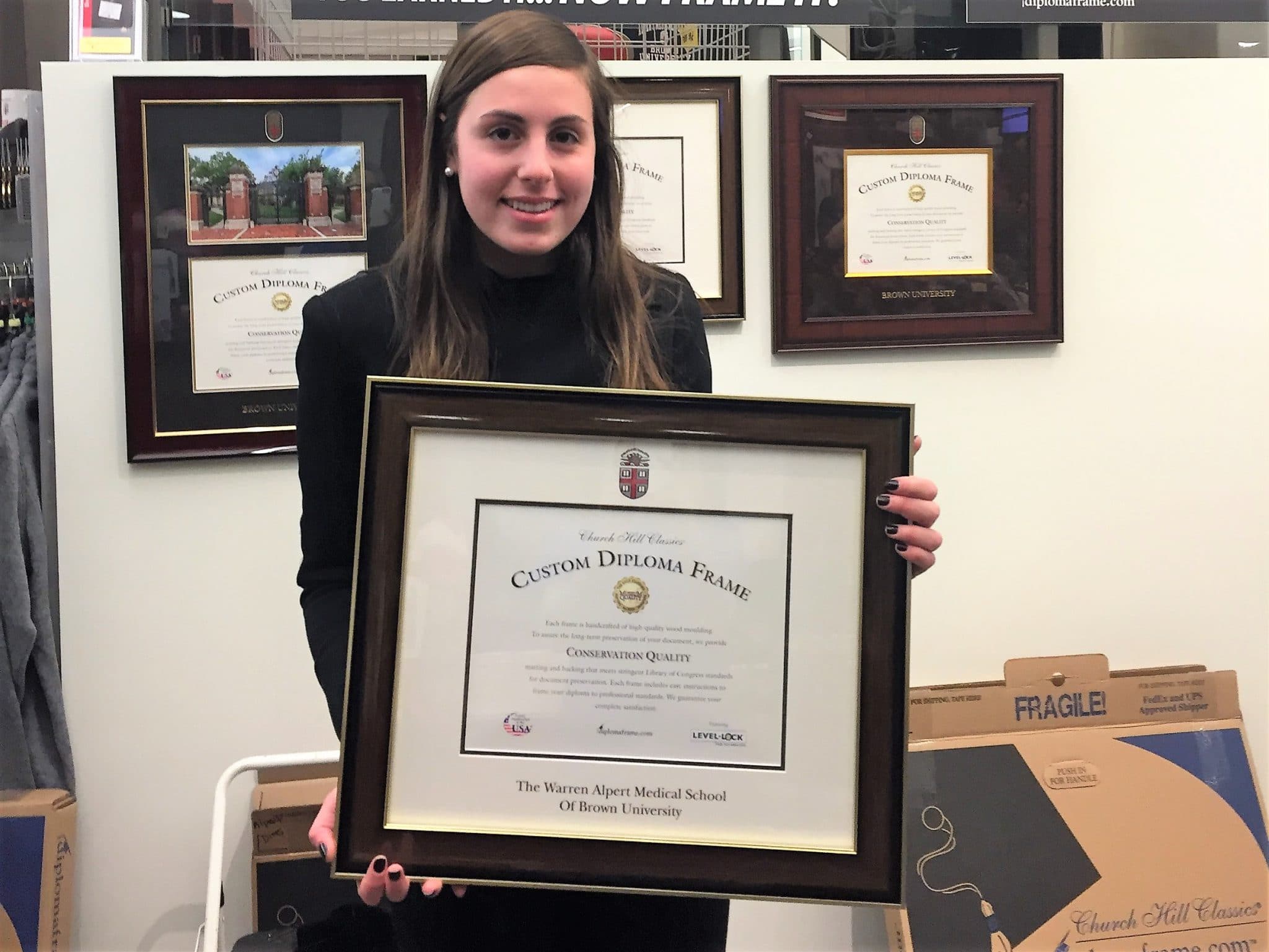 At Church Hill Classics, we always look beyond the ordinary to come up with fresh and innovative product ideas. Our number one priority? Delivering awesomeness to our customers. In fact, we pride ourselves on it! And that's why we're so excited about the launch of a product that's unlike anything else on the market today, the Dimensions™ frame. Just what sets it apart from the rest?
Elevated Elegance
Combining brilliant inks and a striking "raised" profile, official school seals and wordmarks pop with vibrant color.
Sleek and Stylish Mouldings
Dimensions™ features Murano, Westwood, and Easton mouldings, our most popular contemporary designs, but you can tailor the framing options to suit your own unique style.
Shhhh Don't Tell the Competition!
Dimensions™ is unlike anything on the market today. You won't find this state-of-the-art dimensional printing anywhere else, our color-process technology is an industry exclusive!
What Our Customers Are Saying…

"Church Hill Classics has always been our ego-to' for diploma frames. Aside from the ease of working directly with the company, the quality is unmatched. The pieces that we traditionally keep in stock are classic wood, richly designed to meet every taste. However, this past year we introduced Church Hill's new Dimensions™ design to our line and it was a huge success. The sleek look, accompanied by the bold and vibrant colors within our multifaceted seal, is attractive and eye-catching. We ordered two different styles of the Dimensions™ frame, and they have really complimented our technical degrees.", Jennifer M., The College Store at Penn College of Technology
"Dimensions™ is an elegant and professional-looking frame that has caught the attention of our customers. We have had nothing but compliments and have sold half our inventory in less than a year!" , Shenna C., University of North Carolina Pembroke Bookstore
"I love Dimensions'™ dynamic colors and clean, elevated design. I just started my job as a physician assistant, and I can't wait to hang my degree on the wall of my new office!", Samantha H., an alumna of
Gettysburg College
At Church Hill Classics, we're passionate about our products. We're always looking to develop fresh design perspectives and meld them with cutting-edge decor styles. With Dimensions™, brilliant inks, elegantly textured mats, and raised school seals combine for a diploma display with a definitively modern twist. Innovative, made-to-order frames that deliver awesomeness, nobody does it better!
Looking for more reasons to boldly celebrate your success with a Dimensions™ frame? Check out our video!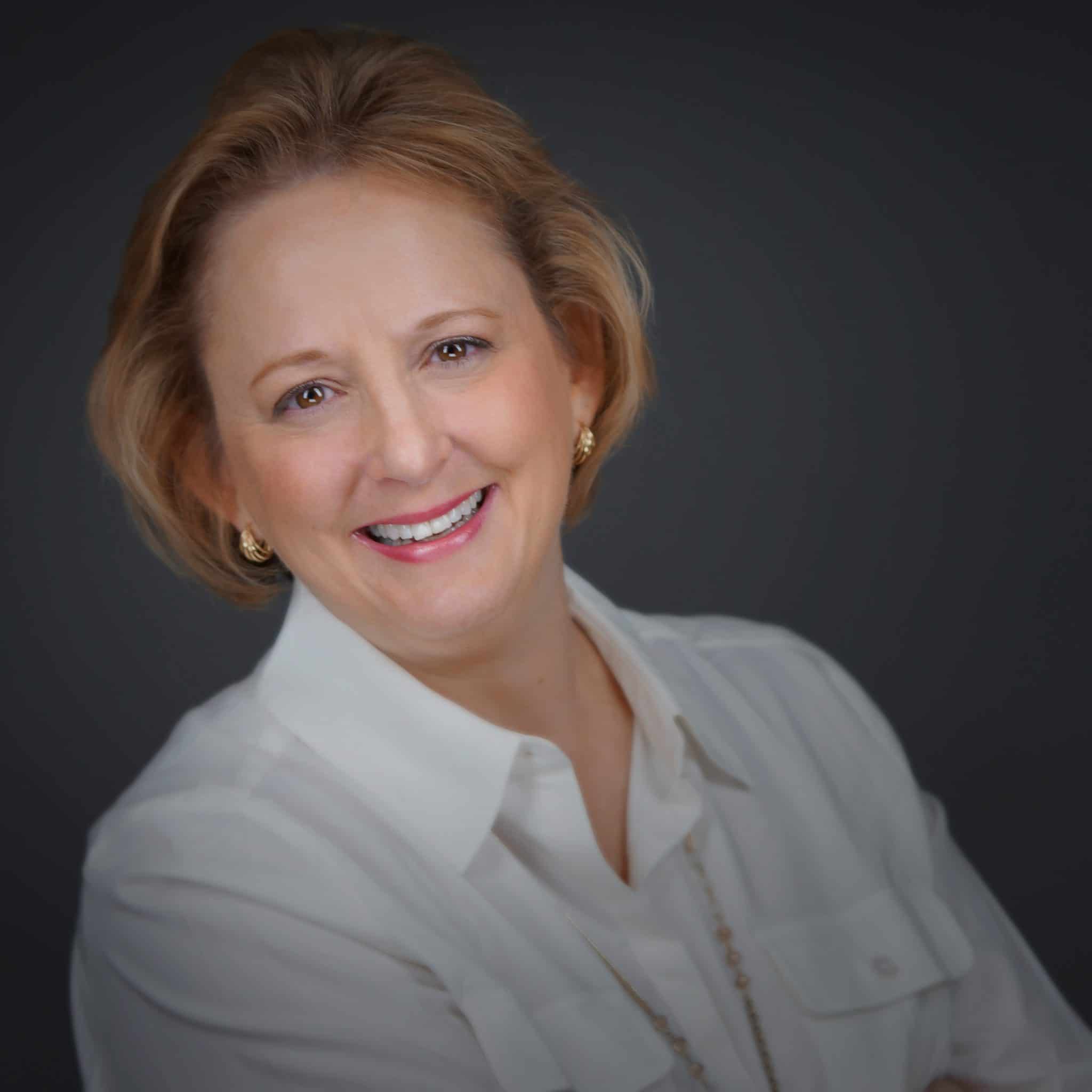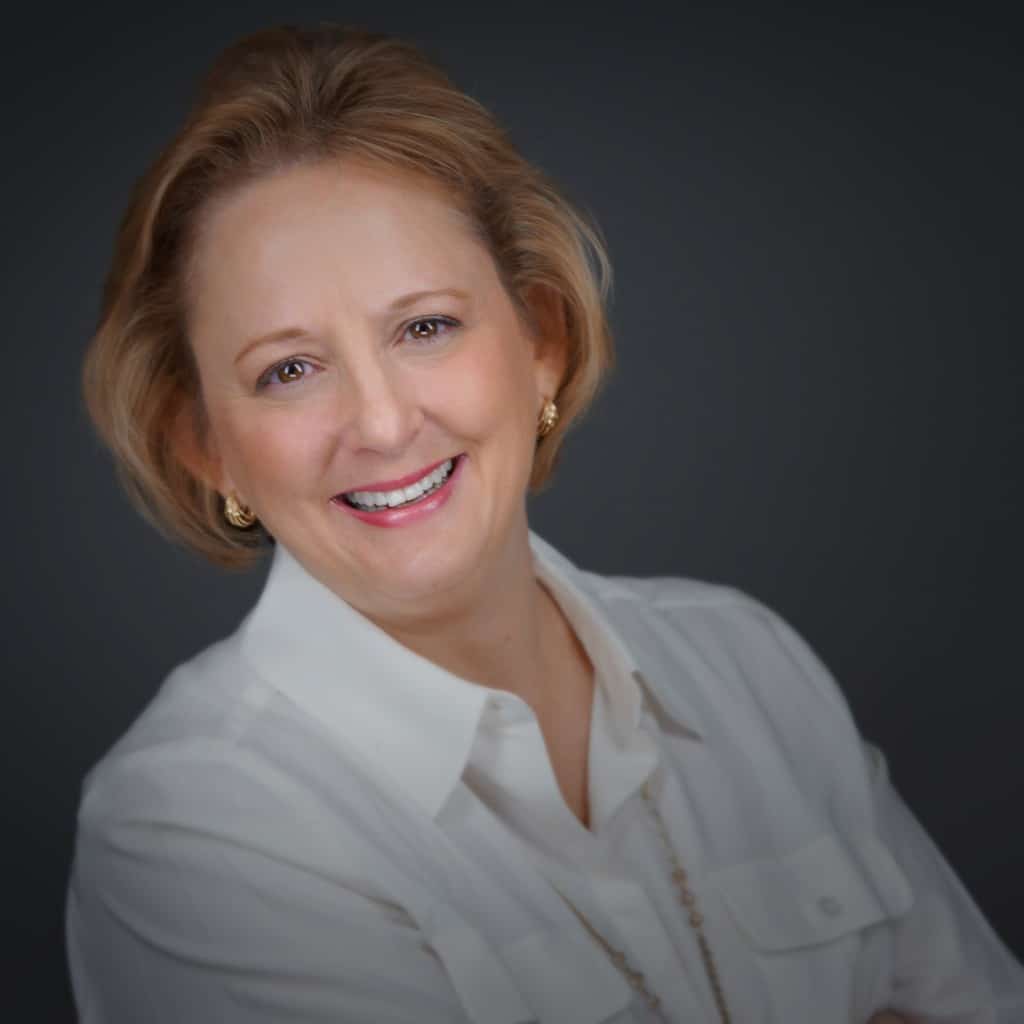 Lucie Voves is the CEO and President of Church Hill Classics/diplomaframe.com.