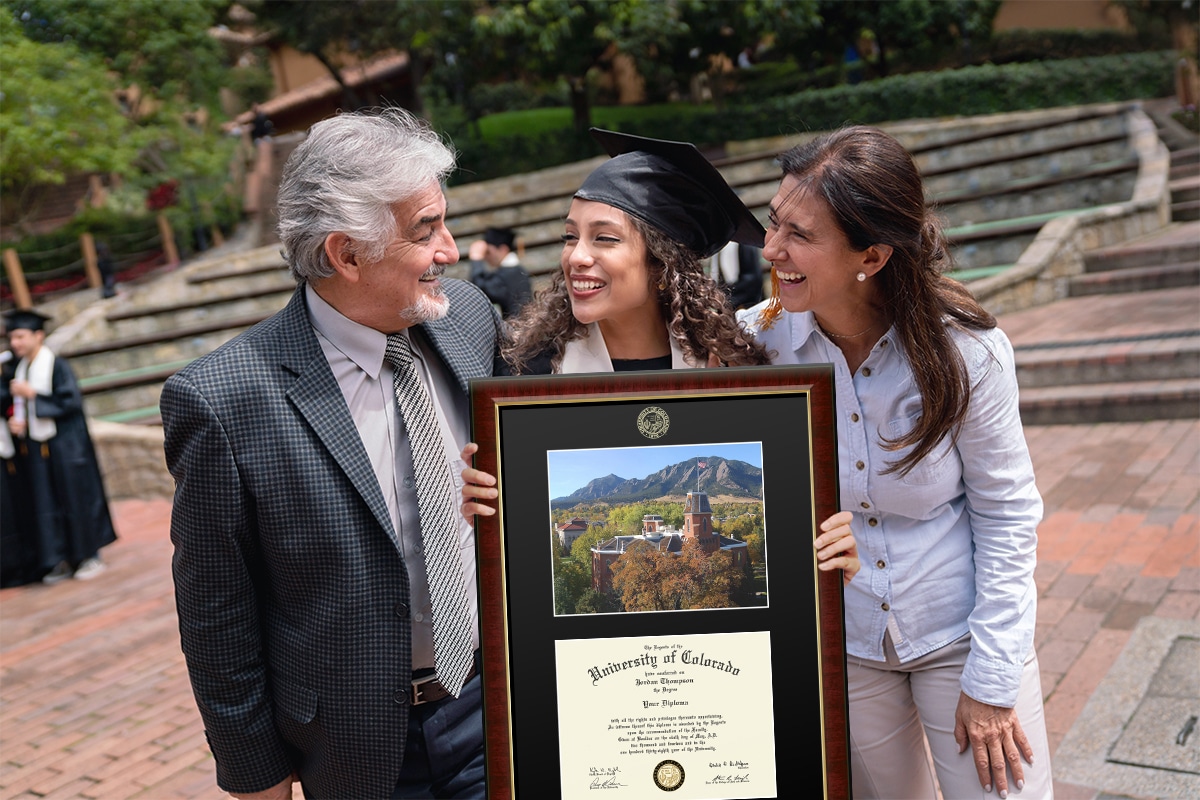 Seeing your child graduate should be one of the most joyous and memorable experiences of your adult life. Graduation season gives you the opportunity to reward your loved one for all their hard work and achievements. And there's no better way to show your proud of the grads in your life than with college graduation gifts they can take with them during this next chapter.
A necklace or mason jar of dollar bills is cute, but parents want more thoughtful ways to celebrate the graduate. If you're unsure about what to buy to commemorate your son or daughter's big day, our guide to the best college graduation gifts should help you find the perfect "parent-approved" present!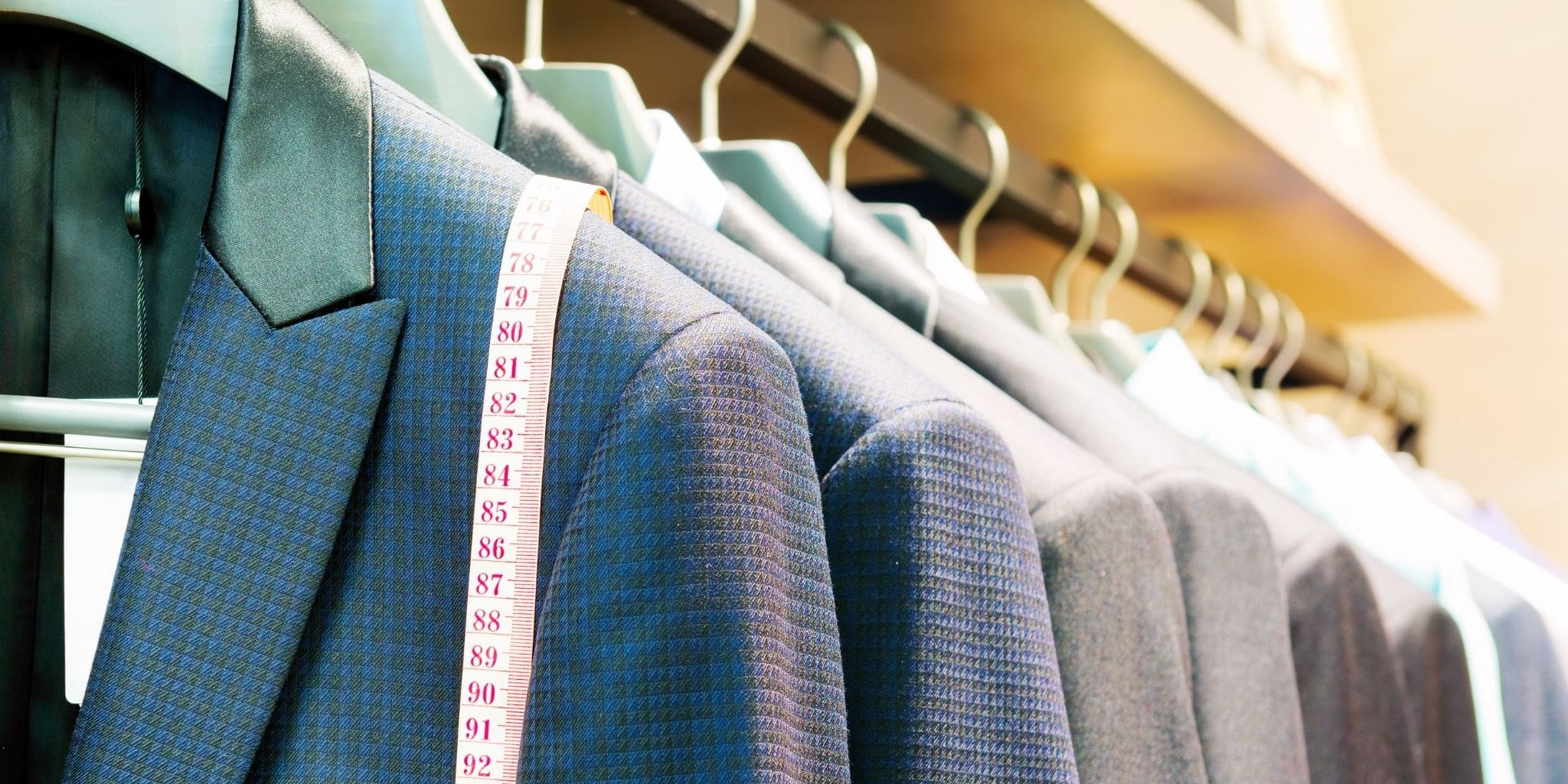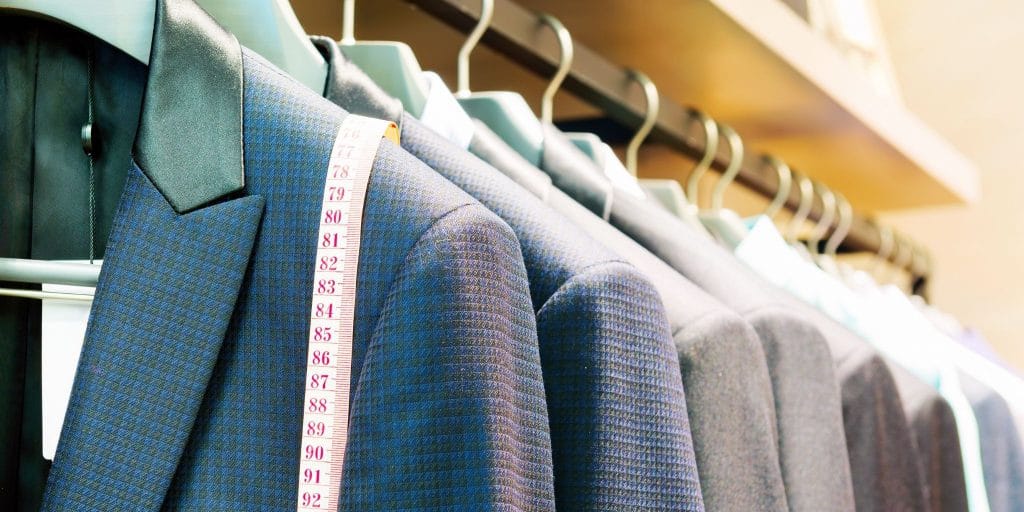 Professional Wardrobe
After your college grad starts contacting recruiters, job interviews will come fast and furiously, so it's important that your child is organized and well prepared. One of the best ways to get ready for a job interview is by purchasing professional clothing that can help your loved one stand out for all the right reasons.
If you don't have an eye for fashion and are worried about making the wrong choice, why not purchase a subscription to a professional clothing service? A great-looking wardrobe could be just the grad gift your child needs to land the job of their dreams.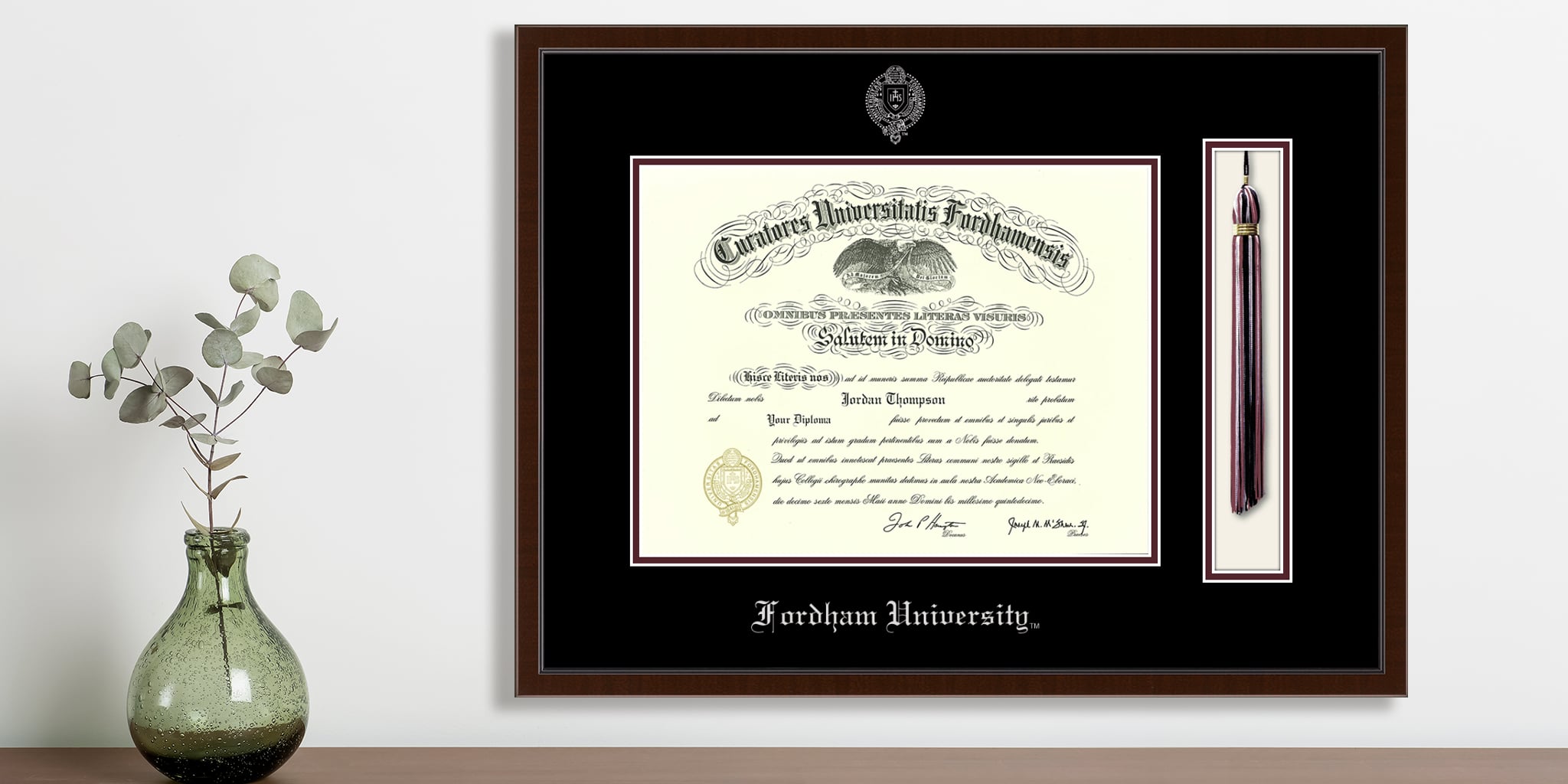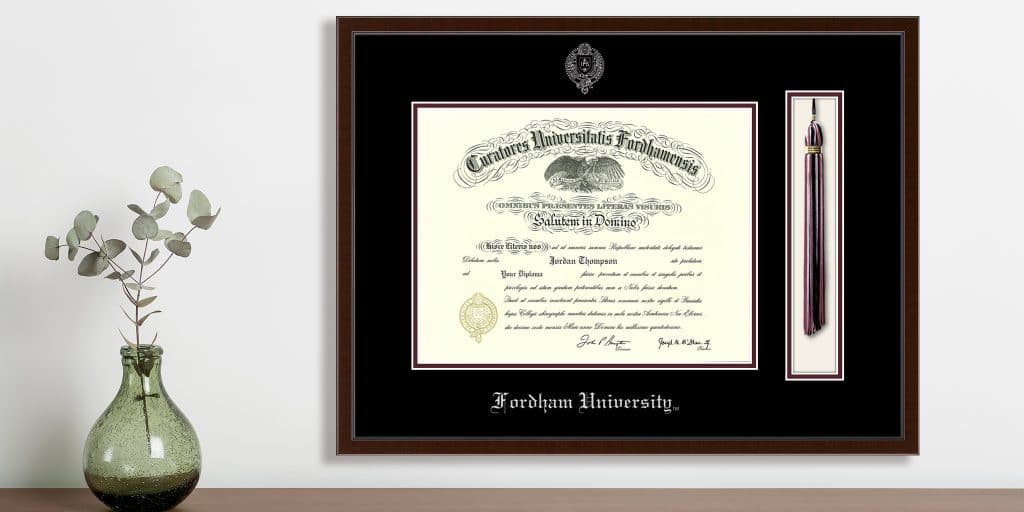 Customized Diploma Frame
When celebrating a big milestone, a great college graduation gift idea to purchase for your child's graduation is a customized diploma frame.
Whether it's a campus photo frame, a diploma frame with tassel, or a double diploma frame, showcasing and preserving your child's most treasured documents is crucial. These also make for perfect high school graduation gifts.
Not sure how to pick out the perfect frame for your grad? Let them design their own graduation frame with an eGift Card.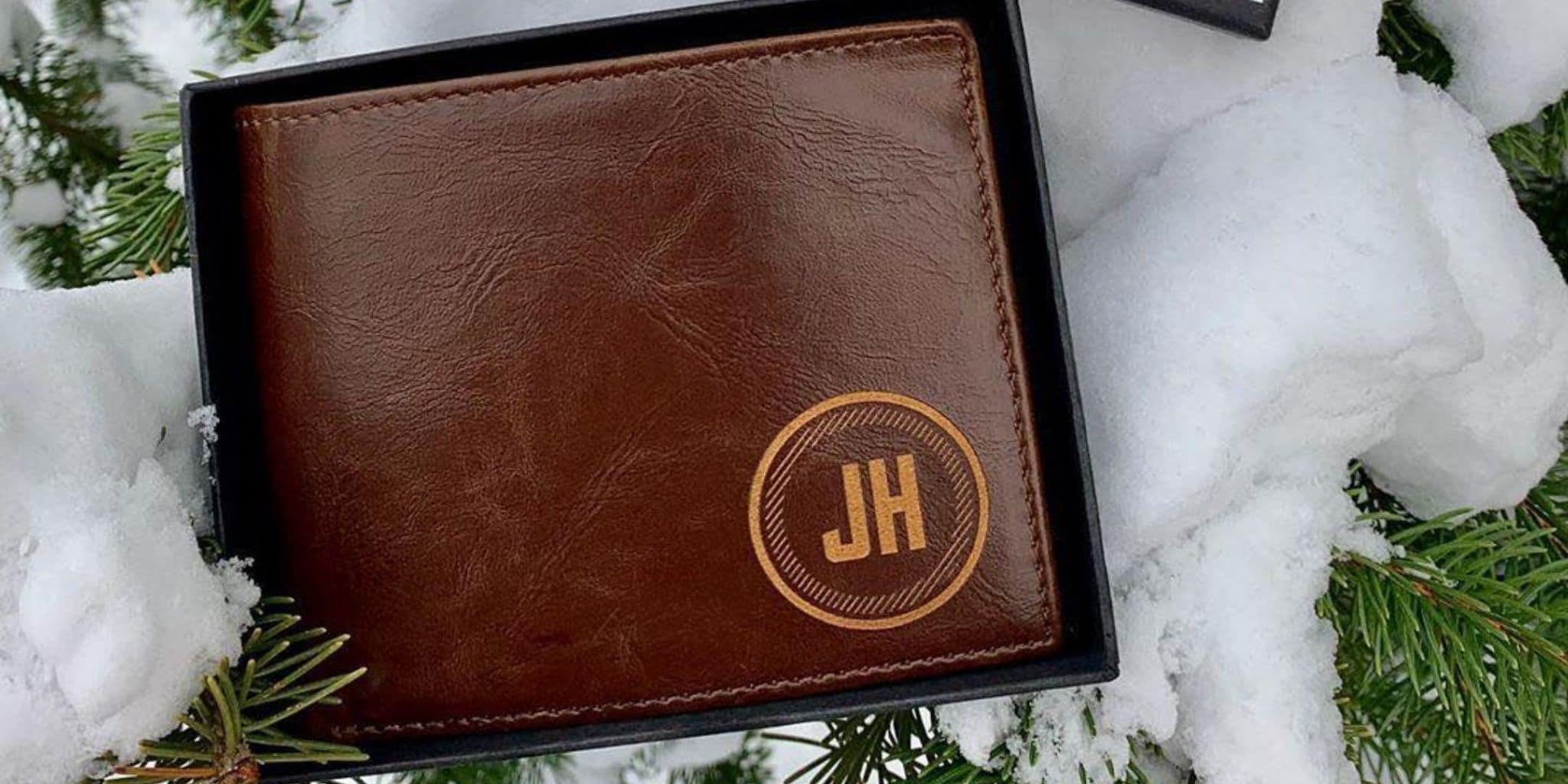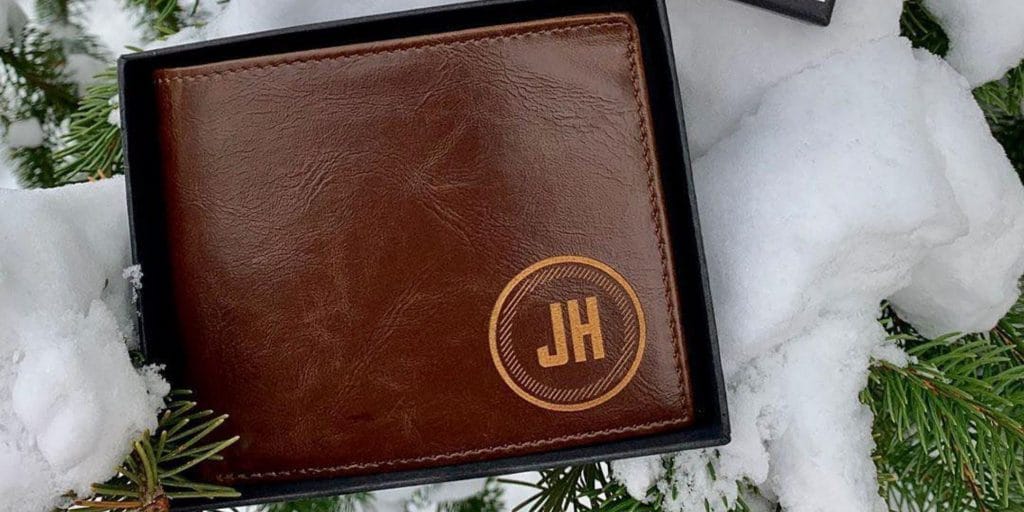 Personalized Wallet
Once they enter the "real world," it's important that your child keeps their bank cards, business cards, and cash safe. What better way to add a personal touch than with a Swanky Badger customized wallet embossed with their name or initials?
When going for job interviews or attending client lunch meetings, a professional wallet can cause them to be taken more seriously.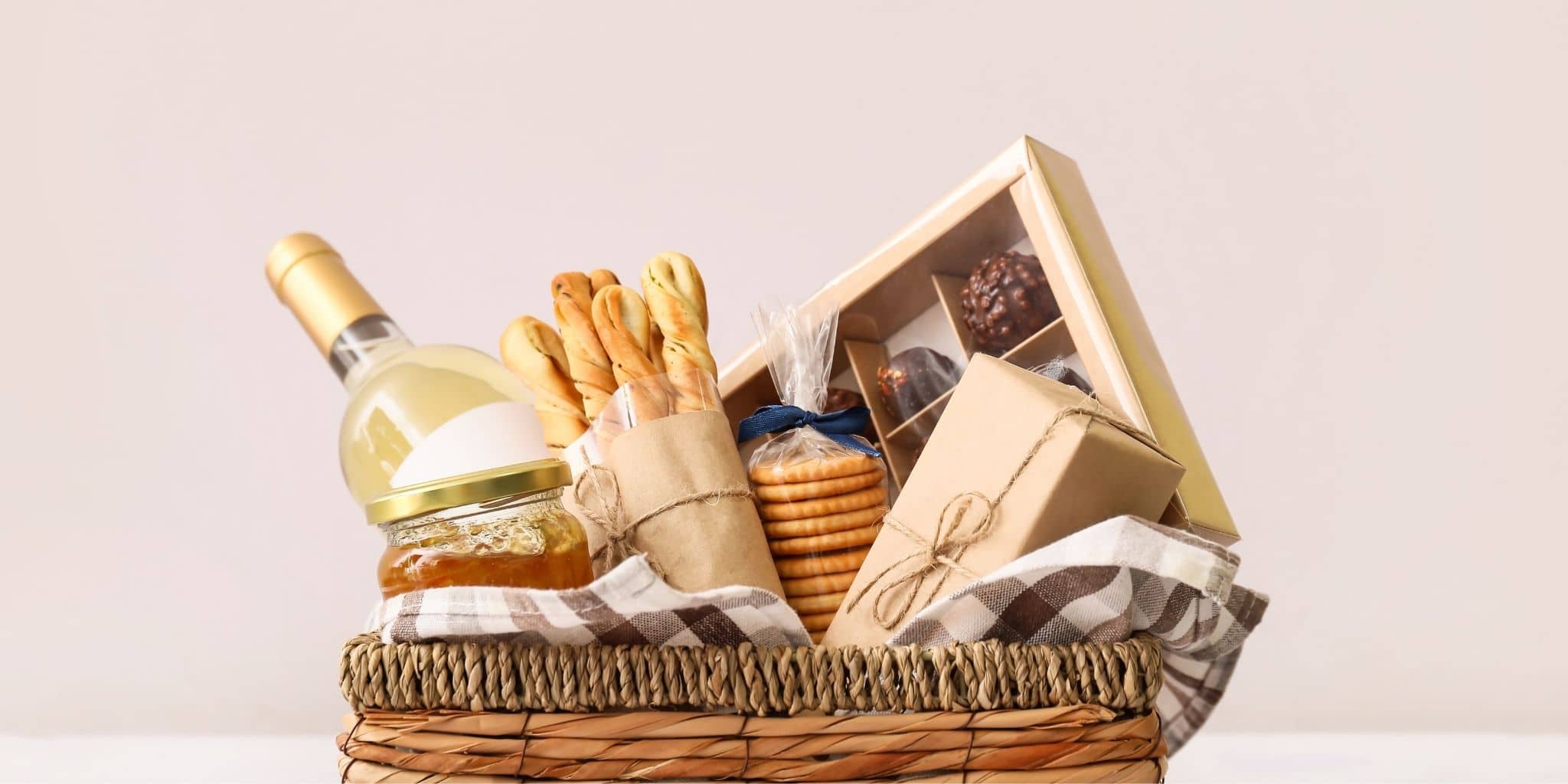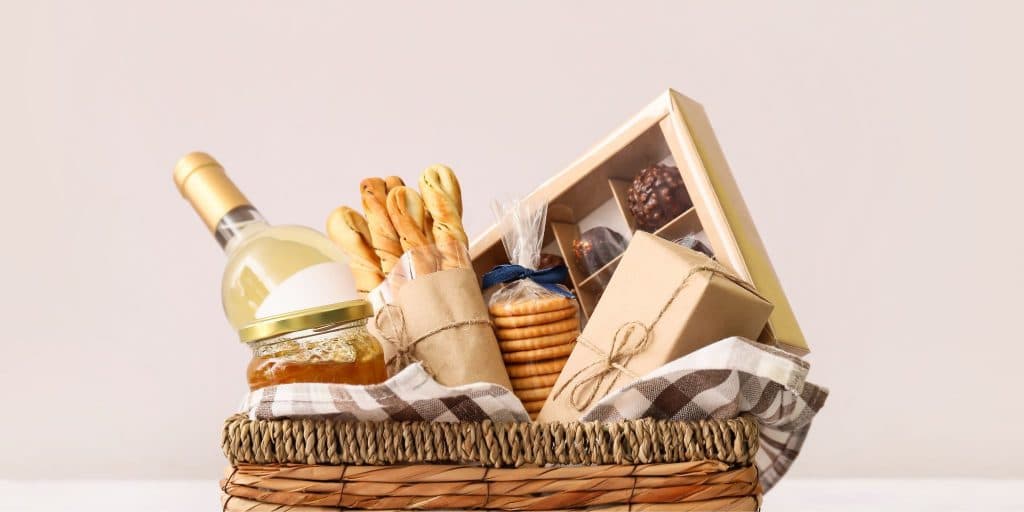 Graduation Gift Basket
What college graduate doesn't love an intentionally stocked gift basket? As their parents, you watched them grow up and know them better than most. So what better way to celebrate their huge accomplishment than with a handmade gift basket of their favorite goodies and treats?
These gifts for graduate students can be stocked with their favorite drinks, snacks, and products, and are very versatile. The graduation basket ideas are endless! Keep it classy with wine, cheese, and crackers, or go all out with various candies, chocolates, and baked goods. Either way, these personalized graduation gifts are sure to score big with your loved one!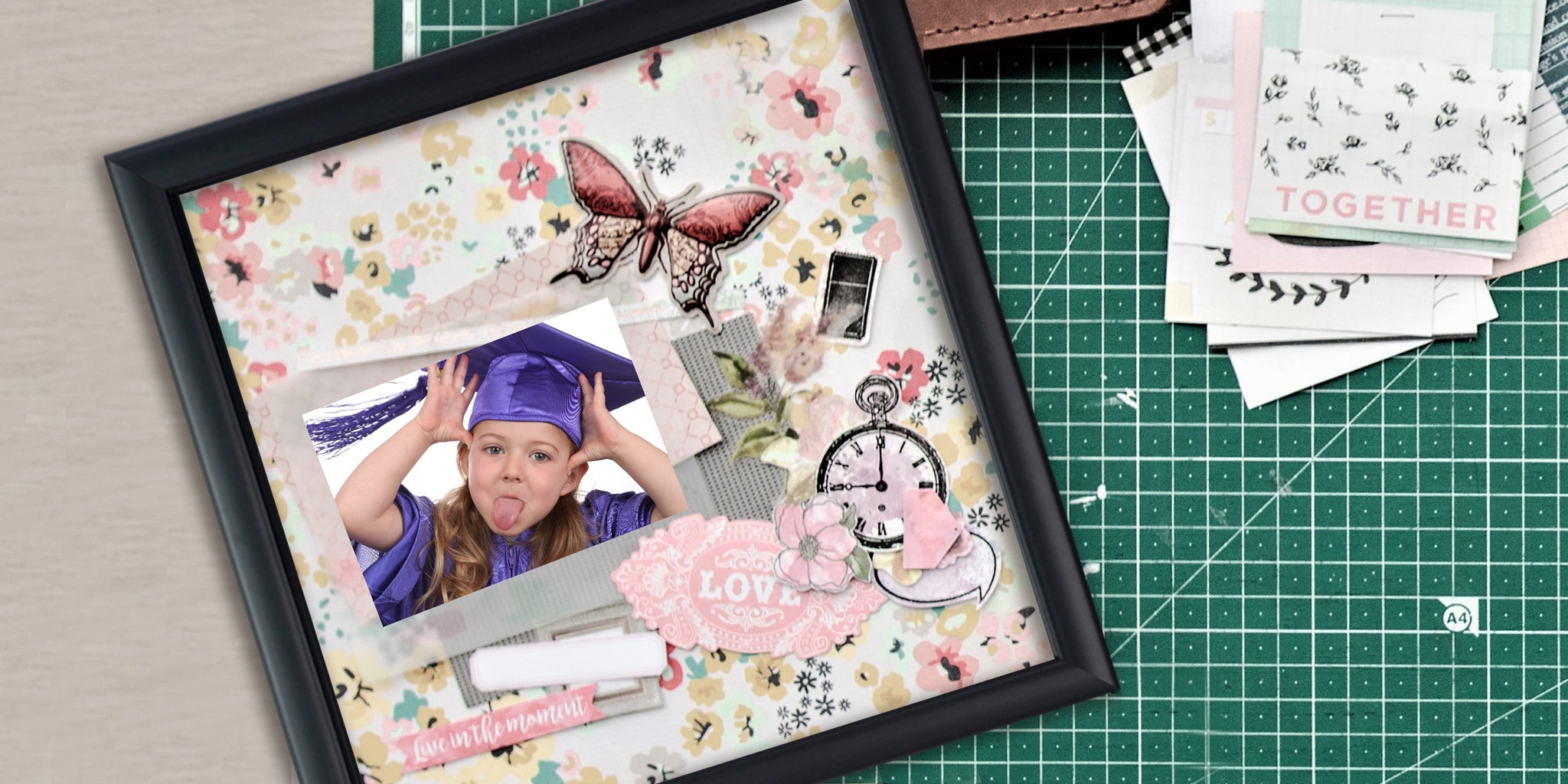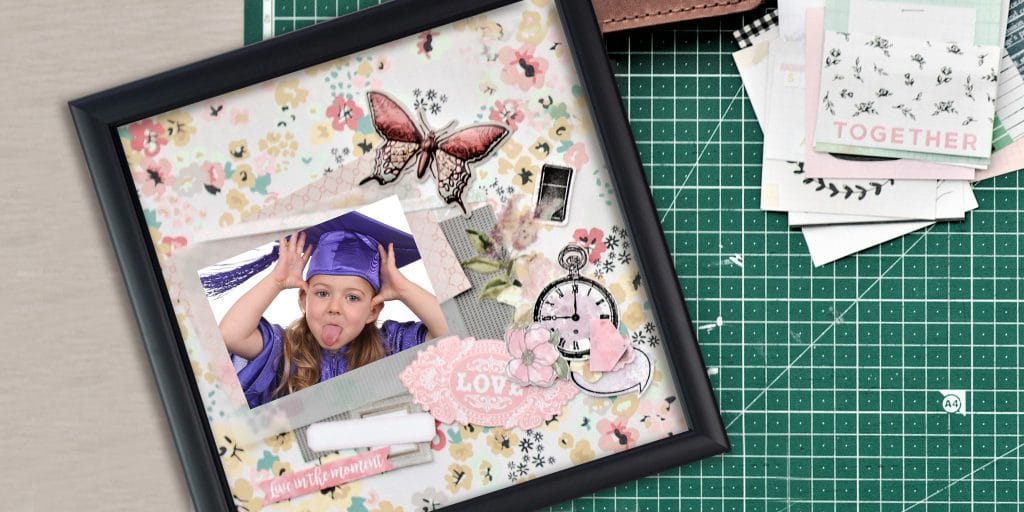 DIY Graduation Gifts
If you love arts and crafts, consider homemade graduation gift ideas that incorporate scrapbooking skills. When it comes to DIY graduation gifts ideas, combine free printable graphics, cherished photos, and childhood memories in a keepsake shadow box. Sentimental graduation gifts from parents showcased in a gift box like this makes for an instant family keepsake.
A New Suitcase
If there's one item that your child will need when entering into the working world, it's a new suitcase. Whether they have to travel for business or leisure, a suitcase is a great gift that your graduate will use often.
Be sure to select a lightweight model that adheres to airline size requirements, as not only will it be easier on their hands, shoulders, and back, but it will also reduce fatigue and strain. Personalize with a beautifully engraved luggage tag they'll treasure for always.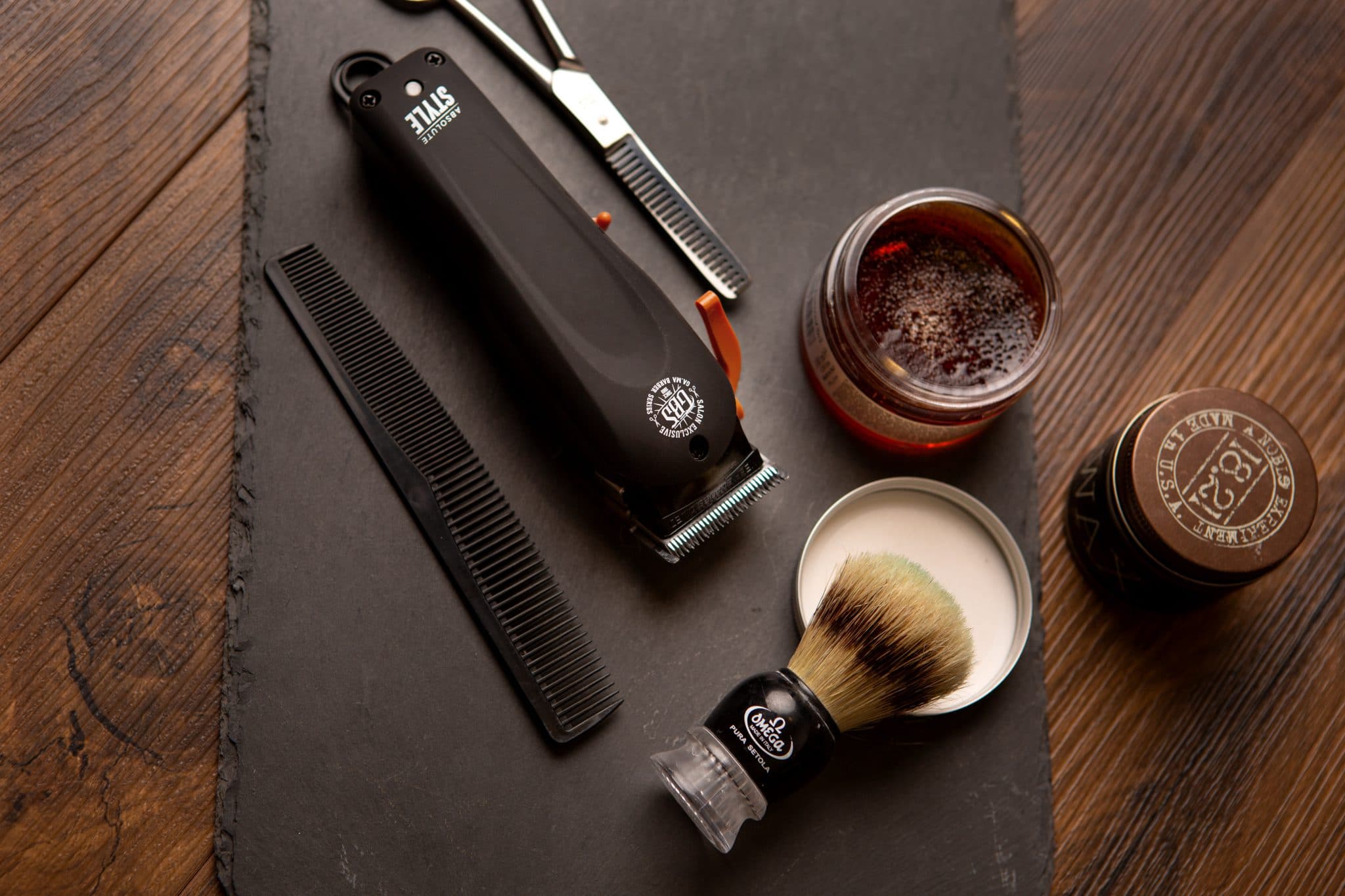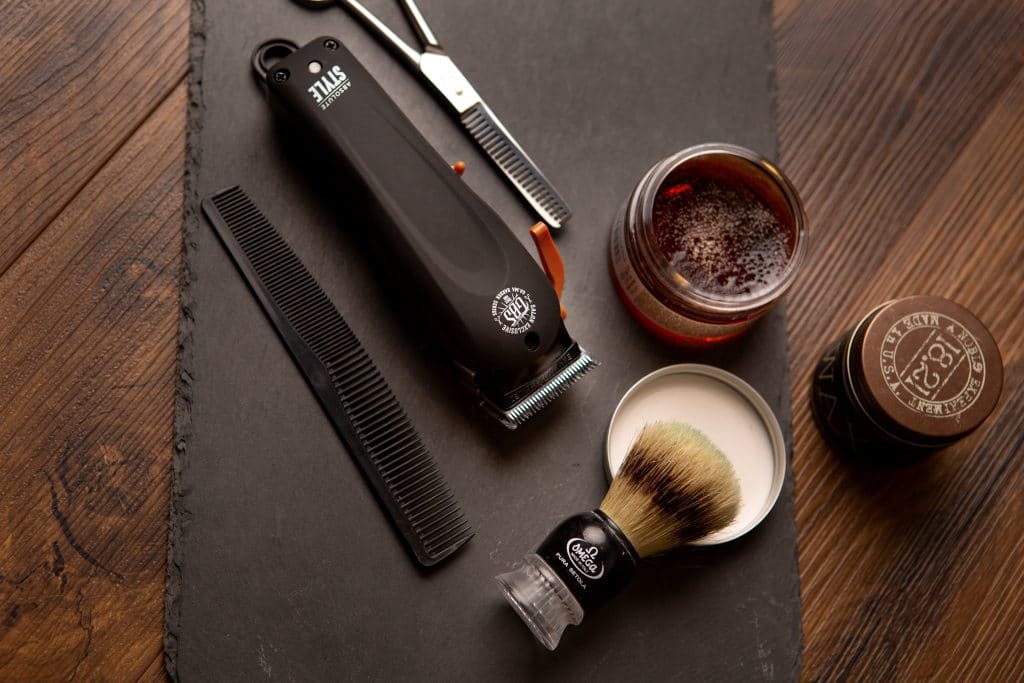 Self-Care Gifts
When heading to a job interview, your child needs to put their best face forward. To stand out from competitors and make employers take notice, self-grooming is key. Grad gifts like a high-quality shaving kit, a gift certificate to the local spa, or a beautifying skincare set can help relieve stress and provide your child with some much-needed pampering.
Or if you know your grad is going to be working from home for a while, you can tailor your gifts to their lifestyle. Consider a cozy weighted blanket or pair of comfortable house slippers that they can use at their desk. This can, in turn, help boost their self-esteem and bolster their confidence.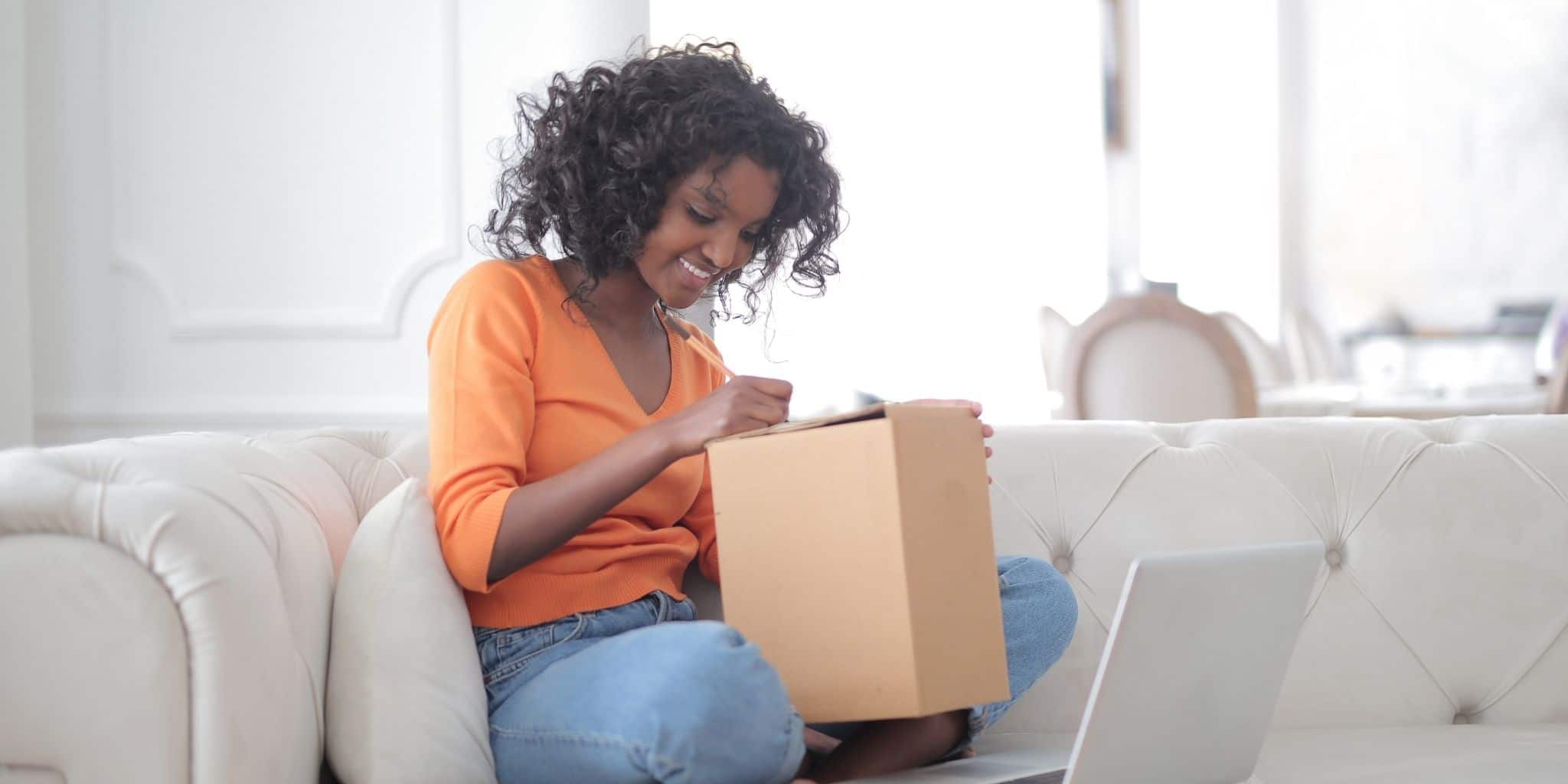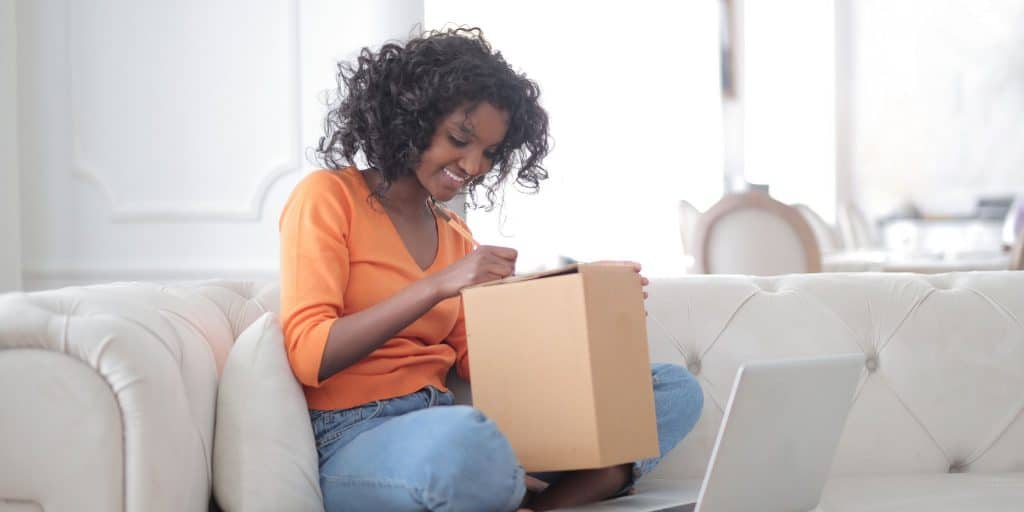 Monthly Subscription Box
A subscription box is regarded as one of the best graduation gift ideas you can hand to recent grads. As a monthly treat, your child will have something to look forward to, and each time it's delivered, they'll be reminded of you. Whether it's a meal kit, self care box, or craft coffee selection, you can find college graduation gift ideas that can be subscribed for both men and women with all sorts of products that your child can put to good use.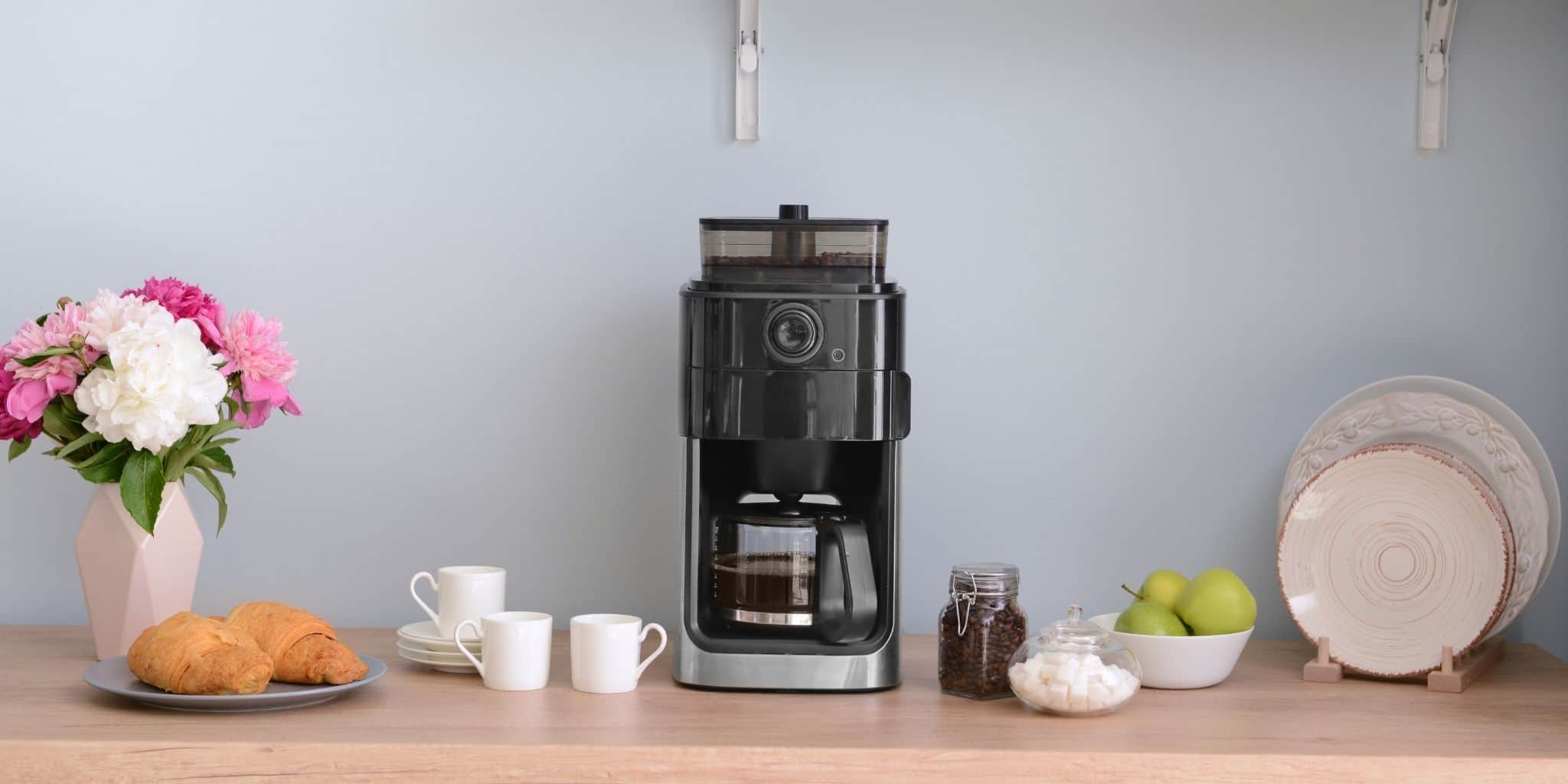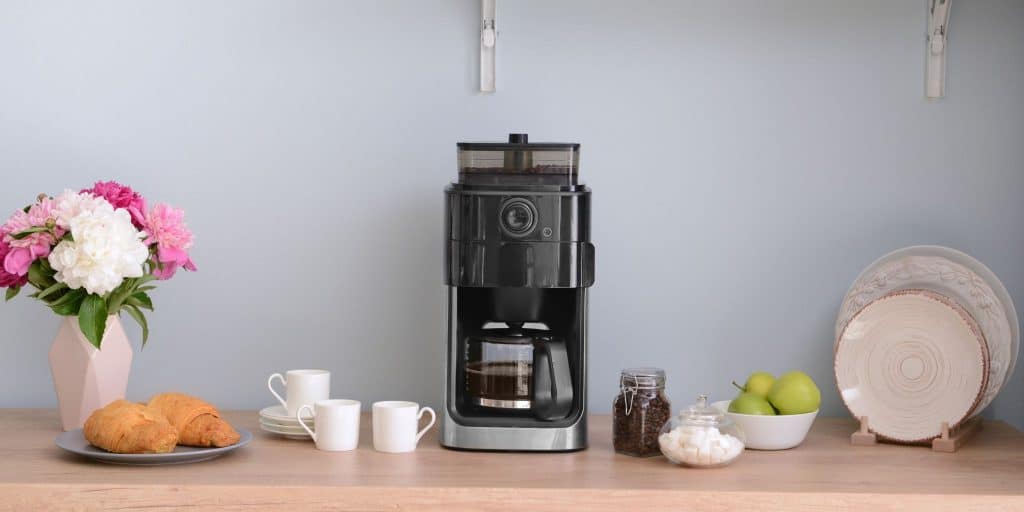 Coffee Maker
When transitioning into the professional world, many of us need a cup of coffee to wake us up for the working day ahead. If your child is now rising earlier than they're used to, they're sure to appreciate graduation present ideas like their very own coffee maker.
Most coffee makers have the option to brew a single serving or a full pot, for the busiest work days. With just a push of a button, your loved one can enjoy a welcome burst of caffeine before heading out the door.
Since coffee makers are portable, they may want to pack it when heading out on a business trip. If you know your child has a hard time getting up in the morning, you can even pair this with an alarm clock for a cheeky touch.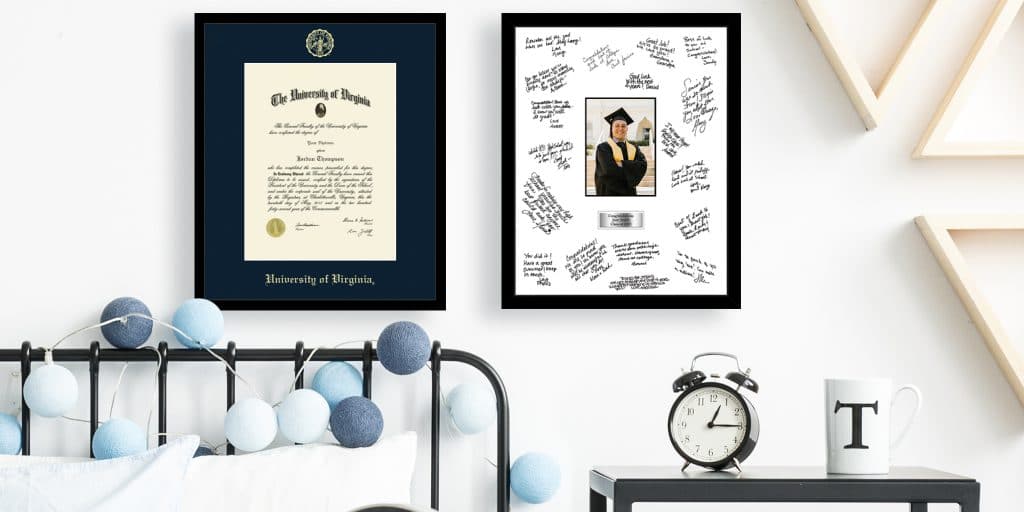 Autograph Photo Frame
If you're planning a graduation party for your child, consider purchasing sentimental graduation gifts like an autograph frame that enables you, your guests, and family members to sign it with their own personalized messages.
Your loved ones can share their words of wisdom and favorite memories of your child, making this gift both deeply meaningful and personal. The best gift for a graduate is something practical that comes from the heart. Best of all, you can include a photograph of the graduate in this archival-quality, framed keepsake.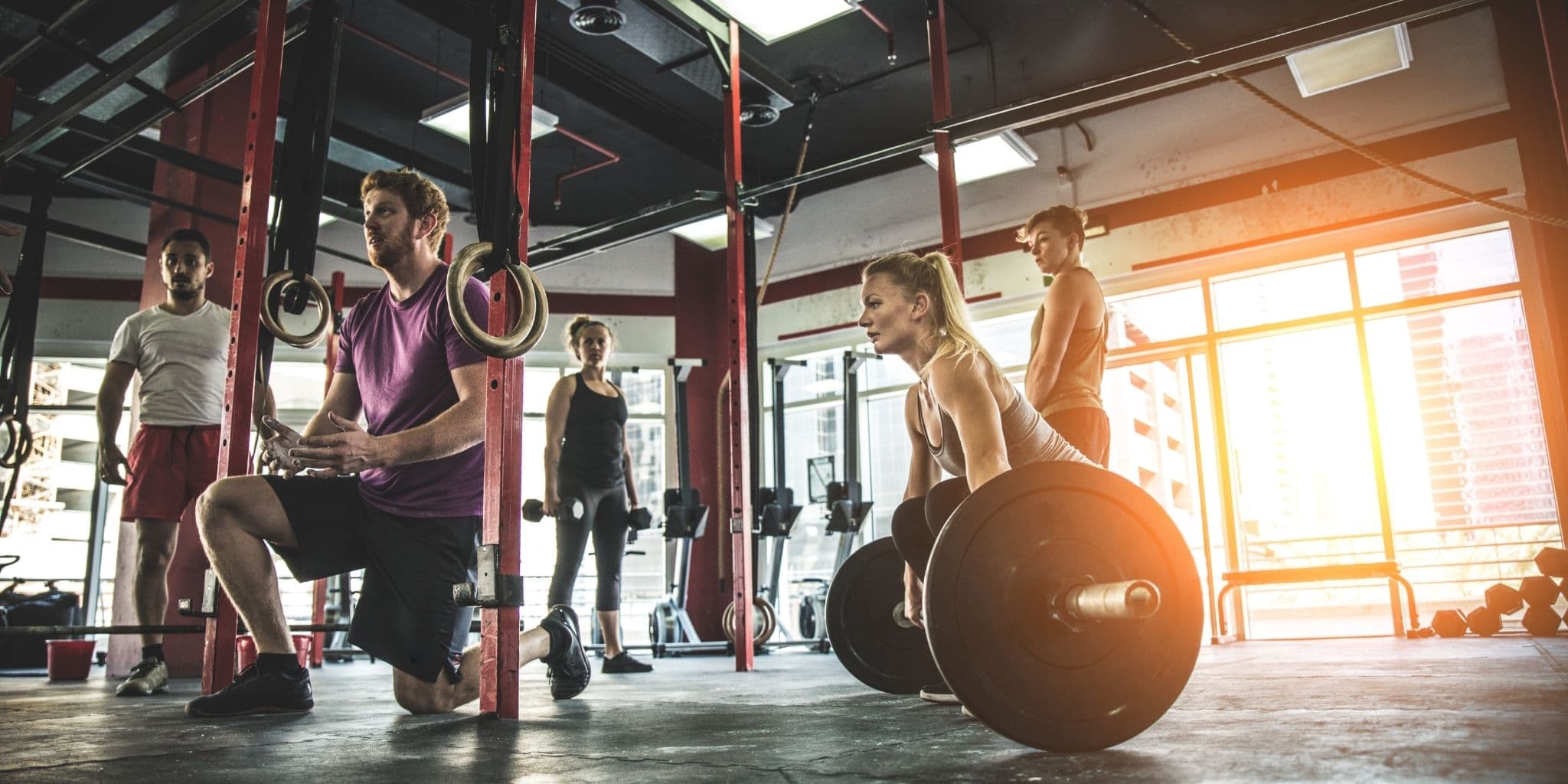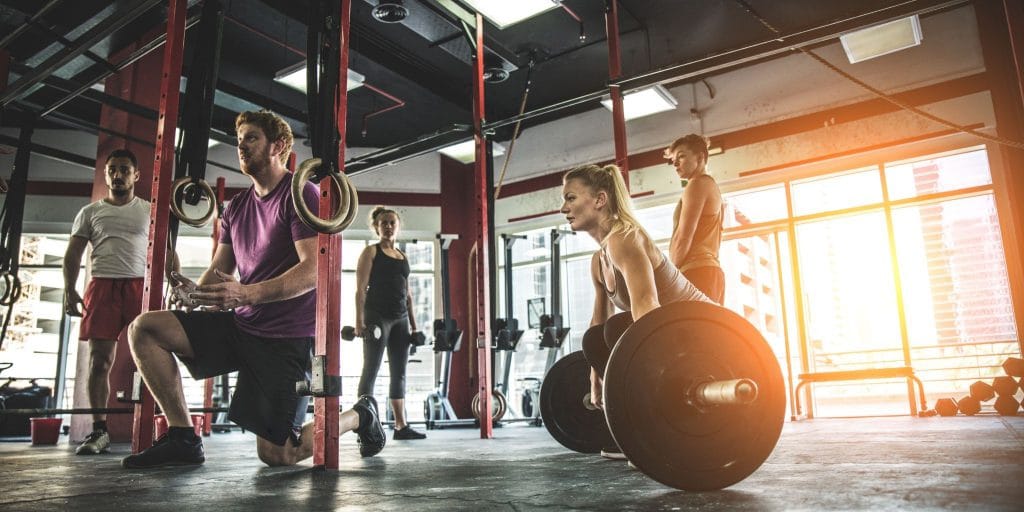 Gym Membership
If your child is into health and fitness and often utilized the free exercise facilities provided by their college campus, purchasing a gym membership may be the perfect grad gift for them. After a long and busy day at the office, your new graduate may need some time to de-stress, so encouraging them to be active can only be a good thing for their general health and well-being.
When it comes to college graduation gift ideas from parents, encouraging your graduate to continue to take care of themselves is a great place to start.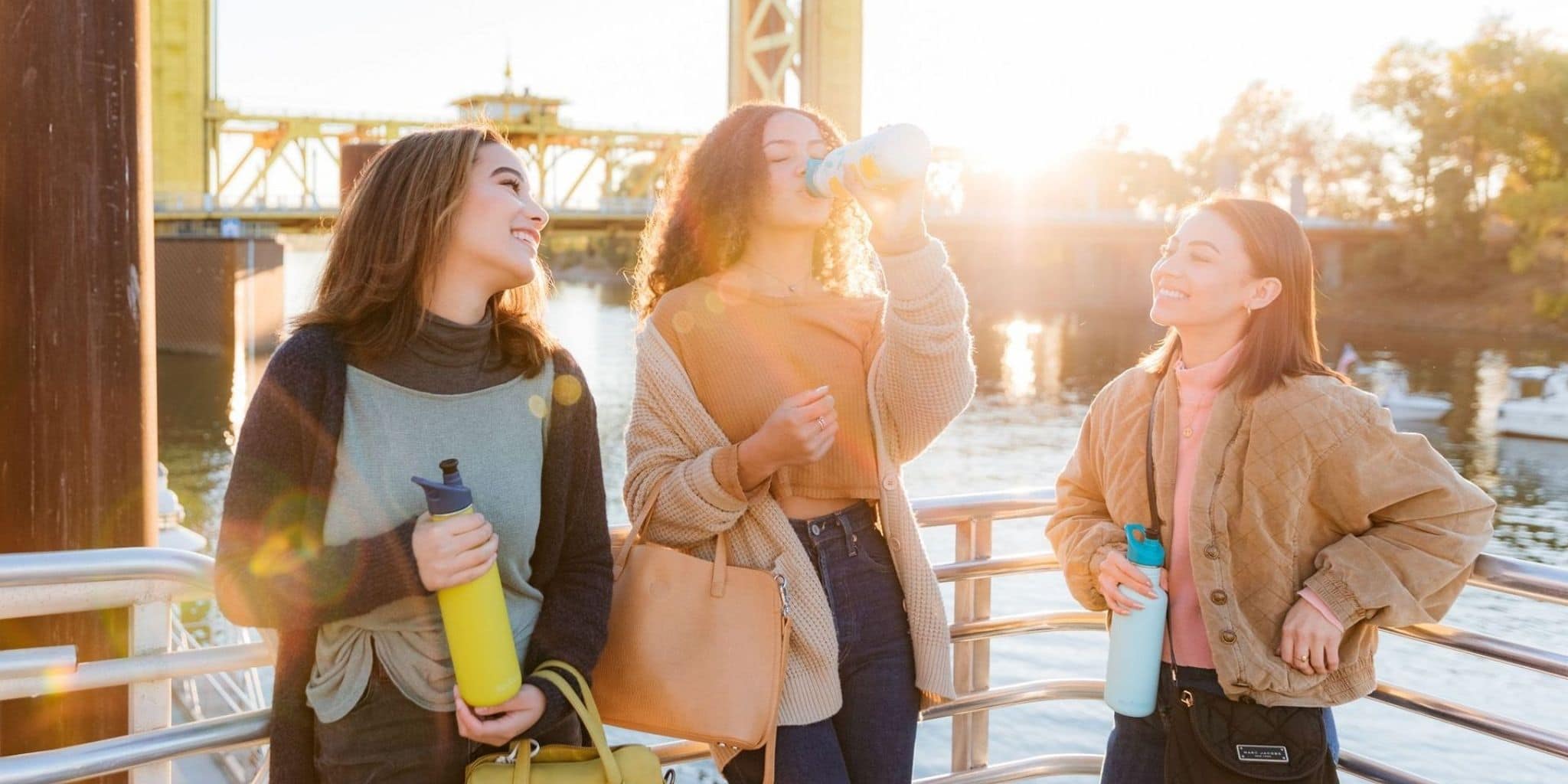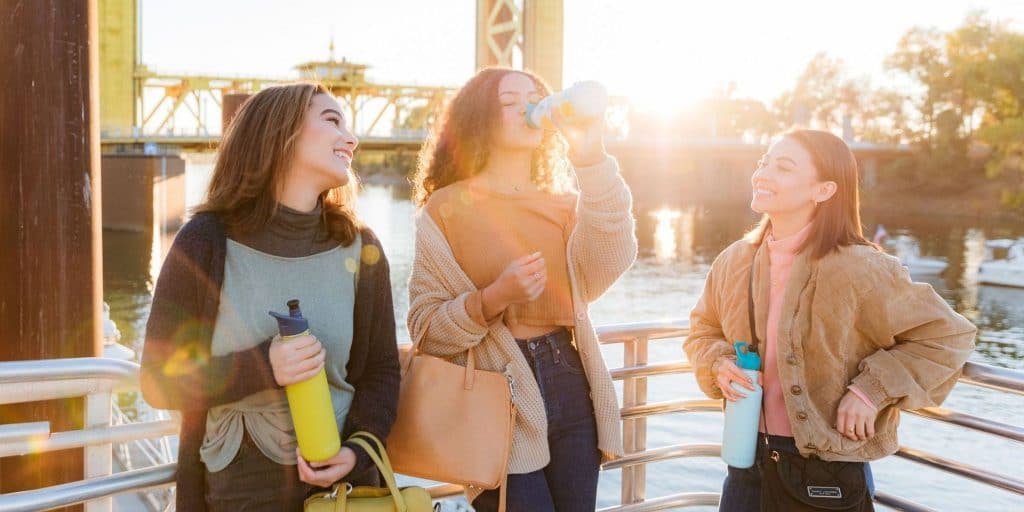 Insulated Mug or Water Bottle
We all know how important it is to stay hydrated throughout the day, so if your child is going to be commuting to and from their first job, gifting them a stainless-steel water bottle or coffee mug will ensure they're kept well hydrated.
Many graduates don't have a ton of money, so rather than splashing the cash at a local Starbucks on a hot coffee, most stainless-steel products keep drinks hot or cold for up to six hours. Klean Kanteen, however, boasts insulated bottles that will keep drinks cold for close to 135 hours and hot for up to 38 hours.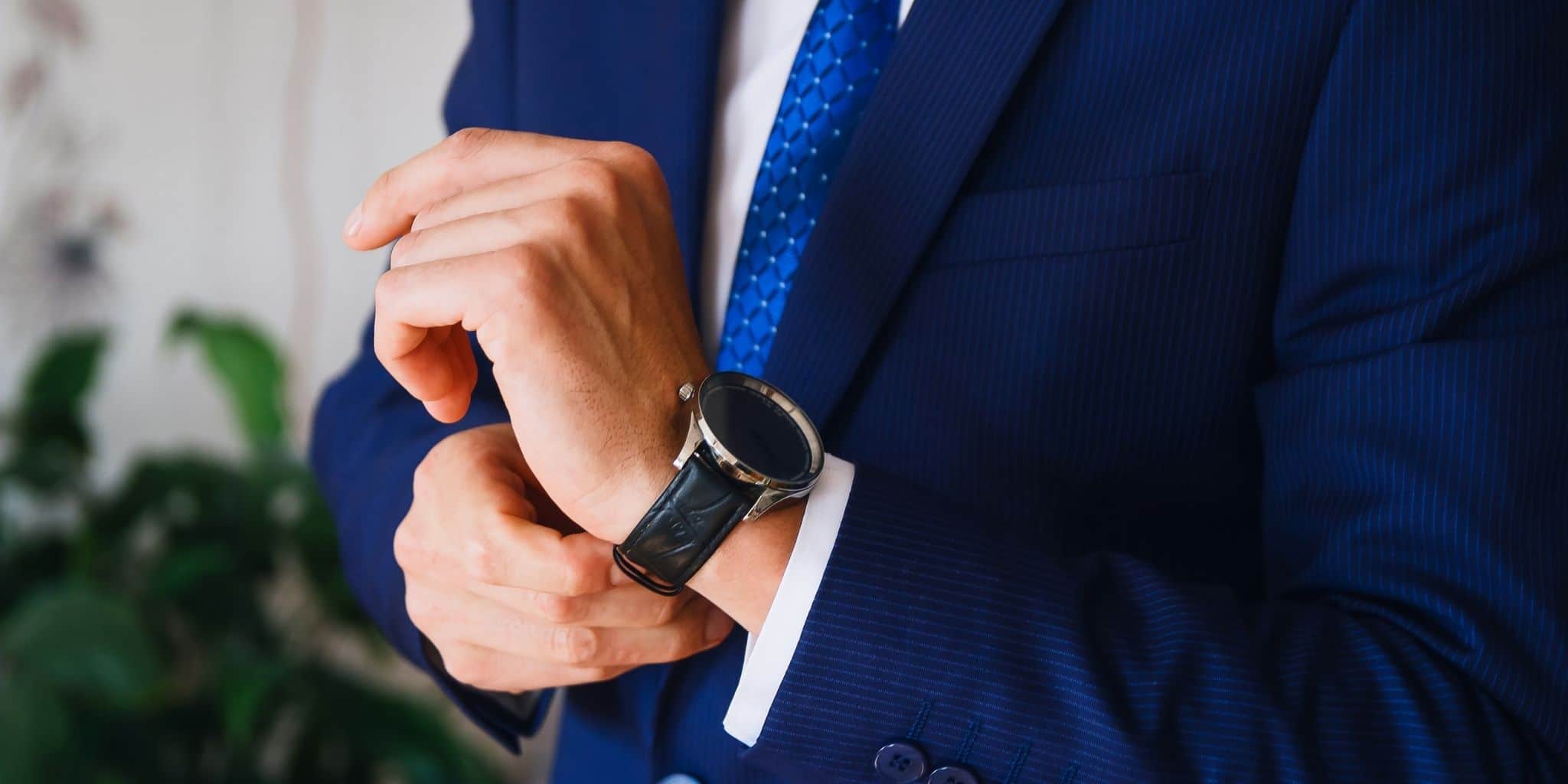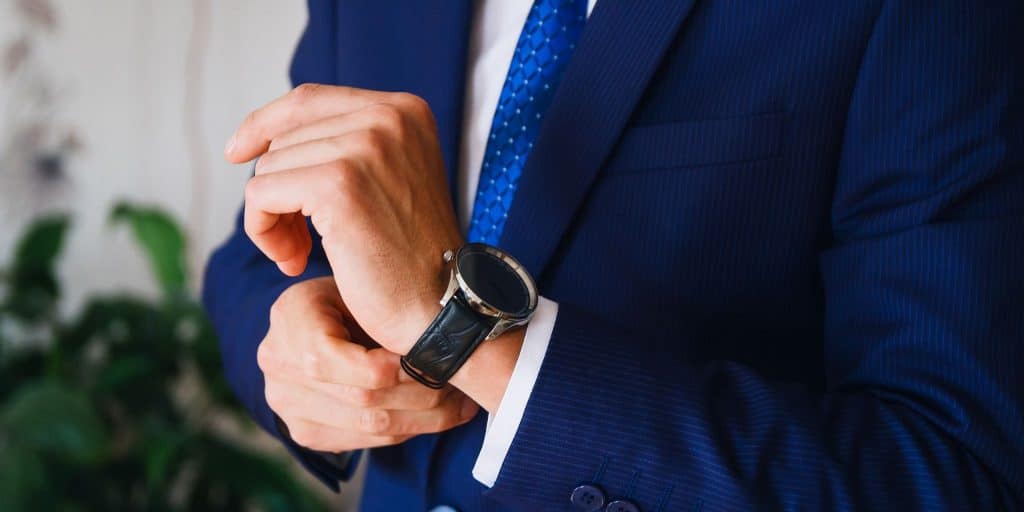 Jewelry
A college graduation is a major milestone, so you may want to mark this occasion with a piece of real jewelry for your child. Gift ideas for parents like a subtle gold necklace, handsome ID bracelet, fashionable wristwatch, or a set of pearl earrings are all elegant gift ideas that can be worn on job interviews. To make it even more sentimental and meaningful, you can engrave the jewelry with a personal message.
Or, if your child appreciates where tech meets fashion, consider gifting them an Apple Watch or other smart multi-functional device. These wearables look sleek and can also help you keep in touch with your grad when they're on the go in the working world.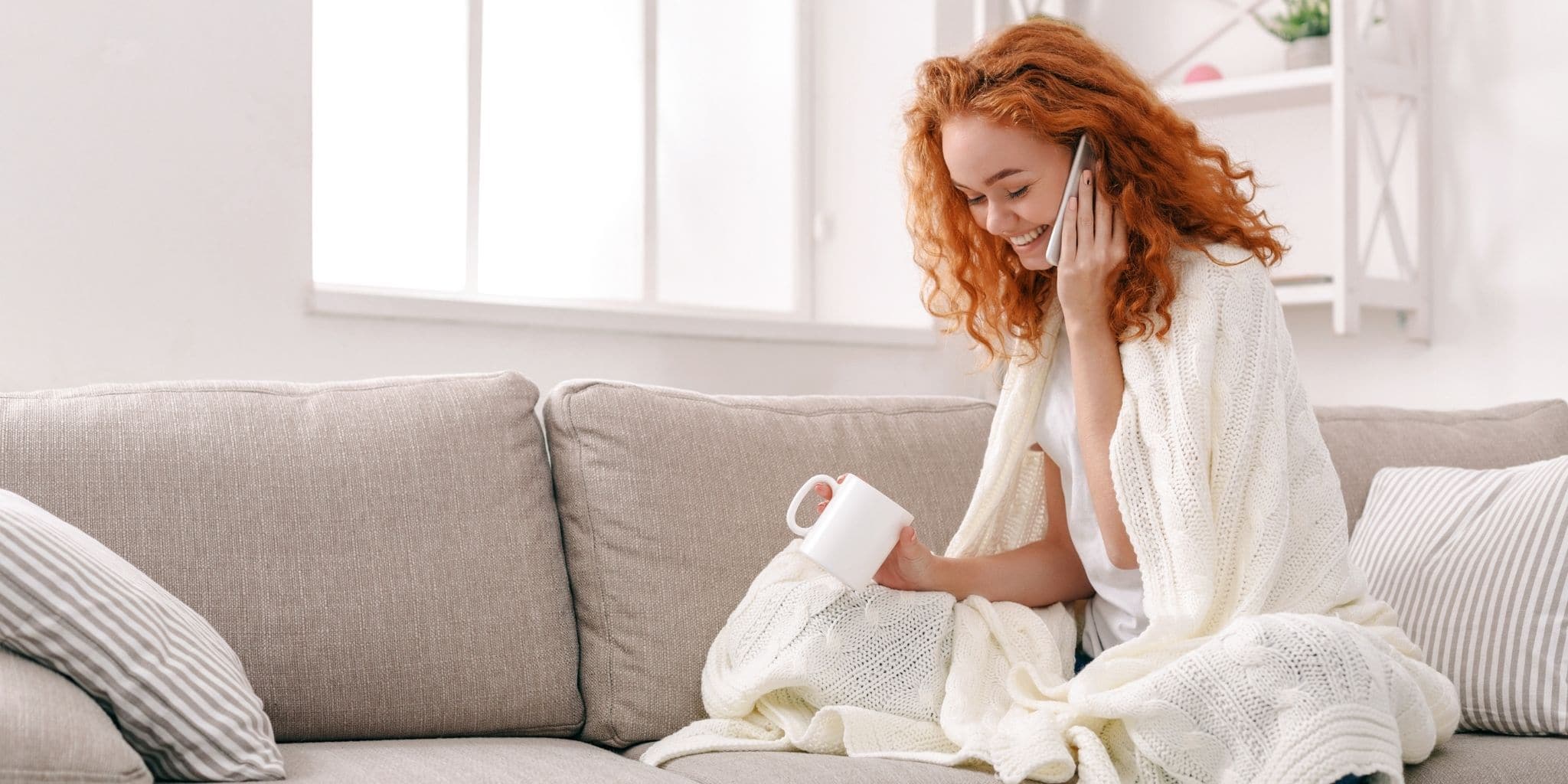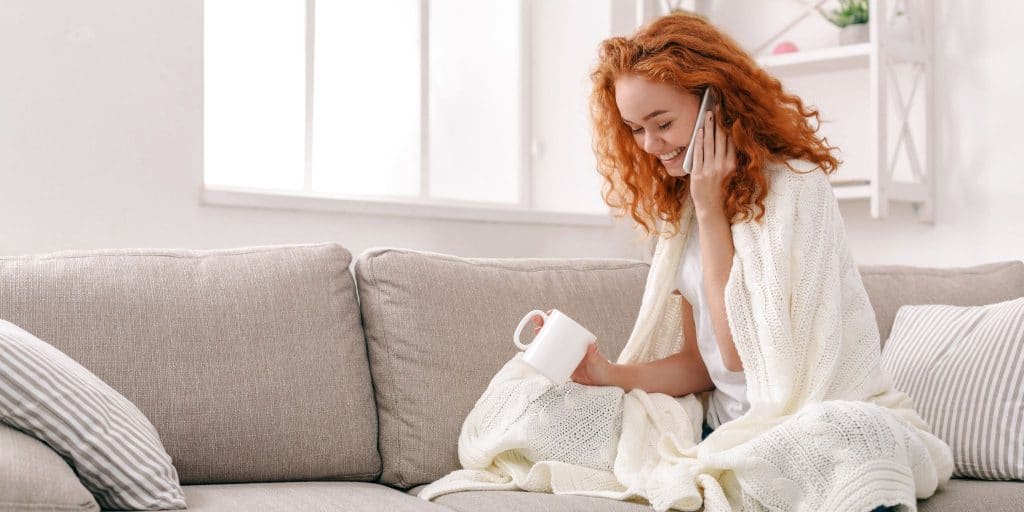 Throw Blanket
You can never have too many cozy throws or blankets, so if your child loves their sleep, investing in a warm and fuzzy blanket may be the best gift for a graduate. Be sure to buy a stylish, machine-washable blanket that is durable enough to be used for picnics, beaches, football games, and while traveling. A cozy, multipurpose blanket is sure to conjure up tons of happy memories each time your child snuggles into it.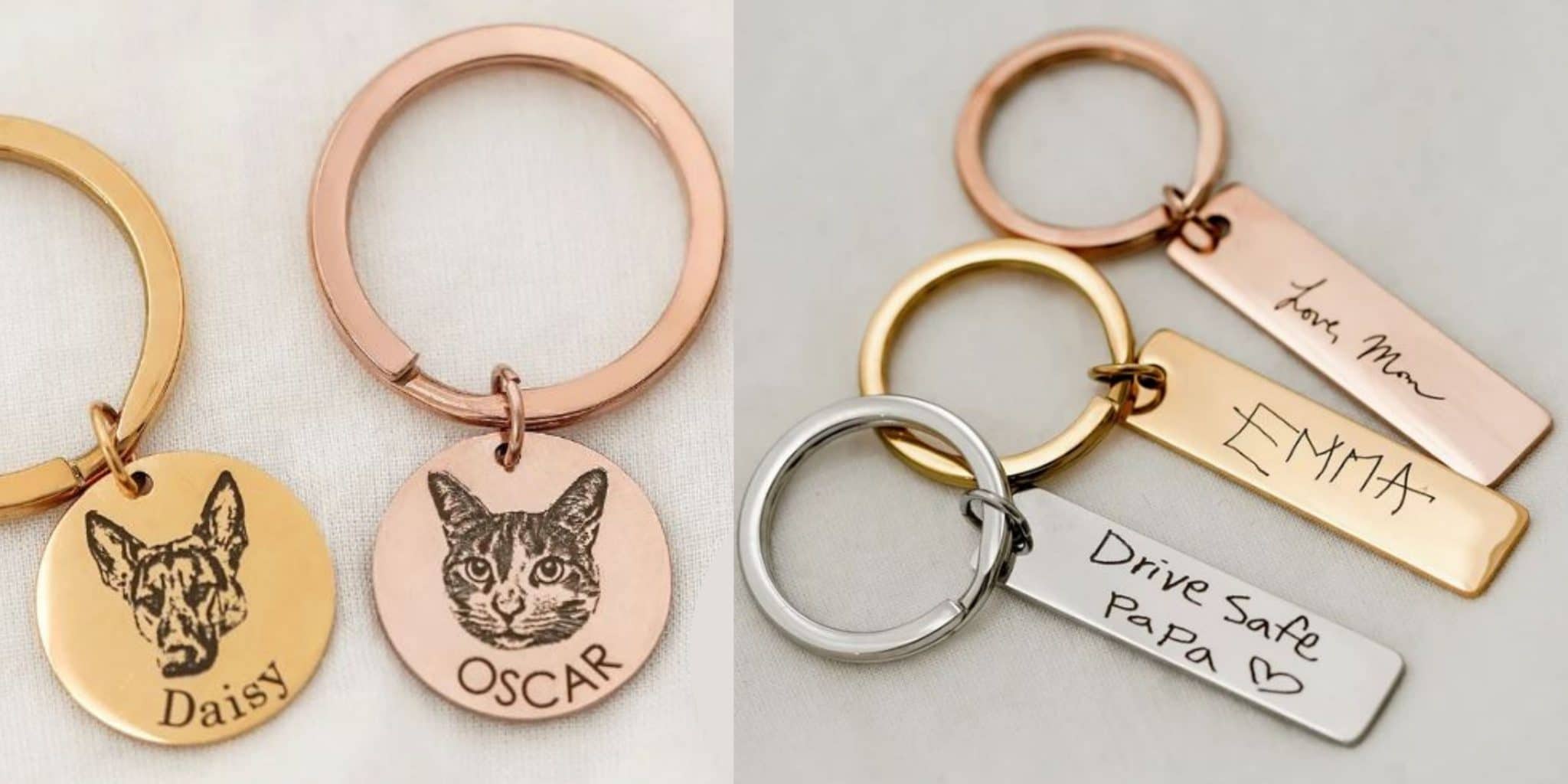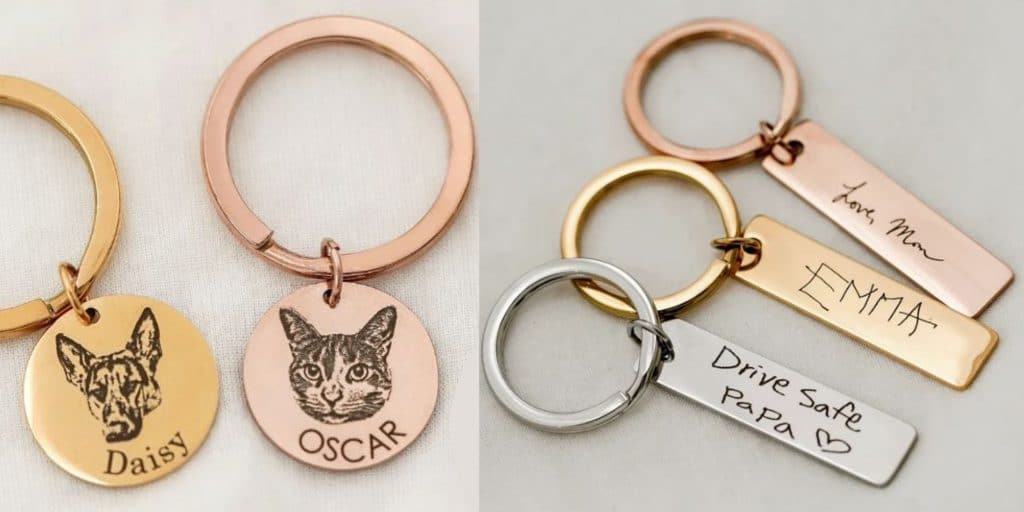 Personalized Keychain
Other popular grad gift ideas include stylish keychains that can hold all the major items your child needs to use on a daily basis, such as house keys, security devices, transit passes, membership IDs, car keys, and an all-important USB drive for work.
Good graduation gifts like a trendy and attractive custom keychain from geopersonalized to hold all of the keys to their new post-college life will remind them of all the goals they've accomplished over the years and just how far they've come. Plus, with an engraved portrait of their favorite pet or a replicated handwritten message, it's sure to unlock happy memories every time they use them. 
Good graduation gifts like a trendy and attractive custom keychain from geopersonalized to hold all of the keys to their new post-college life will remind them of all the goals they've accomplished over the years and just how far they've come. Plus, with an engraved portrait of their favorite pet or a replicated handwritten message, it's sure to unlock happy memories every time they use them.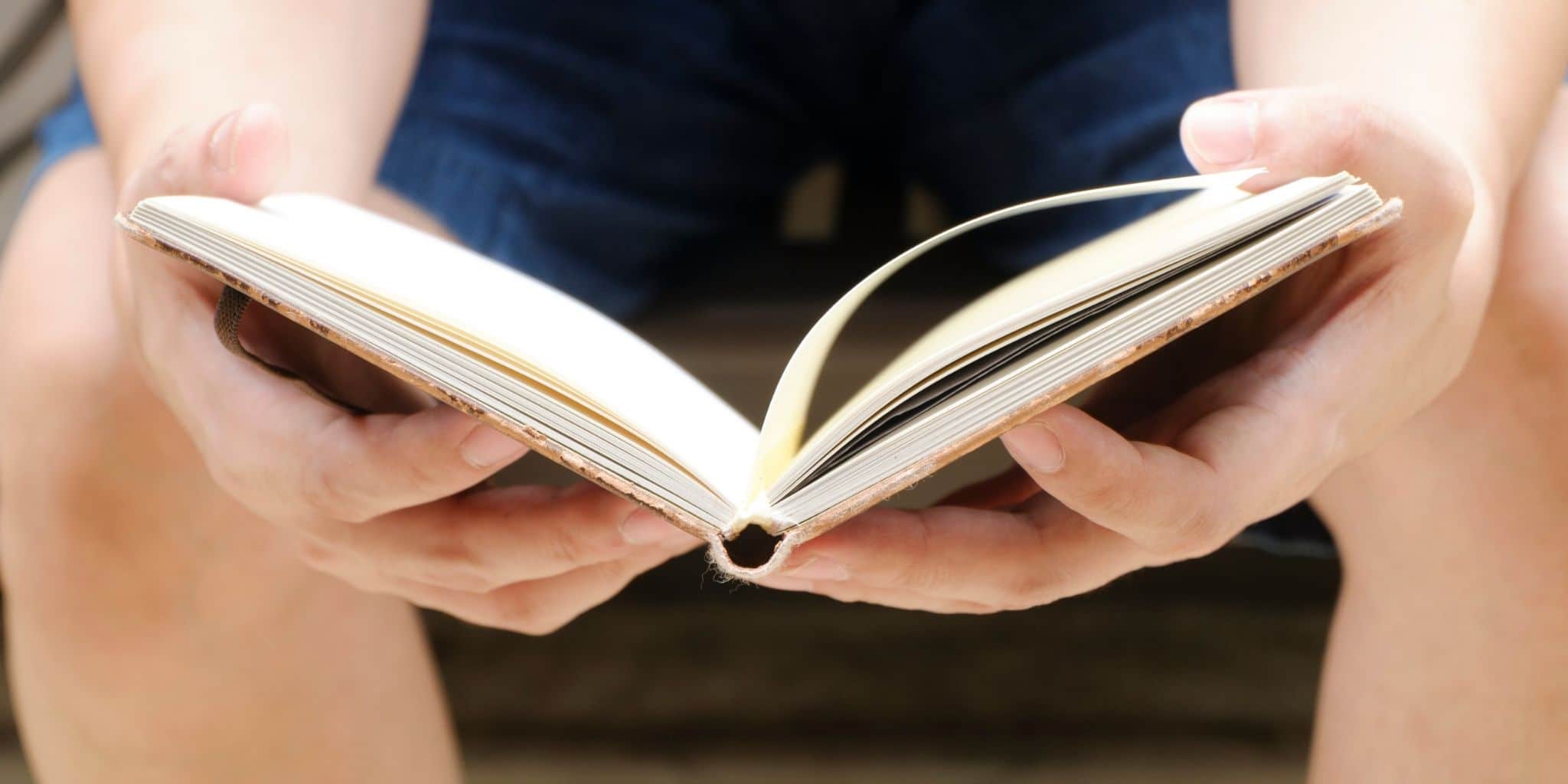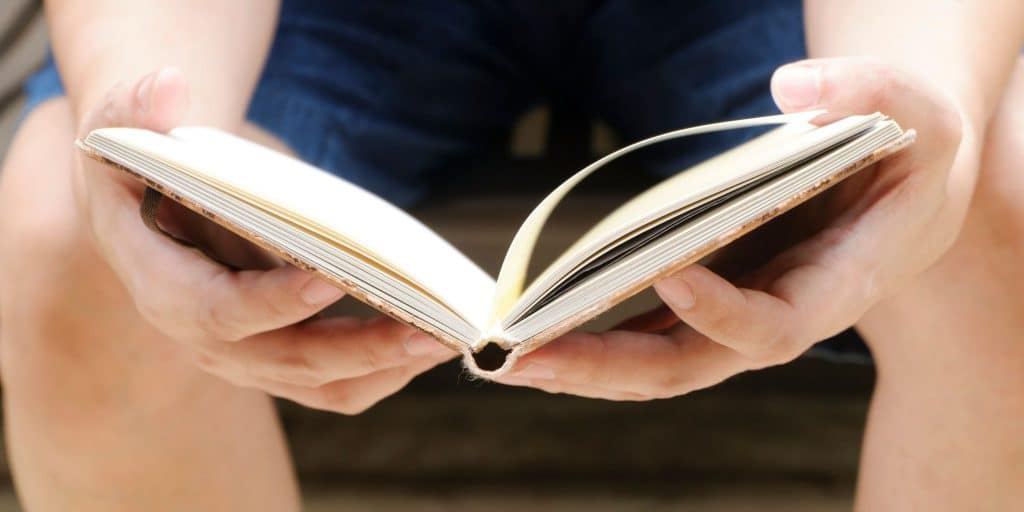 An Inspirational Book
We all know how stressful and daunting job-hunting can be, so if your child has recently graduated from college and is on the lookout for their dream role, providing them with words of wisdom and encouragement can go a long way.
Inspirational books can help reduce stress levels and feeling overwhelmed while scheduling interviews and calling recruiters. You can purchase books offering career advice or ones that distract them from the job-hunting grind. There are tons of books that make great graduation gifts from authors such as Nancy Barry and Grace Helbig.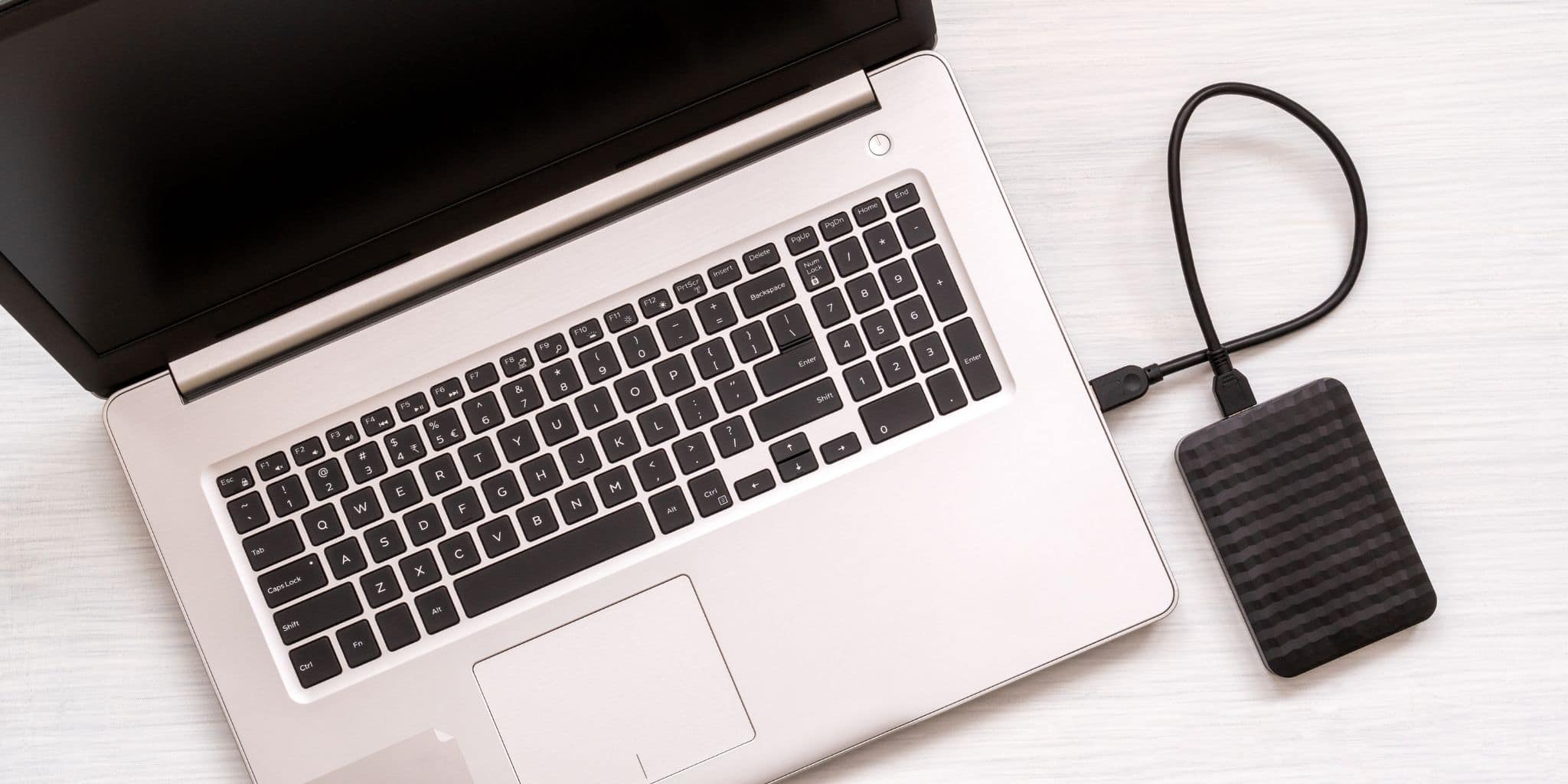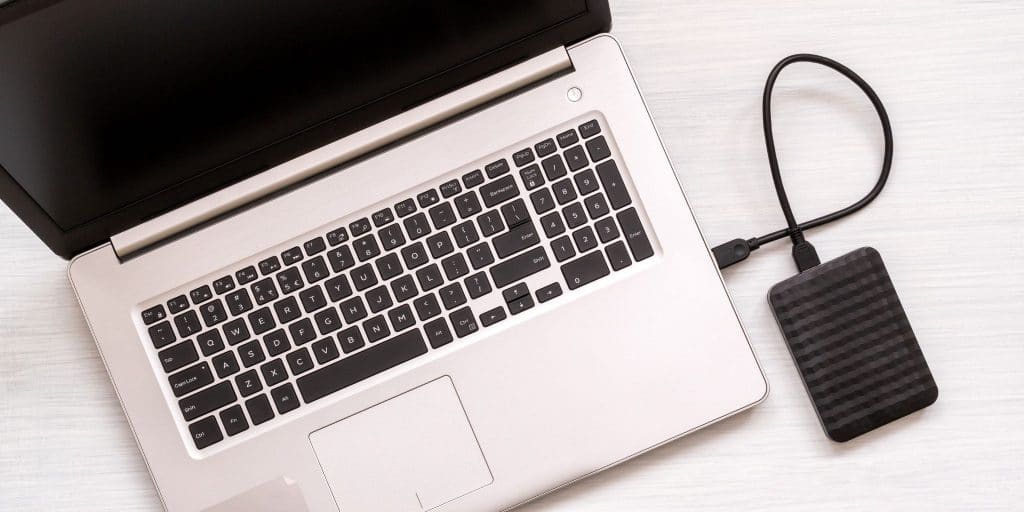 Portable Hard Drive
A hard drive or USB is a perfect gift for grads who like to be organized and in control. The main purpose of a drive is to help keep your grads' reports, samples, presentations, and resumes. With important documents in one convenient location, they can access anything with a click of a button.
Drives come in all sorts of shapes, colors, and sizes, so you can cater the style of drive to match your graduate's personality. These gifts for graduating seniors allow them to take all the hard work and college portfolios with them as they begin searching for jobs.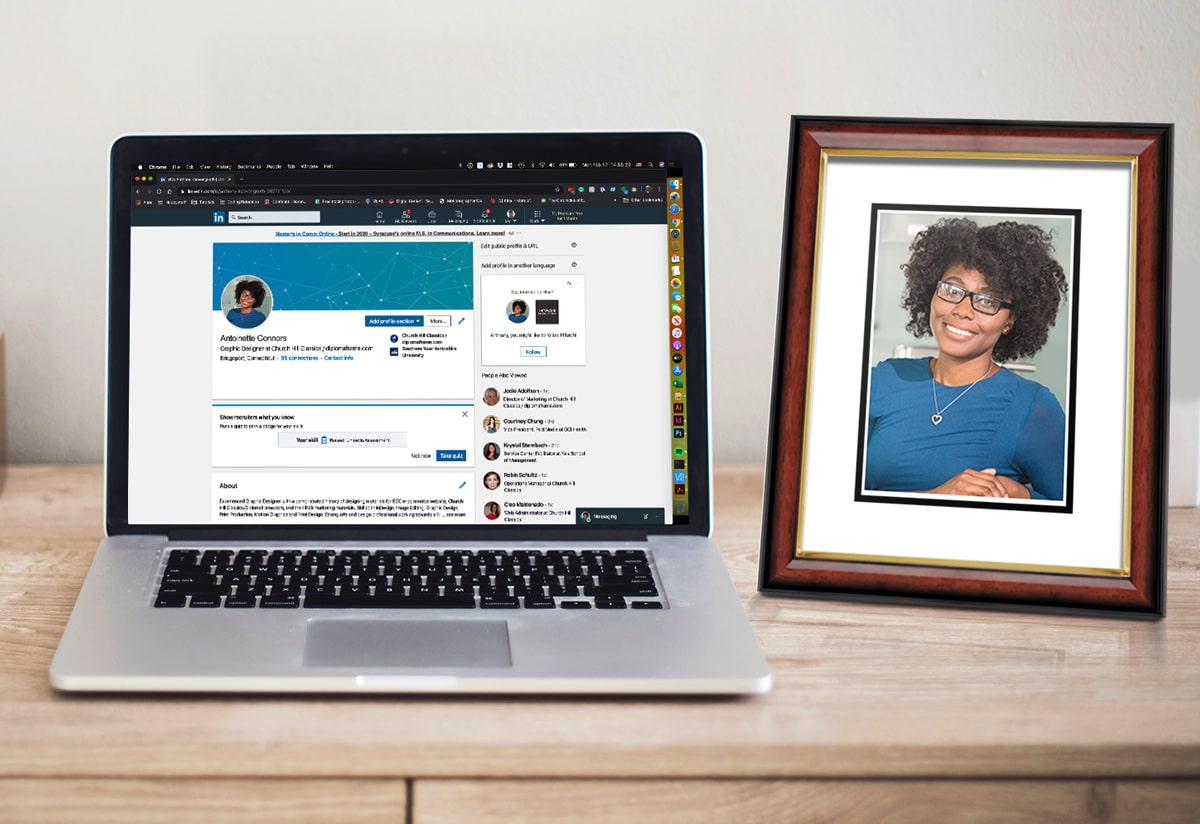 Professional Photography Session
While it may not seem like an obvious gift to hand to your child, when it comes to seeking employment, there are various websites such as LinkedIn that may require your grad to include a photo in their profile. With some job applications asking for professional headshots, it doesn't hurt to shell out money for a photography session.
As a parent, it's only natural that you'll want to do all you can to help your child get their dream job, so in order to attract interest on the internet, having clear and professional photos is the way to go. Plus, you'll have a stunning image of your child that you can then display on your desk in a custom photo frame, bonus!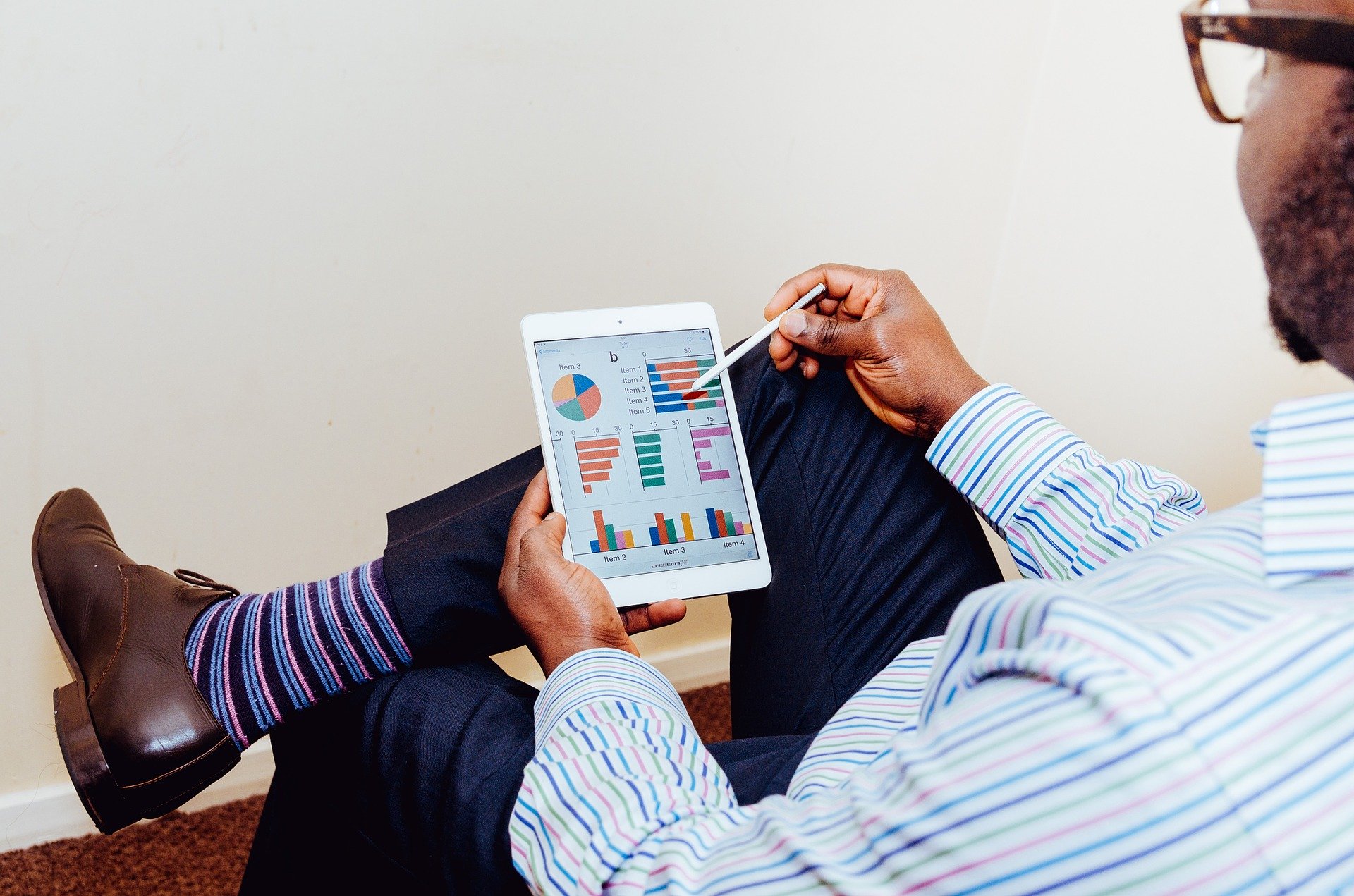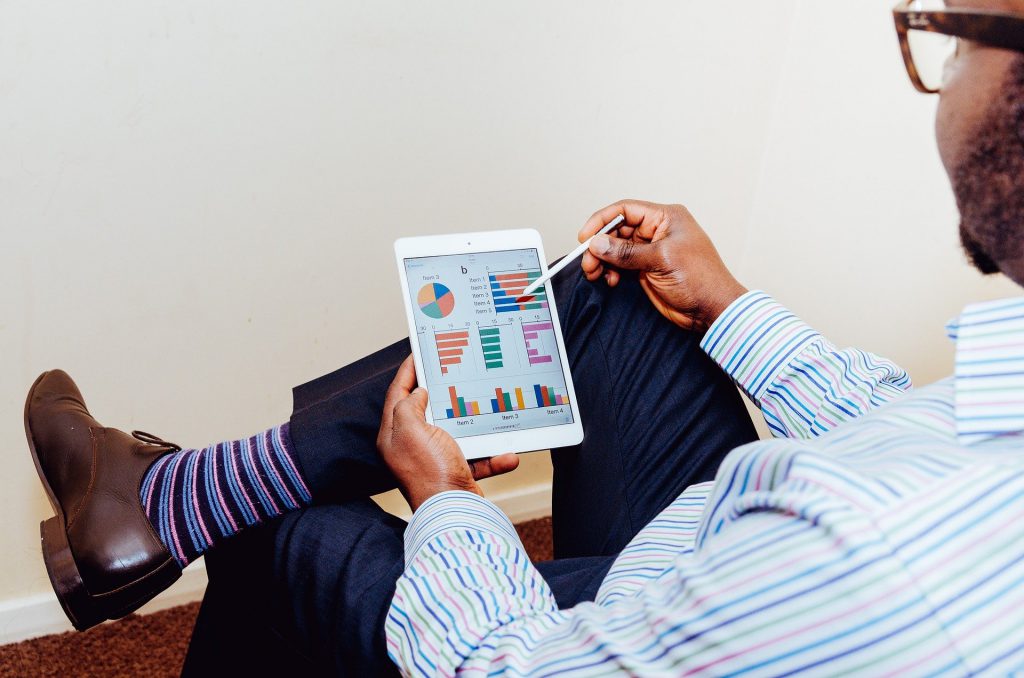 Tablet
There are tons of different tablets on the market today in a range of price points. One of the main advantages of a tablet is that they are functional and portable, meaning your grad can take it with them no matter where they are in the world.
For a graduation present for young adults entering the workforce for the first time, a tablet will give them the tools they need. They can use the tablet to search for jobs, write resumes and cover letters, and get work done remotely once they land the new job.
Some of the most popular tablets that you can purchase include Apple's iPad, Amazon's Fire, and Microsoft's Surface.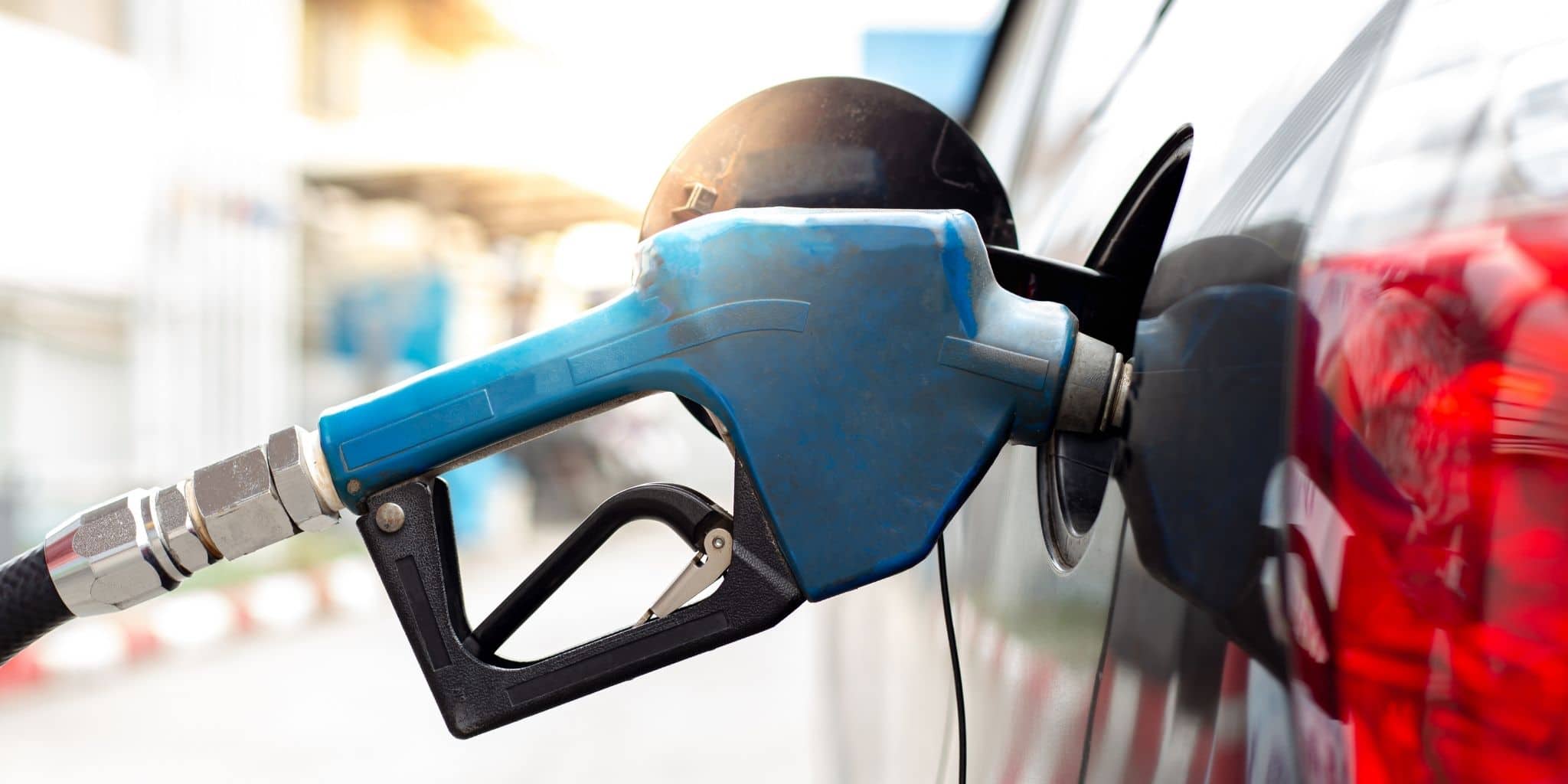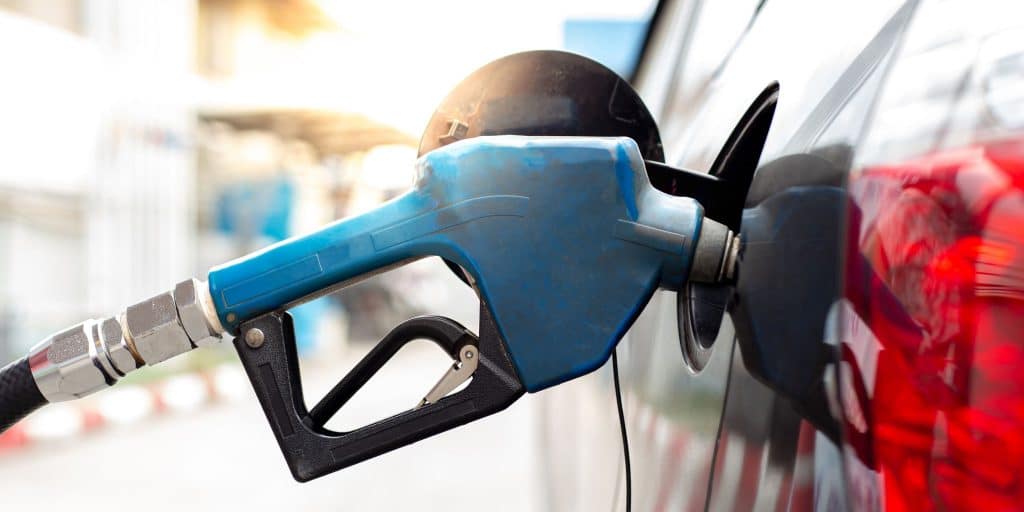 Gas Gift Card
We all know how ridiculous gas prices can be, so if your new graduate has their own vehicle and needs to drive a long distance for interviews or work, consider buying them a gas gift card.
Depending on how far they'll need to travel, you may want to purchase gift cards for several different gas stations in the area. It's a smart and easy way to help them keep more money in their wallet. When it comes to gas cards, these college grad gifts from parents will be well appreciated.
Find the Perfect Grad Gift!
They'll appreciate useful gifts from parents that will help them with their professional endeavors. Whether it's tech-savvy work gear, an impressive degree frame for their office, or a professional-looking wardrobe, you're sure to find the best graduation gifts for your graduate.
We hope these ideas for college graduation gifts from parents helped inspire you for the upcoming graduation season!