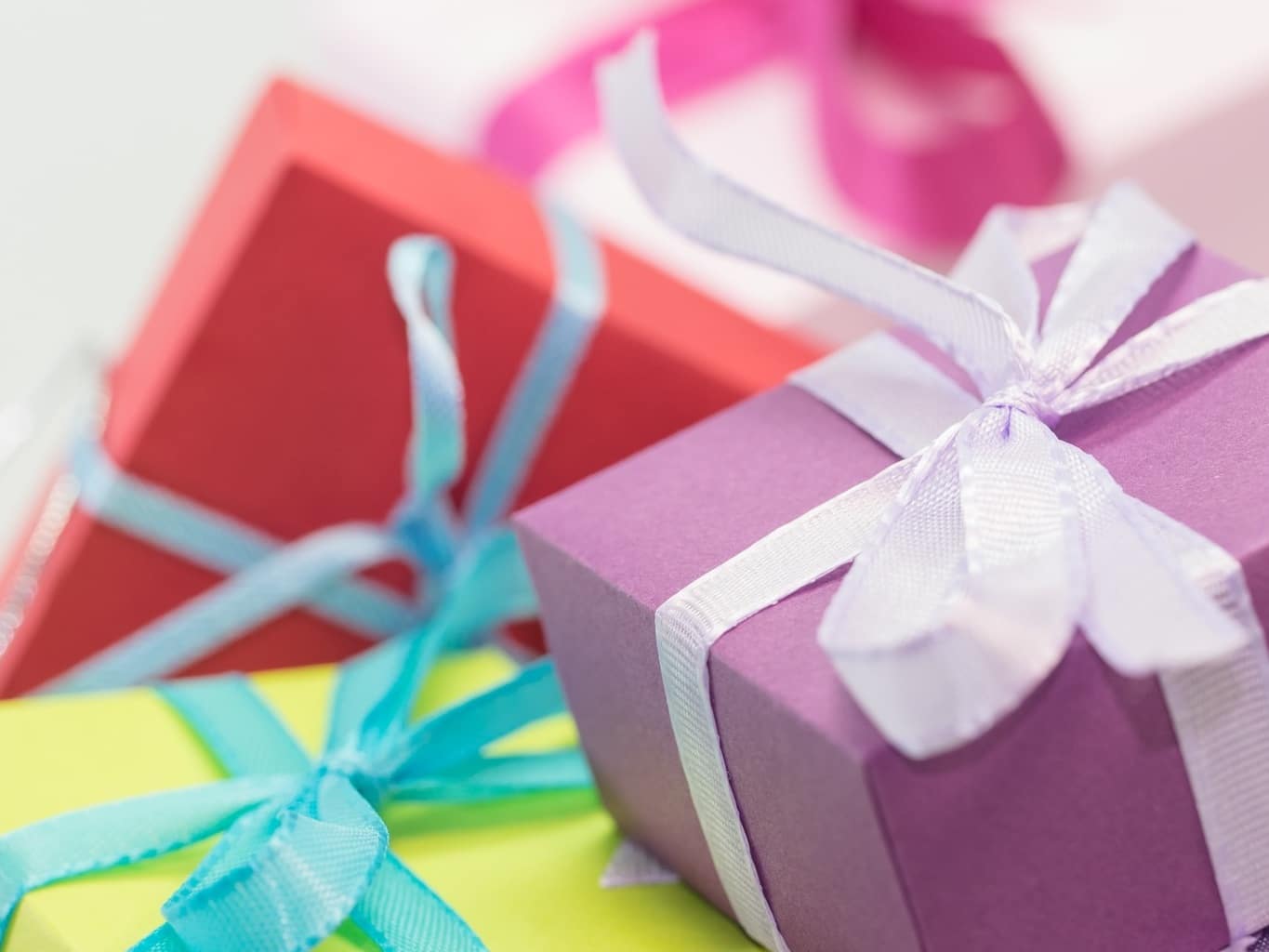 Graduation is a reason for celebration! Do you need the perfect gift to celebrate your son or daughter's big day? Looking for something special for your BFF? If there's one thing a college graduate doesn't need, it's another cutesy mug with a grad cap motif. Want to get them grad gifts they really want and will actually use? Then, you're sure to go to the head of the class with these top ten ideas for the very best grad gifts.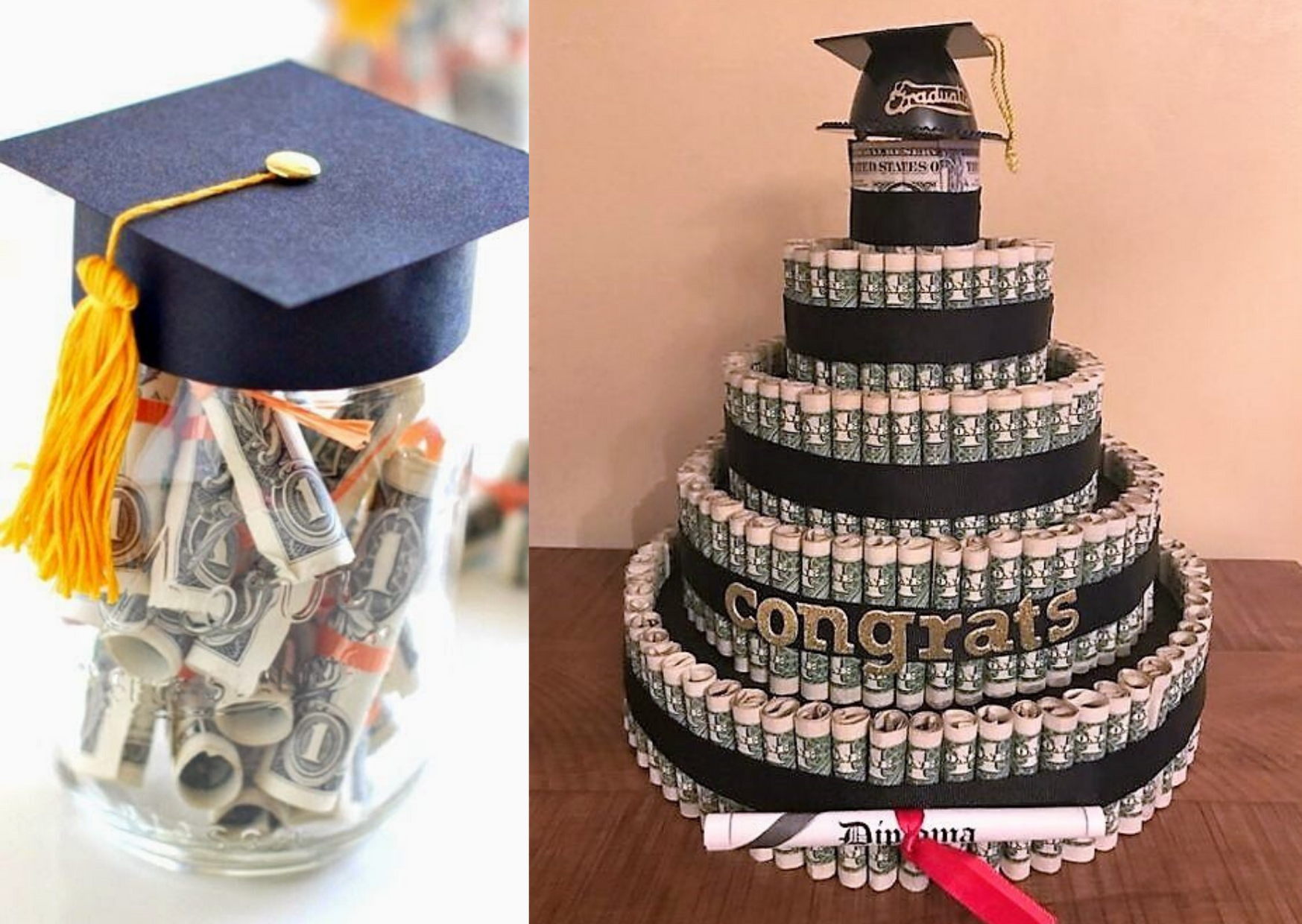 Right on the Money
Let's face it, what does every grad need? Money! But, writing out a check or slipping a hefty bill into a graduation card can seem so impersonal. Why not put a creative twist on a cash gift that can be assembled in 10-15 minutes? Consider filling a glass jar or bottle with rolled-up dollar bills tied into "diplomas" and adding a paper mortarboard (and gift-tag tassel) to the lid. Or, create a money cake or use "dough" to serve up a dollar-bill pie with coin toppings in a pizza box.
The Perfect Graduation Frame
They've earned a document that represents hundreds of thousands of dollars, countless all-nighters and study sessions, hundreds of cups of coffee, and years of family sacrifices. Shouldn't the most valuable piece of paper they'll ever own be safeguarded and showcased to its fullest potential? At diplomaframe.com, we offer a wide array of handcrafted diploma frames with so many unique styles and customization options that you're sure to find just the right gift for everyone on your list! Not sure what to get? Let them choose with an eGift Card.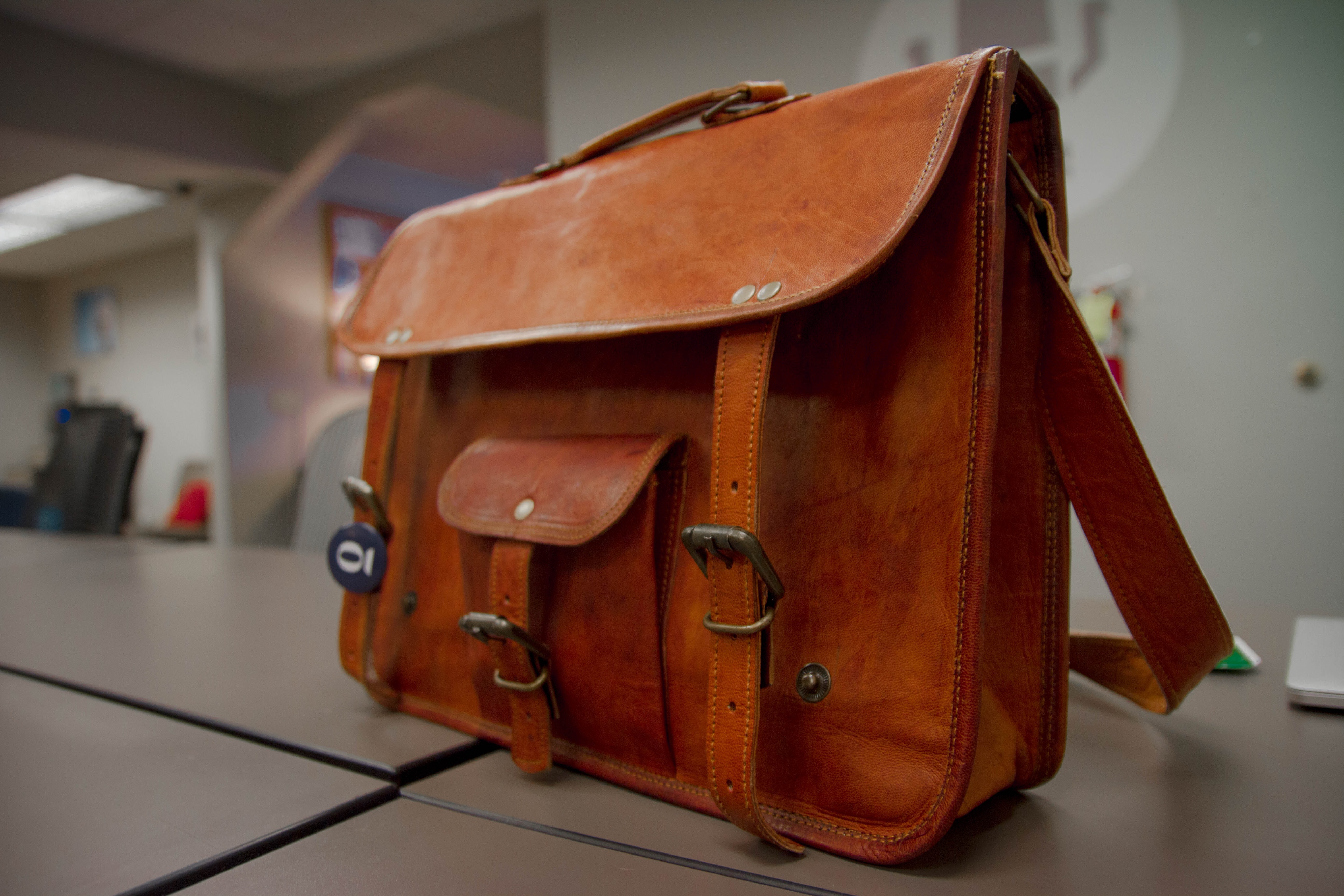 It's in the Bag
Something college grads hope to have lined up once they graduate are plenty of job interviews. To make a good impression on future employers, send them off with a professional-looking messenger bag. Look for a high-quality bag that's large enough to accommodate their laptop, lunch, notebooks, and portfolio.
A Gift with Timeless Appeal
For a gift that never goes out of style, get them a timepiece. In the professional world, a watch exudes maturity and signals a readiness to clock in the hours required in the full-time workforce. Whether you're shopping for an alumnus or an alumna, consider personally engraving the watch for a gift they'll treasure for years to come.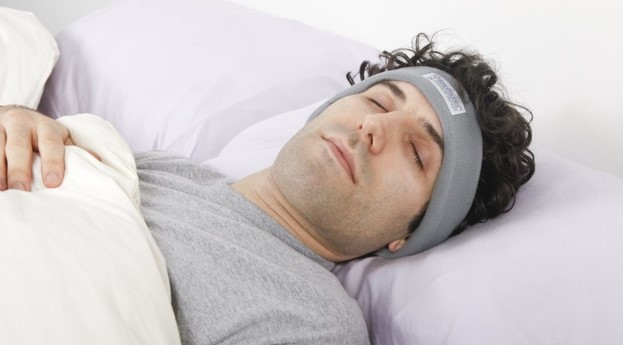 Music to Their Ears
To ensure they get a good night's sleep while living with noisy roommates or on a busy street, get them bed-friendly headphones that won't hurt their ears or cause them to get tangled up in cords. Wireless SleepPhones are also ideal for those planning to do a lot of travelling after graduation. Listen to music without disturbing (or being disturbed by) the person sitting next to you on a train or plane.
Picture-Perfect Idea
Did you know that you're 11 times more likely to have your LinkedIn profile viewed if it features your photo? A great headshot should convey that you're friendly, trustworthy, and professional to potential employers, recruiters, and clients. Headshots are also great for fledgling writers and marketers who want to build their brand on the Internet via blogs. A professional photography session is a unique gift idea and something a college grad would never think to get for themselves. It's also a great way to capture a special time period, the college graduate's transition into the "real world", and preserve it in a photo frame for Mom and Dad!
A Gift That's a Clean Sweep
If they're moving into their own apartment after graduation, a robotic vacuum is a great high-tech appliance that's compact, easy to store in a small apartment, and easier to pack up than the traditional upright model. (No plans to leave the nest right away? Bonus gadget for Mom and Dad's house in the interim!)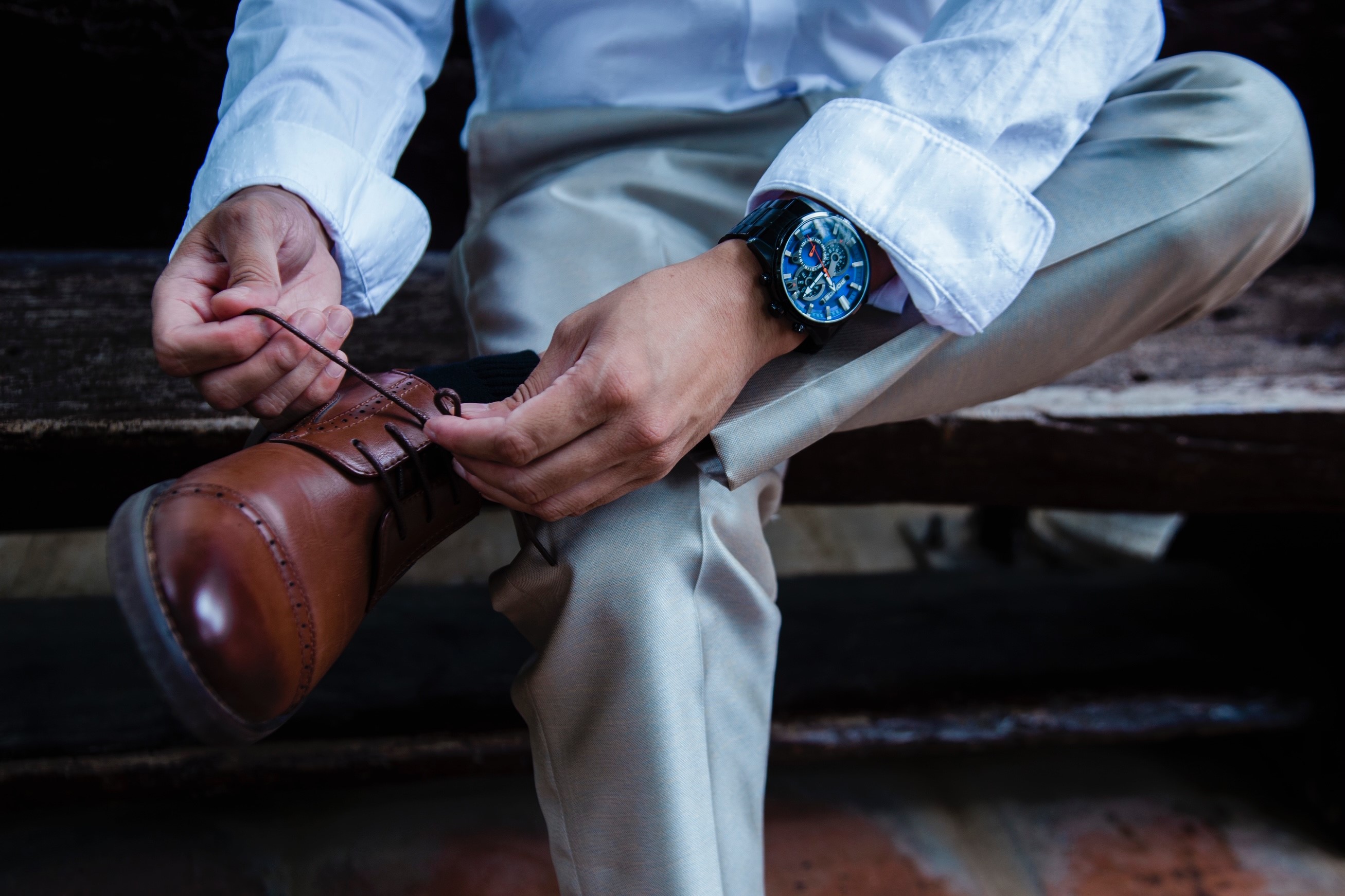 Help Them Dress for Success
For the past four years, they've been power-shopping almost exclusively at the campus bookstore building up their extensive collection of college-branded hoodies, t-shirts, and sweats. Sure, they have that one suit or dress in the back of the closet that's reserved for the occasional wedding or funeral. But, what they really need is an actual workplace wardrobe: shirts, jackets, dress pants, and shoes that make them feel confident and ready to take on the world. Get them a gift card to Stitch Fix, an online "personal styling service" that will deliver five clothing options per shipment, or to Zappos for dress shoes.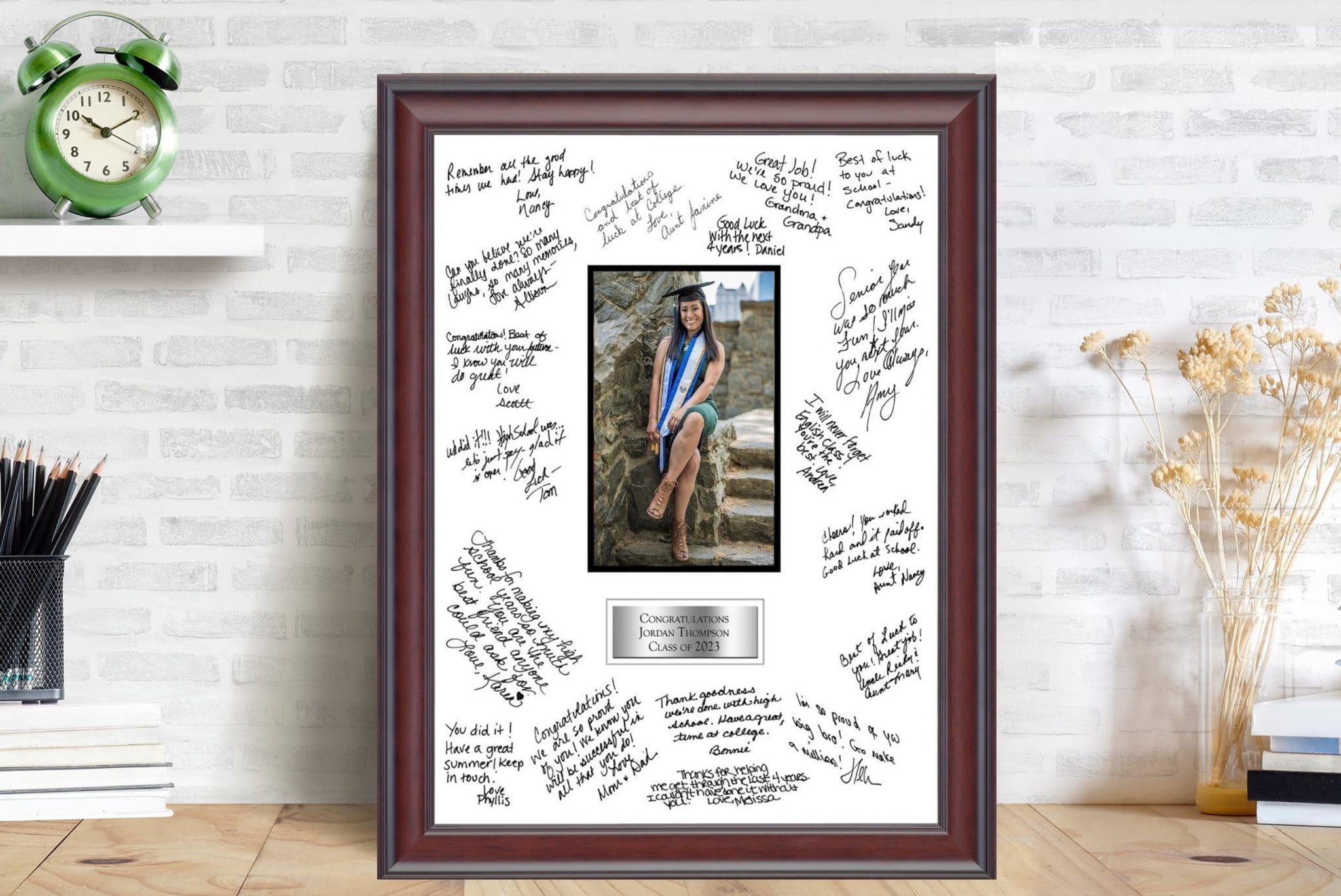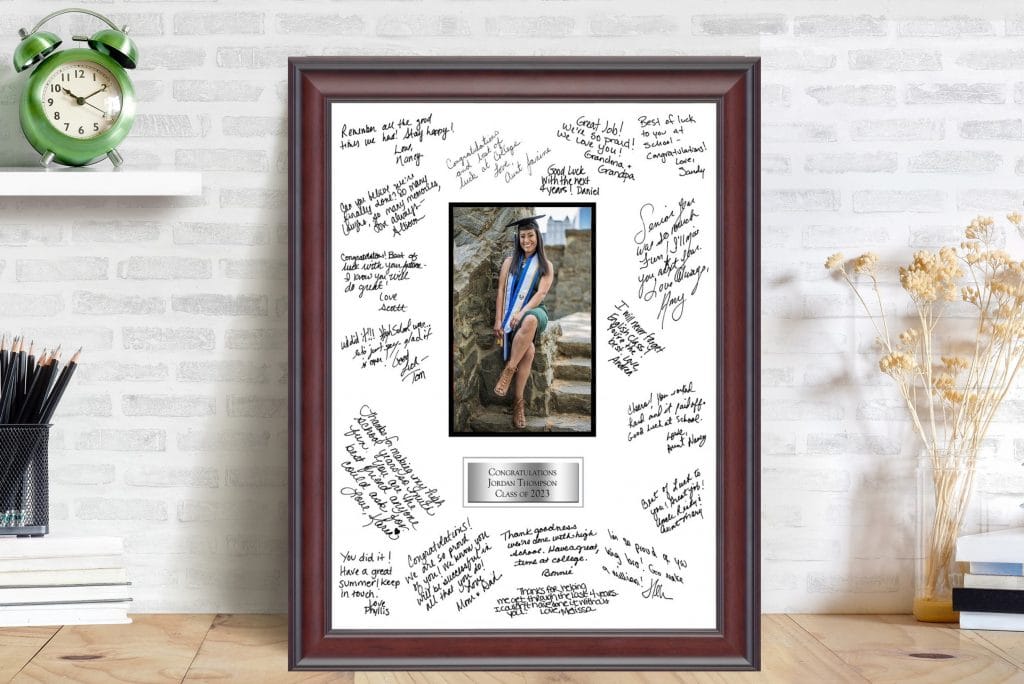 Frame the Memories
Planning to hold a grad celebration later in the year when everyone can attend? Our Autograph Frame is the perfect gift to present at a graduation party. Remove the matting from the frame, set it up on a table with a permanent marker, and direct guests to "sign in" as they arrive. It's a great way for loved ones to offer their best wishes or words of wisdom while creating a treasured keepsake for the graduate. You can add a photo from the commencement ceremony and personalize the engravable plate with the recipient's name and event details.