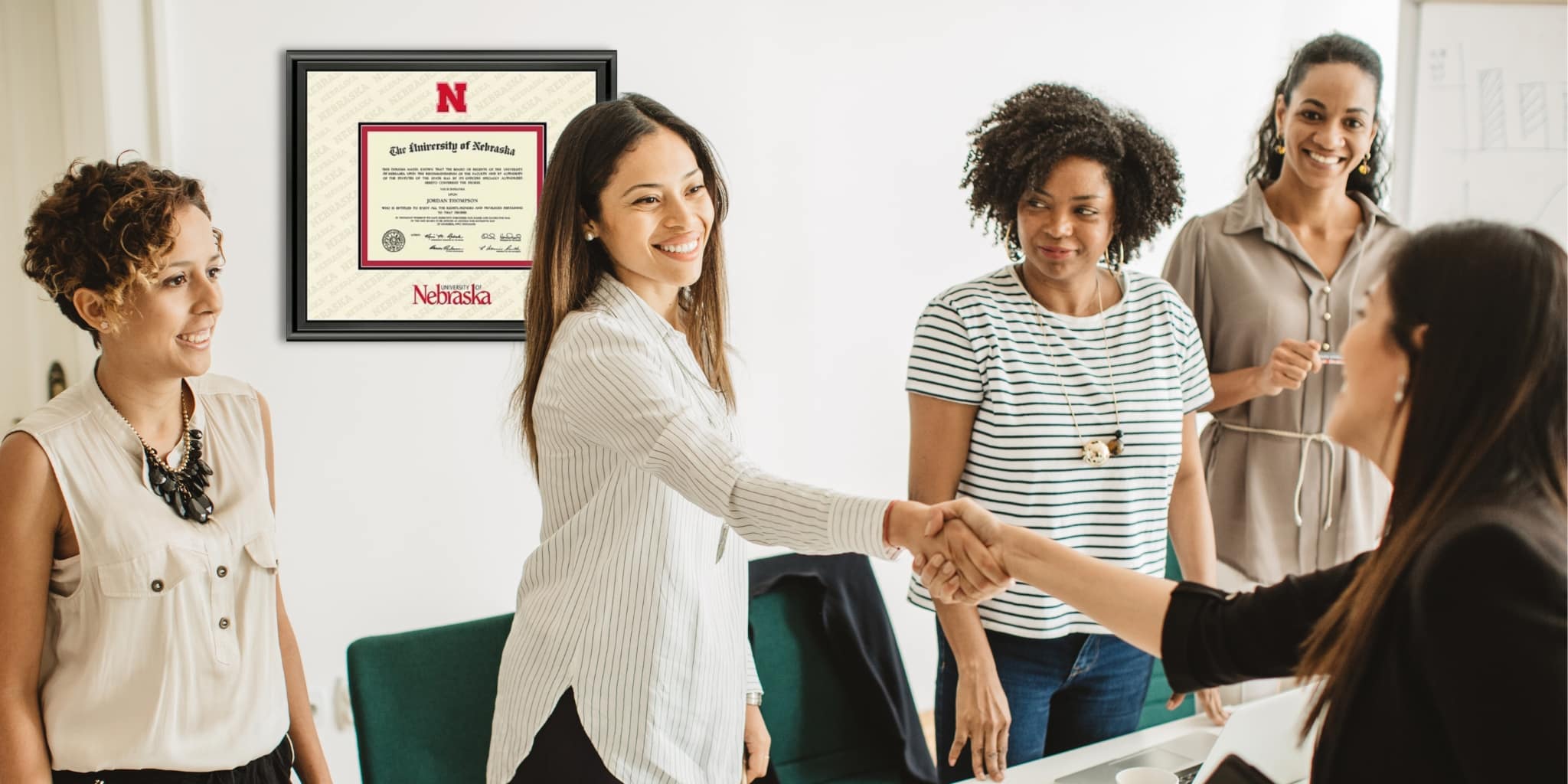 Finishing college is not only an impressive accomplishment, but it also marks the beginning of a new life in many different ways. As a result, new and upcoming graduates may have a number of understandable fears regarding the transition from college life to work life. But have no fear, we'll cover everything you need to know when transitioning from college to career, including some of the most common challenges and 4 useful tips for making the shift as smooth as possible. 
Common Challenges Transitioning from College to Real Life
If you're approaching graduation, it's understandable for you to be asking how to transition from college to real life. Whether you've spent this time living on campus or commuting, college life is different from life in the real world. Fresh graduates are susceptible to many challenges, however, the right preparations can make transitioning from college to career a much smoother process. In case you feel alone, below are the most common challenges faced by graduates making the transition from college to work.
You're getting used to a new schedule.

College allows you to create your own schedule with ample time between classes. In the real world, you'll have to adjust to a company's hours, factoring in your drive time or transit service commuter schedules.

You're likely relocating.

You've made many meaningful connections during your time in college. This is great, but it can be difficult with the majority of students leaving the area following graduation. Rather than feeling down, remember to stay in contact via text and email and make plans to get together and catch up on each other's lives.

You're comparing yourself to those around you.

Should a classmate gain employment before you, you may initially feel discouraged. However, you shouldn't compare yourself to anyone, as everyone's transition is different. Instead, focus on your goals.

You're attempting to find employment.

When you're seeking employment fresh out of college, you'll find the atmosphere to be quite competitive. In turn, you should be prepared to apply for multiple positions before getting contacted about an interview. If you get discouraged, take a small break from filling out applications and remember that the amount of time it takes for you to land a job does not define your success as a whole.

You're trying to form professional relationships

. In the professional world, relationships are very different from what they are in college. Instead of focusing on fun and congregation, forming friendships with like-minded professionals should be done so in a way that helps you succeed in and advance your career.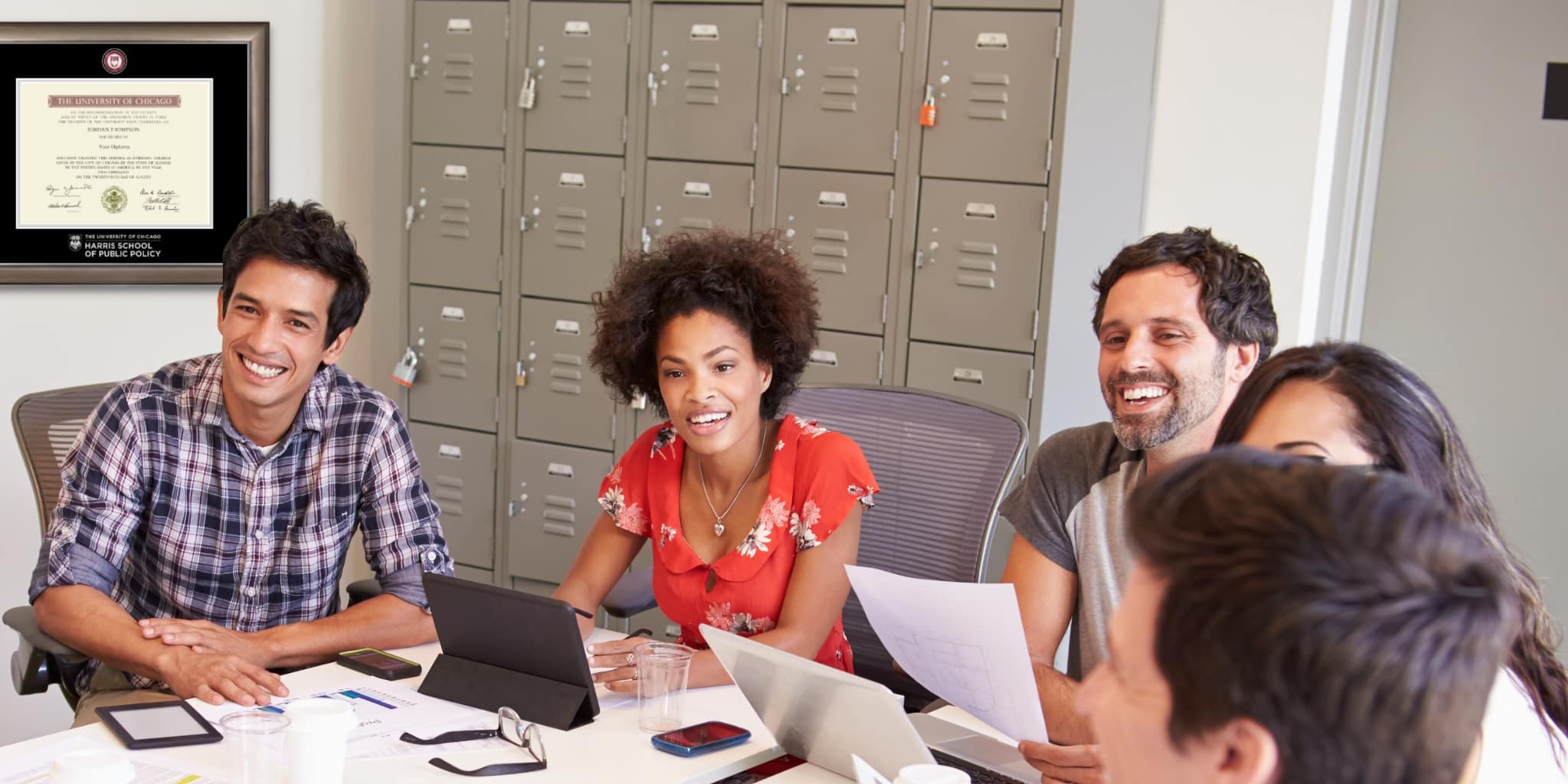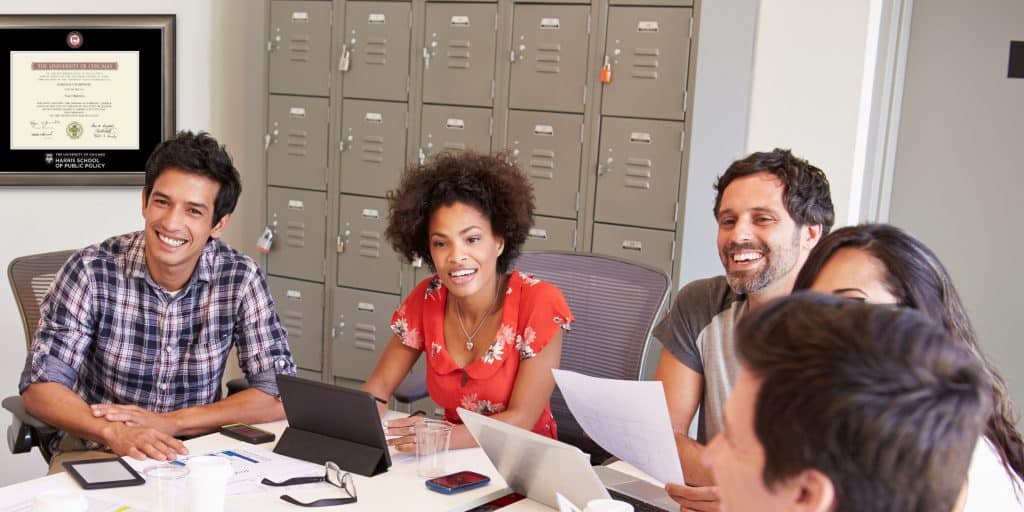 Top 4 Tips for the Transition from College to Work
If you're wondering how to best prepare for the transition from college to work, here are some valuable tips that will make this unpredictable journey much more comfortable.
1.) Recognize This Period of Adjustment
For many new graduates, this period can be full of stress, anxiety, and a fear of the unknown. If you find yourself sharing these feelings, try to remember the fact that you are in a transitional period. So, whether you find yourself making mistakes in a new job or requiring help from those around you, understanding that you are acclimating to new surroundings will help put you at ease in times of uncertainty.
2.) Focus on Forming a New Schedule
No matter where you're at in your transition, one of the best things you can do for yourself is to follow somewhat of a set schedule. That way, you can begin to grow accustomed to life in the professional world and eventually work a full-time job. If this is an area in which you struggle, consider creating to-do lists and even employing a planner to help with organization.
3.) Work on Your Professionalism
While you're applying for jobs, consider taking some time to work on your professionalism or the way you behave in a workplace setting. This can begin with something as simple as regularly wearing dress pants and nice shirts. Otherwise, you might practice how you speak to both colleagues and managers. One way to brush up on your professionalism is to research common workplace policies and gain an understanding of what it means to behave professionally.
4.) Develop Your Hard and Soft Skills
When you're in the transition period, take the time to develop your hard and soft skills. Your hard skills are those job-related abilities gained through training and education. Soft skills apply to personality traits you've developed over time. By working in both areas, you can better express your qualifications and increase your chances of earning a job.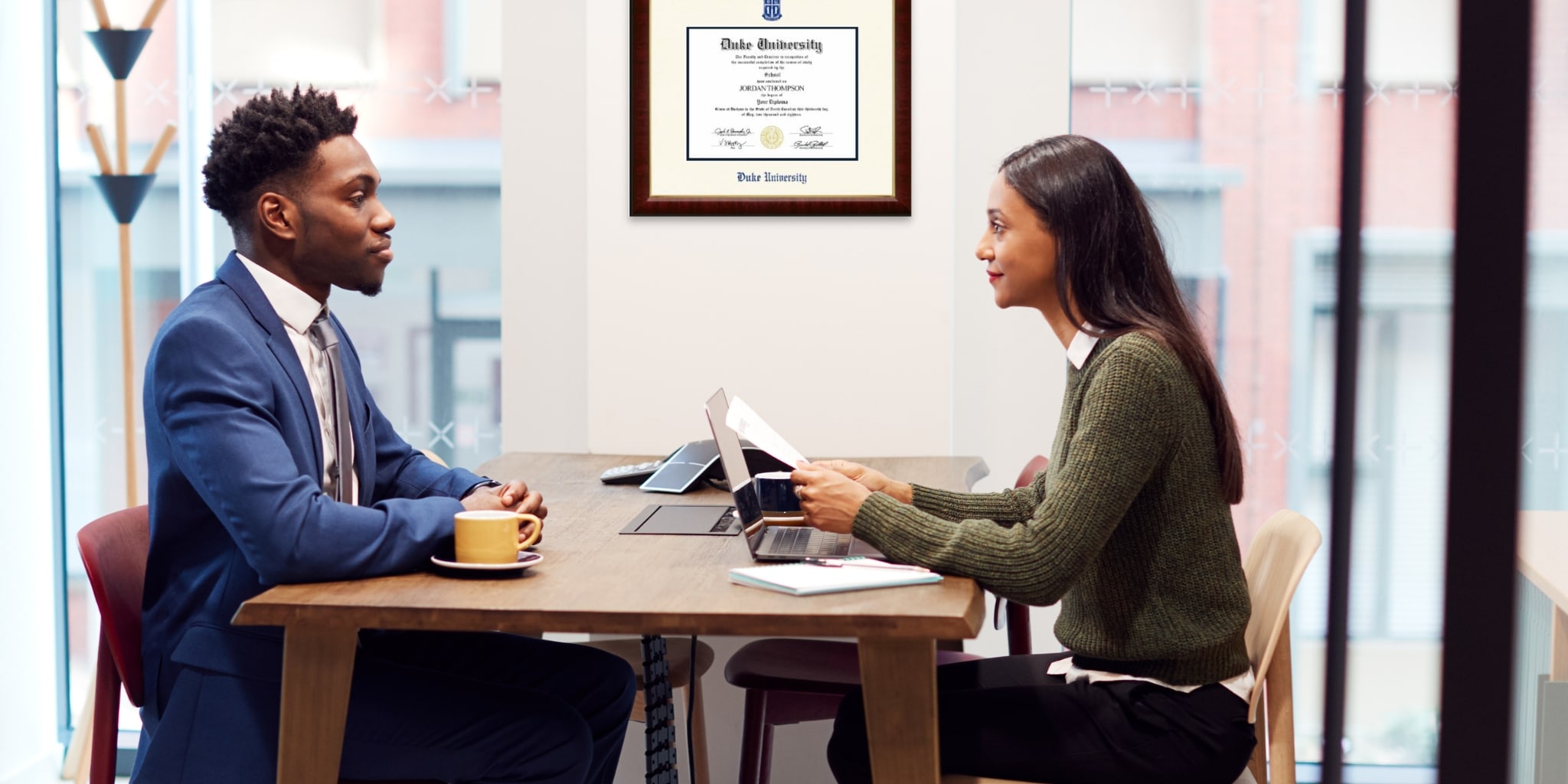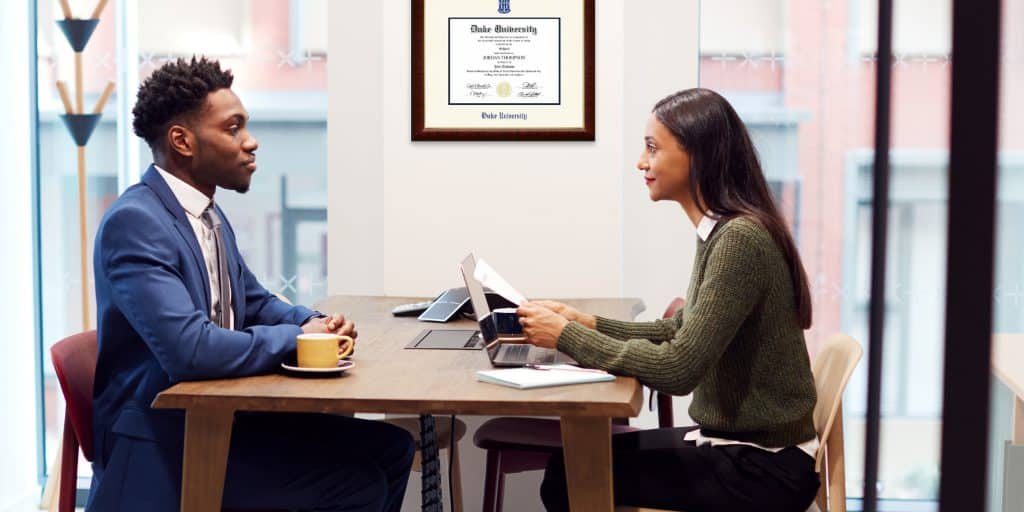 Successfully Navigating the Shift from College to Career
Now that you have a better understanding of how to transition from college life to real life, it is our hope that you can relax and look forward to the future. From getting used to a new schedule to forming all new relationships in the professional world, taking the time to make these preparations can make the experience an exciting one. In the meantime, why not start making plans to frame that diploma for which you worked so hard? 
At Church Hill Classics, we make it easy to showcase your hard-earned diploma with beautiful, custom-made diploma frames made just for you. Our officially licensed college diploma frames offer a slew of glass and wood finish customization options to complement anyone's tastes. Once you've successfully made the transition from college to work, you'll be glad to take your framed diploma along for the ride.