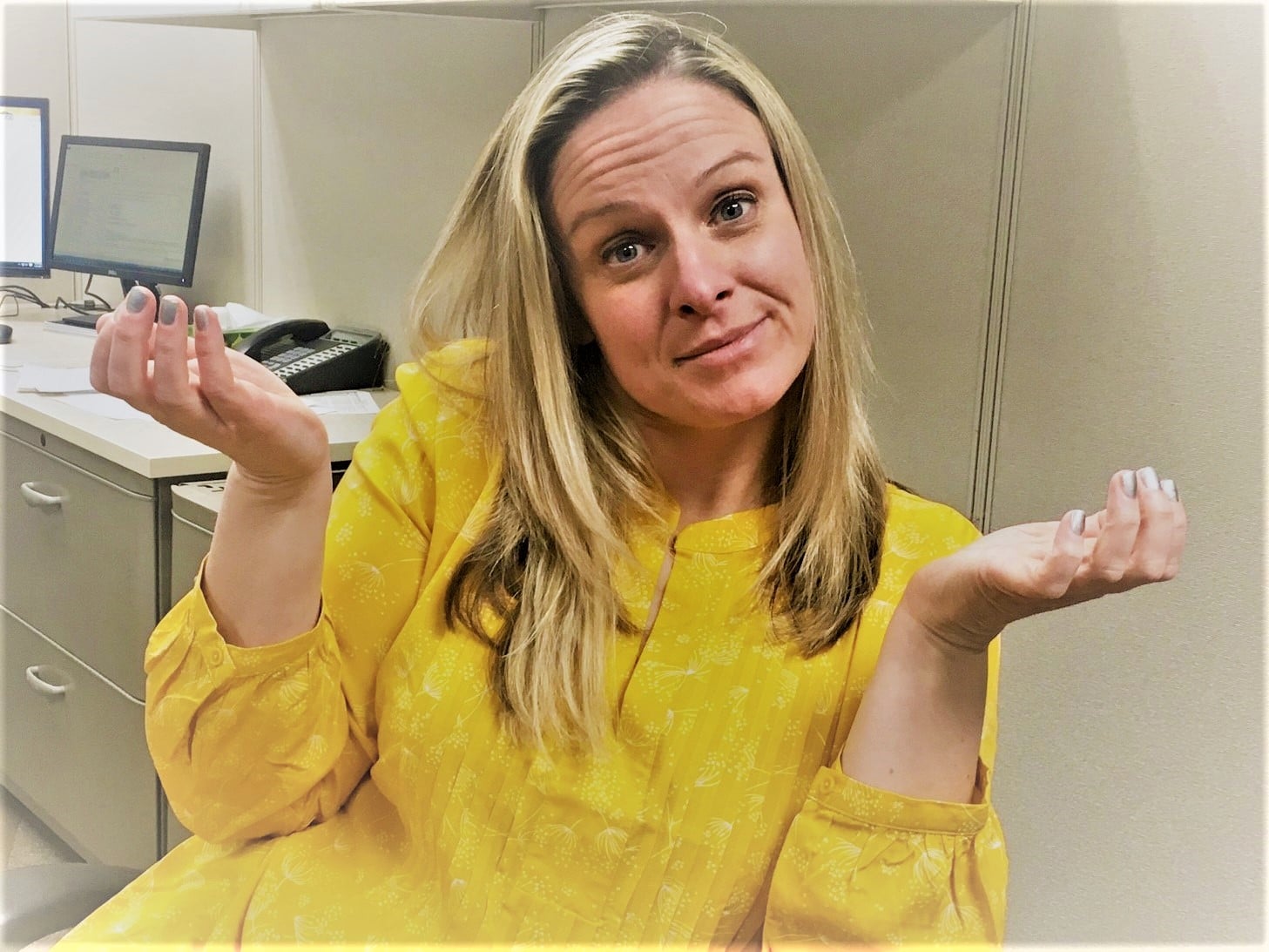 Just the other day, we got another call from a customer who said his diploma had turned yellow and was speckled with brown spots. How did this happen? Would storing it in an archival-quality diploma frame had prevented this?
Damaged diploma questions arise occasionally, whether it's a yellowed degree or bent diploma sent through the postal service. Here are our answers for why damaged documents it happens and what you can do about it.
What Causes Damage to Your Diploma?
Typically, problems like yellowing and brown spots are caused by age and acidity. What we've seen quite often with older diploma certificates is that they weren't printed on acid-free paper. So over time, the acidic content creates a brittle, yellowed diploma.
The good news is that in the past two decades, most diplomas have been printed on acid-free stock. However, even acid-free paper that has been improperly framed, exposed to extreme heat or humidity, or stored in contact with non-pH neutral materials can be damaged.
Improper storage and handling of your diploma can expose your priceless document to creases, rips, mildew, and deterioration. Environmental factors that can cause document damage include insects, direct sunlight, and moisture.
As you can see, damage to your diploma can happen due to any number of environmental conditions or accidents in the handling process. That's why it's critical that you protect and preserve the most expensive piece of paper you'll ever own in an archival-quality frame.
Replace or Restore Your Damaged Diploma?
You have a couple of choices if your diploma is damaged. If the damage is significant, the most cost-effective approach is likely to contact the office of your university or college to request a replacement diploma.
To do this, locate your school's website and call or email the Registrar's Office, as this department most often handles replacement diploma requests. You may even be able to search for your school name + "replacement diploma" and go directly to a site with more details to fill out a request form. For example, the University of Pennsylvania has great direct links to request a replacement diploma due to damage or a name change. There are some typical requirements in obtaining a replacement diploma.
You'll need to provide proof of identity and may be asked to return the damaged diploma. There will be a fee for the replacement document, typically around $50-$100. These measures are in place to ensure replacement diplomas are not simply handed out to anyone.
If you're attached to your original diploma and don't want to settle for a replacement, you'll need to enlist the help of a conservator who can professionally repair the document for you.
Conservators specialize in the preservation and restoration of fine art and historic documents. They have the skills to do the job right, but their services for diploma restoration can be costly. For a referral to a licensed conservator in your area, submit an online request to the American Institute for Conservation of Historic and Artistic Works (AIC). Be sure to specify "books and paper" in your search field and make sure the conservator lists "unbound documents" in his or her list of specialties.
Find a Conservation-Quality Frame
After going through the diploma restoration process or receiving a new copy of your degree, you'll want to keep it safe for the years to come. The best way to do that is with a museum-quality frame. 
Church Hill Classics offers a variety of framing options so you can house your precious degree in a frame that is both durable and matches your personal style. Choose from different matting, moulding, engraving, and glass options to create your ideal degree frame. A custom degree frame makes the perfect personal and practical gift for your grad to proudly showcase and protect their degree.
Give your valuable credentials protection that's guaranteed to stand the test of time. And when it comes to framing a diploma, no one does it better than Church Hill Classics. Frame your degree today with the help of our experts.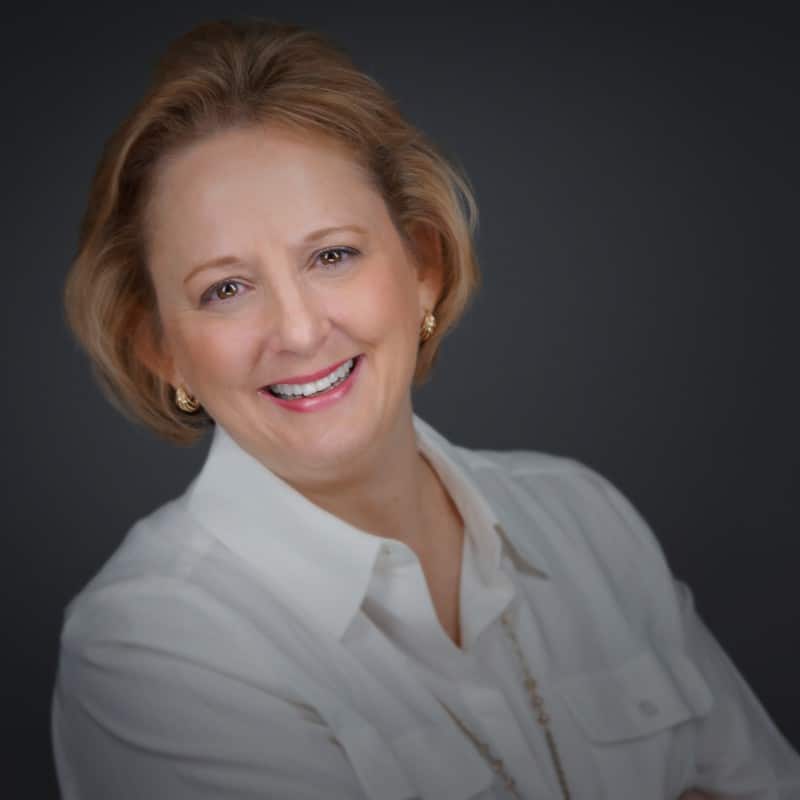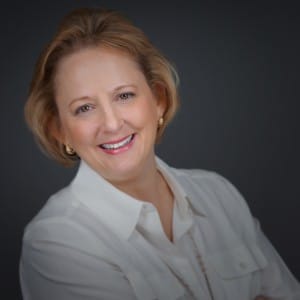 Lucie Voves is the CEO and Founder of Church Hill Classics/diplomaframe.com, a certified woman-owned business.