Virtual offices are the perfect solution for business owners who want to enable their employees to work remotely and enjoy flexible business hours. They are also the ideal opportunity for people to work when they like and from where they want to.
In essence, a virtual office lets organizations maintain their presence in the desired location without having to pay exorbitant rents. This flexibility is inspiring today's organizations to rapidly shift toward creating virtual teams that can help them deal with the ever-growing challenges of growing businesses. According to recent reports, more than 1,500 companies used virtual office spaces in the year 2019 alone.
Now, this development is only made possible thanks to state-of-the-art communication technologies and software that provides several benefits to companies. So, instead of booking office space, purchasing office equipment, furniture, and networking systems, etc., why not set up a virtual office?
Many new startups and businesses are embracing this concept mainly due to the perks that come with it.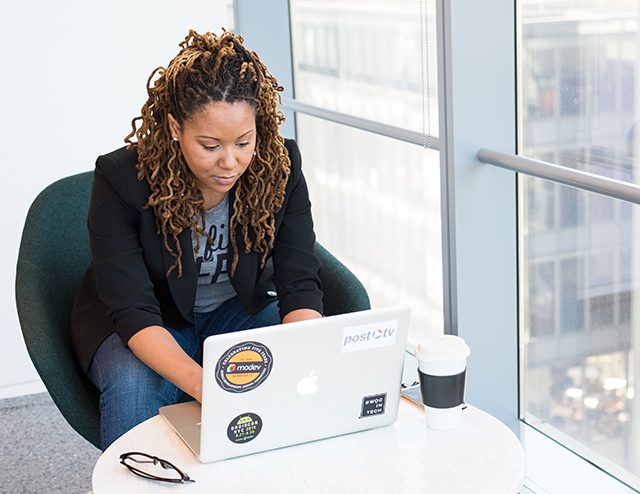 7 Advantages Offered by Virtual Offices
A virtual office provides all the benefits of a brick-and-mortar location without the expense of actual office space. Here's how a virtual office can make life easier for business owners.
1.) Cut Down On Commute Time
Commuting to work every day eats up a lot of your and your employees' time and money. It usually takes up hours of your day to get ready and then get to the office. That time and money can be better utilized by providing value to your client from the comfort of your home.
Research shows that telecommuting can save more than $11,000 per remote worker if done right. This not only makes for significant cost savings, but it is also an environmental-friendly alternative to driving to work. Therefore, virtual offices can help reduce your environmental impact and also eliminates the stress and headaches associated with long traffic delays.
2.) Increased Productivity
Virtual office solutions also help enhance employee productivity and satisfaction because they allow them to work from the comfort of their home while saving money on the commute and having a better work-life balance.
Also, employees are happier and less stressed when working through a virtual office because they can work in a relaxed environment with minimal distractions. Now naturally, happier employees perform better at their jobs, and this proves to be fruitful in decreasing employee turnover.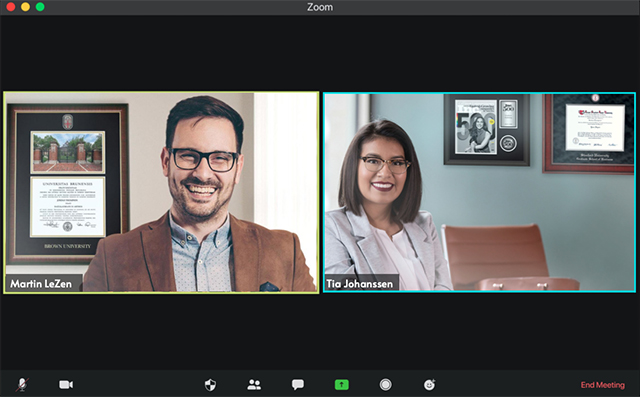 3.) High Flexibility
Whether you want to work from home and take video calls in front of your framed credentials or are more comfortable taking the laptop to the coffee shop, virtual offices offer you the flexibility of a physical office without needing to be present there with working from.
Another great benefit of a virtual office is having a dedicated receptionist service that works remotely and can handle all your business calls. Knowing that your important messages are being handled by a professional service means you can give your undivided attention to all aspects of your business.
4.) Save Money
From purchasing furniture and IT infrastructure to supplying tea or coffee each day, a full-fledged office setup can be heavy on the pockets. Labor expenses can also quickly add up pretty quickly.
Virtual offices are a cost-effective alternative that provides increased functionality without spending money on leasing or owning a physical office location. These secondary expenses will be subtracted from your monthly overhead costs leading to savings.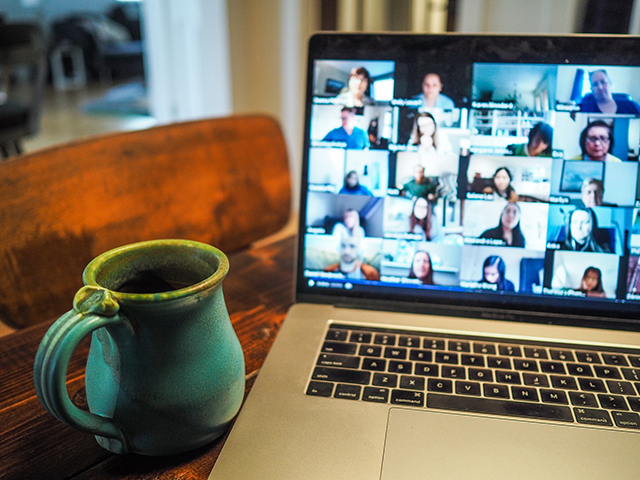 5.) Access To Global Talent
It is reported that 83% of recruiters struggle to find talent that's suitable for their workspaces. With a virtual office, hunting for talent and finding the best resources from all over the world has become easier. Since you're not inviting them to work in a physical office space, you won't have to make exclusive offers to convince them to move to your city.
It no longer matters where the talent lives; you can still hire them and ensure team alignment through daily huddles and weekly meetings. This is also an excellent benefit for those individuals who want to work for you but cannot afford to move to a new city or country.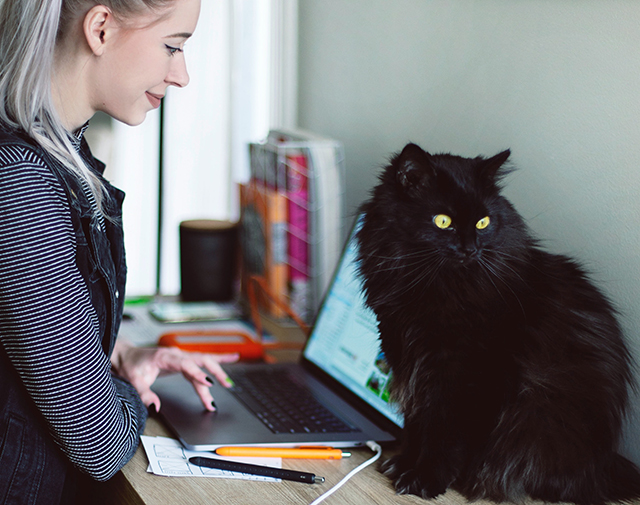 6.) Work-Life Balance
Virtual employees tend to be 29% happier than those who work onsite. In fact, research shows that 71% of remote workers are satisfied with their jobs as compared to just 50% of onsite staff.
Working from home means less stress for your employees, and since they can easily transition from their work to their family life, they will be more satisfied with their work-life as well as personal life.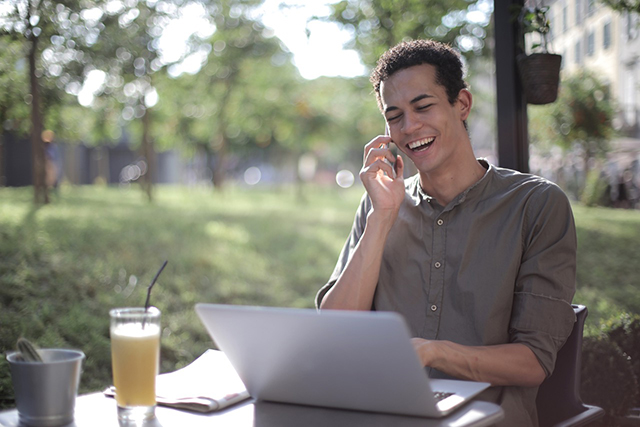 7.) Easy Setup
Virtual offices are easy to set up, all you need is a laptop and a stable internet connection for each employee. Mobile devices also rank as essential equipment for remote workers as they keep them engaged and connected in settings where a laptop can be impractical.
Therefore, you don't have to remodel a space, buy furniture, set up utilities, or hire maintenance services; virtual offices take care of all of that. All you need is a working laptop and some communication software to leverage your collaboration with other employees.
Is a Virtual Office Right for You?
From increasing the credibility of your business and improving productivity to providing cost-effective solutions, virtual offices offer many benefits. If you still doubt whether a virtual office is the right choice for your business, it's essential to ask yourself if you want savings and efficient business processes without having to deal with the everyday stresses of running an office space. Additionally, if you want access to the global talent pool, a virtual office can widen the net and allow your business to grow beyond the confines of a fixed location.

Jennifer Houghton is writing about the latest marketing trends and shares useful tips for practical mobile marketing and building customer relationships.