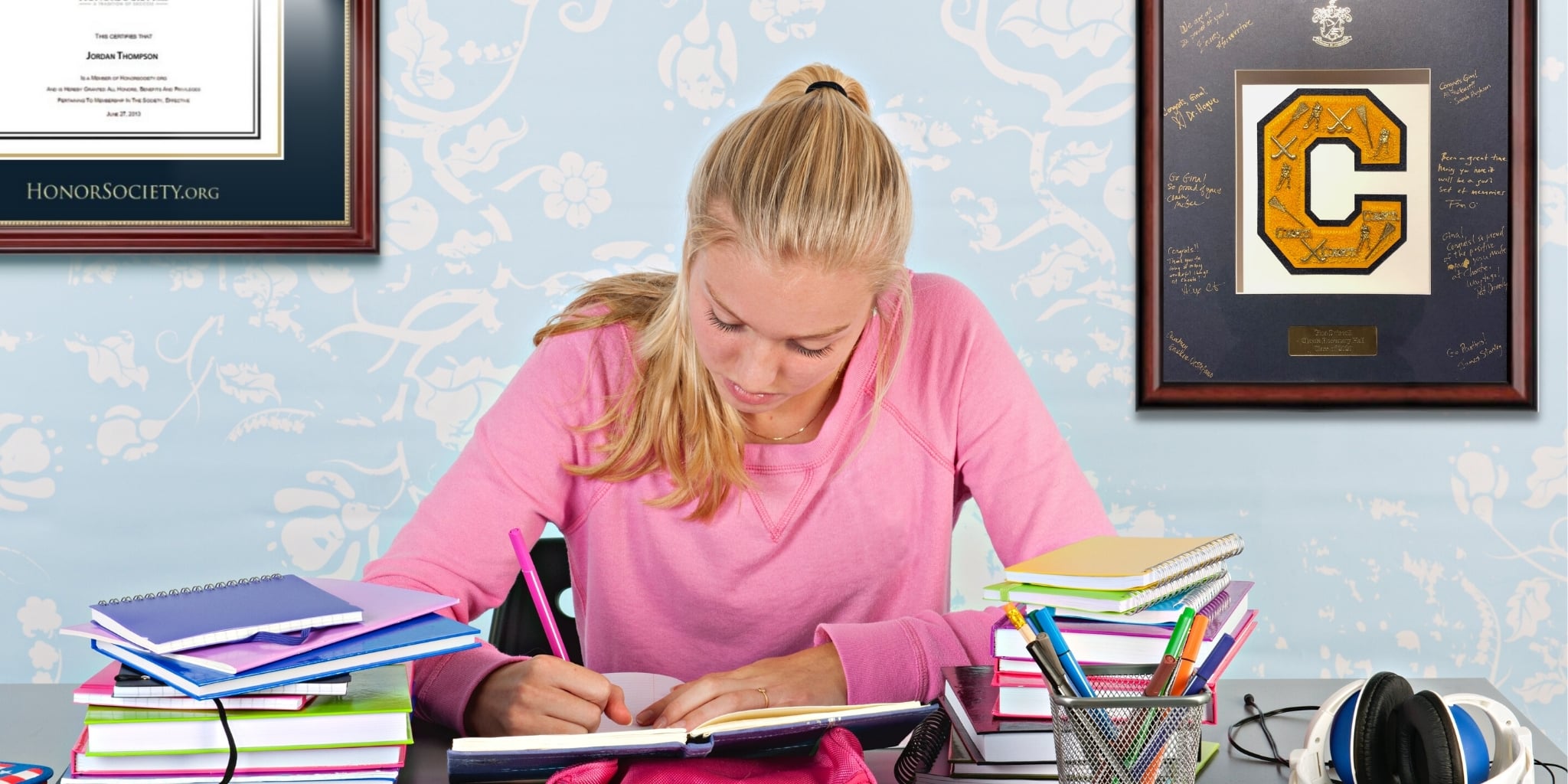 Applying for scholarships (aka "free money" or "gift aid") should be first on every savvy student's "How to Pay For College" list. On the other hand loans, while oh-so-easy to apply for, should be at the very bottom of that important list. This truism comes down to basic financial sense: the time and effort put into applying for college scholarships has the ultimate ROI (Return on Investment) because scholarship dollars do not need to be paid back. Meanwhile, those pesky loans will follow you around for a very long time, accruing interest every day until they are completely paid off.
Scholarships360 advocates for connecting you with any and all credible scholarships  you might qualify for and helps you find the best scholarship opportunities out there. The good news is that you have multiple options when searching for scholarships, including scholarship offerings from your local community, scholarship websites, and college- or university-specific merit scholarships. Let's get started!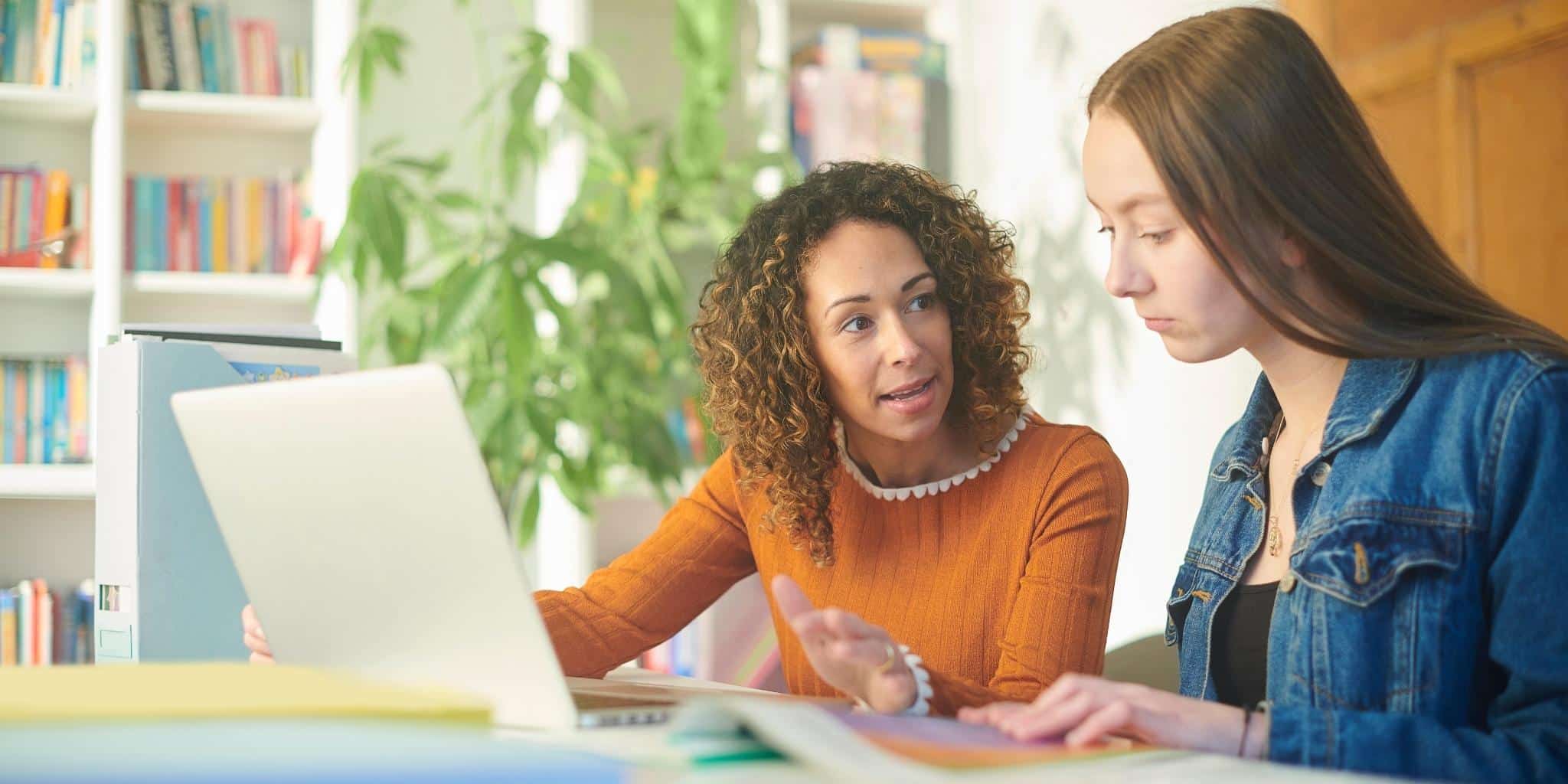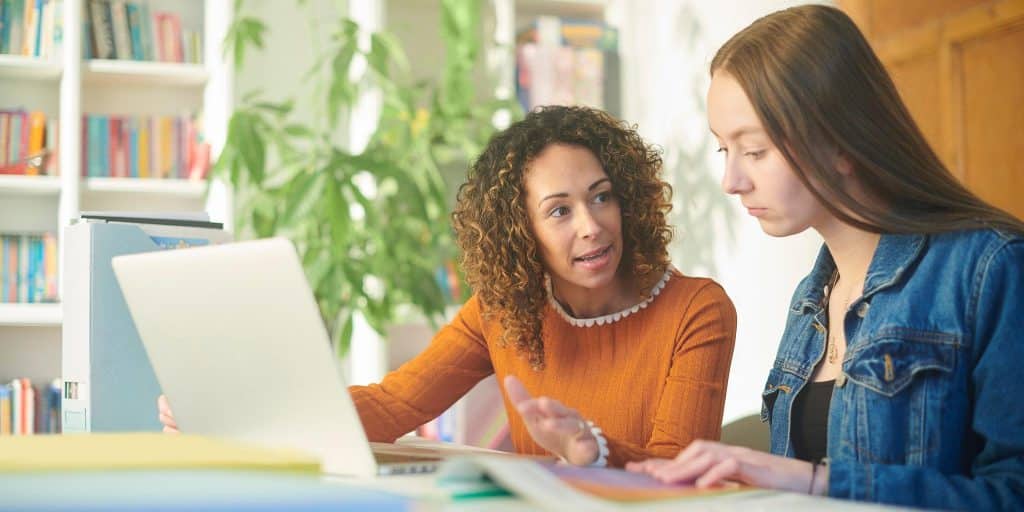 How to Get Scholarships for College
Go local!
Local scholarships are one of the very best options for scholarship seekers. One reason for this is there are fewer people applying for them since they're only open to a specific geographical area. While technically less competitive in that regard, many of the scholarships are quite competitive when it comes to award amounts. While most local scholarships are geared toward graduating high school seniors, there are some scholarships for college students. Don't forget to check with your local Rotary Foundation and clubs, as they offer a number of generous scholarships for college students.
The best way to find local scholarships for colleges is to check with your high school guidance department. Local organizations and businesses often submit scholarship application information directly to neighborhood schools. If your school has a Parent Teacher Organization or Association (PTO or PTA), get in touch with them as well. Sometimes, your local Chamber of Commerce will offer scholarships funded by local businesses. Finally, peruse the local paper (often found online), and if you have a place of worship, ask if they offer scholarships to members.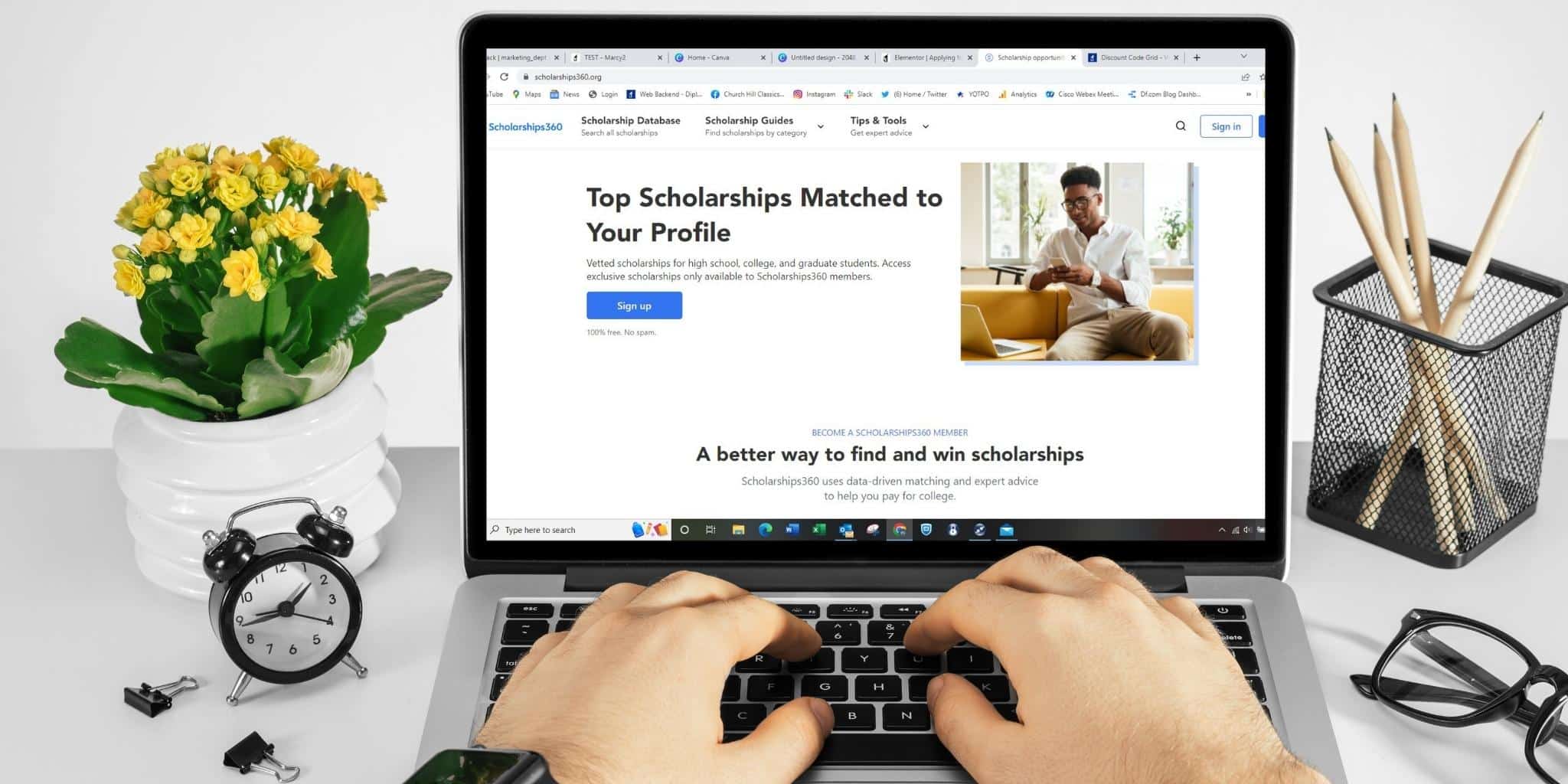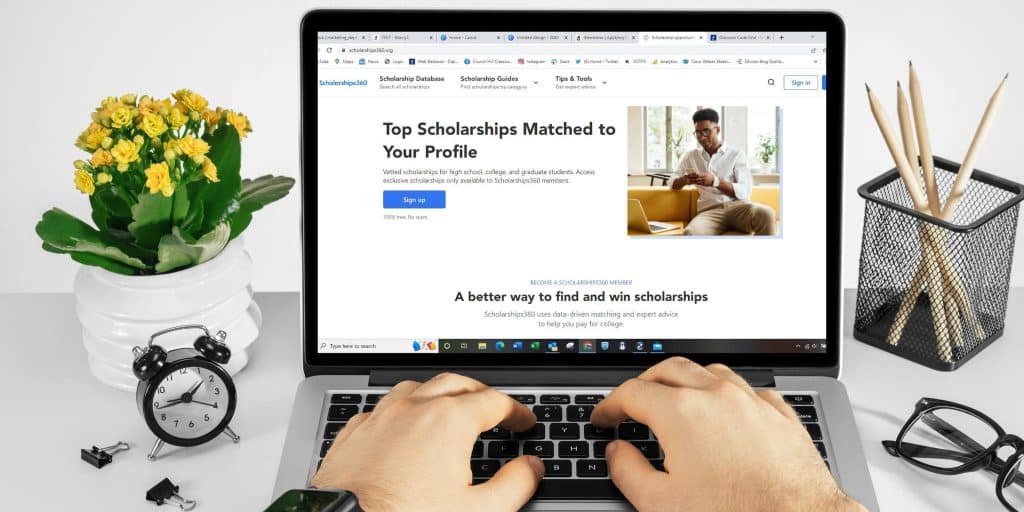 Scholarship Websites
Scholarship websites are undoubtedly one of the easiest and quickest ways to find scholarships. Many scholarship websites, including the Scholarships360 platform, allow students to search for scholarships that best match their unique selves. Scholarship matching programs usually ask for an applicant's career aspirations, gender, ethnicity, race, religion, etc. Simply put in the requested criteria, and the personalized search results will help identify the best scholarships to apply for.
Remember, though, that the results are only as good as the information you input. If in doubt about what to enter, it's best to lean towards a broader search rather than being too niche. The few minutes it takes to read through and narrow down what to apply for will be well worth it if you find an additional match or two.
Check out College and University Scholarships
Some colleges and universities earmark certain scholarships for incoming first-year students. Head on over to the financial aid website of the colleges and universities you are interested in and do your research. Sometimes, you might learn about scholarships that you automatically qualify for just by applying. Most often, these scholarships require that you apply early in the process, so make sure that you are mindful of dates and deadlines. 
Remember, not all scholarships offered by colleges and universities are dependent on stellar standardized scores or GPAs. Some alumni fund scholarships for the arts, for a particular major, or for certain demographics with financial need. The best mindset to have when it comes to searching for scholarships is an open one!
Another reminder: To be eligible for most college or university scholarships, students need to fill out the FAFSA. The earlier you do this, the better!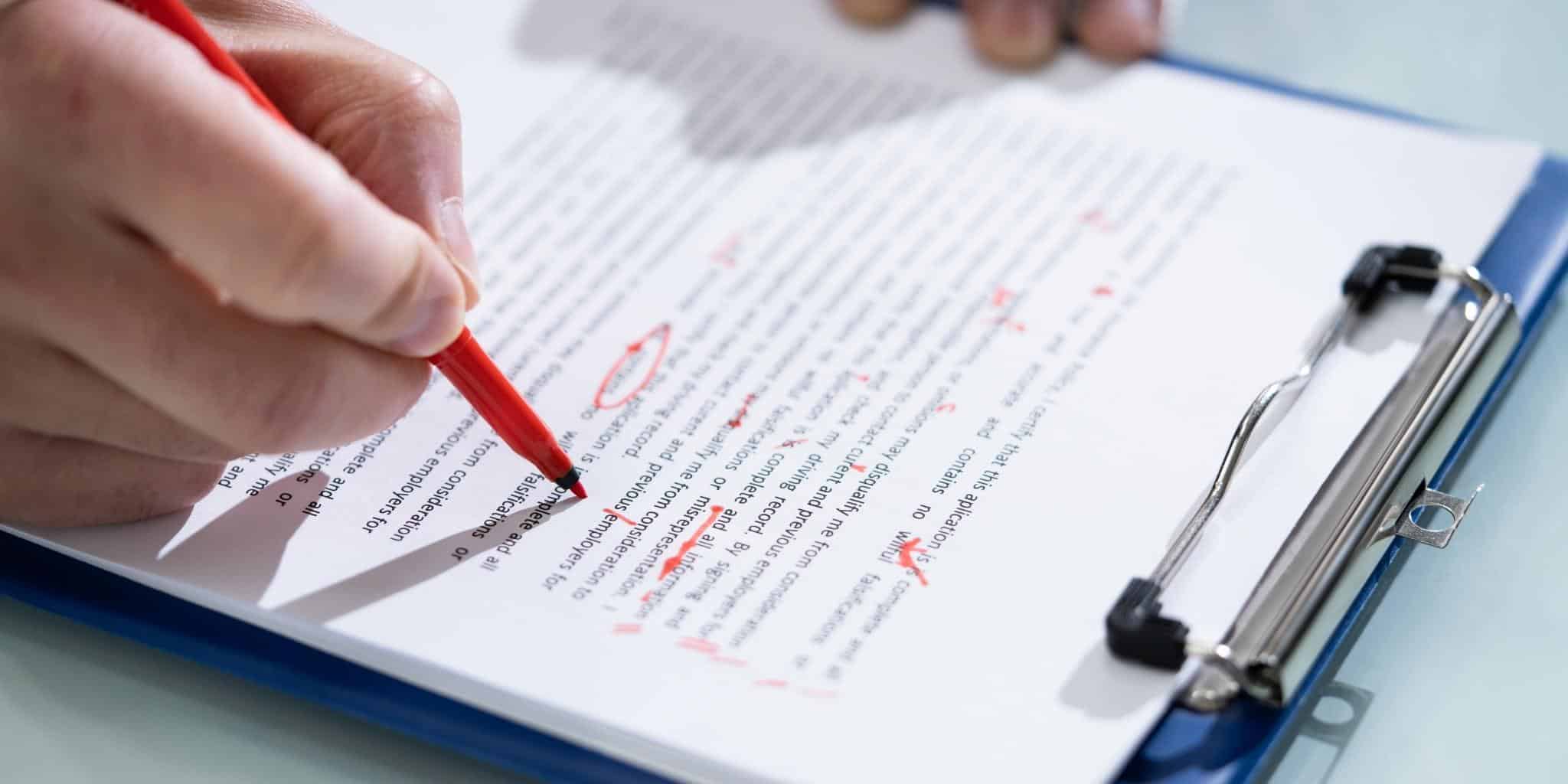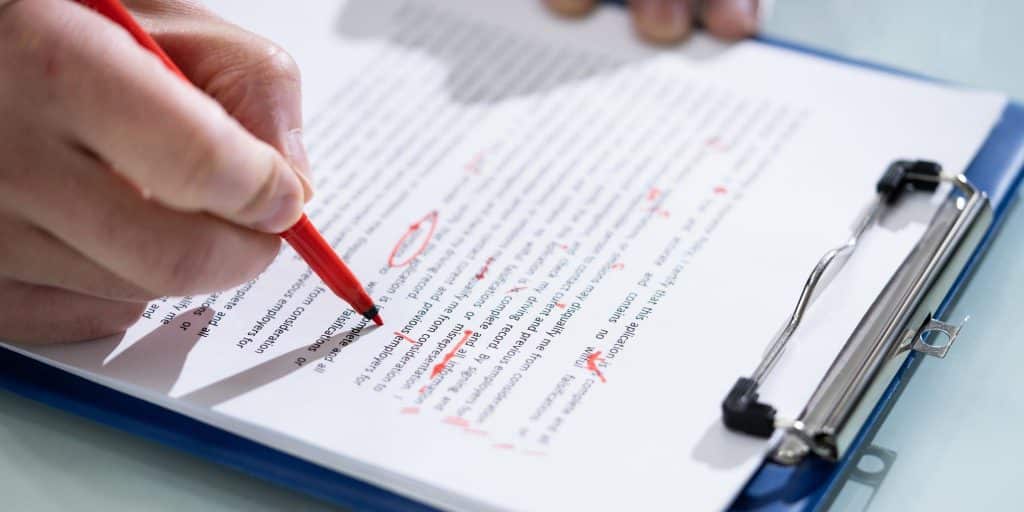 A Reminder About College Scholarship Essays…
Unfortunately, students sometimes avoid applying for scholarships that require essays. If you are one of these reluctant students, change your mindset! Whether national or local, you are bound to find scholarships that are a "perfect match" in every way…but they require essays. Trust us—once you write a few essays, you will realize that it's not so difficult to do. In fact, you might enjoy the opportunity to share what makes you uniquely you. Writing scholarship essays offers students the chance to reveal what their test scores and class ranks never can. Learn more about how to write a winning scholarship essay and apply for all the scholarships you are uniquely qualified for.
Start Applying Early and Often!
We shared a number of ways to find scholarships, but want to add one last encouragement–start applying for scholarships early and often! No matter how many "match" scholarships are out there for you, they're irrelevant if you don't apply. We advise you to start applying in your very first year of high school. By the time you are a high school junior, you will be an expert at applying for scholarships. Perhaps you are a goal driven person, so set one for completing scholarships apps for yourself. Maybe a scholarship a month to start, and move up to one per week? Even if you devote a half hour (think about how little time that is!) a week to consistently apply for scholarships, your future self will be so thankful you did.
Keep Applying for Scholarships in College!
We get it—college students are busy! Some play sports and have jobs in addition to their academic studies. Just keep in mind that every dollar earned from scholarships is a dollar that won't need to be paid back in loans. This valuable opportunity for "free money" is limited, so earn while you can.
Some scholarships for current college students can be enjoyable to apply for, such as the Frame My Future Scholarship Contest from diplomaframe.com, which awards no-essay scholarships to creative, success-driven students. This contest has been running for 15 years straight, and over that time, has awarded more than $100,000 to students across the country. Best of all, they also offer college scholarships for high school seniors as well as scholarships for graduate students. To enter, students simply share a piece of creative artwork that shows a "vision" of what their ideal future looks like. If you ask us, that's a perfect scholarship opportunity!
We wish you all the best on your academic journey, and close with these words of wisdom from the Scholarships360 CEO and co-founder Will Geiger: "Every scholarship dollar will bring down the cost of your education and ensure that you will graduate with minimal student debt. Students should be sure to take advantage of all opportunities for scholarships, as well as need-based financial aid through the FAFSA."