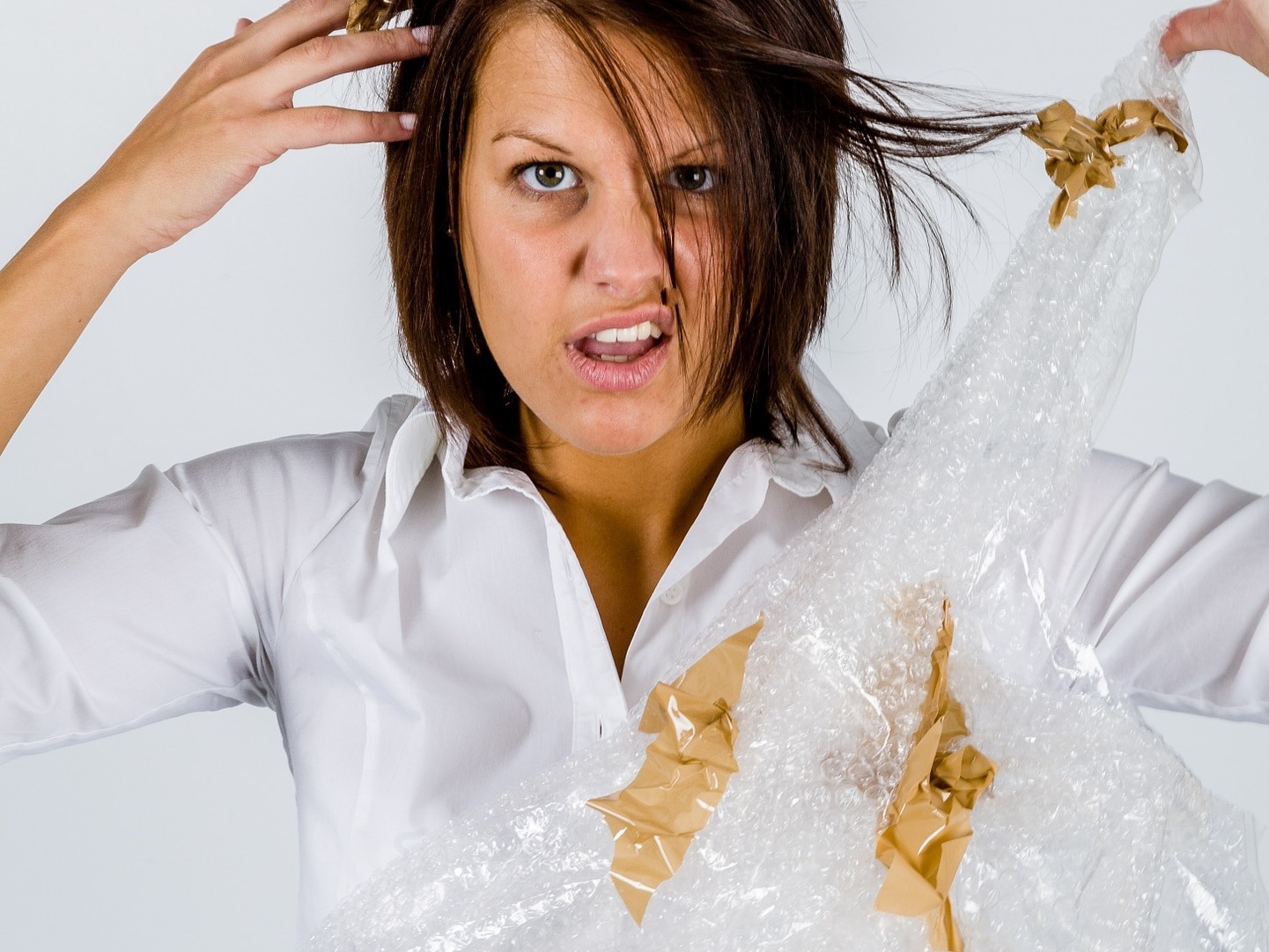 Since Church Hill Classics is an expert in diploma and picture framing, we have plenty of experience finding the best ways for shipping frames with glass. There are many considerations that make a big difference during the shipping process. Here are a few tips to follow when packaging picture frames or framed art.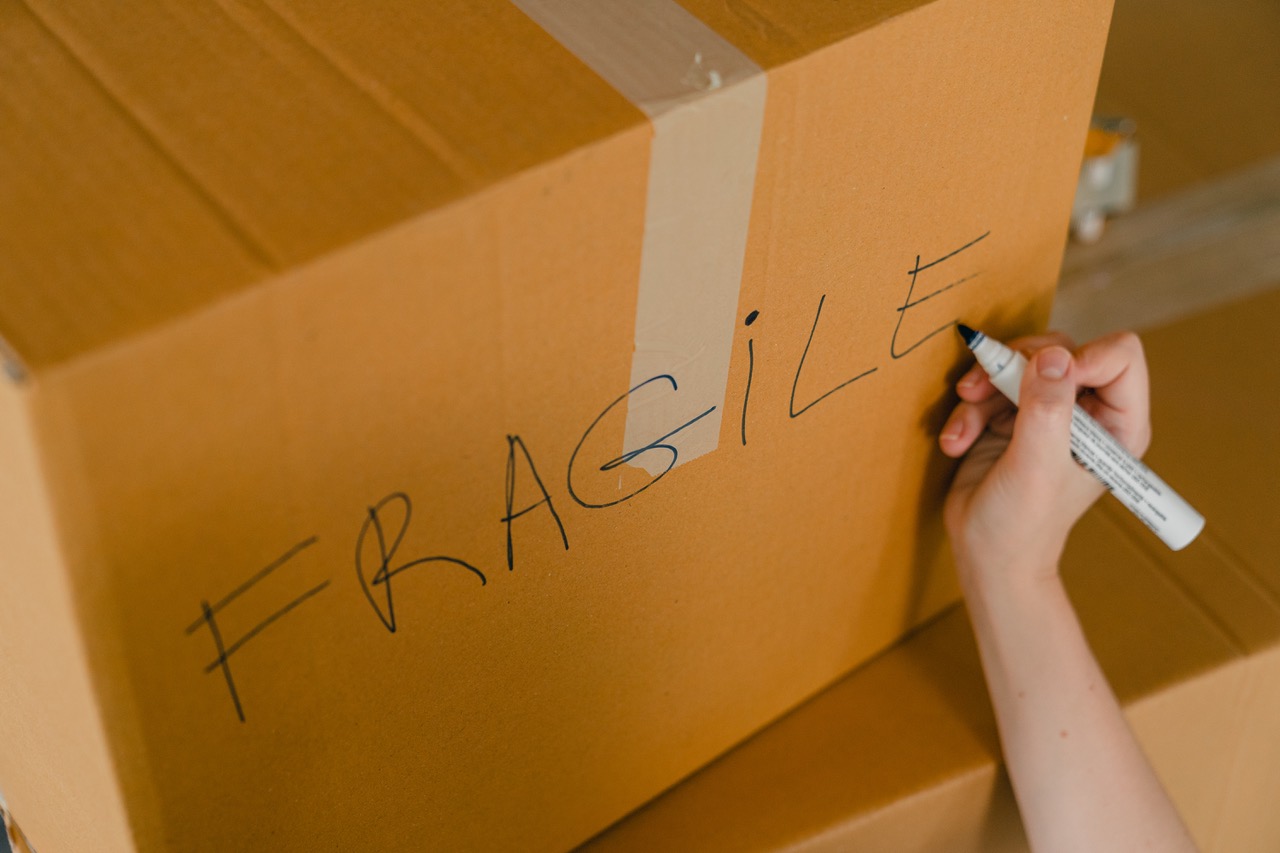 Assess the Value of the Item
Consider the value of the art before packaging or shipping. The materials used for packaging framed art can be expensive. For picture frames or framed art items that have great sentimental value to you or your family, the framed art will need extensive packaging materials. For particularly valuable pieces, it's optimal to unframe the art and ship it separately from the frame with glass.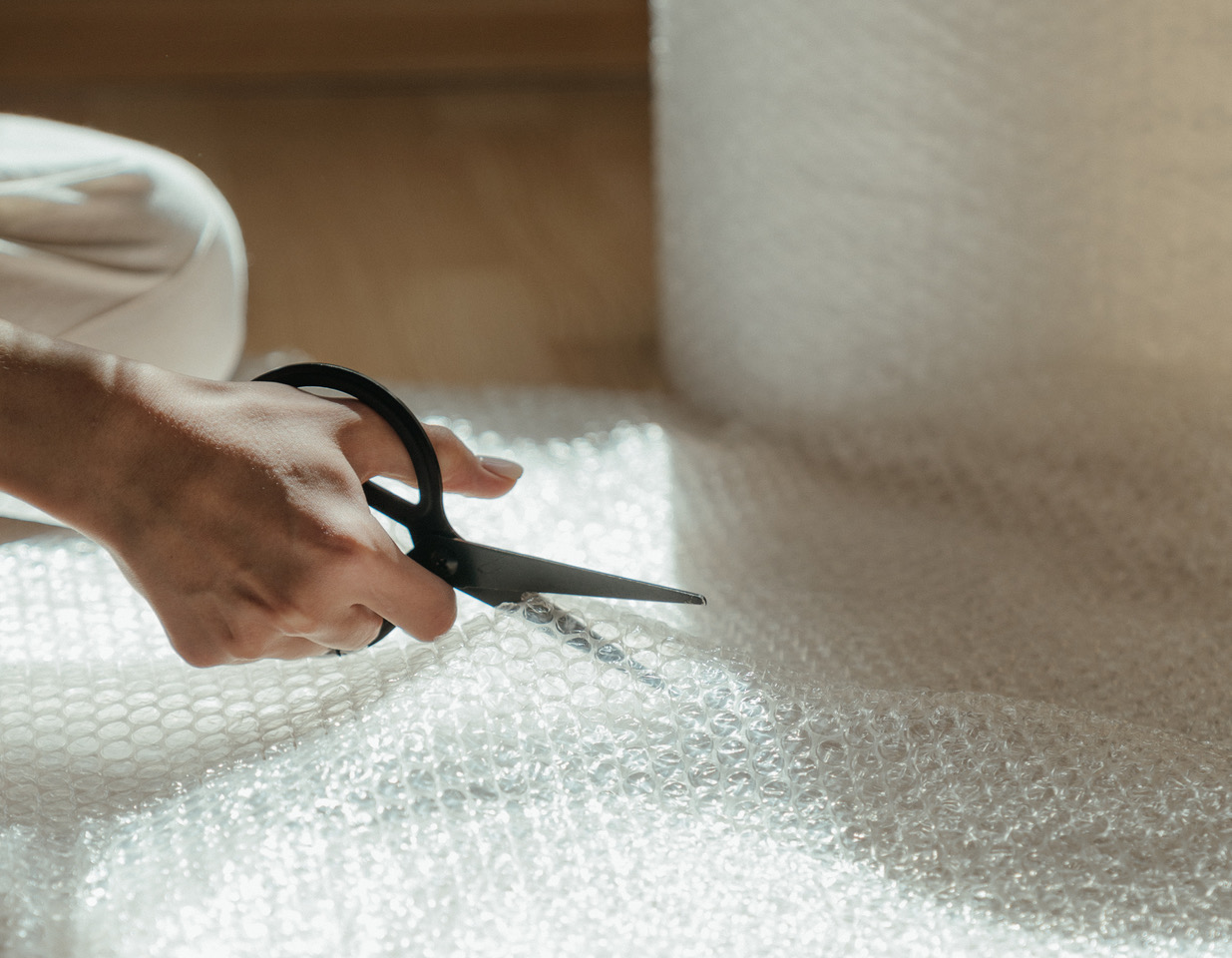 Cushion Your Frame
Provide significant cushioning to the picture frame or piece of framed art. The recommended amount is two inches on all sides and edges of the frame and three inches on every corner. Medium-density packaging materials, such as polyethylene bubble wrap or polypropylene foam, provide the best protection. It's best not to use shredded paper or Styrofoam peanuts, because they can settle during shipping and eliminate protection to most areas of your frame.
Minimize Damage to Glass
Use bubble cushioning, a corrugated board, or foam to prevent glass from shattering and damaging the artwork or photograph. This material should be cut to the size of the glass. The space between the glass and the artwork should be filled with protective cushioning. If shipping valuable art, apply masking tape to the glass to reduce shattering if broken in transit. Check out the video from FedEx above for the best way to minimize damage to a glass frame during transportation.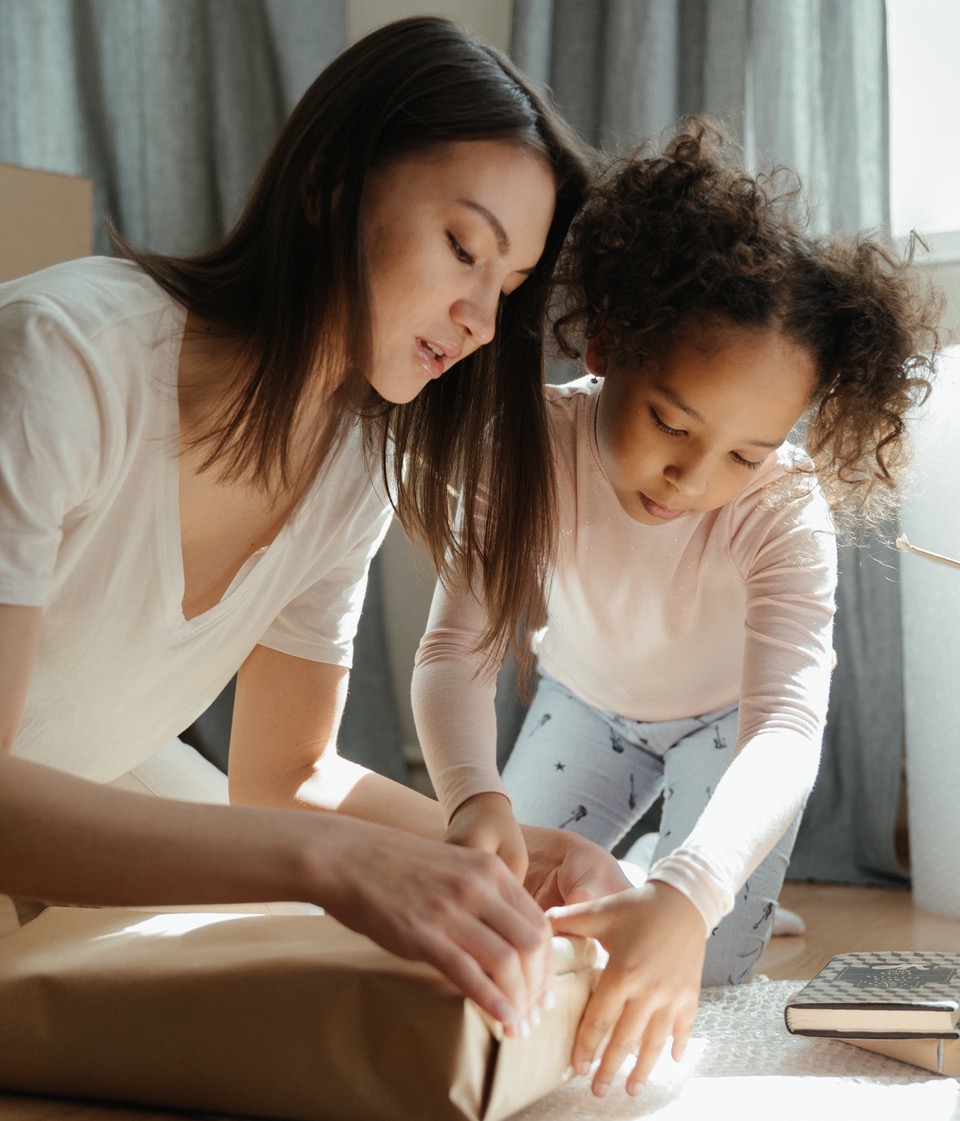 Use a Full Overlap Box
Make sure you use a full overlap box (FOL) when shipping framed artwork. The box flaps fully overlap one another and give the box extra cushioning and increased stacking strength. We strongly recommend double-walled corrugated constructed for the FOL.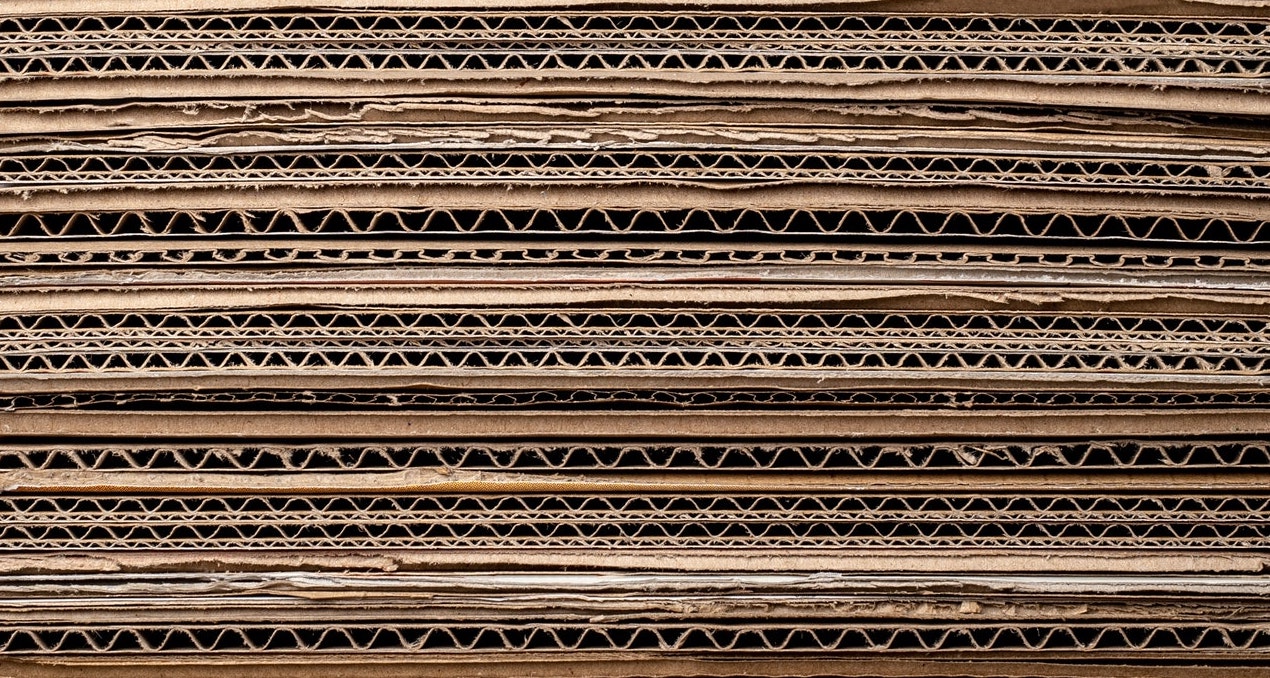 Use Liners Inside Your Box
Insert liners within the shipping box to resist bending or rattling. The liner should surround the entire frame and have the corrugated flutes running in the opposite direction of the flaps on the box.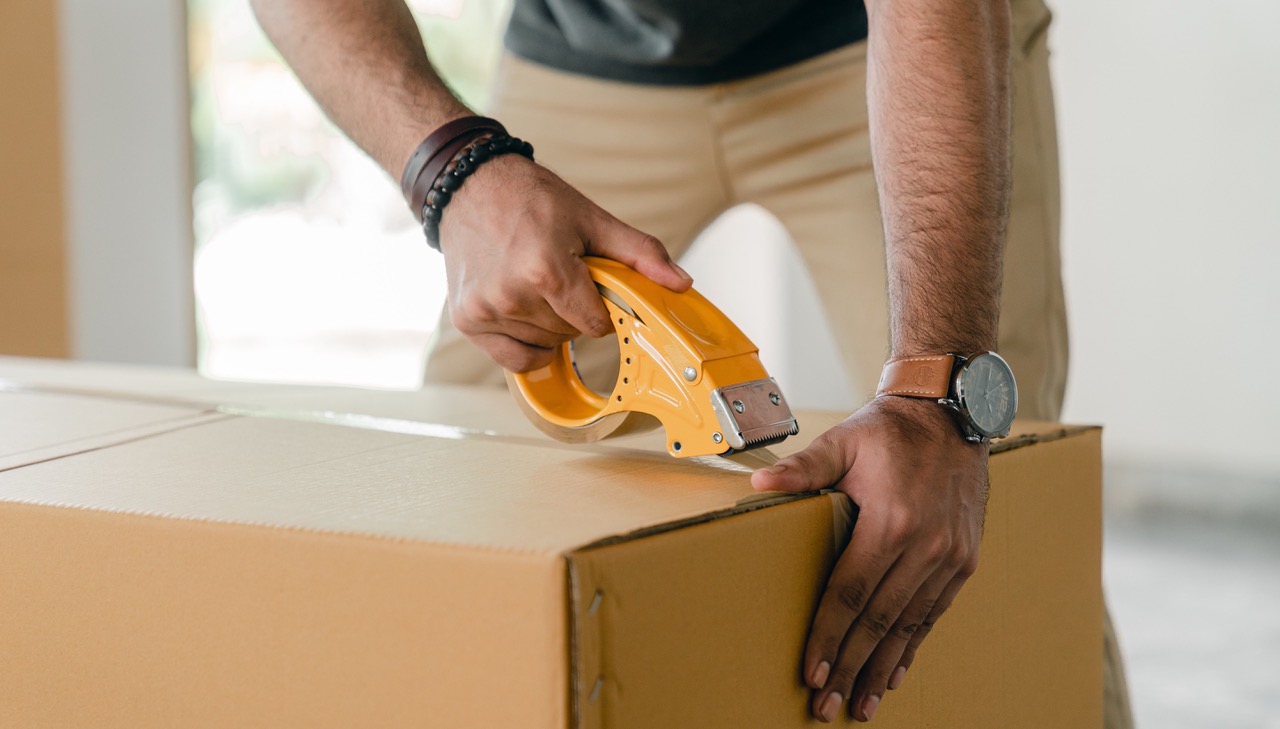 Tape Your Box Securely
Use a durable closure method to provide additional strength and to make sure the contents stay inside the box. We recommend using two-inch pressure-sensitive poly-packaging tape or three-inch waterproof tape.
While some of these steps might seem unnecessary, it's essential that your shipping box can withstand possible hazards such as puncturing, compression, impact, vibration, accidental drops, and drastic temperature or climate changes. Any of these dangerous conditions could severely damage the frame and artwork inside. The packaging materials must be able to withstand the possibility of physical damage affecting the framed art.
How We Ship Our Frames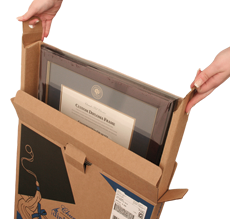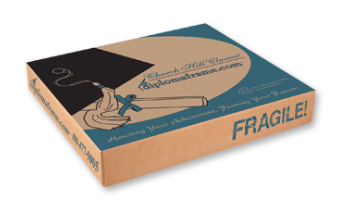 We rest easy knowing that all of our frames are fully insured and shipped out to our customers in Church Hill Classics' specially designed SMARTboxes. These cutting-edge shipping boxes have been tested and approved by FedEx and UPS to withstand damage while in transit. Our frames sit securely in sturdy cardboard inserts and are encased in our patented plastic sleeve. These protective measures ensure our frames will arrive safely at their destination. Best of all, SMARTboxes are environmentally friendly and are 100% curbside recyclable.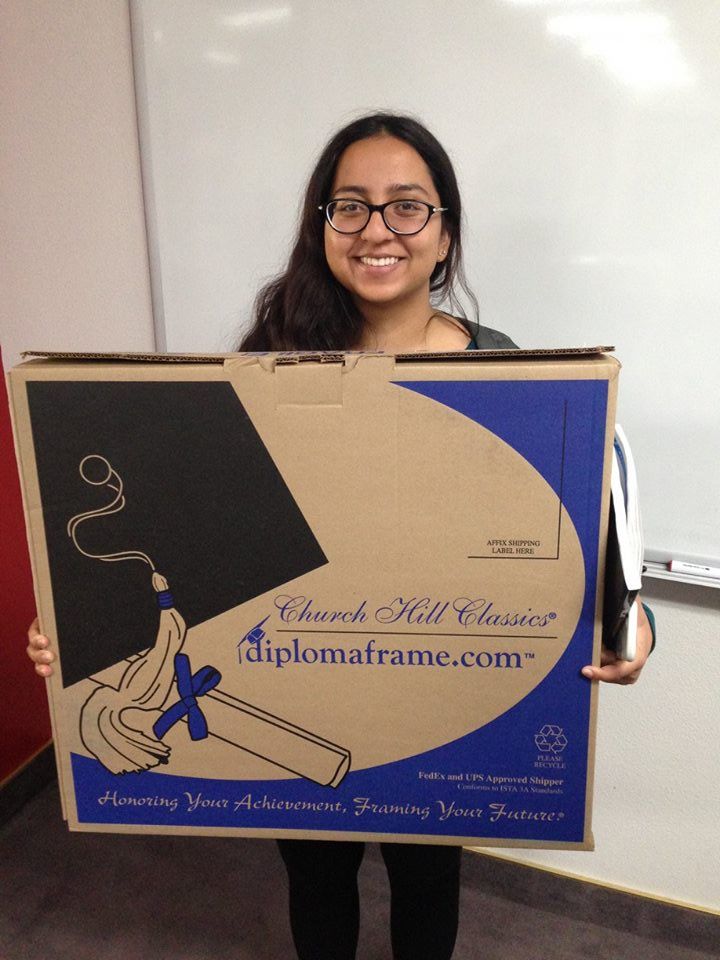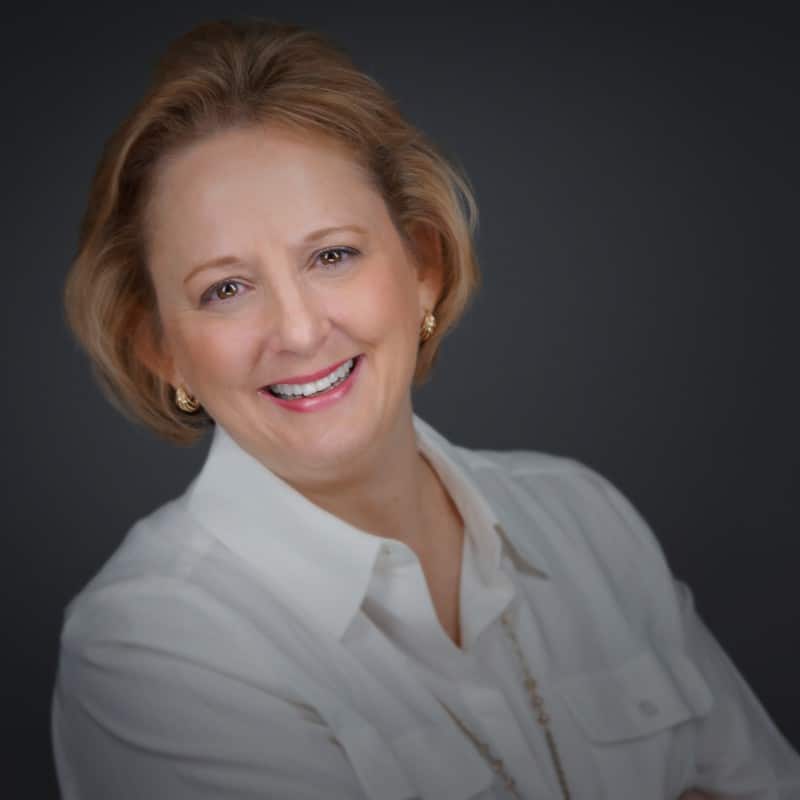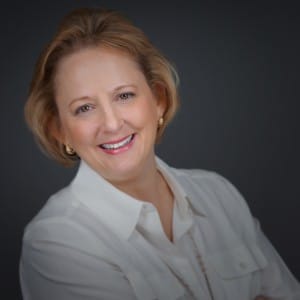 Lucie Voves is the Founder and CEO of Church Hill Classics/diplomaframe.com.