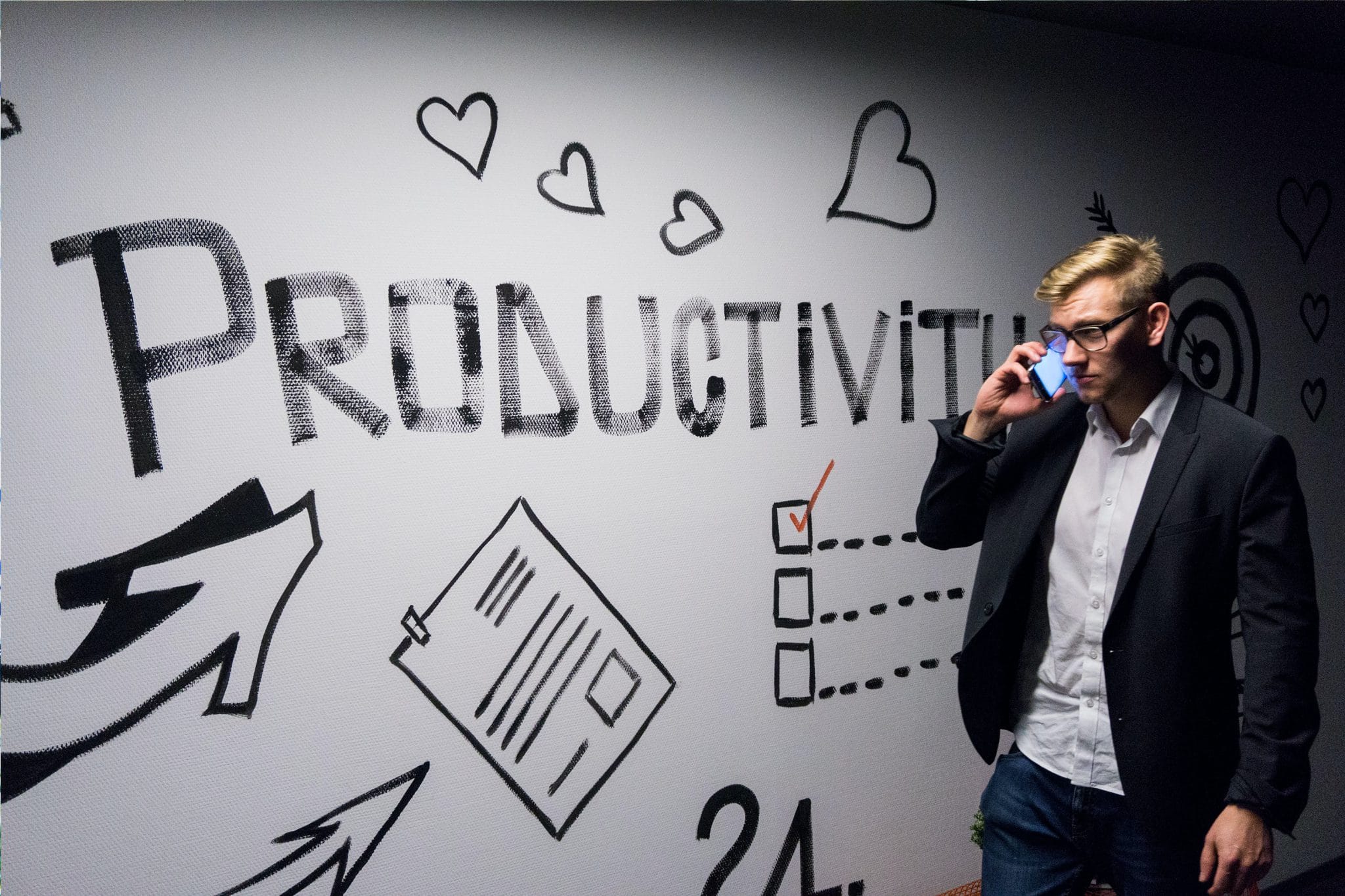 Graduating from college can seem incredibly terrifying if you do not know where to go from there. You can choose between continuing your education at a grad school, or you can enter the working world right away. No matter what you choose, here are 10 things that you need to change for success as a college grad.
1. Unhealthy Sleep Schedules
Long are the days where you could be out until 3:00 in the morning and then sleep until 2:00 in the afternoon. First things first, you are going to have to develop a sleep schedule that works for your life. If you work best on eight hours of sleep, arrange the time to get eight hours of sleep. Depending on your work schedule, the eight hours might not be 11:00pm to 7:00am if you work a night shift, but be sure to get just enough sleep every day during reasonable hours.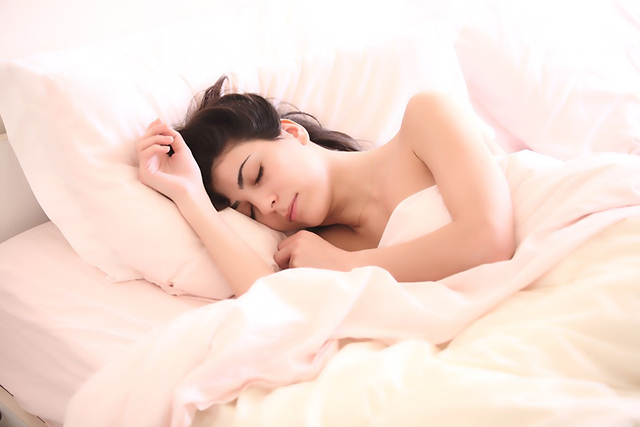 2. Old, Dirty Mattresses
While on the topic of sleep, mattresses are the next thing on the list that you need to change. Chances are, you most likely have had your bed since high school, and it has either followed you everywhere or has been sitting in your parents' house collecting dust. When you get out of college, get a new mattress for better sleep. Buying a new, fresh, comfortable mattress can be all you need to get your beauty sleep to be rested for your productive days.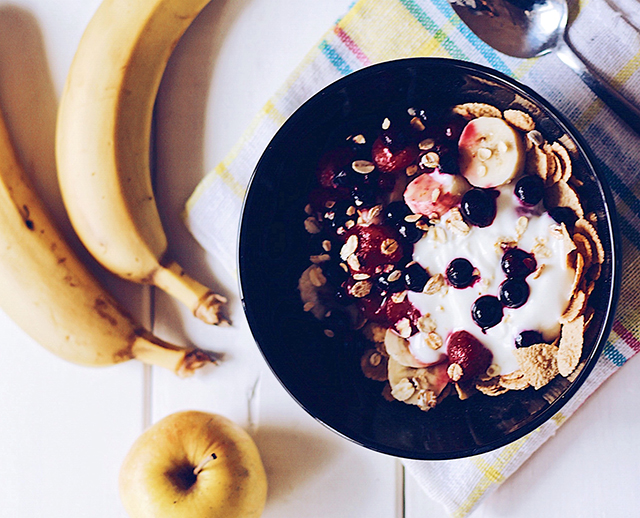 3. Eating Habits
No, you do not have to cut out ice cream and chocolate and chips to be successful; however, you probably should not be living off of ramen noodles and whatever you can find at the dollar store. Food is fuel, and if you want your brain and body to work at their best, you have to feed yourself food that is going to nourish your body. Eat three meals a day, especially breakfast, and work in fruits and vegetables as snacks instead of chips and cookies. Don't forget that it is okay to indulge in some dessert, though!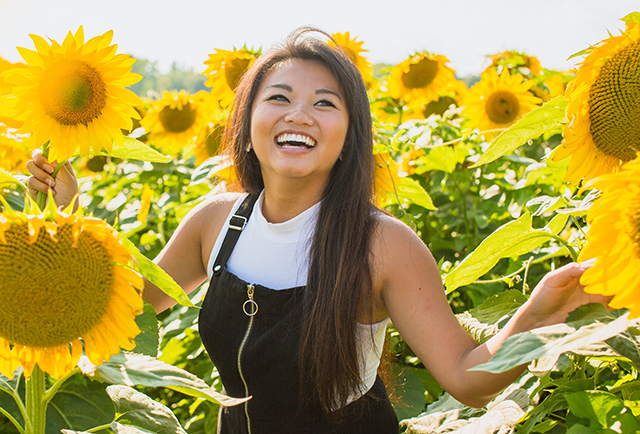 4. Negative Attitudes and Thoughts
If you want to become successful, you have to get rid of pessimistic views. If you don't get the job or promotion or something else that you really wanted, use it as motivation to work harder for the next one. Every bad thing can be turned into a good thing if you change how you think and feel about it. You can believe that everything happens for a reason, and if you trust that, you can already see improvements in your optimism. Never ask the "why me?" question, and you will be able to manifest better things.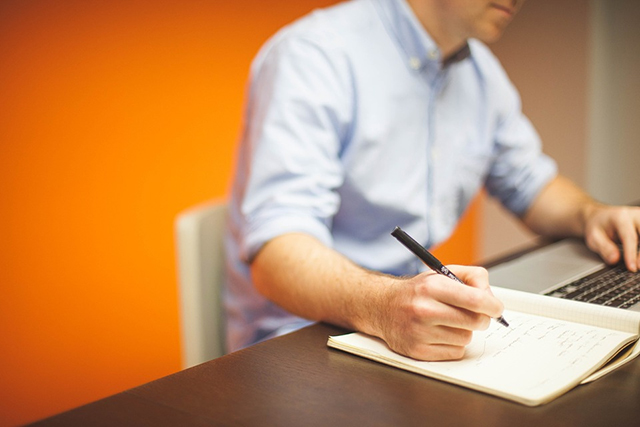 5. Methods of Organization
If your room is always a mess, this one's for you. Keeping your room, house, or apartment clean is a valid sign of being professional. Being able to keep track of your things and know where everything is located is essential for success. If you're working and can't seem to find the tab or file on your computer because you have 1000 other tabs and files open, you are less likely to become great at what you do compared to someone who is on top of things all the time.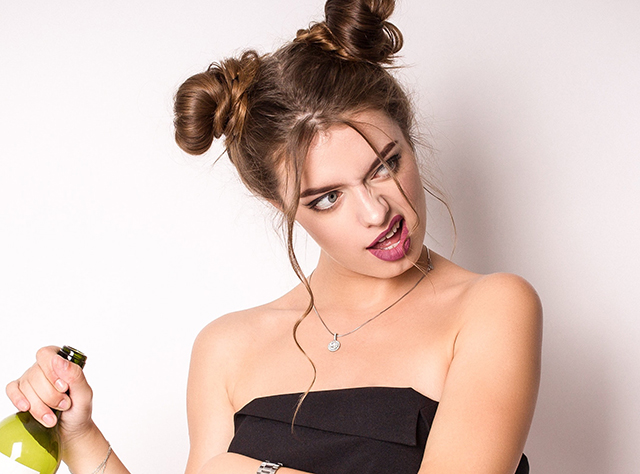 6. Toxic Relationships
At this point, there is no need to keep the same petty friends you've had since freshman year of college who were great to party with but not good for much else. Keep the friends who are constantly motivating you to become a better version of yourself and get rid of anyone else. You will always make new friends, so keeping immature ones around is only going to drag you down, not build you up.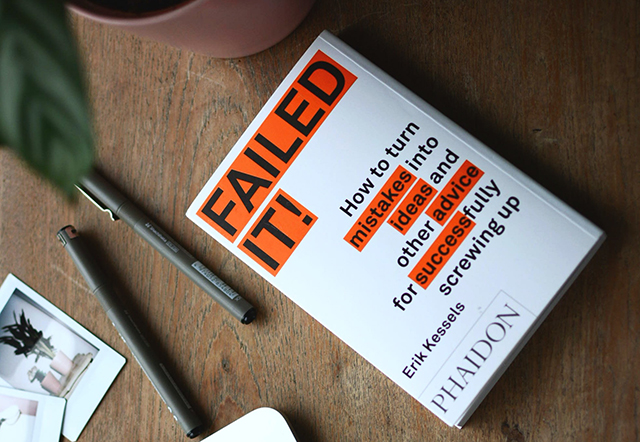 7. Fear of Failure
Part of becoming successful is failing at first. It is a very humbling experience and shapes you more than you know, so get rid of the fear because failing will help you. Failure allows you to understand what you need to work on and what may not be your most reliable quality so you can improve yourself in that area. The most famous example is Michael Jordan. He didn't make his basketball team when he was in high school, and now he is one of the best, most widely known names in the NBA. Be your own Michael Jordan!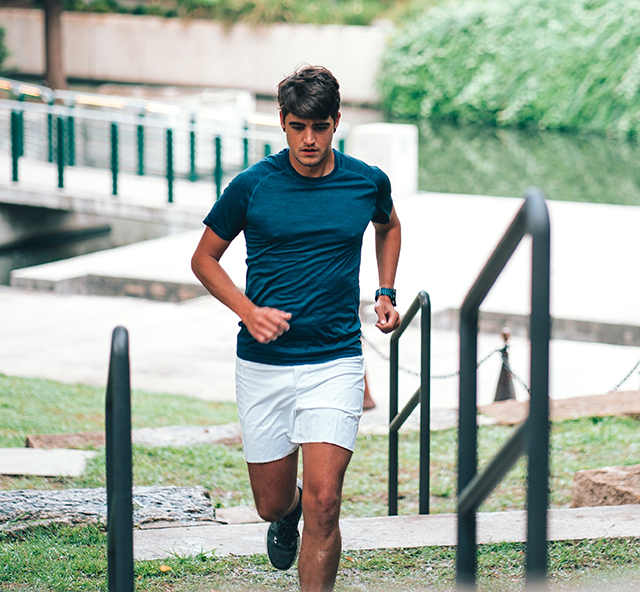 8. Level of Daily Exercise
Working out may not seem to be the most crucial thing in becoming successful; however, if your body is happy, your brain will be more satisfied. If you exercise, your mind is more stimulated, and you can come up with some of your best ideas. It also allows you to be healthier, enabling you to be able to work harder.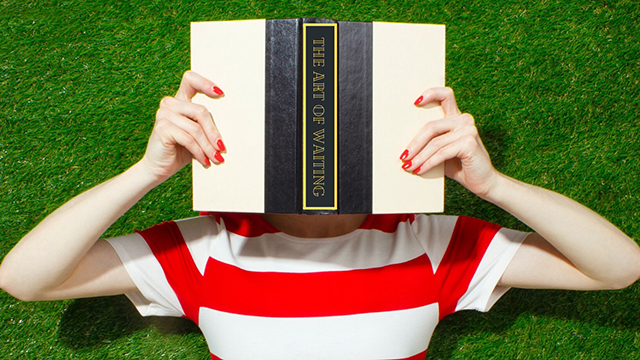 9. Lack of Patience
If you have trouble with being patient and waiting, you are going to want to change that to be successful. It's going to take some trial and error, so stop expecting everything to work out on the first try. Expose yourself to some waiting, and see your progress begin to boom.
10. Doubting Your Qualifications
You should take pride in your achievements. It's important to remind yourself when you feel down how just far you've come and how much hard work you've put into earning your credentials. Putting your diploma on display can boost your confidence and serve as a daily reminder of your skill set. Most times, people like to put their diploma in a special frame to make it look a bit classier and sophisticated, and you should, too! It's a way to honor your academic past and celebrate your successful future.

Kiley Morrow took the big leap from working a 9-5 to quitting, getting out her laptop, and becoming a freelancer. Since then, she has found her passion in writing valuable, informative lifestyle and travel articles. After traveling for years, she knows just how valuable a quick how-to guide can be for readers, which is why she contributes guest posts to various blogs.