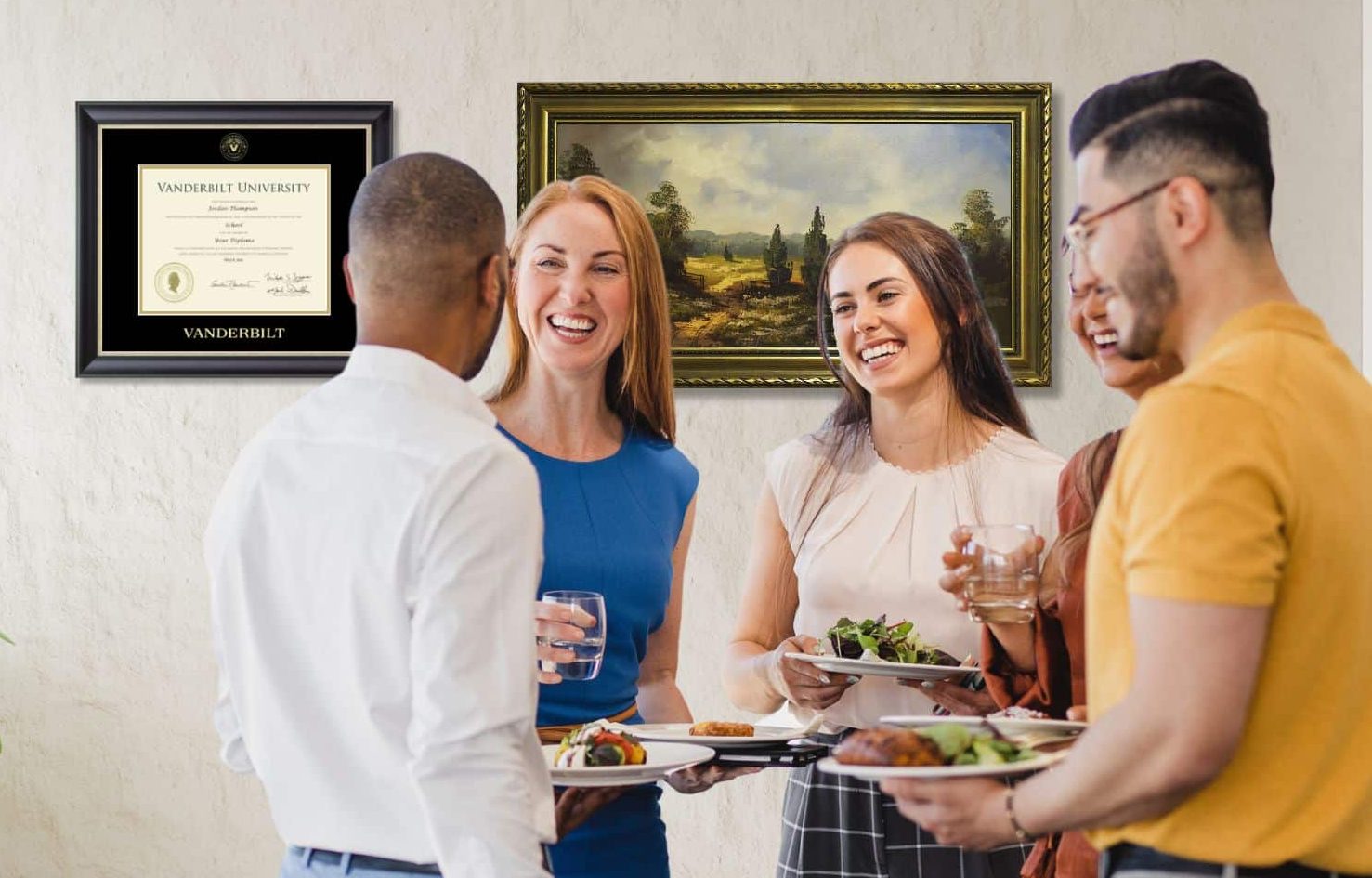 If you're a current college student, you're in the prime time and place to pursue networking opportunities that could change the course of your future. Through college networking, you can connect with future employers, meet others in your desired career field, and secure lifelong friends and mentorship relationships. Read on to learn more about the value of networking in college and how to do it effectively. 
What is Networking?
Networking is a valuable skill everyone can learn. It's the process of creating and nurturing professional relationships and connections with individuals, groups, or organizations. It allows people to share knowledge, resources, and various opportunities based on their fields of interest or qualifications. Interacting with people who have similar interests or who work in a future career field encourages motivated college students to put themselves out there to make connections. 
Networking can be done on or off campus, at school and community events, club meetings, conferences, internships, and more. In college, the opportunities to network are truly endless.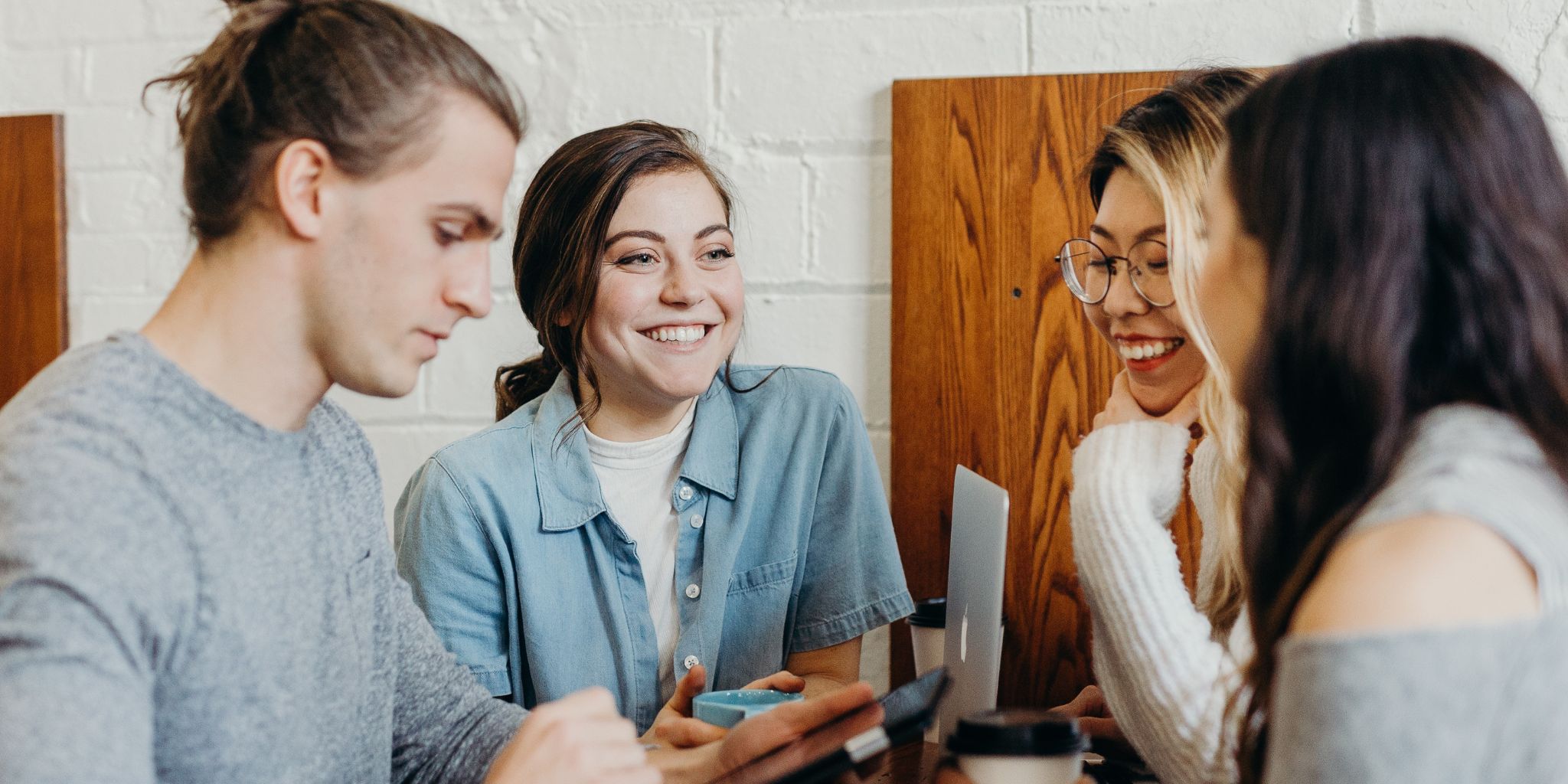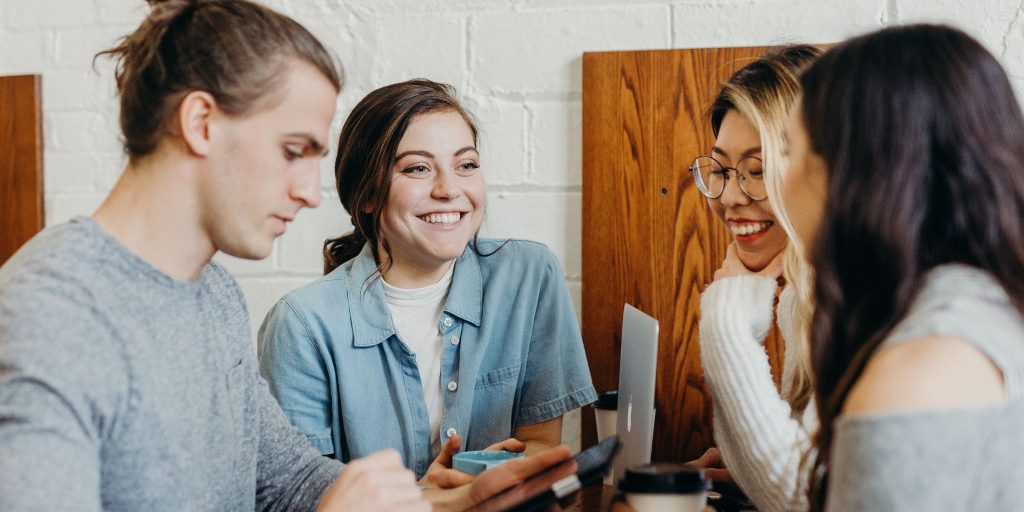 Why is Networking Important in College?
The importance of networking in college is the life and career opportunities that it can provide! By making an effort to meet people who work in your future career field or are in your same area of study, you automatically put your name out there and have your foot in the door. Whether it's an experience like traveling to a new place or a job opening you'd be perfect for, there's a good chance your connections will think of you if you meet the required qualifications. 
Networking allows you to meet potential employers early, before graduation. When you fill out applications, it can help you ensure you're not just another name in a stack of resumes. Networking can also help you figure out whether you're pursuing the right degree or not. As you meet people who work in certain areas and attend networking events, you gain insight into the field that you wouldn't get by just attending classes. 
By attending events like social hours and conferences, you learn how to hear and listen to many diverse perspectives and opinions. Developing the ability to consider viewpoints different from yours is an invaluable character quality. Additionally, networking can open the door to meeting mentors who can teach you the ins and outs of your trade and pass on valuable advice. These mentors can often be influential in helping you land your first job after graduating.
Networking also requires a level of confidence. If you're not used to stepping out and meeting new people, college is the perfect time to start. By making it a regular practice, networking creates a great foundation for easily initiating relationships and squashing any social anxiety. In the end, if you neglect networking in school, you leave behind a field of untapped opportunities, job offers, relationships, and valuable knowledge.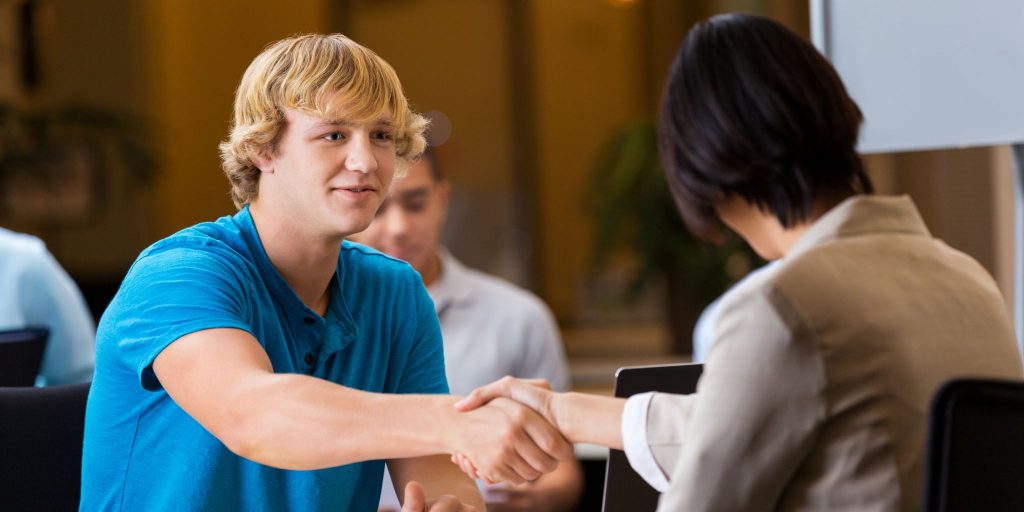 How to Network in College
The benefits of networking in college are obvious, but just how do you do it? Here are several networking strategies in college to help you get off on the right foot. 
Most colleges do a good job of facilitating networking opportunities for students. These can look like career fairs where local corporations, businesses, and alumni take time to connect with current students. Students can hear about job opportunities in their field after graduation and meet potential employers. Educational departments at universities can also hold events or seminars with successful alumni and give students the chance to ask them questions and learn from them. Most institutions have an alumni network that current students have access to. When trying o network in your future career field, it doesn't hurt to reach out to an alumni association and see if they can offer you any connections. 
Institutions often have social events going on to allow students to connect, get out of their comfort zones, and enjoy their time in school. Attending a late-night breakfast during finals week or a homecoming carnival can be great ways to meet fellow students and get to know faculty. 
Another way to network in college is by joining student organizations. Getting involved in different clubs on campus helps you find likeminded students and faculty who share your interests. Whether it's as an officer on the Spanish club, an editor on the campus newspaper, or a member of the debate team, there's often something for everyone. And if you can't find a club for your niche, don't be afraid to start your own student organization! Additionally, if you're presented with chances to volunteer in the community or around campus, they can be another helpful way to meet people. 
If your class schedule is tight and you don't have much extra time for socialization, utilize the spaces you're already in! Every day while you pursue your degree you're presented with chances to interact with people in the classroom and on campus. Seek opportunities to build relationships by studying alongside classmates in the library, eating with new students in the dining center, or chatting with professors about what you've been learning. 
The last way to network if you want to follow up on in-person connections is through social media platforms. Friendships can keep in touch on any platform, but professional relationships are best maintained through LinkedIn. For tips on how to use LinkedIn to your advantage when job hunting, read our blog post! LinkedIn is a great way to keep track of what your peers are up to in the working world, encourage them in their promotions, and see any new job postings from companies or acquaintances you follow.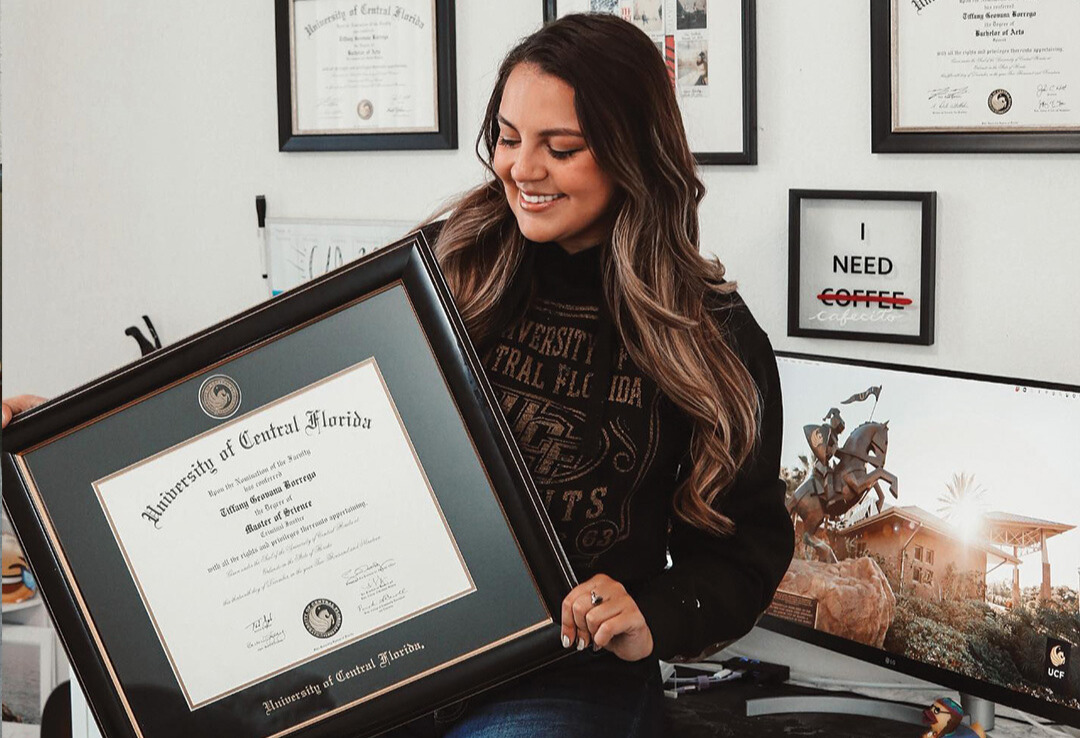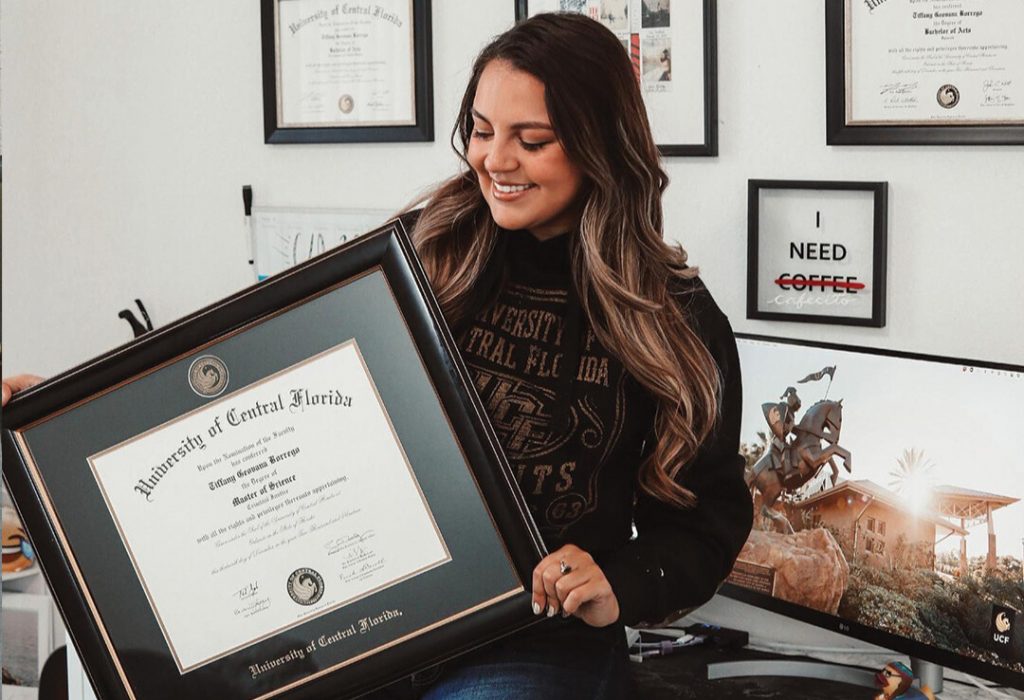 As you begin building relationships on and off campus, remember effective networking is about quality as well as quantity. The more time and energy you invest in facilitating healthy, professional relationships, the better you set yourself up for success in school and beyond. After graduating, make sure to capture your accomplishment or gift one of your new contacts a custom diploma frame from Church Hill Classics. 
The benefits of networking in college far outweigh the negatives, and as you move into the job market, you'll find the work you put in during school will pay off. Your degree along with your connections are sure to help you land a job out of college that you can be proud of.