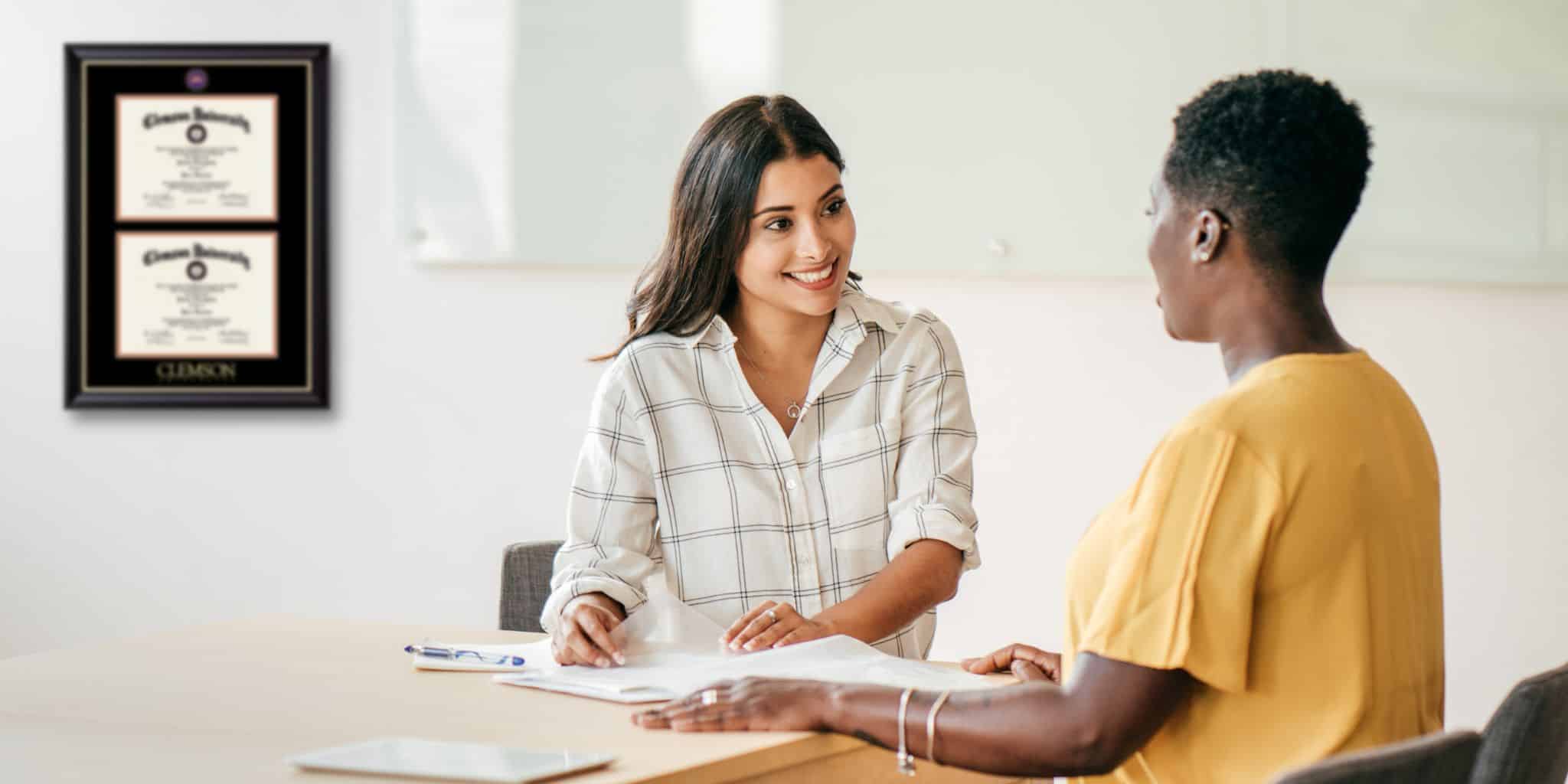 Today, technology is a part of the daily lives of students and professionals alike, so, naturally, those looking for a job would turn to the internet. When students are fresh out of college or about to graduate, they browse through various sites looking for a direction for their career path. A study from 2018 showed that more than 48% of jobs were found either on a job board or a career site.
While a percentage of jobs are still found by word of mouth, social networking sites have become a popular place to share job openings and recruit employees. Out of all the social networking sites, most job seekers now turn to LinkedIn. LinkedIn may seem overwhelming at first if you've never used it to look for a job, but there are simple ways to get started.
Does LinkedIn Help with Getting a Job?
LinkedIn is the world's largest online professional network. Unlike other social networking sites, it's specifically designed for the working professional, and it's become the number one place for many professionals to find a job or recruit employees, especially in recent years.
When you create a LinkedIn profile, it allows you to share your education and previous volunteer or job experience. Although some refer to LinkedIn as a virtual resume, the social aspect makes the site more effective than just a resume.
When you browse through LinkedIn, you can learn a lot about prospective companies you would like to work for and even interact with hiring managers for a potential job. While applying for a specific position on a job board can often lead to your resume being lost among hundreds, if not thousands, of other resumes, LinkedIn is more personal. The hiring manager for a job can see your profile picture, connections, and what other companies you've had experience with in the past. According to a study by Jobvite, 87% of recruiters found LinkedIn to be the most effective way to vet candidates when searching for a candidate for a job.
You can also increase the effectiveness of your job search on LinkedIn when you:
 

Connect with those already in your network

 

Receive endorsements for your skills from other LinkedIn members

 

Follow and engage with organizations you're interested in working for

 

Join a LinkedIn group with like-minded individuals
When you use LinkedIn for your job search, the possibilities are endless. You'll likely find yourself engaging with organizations you might not have outside of the social networking site.
What Are the Disadvantages of Using LinkedIn?
When you use LinkedIn to search for jobs, there are numerous benefits you won't find looking for jobs elsewhere. But like any method, there are some downsides as well. If you only use LinkedIn for a job search, there are ultimately some jobs you will miss out on since only some companies use LinkedIn to post their jobs.
One of the most challenging parts of finding a job anywhere is making yourself stand out, and the same is true when searching for a new job on LinkedIn. With over 875 million members, you're certainly not the only one seeking work through the platform. What this means for you as a job seeker, is more than simply having a LinkedIn profile is required. But there are many ways you can make your profile stand out, which is the key to securing the job you want.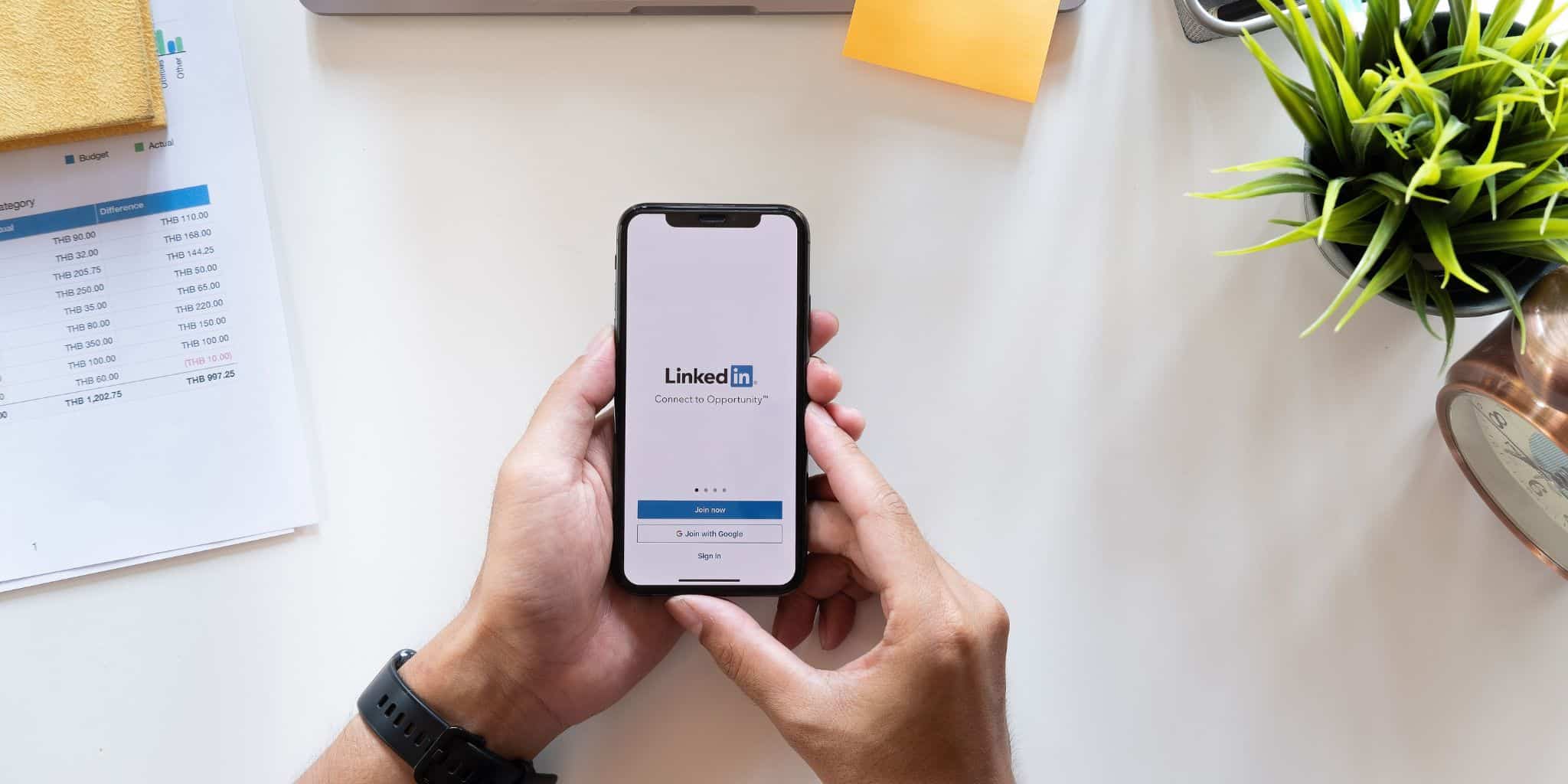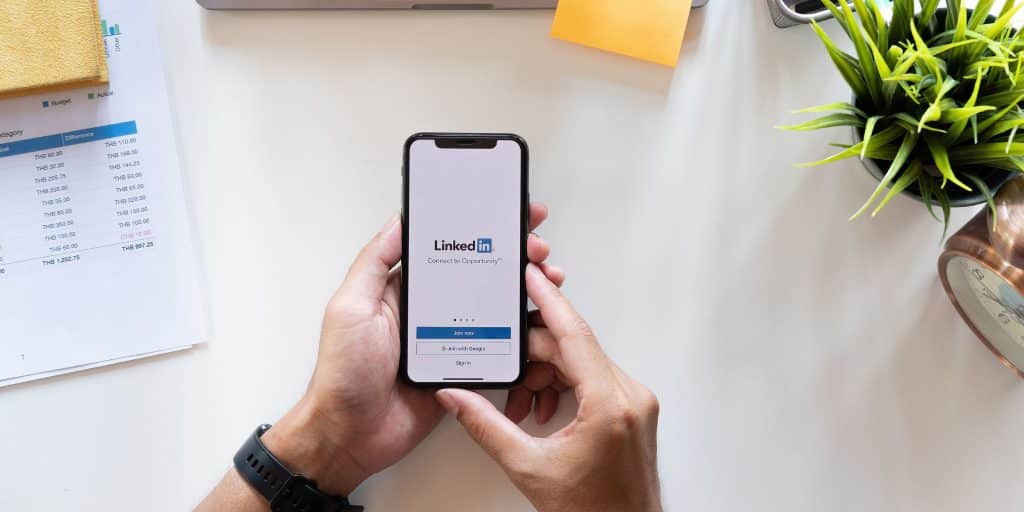 How Do You Use LinkedIn to Find a Job in 2022?
LinkedIn can be an effective way for students or young professionals to transition into their careers. Here is a simple process for using LinkedIn to find a job:
Search the Job Listings
When you go to LinkedIn through the app or a browser, you can click on the jobs tab to search for a specific job. You can use the filters to search by specific keywords, types of jobs, or locations.
Set Job Alerts
If you know you're looking for a specific position or job in a particular industry, you can choose a setting to receive alerts when jobs are posted. This gives you the freedom to continue your job search without having to check back as frequently.
Set Your Availability
LinkedIn allows you to share your previous experience and indicate that you're open to work. You can choose what types of roles you're open to, which gives recruiters a chance to approach you about positions.
If you've searched for a job before, you know it takes a lot of work. Finding the right company and position can take time and, often, trial and error. Of course, while searching for a job, you can use LinkedIn as a search engine. But if this is all you use it for, make sure you take advantage of meaningful opportunities to engage with different businesses and showcase your strengths.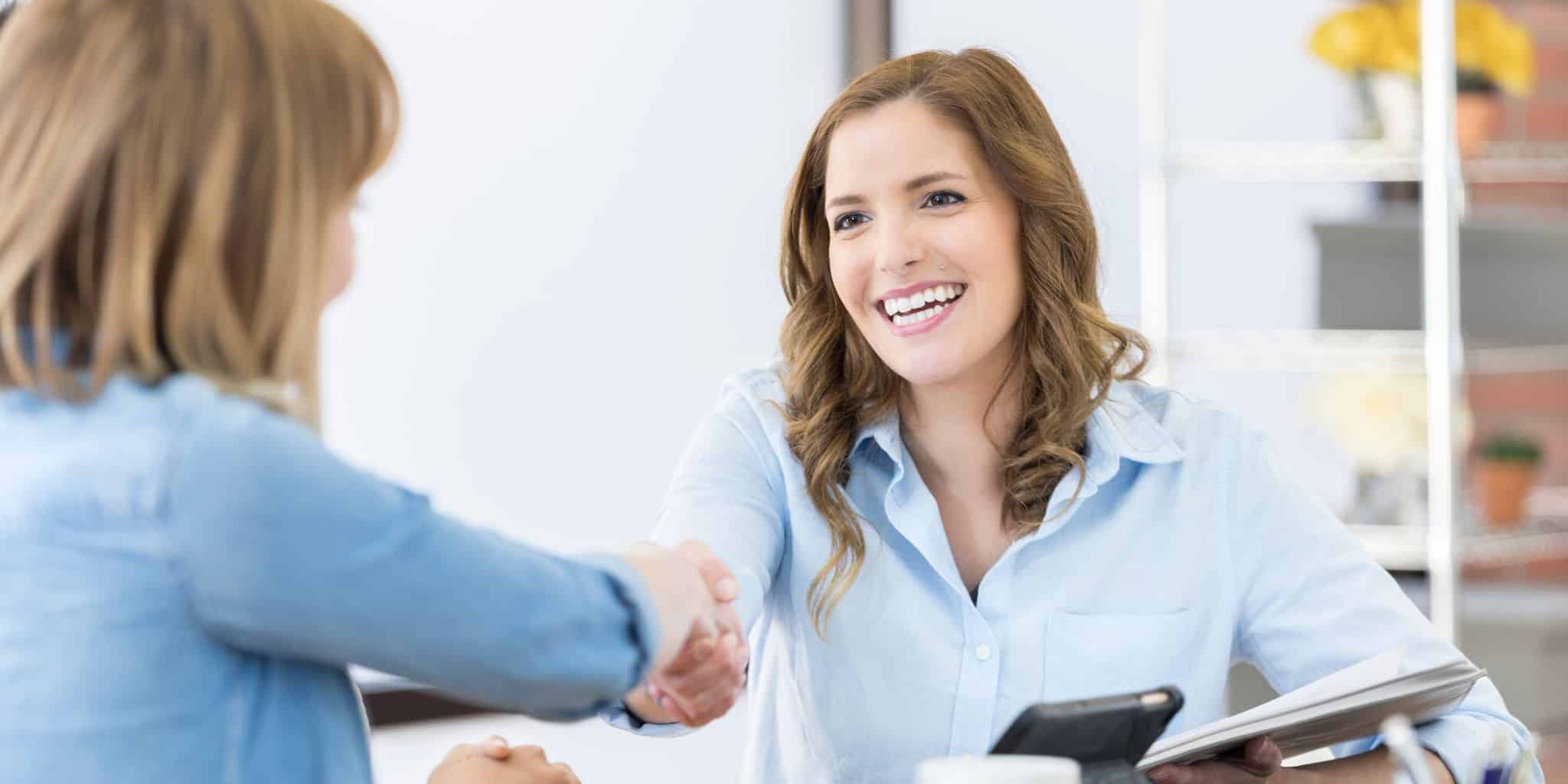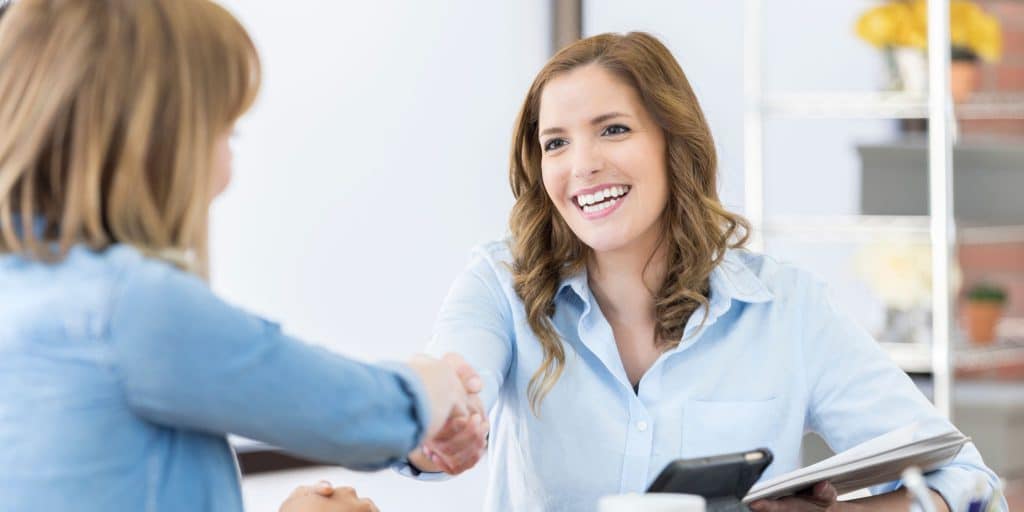 How to Get Recruited on LinkedIn
One of the biggest advantages of using LinkedIn to find a job is when you set up a complete profile, recruiters may try to recruit you for a position. This takes a lot of the work out of it for the job-seeker and can lead to you finding a meaningful position. To help recruiters and potential employers notice your profile, be sure to:
Keep your information relevant
There's an advantage to using LinkedIn to find a job, but you need to update your information. You're more likely to find a job through LinkedIn if you add new skills and experience consistently.
Add a headline
Although many people may skip adding a headline because they don't think it's important or don't know what to write, adding a headline to your profile improves your chances of a recruiter finding you.
Add a relevant profile image
The profile image on LinkedIn is another important part of standing out. Be sure your image is professional since this says a lot to a potential employer.
Share measurable accomplishments
It's easy to share bullet points of your job responsibilities, but sharing what you actually accomplished through a previous job or volunteer position makes you stand out from the crowd.
LinkedIn can be a great way to find a position because instead of seeking out jobs, they may come to you. According to LinkedIn Business Hiring Statistics, 56% of people looking for jobs search on social professional networks. If you're hoping for a recruiter to find you on LinkedIn, make sure to add that you're 'open to work' on your profile.
How Should a Beginner Use LinkedIn? 
If you're new to LinkedIn, it's easy to get your profile set up. Even though they do offer a premium plan, you can set up a LinkedIn profile for free by just filling out a bit of information. When you first get started on LinkedIn, add as much information as you can about yourself, from previous work experience to various skills.
If you don't have a lot of work experience or other skills to share, don't worry. LinkedIn allows you also to share things like your college education and volunteer opportunities. There are many ways for you to stand out based on what you've done in college instead of what you've accomplished through a career.
Do You Need LinkedIn Premium to Find a Job?
When you've started using LinkedIn to get a job, you've likely noticed the site offers a paid premium option as well. LinkedIn premium comes in several different tiers depending on what you're looking for, and you might wonder if it's worth the investment for your job search.
Simply using the free LinkedIn membership to find a job can already set you apart in your job search. But if you want to take it a step further, the LinkedIn Premium Career membership may be beneficial. It offers features such as additional InMail messages, access to see all your profile views, and a breakdown of each job listing. You don't need LinkedIn Premium to find a job through the platform, but if you're wanting to seriously invest more in your job search, the features may benefit you.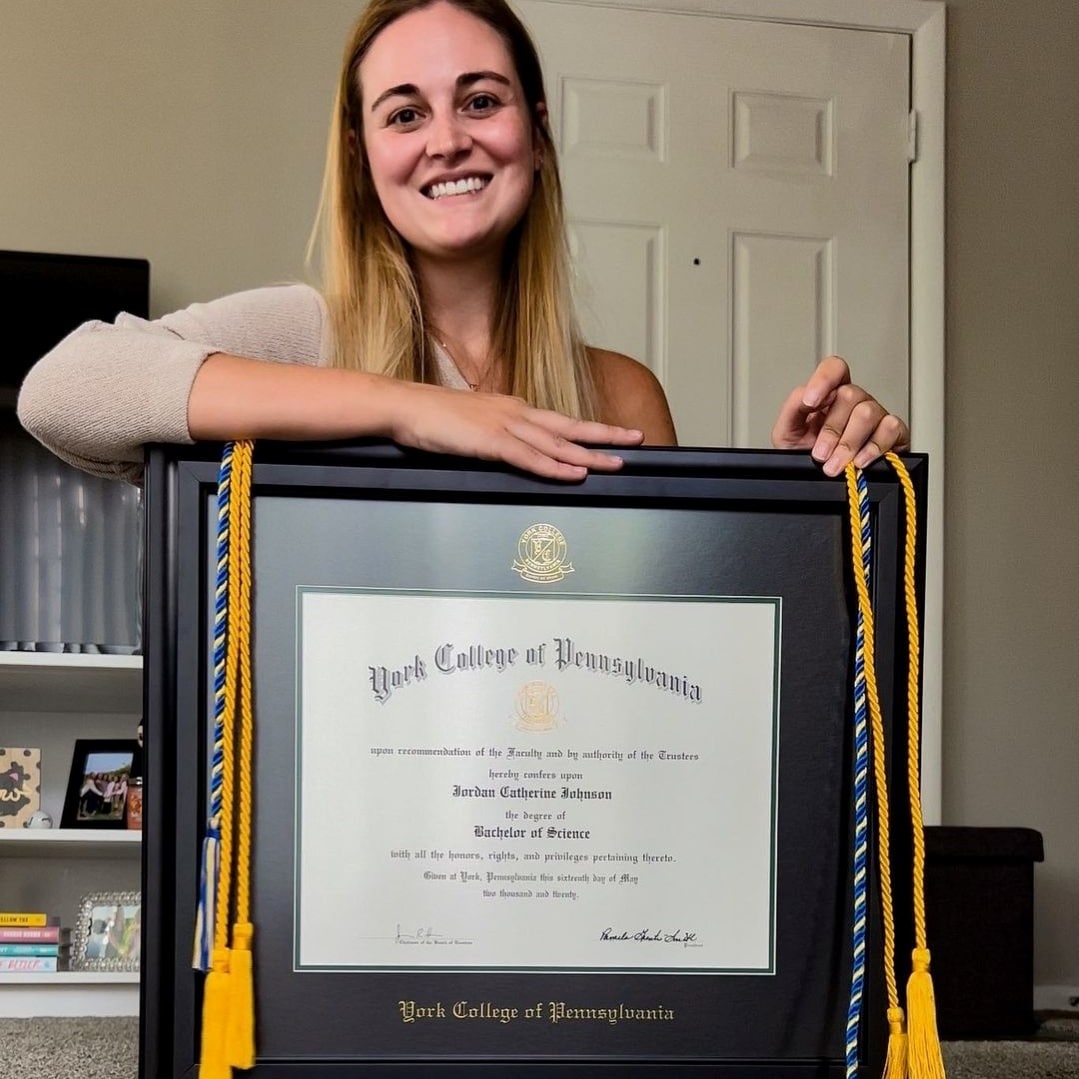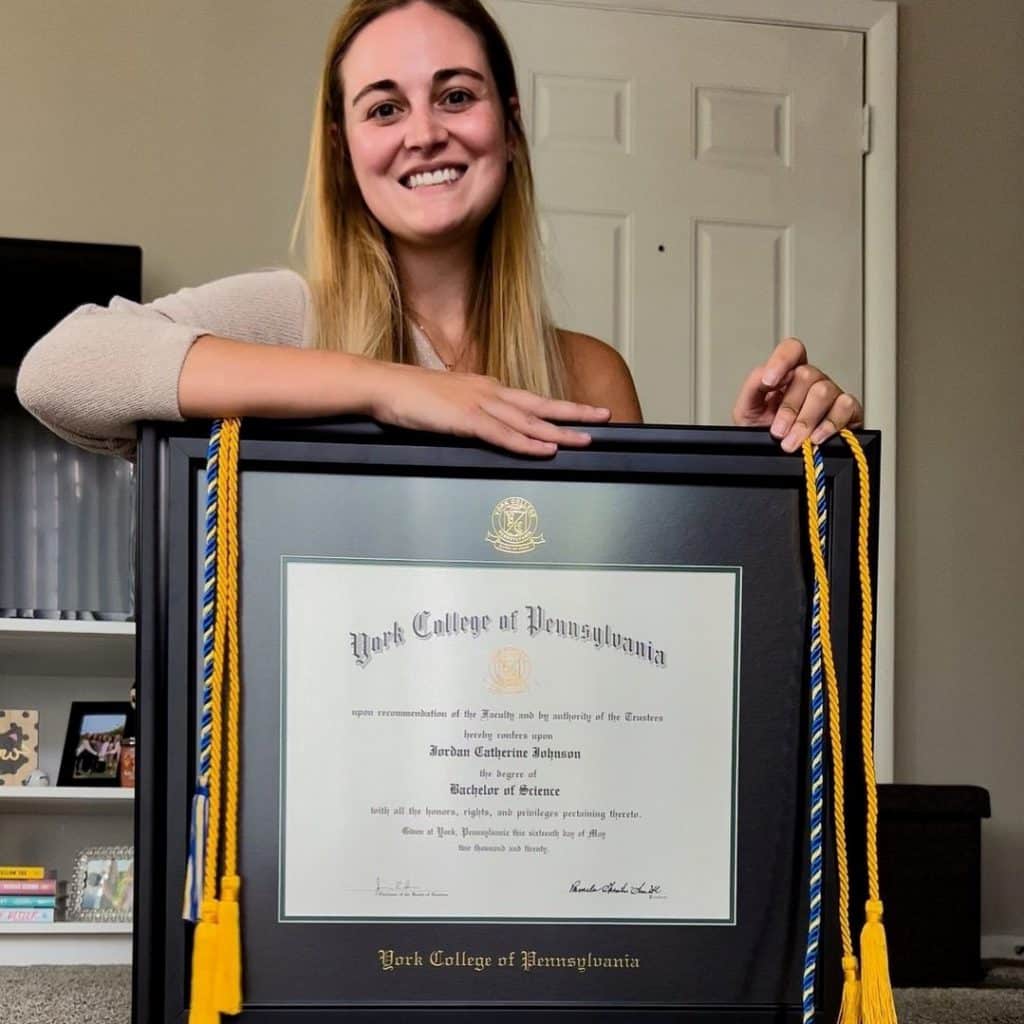 Finding Success in Your Job Search
Whether it's your first position post-college graduation or you've recently changed careers, your hard work on your job search will certainly pay off in the end. The search for a new job can sometimes be intimidating or overwhelming, but it's worth it to find the best fit for you. Before you start the interview process, be sure to make a space to frame your diploma in a custom frame from Church Hill Classics! A framed degree is guaranteed to impress any future employers and allows you to show off your qualifications. You should be proud of the work you've completed and can display your accomplishment with one of the professional frames from our collection.