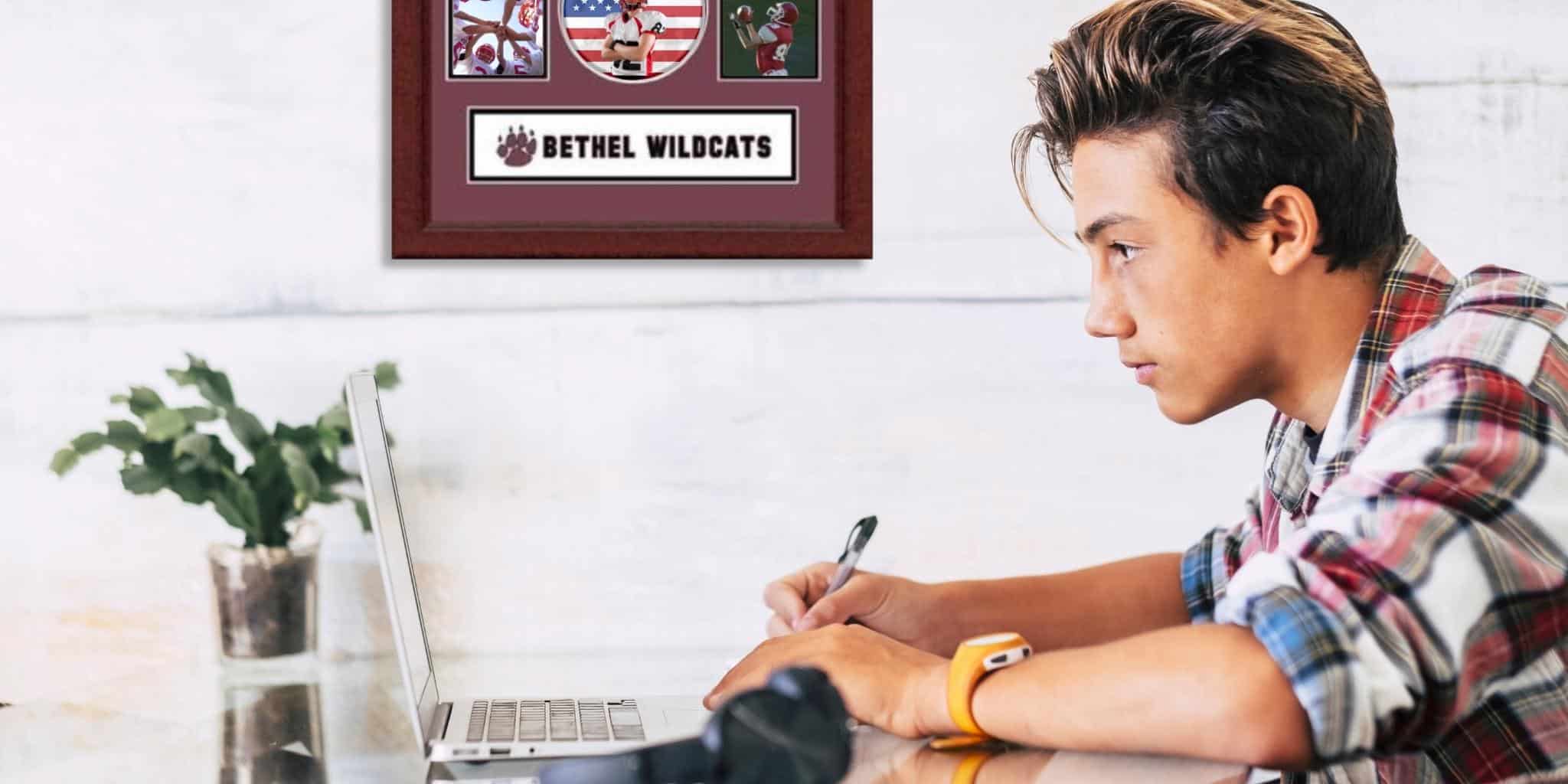 In addition to being the month to celebrate gratitude, military families, and family caregivers, November is also recognized as National Scholarship Month. With the holiday season fast-approaching, squeezing more work into an already hectic schedule may not seem like cause for celebration, but free money is! Plus, filling out those online applications sooner rather than later will reduce your stress in the New Year.
If you haven't started looking for and applying for financial aid yet, then now is the perfect opportunity. Whether you're a high-achieving senior, a college grad pursuing a master's, or a fortysomething looking to change career paths, there are plenty of ways to get money for college. To ensure you don't miss any opportunities, we've put together a list of resources to help you learn more about how to apply for and receive grants, loans, work-study, and other types of financial assistance.
Why is Scholarship Month in November?
November is an excellent month to start the application process, as many scholarship providers offer deadlines starting at the end of the month and continuing until early spring. That's why the
National Scholarship Providers' Association
decided to recognize November as National Scholarship Month. They're hoping this will encourage everyone to seek out and submit scholarship application forms before the end of the month.
How to Start the Scholarship Search
There are millions of scholarship opportunities available, and you can start looking into them online on websites such as Scholarships360. Search for scholarships according to your academic pursuit, family heritage, or personal interests to find a customized listing of available opportunities tailored just for you. You can even find a variety of helpful resources designed to guide you through the application process.
It's important to look into scholarships before applying for them. The Frame My Future Scholarship Contest, for example, has existed since 2007 and has a rich history of awarding more than $100k to success-driven students. Best of all, it is a no-essay contest, so it's a fun and easy way to celebrate National Scholarship Month!
Entrants simply submit an original image that depicts how they envision their future along with a short description of their plans. Whether through photography, fashion design, painting, sculpture, collage, or mixed-media artwork, creativity is key. With $10k in total scholarship prizes, the 24 finalists go head-to-head in an online voting phase, and four winners are announced.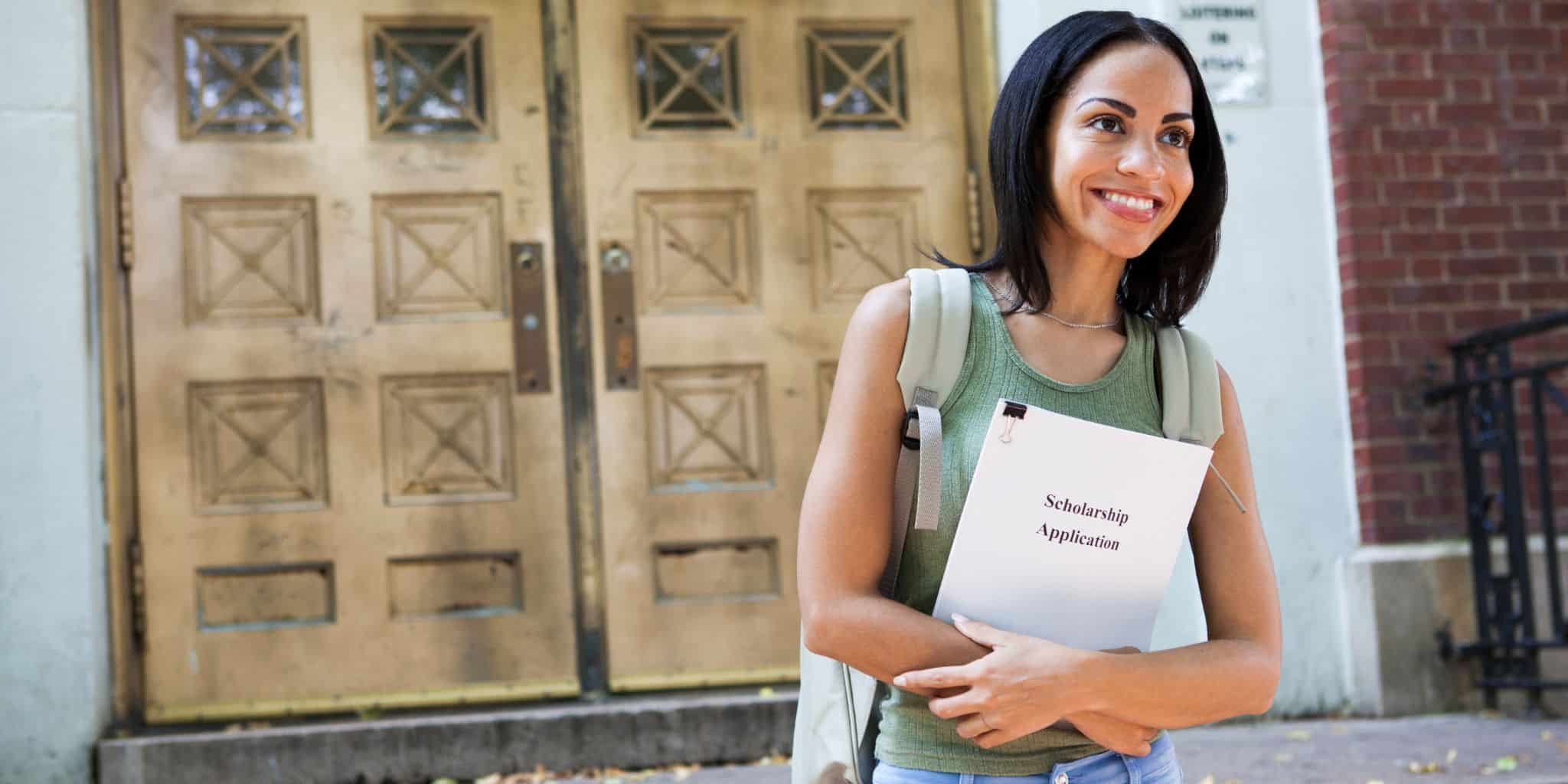 Apply for College Scholarships Early
Begin your application process before the deadline arrives. Don't wait until the last minute and rush through the form. Start applying for scholarships as soon as you can in high school. Spend an entire semester (or summer) working on your application instead of just a week or two before the cut-off date.
Don't just submit your application; make sure to follow the application instructions carefully. It doesn't matter if you're an amazing scholar if you don't get into college due to not following the application instructions. Be sure to look at formatting and submitting guidelines closely. Just as important is editing for clarity and proofing for grammatical issues, since your application will not be approved by the judging panel if it's sloppily written or contains careless errors.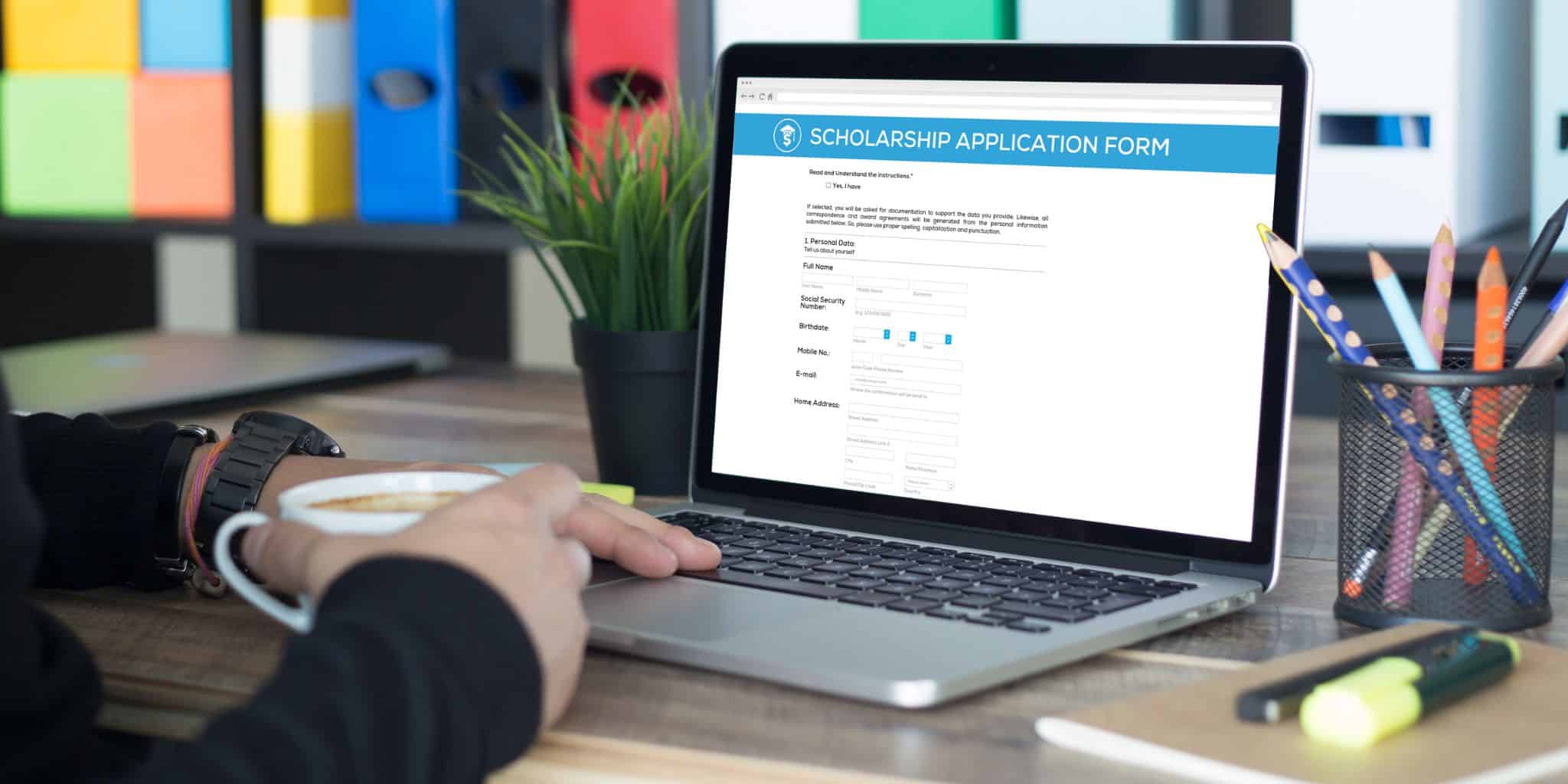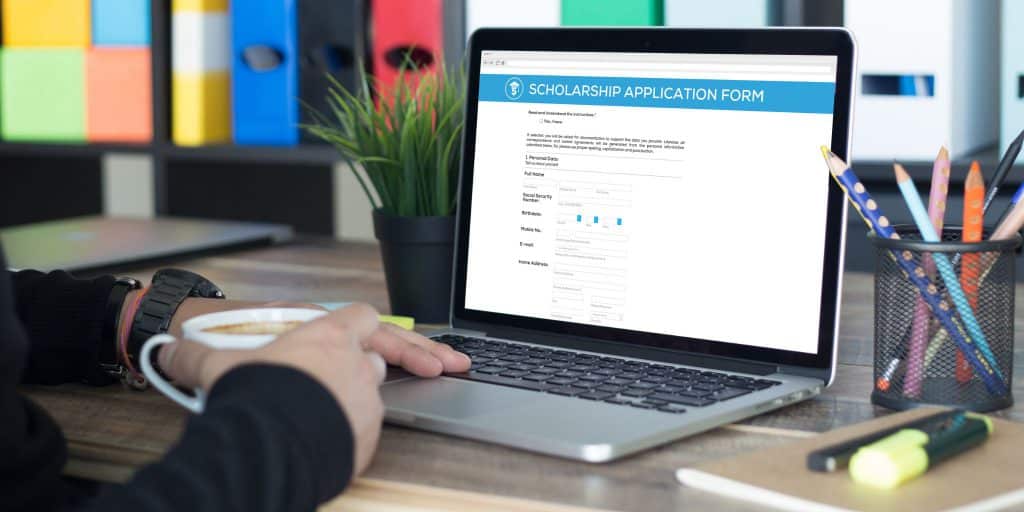 Which Scholarship Is Best for You?
In order to make the most of your time, you should consider focusing on one scholarship at a time. When applying for financial aid, pay close attention to the dollar amounts of each scholarship, how large the applicant pool is, and whether or not you're a good fit for the particular scholarship being applied for. Be aware that some awards require essay submissions. Additionally, be careful about applying for multiple awards with very similar applications. You might end up submitting an application for two or three awards with almost exactly the same information.
You should find free cash, and only free cash. In other words, don't apply to any scholarships that require payment. Stay clear of contests that ask for your credit card number or bank account details. These are clear signs of a scam. Before submitting any personal data, make sure an award is legitimate. The Federal Trade Commission (FTC) has thorough information about how to spot fake awards.
Framing Your Future
Make sure you keep applying for scholarships year after year. And once you've received your bachelor's, master's, or PhD degree, make sure you protect and preserve it in a custom diploma frame from Church Hill Classics. After all, when you've worked so hard to achieve your dreams, you deserve to celebrate and showcase your success. You earned it, now frame it!