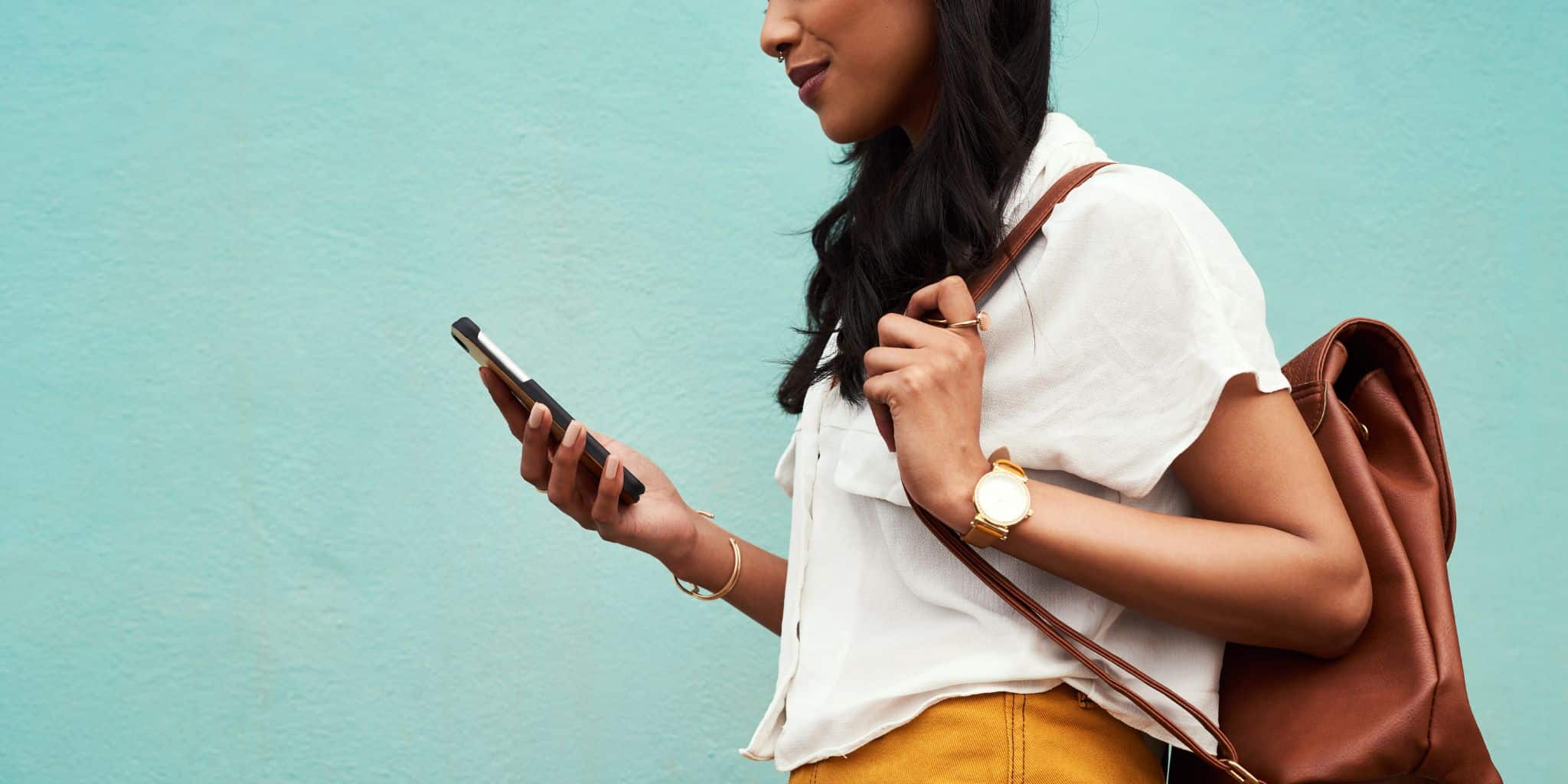 Facebook, Instagram, and Twitter are just a few of the many social network websites people can join. Social networking websites can be harmless and fun to use, but it's important to understand the dangers of posting your personal photos and information to these sites. It's especially crucial for college students to think about the long-term consequences: Things you put online can put you at risk, be misconstrued, and potentially ruin your chances for finding a new job.
According to CareerBuilder, 60% of employers search social media platforms to find out if their applicant is the right one for them. Have you thought about what kind of first impression your digital footprint will have on potential employers? Here are some guidelines for improving your online image.
Suggested reading: Mistakes New Grads Make in Interviews
Be smart about what you post
There are plenty of posts that can translate into "red flags" for hiring managers, such as crude or provocative photos, discriminatory comments, trash-talking former coworkers and employers, and posts about partying, drugs, or excessive drinking. You should also think about the articles you're sharing or comments that you're retweeting. As a general rule, it's best to avoid public rants about religion, politics, and other "hot topics", you never know if your opposition to (or support of) a particular topic could influence a potential employer's hiring decision. Even something as benign as typos or grammatical errors can signal poor writing and communication skills to a hiring manager, so always think twice before you hit "publish."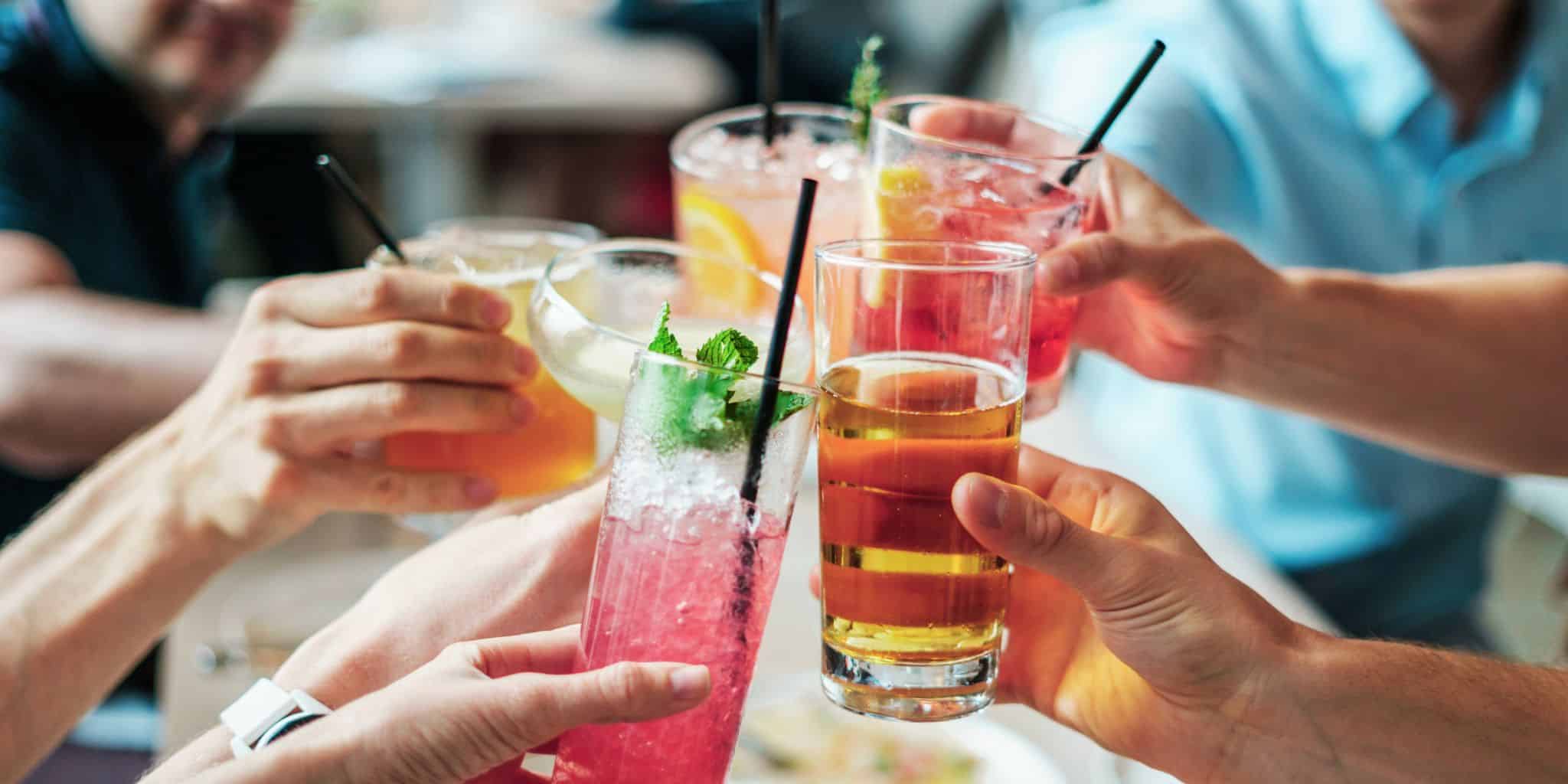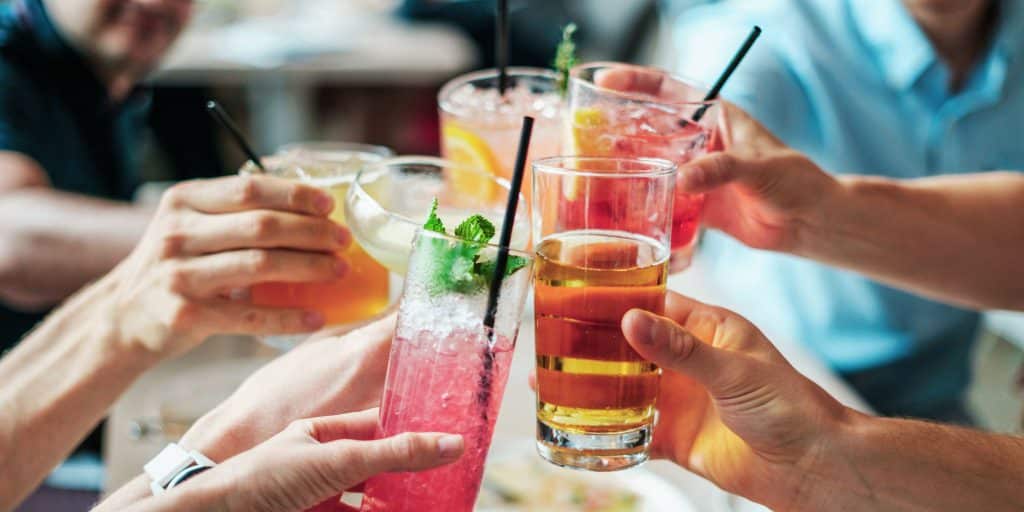 Restrict access to your profile
Probably the best idea is to make sure anything personal that you're posting to your accounts is visible only to your followers. Check your account settings to make sure those posts and photos are set to private. Depending on the networking site, profile pictures may be a public feature regardless of privacy settings, so be mindful when selecting that photograph.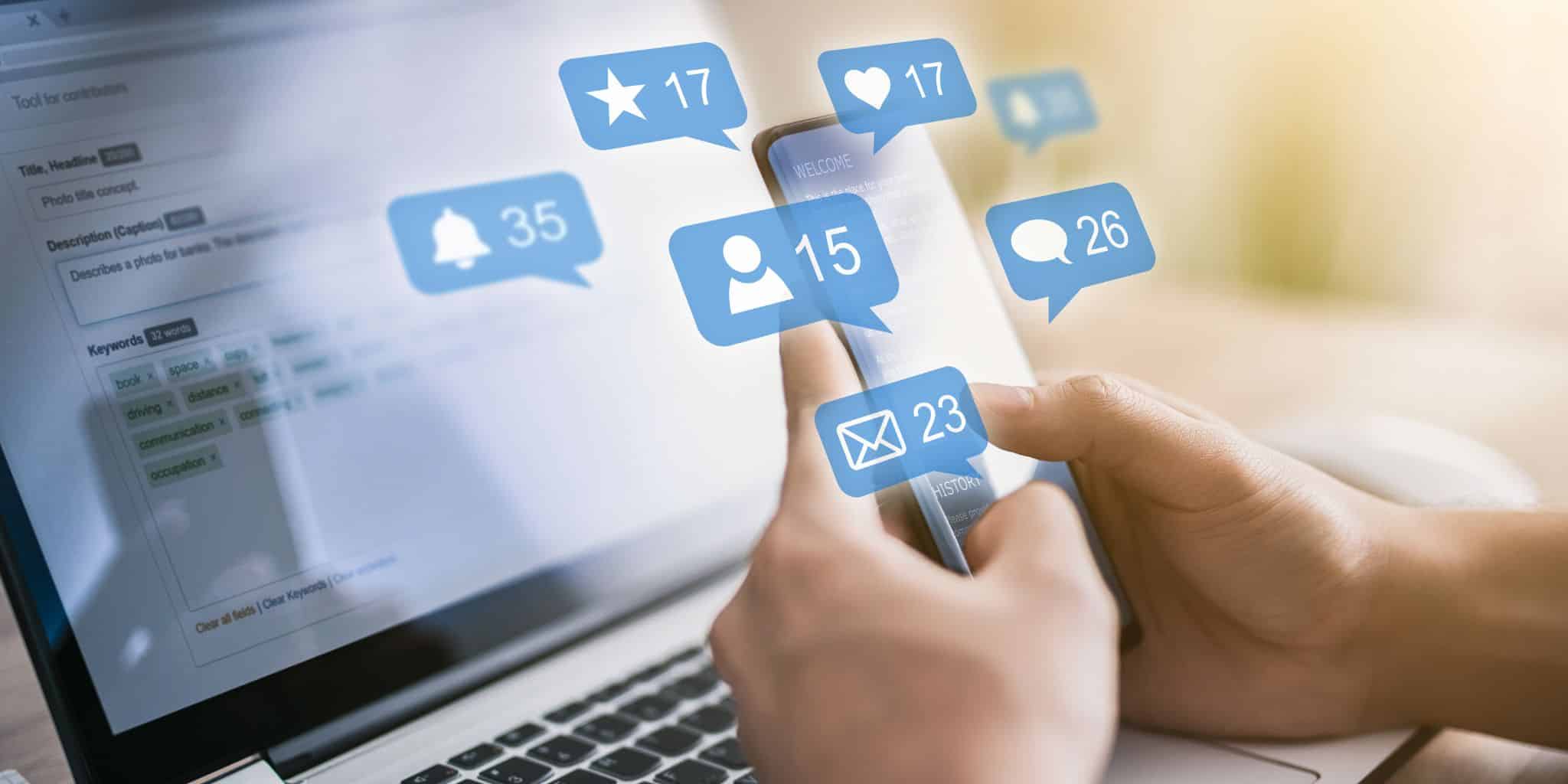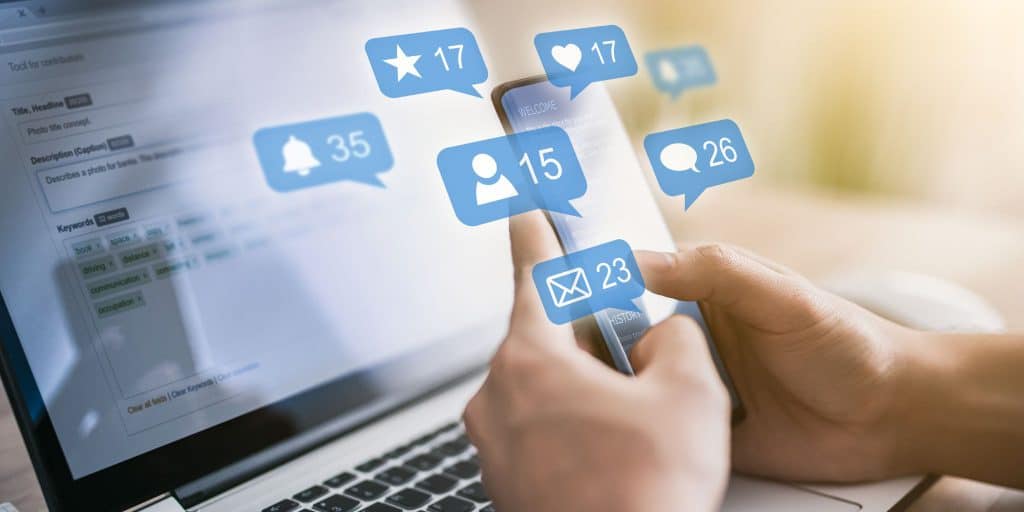 Real name vs. nickname
While you might assume that switching all of your screen names to untraceable nicknames is a good way to protect your Internet identity, recruiters get suspicious when they can't find any online evidence of your existence. Obviously, you need to use your real name for career-networking sites like LinkedIn, but you should also use your real name for Facebook (just be sure to adjust your privacy settings). Remember, you can always set up private accounts that are just for connecting with friends and family members. On Instagram, for example, some people set up both a "rinsta" (a "real Instagram" using your real name and content that's suitable for public consumption) and a "finsta" (a "fake Instagram" under a fake name that's shared with friends and family only).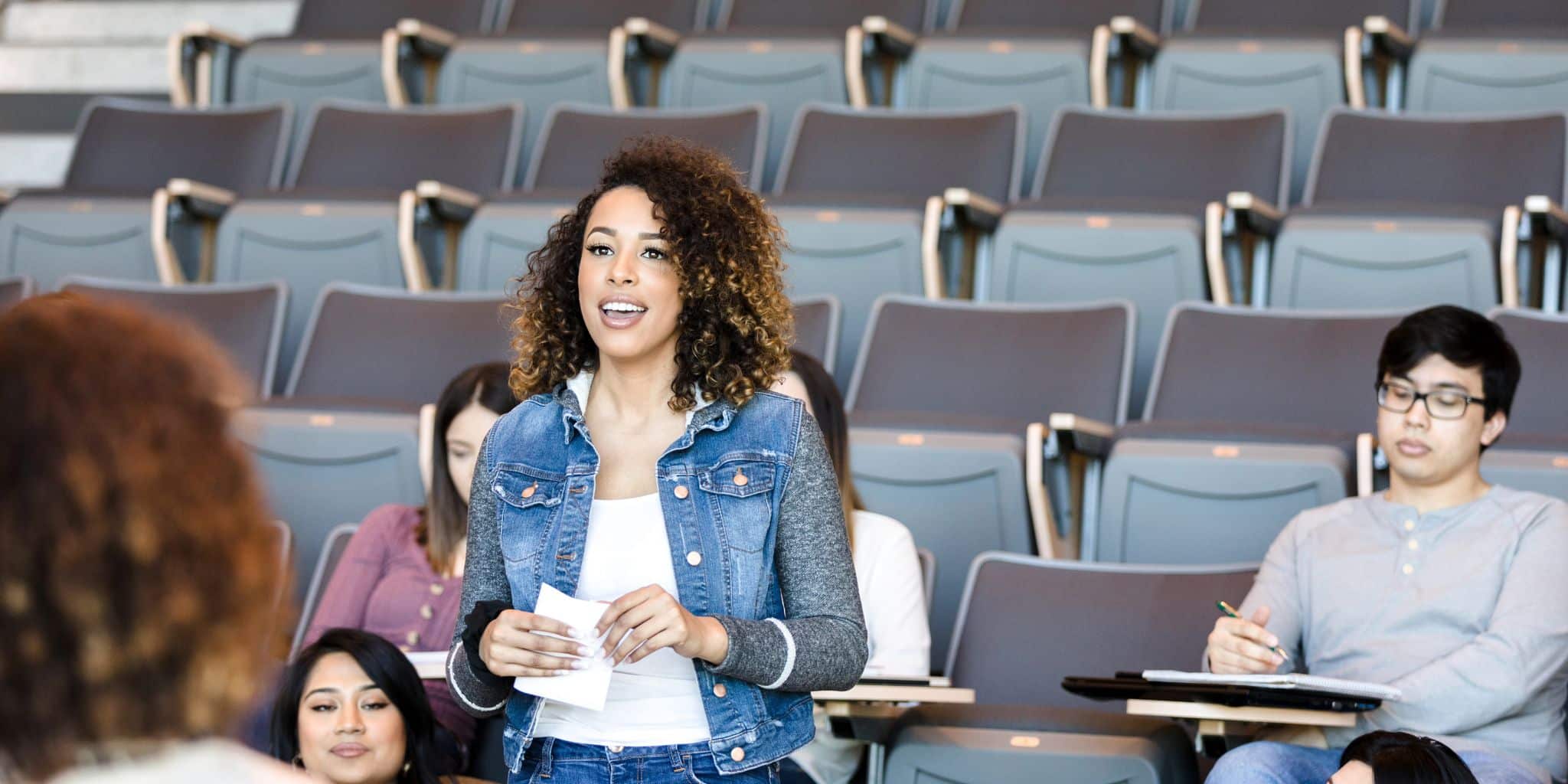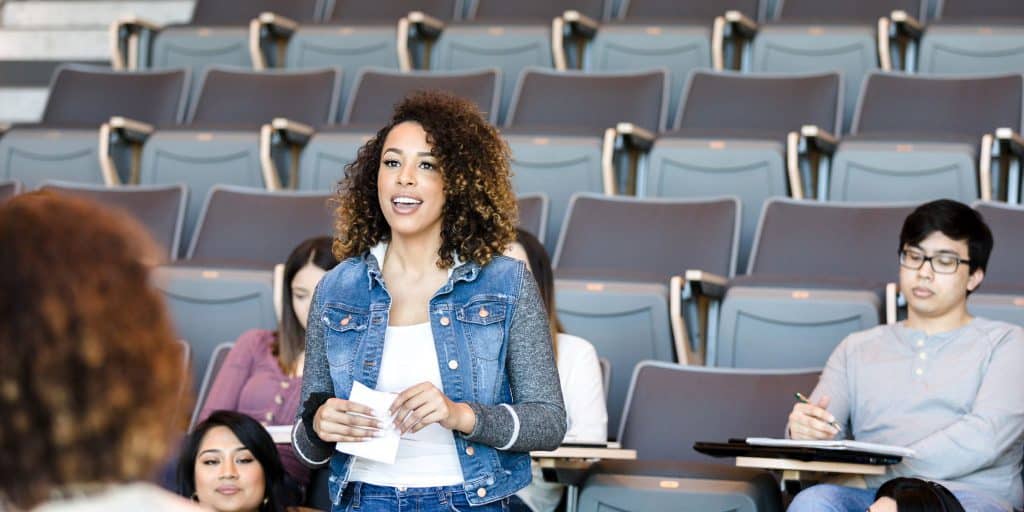 Let your strengths shine
Did you know that when recruiters conduct online screenings, 92% go to LinkedIn and 66% go to Twitter? These are the best sites for helping them determine if you'd be a good fit for their company's culture. Hiring managers want to get a feel for your personality, creativity, and communication skills to make sure that you're a thoughtful, well-rounded candidate. Recruiters also want to see that you're posting articles related to your field of interest, keeping up on industry trends, and interjecting a bit of your personality while maintaining professionalism.
Before sending out your resume, make sure to do a quick Google search to see exactly what comes up under your real name. Take the proper steps to adjust your content, privacy settings, and screen names accordingly. Following these simple guidelines can make all the difference when it comes to landing your dream job!