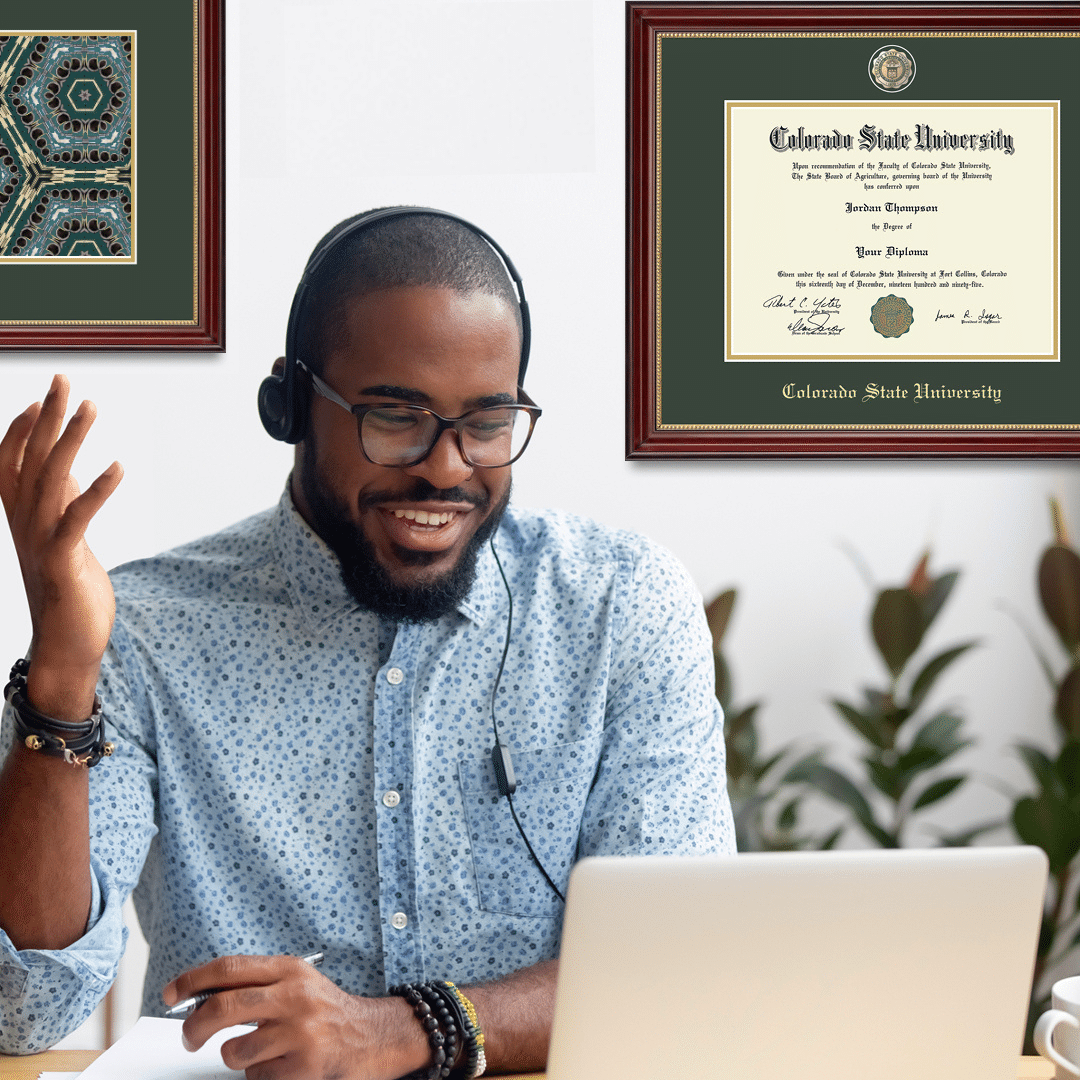 The world changed dramatically in 2020. What it means to "go to work" has been drastically altered for a large portion of the workforce. A Stanford University study released in June cited, some 22 million jobs were lost at the peak of US unemployment during the spring. And today, we've only gained back north of 42% of those jobs. Throw into the mix that 42% of the entire US workforce is now working from home, and what we see is a dramatically different employment landscape than the one we saw coming into the year.
So, what does that mean for job seekers? How do these new, work-from-home dynamics mix with traditional aspects of the job search, such as interviewing? The short answer: an increased reliance on your resume.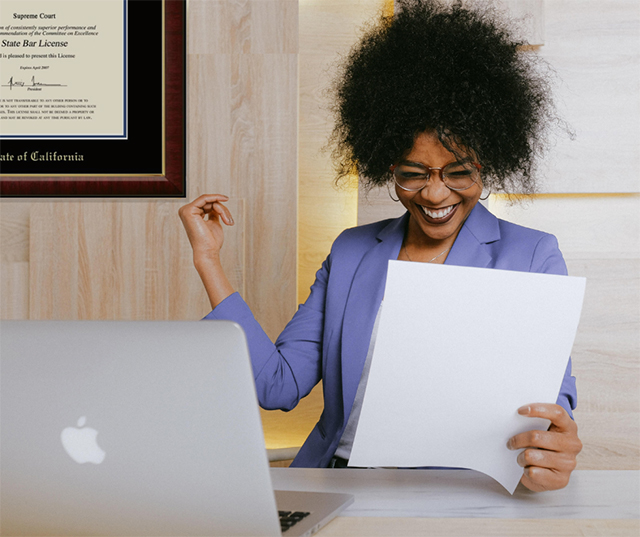 The Importance of a First Impression
People often misunderstand the core function of the resume and assume it should document every single thing a person has done in their career up to that point. This is wrong. Resumes, when executed well, highlight the aspects of your career that help a potential employer make a decision about whether you can do the job that you are applying for.
At the end of the day, the purpose of your resume is to land you an interview. The interview is where you land the job.
Therefore, applying for a job as an electrical engineer? The fact that you worked customer service in college is not helpful on the resume. Instead, everything engineering-related you've done should be the focus of your resume.
Why is this important? Because a defined and orderly presentation of your relevant skill set on your resume shows self-awareness and professionalism. Two things that make for a great first impression which, arguably, is the most important reason for a resume existing in the first place.
In today's work-at-home environment, more emphasis is being placed on the first impression your resume projects. This is because hiring managers have to rely more on non-interpersonal cues to make as informed a decision as they can make. People have less time and more tasks on their plates, so your resume has to do all of your bidding right from the start. Once you land the interview, remind the prospective employer of those impressive resume credentials by ensuring your framed degree in on display during your video conference call.
On average, hiring managers were taking 10 seconds to look at a resume, pre-pandemic. In this new work environment, it's safe to assume that hiring managers are spending even less time looking at resumes. Your resume is your first impression. Make sure it stands out.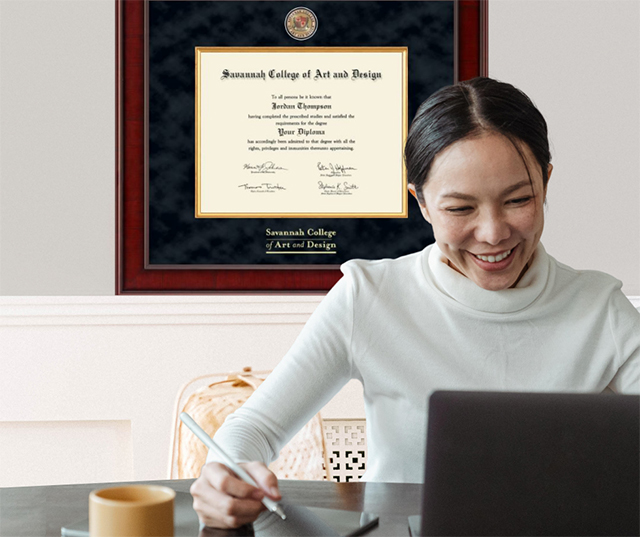 No In-Person Interviews
As society shifts to more and more virtual calls over Zoom, Teams, or any of a host of other platforms, we are all learning to adapt to new communication methods and styles. Given enough time, we'll all adjust. But the reality is that no matter how hard we try, a video call just isn't the same as in-person interaction.
What does this mean for today's job seeker? More emphasis on your resume, and the first impression it gives. Between your resume's first impression and how well-written and detailed it is, hiring managers are going to lean more heavily on the insight they can glean from your resume than ever before.
"An interesting trend we're seeing in hiring because of work-from-home is an increased number of interviews happening with more diverse team members throughout an organization," says Joseph Puglise, Senior Director of Executive Search and Recruiting at the global executive search firm, JMJ Phillip Group. "Because you're not getting the office tour and culture, we're seeing companies make a bigger effort around getting more people as part of the interview process."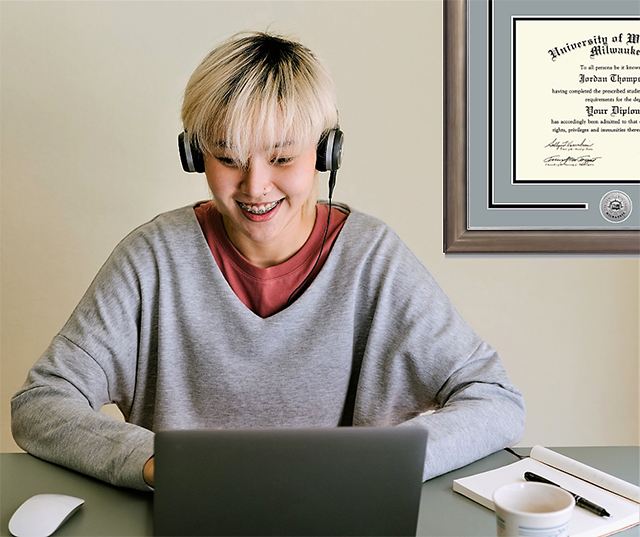 This places increased emphasis on the only document that all these individuals will see prior to meeting the job candidate via video call, the resume. And, of course, once you're on the video call showcase your diploma frame, an impactful, visual reminder of your hard work and academic achievements.
"People have been saying the traditional resume is dead for years, but when you sit down with the people that actually sign the front of your check, you realize the traditional resume is as alive as ever," says James Philip, founder of Heavy Hitter Holdings, a portfolio of companies spanning executive search, human capital consulting, career services, and employer branding. "Where you worked, what type of work you did, what you accomplished, and how long your tenure was, these are all things hiring managers are always going to need regardless of the changing times. It's even more important in 2021 because you may not have a chance at those in-person interviews to really set the tone about who you are."
"That tone is going to be set with your resume, just make sure you match that tone in the interview," he adds.
RELATED BLOGS YOU MAY ALSO LIKE:
– How to Write a Perfect Resume When You're Fresh out of College
– How to Find a Job: The Best Tips
– Building up Your Resume in College
– Should You Put Your GPA on Your Resume?
– Tips for Holding a Successful Video Conference Call
Kane Carpenter is the Director of Marketing for Employment BOOST. In this role, Kane is responsible for driving market awareness across the entire JMJ Phillip Holdings portfolio of companies. Kane is currently pursuing an MBA degree from the University of Chicago Booth School of Business, holds a bachelor's degree from Boston University, and is Google Advertising Certified.