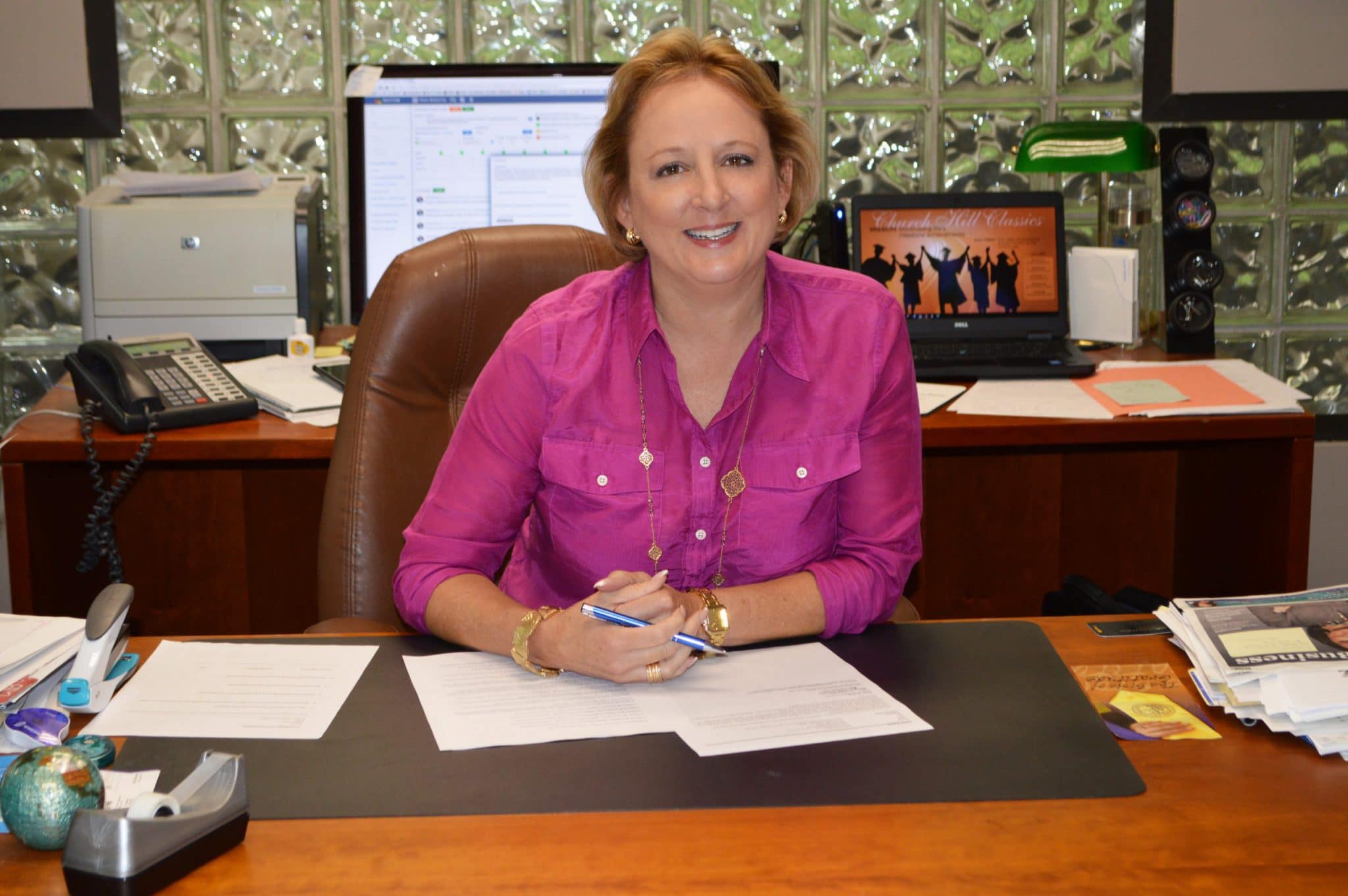 Excellent ethics are less about "formal" policies and procedures and more about a company's overriding commitment to "do the right thing" and adopt the best business practices. A company creates the framework to foster ethical behavior, but ultimately it is the people of the company who put ethics into practice every day. Think about it, what are the parts of your job, or your human interactions for that matter, to which fairness, honestly, respect, and "doing right" do not apply? There are none! Everything we do as individuals defines whether we are ethical. If we act with conscience and make a personal commitment to keep track of, and honor, our commitments, each of us is doing our part to build and maintain a highly ethical organization. 
 
In my experience, every employee must be challenged to empathize, think creatively, and act with conscience. This is most obvious in handling customer service matters, where it is critical to first ask yourself how you would like to be treated in a particular situation, and then act in accordance. If you ever wondered whether all of this pay bottom-line dividends, here's a nice case study: Fanatical About Customer Service.
Empathy can also spawn a spirit of innovation, where employees question and challenge, if we did this, wouldn't it make things easier for our customers? Ultimately, "doing the right thing" pays dividends on several fronts. Even on those occasions when you may suffer a loss to assure that a customer is happy or a situation is resolved, this cost pales in comparison to leaving a bad taste in someone's mouth, or letting your organization know that anything less than "doing right" is acceptable. The following article provides excellent questions to ask in evaluating the quality of your organization's customer service: How's Your Customer Service?
Church Hill Classics (diplomaframe.com) is a BBB Accredited Business.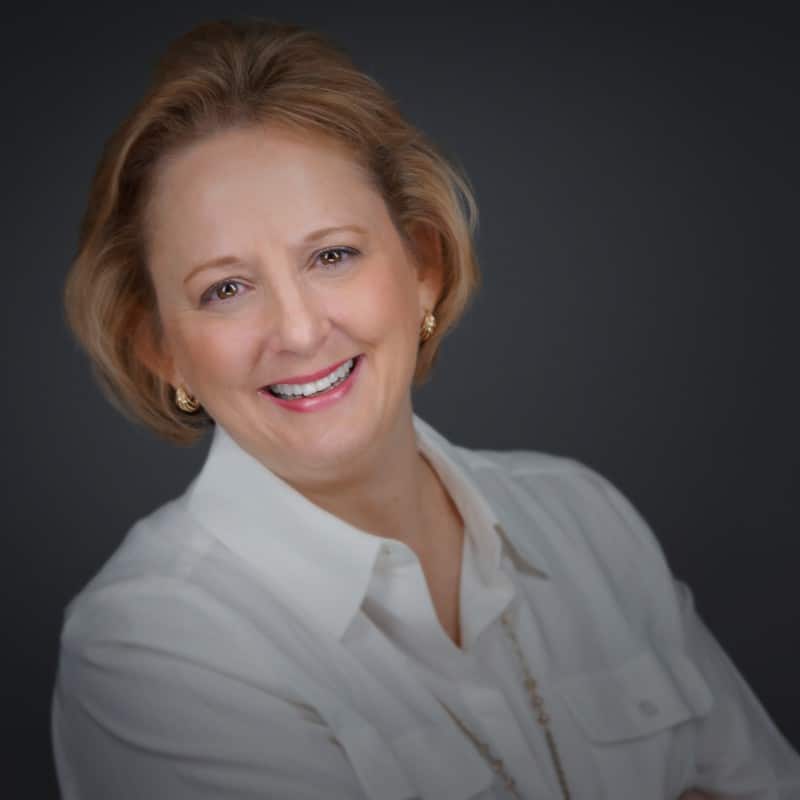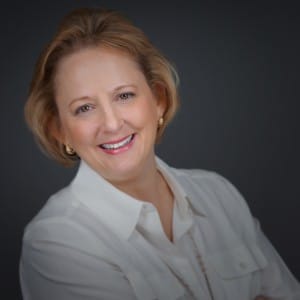 Lucie Voves is the Founder and CEO of Church Hill Classics/diplomaframe.com, a certified woman-owned business.