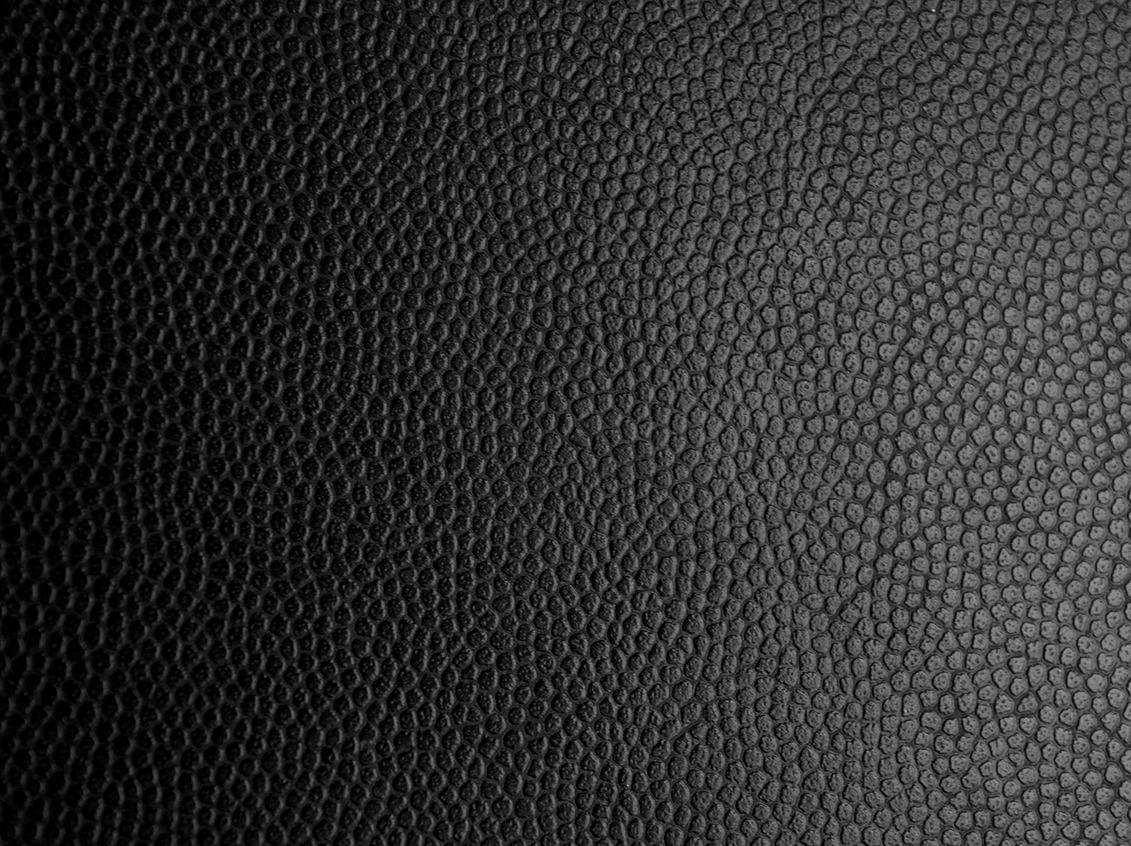 When deciding how to frame your diploma, most people think about where they plan to hang the frame and the surrounding decor. Since this is typically an office, dark mat colors such as black, navy, green, and maroon are the most popular choices, as are darker wood tones including mahogany, cherry, and deep walnut tones.
Many offices have leather furniture accents, so we've received requests for leather-looking mats to coordinate. Unfortunately, no manufacturer has been successful in creating an archival-quality leather mat board. Leather surfaces are not acid-free and do not meet the fade- and bleed-resistance requirements to be considered conservation-quality. They also have a black core, which results in a black bevel when cut. Black core boards are typically buffered to be acid-free, but they are not a conservation-quality choice. From a practical standpoint, if you choose a leather mat board for your diploma, you run the risk of the leather color bleeding onto the document or the document becoming discolored due to the leaching of the acidic surface paper content.
Above is an actual photo of two diploma frames. The one on the top was framed using a leather mat; the one on the bottom was framed with a conservation-grade board. In just a couple of years, the leather mat caused the diploma to discolor.
As an alternative to leather, there are other excellent choices for mat boards that exude sophistication but won't damage your diploma. Our archival-quality suede matting, for example, provides an elegant, velvety texture in rich, vibrant hues.
Lucie Voves is the CEO and President of Church Hill Classics/diplomaframe.com.