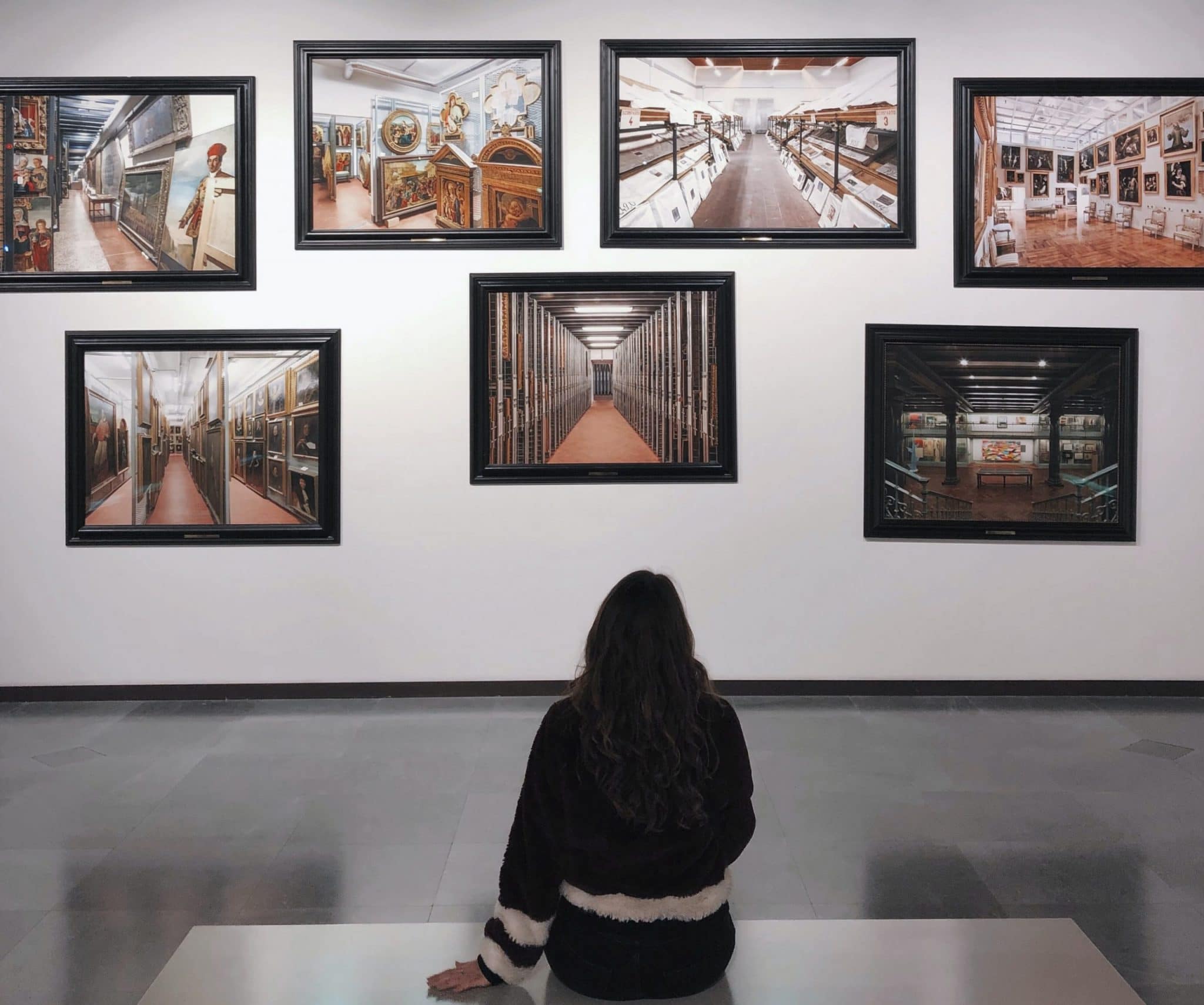 We all know a bit about the history of art, but how much do you know about the history of frames? Frames have existed since the 2nd century B.C. when borders were found drawn around Etruscan cave paintings. It seems that since people have been creating art, they've searched for the proper way to display it. During the Middle Ages, frames were handcrafted from wood. The frames were first carved out of wood then covered in gesso and gold leaf, stunning onlookers with their beauty and attention to detail.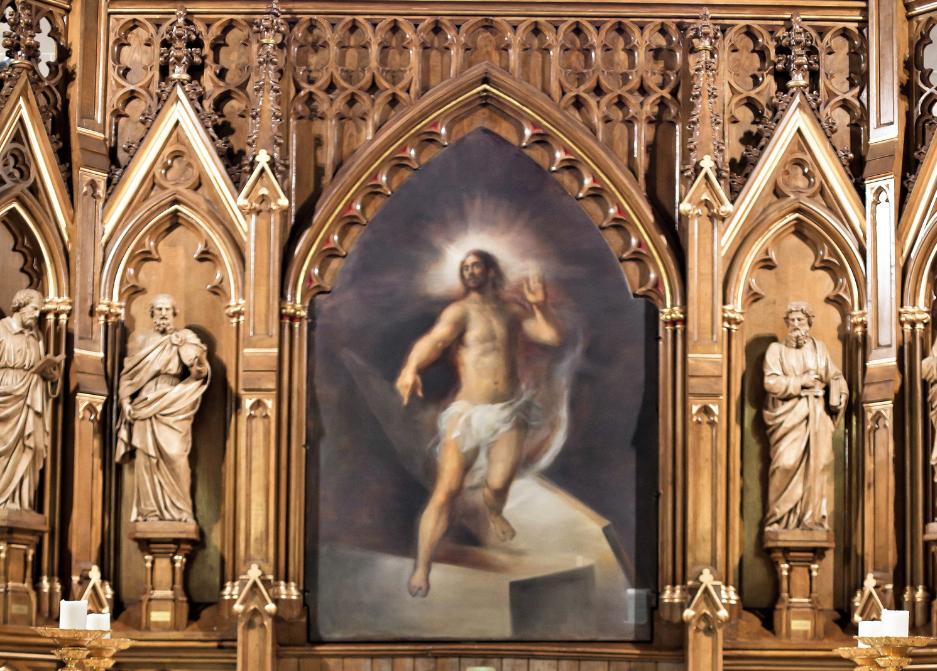 Most of the frames produced during this time period took their design cues from the architectural motifs seen in the church. An example of this was the tabernacle frame. According to the National Gallery of Art, "although such frames could provide protection from dust (or rain, if outside), their chief purpose was symbolic: to act as a shrine and elevate the image."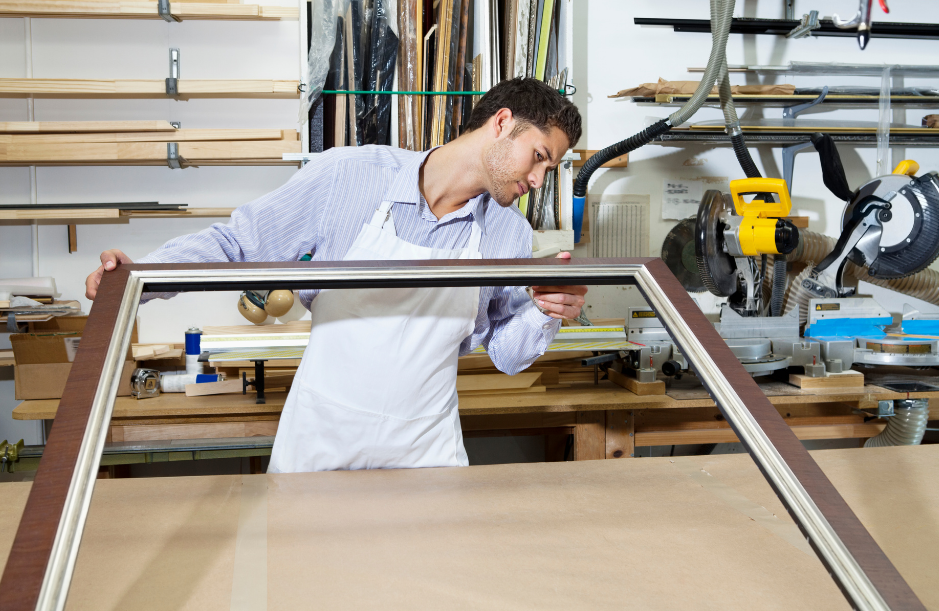 Handcrafted frames continued through the different centuries with each crafter incorporating their style and the trends of that period. The 19th century saw a decline in handcrafted frames when companies started mass-producing them. One woodworking mill in Arlington, Massachusetts, the Old Schwamb Mill, operated from 1864 until 1969 when it was turned into a working museum. Today, the public can visit the mill and watch heirloom-quality oval and circular frames made with the original equipment.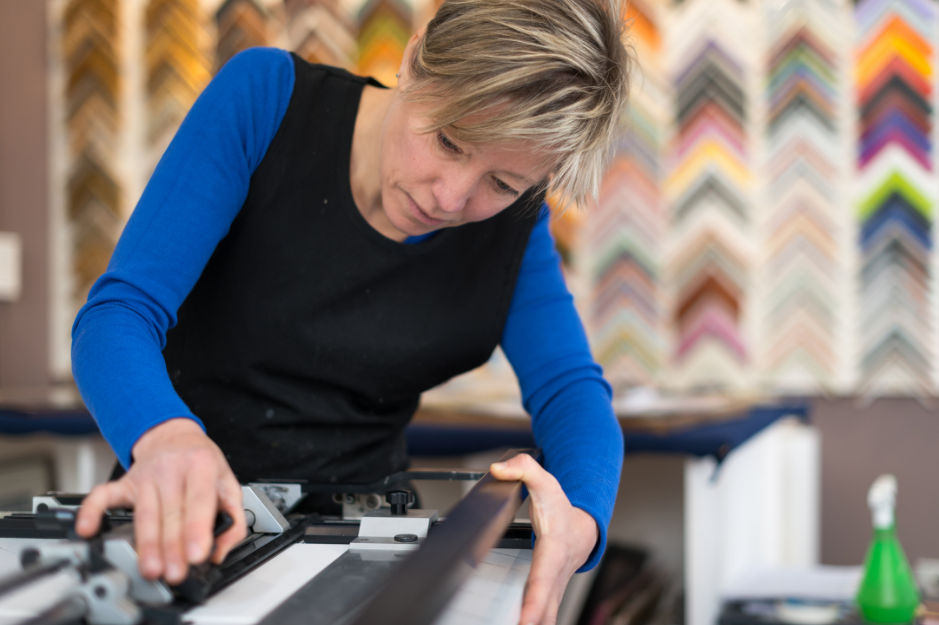 Handcrafted Frames Never Go out of Style
While trends like digital photo frames may come and go, nothing compares to the fine craftsmanship and timeless appeal of custom hardwood frames. Although the new frames are fascinating there is still nothing more classic than one of your favorite pictures held in a handcrafted frame. At Church Hill Classics, we take pride in building each made-to-order frame by hand to your specifications.