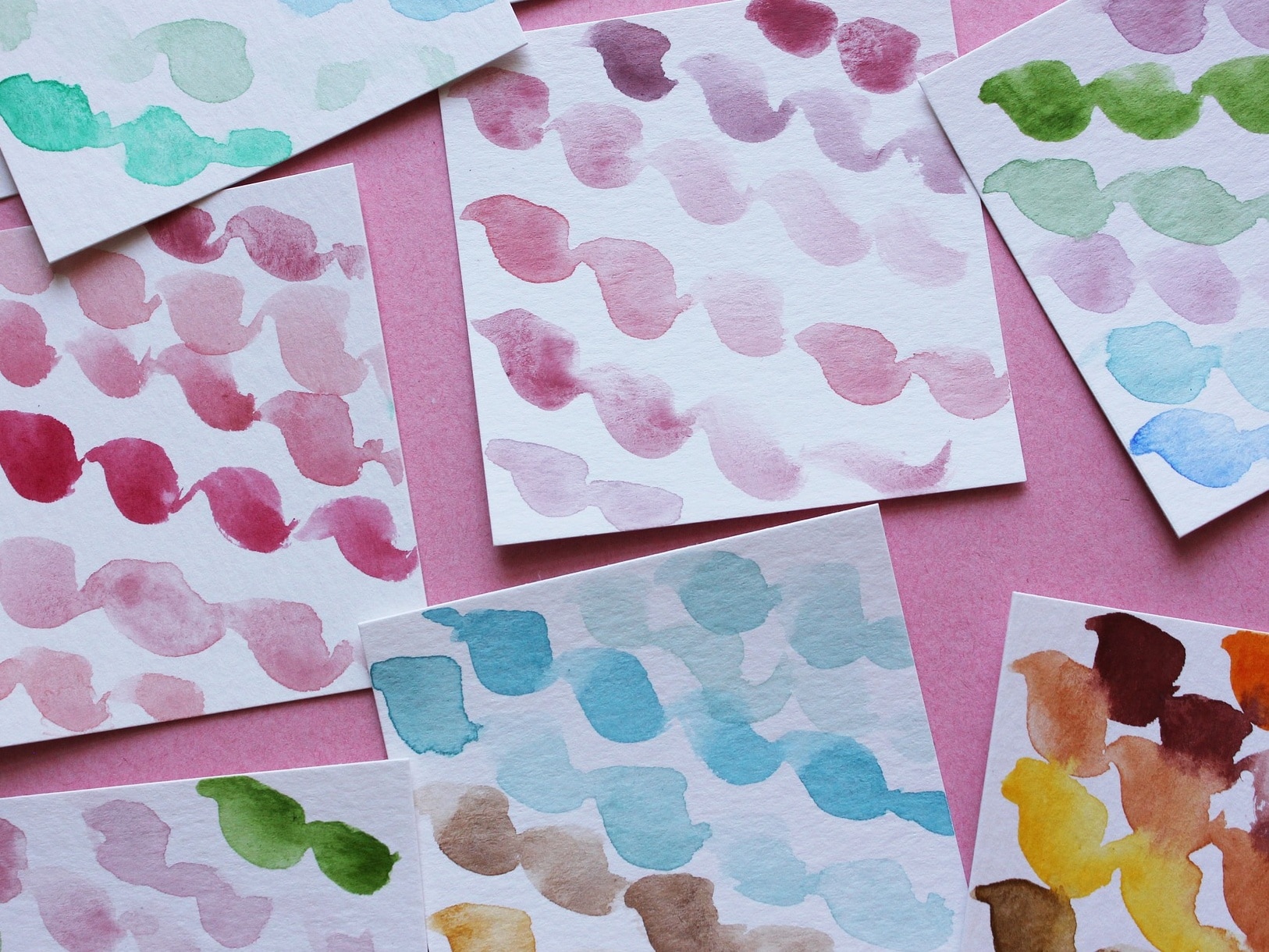 If you're planning to store your artwork, there are several ways to safely store and preserve it. Instead of rolling up your document and placing it in a poster tube, valuable pieces should be kept flat to avoid causing wrinkles, folds, deterioration, and other types of damage that can occur when storing rolled-up paper for a long period of time. Whether for long- or short-term storage, be sure to follow these tips for properly storing your art.
Appropriate Storage
Encapsulation: When you encapsulate a document or piece of art, the work is encased in polyester film and, when properly sealed, your document lives in a permanent microclimate. While encased, you can handle and inspect the work without causing any damage. Encapsulation is best used for previously deacidified double-sided art, so both sides can be viewed and inspected.
Matboard with a Wrapped Face Cover: Similar to encapsulation, this method is used for one-sided pieces of art and involves placing the art between a sheet of polyester film and a sheet of rag or conservation matboard. The film should be 1/2 larger than the matboard on all sides and taped to the back. Do not tightly wrap the art, as some air should be allowed to circulate through it.
Covered Window Mat: A covered window mat is recommended for use with works that need special protection while in storage like pastels, graphites, charcoals, and other fragile documents/pieces of art. The work is matted and then another sheet of matboard is placed on top and hinged on one side with pressure-sensitive linen tape. The cover mat will protect the fragile piece, yet the hinge will allow you easy access to the piece for inspection.
Solander Boxes: A solander box is a special acid-free, airtight box with hinged front panels. These boxes are ideal for storing unframed art, as the hinge allows you to easily add and remove pieces. Once closed, the box will protect the work inside. You can purchase solander boxes from conservation suppliers.
Deep-Sided Storage Boxes: These storage boxes are made from acid-free or rag matboard. The board is scored, and then the sides are folded up and taped at the corners with pressure-sensitive tape. The top is made in the same way, only slightly larger. The box does not create an airtight seal like a solander box, but it will help protect the works inside from dust, heat, light, and humidity when kept in a safe environment.
Storing Unmatted, Loose Art: Ideally, loose artwork should be kept in shallow drawers and cabinets where there is little chance of scuffing and very little weight buildup. It's recommended that similar-sized pieces be stored together, but keep acidic works, such as news clippings, separated, the acids in the paper can be transferred to other documents and cause damage. Also, always place slip sheets between your pieces for better protection.
Storing Framed Art: Framed prints and documents should always be stored vertically and preferably in cabinets separated by foam or felt-covered separators. For long-term storage, all hanging devices and wires should be removed to prevent damage to other pieces.
All artwork, framed or loose, needs to be kept in a safe environment, preferably climate-controlled and away from mold and mildew, dust, insects, air pollutants, and out of damp and/or humid areas. It's important to periodically examine your stored artwork to be sure no damage has occurred.
Other Source: Kistler, Vivian C. Conservation Framing. Columbia Publishing Company. 2004. pp 85-88.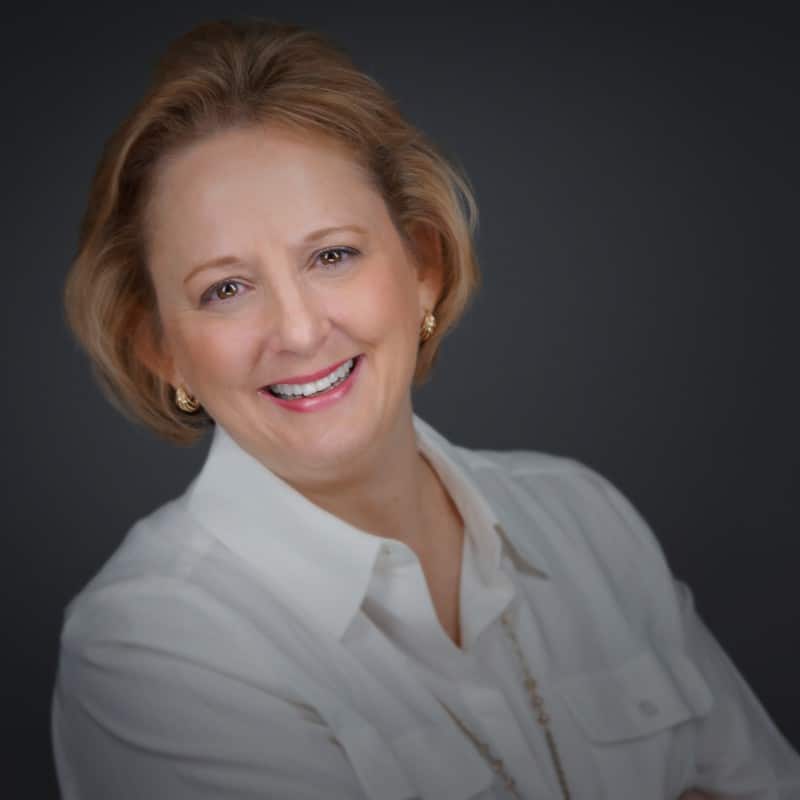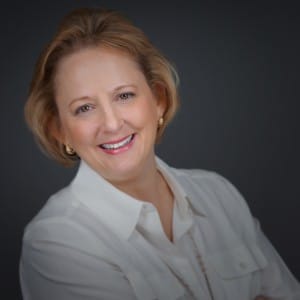 Lucie Voves is the Founder and CEO of Church Hill Classics/diplomaframe.com, a certified woman-owned business.