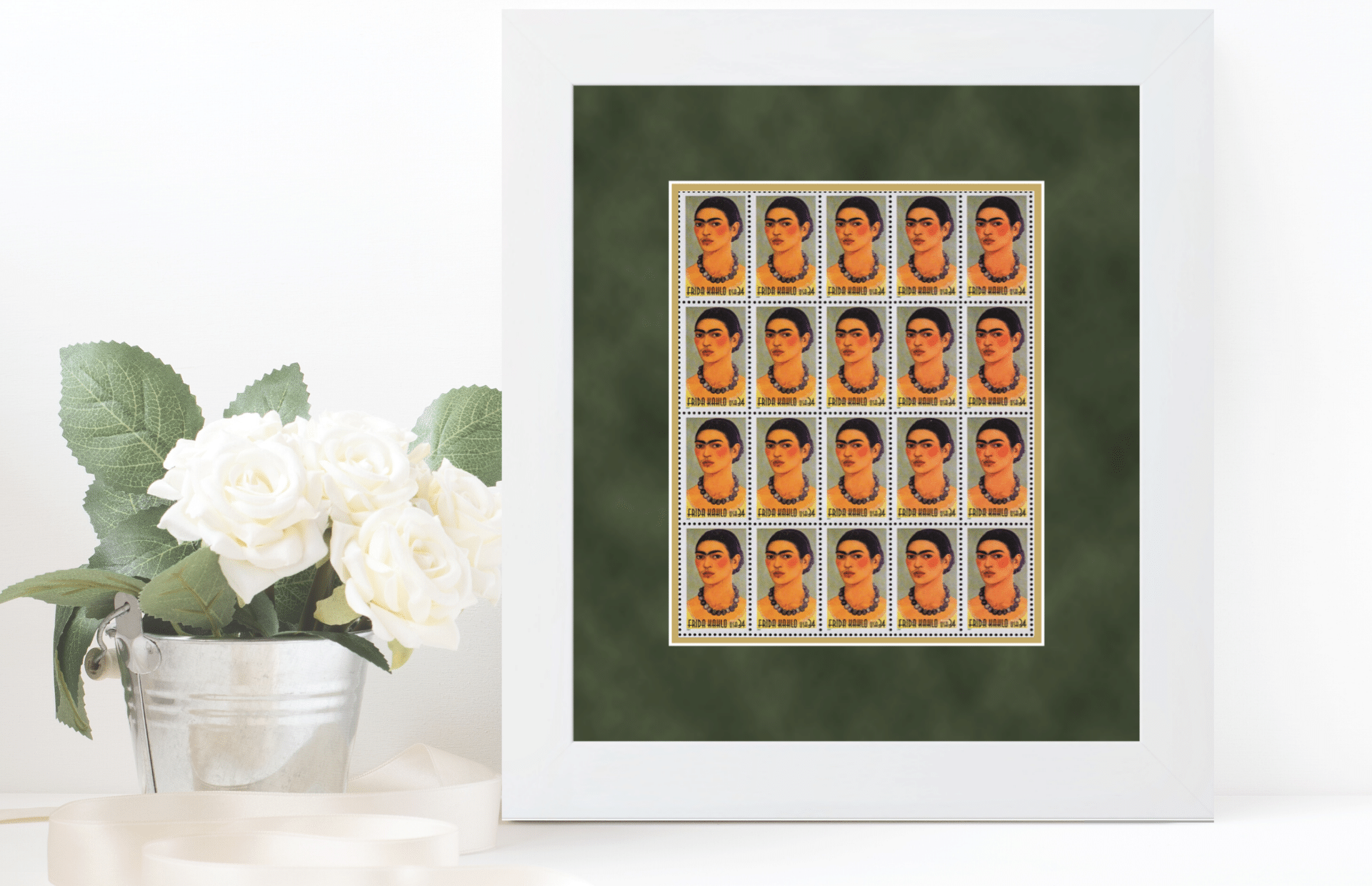 When sticking a postage stamp on an envelope, it doesn't require much thought. But when framing a postage stamp as a tiny piece of art? Now that's a different story! Postage stamps are delicate pieces of paper that need extra special care when being framed. Whether framing a single stamp or a sheet of stamps, specific mounting techniques must be employed and the correct tools and materials are needed, including a postage stamp frame.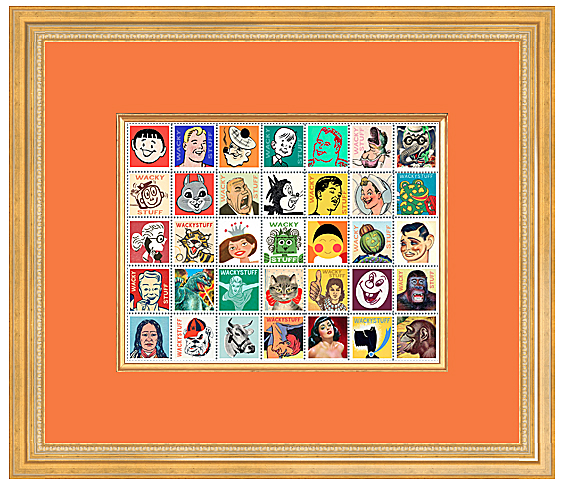 You can certainly be imaginative when framing stamps. If you frame a single stamp, it could be put in a tiny frame and be the ideal size for hanging in a dollhouse. Or, a large number of stamps could be framed together as a group or alongside artwork or treasured memorabilia.
Stamp collectors and stamp framers use a variety of tools to help protect mint-condition stamps. Stamp tongs, which are a flat-bladed, are used to handle stamps. Stamp mounts, which are clear plastic sleeves with gummed backing, retain the adhesive gumminess of the stamps. It's the most popular method for displaying mint stamps. There's also a special glue (an archival-quality adhesive) used on the mounts to completely keep the stamp firmly within the mount, especially for framed stamps.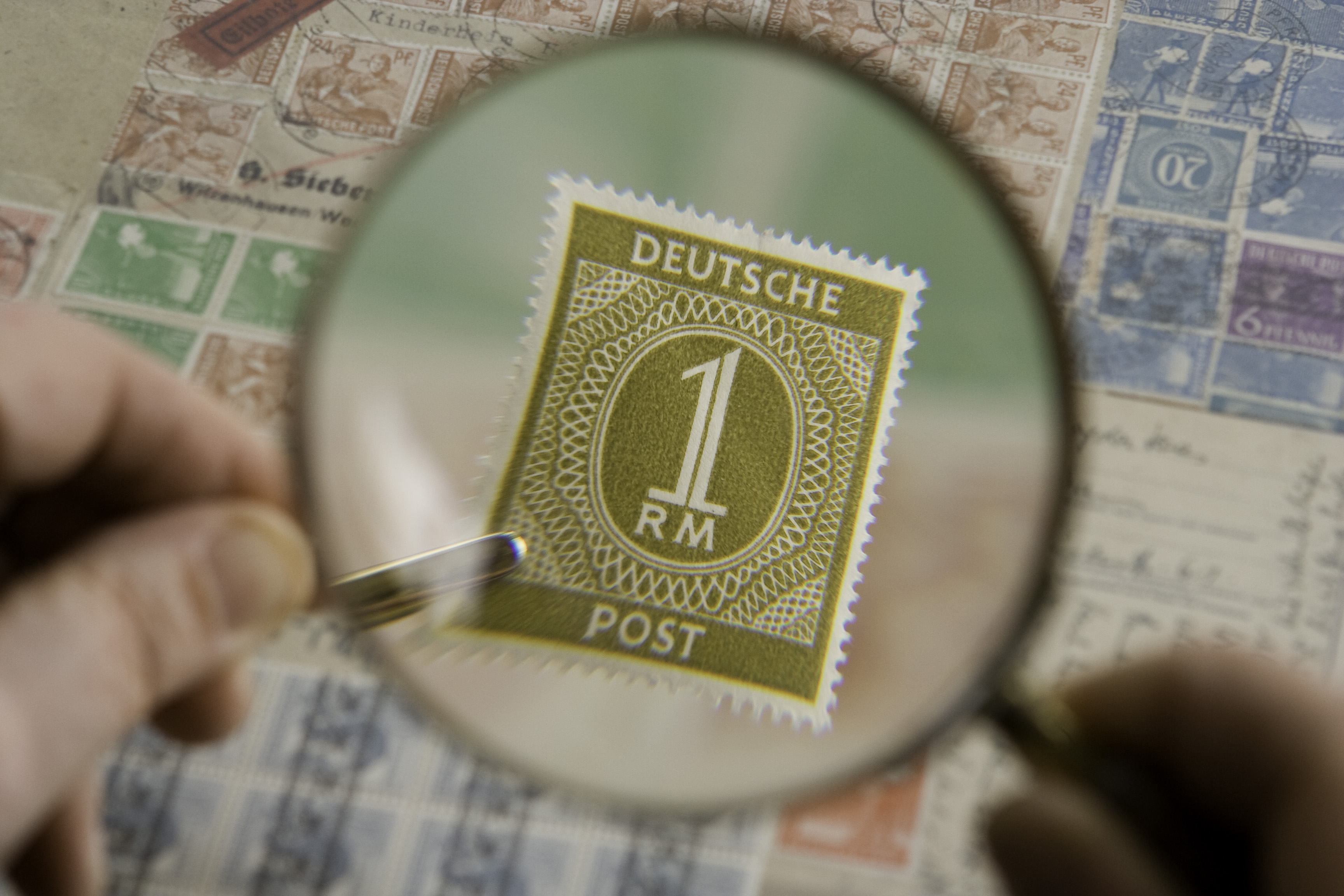 If it's not important to you for the gumminess to stay intact on the back of the stamp, and you don't care if the stamp can't be removed from the paper you're sticking it on, then the stamp's own glue can be used for mounting. The backs of the stamps can be lightly moistened, or the paper can be removed from the self-sticking postal stamps.
Of course, archival materials are extremely important in preserving the paper and the color of the stamps. That means using acid-free mat board, acid-free inks, and protective glass. Framing with glass will protect the stamps from fading, as the glass limits the amount of ultraviolet light that's allowed to pass through. An additional precaution in preserving the framed stamps is to keep them out of all-day direct sunlight. To create a custom frame for your stamp display, simply use our Create-A-Frame online framing tools to tailor the matting and moulding options to your liking.
By using the proper archival framing materials and right tools for the job, your postage stamp artwork is sure to look "first class"!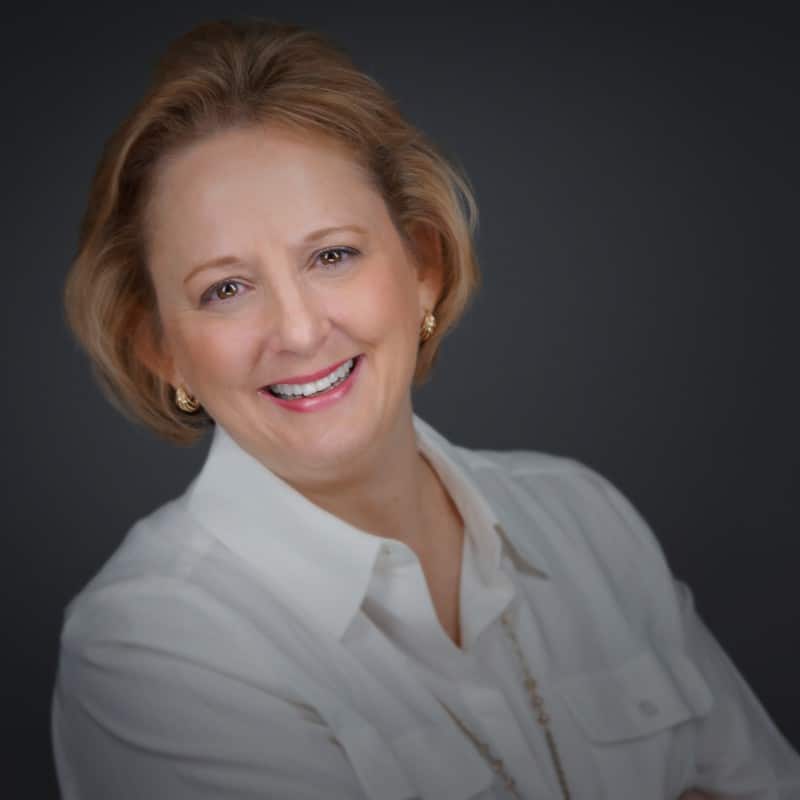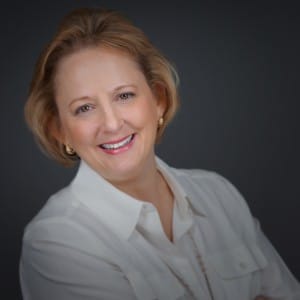 Lucie Voves is the CEO and President of Church Hill Classics/diplomaframe.com.