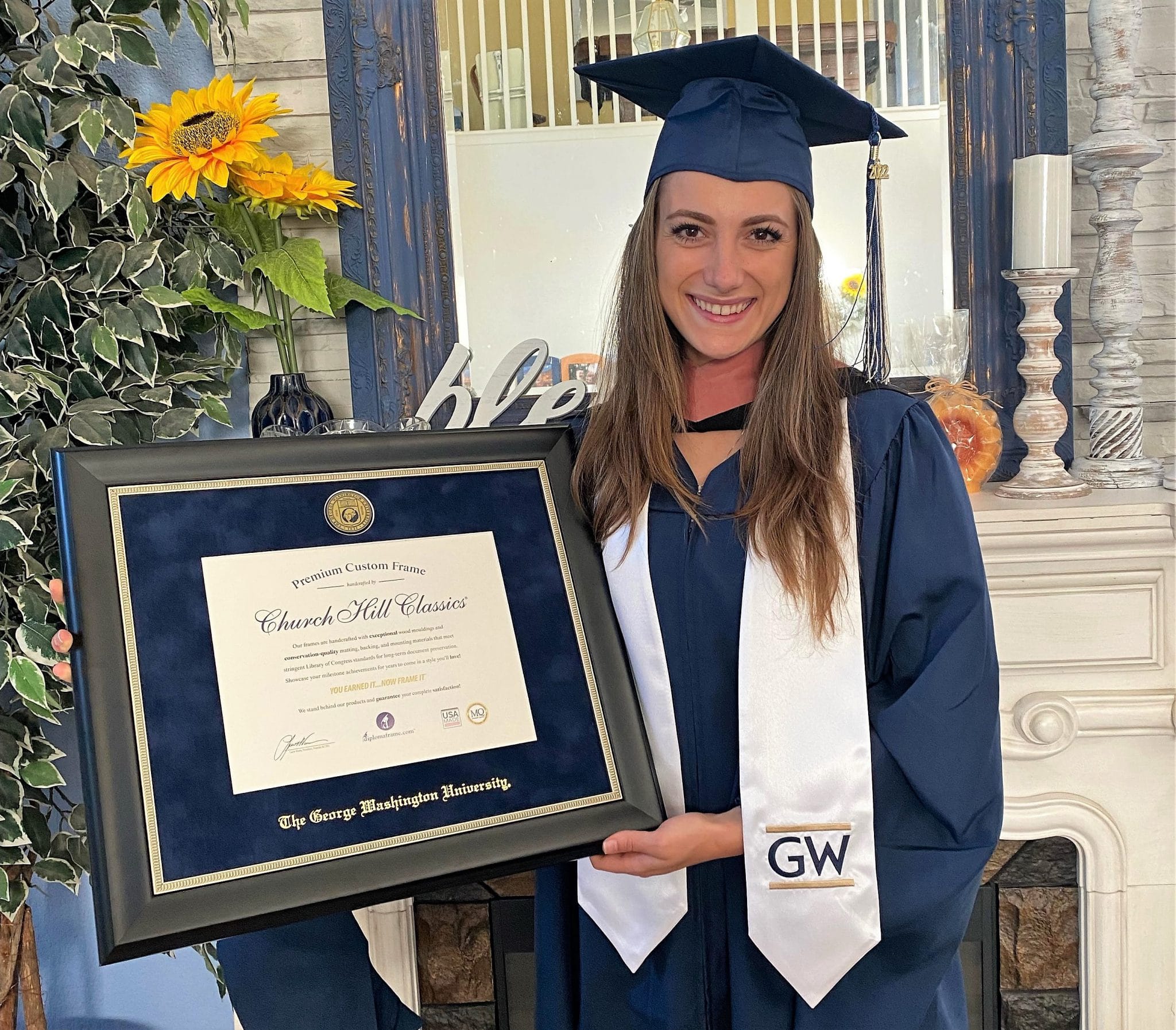 Whether she's 22 or 42, graduation is a monumental event in your daughter's life! And, graduation gifts for her should be memorable, reminders of how much she is loved, how proud you are of her success, and how excited you are as she enters this next chapter of her life. As parents, you want to get them something special, something meaningful and out of the ordinary, a present that she'll remember and reflect fondly upon long after she receives it. If you're looking for unique and thoughtful grad gift ideas for your daughter, bonus daughter gifts, or daughter-in-law gifts, look no further than our curated collection from woman-owned businesses! We've found the perfect presents to celebrate her bright future.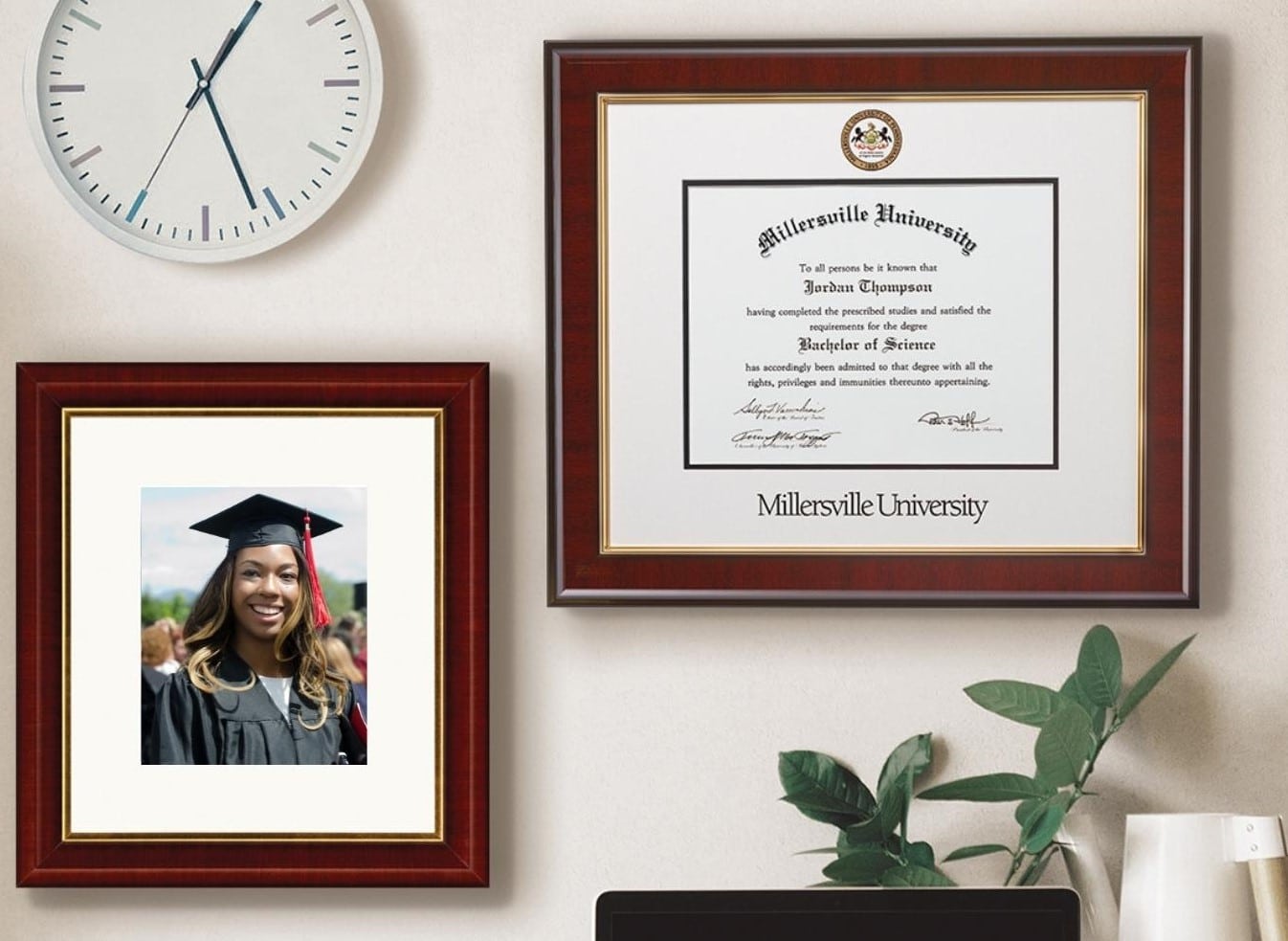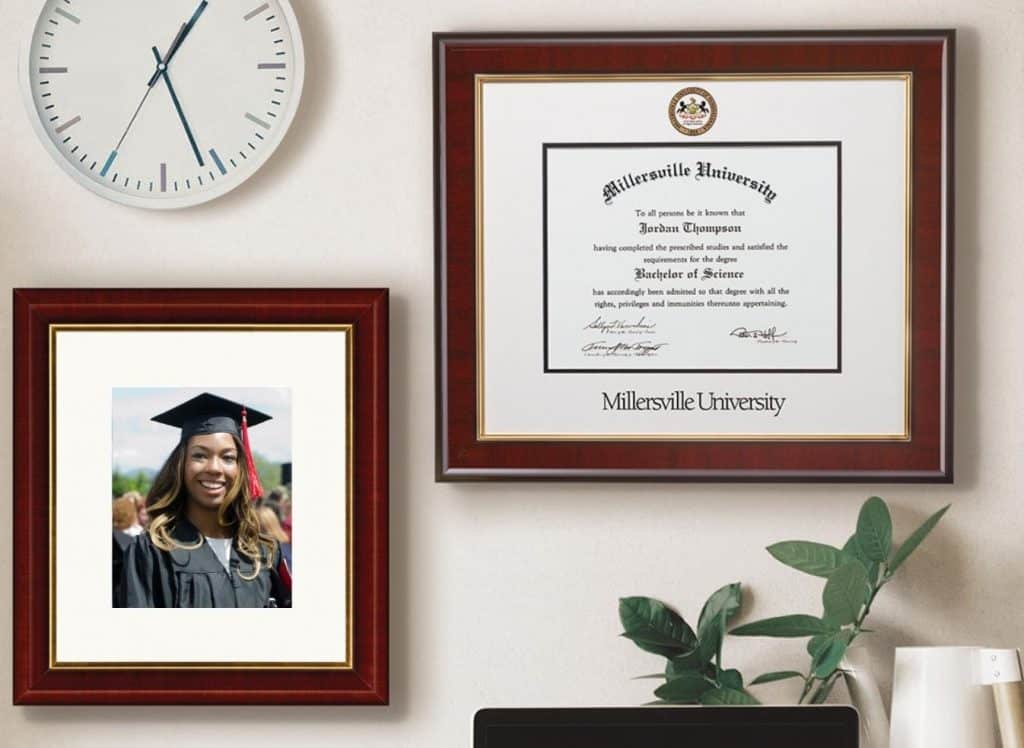 University Graduation Gifts for Her
When it comes to college graduation gifts for her, why would you settle on a lackluster, mass-produced degree holder for your daughter? Get her the very best: a custom, handcrafted Church Hill Classics diploma frame featuring her college's official school seal or logo. With an array of diploma frame styles (and college picture frames!) guaranteed to suit any and every decor, you'll find the perfect frames to adorn her first post-college apartment. Looking for a truly unique graduation frame? Wow her with a state-of-the-art Dimensions® diploma frame! This elegant and modern collection features our industry-exclusive dimensional printing process, resulting in eye-catching textured lettering and elevated school logos that POP in vibrant hues.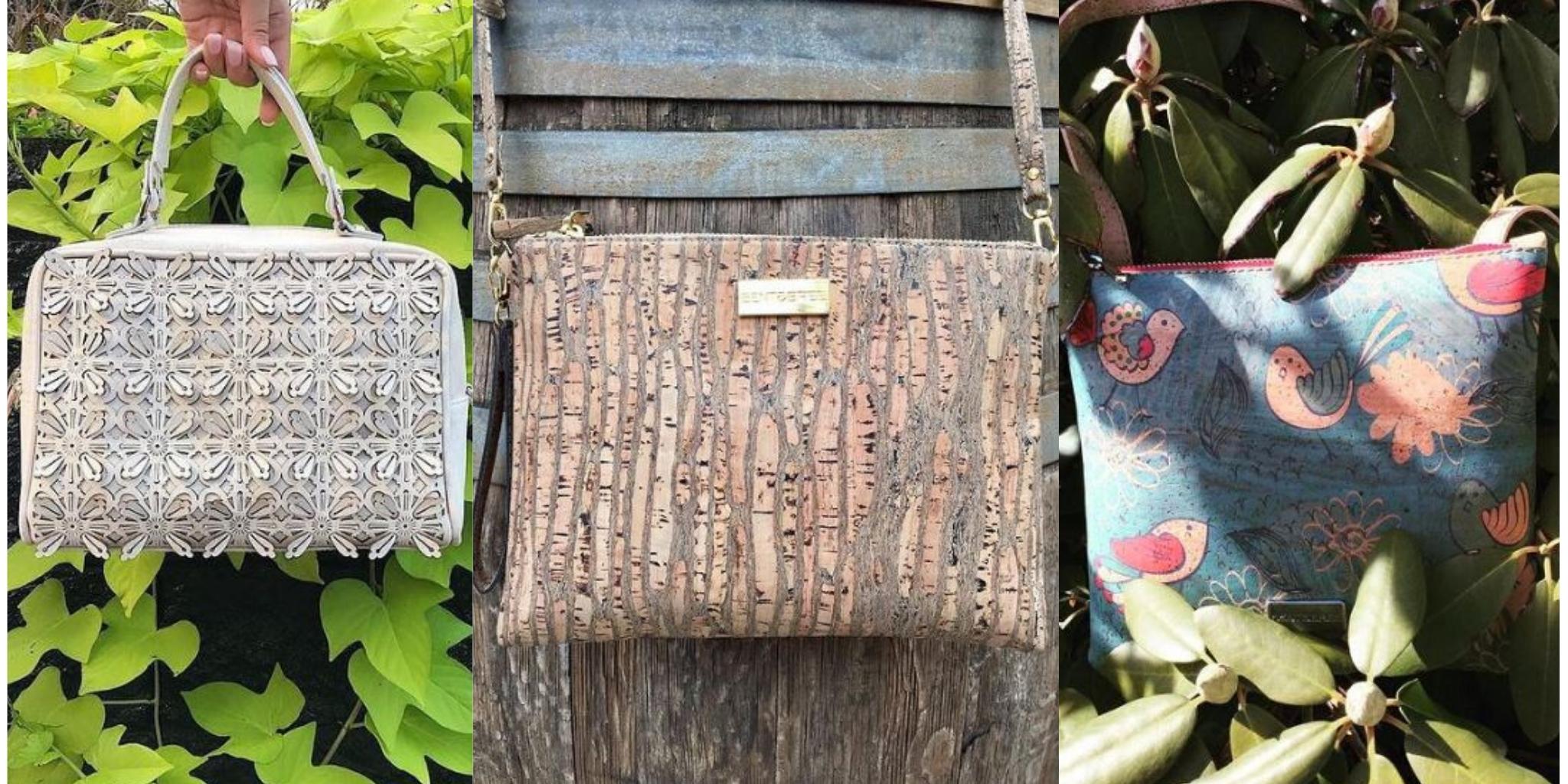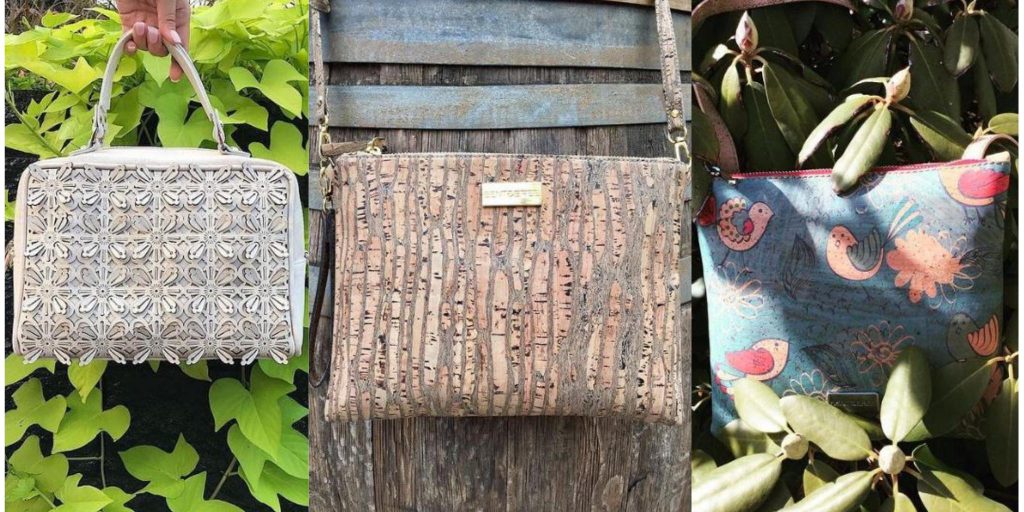 Vegan Graduation Gift Ideas for Her
The revolutionary and sustainable bags from Bent & Bree certainly prove to be as beautiful as they are eco-friendly. The Blossom Floral Bag features elegant and intricate laser-cut cork flowers, while the Gaia Crossbody Clutch enchants with its abstract bark pattern and the Ivy Crossbody Bag's colorful wild bird pattern exudes whimsy and charm. This woman-owned company uses cork in all of their products, and bags are just the beginning. Kitchen accessories, jewelry, and home decor elements are also crafted with style, comfort, and function in mind, and each product is just as vegan and useful as the next. Your future college student will certainly find purpose for these products in their new habitat, whether it's as a book bag or stylish clutch.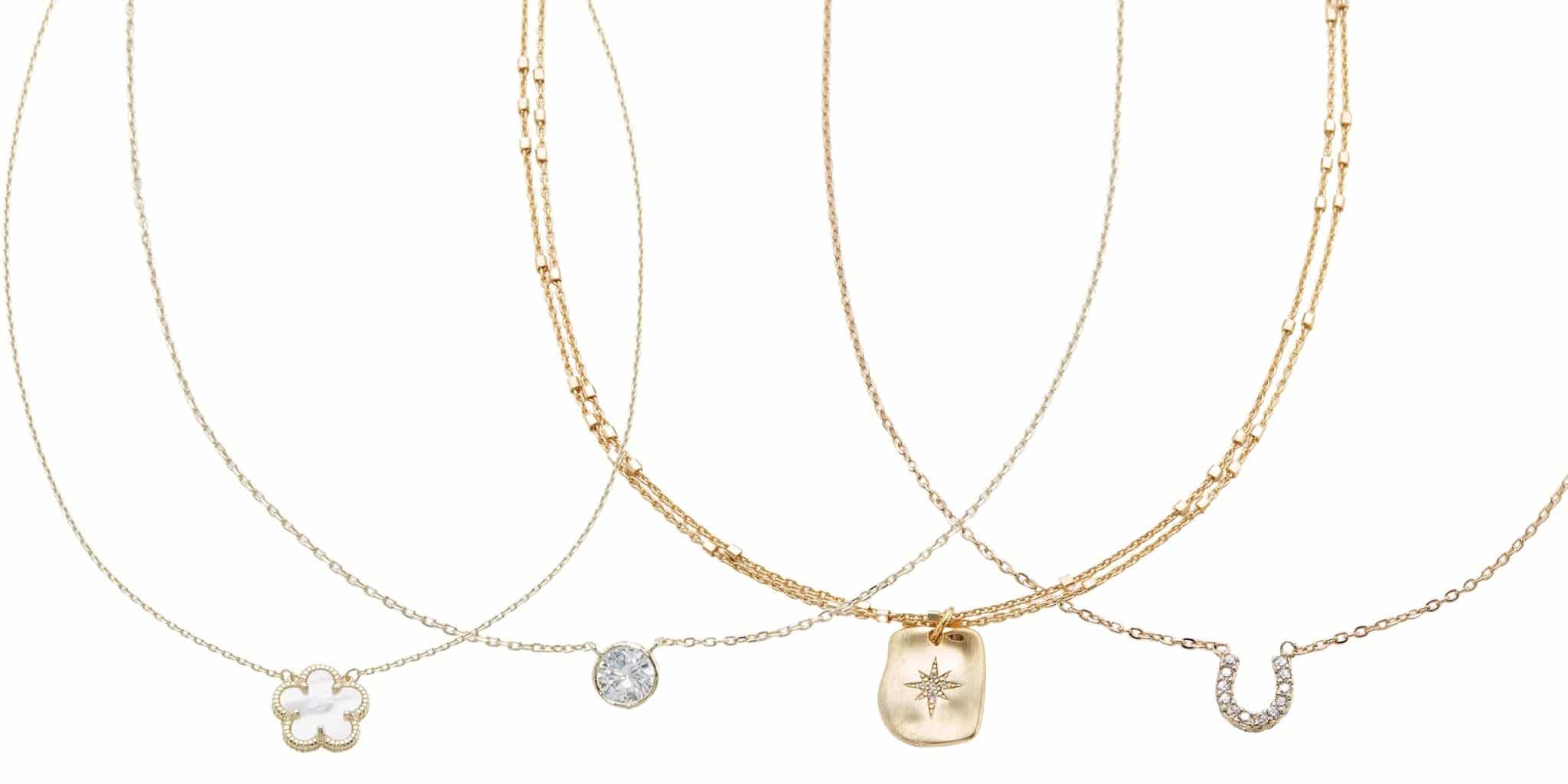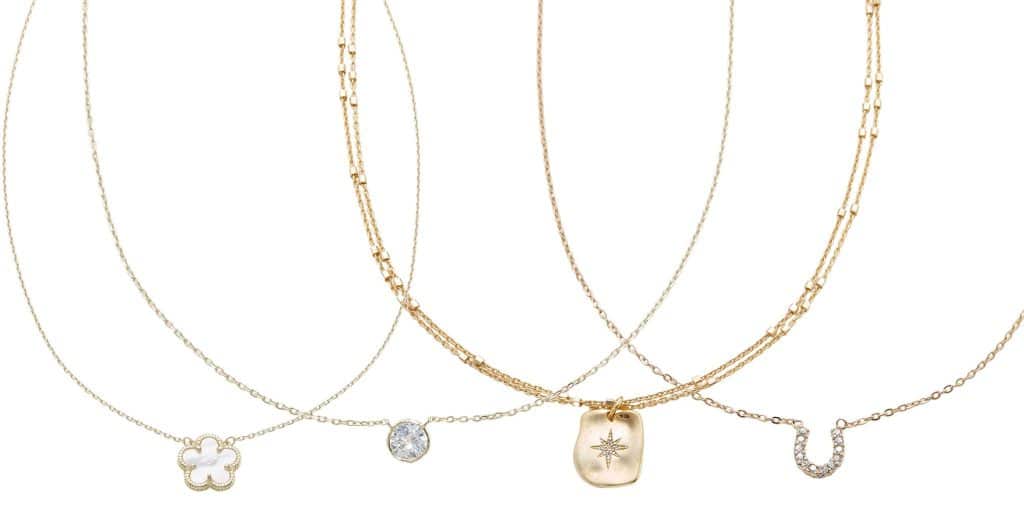 Sparkling Graduation Gifts for Daughters
Founded by two sisters who believe the world gets brighter when we all shine together, Billie & Bird is an online jewelry store that donates a portion of each purchase to their affiliate charities. These female cofounders know that nothing compares to finding bejeweled accents that feel like they were designed with you in mind—meaningful and timeless pieces that celebrate your inner sparkle.
For a gift to commemorate their blossoming future, choose Maren, a charming pearl and 14K gold clover necklace. If she needs an elegant staple in her everyday collection, the simple and singular beauty of Jayci adds the perfect touch to day or night look. (Plus, if you're looking for companion mother-daughter gifts, a dazzling Jayci duo makes for a treasured mother-daughter necklace set!) Available in either gold or silver, remind your grad that's she's a rising star with the Bailey necklace or that good luck begins with a grateful heart, thanks to Michelle's horseshoe bling. No matter which Billie & Bird bauble you choose, she's sure to shine on!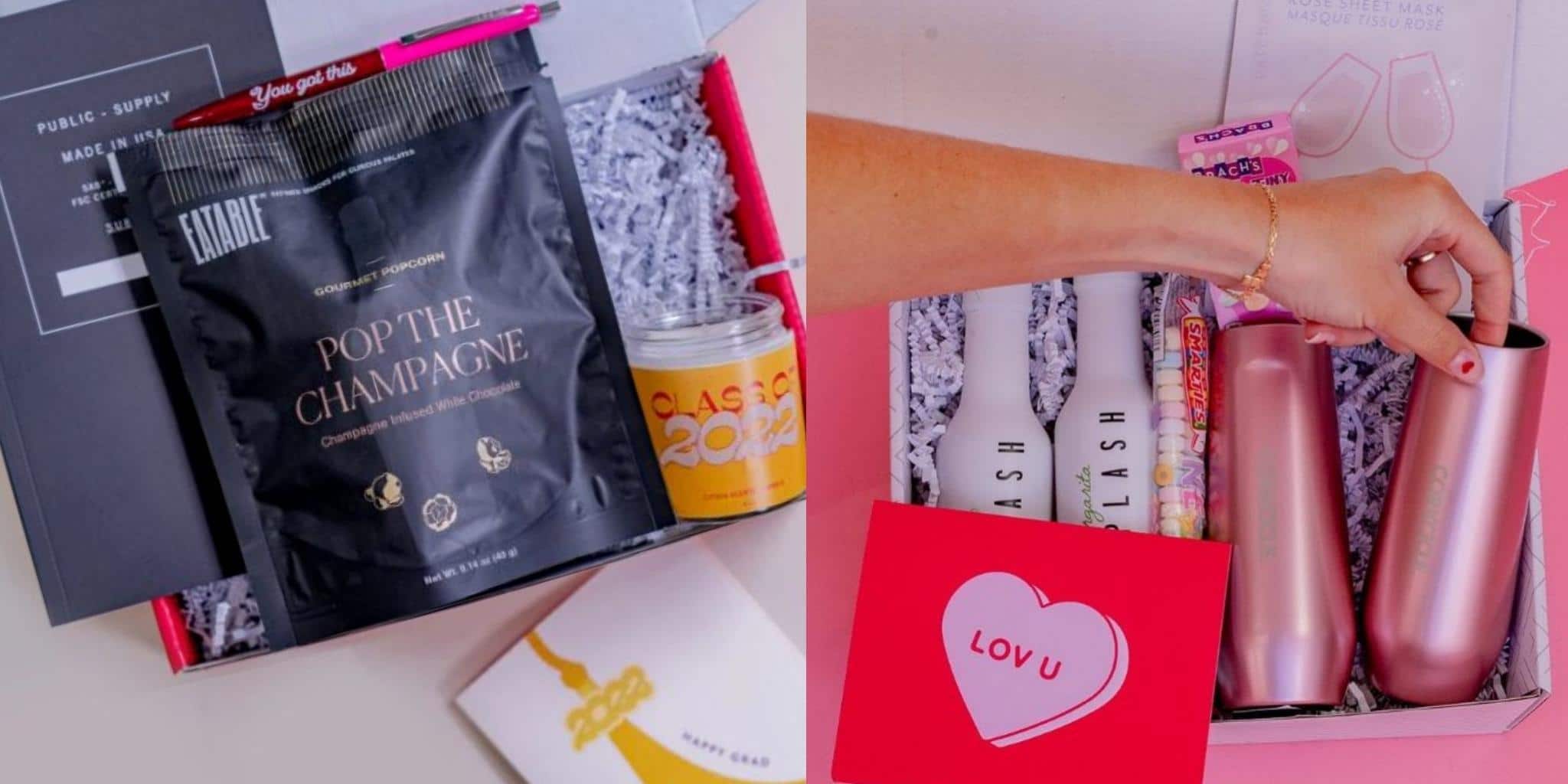 Customized Care Package
If you're looking for a personal gifting assistant, look no further than Happy Box for uniquely themed and carefully curated gift packages, like their ConGRADS Box for college seniors. Or, build your very own care package from start to finish, selecting your box design, gift card, and specialty gifts for adult daughters, including candles, spa gifts, jewelry, wine tumblers, artisanal foods, bar accessories, stationery items, socks, and so much more. Best of all, you can filter Happy Box products by "Woman Owned" to curate a box filled with goodies specifically from woman-owned businesses!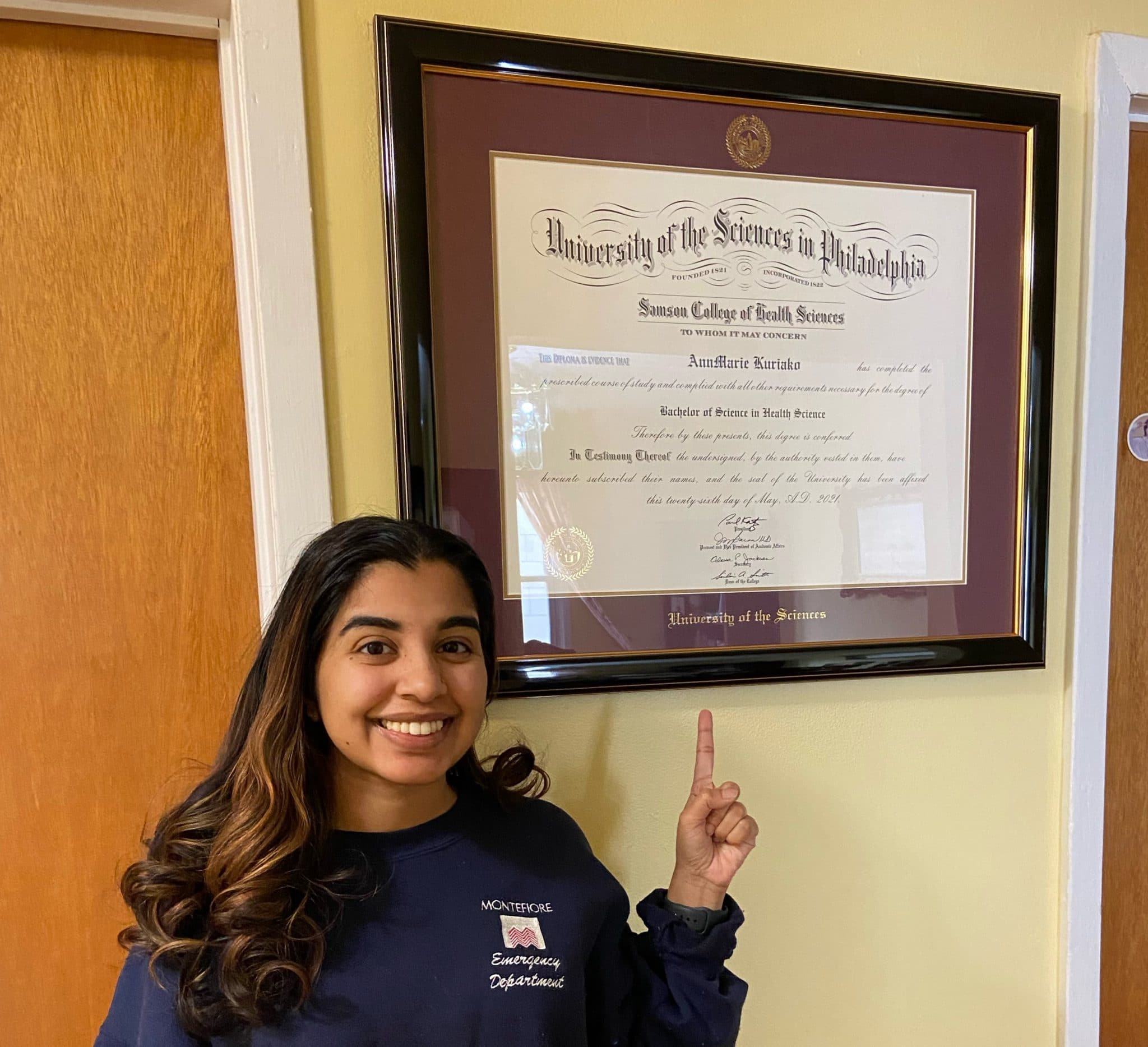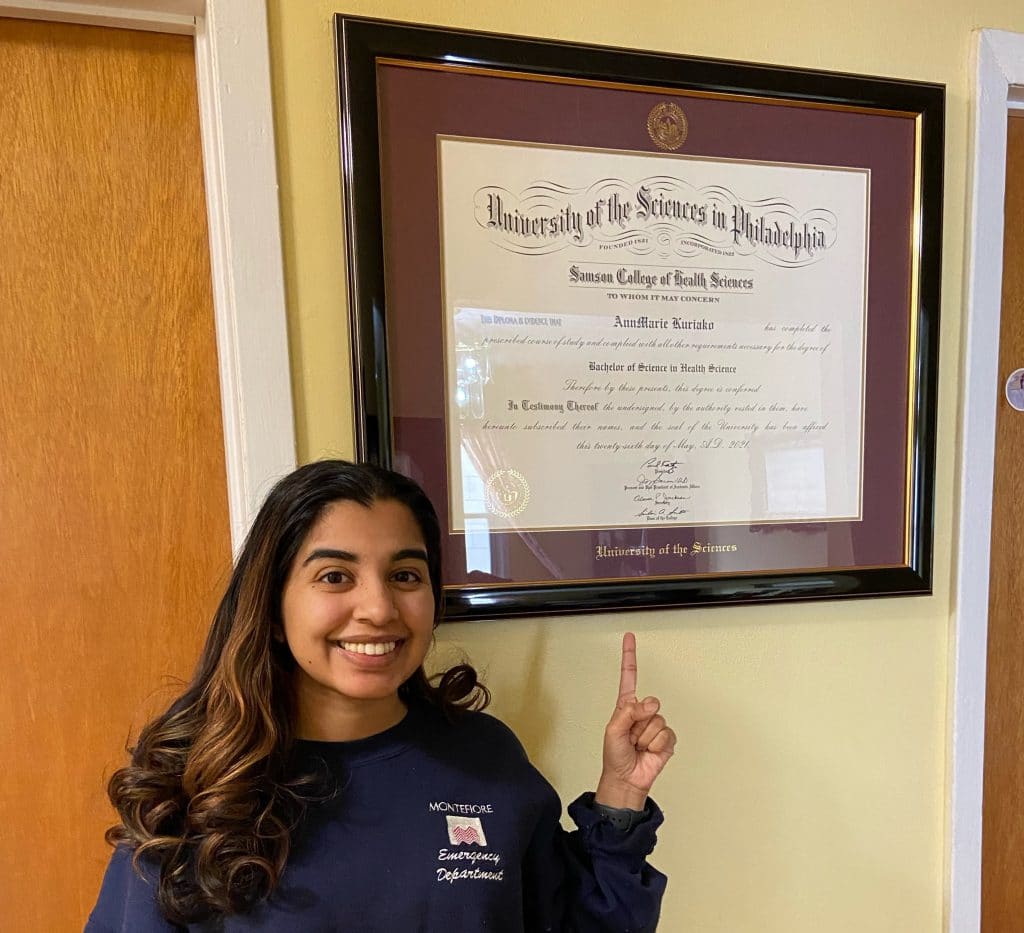 Still Not Sure What to Get?
We totally get it. The pressure's on when it comes to picking out the perfect graduation gift, especially when you're the parents of the graduate. But have no fear. If you're still not 100% sure about what you think your daughter might like, get her an eGift card from diplomaframe.com and let her pick out her own custom-crafted frame! Whether she'd like a diploma frame with diploma frame with tassel holder, the modern flair of a double degree frame, or a graduation frame with a sporty spirit medallion, she's sure to find exactly what she wants. She can pick and choose her favorite moulding style, mat colors, and glass preferences and design a tailor-made degree frame. The online framing options allow her to visualize her high school or college diploma frame before buying it, so she's guaranteed to love the finished product!