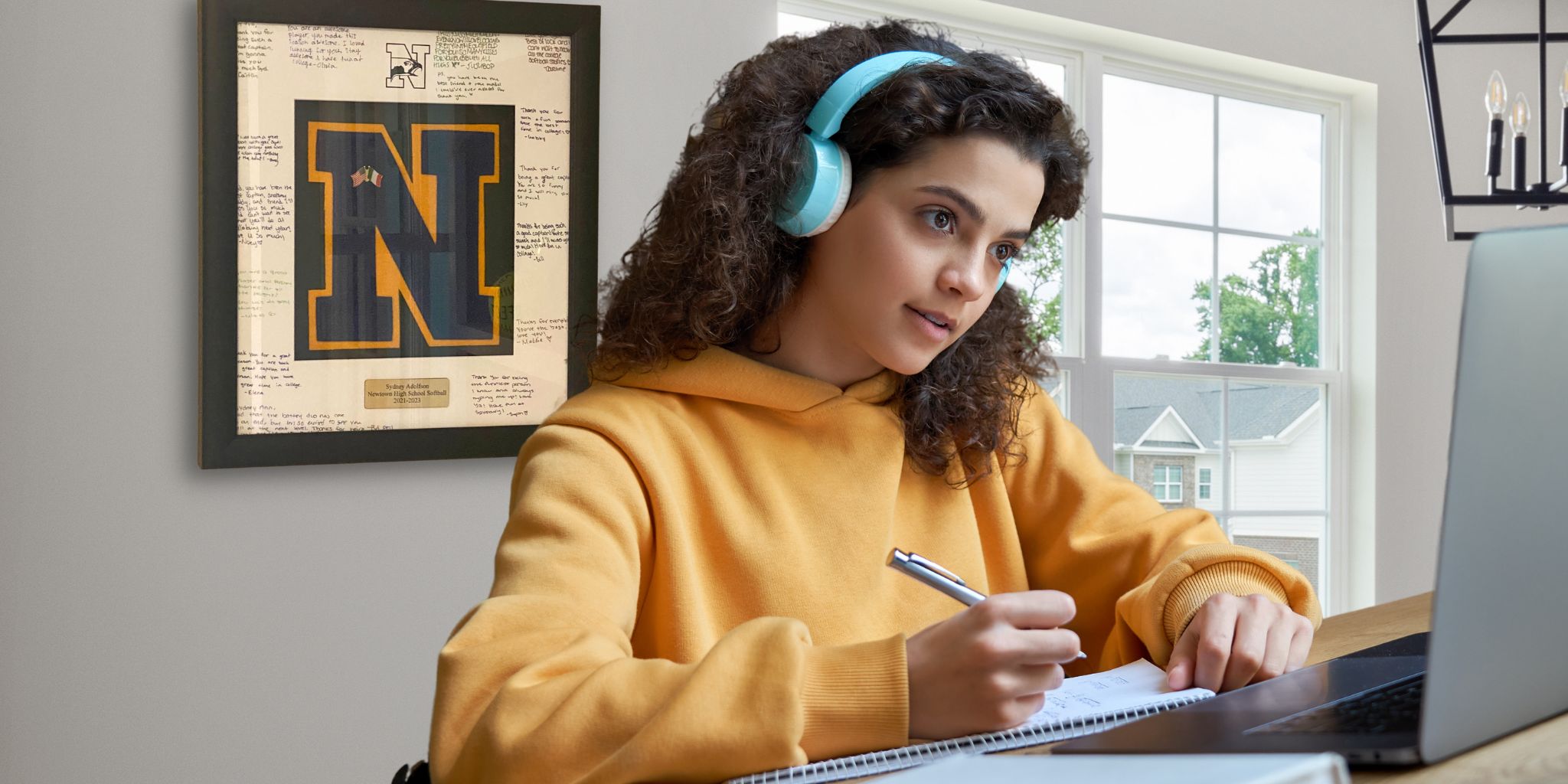 You've earned (or are about to earn) your secondary school or high school diploma, but you have higher ambitions. You want to earn a bachelor's degree. A college degree can give you more chances in the future, but you're unsure how to begin the college application process. So if you're a high school student wondering "what do I need to know about the college application process?" you're not alone.
How to Apply to College
While you can apply to colleges directly, there are also college application platforms that can be used to apply to multiple colleges. The most popular of these is the Common Application, which is accepted by more than 900 colleges, including some outside the United States.
Additionally, the Coalition Application is available. This is a newer platform accepted by more than 150 schools. Another venue is the Common Black College Application, which is accepted by more than 60 historically Black colleges and universities.
The application will include many steps, such as writing an essay and obtaining letters of recommendation. Even when using a college application platform, some colleges may require additional forms.
When to Start Applying for College
Most students begin applying for college during the summer between their junior and senior years of high school. A lot of work that should be done during your junior year to prepare for the Common App, however, should be discussed. This includes taking the College Board's SAT, working on your college essay, researching and visiting campuses, getting recommendation letters, and adding to your extracurriculars.
In fact, most guidance counselors will advise that taking the SAT or ACT three times between your junior and senior years is the ideal number. This will give you the advantage of upping your SAT or ACT scores and increasing the chance you receive an acceptance letter from the college of your dreams. And, of course, ensuring your class grades and test scores are stellar is key. Official transcripts from high school are mandatory, so a great GPA will increase your acceptance rates.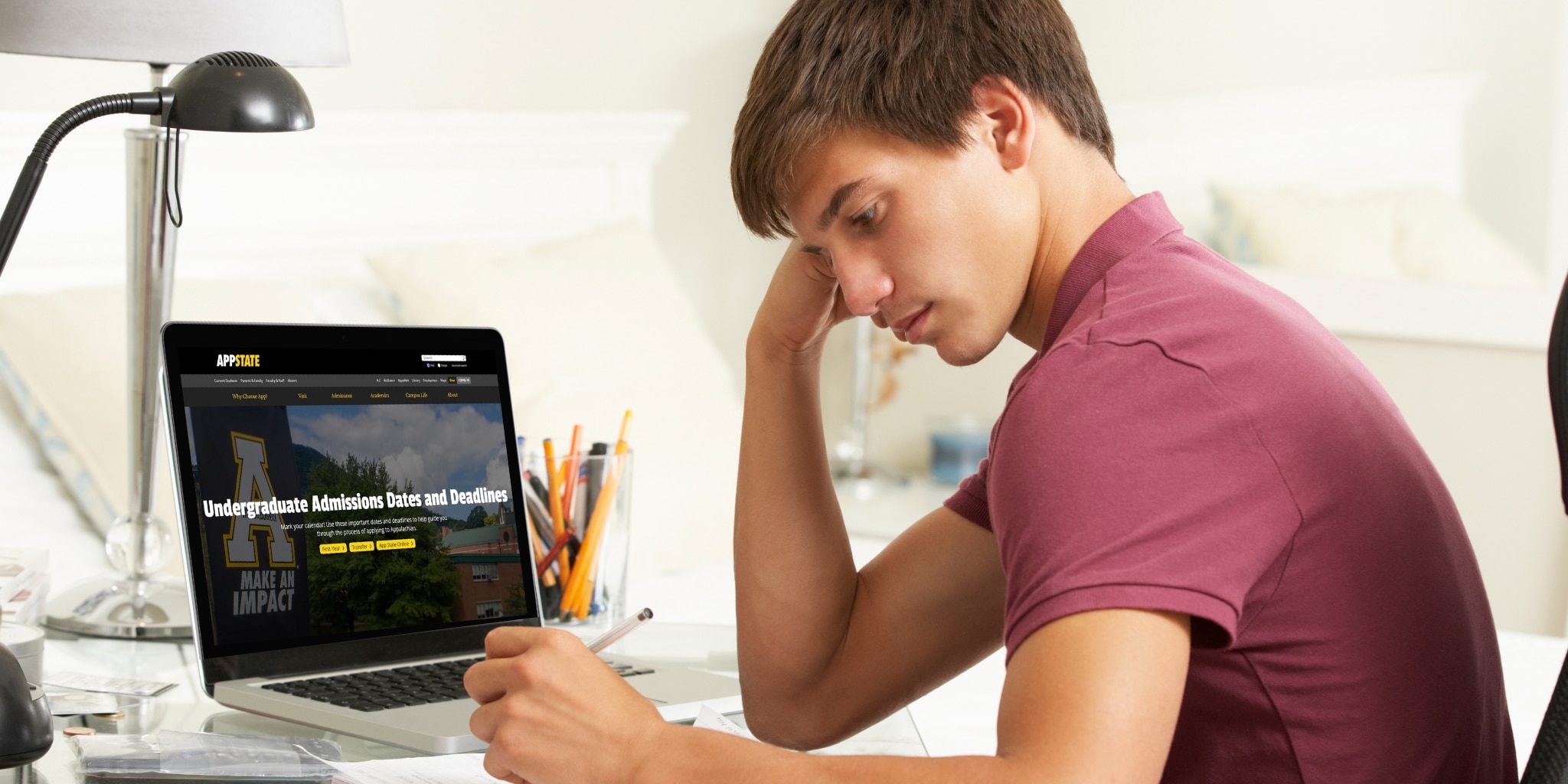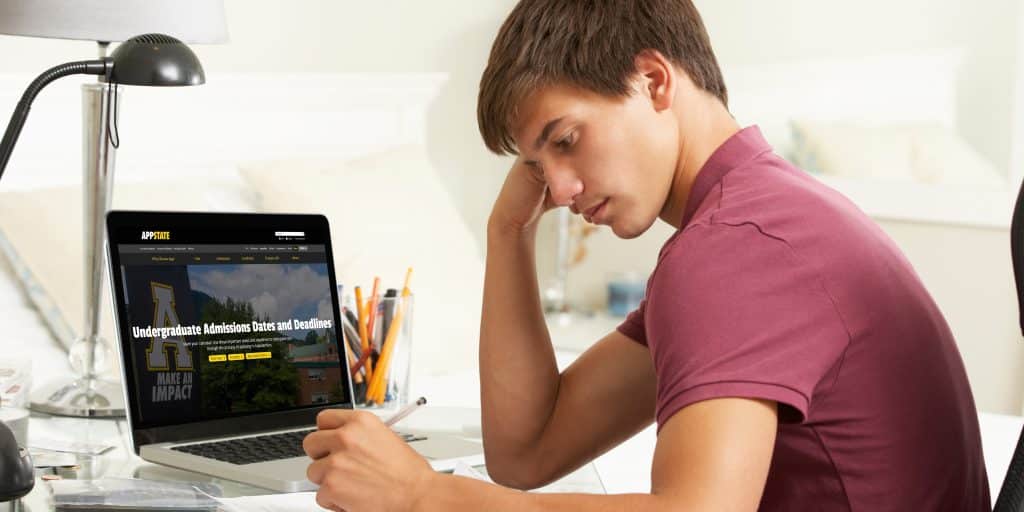 How Many Colleges Should You Apply to?
The number of schools to submit your application to varies, but most students apply to 5 to 15 colleges, with 7 to 12 colleges being the average. What is more important than the actual number of colleges you apply to is that you include colleges with a wide range of acceptance difficulties.
You should apply to:
2 or 3 "reach" colleges that you would be happy but surprised to be accepted into
2 or 3 couple of "safety" schools that you know you can go to if your more ambitious options fall through
A range of "match" schools that are on par with your academic qualifications
By applying to a diverse mix of schools, you maximize your academic opportunities and enrollment possibilities. Keep in mind, though, that each application will take time to fill out and that application fees range from $50 to $100.
Can You Apply to a College Twice?
Yes, if you were rejected by a college, you can apply during the next application cycle. Unless you've significantly improved your application, however, your odds of acceptance are not good. If you applied for early enrollment and were flatly rejected (as opposed to not accepted for early enrollment) you cannot reapply for enrollment during the regular application period.
Applying to Colleges After a Gap Year
Applying to college after a gap year can actually be a boon, because administrators can see your life experience as a valuable contribution to class discussion. It also shows your commitment to your education. It can be more difficult to apply, though, because you're not on the same schedule as most applicants. Plus, you'll need to secure your letters of recommendation and high school transcripts, which can be more challenging when not currently enrolled in high school.
What Should You Know Before Applying to College?
The most important thing to know before applying to college is that even if you get into the "best" college, it may not be the best college for you. Take time to figure out what is important to you, and find a college that delivers those things.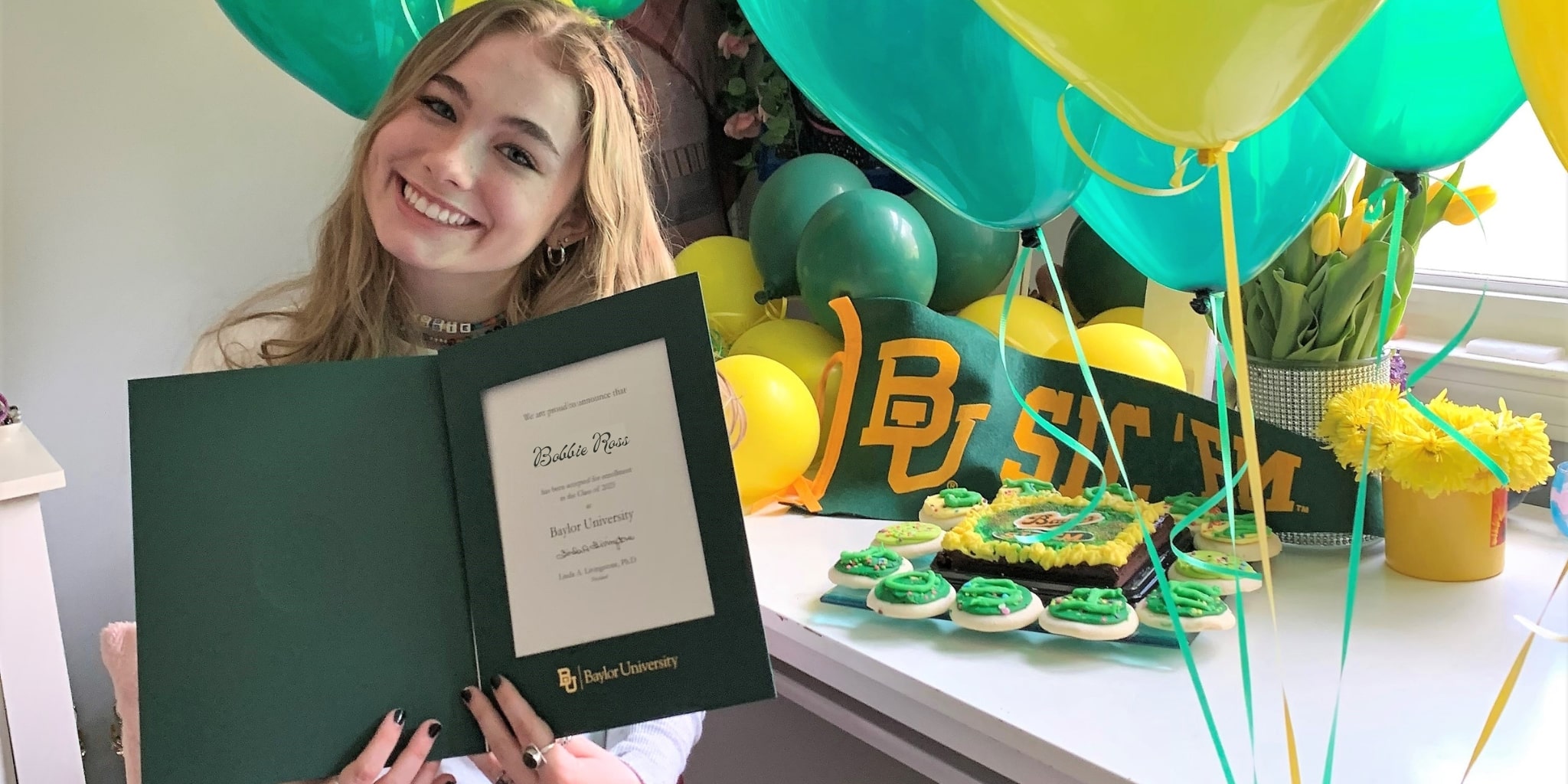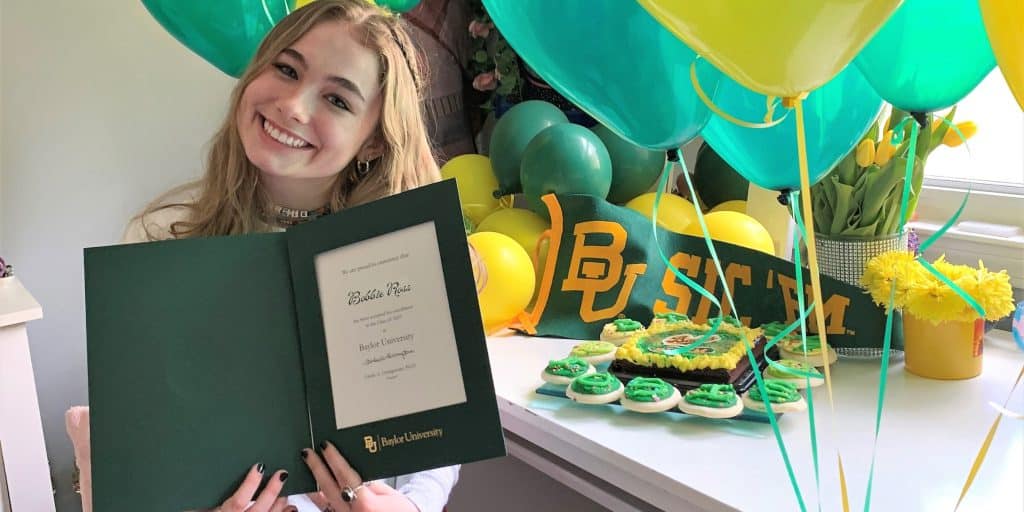 What Are 5 Things You Need to Know About College Admission?
1. You will get in somewhere. Cast a wide enough net when compiling your college list, and you'll ensure you go to a school that meets your academic needs and social interests.
2. Test scores aren't everything. You are a whole person, and whole people are who go to college—not test scores. Show the colleges your personality through your essays and extracurriculars, so they can be excited to add you (not your percentile ranking) to their student body.
3. You are in charge. Getting into the "best" or most expensive college shouldn't be your main objective. You are trying to find the college where you will thrive and only you know what criteria are needed for that.
4. You are unique. Thousands of colleges and universities exist, but only one you. Thinking of the admissions process as you picking the best college rather than selling yourself to whichever college will take you is an empowering way to regain confidence during the process.
5. You are not in this alone. You probably know a lot of people who've gone through this process before who you can ask for advice. Even if you are the first in your family to go to college, your high school counselor's job is to help you with this process.
What Are 6 Things You Should Know About Getting into College?
1. Know the application deadlines. Create a spreadsheet that includes early action, early decision, and regular decision dates for each school. Don't let a missed deadline be the reason you can't attend your dream school.
2. Allow enough time. The applications take time to fill out, which you need to do while already juggling classes, extracurricular activities, and work hours.
3. Understand yourself. Pick a college that's right for you socially as well as academically. Take class sizes, campus organizations, and location into consideration.
4. Consider your online activity. Admission officers will Google your name. Your priority is to ensure you won't regret what they'll find.
5. Complete essays ahead of time. Allow yourself time to rethink, revise, and proofread your application essay. Some colleges will require an additional essay so make sure you prepare well in advance.
6. Stay in touch. A well-timed followup email may let them know how invested you are in attending their college.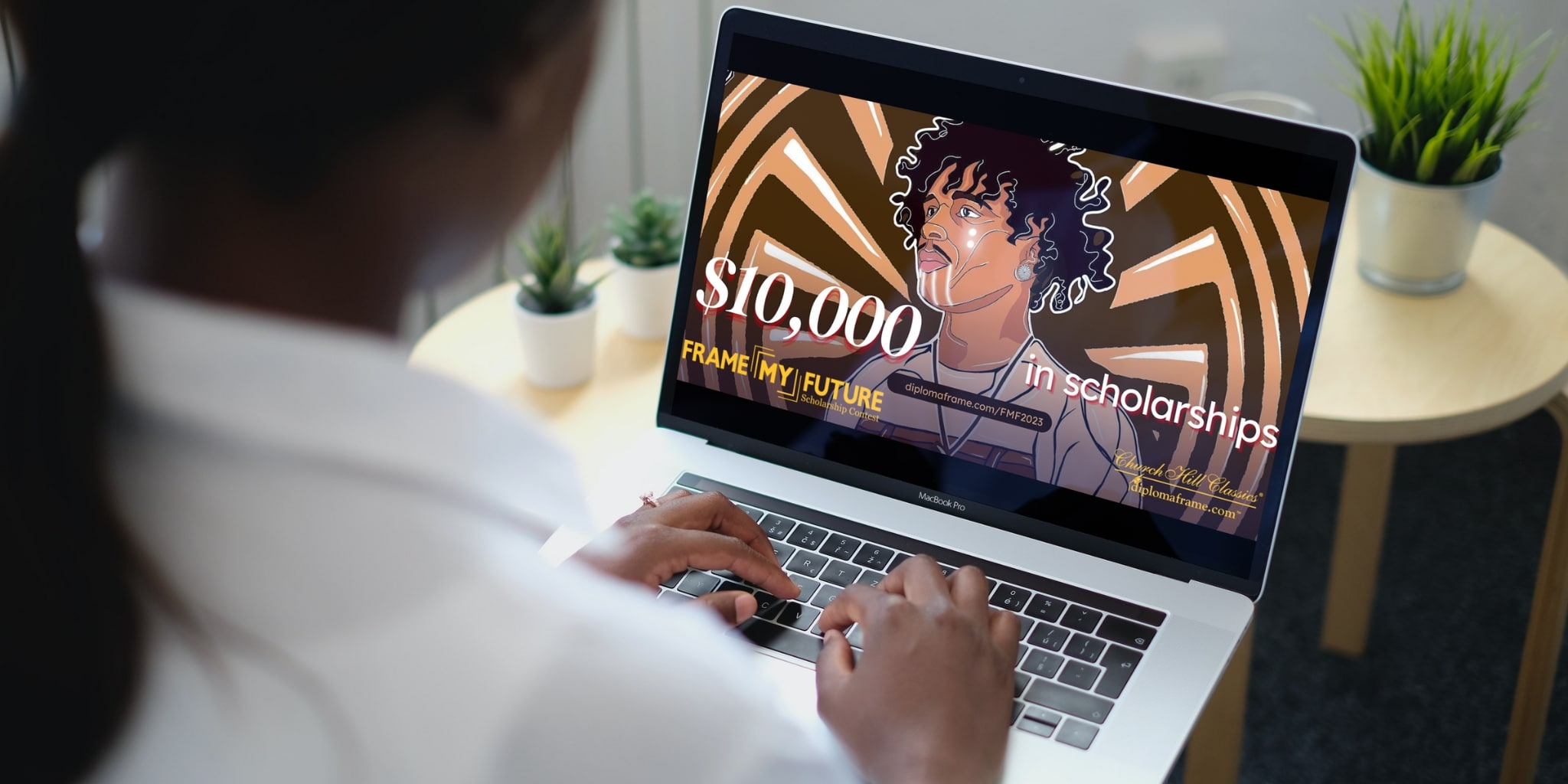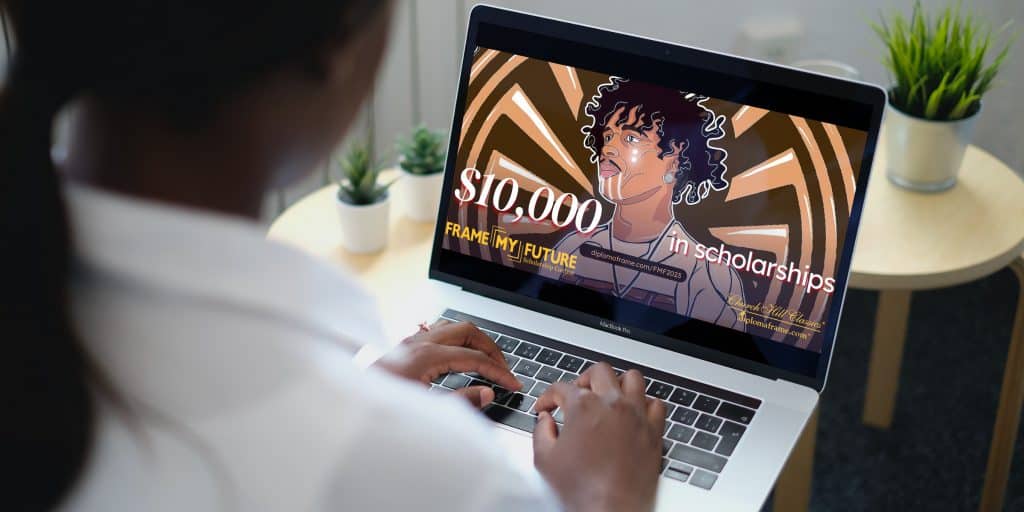 Should You Apply for College or Scholarships First?
Some scholarship deadlines are as early as a year before you start college, so you should start applying for scholarships during your junior year while you're researching colleges. While many scholarships may be essay-based, be sure to apply for Church Hill Classics' Frame My Future Scholarships, which is a no-essay video reel contest where creativity counts.
Of course, for some motivation to graduate, you should order a diploma frame from your college. You can hang the empty frame above your desk as a visual daily reminder of your goals and dreams. A degree frame with your college's official branding, school seal, and team colors is a great way to motivate you during the college application process.