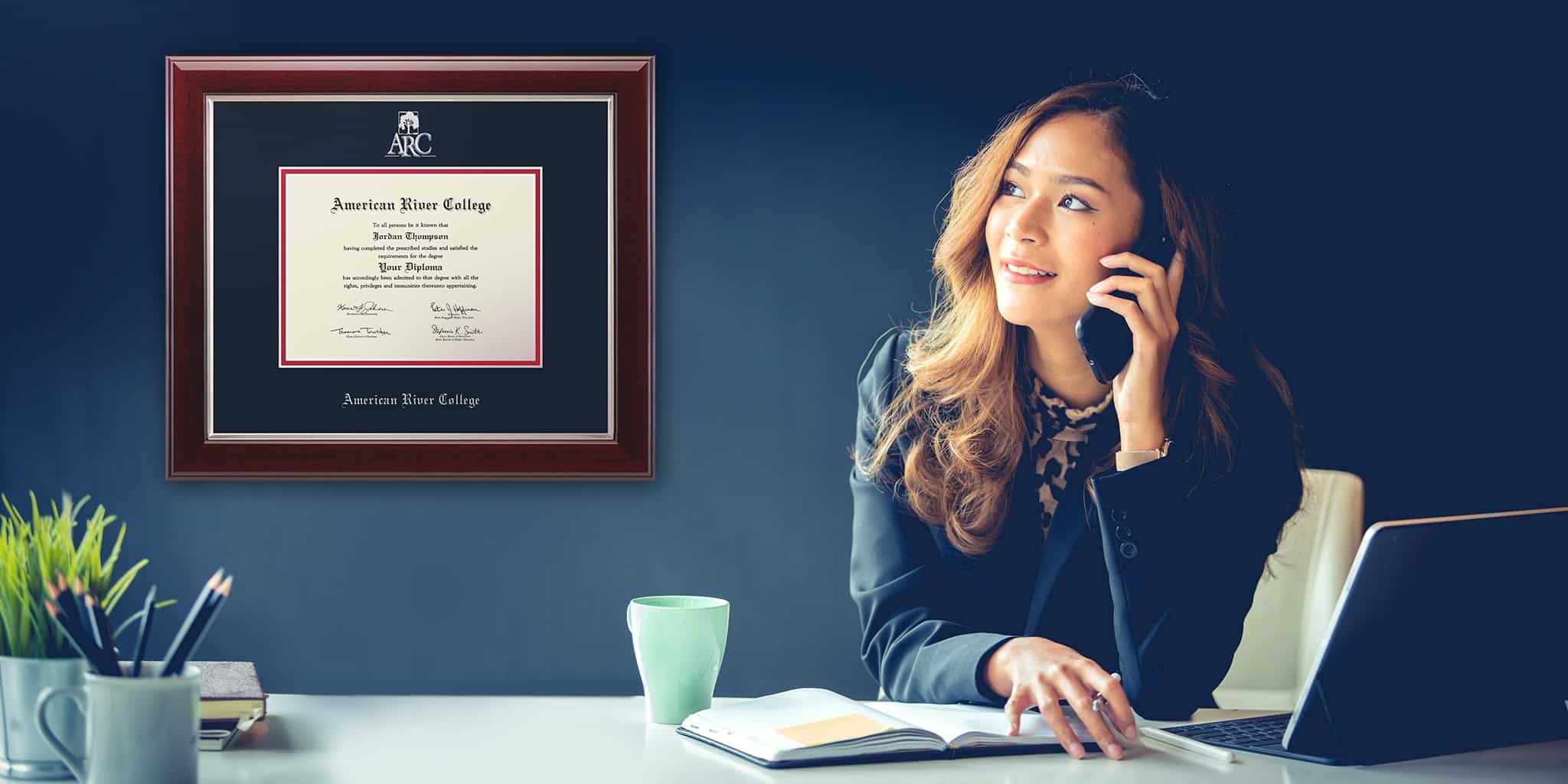 More and more high school graduates are enrolling in community college classes for their cost, convenience, and smaller class sizes. Community colleges are a great option for those who want to save money or earn their degree quickly. Not sure which academic route to take? Discover just what these institutions have to offer and their benefits through these notable community college success stories.
Is Attending a Community College a Good Option?
Community colleges offer associate degrees, certificates, and even bachelor's degrees, yet they're often overlooked when it comes to higher education options. However, they offer students a great opportunity to earn college credit at a fraction of the cost of attending a four-year university. 
In addition to affordable tuition, community colleges allow students to take classes from multiple disciplines without having to choose between majors. Realistically, just how many 18-year-olds fresh out of high school are ready to commit to a lifelong career path? The ability to evaluate different disciplines without breaking the bank takes the pressure off, allowing students to explore various disciplines before declaring a major.
How Do I Succeed in Community College?
In addition to being a great way to save money, community colleges also offer students a wide variety of career-related training programs. These include programs such as culinary arts, health care, business administration, computer science, nursing, and more. Many community colleges also offer certificate programs, allowing students to earn a credential while still attending school.
Is Transferring to a University Hard?
Some community colleges have transfer agreements with universities, so students can receive credits for courses taken at one institution towards an undergraduate degree earned at another. This is especially helpful if you're planning to transfer to a four-year school.
Since they provide training programs for students interested in transferring to four-year schools, there are many community college transfer success stories. Community college is a great option for anyone looking to advance their career through higher education. Check out these successful community college stories.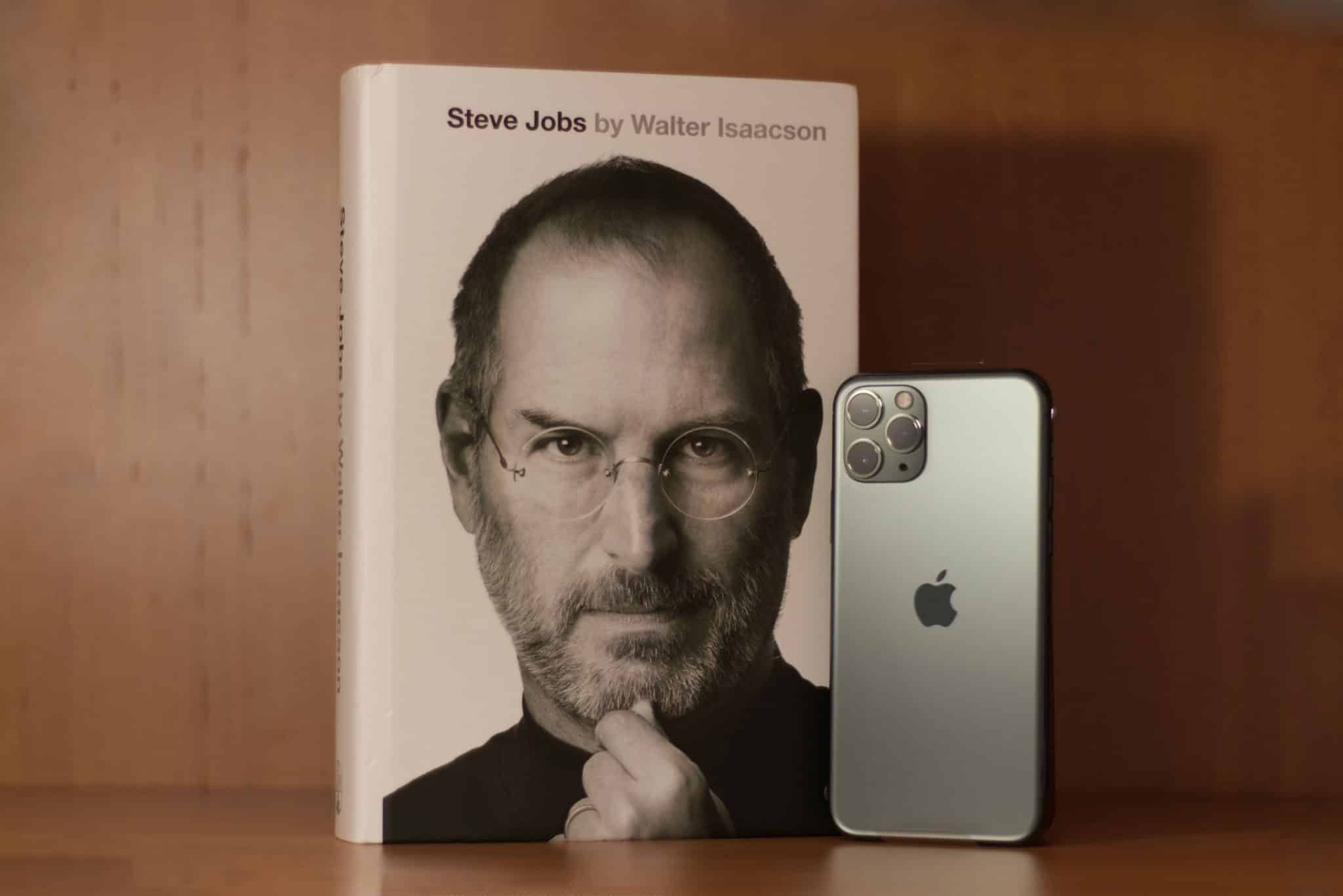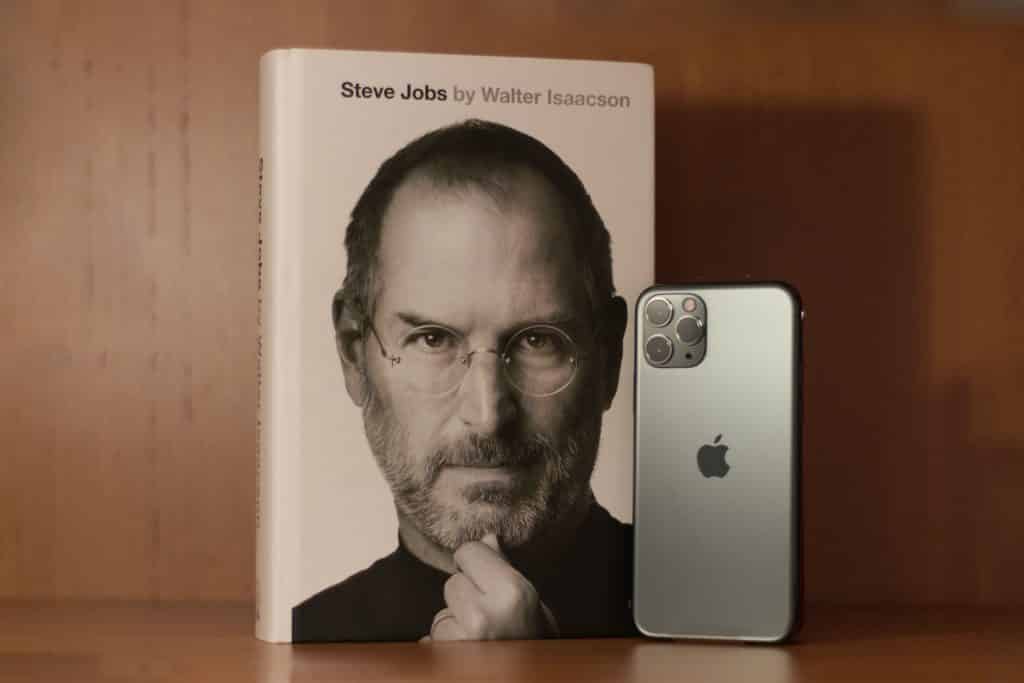 1.) Steve Jobs
A true academic success story, arguably the most famous example of a community college student who went on to become a successful entrepreneur was Apple co-founder and CEO, Steve Jobs. Right after high school, Jobs attended Reed College in Oregon for six months but dropped out before attending De Anza College, a community college in Cupertino, California, for two semesters in the 1970s. Though he was only there for a short time, Jobs' ties to the college were strong. He unveiled his first Macintosh computer on campus in 1984, held Apple's shareholders conference at De Anza's Flint Center each year, and his sister worked in the college's budget and personnel department for 17 years. Today, De Anza College consistently ranks as the top school in the state for the number of annual transfer students to University of California and California State University campuses.
2.) Guy Fieri
Chef, best-selling author, restaurant owner, and Food Network star Guy Fieri started his academic journey at American River College, part of California's Los Rios Community College District, before majoring in hospitality management at the University of Nevada, Las Vegas. Fieri was instrumental in raising funds for a culinary academy and restaurant on ARC's campus: "As someone who has personally benefited from experiences at American River College, I can suggest that there is no better investment than an investment in a culinary future."
3.) Halle Berry
Actress, producer, and director Halle Berry earned several teen pageant titles while juggling roles as class president, head cheerleader, and newspaper editor at her Cleveland, Ohio high school. After graduation, Berry attended Cuyahoga Community College where she studied broadcast journalism. "I knew that I was a good writer in high school and won awards, and I wanted to somehow capitalize and sort of utilize a talent that I thought I had." However, once she started booking commercials, modeling gigs, and television roles, Berry set her sights on a film career. She landed several critically acclaimed movie roles in the 1990s, including her portrayal of Dorothy Dandridge, the first African-American film star to be nominated for an Oscar for best actress. As fate would have it, in 2001 Berry became the first African-American woman to win an Academy Award for best actress.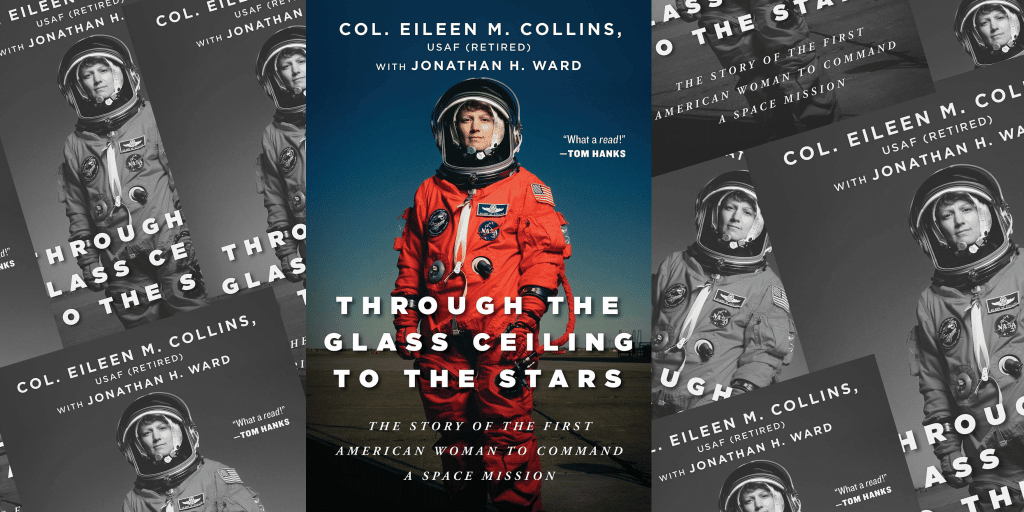 4.) Eileen Collins
Retired NASA astronaut and United States Airforce Colonel Eileen Collins earned her associate degree in science/mathematics at Corning Community College then transferred to Syracuse University for her BA in mathematics and economics. From there, Collins earned her master of science degree from Stanford University and then her master of arts degree in space systems management from Webster University. An unremarkable student with limited funds and prospects, Collins credits her proud Corning Community College alumni experience for igniting her passion to become an astronaut. Thanks to the strong academic foundation she received, Collins became the first female pilot and commander of a Space Shuttle. 
5.) Tom Hanks
A self-proclaimed underachieving high school student with low SAT scores, Tom Hanks credits Chabot College with making him the person he is today. In fact, he wrote an op-ed piece for the New York Times entitled, "I Owe It All to Community College," in which he credits Chabot's public speaking, English, drama, and American history courses for sparking his interest in acting, Shakespeare, and biographical productions. Thanks to his much-improved grades and associate degree credits, Hanks was able to transfer to California State University Sacramento where he pursued a major in theater arts. In 2011, Hanks co-wrote, directed, and starred in the movie Larry Crowne, which was inspired by his years at Chabot College.
6.) Queen Latifah
Born Dana Owens in Newark, New Jersey, Queen Latifah credits her school teacher mother and her police officer father for her decision to pursue higher education. "You couldn't live in my house and not go to college." The rapper, singer, actress, producer, and Covergirl spokesmodel majored in broadcasting at Borough of Manhattan Community College before she was signed to Tommy Boy Records in 1988. Queen Latifah promised her mom that if "After putting 150 percent into my career it didn't work out, I would go back to school. I never did go back." The Academy Award nominee and Emmy and Grammy winner is a champion of many charitable causes, including the Lancelot H. Owens Scholarship Foundation (in memory of her late brother), which provides financial aid to high school students in underprivileged neighborhoods in the New York tri-state area.
7.) George Lucas
When his dreams of becoming a race car driver were dashed by a near-fatal car wreck, George Lucas enrolled in Modesto College, taking literature, anthropology, and sociology courses while filming car races with his 8mm camera.  Eventually transferring to University of Southern California's School of Cinematic Arts, Lucas received a scholarship from Warner Brothers to study under Francis Ford Coppola and founded Lucasfilm while in his 20s. After achieving success with his first film, the semi-autobiographical American Graffiti, Lucas wrote and directed his first Star Wars films in 1977. In 2012, he sold the Star Wars franchise to Disney for $6 billion. 
8.) Morgan Freeman
Known for his critically acclaimed roles in hit films such as The Shawshank Redemption and Lean on Me, Morgan Freeman has been nominated for five Academy Awards and won an Oscar for 2004's Million Dollar Baby. Awarded a scholarship to study acting at Jackson State University, Freeman turned down this college opportunity to enlist in the U.S. Air Force and serve as a radar technician. While training to become a pilot, Freeman realized he didn't want to pursue a military career. He was honorably discharged and enrolled in the theater arts program at Los Angeles City College. Known for his legendary voice, Freeman credits his vocal coach and diction instructor at Los Angeles City College for his iconic timbre and resonance.
Are Community College Students More Successful?
Community colleges are an important source of education for many Americans, as they offer a wide range of career-focused training programs at affordable prices. At least 23 states provide a free college experience for those who qualify. In addition to the obvious benefits of small class sizes, smaller classrooms allow teachers to spend more time with each individual student. Teachers also tend to teach material more thoroughly because they have less time to cover the same amount of information. Finally, smaller classrooms at community colleges foster a sense of belonging among students. When students feel like they belong to a classroom, they are more likely to participate in class discussions and engage in cooperative activities. If you've earned your community college degree, make sure you frame it!