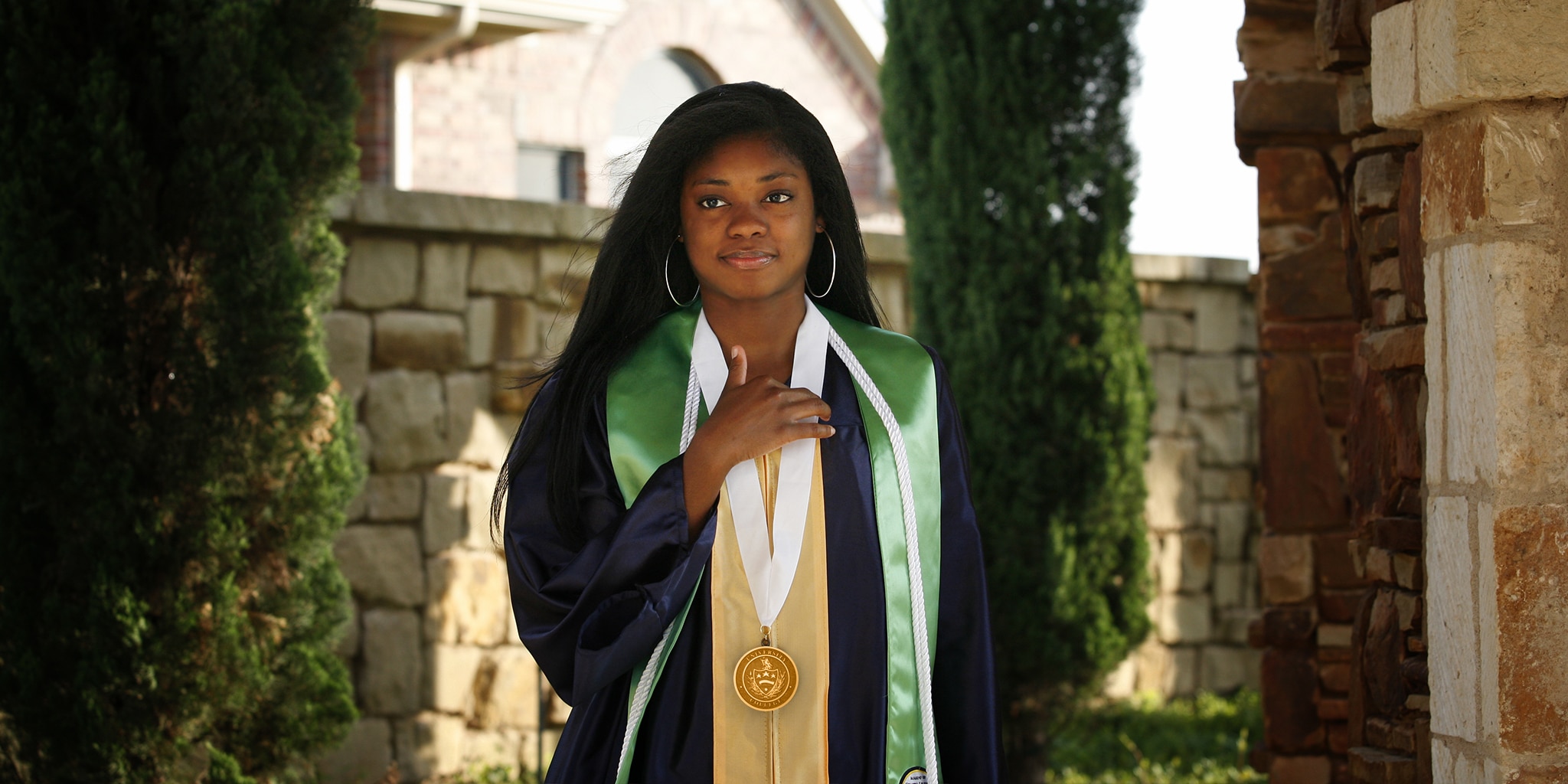 Are you a college senior preparing for graduation? If so, you're likely looking forward to decorating your graduation cap, zipping up your gown, and adorning yourself in a variety of important commencement regalia. Obviously the purpose of attending college is to receive a coveted diploma, but it's important to acknowledge all other achievements earned during your time at your respective university. 
You devoted several years of your life to rigorous late-night study sessions in the library and taking various tests that would determine your future. You committed hours of your time toward volunteering and participating in student organizations on campus. It's all led to the moment that you can walk across the stage adorned in a graduation honor medallion.
Or perhaps you're a wide-eyed freshman looking to beef up your resume as much as possible while in school. We can confidently say that earning a graduation medallion is one of the most impressive achievements you can walk away with after college. There are many reasons why someone might be wondering, "what is a graduation honor medallion?" We answer that question below, as well as how to earn one and where to preserve it.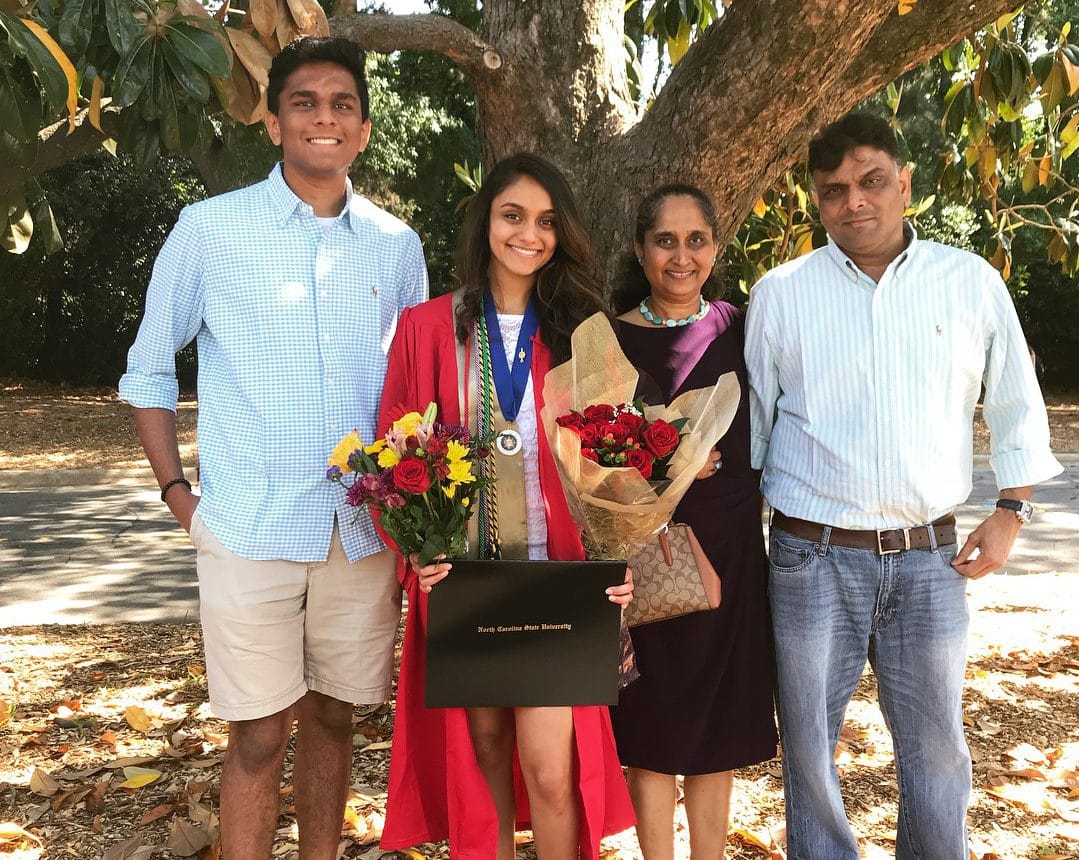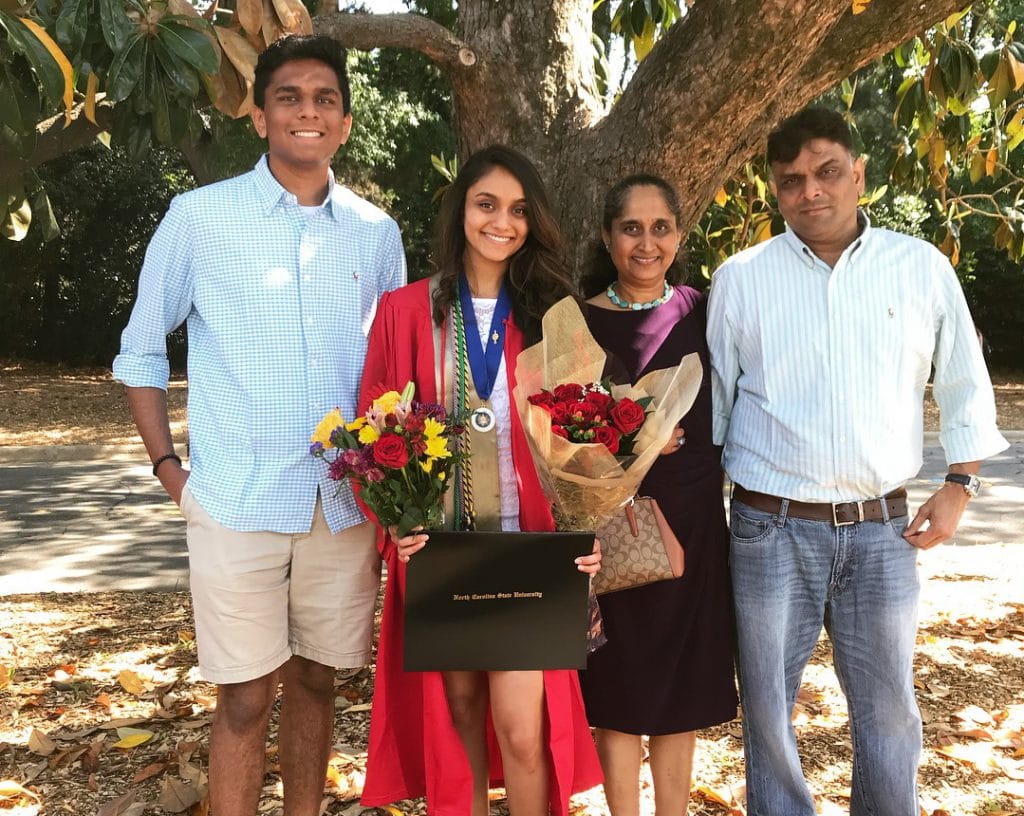 What Is It?
An honor medallion is a medal received by graduates who've excelled academically or surpassed expectations in a club, student organization, Greek fraternity or sorority, or volunteer program. These hard-working students go above and beyond, therefore they deserve recognition! An honors medallion is placed on top of any graduation stoles or cords, and is worn proudly on the day of commencement. 
How Do I Earn One?
Whether you can receive an honor medallion for specific accomplishments really does depend on the institution you attended. Each university has their own set of standards for various awards and achievements that they grant each year to graduates. Graduation medallion meaning is also different for each existing organization. If you're in your first few years of school and are interested in working toward a coveted medallion, talk to your school administration and activities counsel about existing opportunities.
Perhaps the most well-known source of medals for graduation are for academic distinction with Latin honors. For example, earning a summa cum laude medallion symbolizes the peak of academic excellence and is often the greatest honor you can receive from an institution. After this, schools may also offer options of a magna cum laude medallion or a cum laude medallion for students. Earning a Latin honors medallion is a huge distinction that boasts academic excellence. These labels are sure to impress fellow alumni and future employers.
The National Honors Society also offers an NHS medallion to students who hold leadership positions and graduate high school. Today there's more than one million high school students participating in chapters of the NHS across the United States. The National Society of High School Studentsis another similar organization for high schoolers that offers an NSHSS honor medallion at senior graduation. High schoolers can wear their honor society medallion with pride knowing they devoted much time and effort to earn it. 
Many schools also hand out graduation honor medals to the valedictorian—and occasionally to the salutatorian—of the graduating class. These students are the two highest-ranked individuals in academic standing and are often commissioned to give speeches during their graduation ceremony. Sometimes, class officers receive college graduation medals as well. 
Lastly, Greek fraternities and sororities on college campuses are known for giving out custom graduation medals to students who've been devoted members of their specific Greek organization.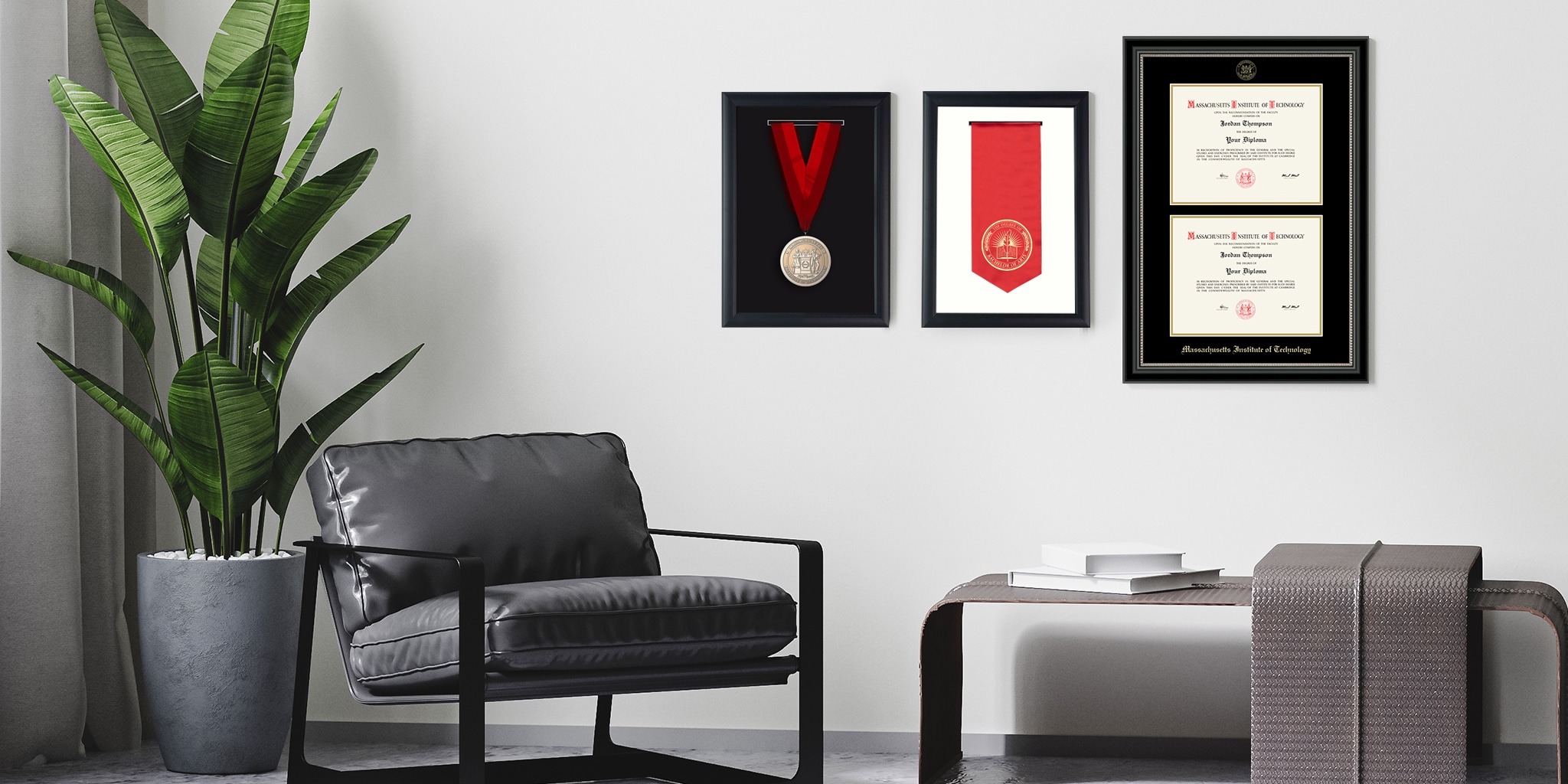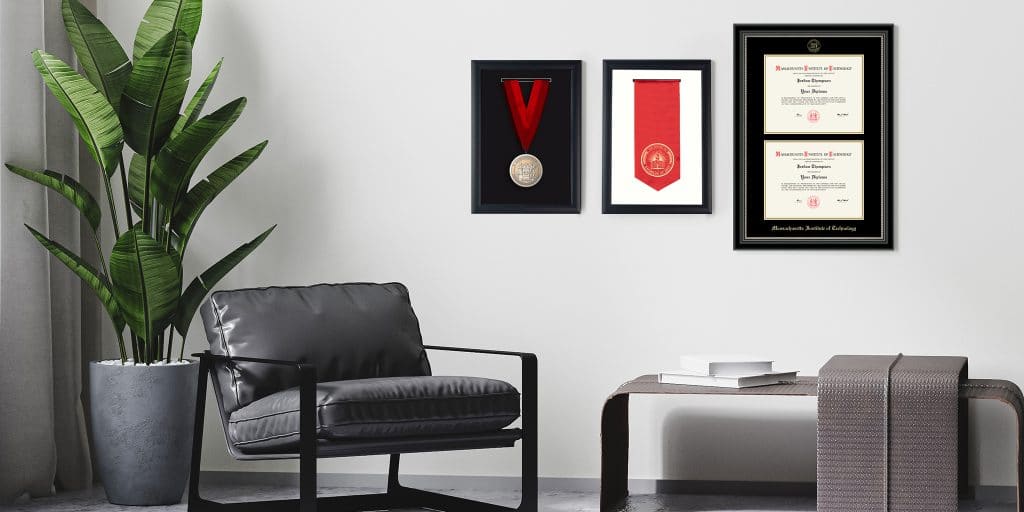 Where Do I Store It?
Congrats, you earned an honorable medallion! After walking across the stage on graduation day and taking photos with your cherished medal, what do you do with it? Don't wrap it up and tuck it away to rust and collect dust! If not kept safe in a medallion frame, medals can tarnish quickly. 
Luckily, Church Hill Classics' shadow box frame makes the perfect space to store and display your precious medallion. Framed medallion wall decor is classy, impressive, and reminds viewers that you've accomplished so much in order to get where you are today. With reversible black and white museum-quality mats, it's guaranteed that your medallion display frame will match your space. The 100% recycled wood moulding features a professional black matte finish that draws attention to your award. Each ribbon award shadow box is handcrafted in the USA and is designed to keep your valuable honor medallion safe and secure for years to come!
The opportunity to earn a prestigious award that warrants an honor medallion comes once in a lifetime. You earned it, now frame it!