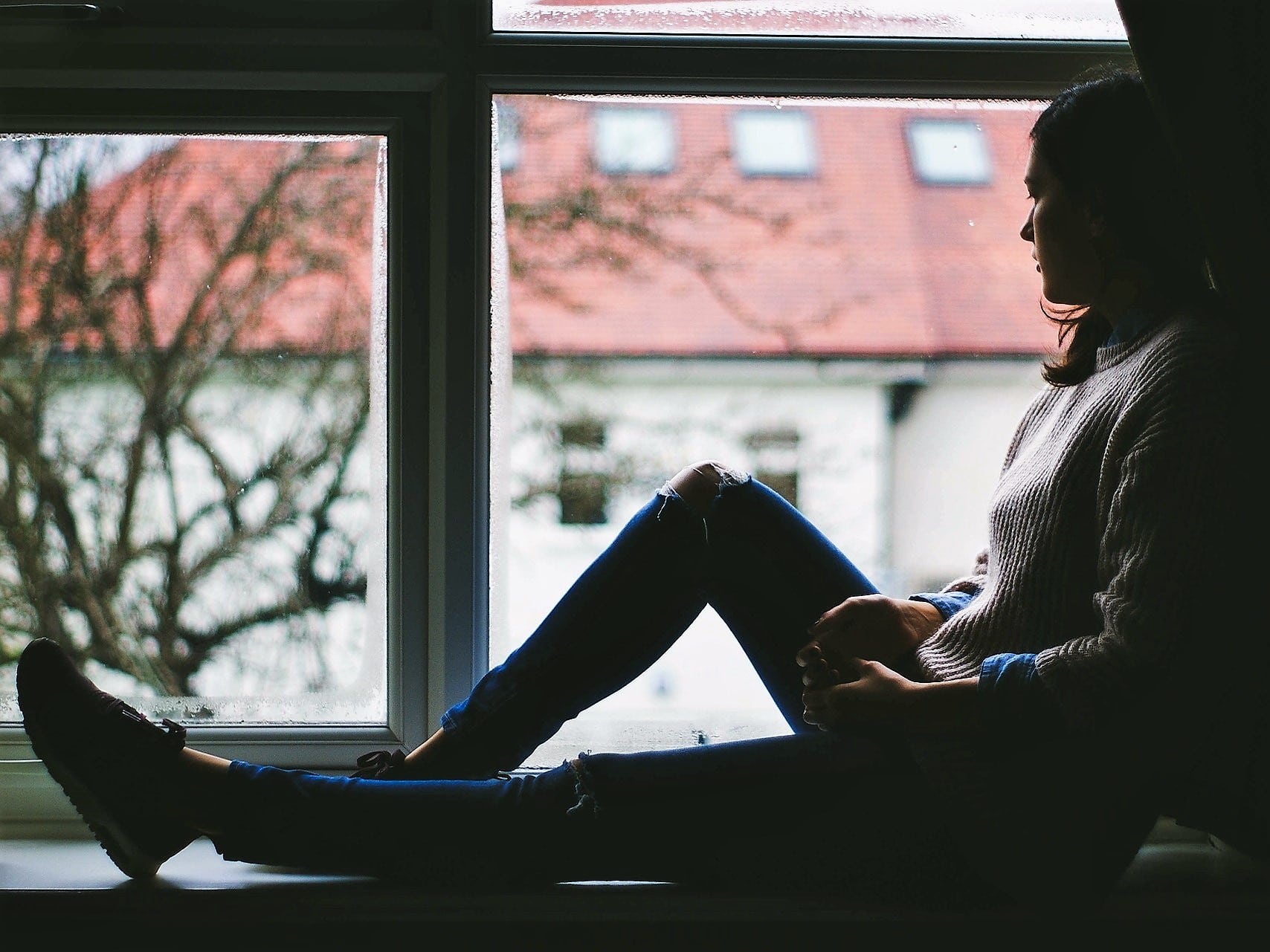 It's not easy moving away from home, adjusting to new surroundings, and living with complete strangers. So, it's no wonder that most students are scared to go to college. For many teenagers, it may be the first time they've been away from home on their own for an extended period of time. Going away to college often means leaving family, long-established friends, and sometimes boyfriends or girlfriends behind. But once you've made it through the first few weeks, you'll find that freshman year is an exciting and adventurous time, a new beginning, full of fun, challenges, and experiences.
One of the biggest challenges of going to college is meeting new people. Chances are, if you're moving to college, you're living in a different town, if not a different state, where you won't know anyone. Luckily, as a freshman, it can be easy to make friends on campus, especially since everyone is in the same situation. In addition to attending events geared toward freshmen, here are some tips for adjusting to campus life.
Get to Know the People in Your Dorm
A great place to meet people is in your own dorm. Leaving your door open is inviting, and it shows that you are open to having visitors. You can also get to know other dorm dwellers by sitting out in the common living area, attending dorm cookouts and residence hall activities, and asking your R.A. about upcoming campus events.
Join a Sports Team
Show your school spirit and instantly bond with a group of new friends by getting involved in team sports. Gretchen from Connecticut was on the swim team in high school. What better way to settle into a familiar routine than to continue this passion at The University of Vermont? That's just what she did! Many campuses also offer group exercise programs like yoga, spinning, dance, weight training, and Zumba at their fitness centers. Working out is not only ideal for freshmen looking to reduce stress and anxiety in those first few weeks, but it's also perfect for those in need of a "gym buddy", someone to help you stay on track and stick to an exercise program.
Attend College Games
If you're like me and you're completely uncoordinated in sports, you can always watch the games from the sidelines and cheer for your team. This is a great way to meet people and to spend time outside of the dorm. At some of the bigger games, schools give out free T-shirts (bonus!).
Go to International Events
Once at college, you may meet students from other countries. At my school, I've met people from Jamaica, Germany, Fiji, Bolivia, China, Barbados, and Lebanon. Think about how far they are from home! International students travel thousands of miles and are plunged into the melting pot that is the United States to further their education.
One student at the University of Hartford came from Bermuda to follow in his father's footsteps. Peter said he made a lot of friends during his freshman year of college through the various International Festivals that were held on campus, and now he has friends around the globe. Even if you're not an international student, these festivals are great to attend. You can expand your cultural knowledge, meet a bunch of great new people, and take advantage of the free food that's often offered at these events. It can't get better than that!
Get Involved in Greek Life
Another way to meet people is to pledge a fraternity or sorority. Mary-Beth, originally from the New England area, went to the Florida Institute of Technology not knowing a soul in the state. She pledged a co-ed national service fraternity and made tons of friends while serving her new community.
Many sororities and fraternities participate in charity events such as Relay for Life or raise money for organizations like Susan G. Komen®. Events like these are a great way to give back to the community, meet new people, forge new friendships, raise awareness for important causes, and enhance your resume with volunteer work experience. (Another benefit of joining a sorority or fraternity? Putting that membership on display in an officially licensed Greek certificate frame!)
Join a Club or Start One
If going Greek is not for you, there are various clubs on college campuses where you can meet people. Most clubs are interest-based, so if you like bowling, for example, join your college's bowling club and bond over tips for throwing the perfect hook shot. And, if your college doesn't offer the specific club you're interested in, why not start your own? You're sure to find like-minded enthusiasts ready to join (and "founder of a college club" looks pretty impressive on your resume!).
Find Support on Campus
As for parents, it's important to remind your child that you'll always be there if he or she needs emotional support during this period of adjustment. Direct him or her to the many counseling resources the campus has to offer. Many universities offer peer leadership programs or support groups for students in need of coping strategies. Check the school's website for counseling center information, advice for finding friends on campus, or for tips on handling homesickness.
College can be unsettling at first, but remember, you're NOT alone! There are thousands of other students experiencing the same feelings during their first few weeks away from home. We're lucky enough to live in the age of technology, so just remember: Your family and friends are just a call, text, Facebook comment, or email away!