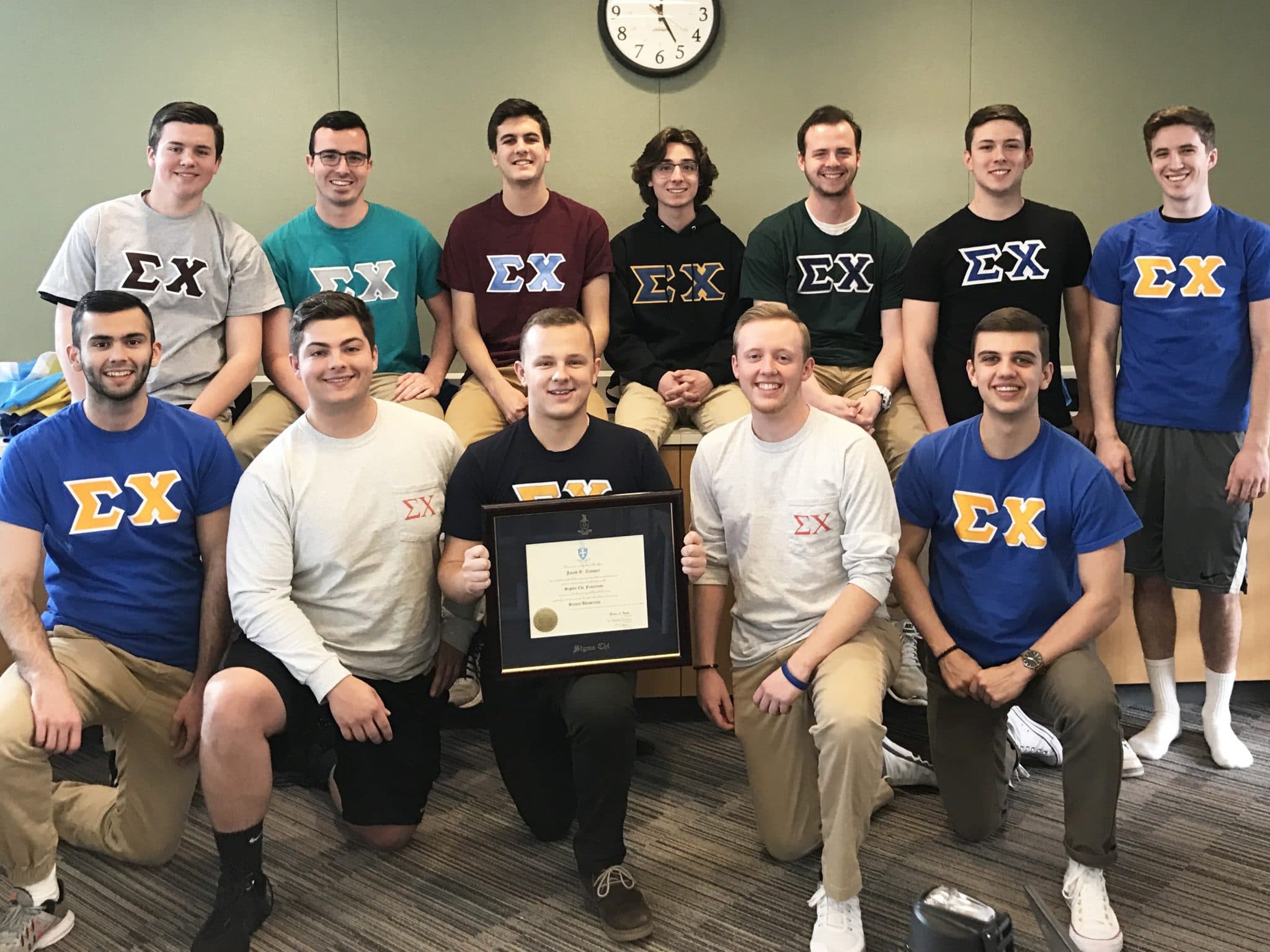 Joining a fraternity is something that I never envisioned myself doing. Coming into college last year, I was so invested in the stereotype that joining a fraternity is simply a cop-out to "buy your friends" and have a more eventful social life. However, I quickly realized that this was not the case. If you naturally like to get involved in campus activities as I do, you may find that many members of Greek life will be in the same organizations that you are in.
Here are what I believe to be the top five benefits of Greek life.
Off-the-chart networking.
Many members of fraternities and sororities will tell you that once you are initiated into your Greek organization, its brothers/sisters across the world will already hold you in high regard. I never really believed this concept to be true until I was initiated. In all my encounters with brothers across the nation, whether it be at a conference or on a plane, it is almost as if we'd known each other for years. If you have that connection in an interview or at a networking event, what can stop you from getting your dream job?
Unparalleled leadership opportunities.
Chair positions in Greek organizations turn students into strong leaders. An accounting major might take his or her interest in financial transactions to the next level by becoming a chapter treasurer, gaining tangible experience handling money that will set them apart from the rest. Being a chapter president gives experience in mediating conflict, implementing organization-wide goals, and holding brothers accountable for their actions, all marketable skills needed in the real world, no matter your profession.
Academic excellence.
As all Greek organizations have their own minimum GPA requirements, scholarship and academics are something that Greeks take seriously. In our chapter, we preach accountability, which encompasses holding our brothers to the same high standard, even when we screw up. The same concept holds true for academics. We have a chapter of more than 50 men who will push each other to be the best students possible. Through organizing group study sessions and steering brothers to the right resources, Greek life will push you to become a better student than you ever thought possible.
Making a true difference in your community.
Community service is something that I hold in high regard and something that I have always tried to practice in my everyday life. While there are some community service opportunities directly through universities, every Greek organization has a national philanthropic partner with whom they collaborate to hold fundraising events. Every year we host our annual "Derby Days" competition, where we work with many organizations across the campus to raise more than $10,000 for the Huntsman Cancer Institute in Salt Lake City, Utah. Being able to play a major role in cancer research is so powerful to me. The ability to make an impact on the community is something I value highly, and something you will find is an important part of Greek life.
Building lifelong friendships.
In my chapter, you will often hear people say that your brothers will be "the men at your wedding." This is something that I absolutely believe to be true. Your Greek comrades will celebrate with you at the best points in your life and mourn with you during the worst. Friendship is connecting with someone based on your common interests, but brotherhood is having someone's back, no matter what.
Greek life's benefits are unparalleled. The skills you gain and the relationships you build will have lifelong yields. Joining a fraternity was the best decision of my college career, and I have unwavering confidence that it can be your best decision, too.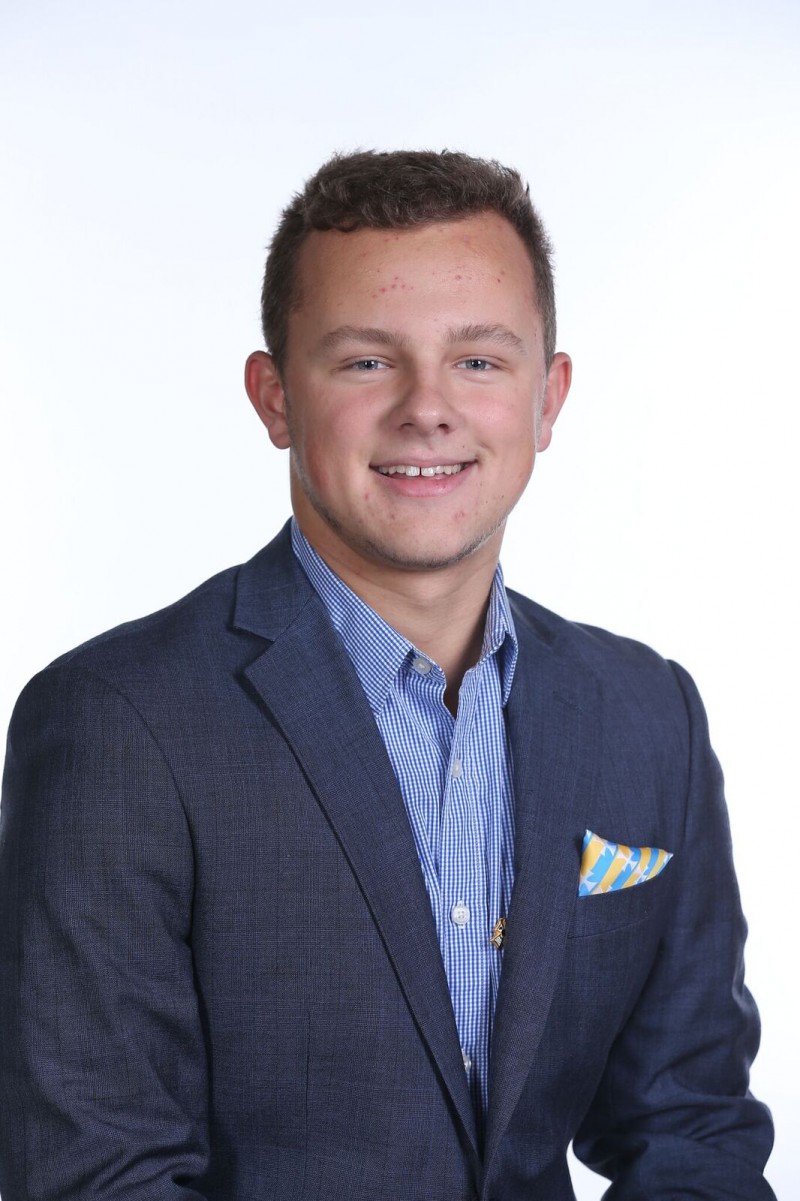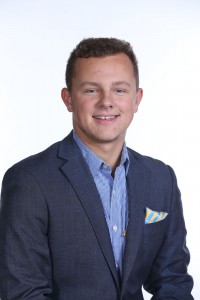 Jake Zimmer is a senior at Bryant University. He is a member of the Mu Pledge Class (Spring '16) of the Sigma Chi Fraternity's Lambda Eta chapter. Jake is double-majoring in Business Management and Social Entrepreneurship with a minor in Legal Studies.