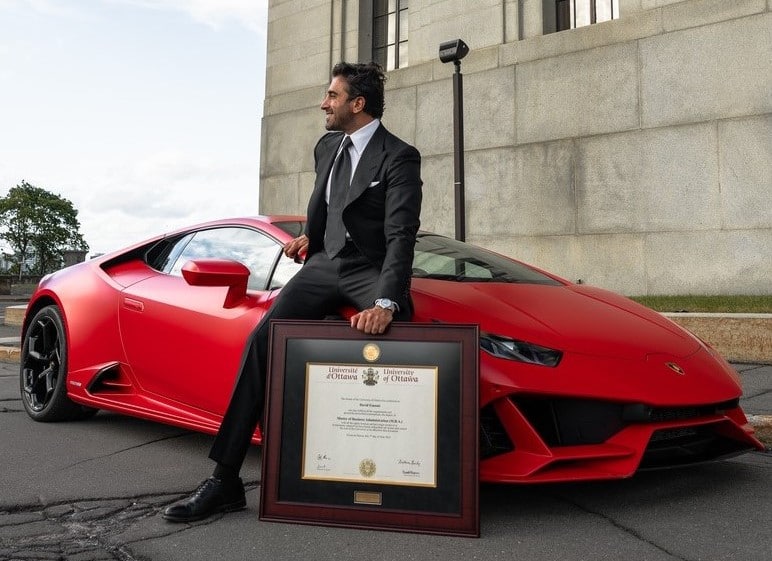 We've all had to frame something in our lives, whether it was a diploma, photograph, or piece of art. And it sounds simple enough, you just buy a frame, throw in the document and that's it, right? Hardly. No, in order to choose the perfect frame for your home or office you must first consider the size of the item you would like framed, the shape or orientation, double mat, single mat, textured mat, should it match the wall or furniture color scheme, where on the wall should it be hung, should my framed images be arranged in a certain way…whew, how did such a simple task become so complicated?
Many people take great pride in the presentation of their homes, so adding the finishing touches of hanging art, photos, or important documents can sometimes become a slightly more tedious project than anticipated. Okay, this all may sound very strange to some, but for those of you who have struggled with the ongoing dilemma of finding the perfect frame, here are just a few suggestions to assist you.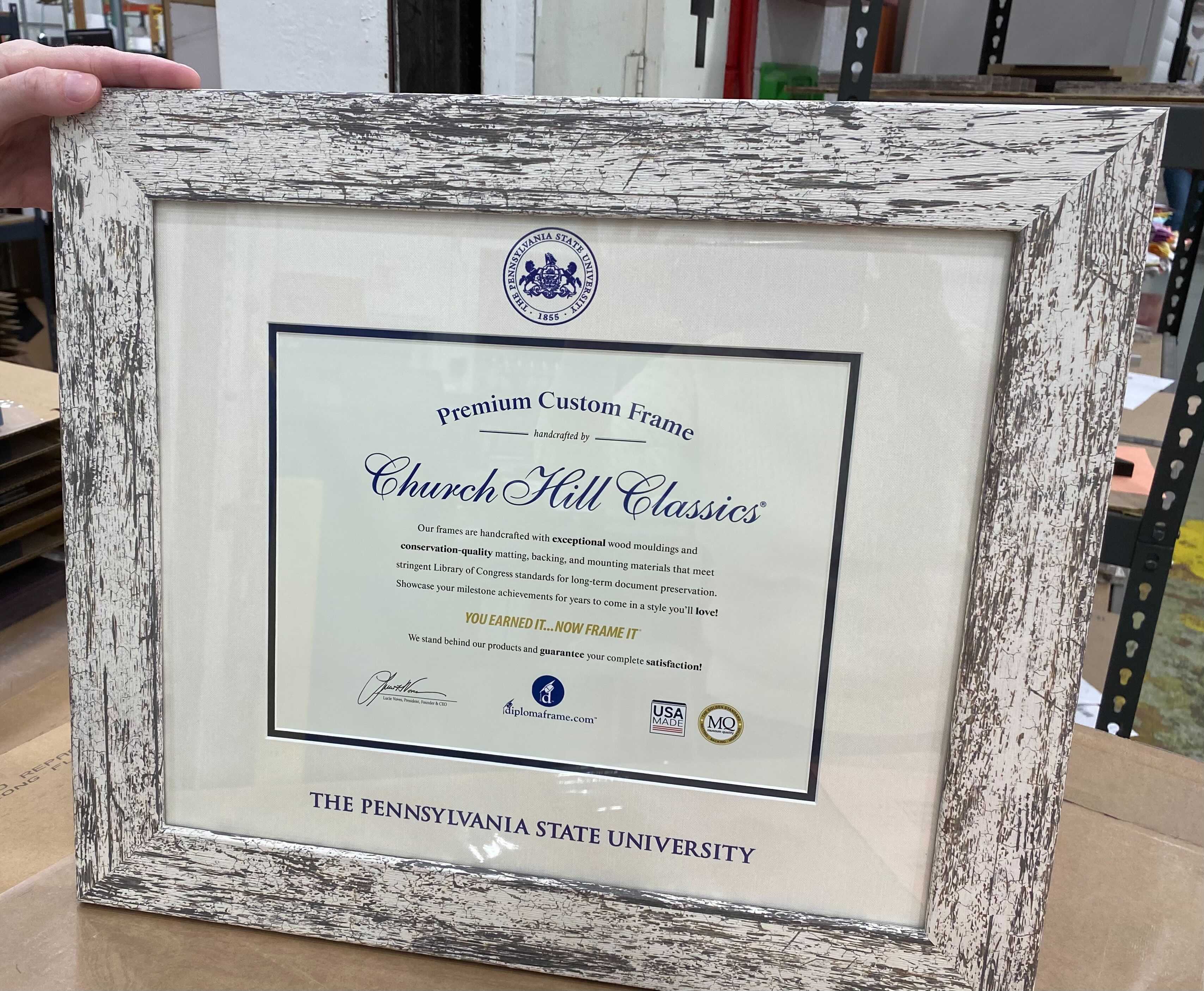 Select the Mat Color and Frame Style
When you look through a home décor book or a magazine on interior design, one thing is fairly apparent: Everything matches or complements each element of a room. So, when it comes to framing anything from a diploma to a Van Gogh, try to first get a sense of where it will be placed. Is the room full of bright, vibrant colors, or is it more neutral with slightly muted colors? Also, is the architecture and furniture casual, traditional, sophisticated or contemporary? Try to stick with the room's theme and you can't go wrong!
However, when choosing your mat color, always try to contrast the wall. If the wall has a busy wallpaper design or is a darker color, try to choose a simple light-colored mat. If the wall is a solid light color, choose a darker mat with some possible texture to it.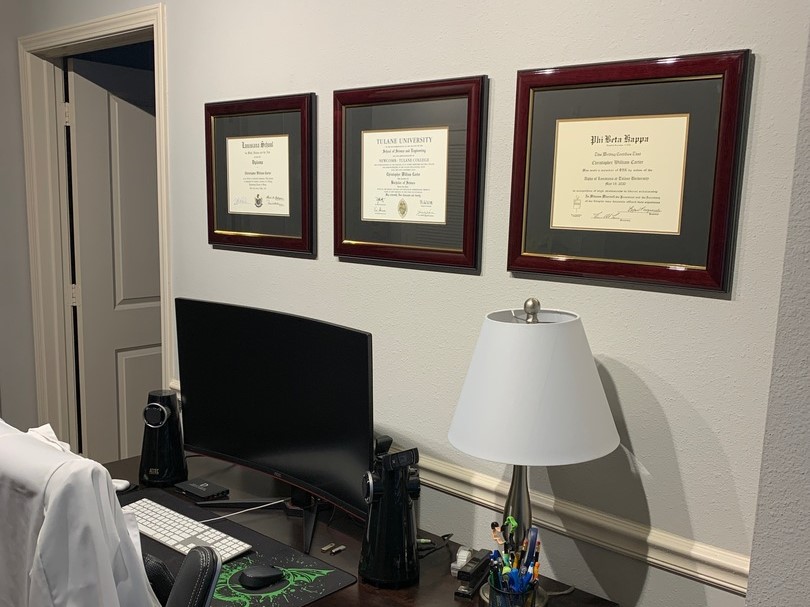 Decide Where to Hang Your Frame
Many of us grew up in a household where every frame was hung up wherever it would fit on the wall. Yes, the pieces were always nice to look at, but the disorganization of the arrangement was a bit jarring to the eyes. The best way to put frames on display? Make each piece you hang look as though it belongs there. Strong diagonal lines create a more exciting or dramatic look (which would look terrific up a staircase), but make sure they are equally spaced apart. This also creates a more casual feel to the room. Pieces hung in a more symmetrical arrangement create a formal atmosphere and add balance to the room.
Pay attention to wall size! Don't hang a very small object alone on a large wall. It's okay to put smaller frames on large walls but try to group four together in a box formation or in another eye-catching grouping in the center of the wall. This is much more appropriate to fit the large space. As a general rule, try to stick with smaller pictures for narrow walls and bigger images for larger walls.