Campus Cameo frames feature colorful, picturesque scenes of familiar university landmarks or notable college landscapes in oval, bevel-cut openings above your diploma. Presented in double archival-quality matting, the Campus Cameo frame is typically showcased in Chateau moulding, which boasts a rich French walnut finish and coordinating inner lip accent, although you can customize the look with any of our Premium moulding styles.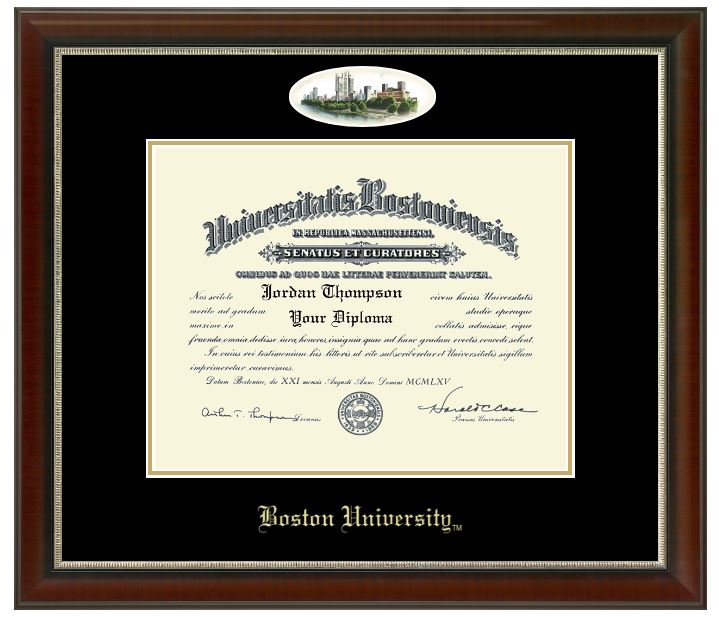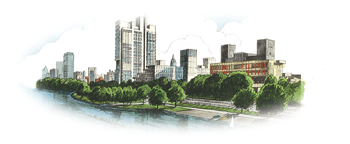 Search for Campus Cameo Diploma Frames for your college or university
Search by your school name below.