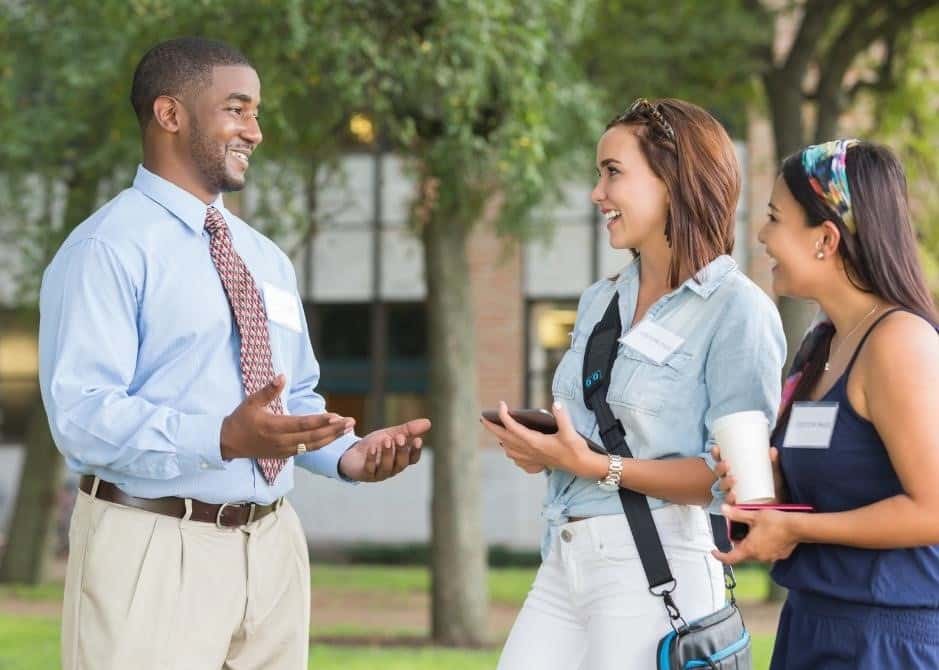 In the United States alone, there are just under 4,000 degree-granting post-secondary institutions for high school students to choose from. Therefore, it is unsurprising that selecting a college, or even making a list of colleges to choose from can be a more daunting process than actually filling out applications. So, how do you evaluate an institution of higher learning? Review our helpful guidelines for what to look for in a college checklist.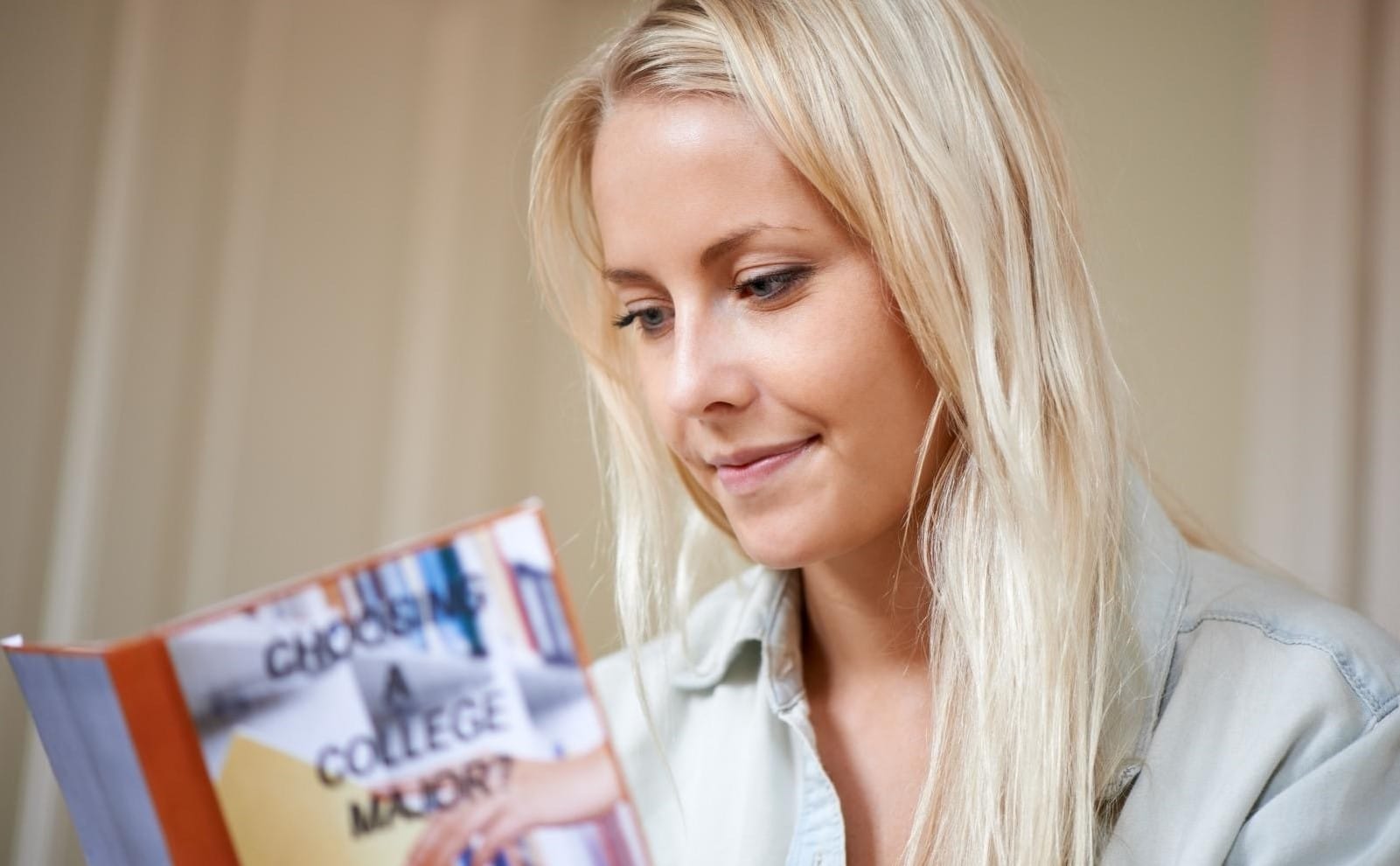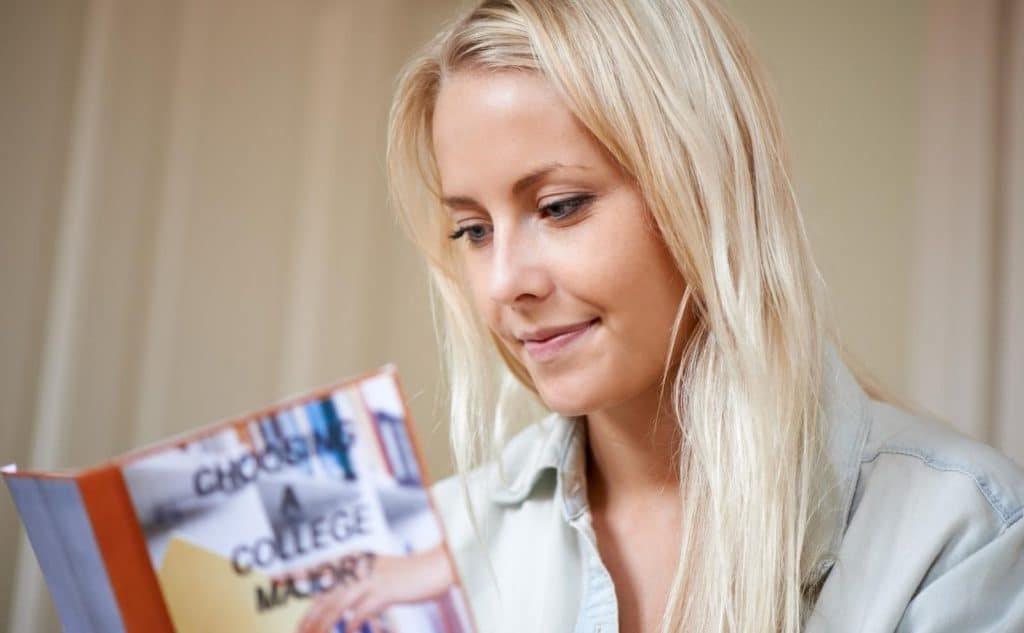 1.) What majors does the college offer?
First on the list of important things to consider when choosing a college, a student must look for a school that provides the major that they're interested in. For example, say a student wants to major in journalism with hopes of a career in public relations. An effective way to begin their college journey is by searching for colleges with journalism programs. And, once they have compiled a list of these schools, they should do intensive research on each school's specific journalism program to see which classes they provide and whether they focus on public relations. That's because a school with a journalism program that focuses solely on news writing and reporting may not be as beneficial to their future career or fulfill their academic passions. 
Many students, however, are more unsure about which career path is right for them. This is completely normal and not something to stress too much over. In these cases, it's recommended that a student chooses from schools with an expansive list of majors and minors, so they are left with many options upon arrival. Take Bentley University, for example. Although it's an amazing university, it would not be the best college choice for a student with no notion of what their future career may be, due to the fact that it is a heavily business-centered institution and offers a smaller selection of degree programs.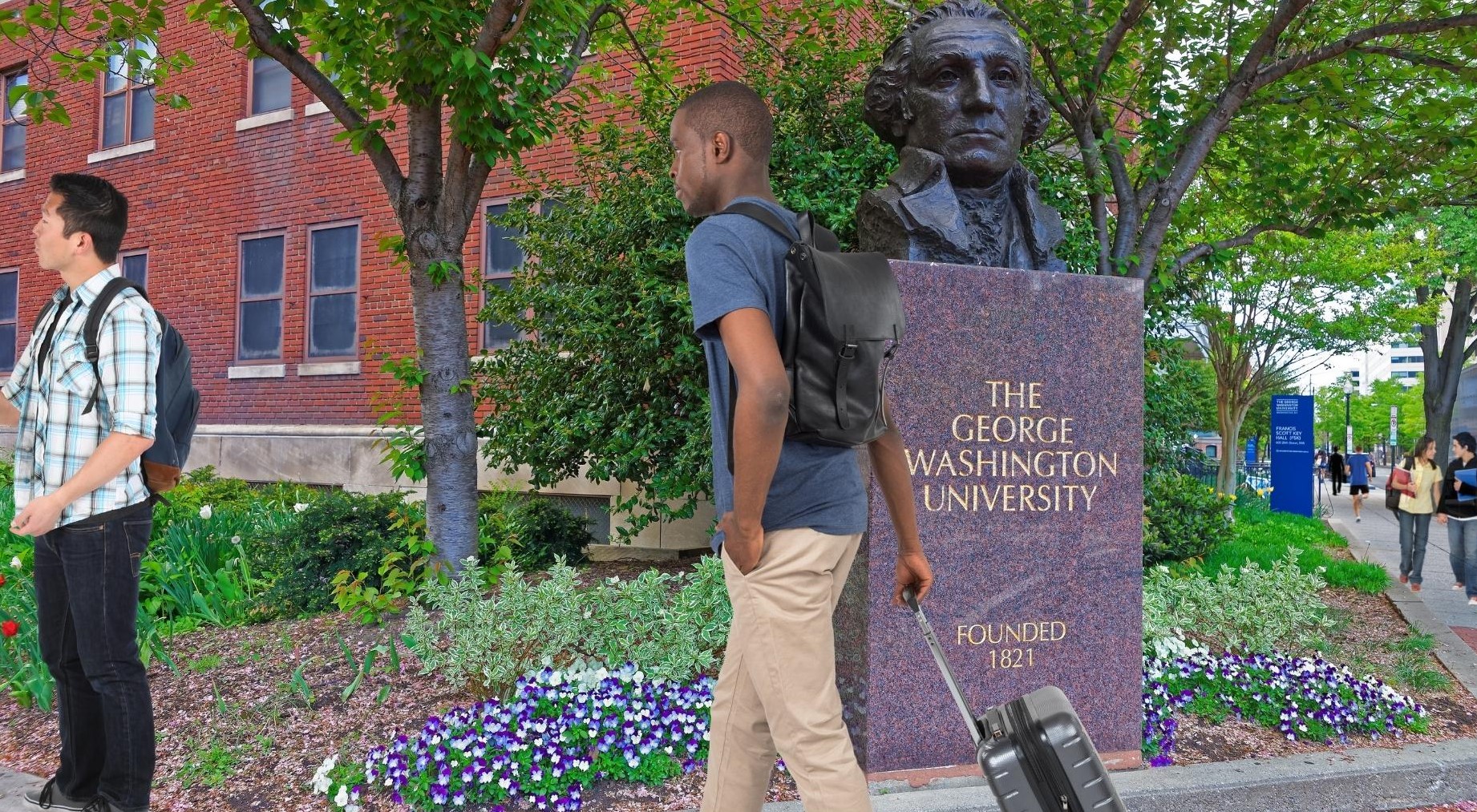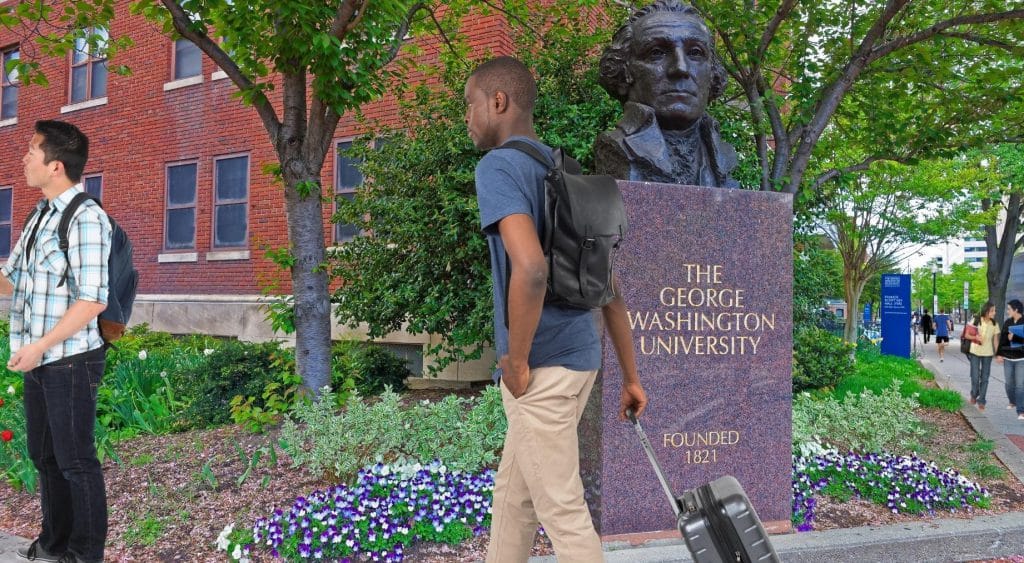 2.) Where is the college located?
Next, a student should take a look at both location and setting. It's important to consider where a college is situated, because it's not only an academic setting but will also be your home for the majority of the year. When deciding where in the country to attend college, here are some helpful questions for students to ask: Do I want to be close to home? If so, how close do I need to be to feel comfortable? What kind of weather would I prefer to be in? Do I want to live in primarily a college town or do I not mind being close to a noticeable amount of locals? Within this, there is also the question of whether or not a student wants to attend an urban campus. 
Believe it or not, it's important to differentiate between location and setting. For example, Georgetown University, The George Washington University, and American University are all in Washington, D.C., which is a major U.S. city. However, American University is situated in a very residential setting, about a ten-minute drive from urban life. Georgetown University has a similar campus feel but is walking distance to the more typically city-esque areas of D.C.. Finally, The George Washington University is in a completely urban setting. So each school, although in the same location, feels uniquely different.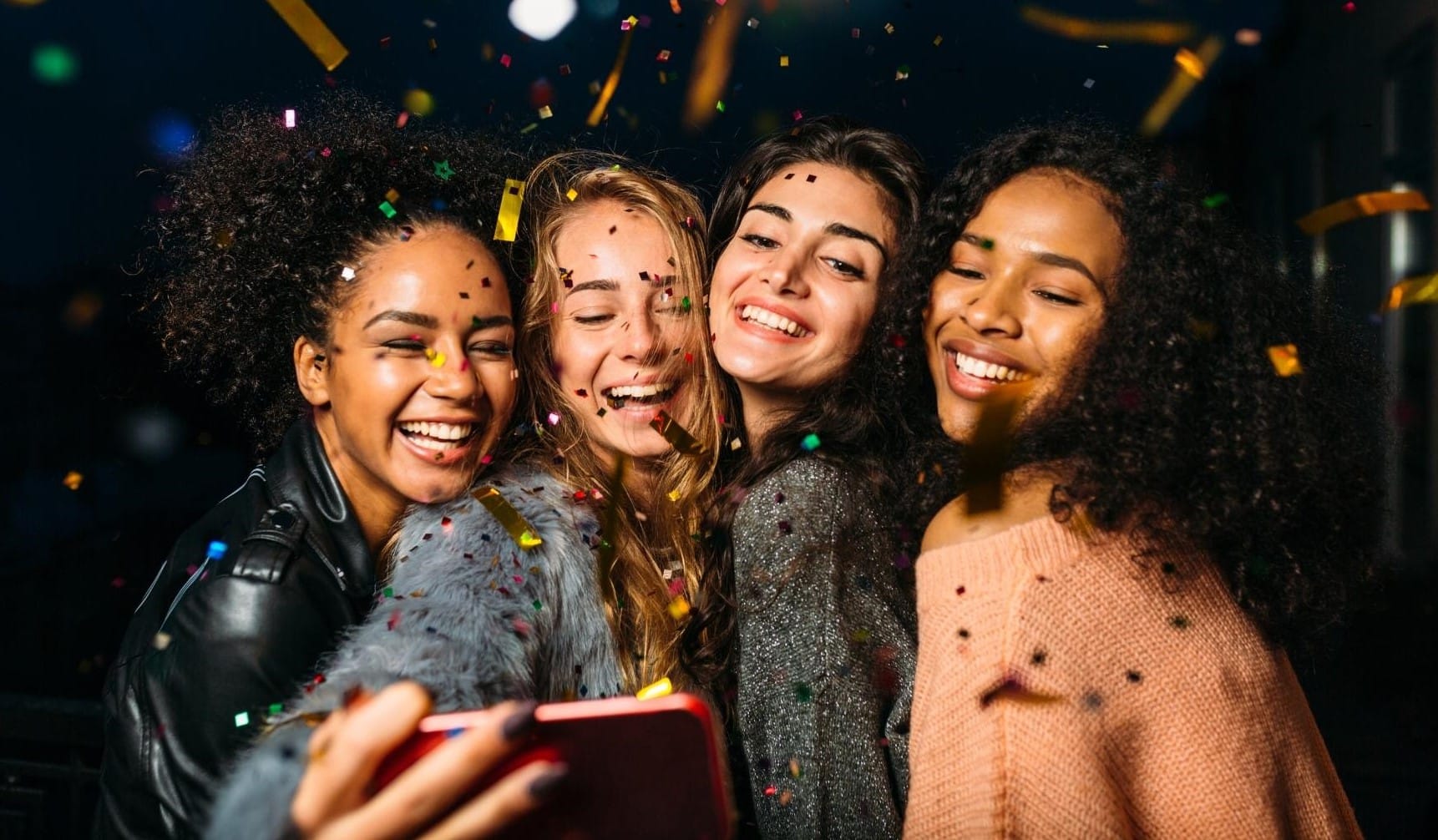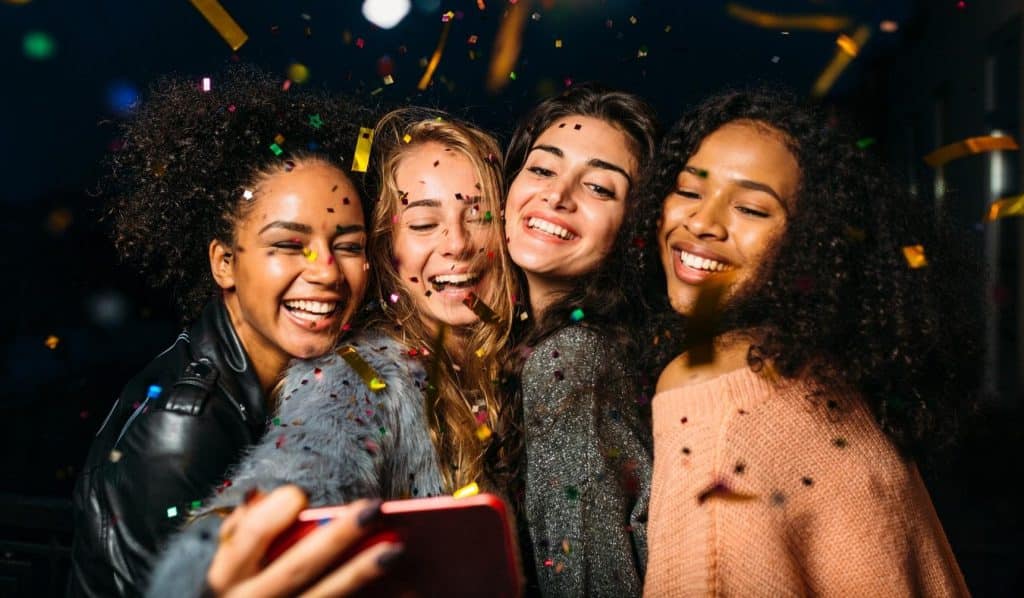 3.) What is the social scene like at college?
Next on the list of criteria for choosing a college, a student should search for a school that fits them socially. Although the primary focus of attending college is pursuing academics, it's important for a student's happiness and mental wellbeing that they select a college where they can also thrive socially. The population size of an institution can have a significant impact in this area. While a large university of 50,000 students may be a great fit for an extrovert, it may be extremely overwhelming for someone who falls more on the introverted end of the scale. The same principle exists for a small school, where an extrovert may feel limited. This is also where attending an all-male or all-female university may come into play. Many women, for example, feel more comfortable both socially and academically in an all-female environment, which opens up options like Barnard, Scripps, and Bryn Mawr College. Similarly, men may prefer the brotherhood offered at all-male colleges, such as Morehouse, Wabash, or Hampden-Sydney College.
The presence of Greek life also plays a role in a university's social scene. A student who is strongly opposed to joining a sorority or fraternity should probably avoid schools where this scene dominates social life. Particularly since not participating in Greek life may cut them off from a large portion of students at the school and vice versa.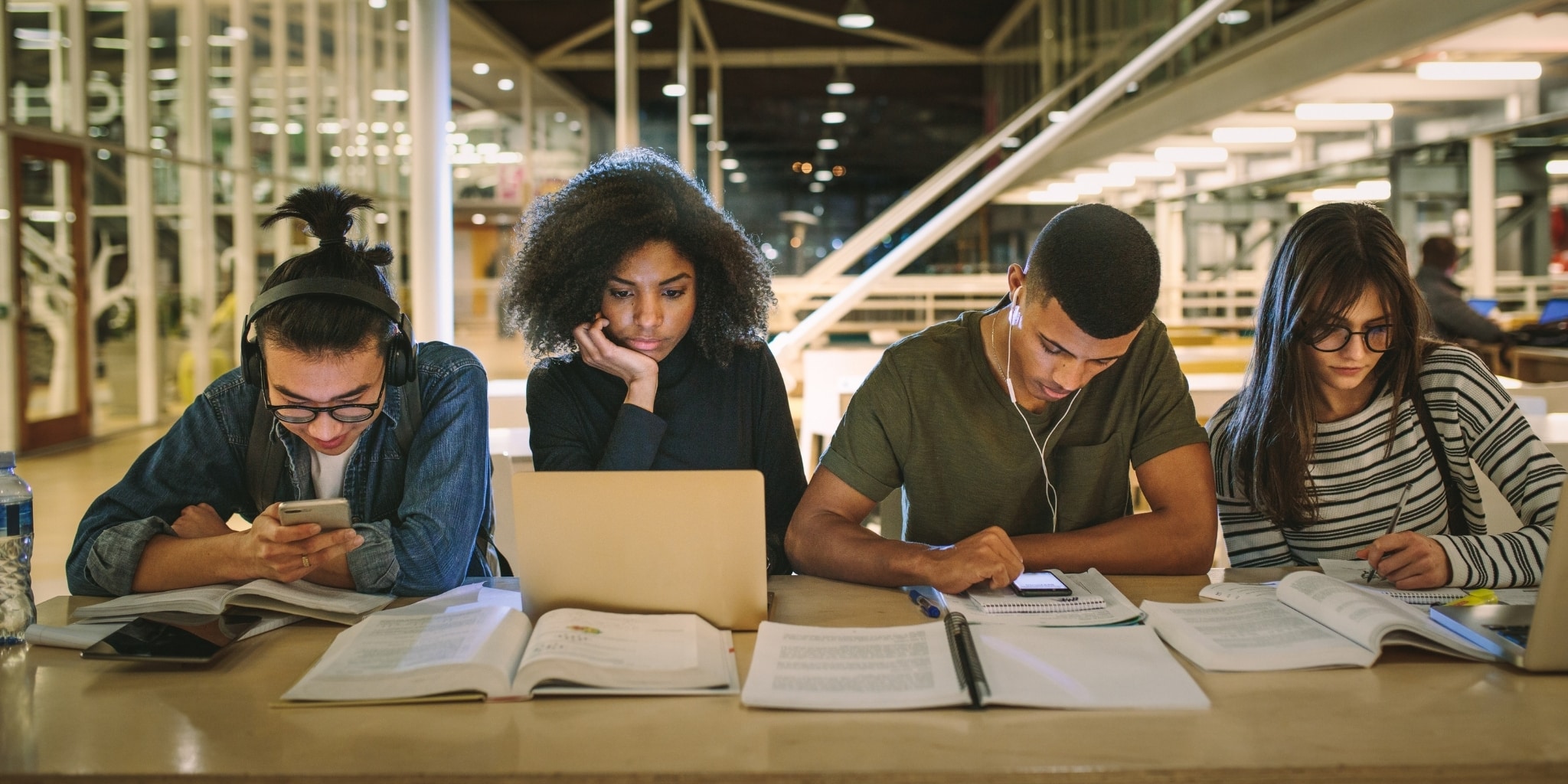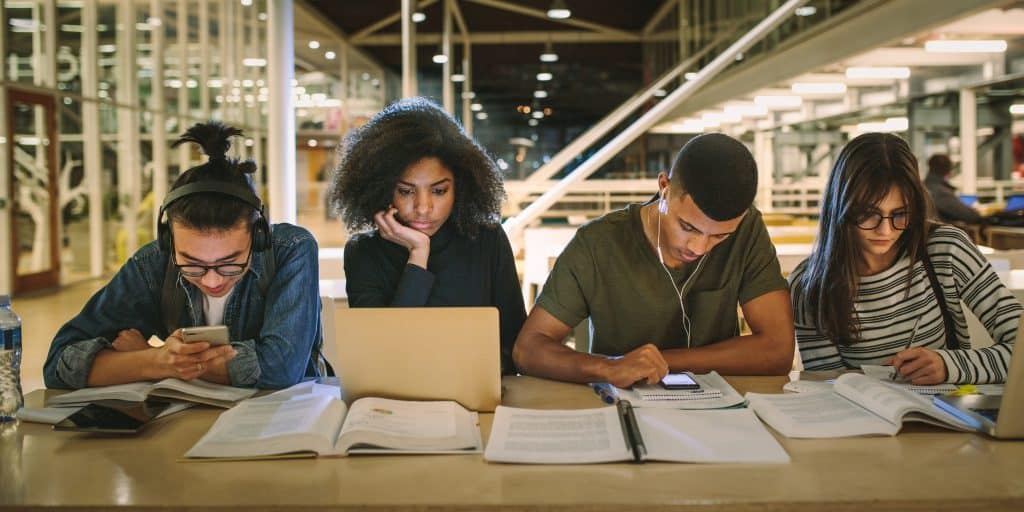 4.) How are the educational facilities?
Finally, a student should, upon visiting, find schools with academic facilities that they love. How do you evaluate educational amenities, one may ask? Well, a helpful tactic is for a student to picture themselves studying, working, and thriving in these spaces. Academics are the primary focus of attending college, so this should be heavily prioritized. Even if someone loves the social scene of a certain university, they will not reap the actual benefits of attending school if they do not feel inspired to work in the facilities offered. Let's return back to our previously mentioned, hypothetical individual interested in journalism. An example of a facility that may excite this student is a newsroom on campus that provides hands-on learning opportunities for experiencing the ins and outs of the field. A school without this resource may excite them far less, leading to less involvement and focus on their academic career.
How do you evaluate a college?
So, to wrap up, what do we evaluate in an educational institution? Primarily, a student should be taking a close look at majors, minors, concentrations, and academic programs, as well as location, setting, social life, educational facilities, and resources. Most of all, the student should truly feel a connection to the school they choose. This connection will create much more excitement toward attending college, which will push them to work harder and to ultimately thrive academically and in all other areas of college life. Beginning college is such an exciting time, and it shouldn't be ruined by stress regarding the initial search for schools. However, with our choosing a university checklist provided above, that stress can hopefully be avoided. And, before you know it, you'll be graduating! When the time comes, consider purchasing a custom diploma frame to show off all your hard work.