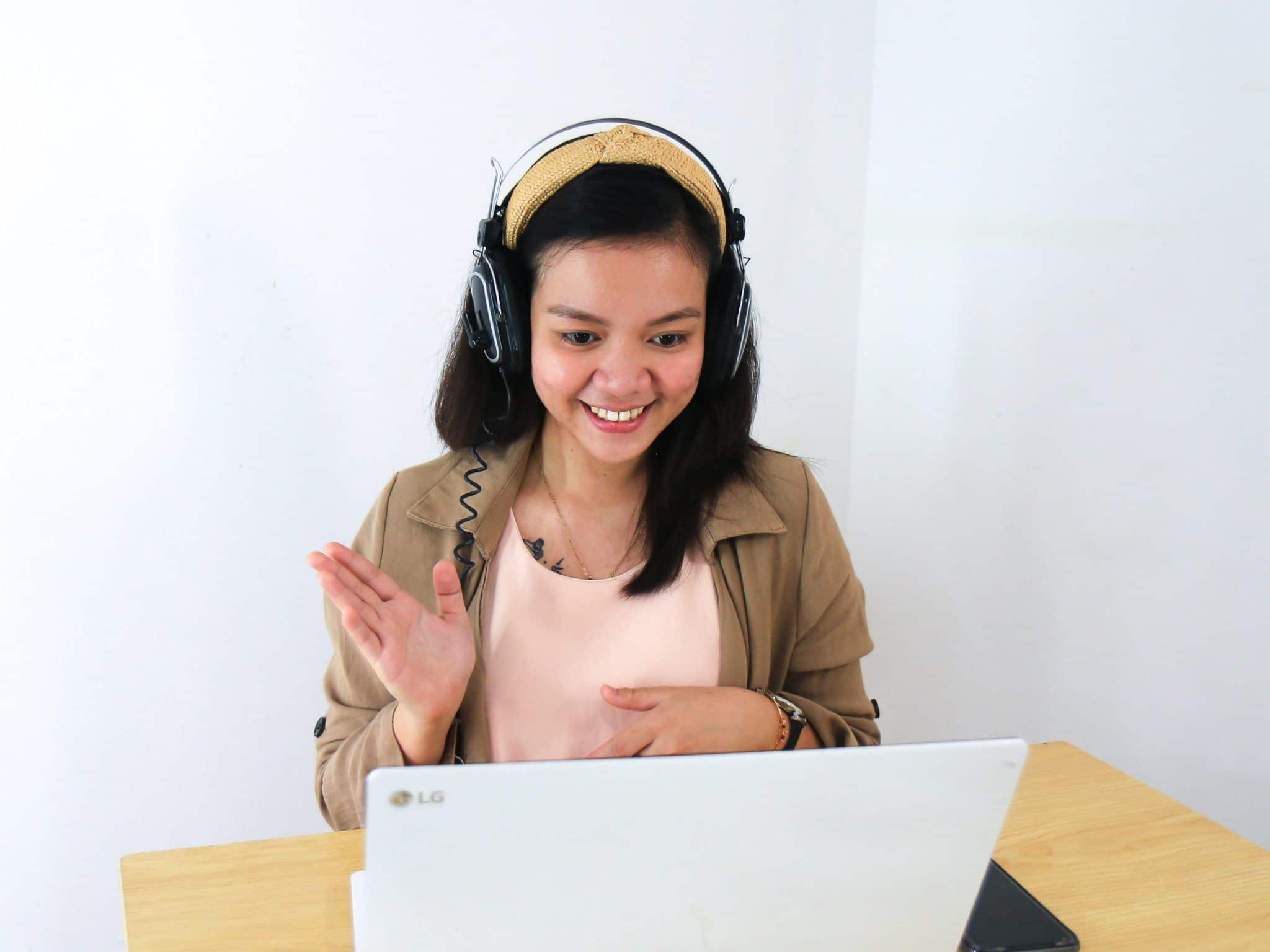 If you're interested in merit scholarships or admission into an honors college or elite program, many colleges and universities will require an interview with you. Or, if a college doesn't require an interview but "strongly suggests" that prospective students schedule one, you really need to act on the suggestion, if you're hoping to receive a scholarship, an interview can make all the difference.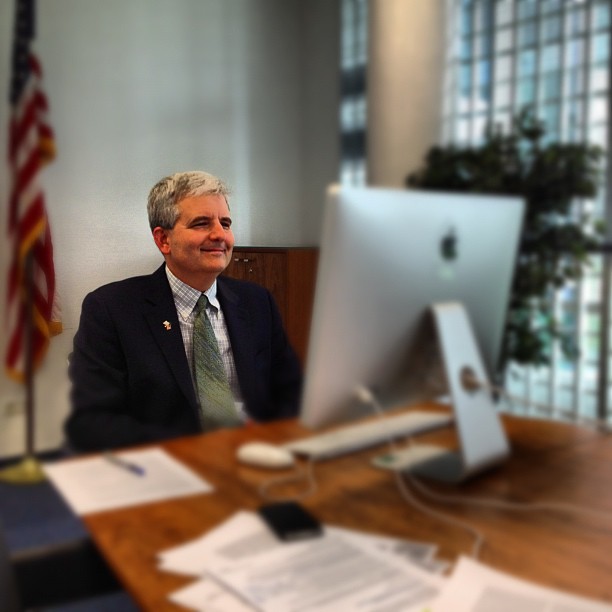 Many applicants, however, do not have the time or the money to travel a great distance for what will most likely amount to a 45-minute conversation. With today's technology, many college interviews are now taking place on Zoom or through other video communications services. Admissions officers prefer face-to-face interviews but, compared to phone calls, video interviews offer more insight into the prospective student's personality.
Important Steps Before the Interview
Use a professional username and profile picture.
If you're already on a video conferencing platform, make sure your profile picture and username are appropriate. The profile picture should be a thumbnail of your face. Creating a username with your first and last name is the ideal option.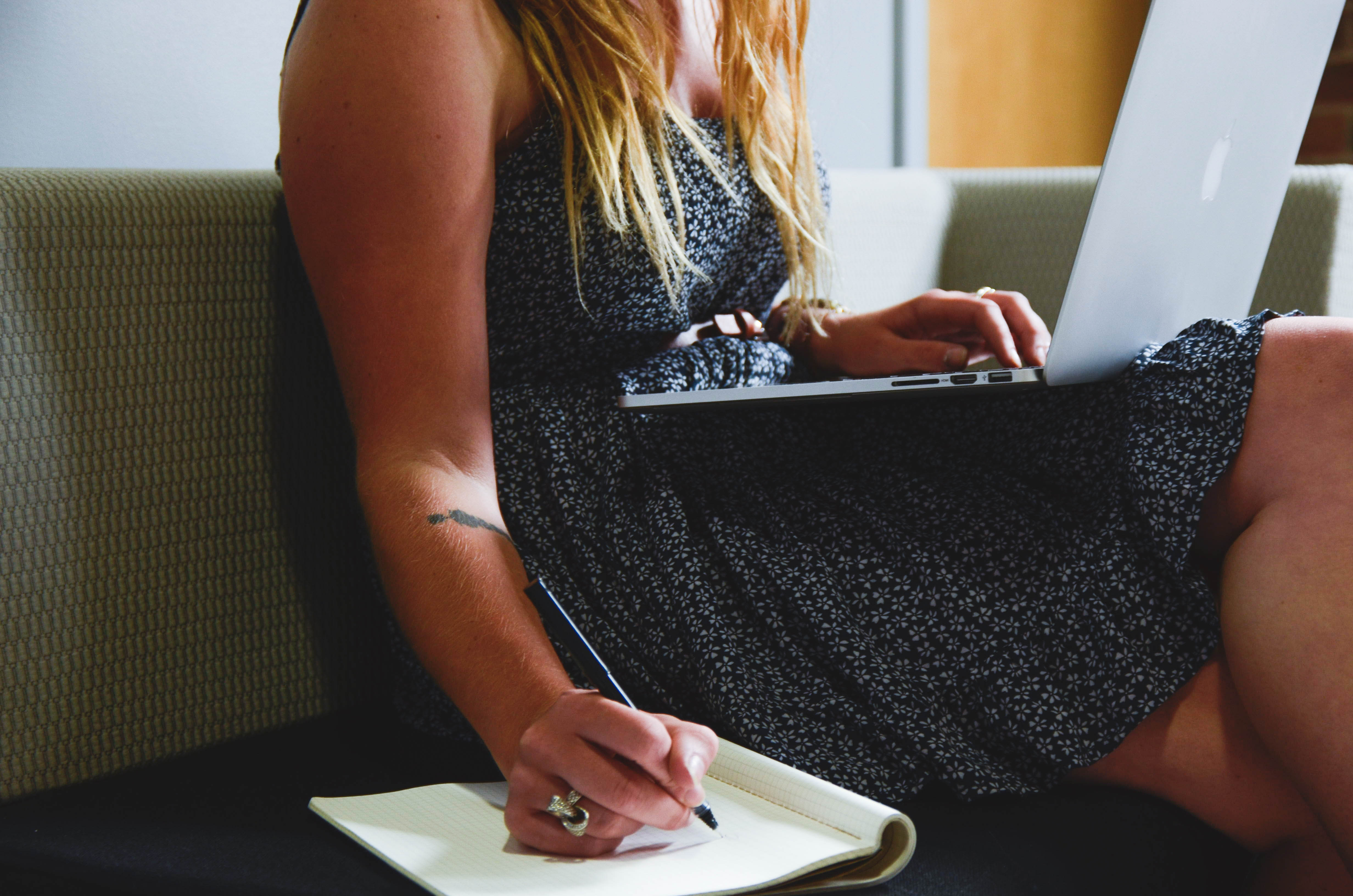 Research the college and come prepared.
Check out the university's website and familiarize yourself with the academic buildings and dormitories on the campus map, undergraduate programs, clubs and organizations, and the school's rich history and traditions. Get a feel for campus life by reading the school's online newspaper and Facebook and Twitter posts. By showing your knowledge of university events, you demonstrate your commitment to and interest in becoming part of the campus community.
Practice before the interview.
Be sure to test out the microphone and camera on your computer or laptop and ensure they're in working order. Rehearse online with friends in a mock interview, ensuring that you look into the webcam (not at the screen) to simulate direct eye contact when answering questions. Ask for feedback and suggestions to prepare you for the real interview.
Keep charging and stay connected.
Make sure you have a stable Internet connection. If you tend to have sketchy coverage, consider conducting the interview at a friend's house with better Internet service. Close out any programs that may interfere with or freeze up the video transmission. Also, make sure your laptop is charging throughout the interview; if the battery dies mid-interview, you look unprepared and unprofessional.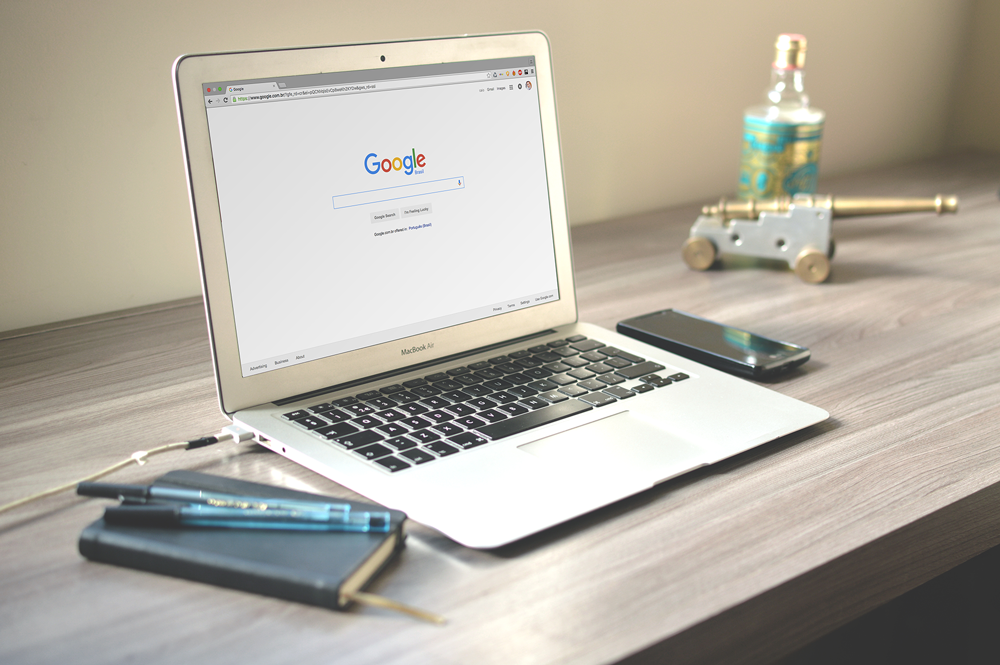 Rest your laptop on a hard surface.
By placing your laptop on your knees, you run the risk of shaking or bouncing the webcam up and down. A shaky camera may distract the interviewer or come across as nerves on your part.
Video Interviewing Tips
Create a professional background.
A messy bookshelf, laundry-covered dresser, and posters of your favorite band make for a terrible backdrop. Find a well-lit room with a simple, uncluttered background in a den, spare room, or home office where you can comfortably conduct the interview.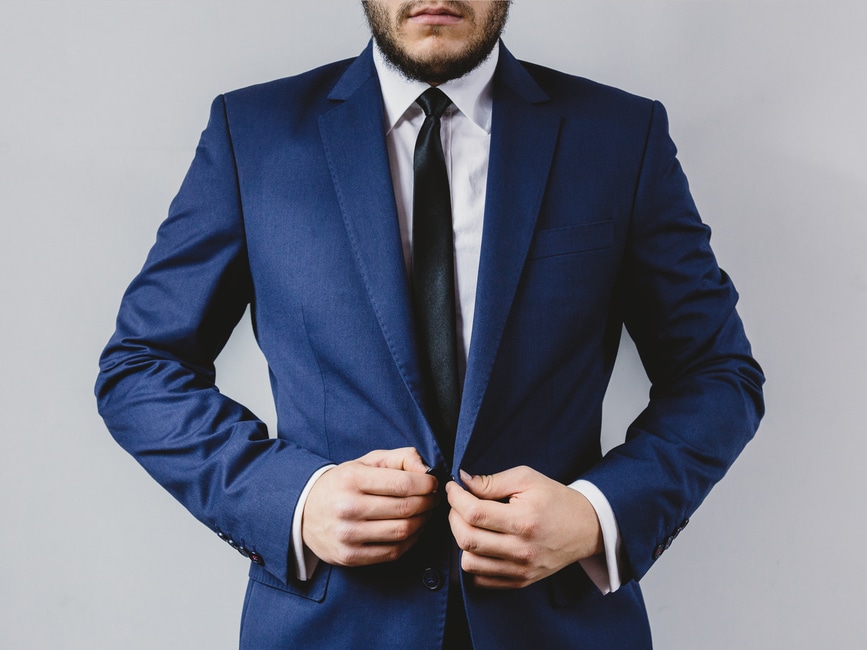 Dress for success and you'll impress.
Just because you're in the comfort of your home doesn't mean you can skimp on professionalism. Even though the camera will primarily be focused on you from the waist up, it's smart to wear business attire from head to toe, if you dress the part, you'll soon act the part! Stick to solid colors (avoid busy patterns, dots, and stripes). Shiny or clunky accessories like earrings, a watch, or a necklace can be distracting, so avoid altogether.
Keep hair and makeup simple.
Wear neutral makeup colors; bright hues can look gaudy or harsh on camera. Hair should be out of your face and styled so you won't have to touch it during the interview.
Make sure the lighting is just right.
Make sure there is sufficient lighting but not too much that you look washed out like a ghost or not enough that the interviewer can't see your face.
Set up a quiet environment.
The interview should happen in a quiet place that's free of distractions. If you're in your house, make sure you silence your house phone and cell phone. Also, it's important to remember that if your computer makes a sound when you get a tweet or new message on Facebook, turn off those notifications for the interview.
Of course, just as you would after an in-person interview, you should always follow up the interview with a thank-you letter.