Housing Day (the Thursday before Spring Break) is the day that Harvard freshmen find out which house they will live in during their sophomore, junior, and senior years. The choice is
randomly decided, though freshmen are able to submit a group of two to eight classmates that they would like to guarantee are placed in the same house as them. They can also submit the choice of another group, and they are ensured to be in a house that is in the same section of the Harvard campus. House designation is significant because the students will spend the majority of their time over the next three years within the house. Each house has its own dining hall, gym, library, and similar facilities. Each also has unique traits and traditions.
The Harvard Housing System
All Harvard freshmen live in one of 17 freshmen dorms located in Harvard Yard. They are paired with roommates based on their preferences, which they enter on their roommate application form. For their remaining three years at Harvard, however, they will live in one of 12 upperclassmen houses. Nine of these houses are located on the River and three of them are located in the Quad. They are named Adams, Cabot, Currier, Dunster, Eliot, Kirkland, Leverett, Lowell, Mather, Pforzheimer, Quincy, and Winthrop. Each house contains 300 to 500 students. This is true for nearly every Harvard student. About 98% of students live on campus all four years of the college experience.
Early in the spring semester, Harvard freshmen start making "blocking groups," which are clusters of two to eight students that want to live in the same upperclassmen house their sophomore through senior years. They can also designate a "linking group," which is a "blocking group" that they would like to be housed in a nearby house. The Harvard campus is divided into four quadrants (River East, the Square, River West, and the Quad) so, the linking groups are ensured to live within 100 yards of each other.
The blocking groups and corresponding linking groups are collected and taken into consideration. Beyond keeping these groups together, the assignment of houses is random. This ensures that houses are not segregated into distinctions such as "the jock house," "the science nerd house," or any other distinctions that may arise.
Housing Day
On the Thursday before Spring Break, Harvard freshmen's housing accommodations for the next three years are announced in a ceremonially flamboyant fashion. Volunteer members of all 12 houses meet in the Yard at 7:00 am to wave their house flags, chant their house chants, and make a ruckus. It is a display of school pride (though divided into houses) that is only rivaled by the annual Harvard vs Yale football game. In fact, one year reporters mistook the hubbub of housing day for a giant protest against the Iraq War.
The volunteer representatives of each house are given lists of freshmen assigned to their respective houses and they begin "dorm storming" future housemates at 9:00 am. At 10:00 am everyone gathers at the main freshman Dining Hall, Annenberg. There the freshmen receive welcome letters, t-shirts, and invitations to their respective House events later that evening. Each House sponsors its own activities, including bouncy houses, petting zoos, and other house gatherings. The rest of the day, therefore, is dedicated to freshmen being welcomed into their various houses with different activities and festivities according to each house's unique temperament.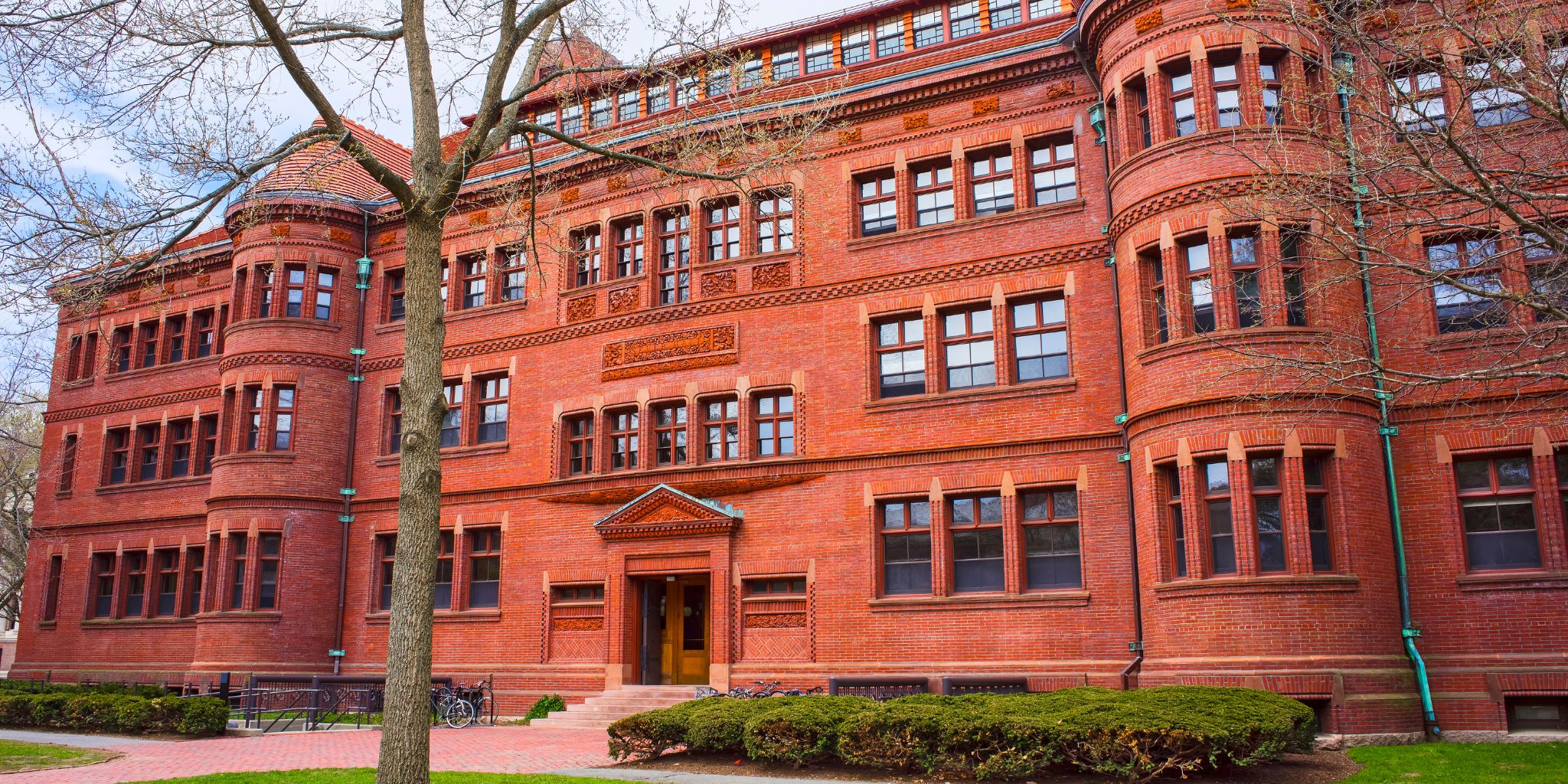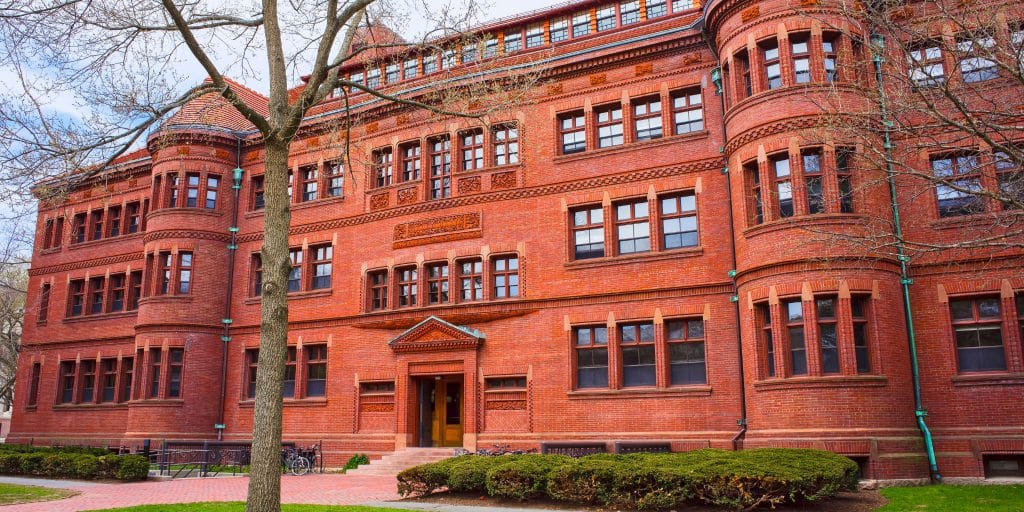 House Life
Each of the 12 houses contains 300 to 500 students and has its own dining hall, gym, library, and similar facilities. While all of the dining halls have the same menu, house residents tend to claim that the food at their respective dining hall is better than the food at other houses' dining halls.
Each House also has its own unique traits and traditions. For example, the Pforzheimer House (also known as "PfoHo"), has its own "spa" in the basement and goes on an annual dog sledding trip every winter. Eliot house has an annual spring formal called Fete.
What is similar between them, however, is the structure of house life. Each House is run by a Faculty Dean. They are the ultimate authority in the house and they do their best to make everyone feel comfortable and included by hosting some sort of bonding activity every week. Below the Faculty Deans are several Tutors who live in the entryways and ensure everything within the house runs smoothly and no one ends up burning the building down. They are also available to help students on a more granular level, including academically, which is why they are called tutors. 
There is also the House Committee, also known as the "HoCo," which runs all the parties, outings, events, formals, stein clubs, and intramurals for the House. They are also in charge of making house merchandise for people to wear. Students are welcome to be as involved (or uninvolved) as they would like.
House Exclusivity
Naturally, students worry that the insular nature of the housing system will define their final three years at Harvard. It is important to note that while each house has its own dining, gym, and library system, these facilities are not exclusive. All Harvard students are welcome at each House's respective facilities. This allows friends from different houses to continue to interact with each other.
Whether you're a recent Harvard graduate or planning to attend Harvard as a freshman this fall, remember to frame the pinnacle of your valuable education in a custom Harvard diploma frame from Church Hill Classics!