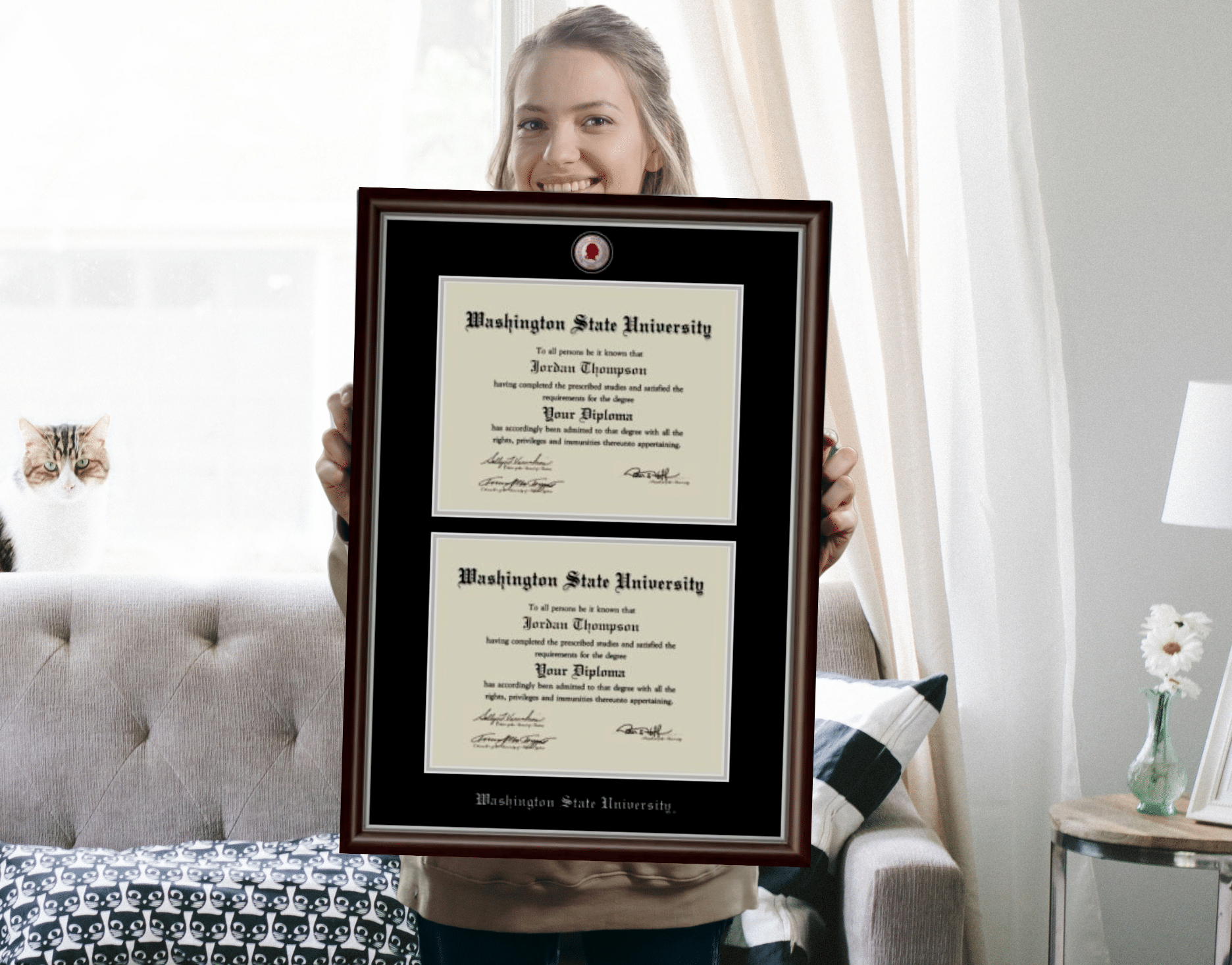 Many customers have asked us if it's smarter to buy a diploma frame online from Church Hill Classics as opposed to going to their local frame shop to have their certificate or diploma framed. While there are many viewpoints, we have outlined the reasons you should feel confident ordering our high-quality products online in this blog.
Licensing & College Support
When you buy a Church Hill Classics diploma frame, you are purchasing an officially licensed product that allows you to proudly display your achievement and showcases your individual school's name and seal or athletic marks. Local frame shops typically do not have permission or the ability to offer specially made frames embossed with the name and seal of an institution.
Also, purchasing a licensed frame helps support your college or university because part of the proceeds for each licensed frame sold goes back to the school, and the sales help support your local college store or alumni association, often run by the institution itself.
Quality Custom Frames
When you purchase a licensed frame from Church Hill Classics, you can be assured that you are choosing a quality product, as all licensed products are reviewed and approved for quality workmanship, and licensed companies are screened and evaluated for their customer service and responsiveness.
Church Hill Classics handcrafts each one of our frames, and uses only high-quality materials, including acid-free, museum-quality matting, mounting and backing materials, so you can be sure that your diploma will be preserved as it is displayed.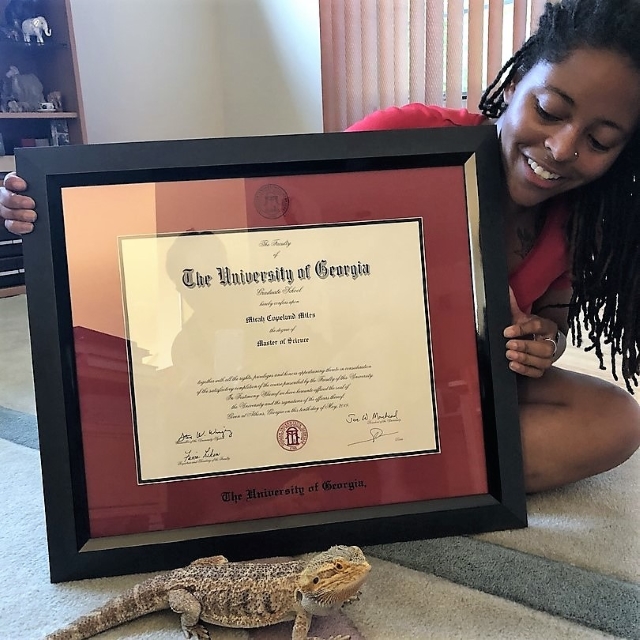 User-Friendly Online Framing Tools
Purchasing online from diplomaframe.com is also very easy. Just search for your school on our site, and we will show you images of the available frames and options. We also explain exactly how and where you can purchase your frame. If you cannot find your school, or are looking to purchase a frame for another document, photo or piece or art, you can design your own custom frame using our Create-A-Frame online design tools.
Create-A-Frame allows you to select your frame style, document size, and orientation and then choose from a variety of moulding and mat color options. You can even tailor your frame with an embossed insignia, school discipline, or your year of graduation. The selection process takes only a few minutes and, best of all, you can visualize every imaginable design option before you buy!
Show off Your Diploma
Since your diploma is one of the most valuable credentials you will ever earn, don't stash it away in a drawer. Rather, showcase your diploma proudly in a frame that will work well in your office or home. The design options are wide-ranging, so whether you are a sports fan, have dual degrees, prefer a modern look, or are more interested in a stately traditional style, at diplomaframe.com you can custom-design the perfect frame for your home or office decor!